3D Rendering has changed the way the entire construction and designing industry works.
An architect often puts so much effort into getting the desired outcome in the form of convincing the clients and making the construction and designing done right.
But at times, even the architects get tired of making it all done with their hard work only.
Right, our Architecture friends?
But what if this hard work can actually get converted to smart work?
And instead of putting in so much effort to make the construction done right, you can do it all with a hassle-free process?
We know that you are already familiar with the 3D Renders and even their importance.
There's nothing that you don't know about it.
But probably what you have missed out here is the proficient Rendering services by Renders
Point.
We know that any error or low-quality 3D images can affect the dinero of your brand.
Not only costing the brand image but also compromises on bringing the business and various other aspects.
But is that what you should expect??
Obviously not!
But that doesn't mean you should start using hand tools.
Ohh! No!!
A high-quality 3D Rendering by Renders Point is what you need!
So, building communication won't an issue anymore. 
3D Renderings – An Effective Communication Tool!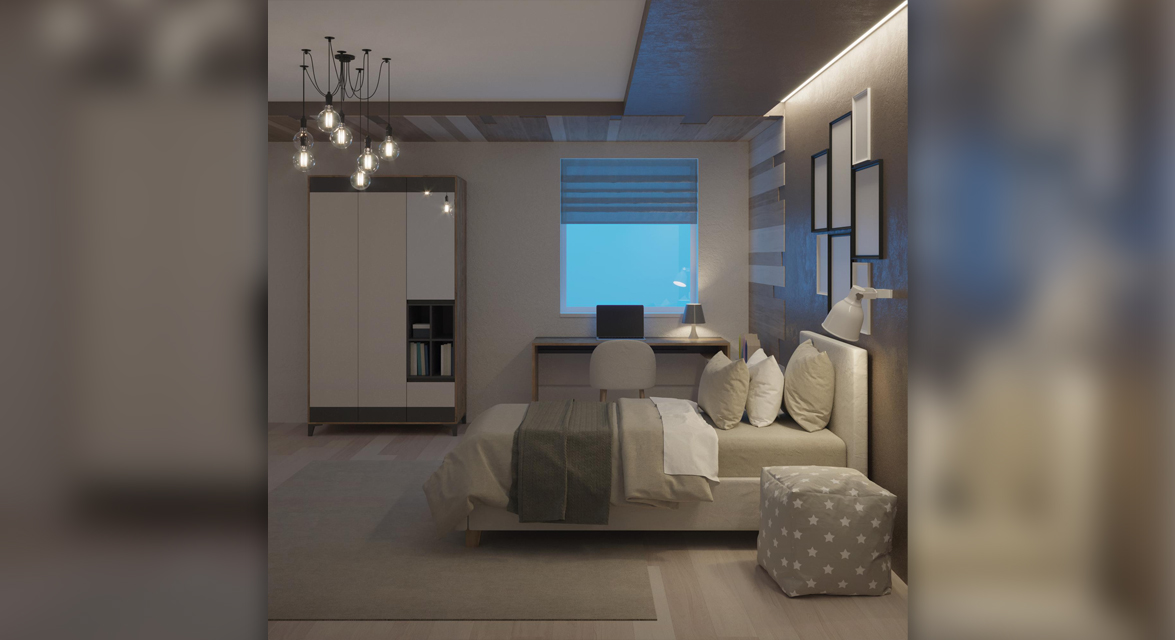 3D Renderings are indeed an exceptional yet effective communication tool.
How about imparting all your perceptions of a constructive space to your clients without needing to speak a word?
Excellent indeed!
That is what the Renders Points 3D Renders provide.
Our 3D renders promptly and effectively communicate the proposed project ideas while reducing the requirements for technical explanations.
Who doesn't want quick feedback?
But 3D renderings give the opportunity to do so!
And even more than that because it facilitates:
Faster feedback
A comprehensive decision making
All leading to saving your money and time!
It's not only an effective communication tool, but our services provide access to the following:
Visualize any potential design project
Anticipate, recognize, resolve and modify the pre-construction errors.
Allowing professionals to make modifications to their designs in real-time.
Help streamline the administration
Enhances the understanding of particular sectors of the project.
Reflects precise and accurate details on construction materials, unique décor, and interior finishes and textures.
Facilitates representing functional elements.
And what not!
Well, after looking at so many advantages, it is obvious to think about it!
Undoubtedly you must be working with so many professionals, and perhaps you must have performed it on an outsourcing basis too!
But I just wanna ask a single query, was it perfectly fine to proceed that way?
Was it up to the mark?
Satisfying your expectations?
If yes, then perfect, but what if it is not?
What if you still have a doubt about it?
Well, think of having Renders Point as your outsourcing partner and getting the expected outcome.
We are sure that it made you happy, right?
The reality will certainly be beyond that.
But do not think of us as outsourcing one only!
You can consider us as a part of your professional family only!
Though you will connect with us like an outsourced company, that will be more than that.
It will be more like internal management only, working together to attain the heights.
And if you want to look at our work before making a decision, feel free to explore our previously delivered work here!
Being a topmost Rendering Service provider and your architectural visualization partner, we will suggest the best you can expect from a company.
And that is why you must look for a few essentials while choosing your 3D Rendering partners!
Choosing a 3D Rendering partner!
Almost all the architectural and even other businesses of every size require choosing the right outsourcing partner.
A partner who becomes support in getting more leads in the business rather than making it all suffer.
And in order to attract potential clients, it is imperative to choose the right outsourcing partners.
So, to get hold of the right one, there are a few things that you must keep in mind.
You must be thinking that we are already a 3D Rendering service provider, so we won't share the tips for choosing the apt one for you?
Right?
But Nah, functioning with the motto of providing appropriate information and facilitating businesses to excel, we are here with a few tips! 
Tips for choosing the right outsourcing partner!
Choose the Professional 3D Renders.
The outsourcing professionals that have been trained well and working in the same field for years can be the right selection.
In short, the one who is experienced in the field.
And the previous work itself speaks! 
Cost-Effectiveness
Probably this can be a win-win state for you!
Several Outsourcing companies work in bulk so that they can offer the best costing for the best work.
So, we were right?
It's a win-win situation for you! 
Faster Financing
It makes convincing the financiers much easier to invest in the potential projects. 
Better Marketing
A 3D render boosts the business by providing a refined, high-quality image.
A targeted market responds much better to high-quality services.
Flawless Output with desired excellence!!
Renders Point takes pride in sharing that it's a known brand in the 3D Rendering and Architectural Visualization industry that has successfully delivered numerous projects and is still counting! 
The ultimate goal is to grow together!
And to attain excellence, our team ensures that you will have 
No language barriers with your clients
Our high-end 3D visualizations develop your ideas to ensure that you and your client genuinely see the vision eye to eye. 
Keeping track of the team
It is challenging to keep track of the outsourced team you have collaborated with.
But being your partner, the Renders Point team lets you have a track of the team to ensure timeliness in the project deliveries.
Stay in touch with the team and get updates anytime. 
Staying on budget
Eradicating the need for rework and identifying the errors in the later stages.
Keeping you on the budget is what it matters! 
Dealing with deadlines
Outsourcing means probably you will have to compromise on the timeliness of deliveries.
But not with us!
Understanding the importance of on-time deliveries, we assure to deliver the renders in time within stringent boundaries. 
Ensuring a Good design and construction
Appealing designs and errorless construction are the primary emphasis.
The bad the design looks, the higher the chances of losing the project.
But with high quality, expecting a good design represented in excellent visual quality is now possible. 
Dealing with Possible issues proactively
Errors in the design have devastating effects on the entire project.
Poor calculations can actually become hazardous.
Verify every nook and corner for errors and mistakes with high-end 3D visualizations.
And importantly, Staying updated on new software and hardware
Ample updated software solutions and tools make an architect's work comfortable.
However, bringing everything home is not possible.
And that is where outsourcing the high-end technology solutions is pretty beneficial to stay competitive and productive. 
Bring in the wow factor in your design and say goodbye to poor communications.
And the best part is  
"WE ASSURE YOU THAT YOU WON'T REGRET IT." 
Our "WORK CULTURE" helps us offer it all devoid of any further issues!
Patiently listening
Understanding the client's requirements
Bringing in the innovation with expertise
Bringing a design to life
Welcoming the last-minute changes
Delivering exceeding the client's expectations
is what makes the Renders Points work culture function well.
And also stay ahead of the competitors!
Delivering excellence since its inception, we are glad to share our experience of creating 3D visuals for the JKM Developers project in 31 Riddlesdown Purley, UK!
The project was pretty challenging and huge to visualize.
A total of
3 floors
14 bedrooms
11 bathrooms
8 kitchens
8 living rooms
And 4 balconies
Every space required perfection within the design leading to a completely flawless outcome.
And it's a proud moment for us to share that with the help of our experienced team of professionals and their skills collaborated with the architect's design perspective, and vision concerning the project was satisfactorily achieved.
And do you know the end result?
It's a mesmerizing yet aesthetically pleasing outcome!
Leaving a smile on everyone's face.
The 3D architectural visualization and photomontage with appropriate elements, diversified materials, and various colour combinations were enough to leave a smile on the architect and client's faces.
What else one can expect?
And do you know the best part?
We only include what is available in the market!
Whether it's about a material, colour combination, or texture!
And we as a team were able to attain excellence within the project by
Better analysis of the project
Creating the impossible
And providing Realistic 3D representations
So, the architect does not require the construction to be completed to identify the flaws.
Because there is no space for expensive mistakes!!
Feel free to explore the location crafted with the expertise to witness the work completed by our team!
Takeaway!
Attaining excellence is indeed challenging!
But at this stage, we can proudly share that we are dedicatedly working to achieve excellence by delivering aesthetically appealing 3D visuals!
Are you ready to team up on something great?
We will be more than happy to share this bond of excellence that will not only be beneficial for one but certainly be a path to excel for both!
Witness the real-time project images delivered by Renders Point!