It's a human tendency, we believe and trust in things which we can see and visualize.
That's where 3D architecture visualization made the life simpler by enabling us to visualize the future construction better than 2D sketches, drawings and other similar options.
But, how exactly this breakthrough CGI technology adds to visual clarity. Keep reading to find out.
The need of Architectural Visualization in Modern Era
Be it an architect, big builder or a common man aiming for a dream home, there are just three things that remain in focus-
Budget-friendly Construction
Timely completion
Space saving, impressive and aesthetically pleasing modern design that satisfies
This need to comply with all these three objectives led to inception of  3D architectural visualization as the traditional approach to designing failed to address all the concerns.
POV: 3D rendering or visualization conveyed the future of the proposed construction/interior project with detailed layouts, coloured and photo-realistic imagery.
Who can benefit from Architectural visualization or other 3D CGI for visual clarity?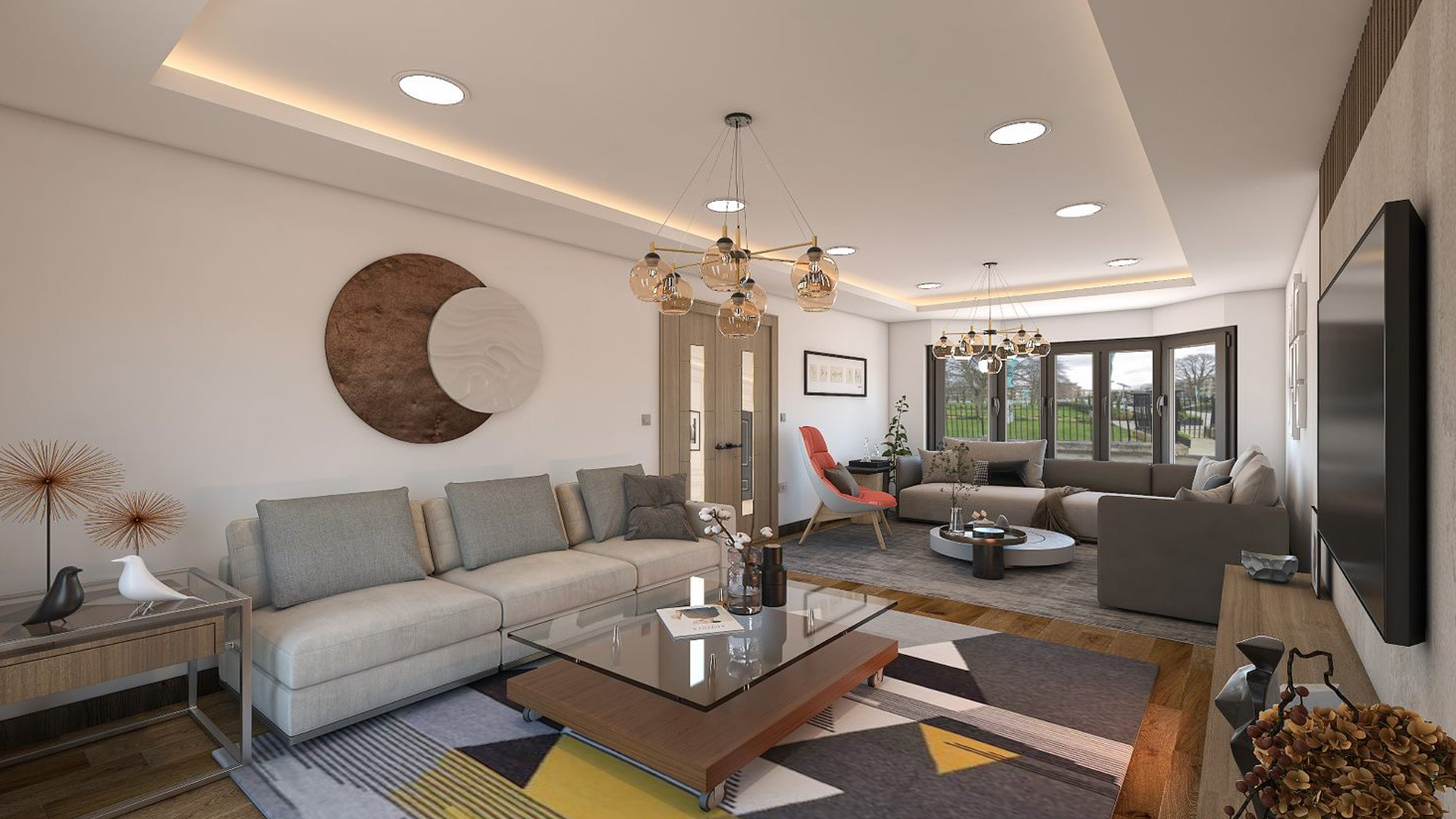 3D architecture images serve as the point of reference for all the stakeholders- be it construction, space utilization, material used, interior designing and much more.
Let's quickly have a look to who all can benefitted by 3D rendering and other visualization options and gain a better perspective of the project.
Architects: Better Communication & Illustration tool
Not everyone can understand an architect's drawings or tech jargon.
Architectural visualization makes it easier for architects to communicate their ideas/designs from pen-paper to real pictures.
Be it floor plans or elevations designs, 3D renders allow incorporating even the smallest of details that help stakeholders to visualize the things and make modifications in real time till they are satisfied.
Interior designers- Brilliant Way to Preview Styling
The placement of chandelier or the colour of wardrobes – every single detail makes a difference!
For interior designers, there may be a lot of ideas and combinations going on in the mind and explaining them by words or rough drawings may lead to unclear visualizations.
4K 3D renders not only help their clients visualize the proposed styling but also the brilliant zoom-in feature enables to have a clear and better insight into every inch of space.
Remediless & Renovation Experts – Optimal & Better Space Utilization
The aim of every Renovation or remodelling project is to develop a more spacious and fresh design usually in a limited timeframe.
Referencing to old renders or building new 3D visualizations of the project helps the experts:
To develop a better and improved design than the existing one
Cover all the loopholes or flaws that remain unidentified previously
Add impressive and sleek visuals to the project
To ensure Optimal space utilization with modern design techniques
Helps confirming that new design plans stand completely compatible with the aesthetics and existing structure of the project.
Construction Contractors & Builders – Excellent Visual Guide
A construction project gets completed on time when all the teams have clear understanding of the blue prints and can visualize the project perfectly.
3D models & renders act as a great guiding tool that enables the builders and construction contractors to identify the flaws at the early stages itself, thereby saving a lot of post rectification time.
Resulting in speedy and timely delivery of project in highest of quality that too within budget.
How various components of Architectural visualization adds to visual clarity?
In General an architectural visualization program uses 2D images as input and generates photorealistic 3D renders.
This eases out visualization friction of the project from all ends as clients (and stakeholders) are able to have a look n feel of the proposed project before construction.
Whether it's under different lighting conditions or getting a feel of residents living in it, an immersive 3D visualization offers full visual clarity with its amazing components. Have a look.
1. Floor plan – Clarity on Dimensions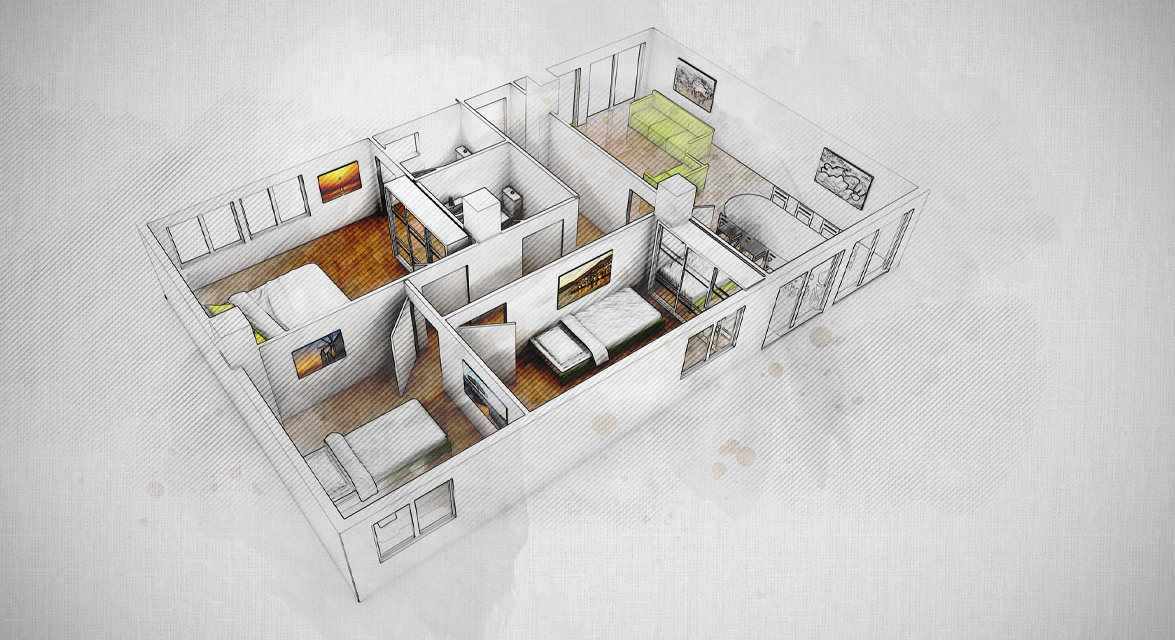 Building the floor plan is the foundational step of every architectural visualisation that helps to get precise on the dimensions for the inner walls, exterior walls and any upper floors that will be constructed.
This precision driven clarity on dimensions enables the project to go flawless from laying the foundational stone till giving the final touches to the project.
2. Furnishings – Clarity on right colour, texture, and pattern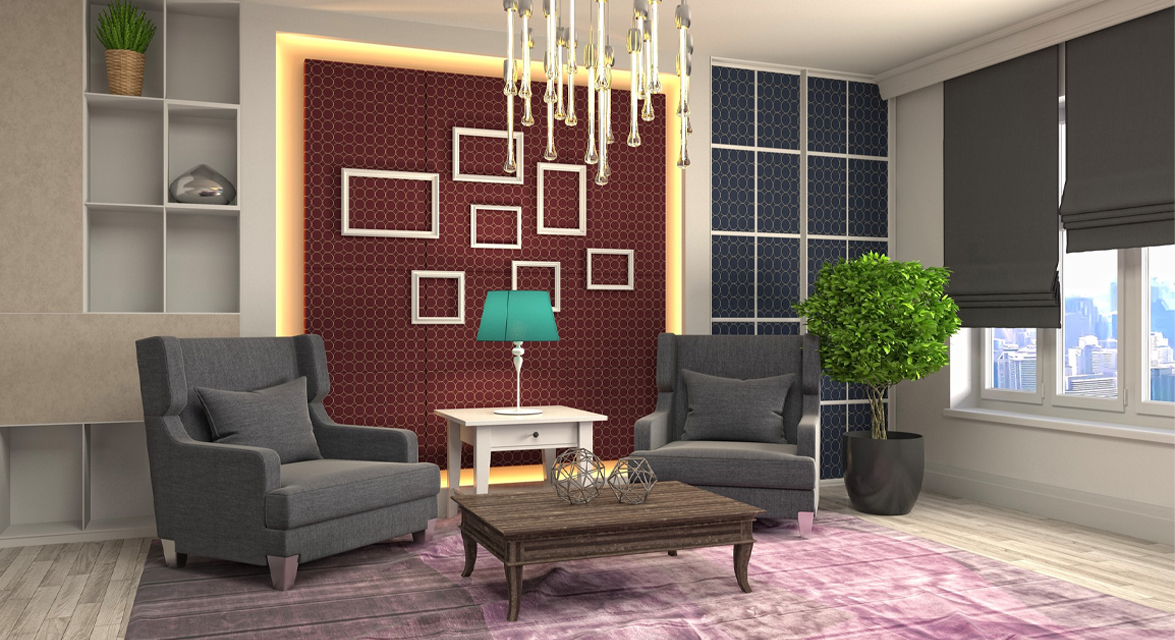 Adding the furnishing to the floor plan would shed clarity on how the living space would look like as it is the main component that adds life to the visualized image.
Starting from colours, tiles, pattern selection, furniture, texture and clarity on various other furnishings can easily be accomplished through this step.
3. Lighting – Clarity on light sources/fixtures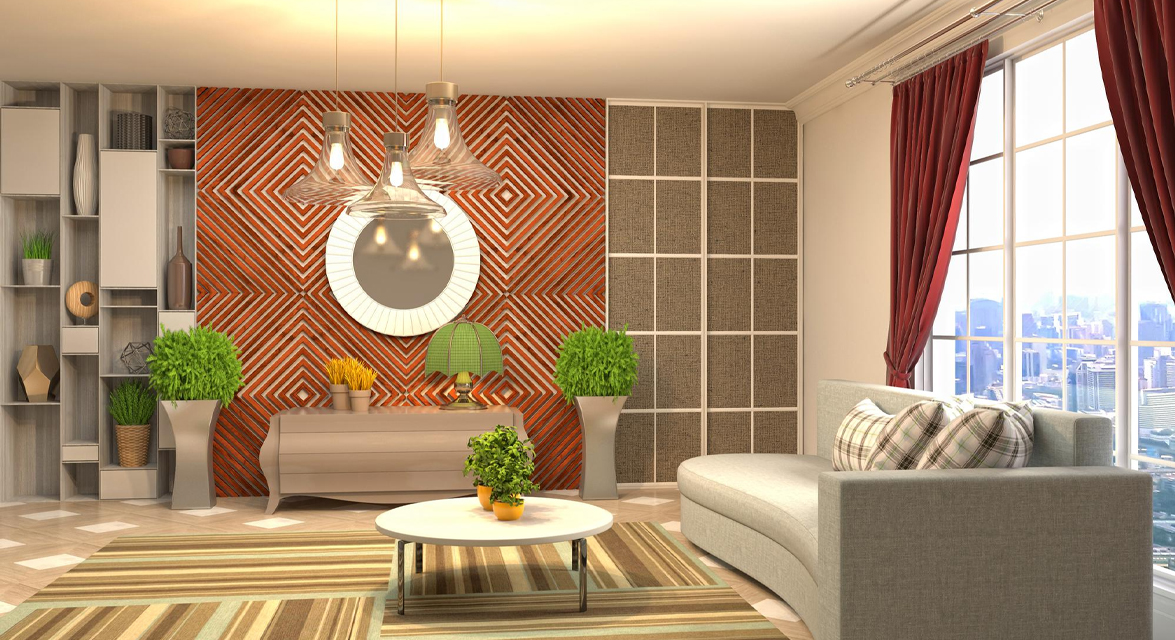 Furnishings lose their essence without having adequate lighting.
To make patterns and textures appear aesthetically appealing, clarity on the sources of light and lighting fixtures on walls, rooms and other structures is important.
3D rendering helps you to achieve that and make the space look amazing.
4. Exterior/ Interior Materials – Clarity to get right on Budget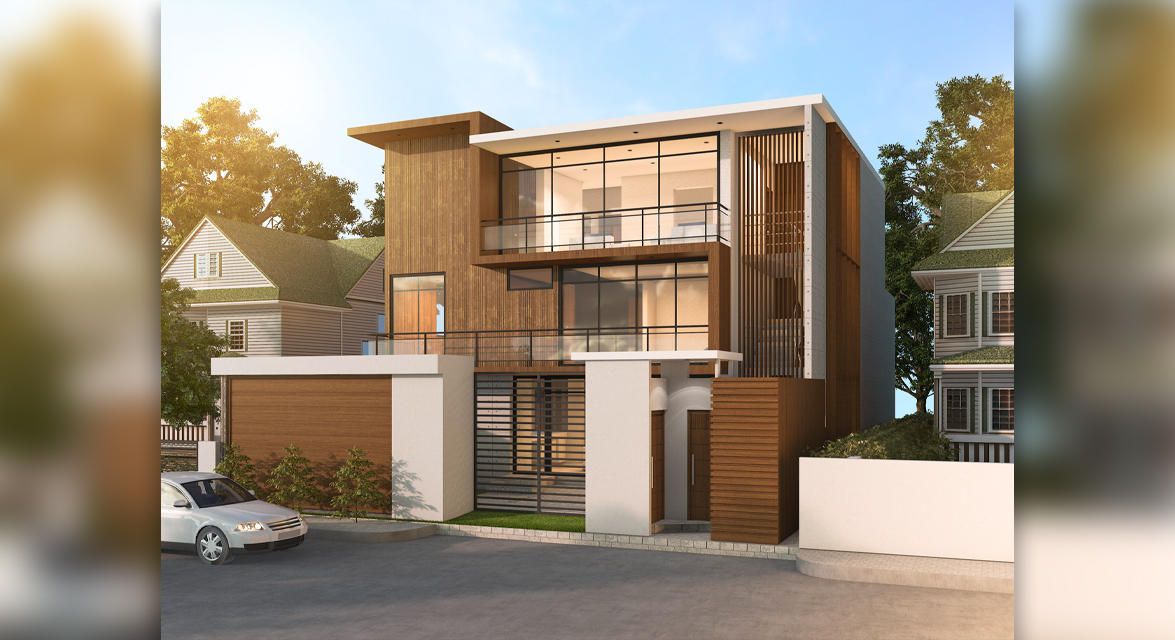 Getting the right materials for your interior and exterior walls is critical to keep things in budget.
3D rendering presents various options on how things will look and appeal in different variants. This way, budget calculations can easily be done to keep it in control.
5. Landscape Elements – Clarity on optimizing space for aesthetic appeal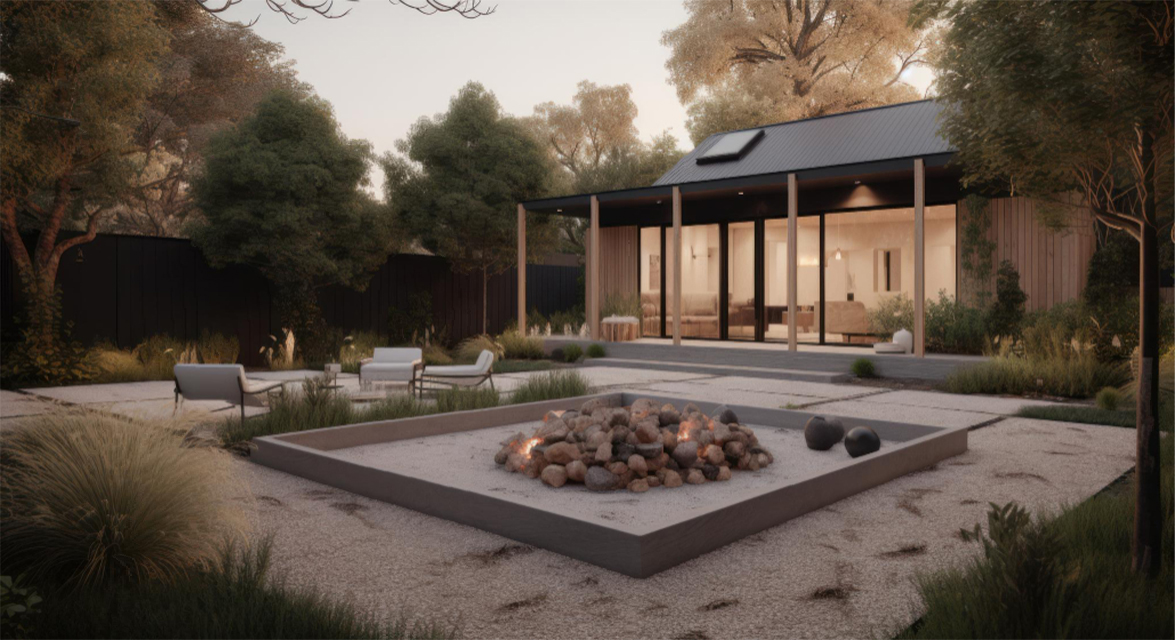 Decks, pools, patio, lawn, driveway positioning and other outdoor elements can be visualized and adjusted accordingly.
6. Sun Orientation – Better analysis on weather/climate changes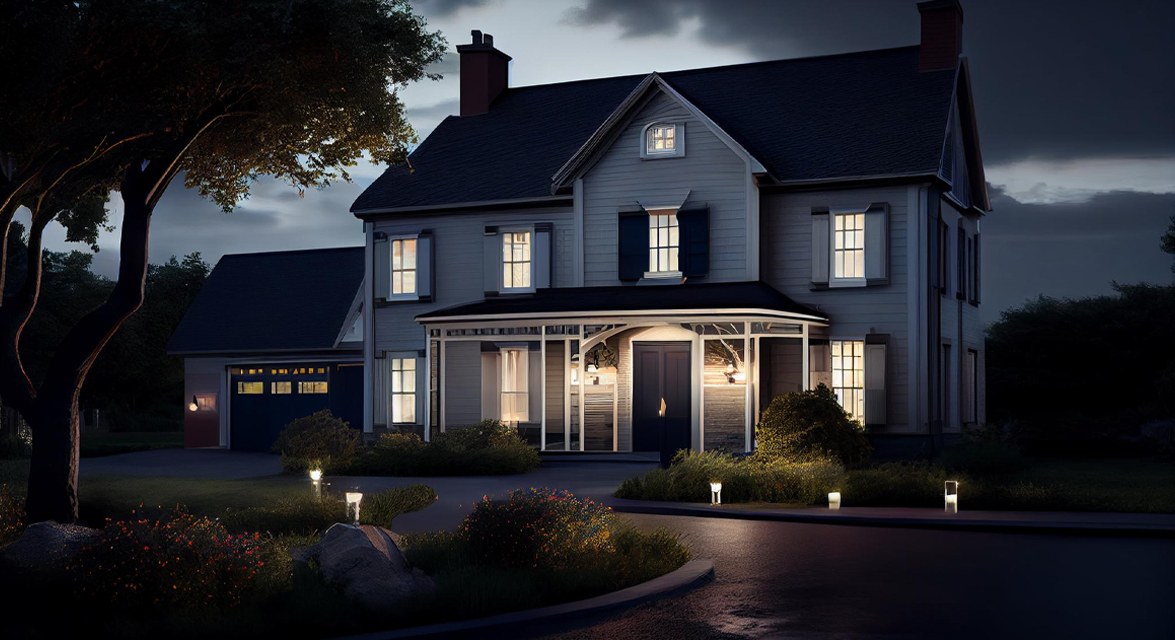 3D visualization will make you understand how the space will look on a bright sunny day or a sparkling snowy night!
Aesthetics can easily be improved and made impressive by understanding how the space will look in various climates, seasons and other similar situations.
7. 4K Resolution – Clarity on every inch of space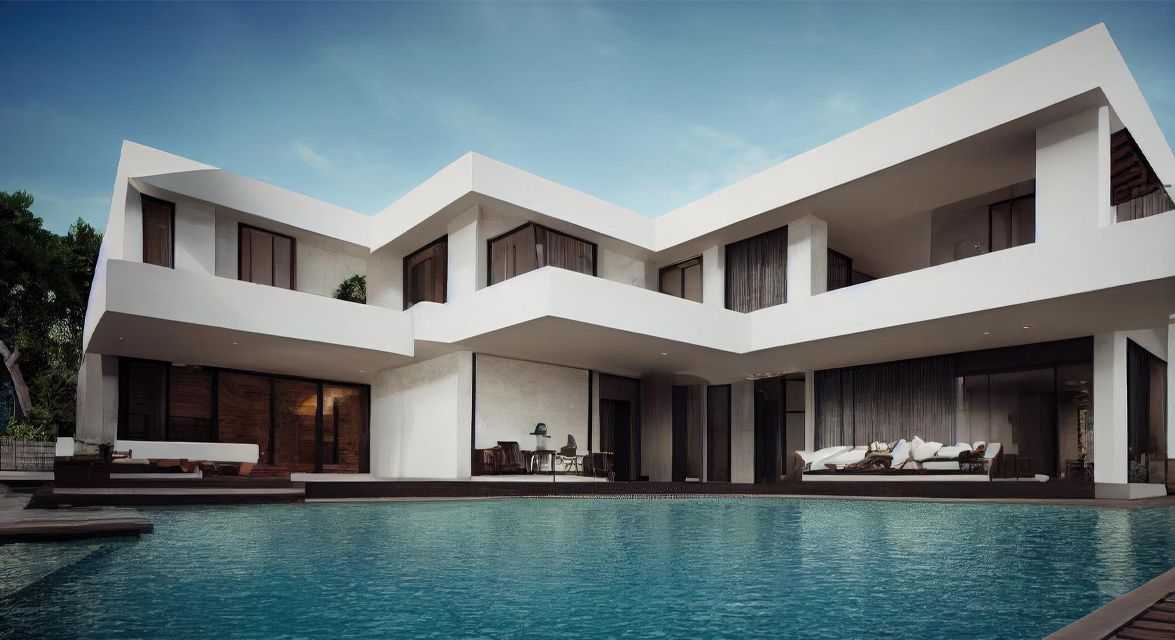 Renders in 4K resolution enable proper scaling and zooming of every inch of space.
This high-definition resolution ensures making optimal utilization of even the minutest of detail of the space.
Types of architectural visualization you can go for
Two gain better visual clarity, there are several forms of 3D architecture visualisation available in the market today.
Each has their own usage and helps gain a better perspective to the proposed architecture.
Interior 3D rendering & visualization to achieve clarity on interior design, décor and styling
Best suited for auditoriums, lobby spaces, office interiors, furniture, living room, home interiors etc.
Exterior 3D rendering & visualization to gain clarity on how things look outside
Best for malls, shopping complex, commercial ventures, home exteriors, landscaping, driveway etc.
Panorama, photomontage for complete summary
To analyse deeply or 360-degree, photomontage and panorama helps you analyse things better respectively.
Virtual Tours, 3D walkthroughs give a virtual overview
Be it a small space or large building, virtual tours and walkthroughs help the prospects to move around freely in the virtual world and experience every single detail with satisfaction.
Aerial Rendering to gain clarity from a bird's eye perspective
Aerial rendering works wonders as they give a clear picture on how a building or property will look like from top or from a distance such as exteriors, construction sites etc. 
Bottom Line
So, it's pretty clear now how 3D images or renders add visual clarity to the projects by making stakeholders understand the design, functionality, aesthetics, budget as well as atmosphere of the space.
This visualization enables the architects, designers and construction companies to deliver exactly what is needed by the client within promised time and budget.
Visualise your project today with advanced 3D architectural visualization company and feel the difference.