3D rendering services have made their way to an extraordinarily magical and mesmerising visual world of constructive and designing spaces.
3D visualisation is gaining popularity and constantly evolving and developing due to the benefits it provides with the last-minute modifications, visualisation of constructive spaces, and never-ending innovations.
Wanna see how 3D modelling is breaking the barriers of expensive mistakes and endowing the advantageous appeal?
Let us get acquainted with everything you need to know about Renderspoints 3D rendering and visualisation services.
Bring in the magic with Renderspoint's high-quality 3D rendering services!
Renderspoint has outshined the world of architectural visualisations by providing high-quality and photorealistic 3D renders for clients.
And to attain the heights of the desires in 3D visualisations, we are functioning with the latest technology trends and continuously working on improving the quality we deliver.
While consistently offering room to improve, Renderspoint provides innovative ways to visualise your space without laying a brick.
Sounds interesting?
Well, it'll be more exciting by the end.
But let us first check out the services Renderspoint proudly offers and marks a high standard in the entire industry!
How Renderspoint is marking a higher standard?
3D Models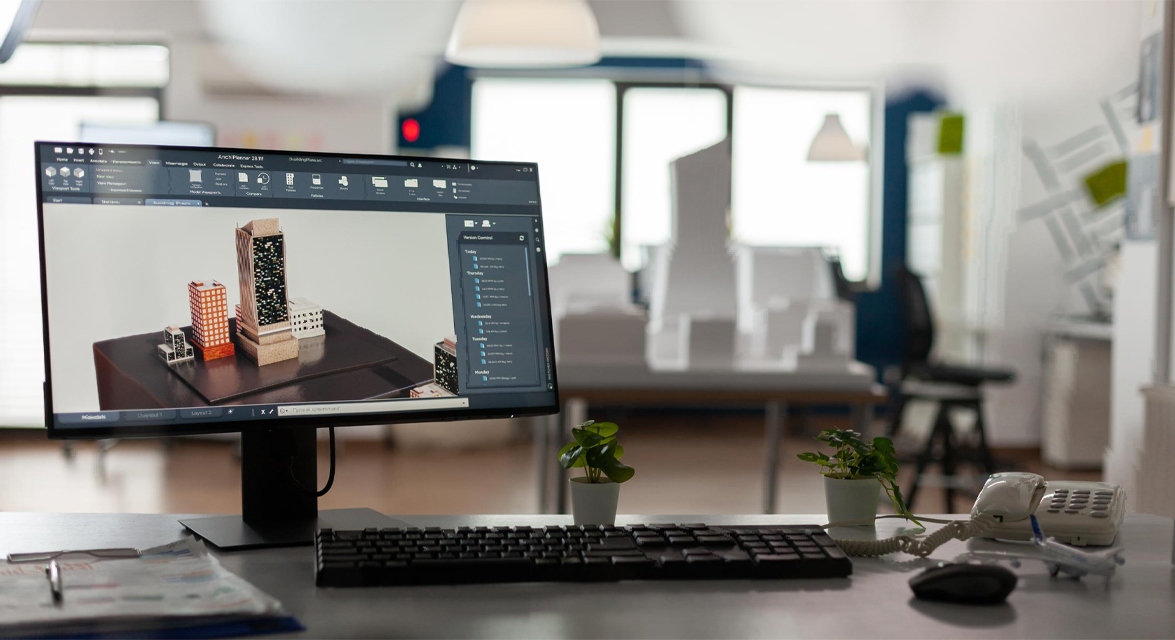 3D models involve the modelling of 3D objects that can be used for various purposes, including Augmented Reality and Virtual Reality services.
3D Exterior Rendering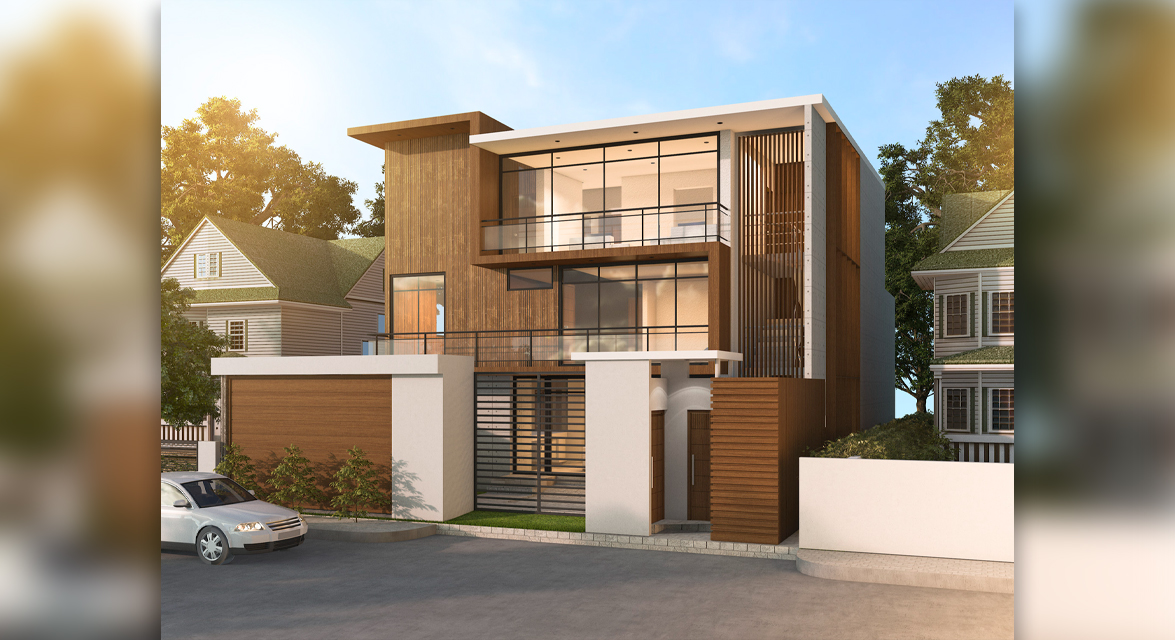 Whether you have a landscape design project or an architectural design only, with 3D exterior renderings, you can easily visualise your home exteriors with actual climatic variations and outdoor settings in 3D models.
3D Interior Rendering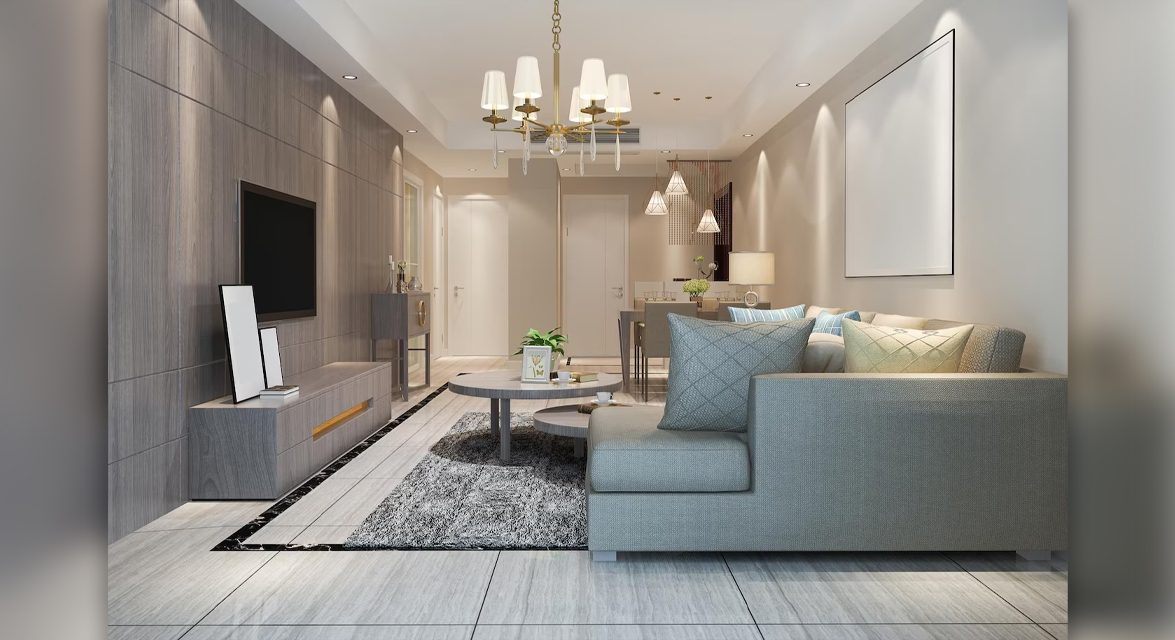 3D interior rendering services help visualise the home interiors or project interiors in 3D formats with the actual elements, adequate lighting, materials, flooring, colours, and textures.
3D Walkthroughs
A 3D walkthrough allows the clients to visualise their space using movements.
Renderspoint crafts the 3D walkthrough of the constructive areas that themselves tell a story.
How amazing is that, right!
3D Floor Plans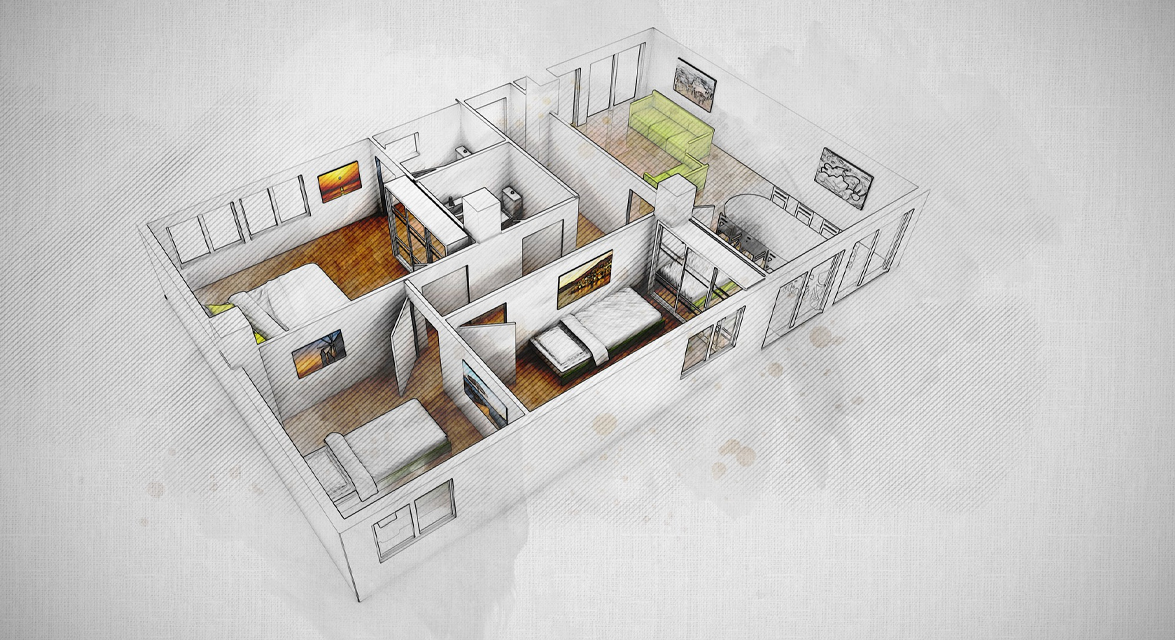 3D Floor Plans developed by Renderspoint allows you to showcase your design and experience the home in a 3D layout.
It offers a unique perspective of better illustrating the space use and helps relate the objects to one another.
3D Flyaround Animations
With the 3D Flyaround animation services, imagine living in the new surrounding before laying brick and bringing your home development like never before!
Virtual 360-degree tours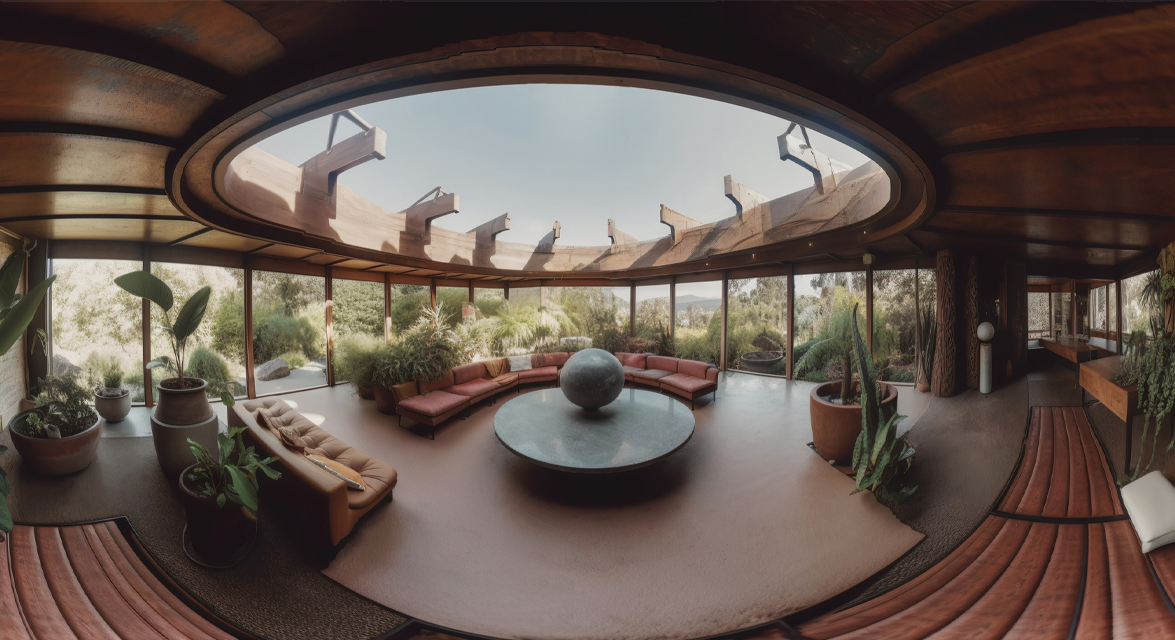 We create virtual 360-degree tours of constructive buildings using the latest technologies.
You must be thinking that these services are pretty interesting and can actually help you get the final look of your home visualised way back. Right?
And we hope this also clears the fact why Renderspoint is well known as a complete one-stop solution in the 3D rendering world.
But you will surely be astonished by the more exciting perks of choosing Renderspoint.
So, it's time to show some outstanding features of acquiring services from us!
Perks of choosing Renderspoint
Would you mind exploring the perks of choosing services from Renderspoint when it is actually beneficial for you?
Well, we guess no!
After all, it's not just a service!
It's a pretty piece of advantageous trail that you never wanna leave behind.
Innovative Ideas
How about having your desire attained with innovative ideas by a team of professionals?
Excellent indeed!
Renderspoint serves you with innovative approaches in 3D layouts combined with your desires and requirements.
A proficient team of professionals
Renderspoint to a proficient team of professionals having years of experience and innovation in their minds.
A complete in-house team of professionals
Renderspoint never compromises delivering their 3D renders on time with a guarantee of on-time deliveries.
Do you know how?
No subcontractors and no outsourcing!!
It's with the help of a "COMPLETE IN-HOUSE TEAM OF PROFESSIONALS" and "ZERO OUTSOURCING".
Realistic Viewing Experience
The Point where the imagination power of representing a scenic beauty of 2D layouts ends, the 3D rendering actually starts from there!
Yes, 3D rendering ensures compliance, precision, and a realistic viewing experience matching the construction standards.
It's time to get your hands on guaranteed privacy and realism with high-quality 3D renders.
Detailed Layout
Who said that you could not get the minute details specified during the planning phase?
Well, instead of not only declining with the statement, Renderspoint offers a complete detailed layout with a great focus on even the minute details that lets you analyse even the smallest areas well.
Easy corrections
Are you also afraid of those expensive mistakes that actually put a hole in your pocket?
Well, not anymore, as 3D rendering helps you identify the costly mistakes at an initial phase that you can easily rectify during the plannings only.
So, who wants to spend a lot rectifying the mistakes when you actually do not have to!
Isn't it excellent and an advantageous deal for you?
Yes,
Did you just say yes!
We are sure that you will get in love with it!
Feel free to explore our 3D modelling portfolio here.
UK's Specialist in 3D Architectural Visualisations
Renderspoint offers a broad array of 3D rendering and architectural visualisation services for not only the home manufacturing clients but also extends its services to developers, architects, manufacturers, and developers across the UK and worldwide.
Acquire it all quickly at your fingertips!
Are you an architect?
Let us bring your vision about the constructive space to life.
Are you a Designer?
Let us explore the unlimited designing options in various colours, materials, and textures.
Are you a Property Developer?
Let us make your plans stand out, proud of the rest, without any guesswork!
Or are you just a homeowner?
Let us visualise your home before actually laying down a brick!
We have got it all covered!
Renderspoint has a piece of complete combined knowledge, desired skills, and technical know-how to bring the ideas into a creative piece of 3D modelling and rendering art.
So, how can one not acquire it?
With over five years of experience in delivering 3D visualisations for any property, we pride ourselves in providing reliable customer services and crafting premium 3D renders.
And here is a big surprise!
Renderspoint is not all set to extend its services Internationally!
Yes, you heard that right!
Not only the UK, but Renderspoint has extended its services worldwide.
So, no more location or time constraints!! 
Since the UK has adopted the new way of turning the vision into reality, the USA is also not left behind in espousing innovation.
And when it is about embedding the trending ways, how can India and other locations be left behind?
Though not all the locations have complete knowledge about this innovative technology, Renderspoint is bringing it all in diverse locations with 3D architectural visualisation models that you will surely love!!
Bottom Line!
3D architectural visualisation is an ever-evolving industry that is always going to extend its hand to benefit clients and businesses.
Renderspoint creates magical 3D renders with a realistic touch that people cannot just take off their eyes.
RendersPoint is a leading company serving its services in the UK and extending its services to various parts of the world.
With a complete in-house team of professionals dedicating their focus to every minute detail and aligning the ideas with innovation while bringing it to the real world with high-quality 3D architectural visualizations.
Wanna discuss more about it?
Feel free to contact us.
Connect @ 020 8610 9655 or email us at support@renderspoint.com.