Furniture rendering means making designs, prototypes, and 3d models of accent and basic furniture to bring more clarity about the structure and how it will look inside a room.
The furniture industry has seen significant advancements in rendering technology over the past few years. The use of 3D rendering software has become more common in the industry as it allows for detailed and realistic visualizations of furniture designs.
This trend is likely to continue in the future as rendering technology is expected to improve further and become more accessible to designers and manufacturers.
What is Furniture Rendering?
Furniture rendering is the process of creating digital images or videos of furniture designs using 3D rendering software.
Furniture designers and manufacturers use rendering software to create photorealistic images and virtual models of their furniture designs.
These designs can be used for various purposes, such as marketing, advertising, and product visualization.
What is the Process of Furniture Rendering?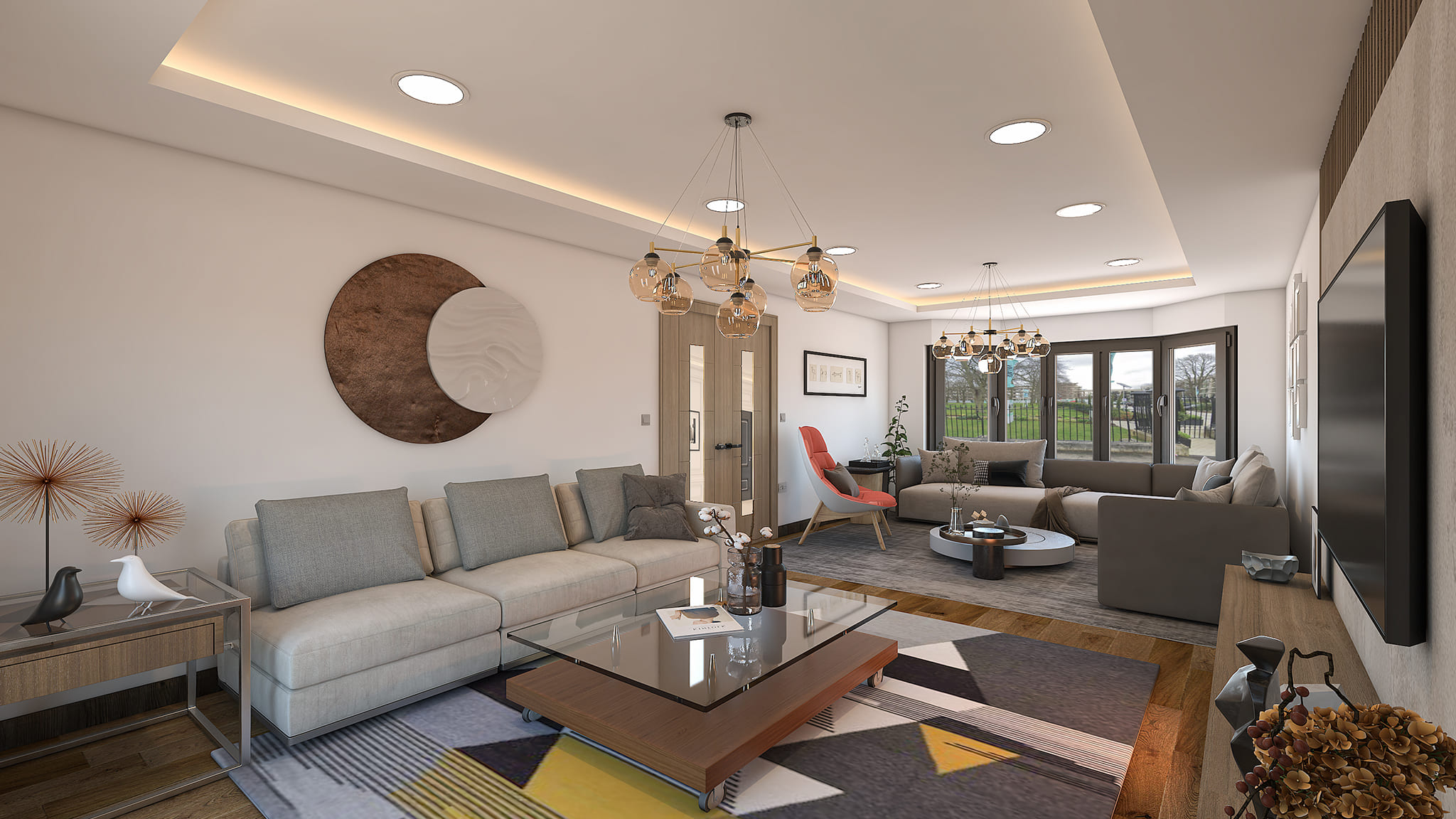 The process of furniture rendering typically involves creating a 3D model of the furniture design, applying textures and materials to the model, adding lighting and shadows, and then rendering the image or video.
The resulting images or videos can then be used to showcase the furniture design in various settings, such as in a showroom, on a website, or in a marketing campaign.
The Trend of Furniture in Rendering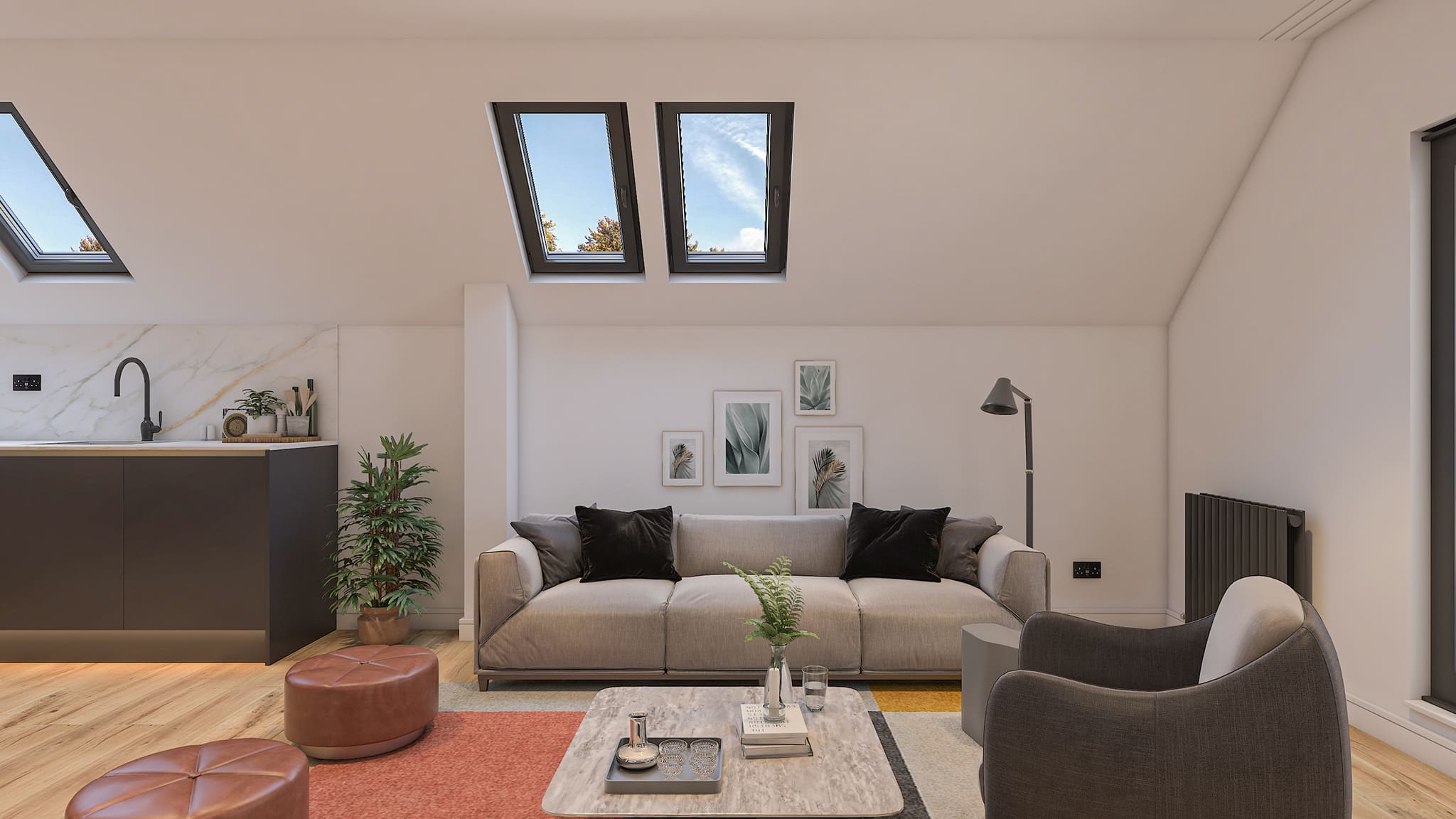 According to a study, the furniture trend is increasing rapidly, especially after the pandemic, and it brings more comfort and relaxation among people.
Today, many 3d rendering software is evolving to make realistic models with high-quality and natural textures, colors, and shadows. Look at the below-given 5 points to know how photorealistic rendering is affecting the future of furniture.
Increase in Online Sales
Since the best 3d renders of furniture imitate the realistic environment, rooms, and lighting, people need not step out of their residents. Thus, for the last few years, a profound change in online furniture sales has been recorded.
Supporting customized furniture
With 3d models, clients can experience their own space visualization and therefore have complete freedom for personalization. For instance, the room they have chosen for a couch or the design they selected may not properly complement the interior. Thus the required changes are easy to carry.
Flexible designs of furniture
The corporative world went through a big shift, and it introduced flexible furniture; by that, we mean group chairs, tables, and sitting plans are transformed from the single bench and working drawers. The trend of furniture rendering here is looked at as fewer cubical cabins and more open spaces.
Eco-friendly furniture trend
The demand for eco-friendly furniture rendering has increased, and now furniture manufacturing companies are shifting to use sustainable materials. It supports a good atmosphere, less pollution, and resource wastage. So, in the future, furniture will be gradually replaced by all recycled materials.
Evolving Market and Clients in the process
Rendering a furniture design is helpful for manufacturers to get feedback from the public about the introduced model. In the upcoming time, many industries will follow, taking reviews from clients before proceeding with the layout and structure of furniture style.
Benefits of Furniture Rendering
Excellent opportunities for furniture retailing service
One of the key benefits of using 3D rendering technology in the furniture industry is that it allows for the creation of photorealistic images and virtual models that can be easily manipulated and modified
Furniture rendering is good for customers satisfaction
It also allows customers to see a photorealistic representation of the furniture design before making a purchase, which can help them make more informed decisions.
Furniture designed by virtual reality and augmented reality
Another trend that may emerge in the furniture industry is the use of augmented reality (AR) and virtual reality (VR) technology in rendering.
AR and VR can provide customers with an immersive experience of how furniture pieces will look in their homes, which can help them make more informed purchasing decisions.
This trend is already being seen in some furniture companies, and it is likely to become more prevalent in the future.
The Conclusion
Furniture rendering services allows designers and manufacturers to experiment with various designs and materials without the need for physical prototypes, which can be time-consuming and expensive.
The furniture industry is likely to continue to embrace 3D rendering technology, and the use of AR and VR may become more common in rendering furniture designs. Therefore, furniture rendering has become an essential tool in the furniture industry, enabling designers and manufacturers to create and present their designs in a visually stunning and realistic way.
Renderspoint UK is the leading industry dedicated to designing superior and high-quality furniture renders to meet every requirement. Contact the prominent team today; Give us a call or simply mail us right away.