Photographs evoke emotions that builds curiosity, excitement and impressions that last forever!
What if the photographs actually tell how the upcoming product look like in real world? And, make you actually visualize and evaluate a product holistically from all sides including its functionality?
That's what Product Rendering does.
This incredible marketing tool is quickly becoming secret sauce of every marketing campaign and turning customer acquisition effective, efficient, and successful.
So, here's everything you want to know about product rendering, its advantages, industries using it and types of product rendering. Read On.
What is Product Rendering?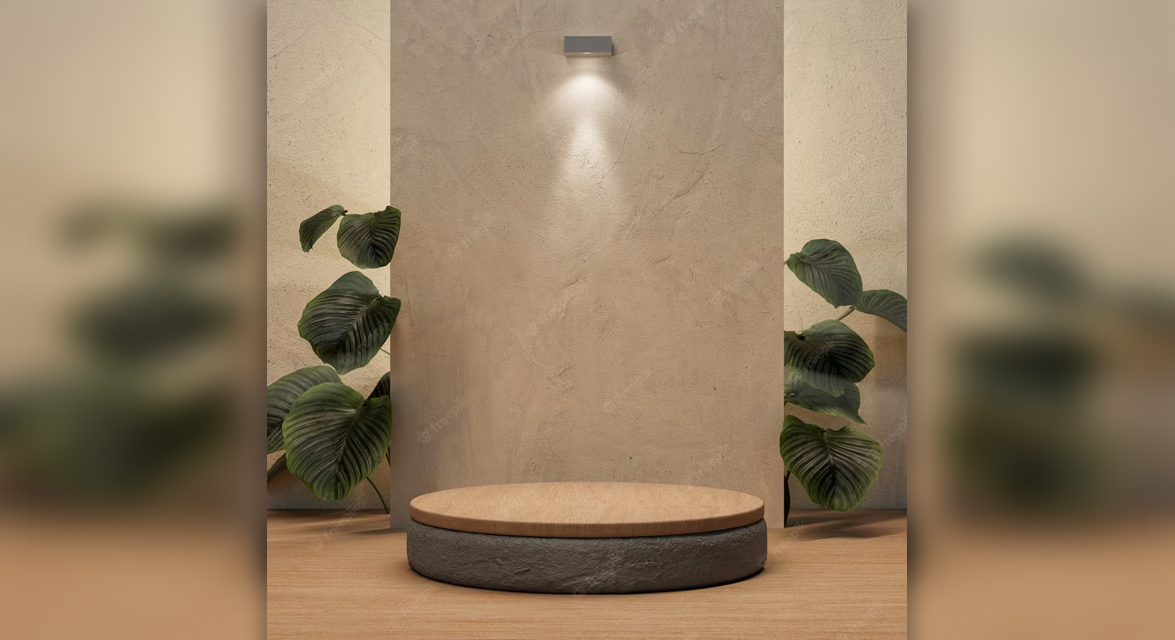 Product rendering is a process of creating 2D/3D photorealistic CGI (Computer Generated Imagery) of a product using specialized 3D software.
This digital rendering technique enables the designers to showcase projects even of high complexity before they hit the market or go to production.
This revolutionary CGI paves the way to attract the audience, enable designers to turn the product unique and present something that suffices the needs of the customers.
Why is the focus shifting from physically prototyping to CGI of the product?
When it comes to manufacturing, the designers tend to experiment a lot.
Creating a physical prototype (product demo) for every single change consumes time, energy, resources and limits the creativity.
Above, frequent changes in prototype will require more raw material, logistics' cost, worker fee, etc. This may take the overall cost to several thousand pounds.
The modern day CGI eliminates all these hassles as 3D product rendering gives a unique opportunity to present the product in any variation, colour, angle, texture, close-up and in any environment.
Now, the designers, manufacturers and marketers can make the changes in minutes and experiment with the product in real time irrespective of complexity.
A perfect version of the product that allures the customers can be obtained in few days rather than waiting for weeks and months.
POV: CG Product rendering enables you to stay ahead the league and reach your targeted audience on time with guaranteed success.
What are the advantages offered by product 3D rendering?
Let's get closer to what all opportunities it offers to manufacturers and how this revolutionary 3D product rendering process has transformed the modern design development.
1.      Faster Product Design Development with 3D Product Rendering
With traditional prototyping, it took ages to wait for the product sample and visualize its look-n-feel as well as its working.
With 3D rendering product images, the designers can create their best design using all permutation and combinations.
High-quality prototype can then be made after the design has been approved digitally.
2.      Easy assessing whether product is fit-to-market or not with 3D CGI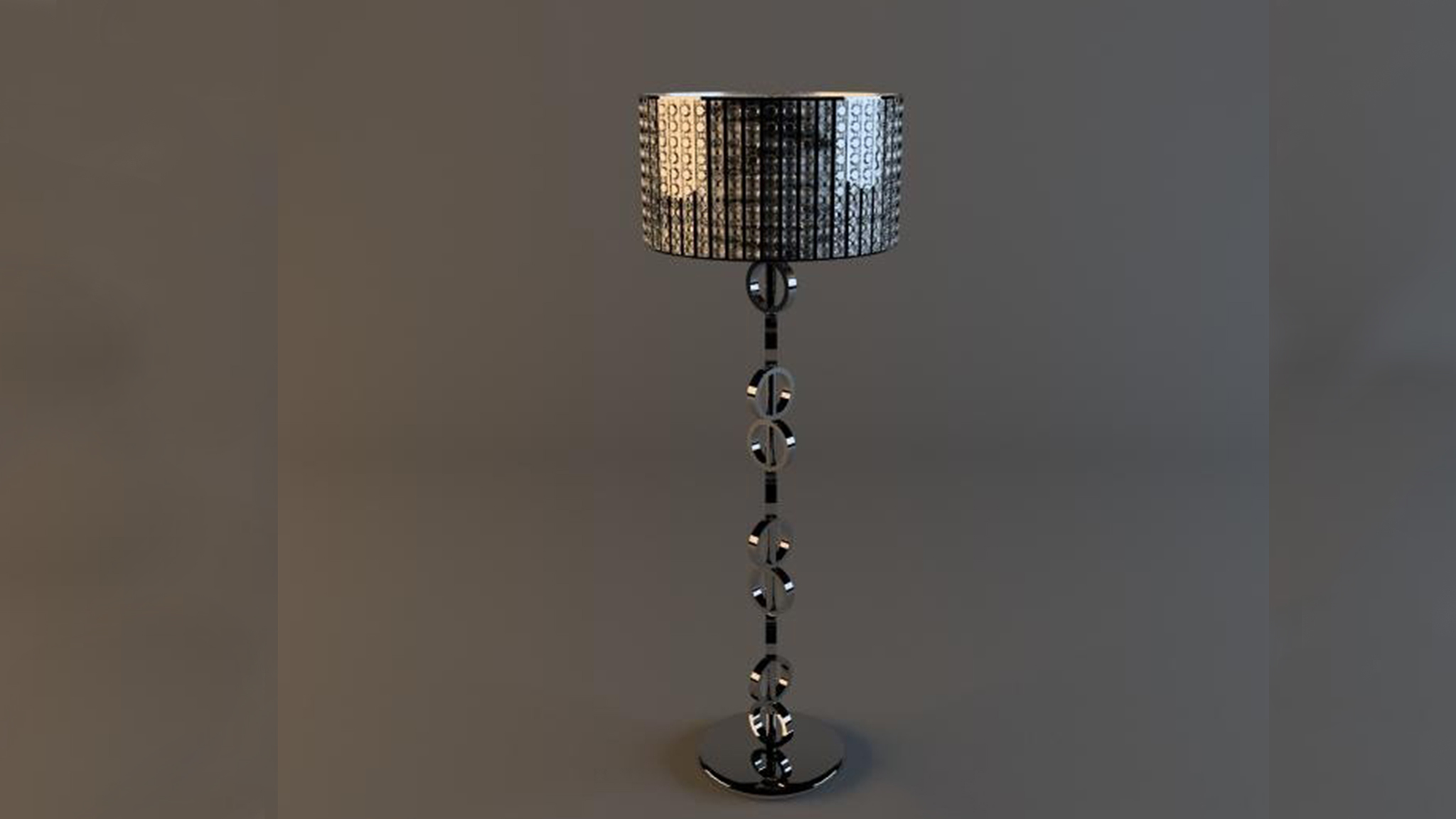 It's easy to understand the product's features and functionality when viewed in 3D and help to learn about the expectations of the buyers.
Quick and easy modifications can be made by incorporating the suggestions made by the potential customers before the final launch in the market.
This not only saves a lot of time, money and energy but also prevents on unnecessary frustration that may creep in if the product isn't able to justify the market requirements.
3.      Flawless designs with photorealistic 3D product rendering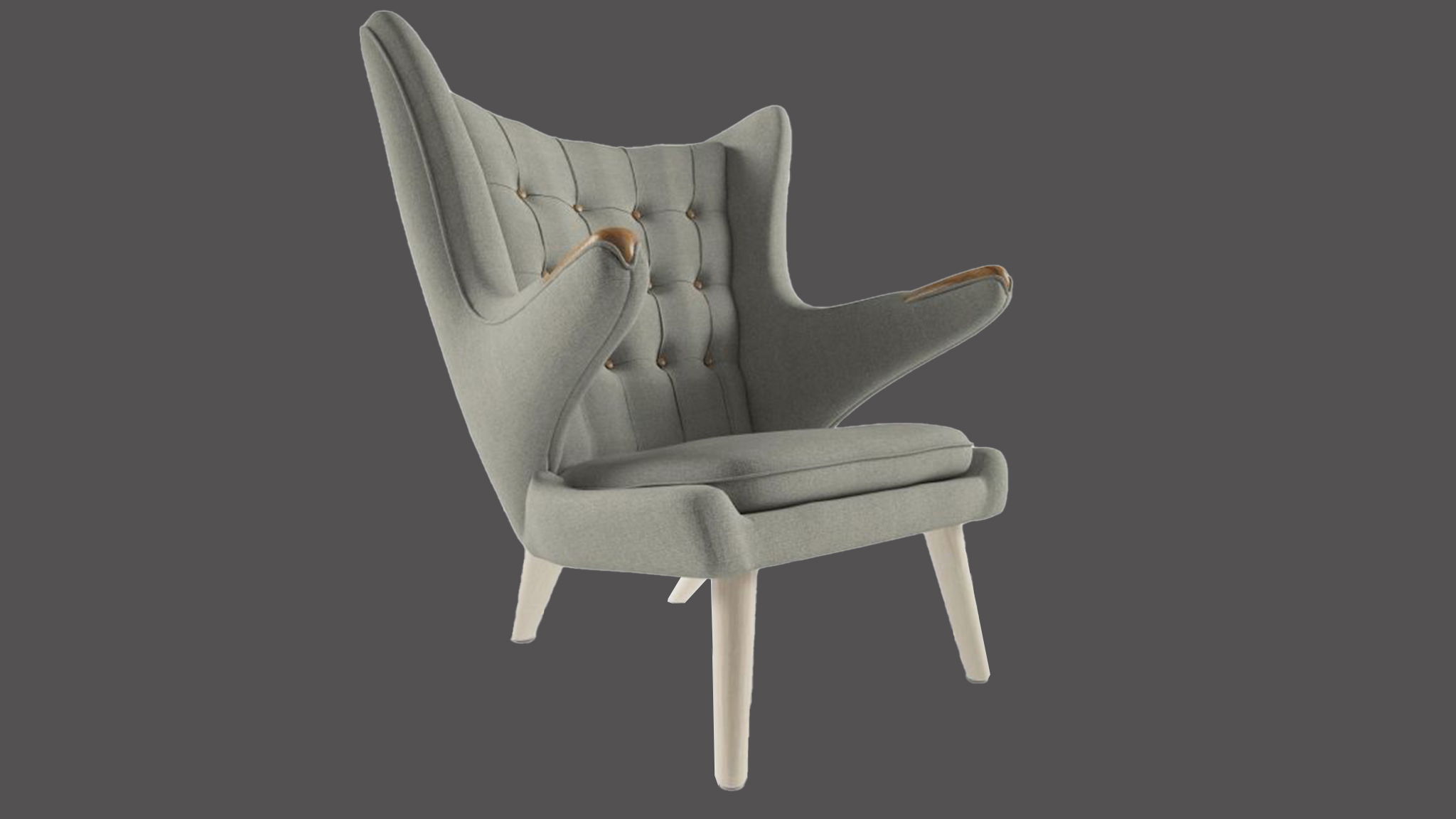 With the help of 3D rendered product images, even the minutest of design error can be captured and rectified.
Changes can easily be made in the design phase and ensures that final digital prototype ensues no error.
This significantly reduces time-to-market and the companies can launch the best version of their product in the promised time.
4.      More opportunities for marketing campaigns using single product render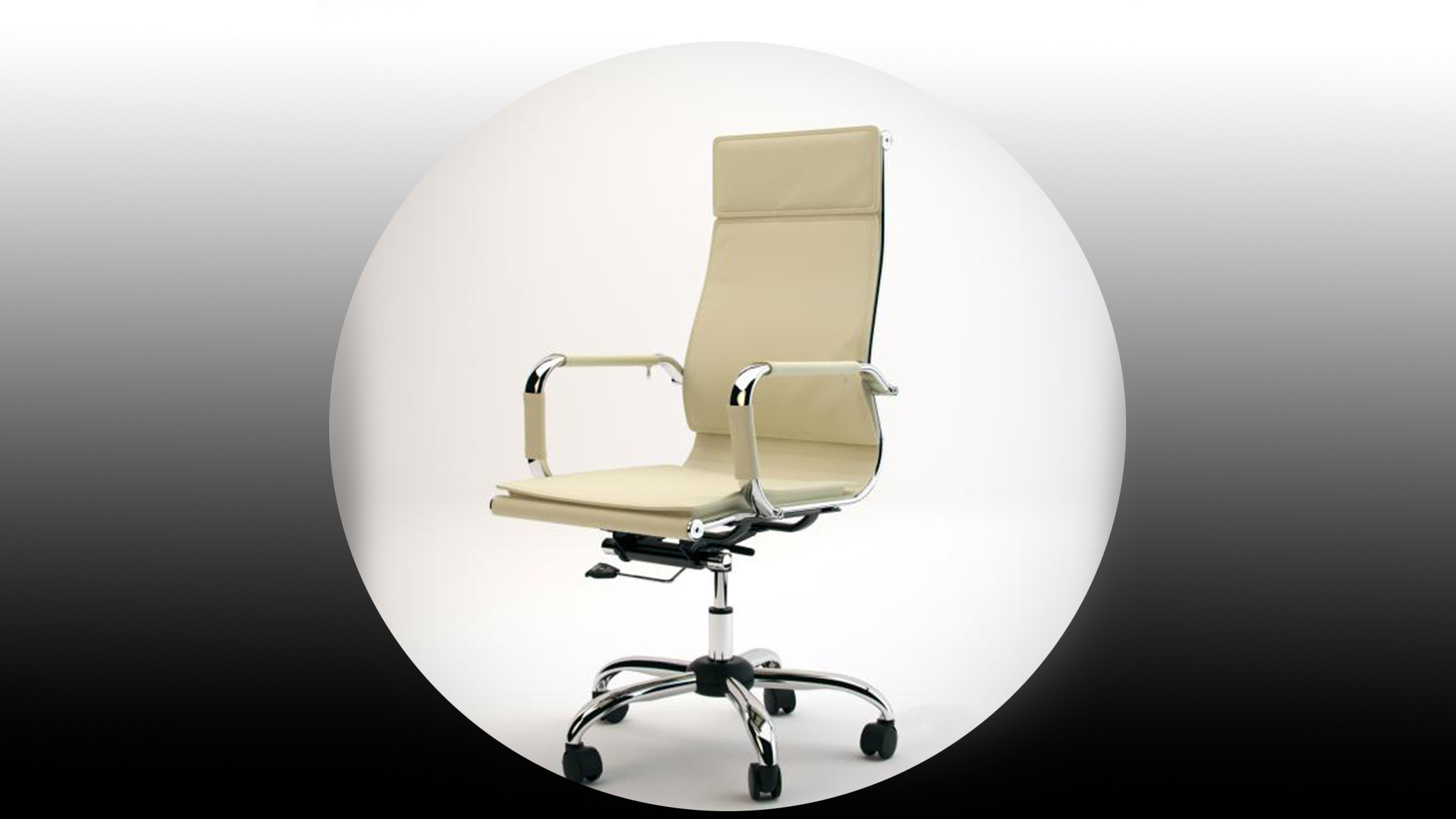 The same render can be used in white background for your ecommerce websites as well as can be simulated with different backgrounds for more lively variations.
You can easily play with colours, sizes and textures and can show the same thing in many different variants.
5.      High ROI with 3D Product Rendering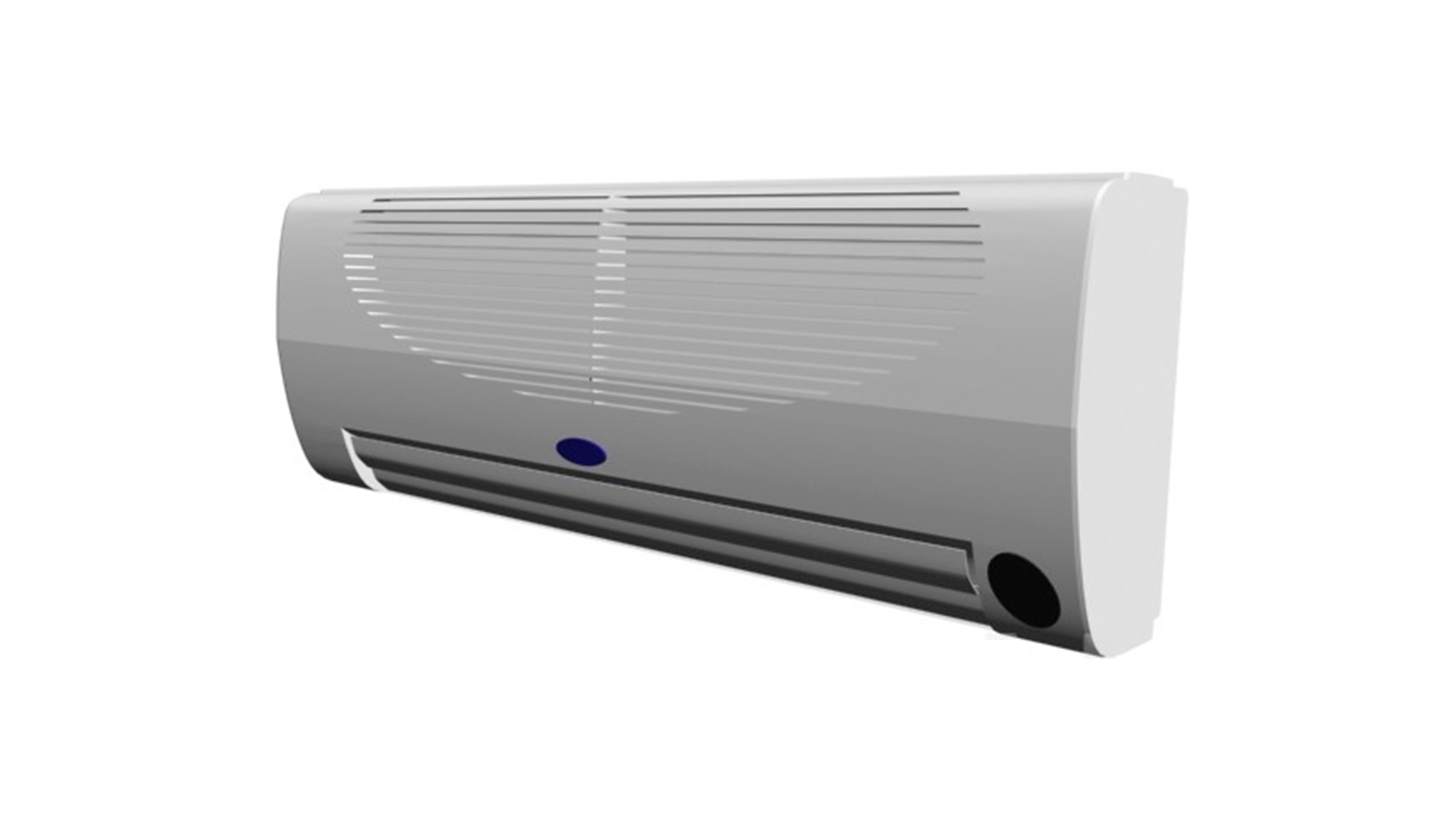 A physical prototype requires transportation, workers, materials and so on. Every change made is accompanied by additional costs.
With digital rendering, you just need a CG artist that reads your designs and converts them into photorealistic images that speak.
In a nutshell, you do not require many specialists. Moreover, any changes required can be done in just few clicks. Thereby, saving a lot of expenses.
Irrespective of the product complexity or size of the company, product 3D rendering is always a cost-effective choice for a new product launch.
6.      3D Visualization turns presentations impressive that win clients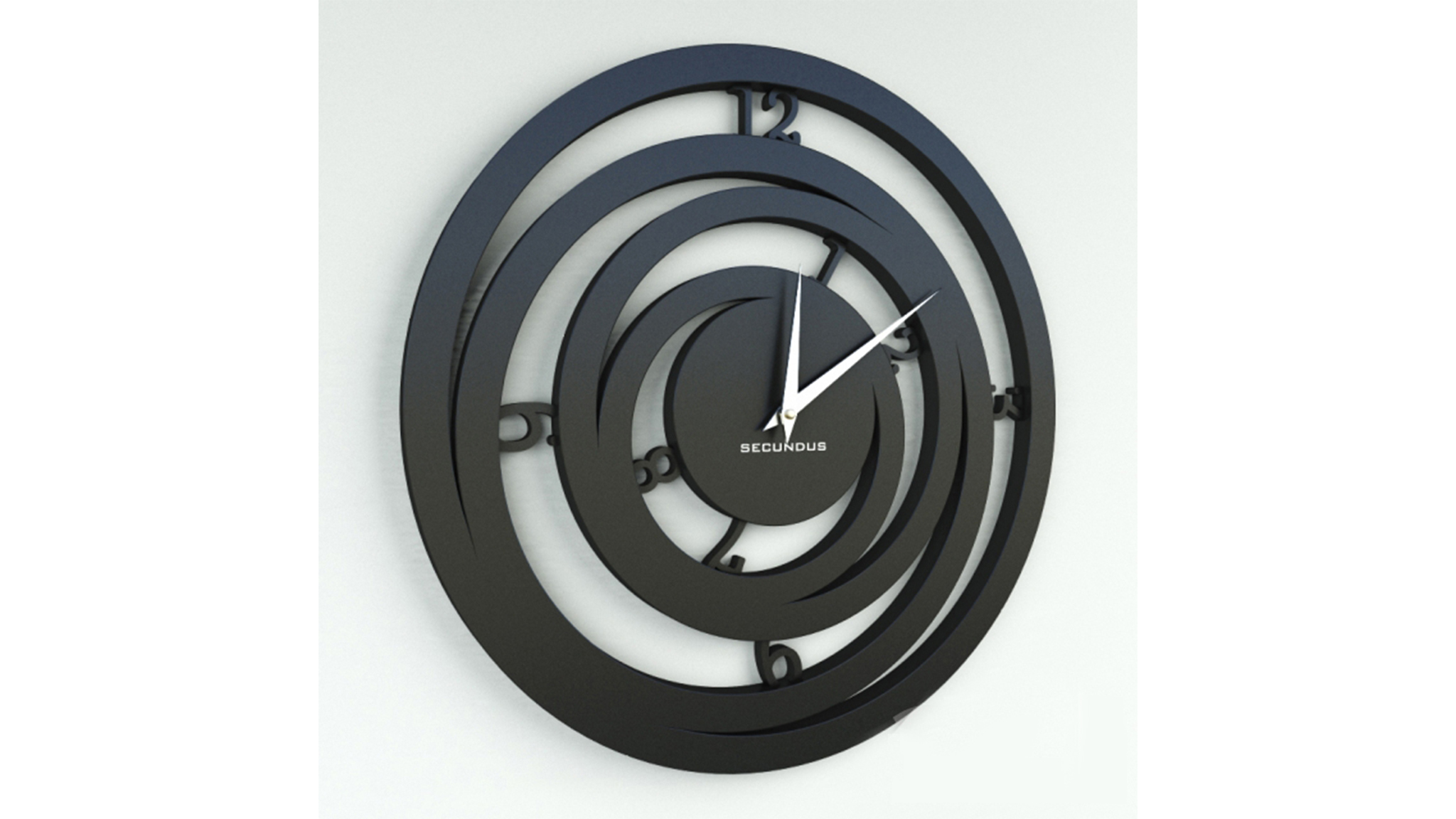 It's a human behaviour that they tend to remember things which they can visualize.
Presentations having 3D visuals of the product not only impress the clients but also win them which is not possible with drawings or 2D sketches.
Product rendering turns the digital imagery close to real product which helps the client to evaluate the design, functionality and other critical features of the product.
Industries where photorealistic Product Rendering is used
3D photorealistic product rendering has disrupted almost every industry such as footwear, electronics, apparel, jewellery and much more and will continue to transform more industries in future.
Let's have a broader look at the market sector where use of photorealistic product rendering has become inevitable and stands a must.
Manufacturing Industry for new product launches and re-packaging design
Manufacturing industries are always looking forward to experiment while launching new products or changing the design and packaging of their existing products.
3D product rendering offers an incredibly great way to design and test as per the buyer perspective.
This makes the market launch process easy, quick and worth the ROI.
Designing Industry for generating multiple design options
Product designers, architects and interior designers need to understand the requirements of the user and then come up with various options.
Traditional demo or physical prototypes might not sound feasible in some scenarios such as home renovation or any other complicated product.
3D rendered product images sound handy in such cases as they offer ease of flexibility to make changes in just few clicks and make the client see the actual picture before the product is ready.
This not only satisfies the client but also help the designers to calculate budget and time estimates for their product delivery.
Marketing and Advertising Industry for Product Promotion 
Most of the commercials we see today are made using product design rendering techniques has made it possible for advertisers to realize unreal actions, plots, and exciting events.
Also, the 3d product render images can be used on any platform such as billboards, pamphlets, newspapers and digital media such as social media, websites, internet forums etc.
Product renders are a perfect way to attract new customers and convert them. Thereby, boosting sales and revenue.
Types of photorealistic product 3D rendering
Product rendering software help to cater various needs of the industry by offering versatile options for product rendering. Let's have a look.
1. Product 3D modeling
Here a photorealistic 3D model of the product is created from scratch or uses a CAD model to generate the render. They are primarily of three types.
Here the product renders are less complex and light weight but are close to reality. The renders are used in games, interactive models, and other AR apps.
The product renders incorporate extensive detailing and therefore are heavy. They are usually obtained in a high-resolution format. For example: product animations, 360-degree rotations of product.
Here the surface of the 3D model is optimised, and the level of detailing is controlled to keep the product 3D render lightweight.
Manufacturers usually need this technique when a high-poly render needs to be converted to low-poly model or when a 3D model is created using a CAD file or 3D scan.
2. Still Rendering Solutions
Based on the background, a still render is a type of static render where the 3D model of the product is placed on a digital background  to make it look like a real photograph.
Still renders have their best use cases in marketing and advertising industry where they are used in campaigns to generate customer leads and win them.
Still renders are of two types:
3D Renders on a White Background or Silo Rendering
Product renders with white backdrop are known as silo renders. They have no other item/product in the frame. This way, all the focus remains on the product itself.
Lifestyle 3D product renders with a background or roomset render
It's difficult to estimate a product's size or dimensions in a white background. Roomset renders or lifestyle renders add a real background or a scene to the original silo 3D render.
The aim is to check how the product:
appears and looks in real life
fits into the interiors
looks with other familiar objects
3. Interactive Rendering for detailed visualization
Photorealistic product rendering technique grabs a customer's attention by engaging them.
Interactive CGI such as walkthroughs, animations etc always prove to win prospective buyers as they are able to get a 360-degree full view of the product and are able to customise as well.
Product 3D Animation/walkthrough
Just like any other animations, 3D Product rendering software is also able to produce product animations that will help to throw light on the working/functionality of the product.
Walkthroughs are an interactive way where the prospect buyers can select which part they want to focus and see as per their commands.
It like high-poly rendering where the customer is able to rotate the product from every side and get an in-depth glimpse of it.
The usage is directly liked with ecommerce websites where they use it to pitch more sales and engagement.
Photomontage for a deeper viewing experience
Here a composite photograph is made by arranging several different photographs either by cutting, rearranging, gluing, overlapping, or merging two or more photographs.
The final image obtained appears as a seamless one single image where every minute detail is incorporated in a brilliant way.
Product 3D Configurator for more customization options
Here the prospect buyers can actually customise the product as per their requirements and needs.
For example, the customers can add elements of your choice while designing for the interiors. This will enable them to beautify their home in their budget.
Why your business needs 3D product rendering?
Your product needs to stand competitive in the market and earn a good brand value for your business.
Let's have a look how availing photorealistic product rendering services equip your brand with best technical features that make your brand launch successful.
Better memorability for the visitors/buyers and plays a big role in converting them.
Hits the EQ (emotional quotient) of the customers and encourages them to make purchase.
Enable the businesses to fully demonstrate the product in a 360 degree way and makes sure its relevant as per the market trends.
A far better option than traditional prototyping that consumed a lot of time, effort, and money.
Bottom Line
Product rendering is a wonderful solution that help resolving major challenges faced by the manufacturing industries for the development and launch of the new product.
This revolutionary technology offers a good ROI as it completely eliminates the guesswork related to the product and offers designers a freedom to go creative and understand how to get the best.
For more such futuristic trends and updates, stay tuned with our blog.