3D Visualization is a staple not only for 3d artists, the film industry and gaming but also evolving widely into many other industries.
Today, we will show you all the businesses that benefit from growing and producing better products with the help of visualization services.
Industries that use photorealistic Visualization
The concept of 3d Visualization and rendering is so powerful that more and more industries are learning about it and making big moves.
Here is the list of top industries taking advantage of 3d visualization companies:
Decor and Furniture designing companies
3D visualizations are used to create digital models of products, which can then be used to develop prototypes or manufacturing plans.
Home furnishing
Visualization software is widely used by furnishing companies to find out the results of a product on the spot.
It helps buy wall paintings, expensive décor objects, and antique or modern ornament for living spaces.
Especially, 3d visuals are an excellent deal for customized house furnishing elements such as interior bedroom elements, bathroom faucets and kitchen appliances.
Furniture and area rugs
Many augmented reality software is used, which lets customers open the applications and scan a room to add the desired Furniture.
This helps in satisfying the client and making decision faster without wasting resources.
Besides, area rug shopping platforms allow users to add their room photographs and carpet to project their looks.
To design Office chairs
Not only for personal spaces, but workplaces are also getting involved in visualization services to design ergonomic chairs and tables.
3D product configuration tools are the key to presenting models for b2b sales and customizing items accordingly.
Commercial Ads and Marketing with 3d visual models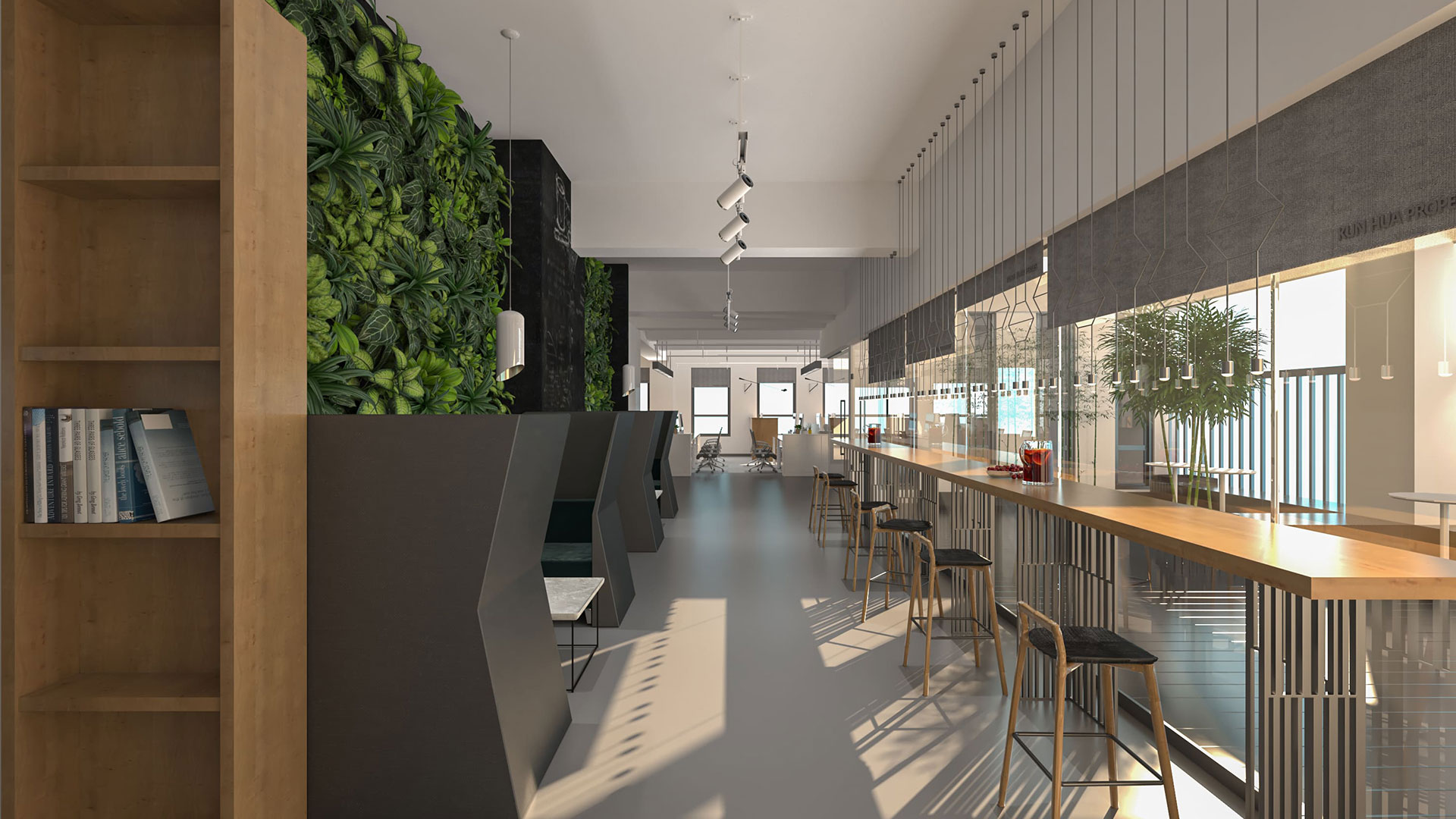 3D visualizations are used for advertising and marketing campaigns.
Social media advertisements
3d Visualization seems very attractive and realistic. Many social media marketers, people in business and stakeholders use this for ads.
They hire the best digital artists, communicate their ideas, and create animated model for magnifying results.
It is also used often by commercial ad owners.
For instance, introducing a new car model, a furniture set, an innovative oven etc., still needs to be designed physically.
Real estate project marketing
Regarding real-estate marketing, three-dimensional visualization applications have been popular for the last 20 years.
It is safe to say that it boosts up and booms the trend of photorealistic and rendering services.
Today various dealers print practical, huge building projects designed by 3d visual software to introduce the next project idea before the buyers.
Visualizations Impacting the Clothing and Designing Industry
Realistic visualizations are used to create natural product renderings. This allows designers to make changes and adjustments to their designs.
Clothing brands
Customizing clothes is not a dream anymore; the clothing industry is also getting huge benefits from the robust technology of Visualization.
For example, clothing brands like J Press and Kashiyama allow customers to visualize their complete attire by giving multiple options while shopping.
Such brands offer later appointments to check if the customized outfit fits them well.
This is how a simple product visualization helps millions of people around before investing in an ultra-item.
Designing/ Printing Services
The following industry taking complete advantage of product visualization is designing and printing companies offering the ability to personalize the products.
Such companies may vary from electronic devices designing, printing business cards, wedding cards/ invitations, toys, machinery parts etc.
Manufacturing and Construction industry backed by visualization services.
3D visualizations are used to create detailed models of construction projects, which can then be used to plan and coordinate the construction process.
Residential and commercial building models 
3d Visualization assists architects, designers and clients in a deep understanding of the product outcome before it is made.
The best construction company designer does it perfectly – you say a word, and they will modify the 3d render accordingly.
Subsequently, it is a cost-effective, intelligent and modern method to visualize all interior sides with walk-throughs and static renderings.
A wide range of the best manufacturing companies in the UK is inspired by 3d rendering ideas to deliver projects timely.
Automobile Industry and 3d Visualization
Mechanical engineering has thrived by-product visualization when manufacturing various motorized vehicle parts.
It covers every tiny detail to see the exact output and is done through high-tech software and visual tools.
Entertainment Industry depends on 3d visual effects.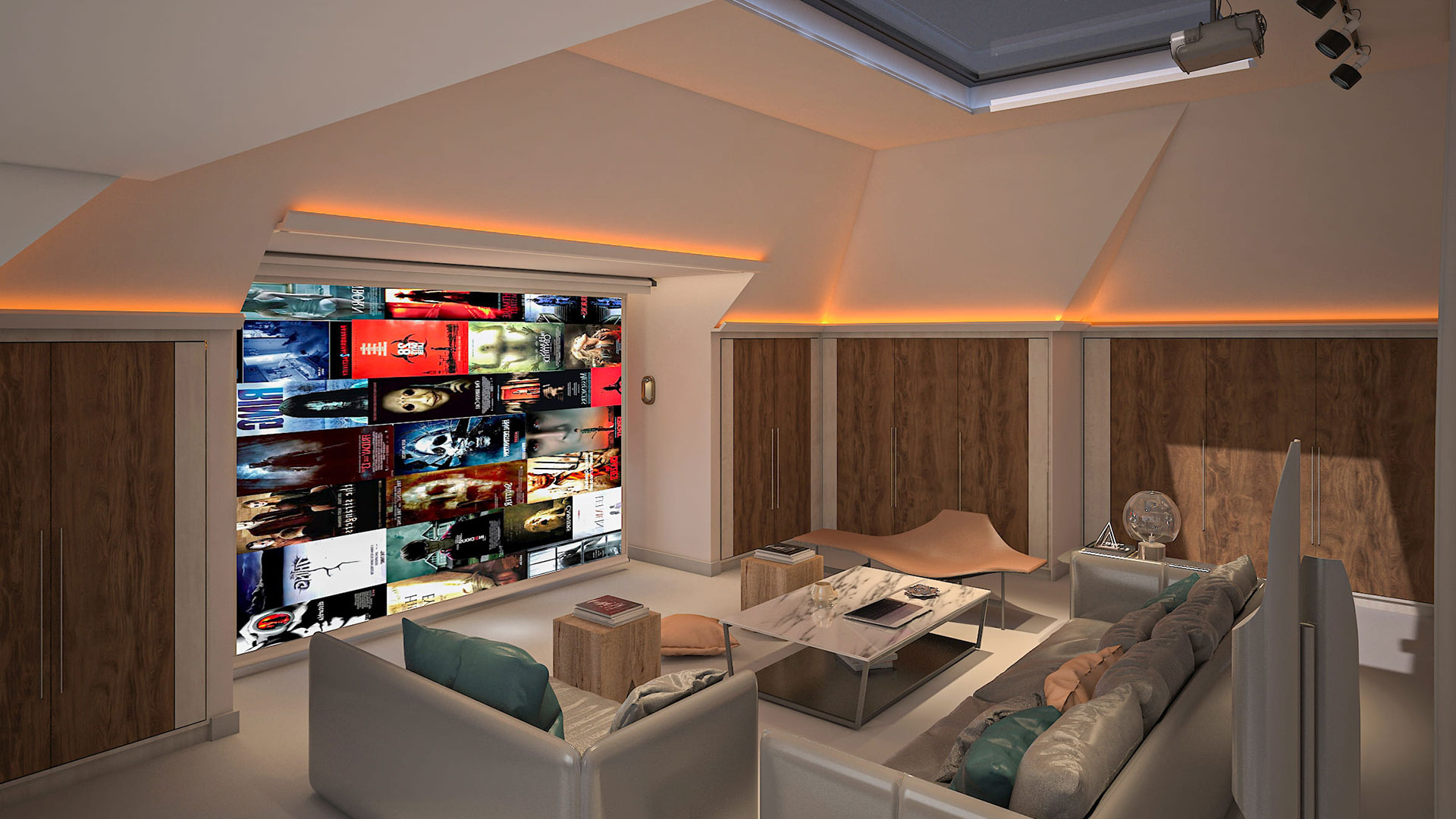 3D visualizations create special effects and computer-generated imagery (CGI) in movies and TV shows.
Video games and their avatars
3d rendering artists' favourite part is investing their time into making gaming effects with Visualization.
Since the territories shown in games do not exist, rendering methods are a great tool that benefits the entire industry.
Likewise, game heroes/ avatars, their body type, skin, hair, outfits and accessories all are part of photorealistic rendering.
Film action scenes and graphics
Many daring action scenes, dangerous fights and catchy effects are only possible to add to movies with 3d animations and Visualization.
Several movie-releasing posters and potential graphics are also designed using this robust technology.
Takeaway
In the end, we will say that the technology and the sophisticated results of 3d Visualization gradually take over the world.
Product rendering & Visualization help customers visualize what they will get, boosting sales dramatically.
Because it brings fruitful results with high-definition pictures, renders, and graphics, brand owners can do more with fewer resources.
Contact Renderspoints to look inside the bigger picture of the rendering scope. Our team is seasoned in delivering luxury 3d models.