Looking for a 3D architecture design company that offers professional, high-quality, realistic and impactful renders? 
A trusted company that promises no fake commitments?  
You're on the right page! 
The increase in the need to build a virtualized and real-time experience for planning and designing construction projects has led to a surge in 3D rendering services. 
Being a leading, experienced, and most trusted 3D architectural rendering company, Renderspoint offers professional and high-quality 3D renders that help you sell your vision and convert your prospects. 
We feel proud to be counted as the #1 rendering partner for some of the most successful big brands worldwide, such as TEL Constructions, JKM Developers, and …..  Psst! We cannot disclose… It's confidential. Our competitors have an eye on this space. 
But, why only Renderspoint for 3D architecture designs?
Our legacy speaks of our work! 
We never stop till you stand satisfied and timely completion is our hallmark. 
Innovative, realistic, and engaging 3D renders– that's what makes us stand apart from the league. 
The highly skilled team of 3D experts at Renderspoint is a pioneer in delivering all types of 3D architectural visualization services, such as 3D interior and exterior rendering, floor plans, animations, walkthroughs, and photomontage etc on time.   
This real-time virtualization of projects before construction not only helps to see the proposed architecture and draw the loopholes or flaws before construction but also enables your business to: 
Achieve lower operational cost

 

Drive optimal business efficiency

 

Inculcate faster decision making 

 

Ensure On-time completion of projects 

 

Meet the growing market needs

 

Be the BRAND of people's choice!

 
So, without further ado explore some of the best 3D Architecture images By Renderspoint. Be inspired to partner with us and become the BRAND of people's choice! 
300+ 3D Rendering Designs Exclusively Designed for our Clients Worldwide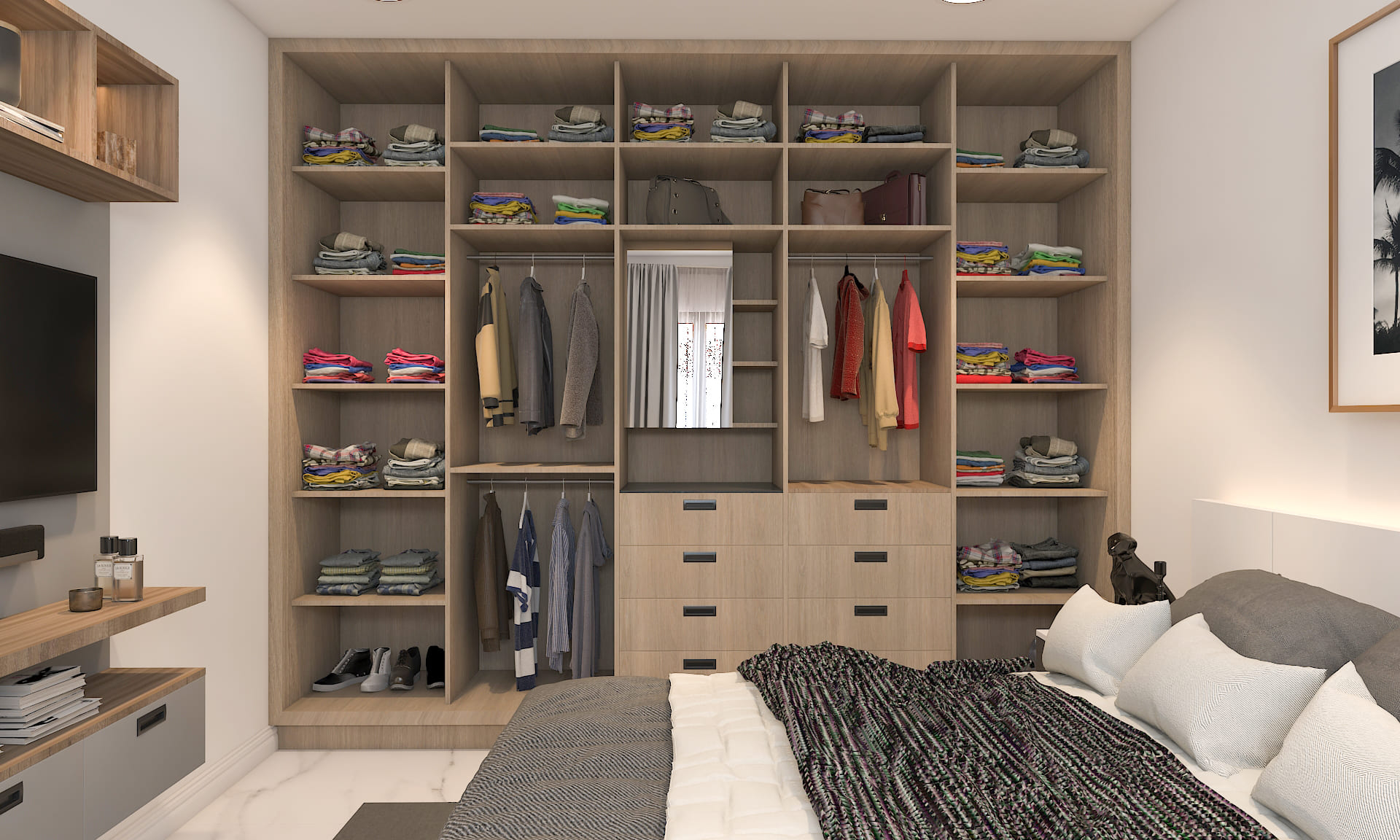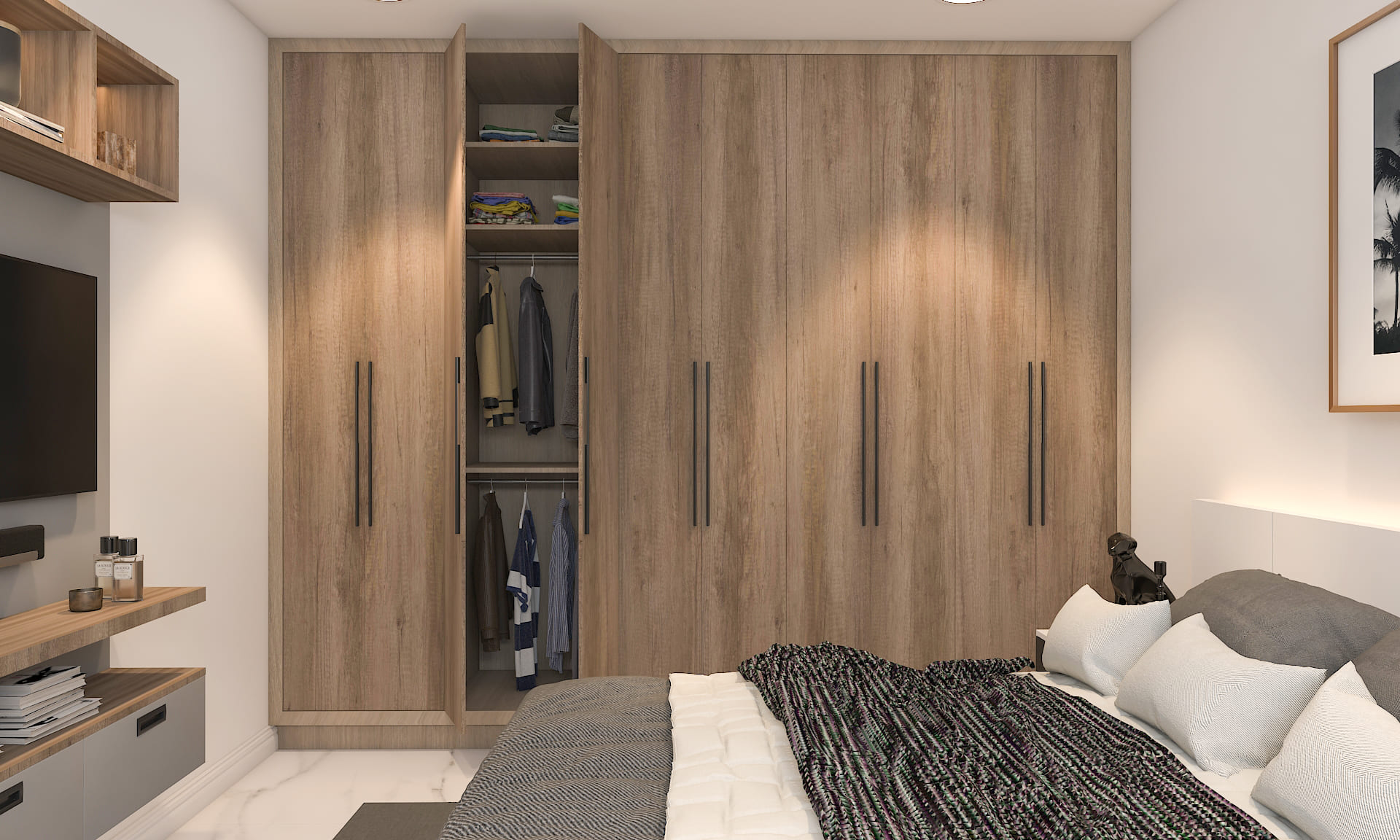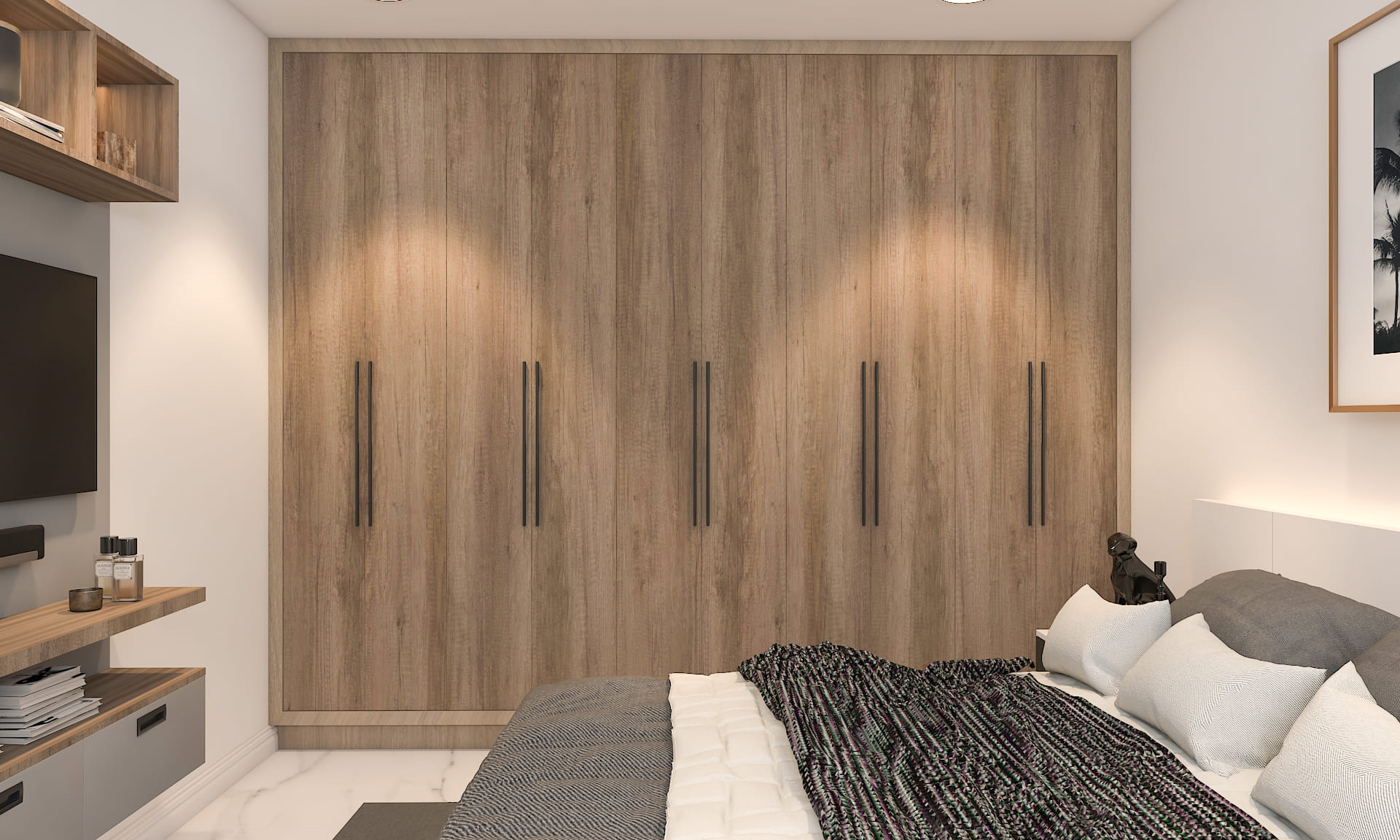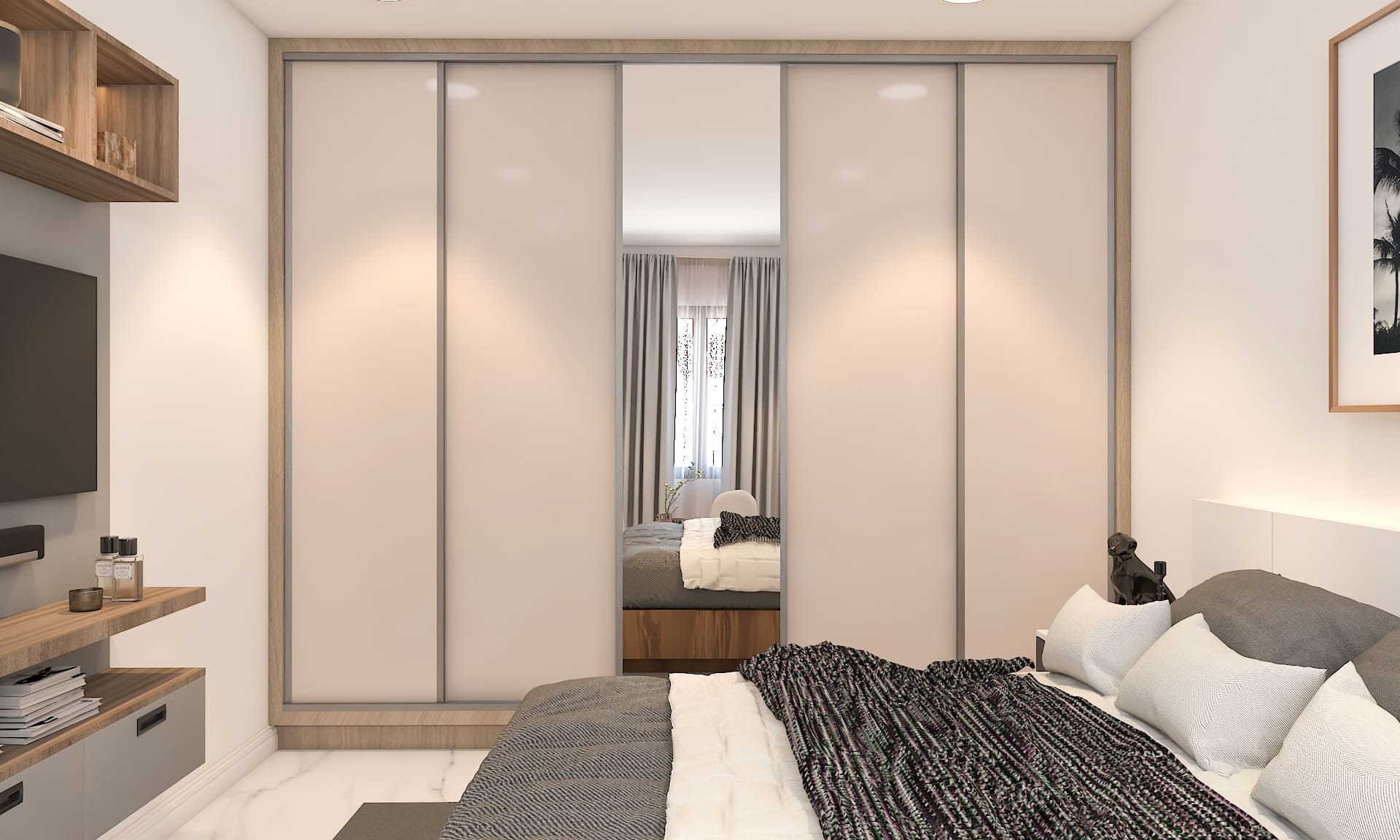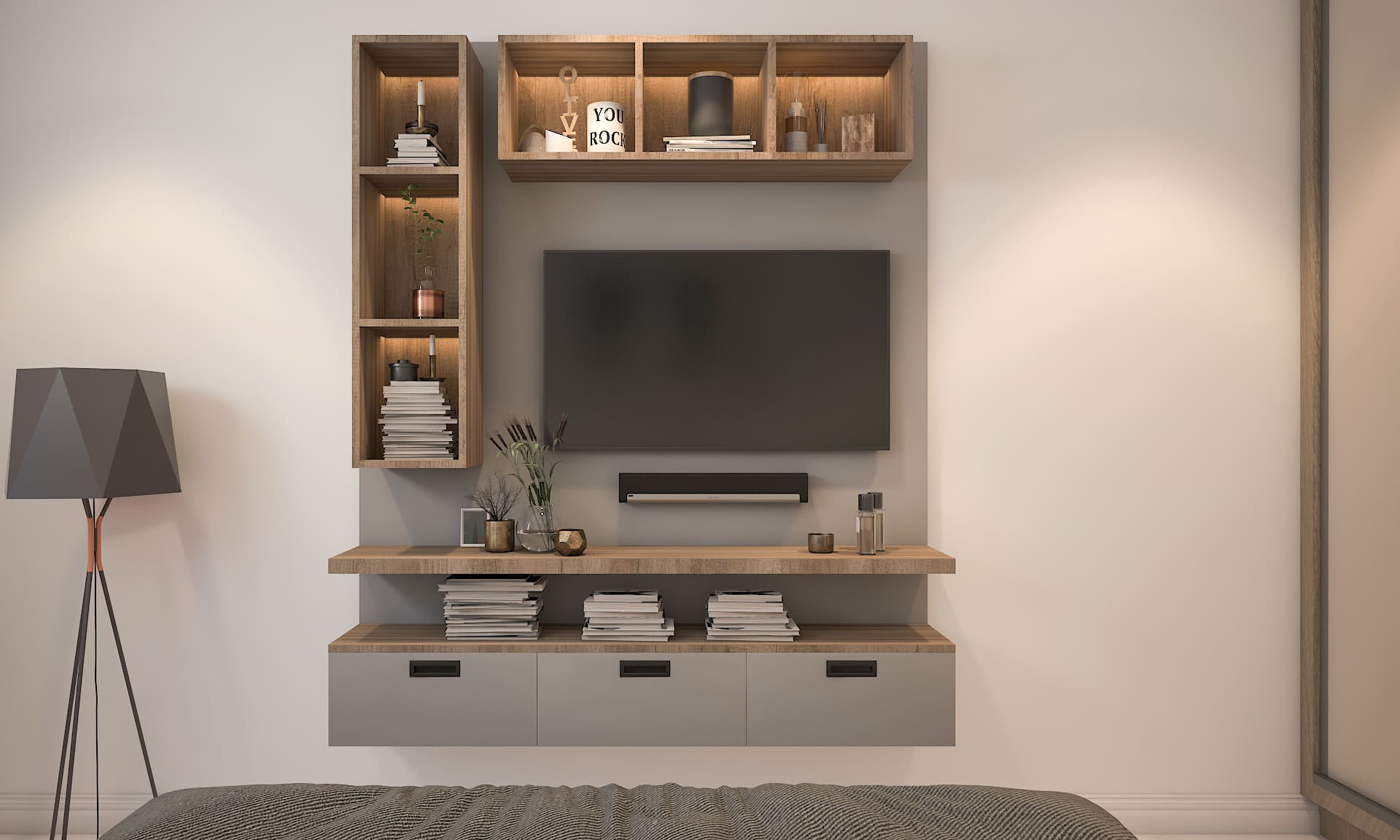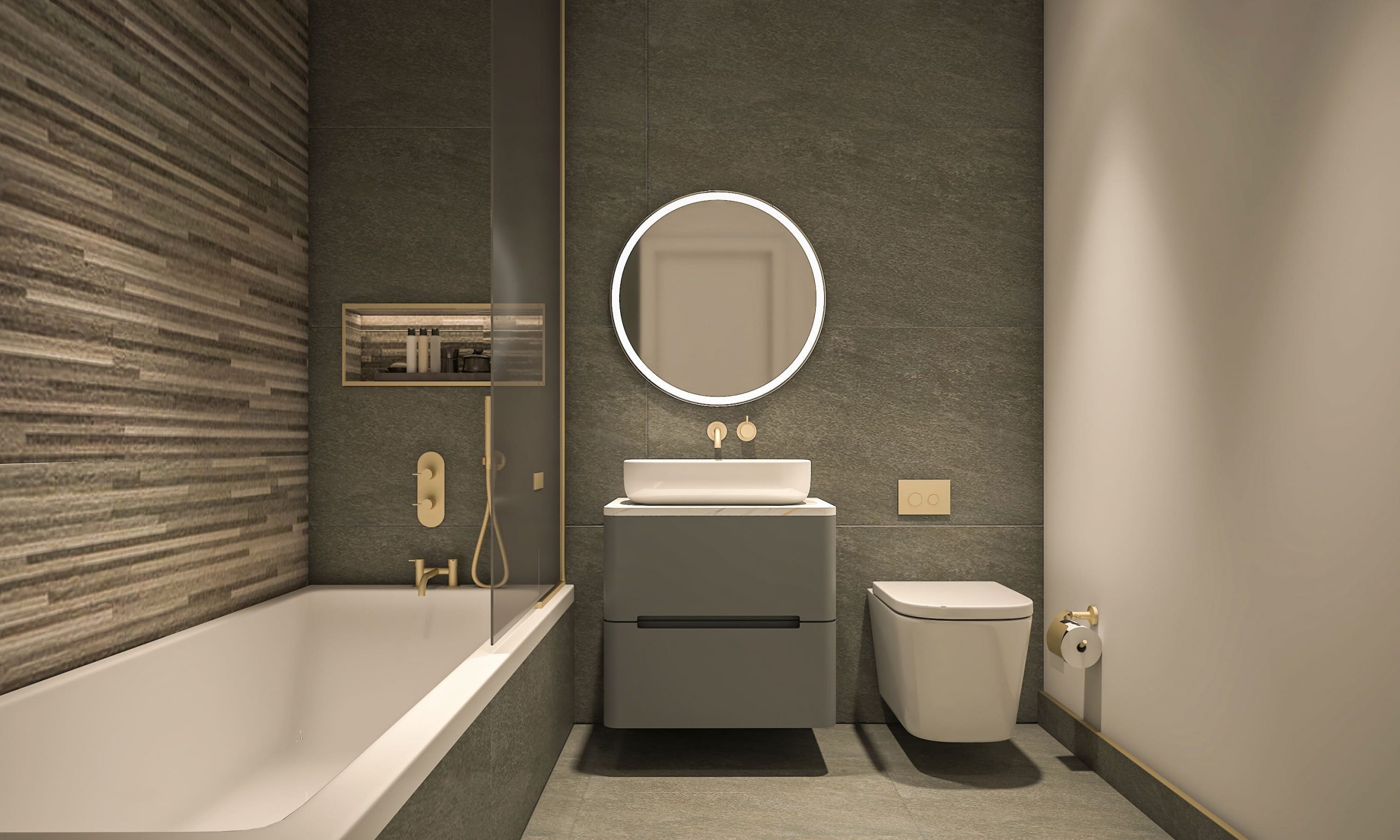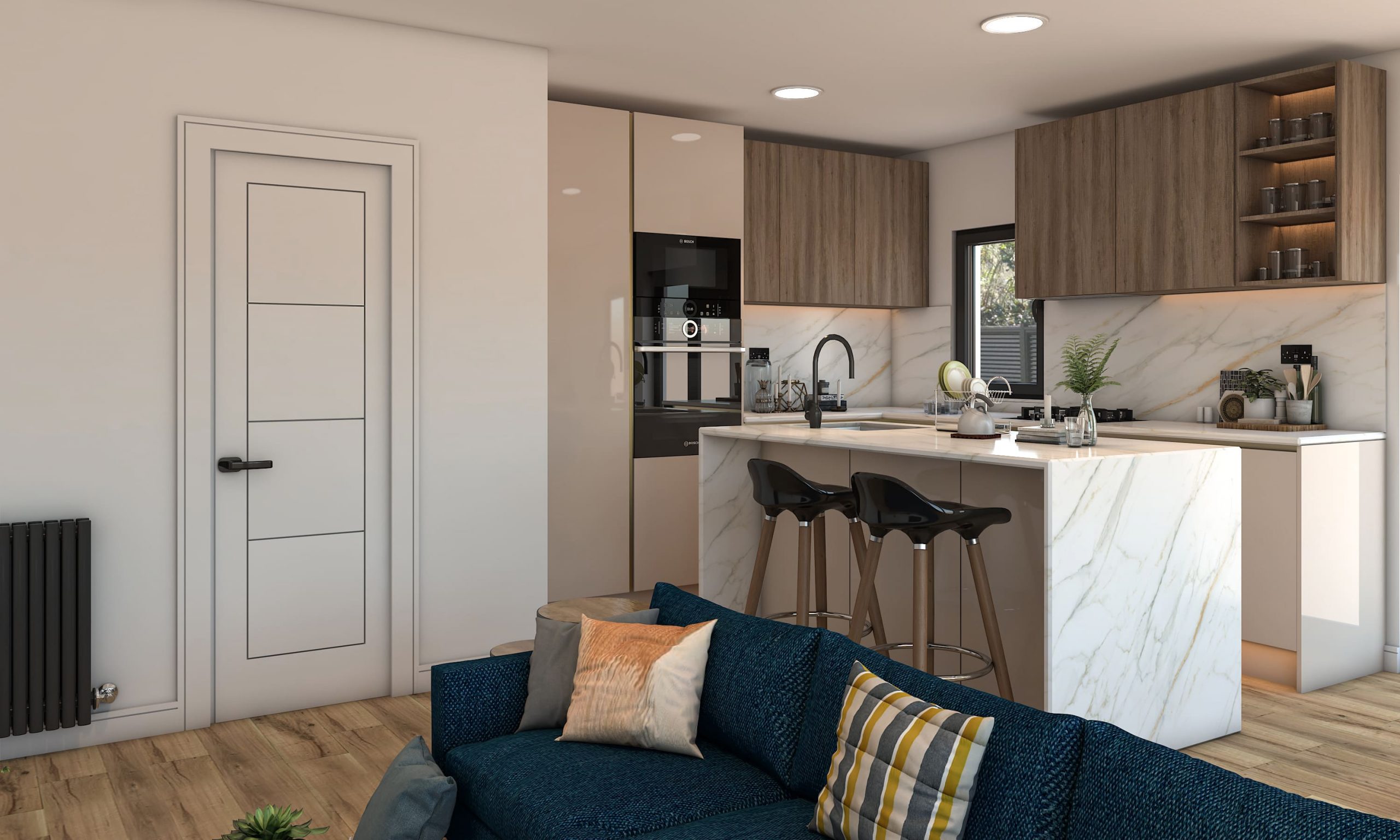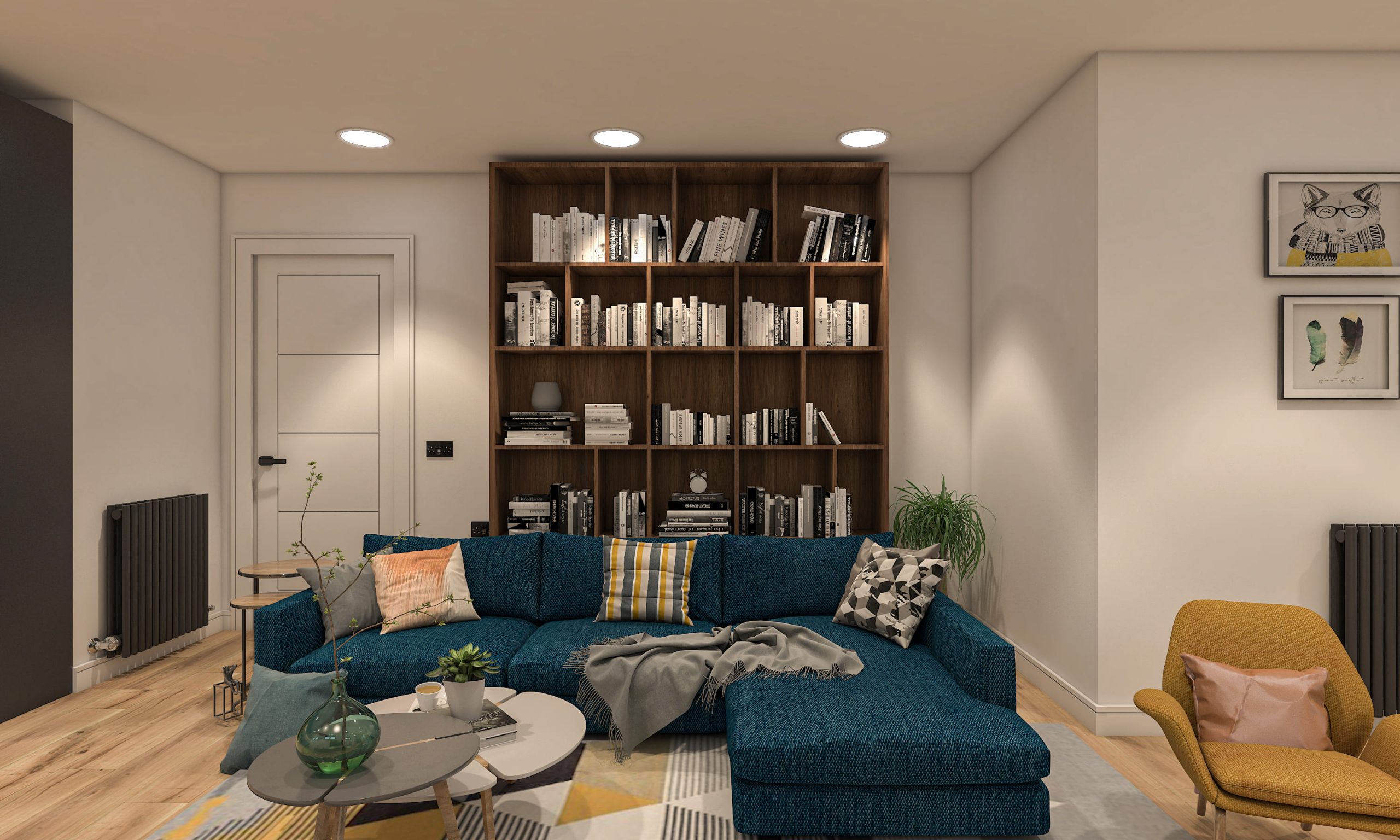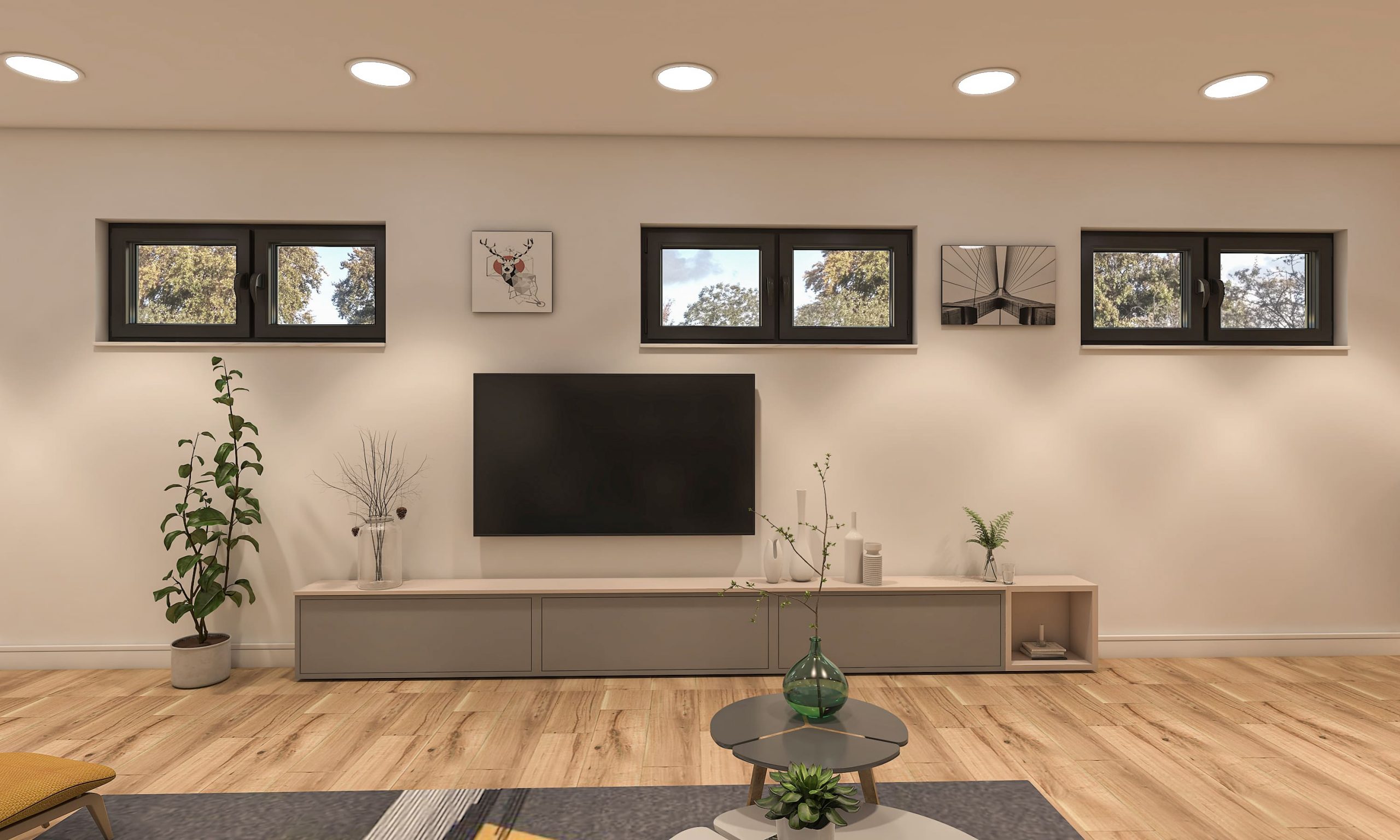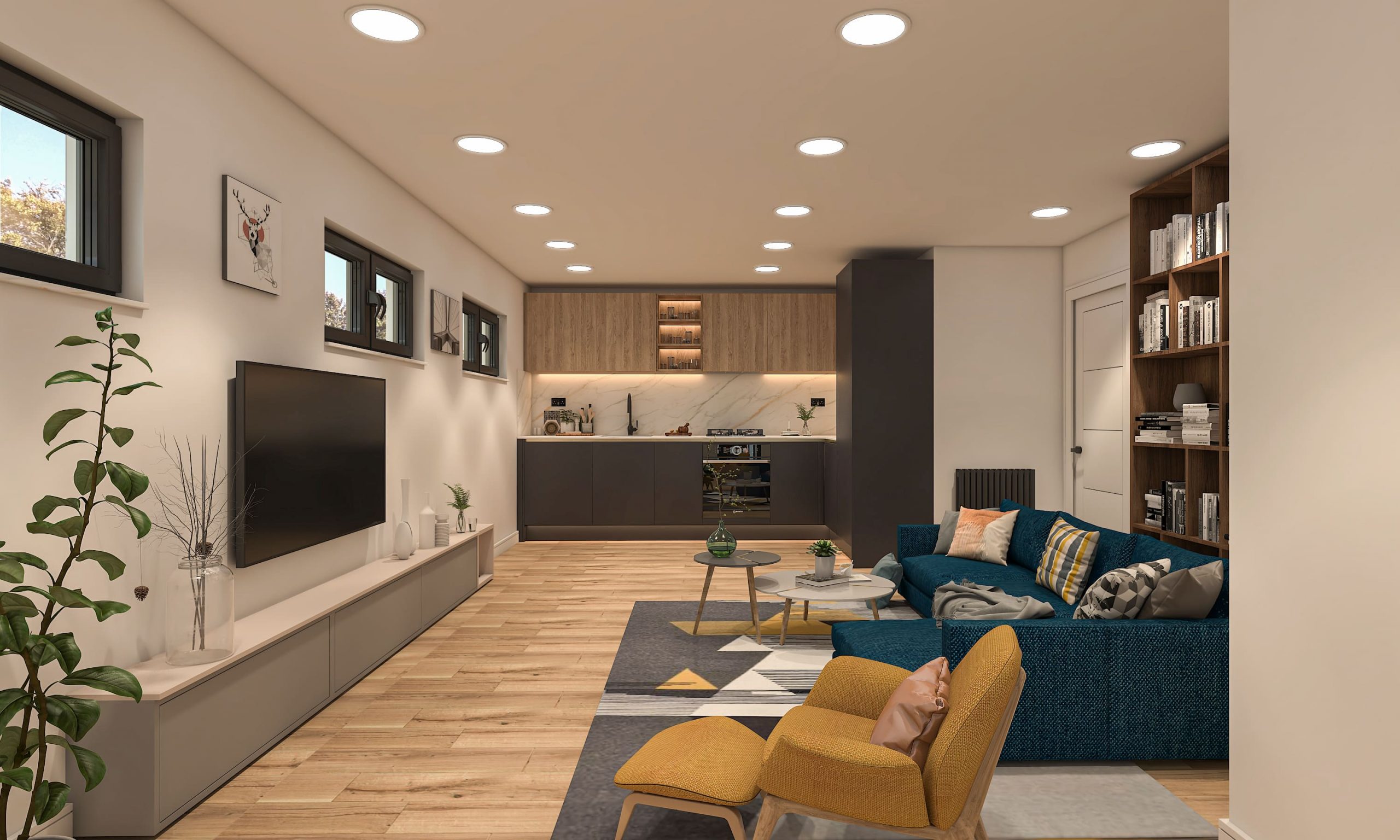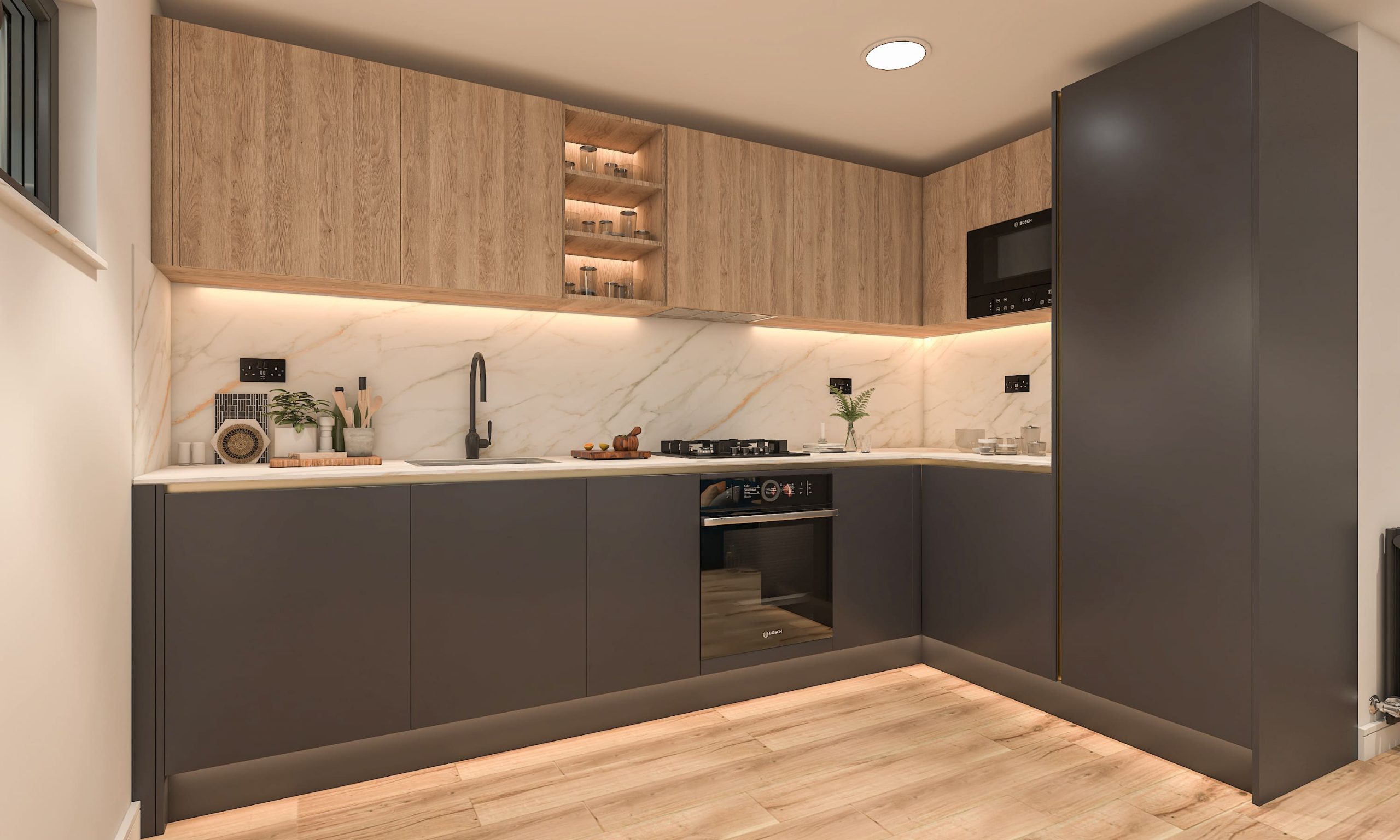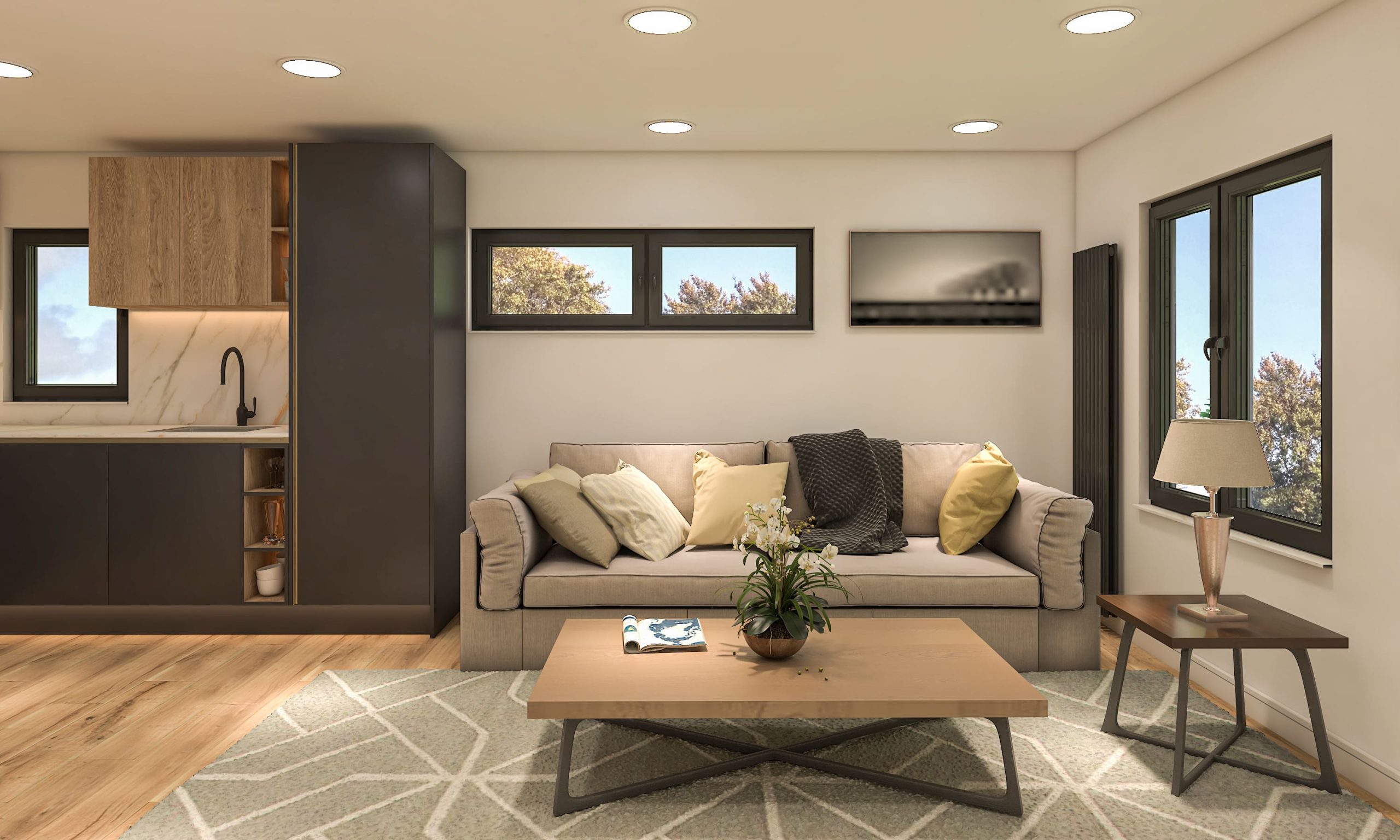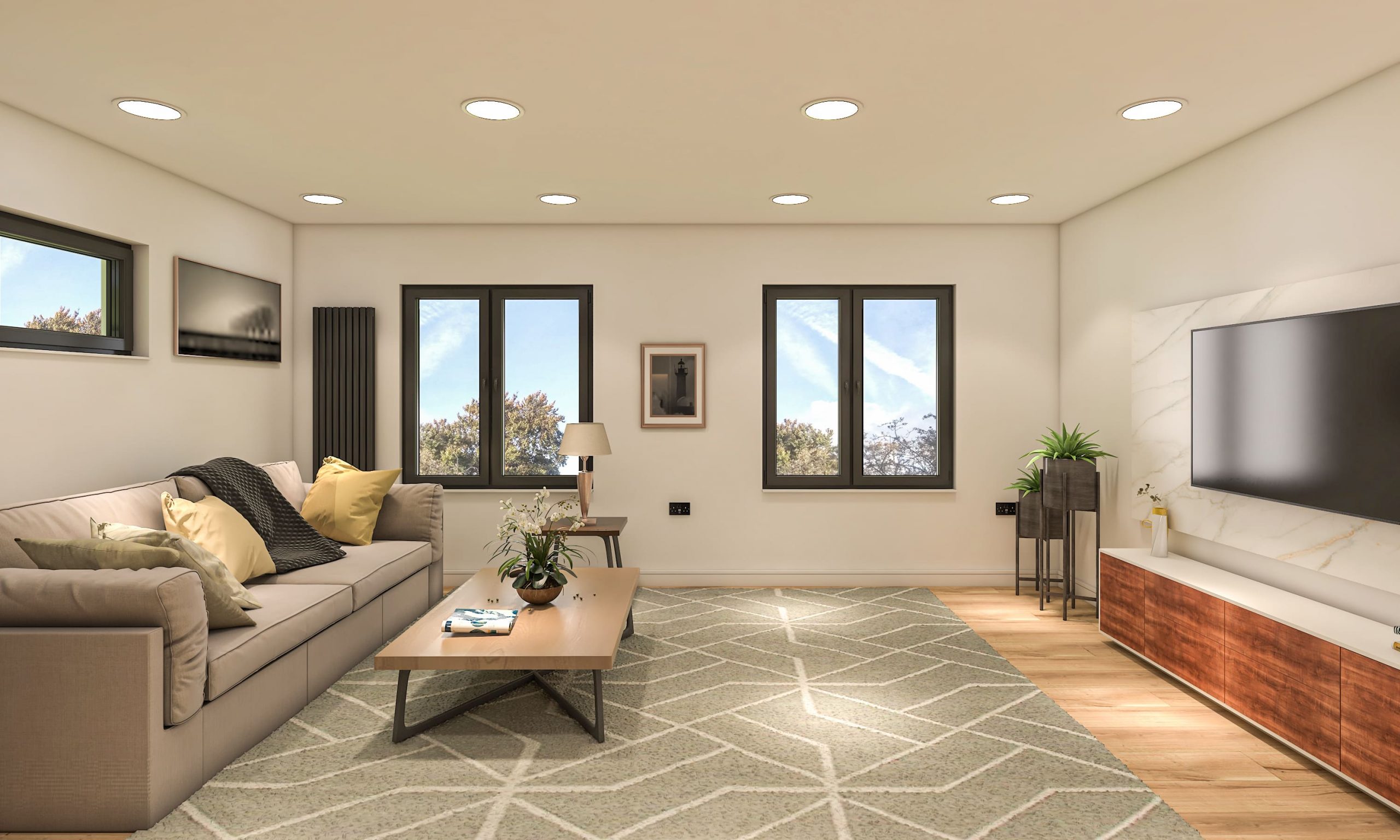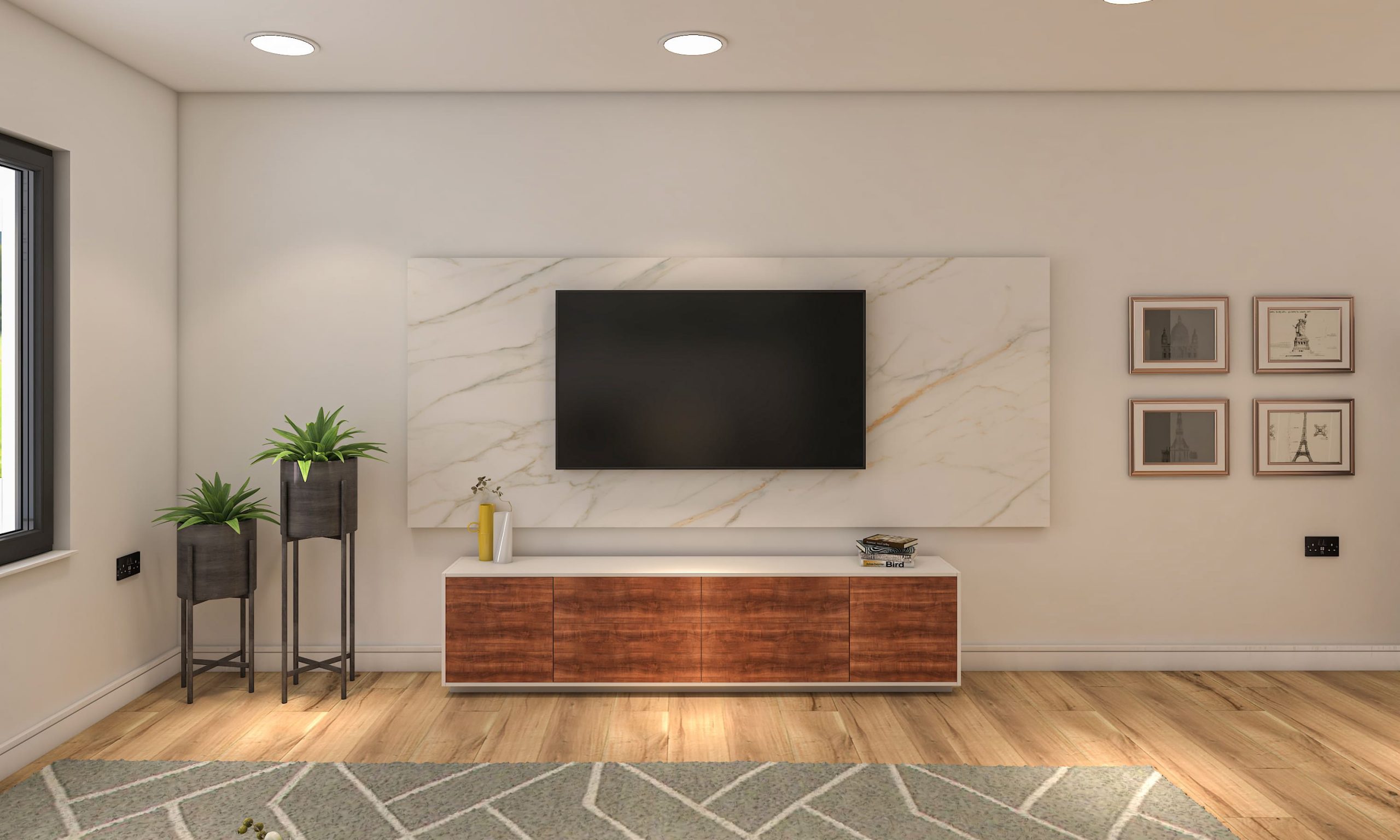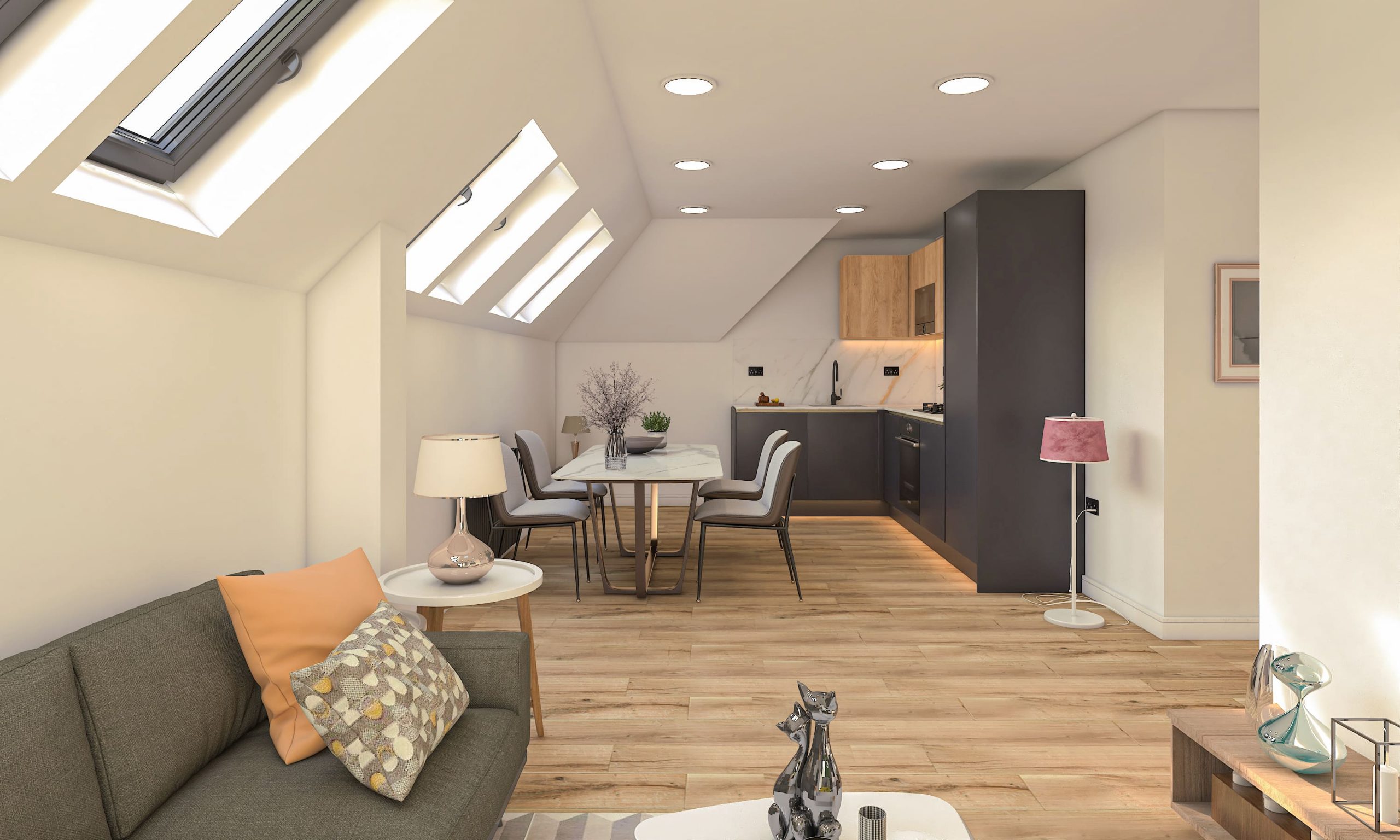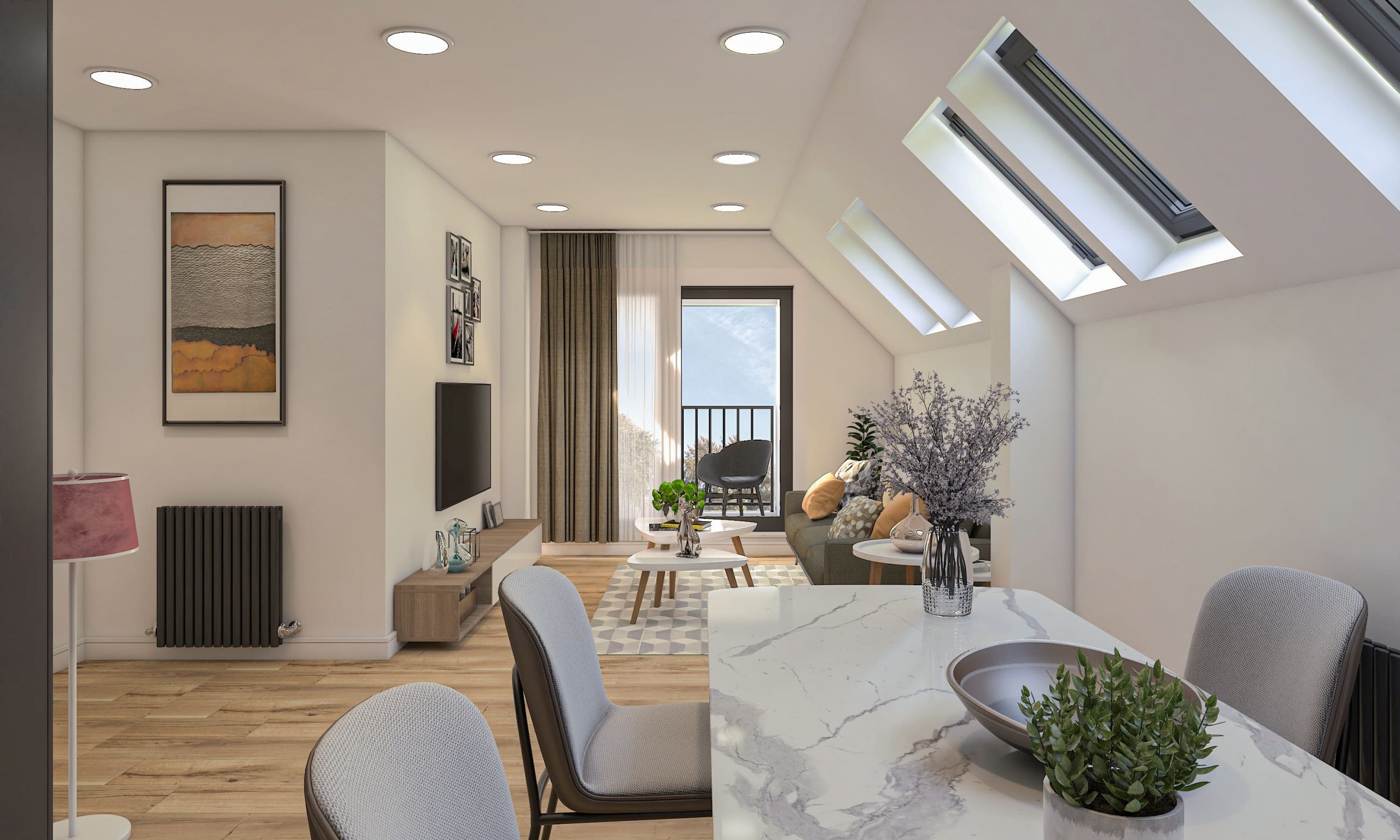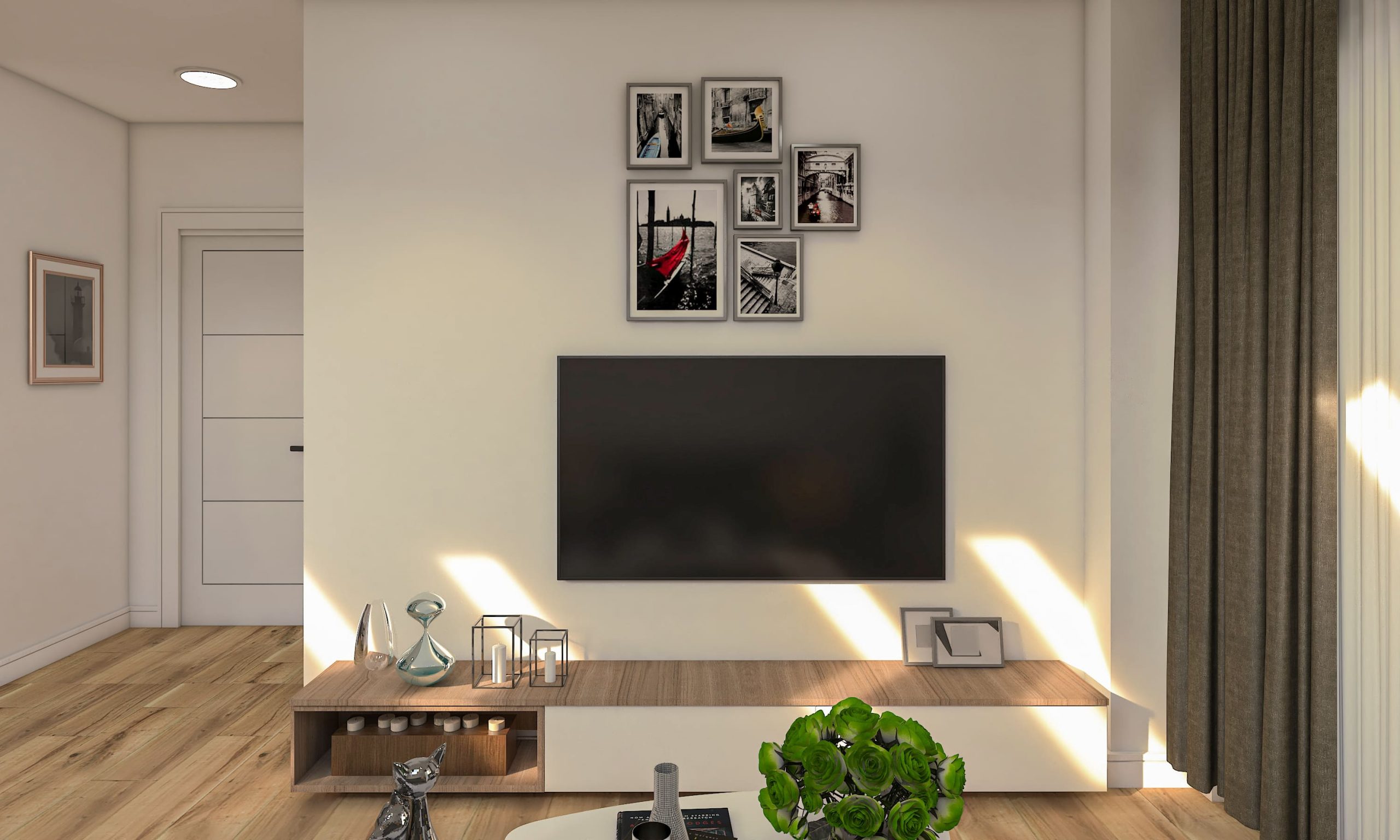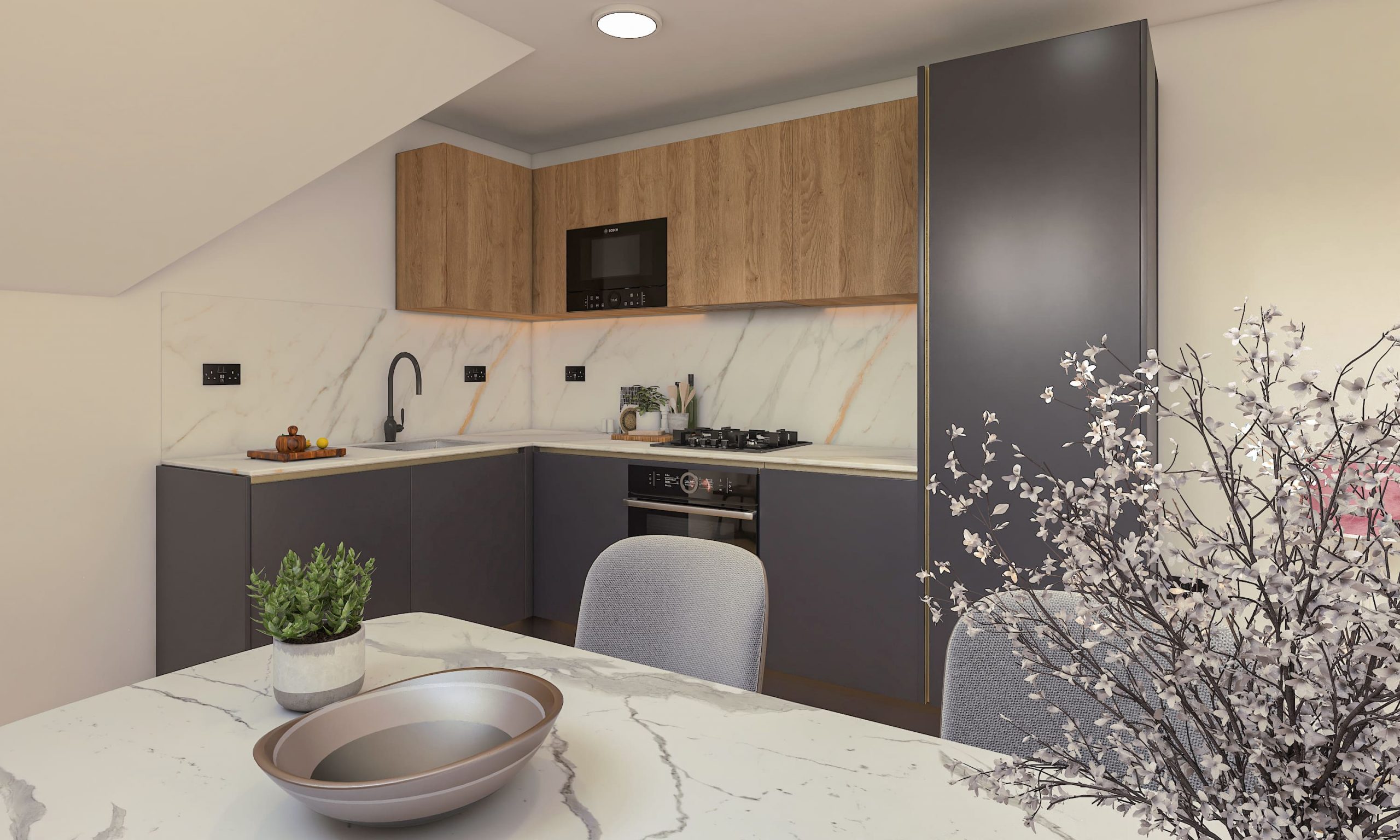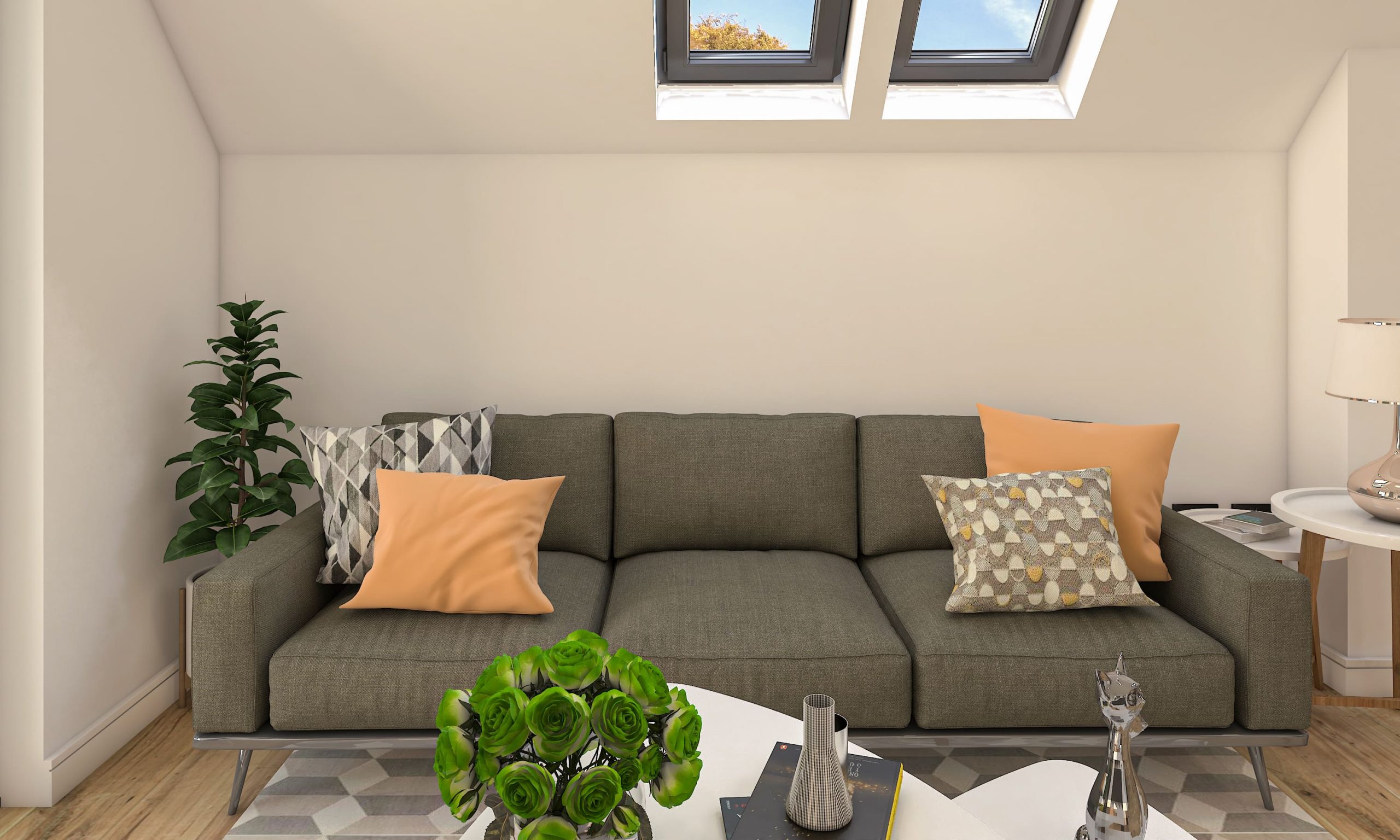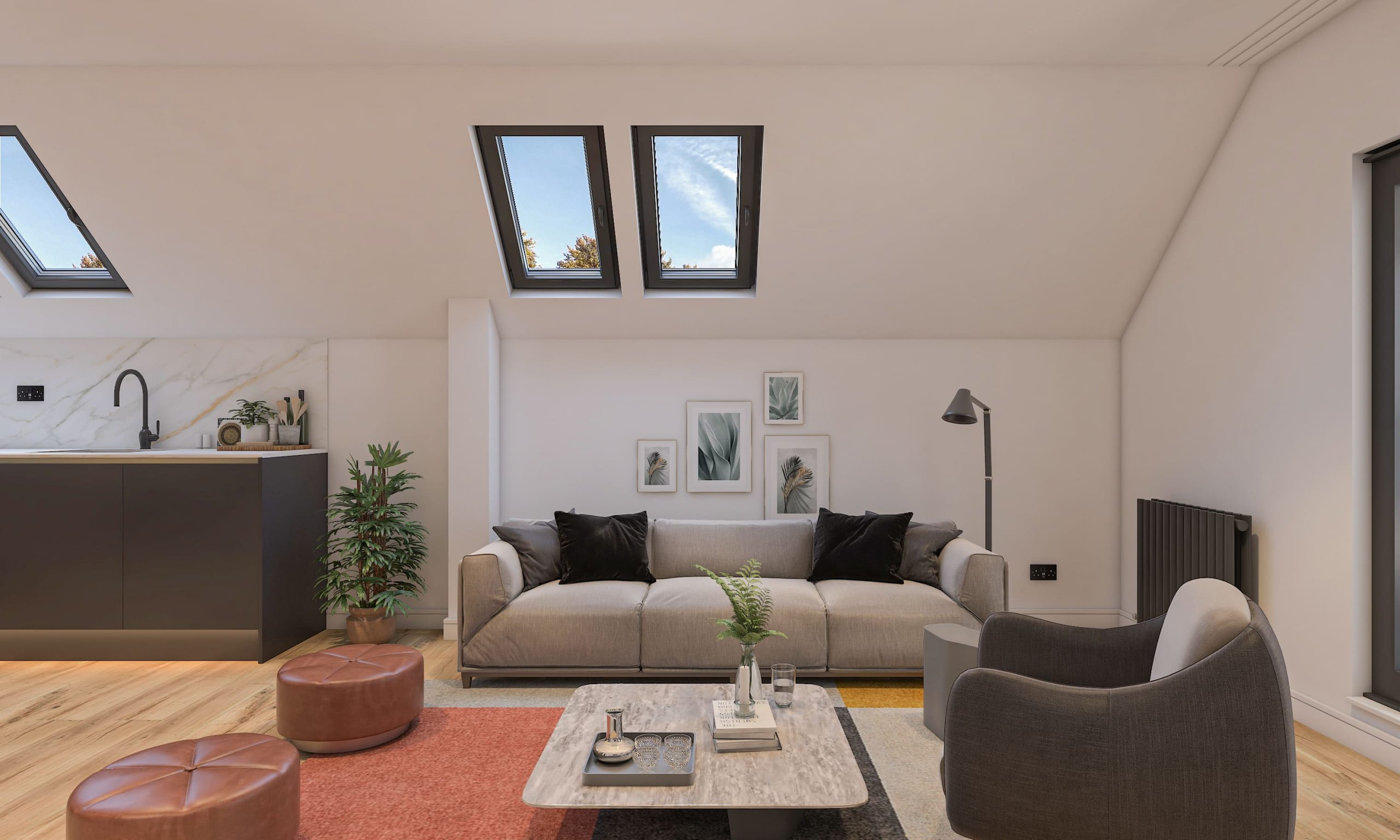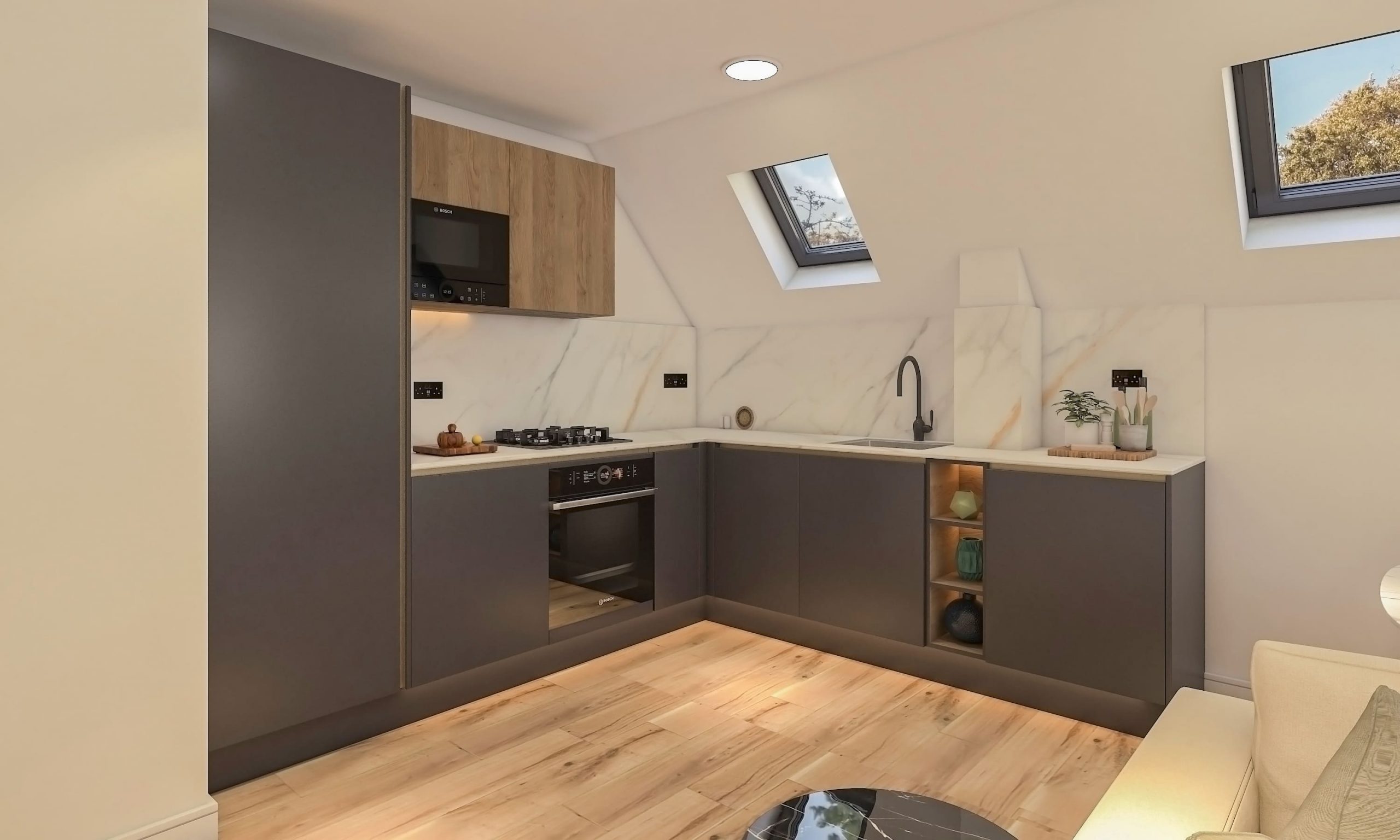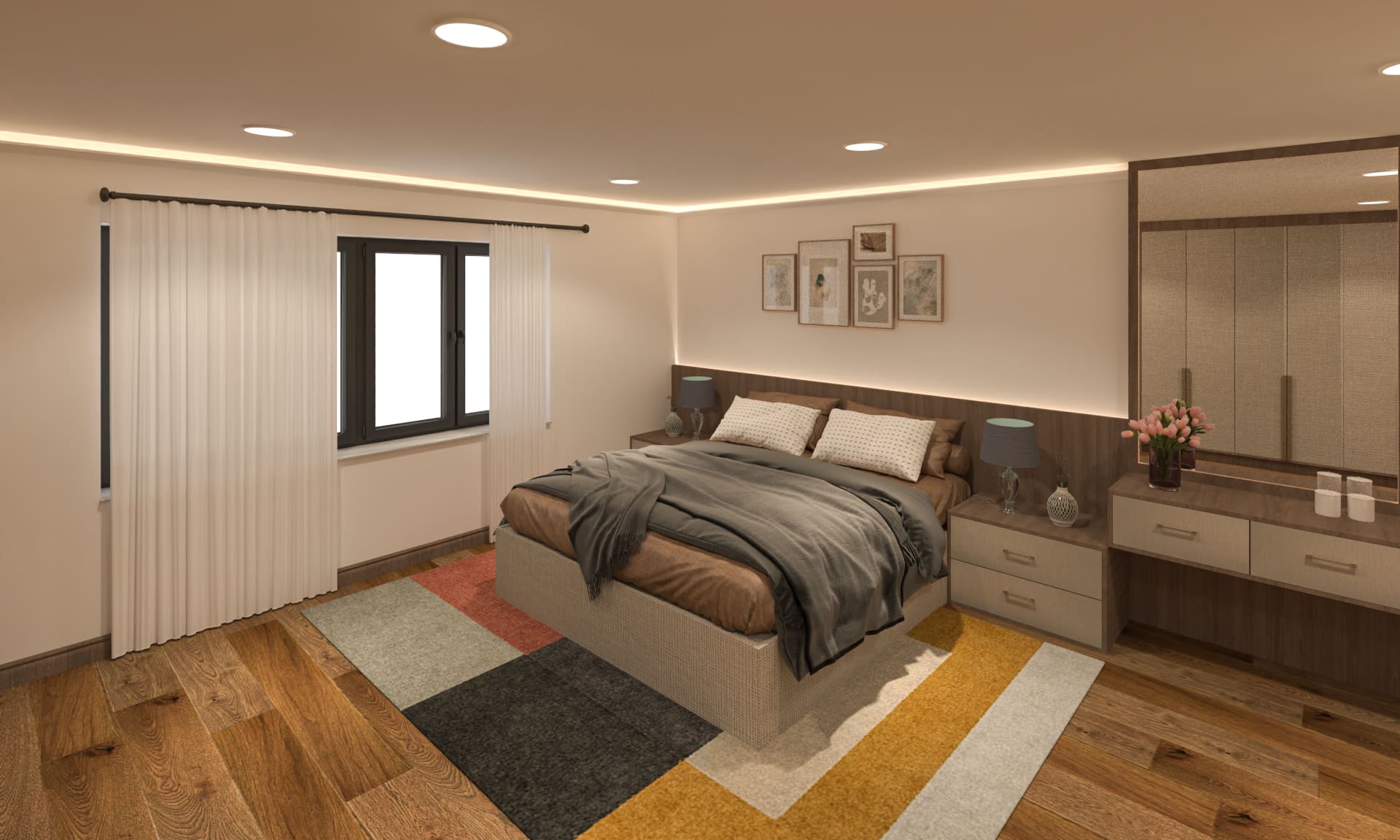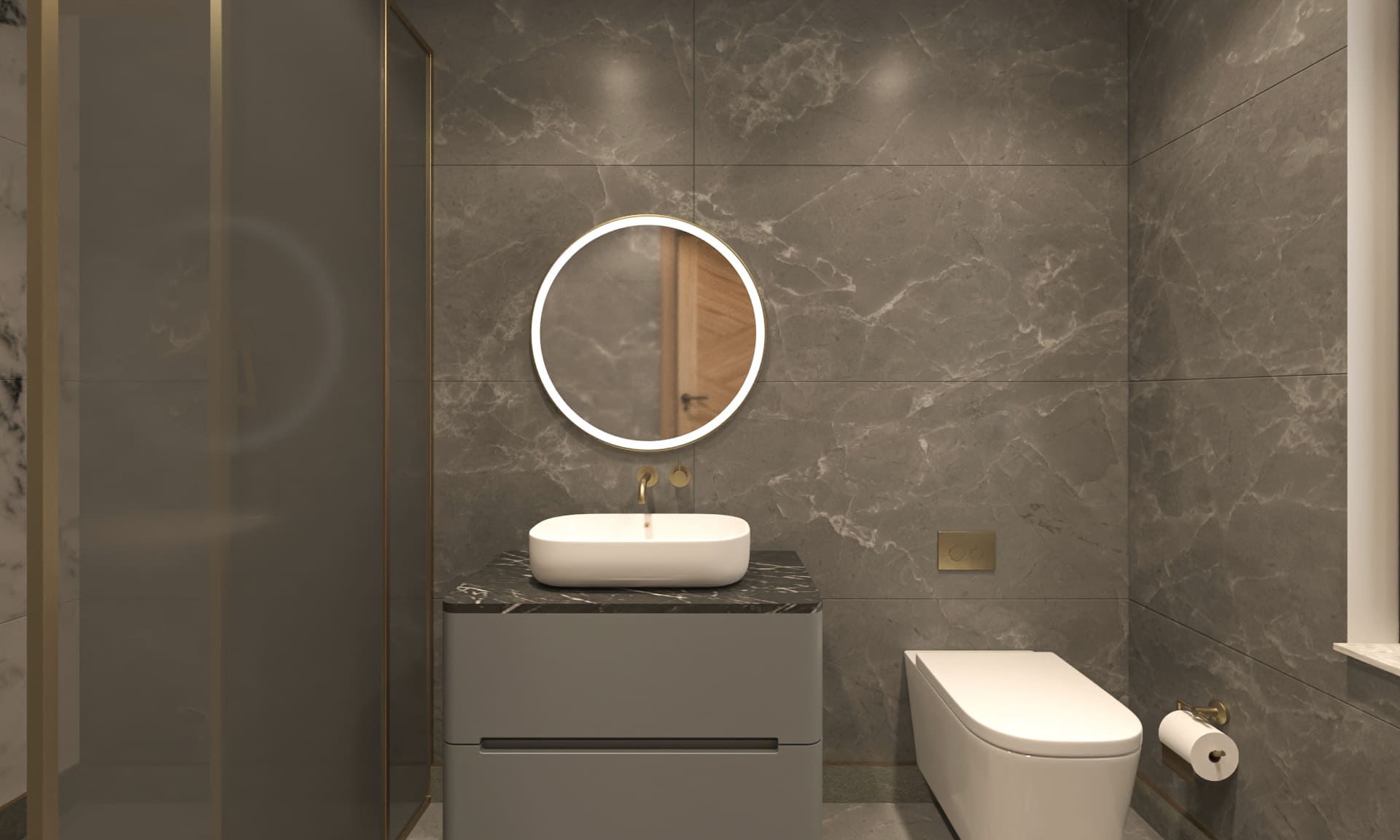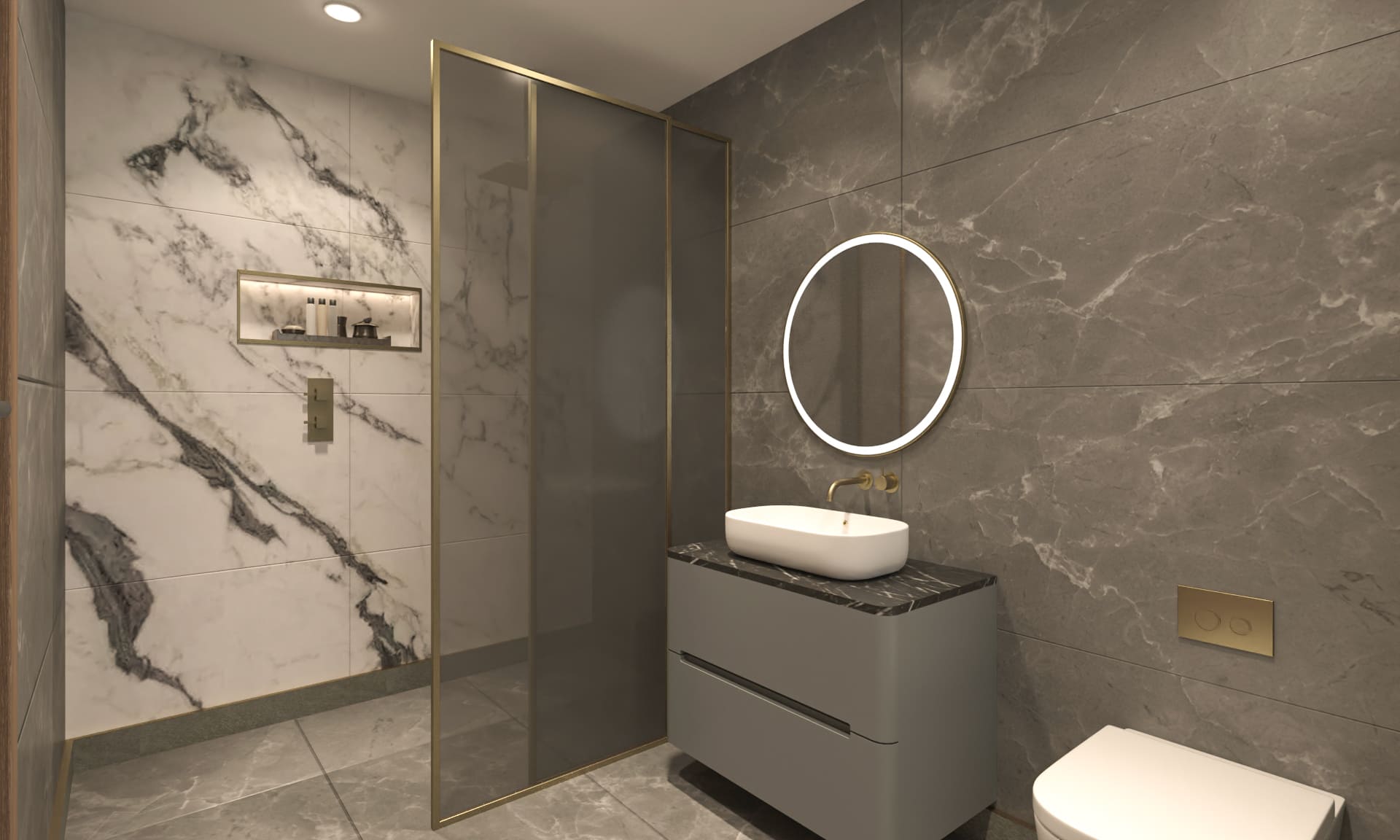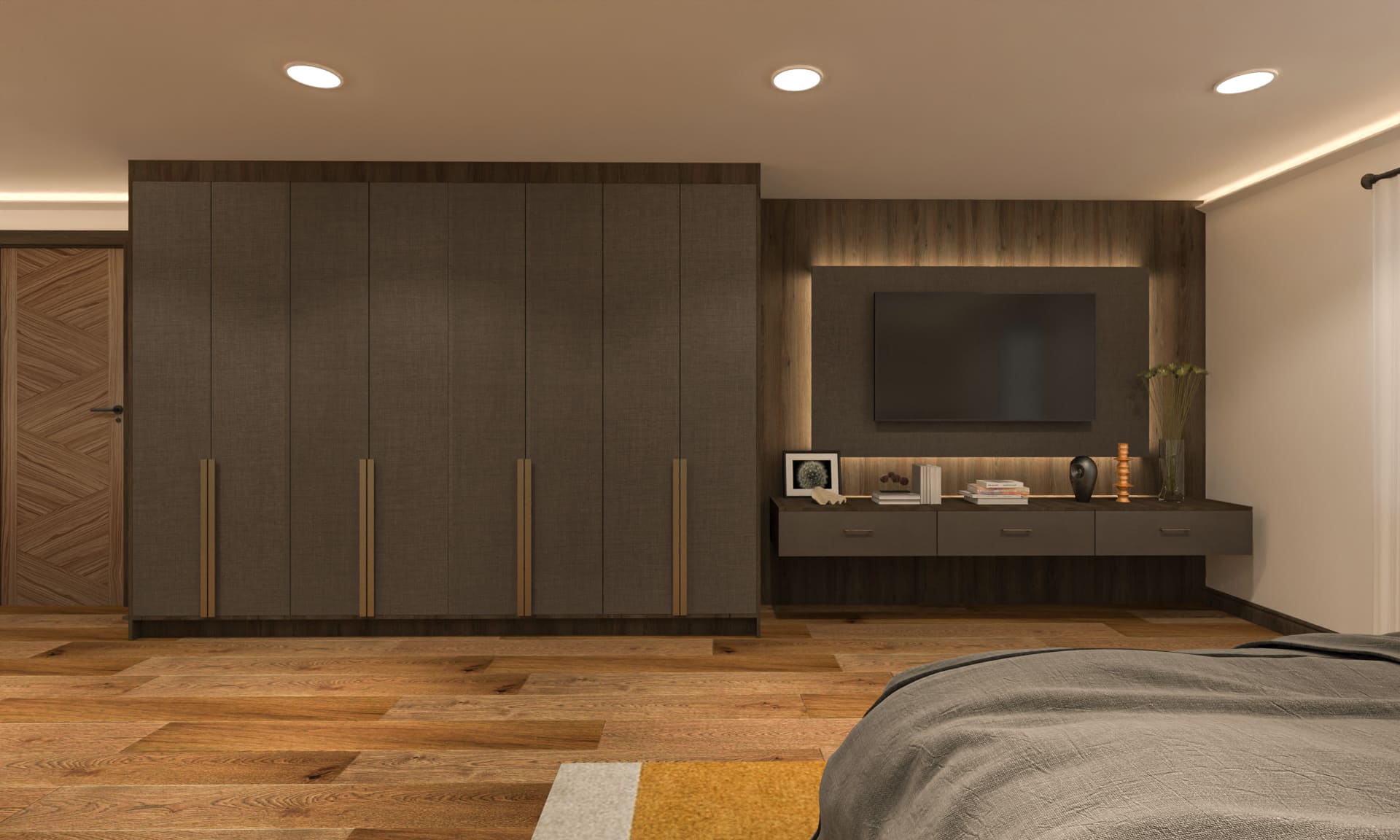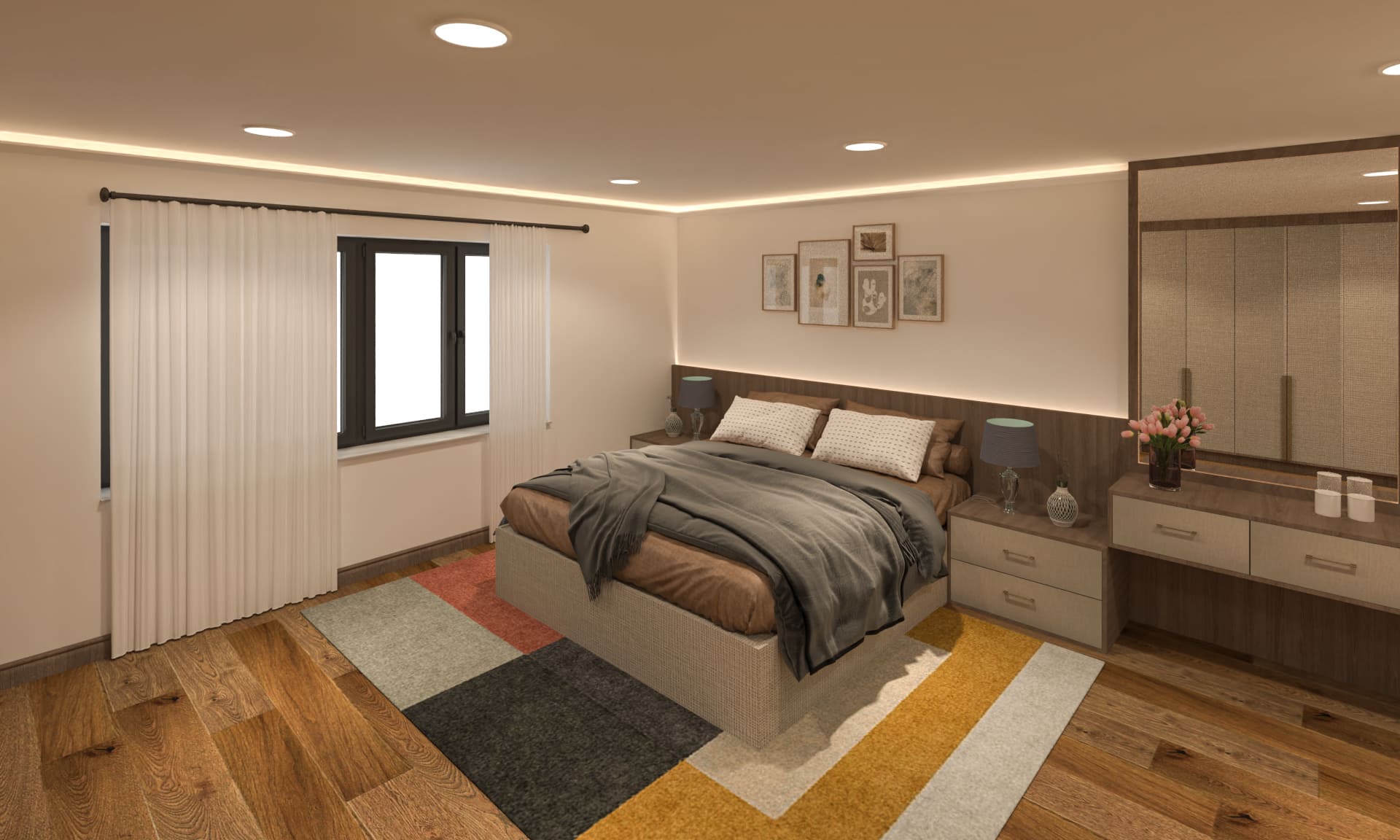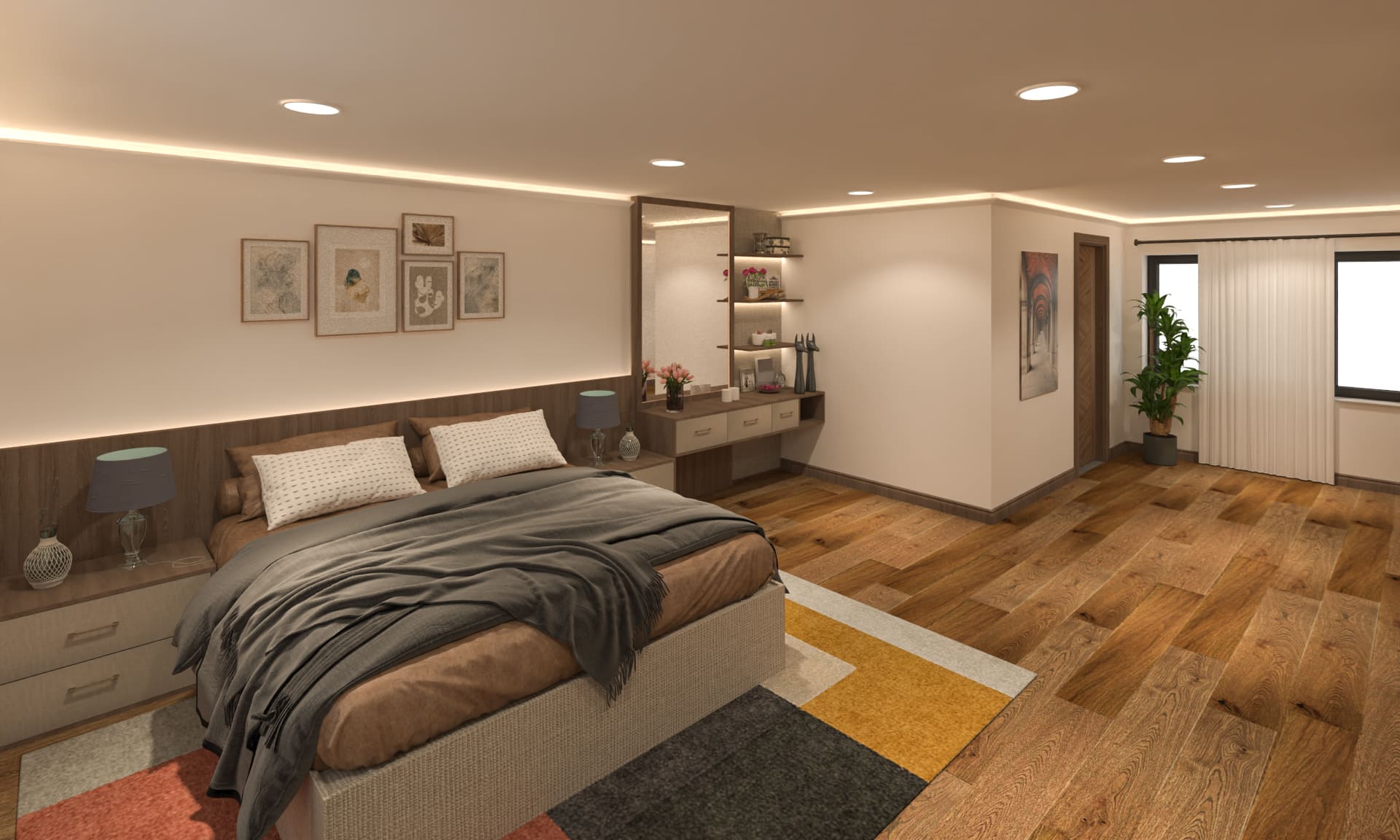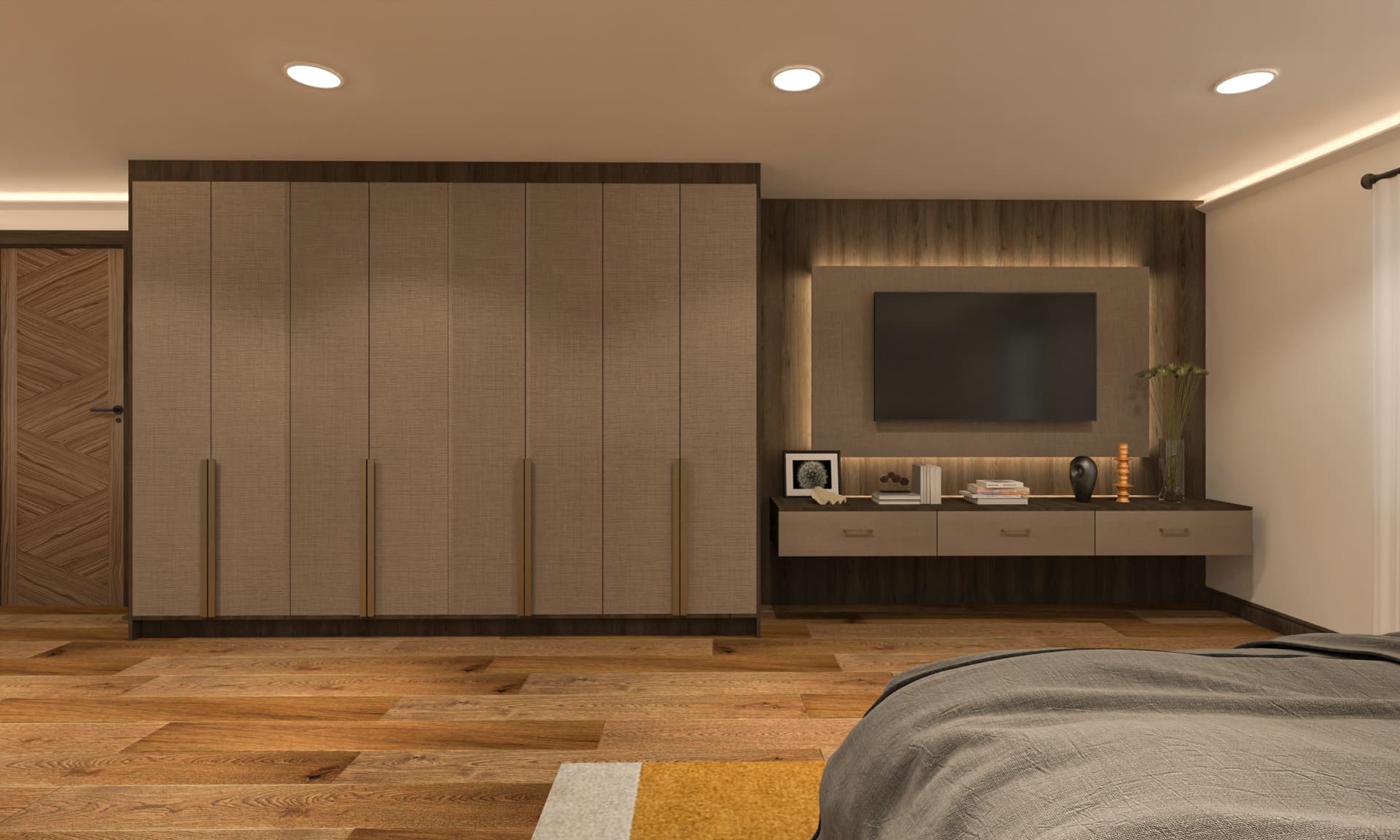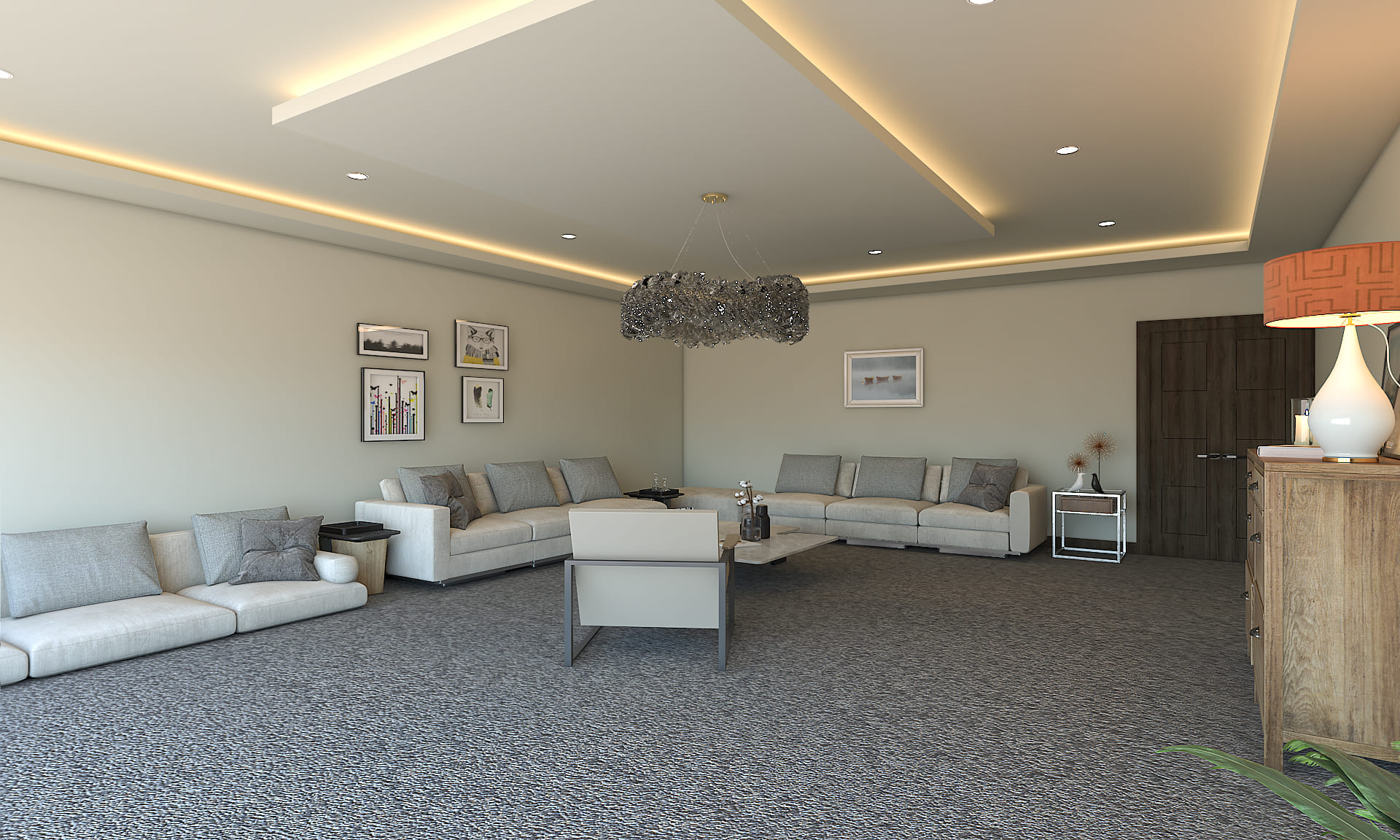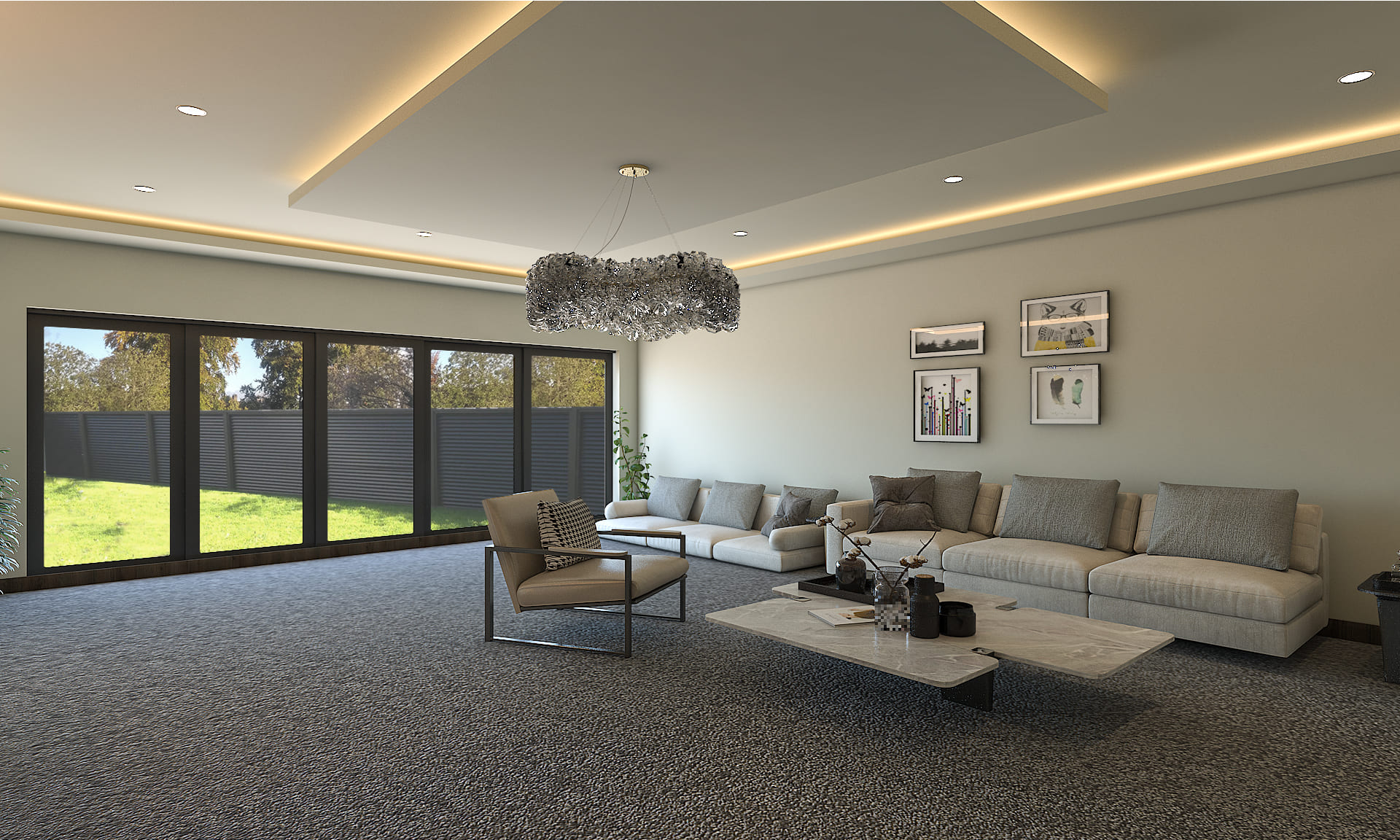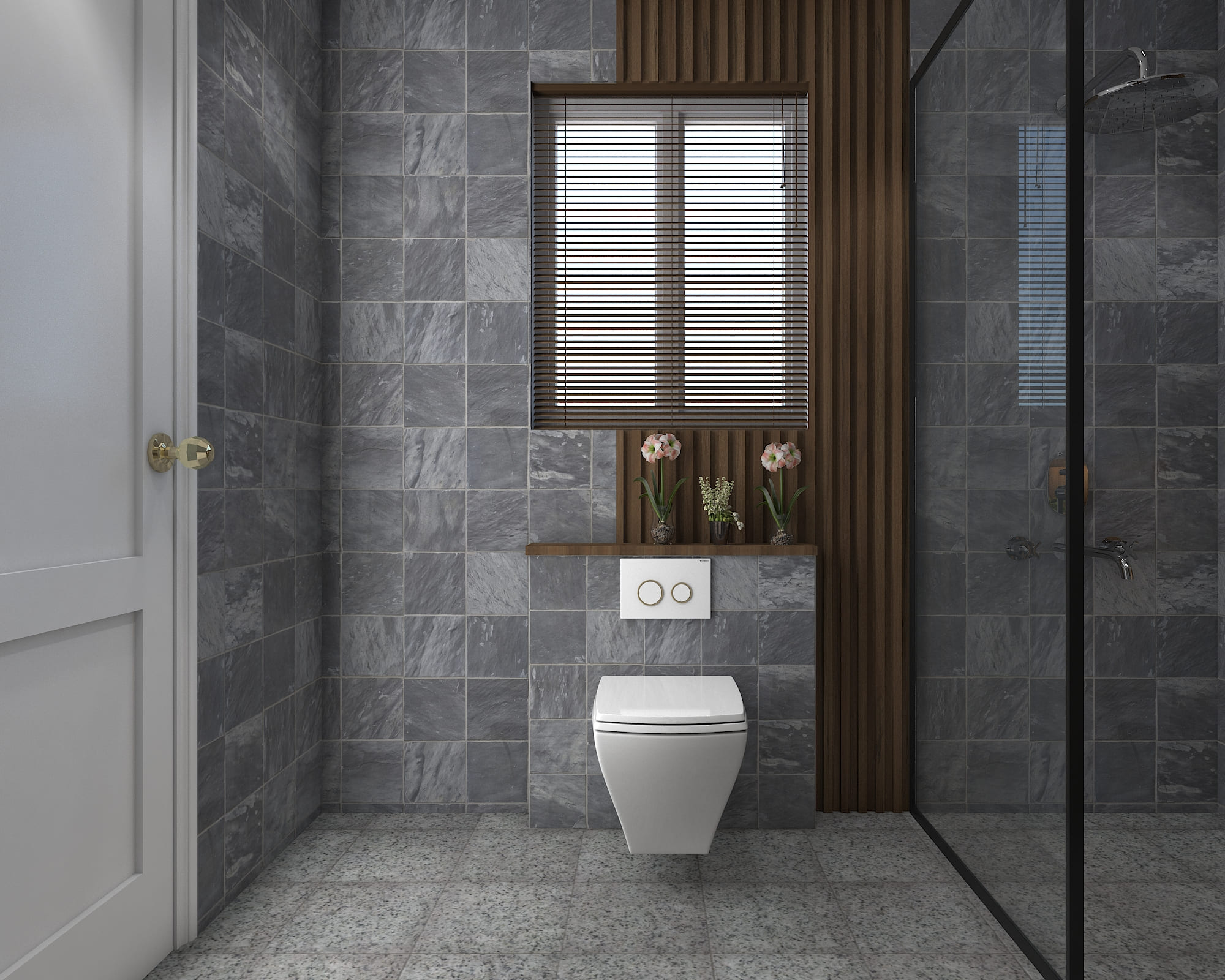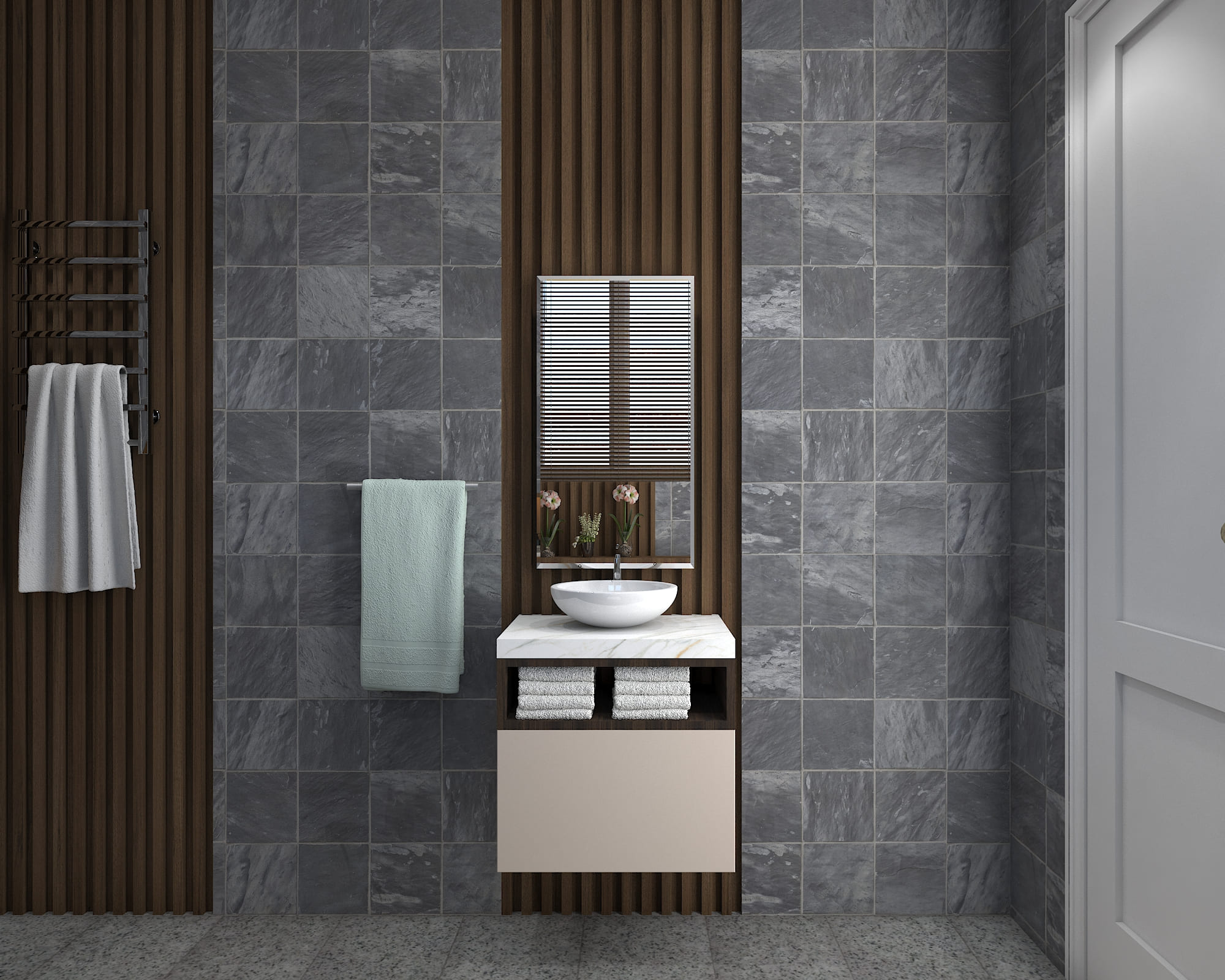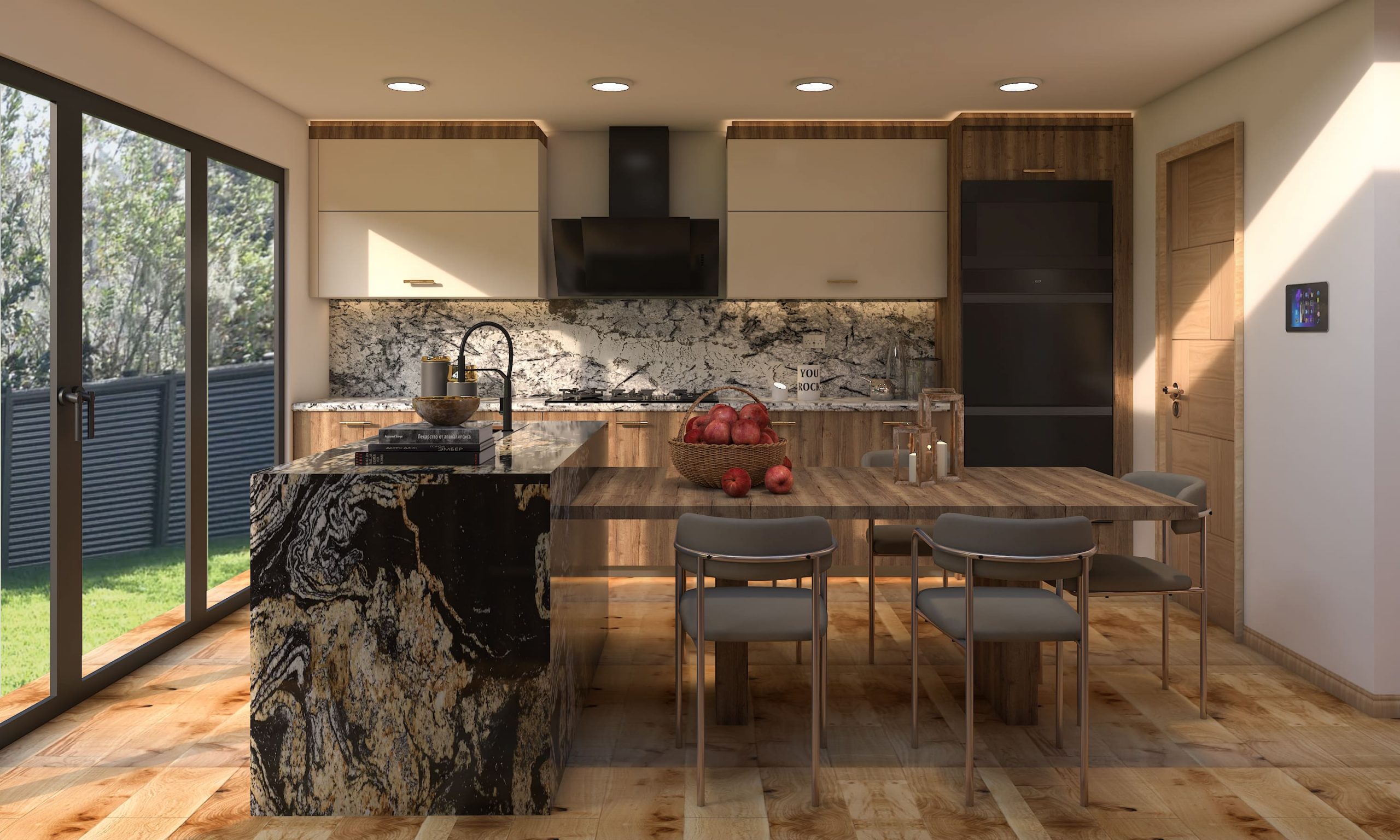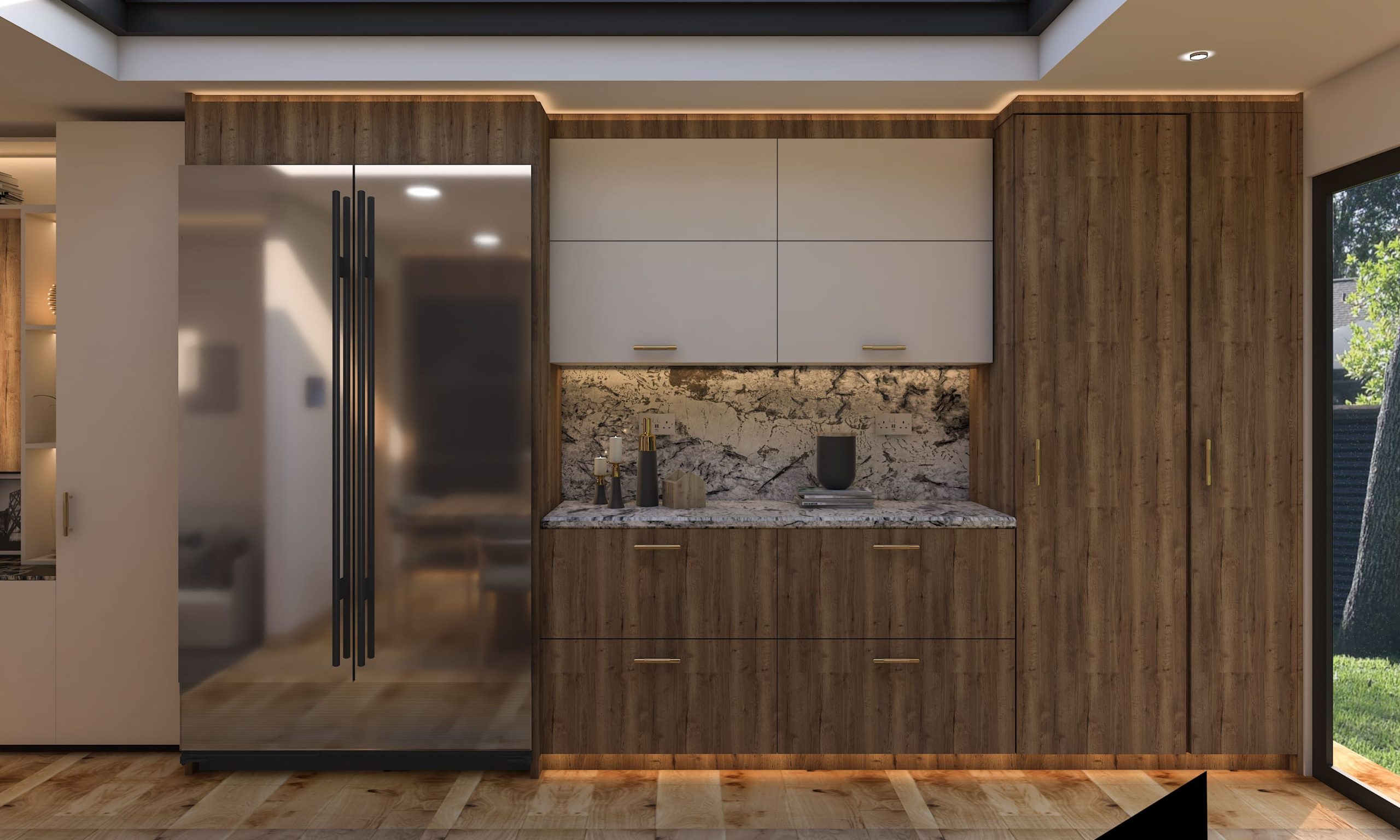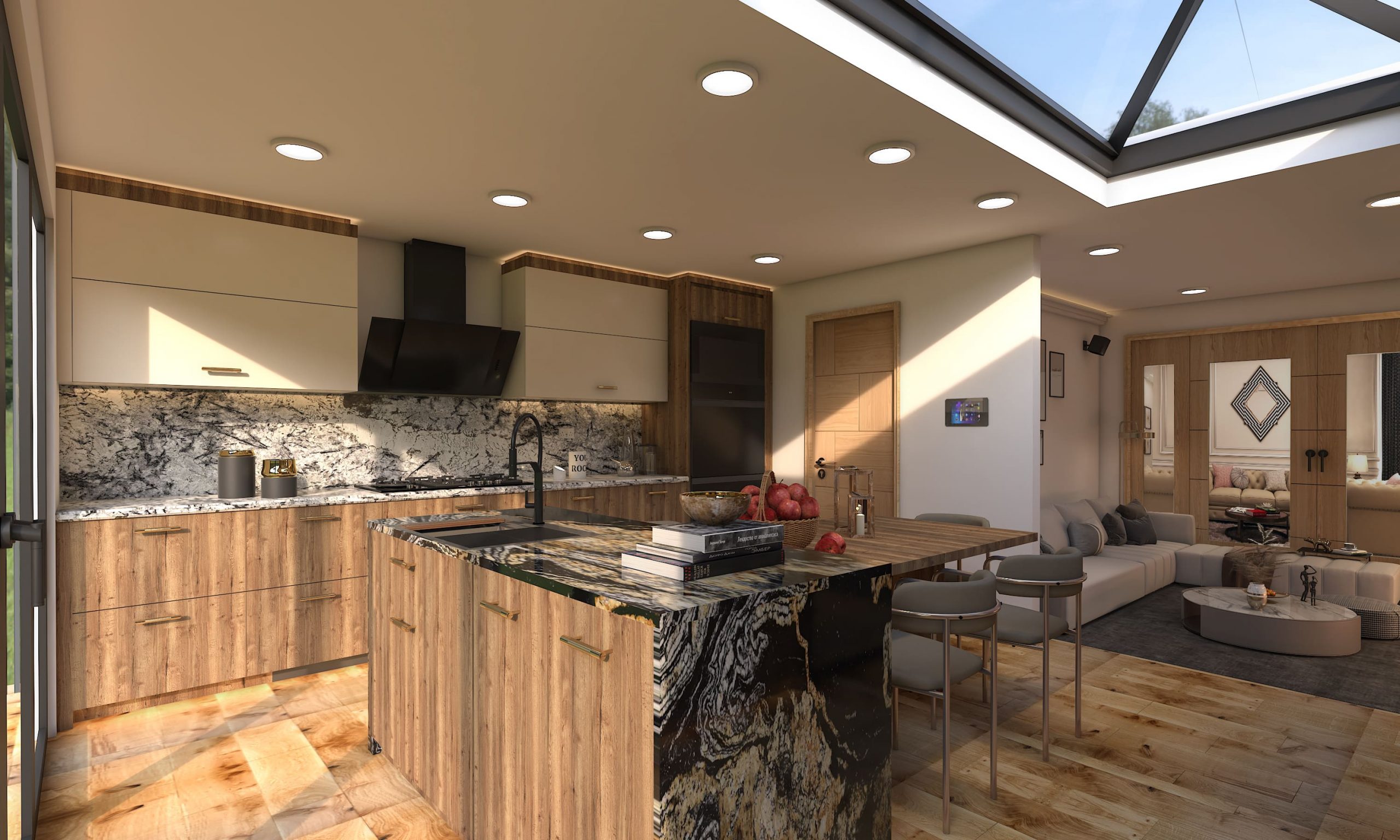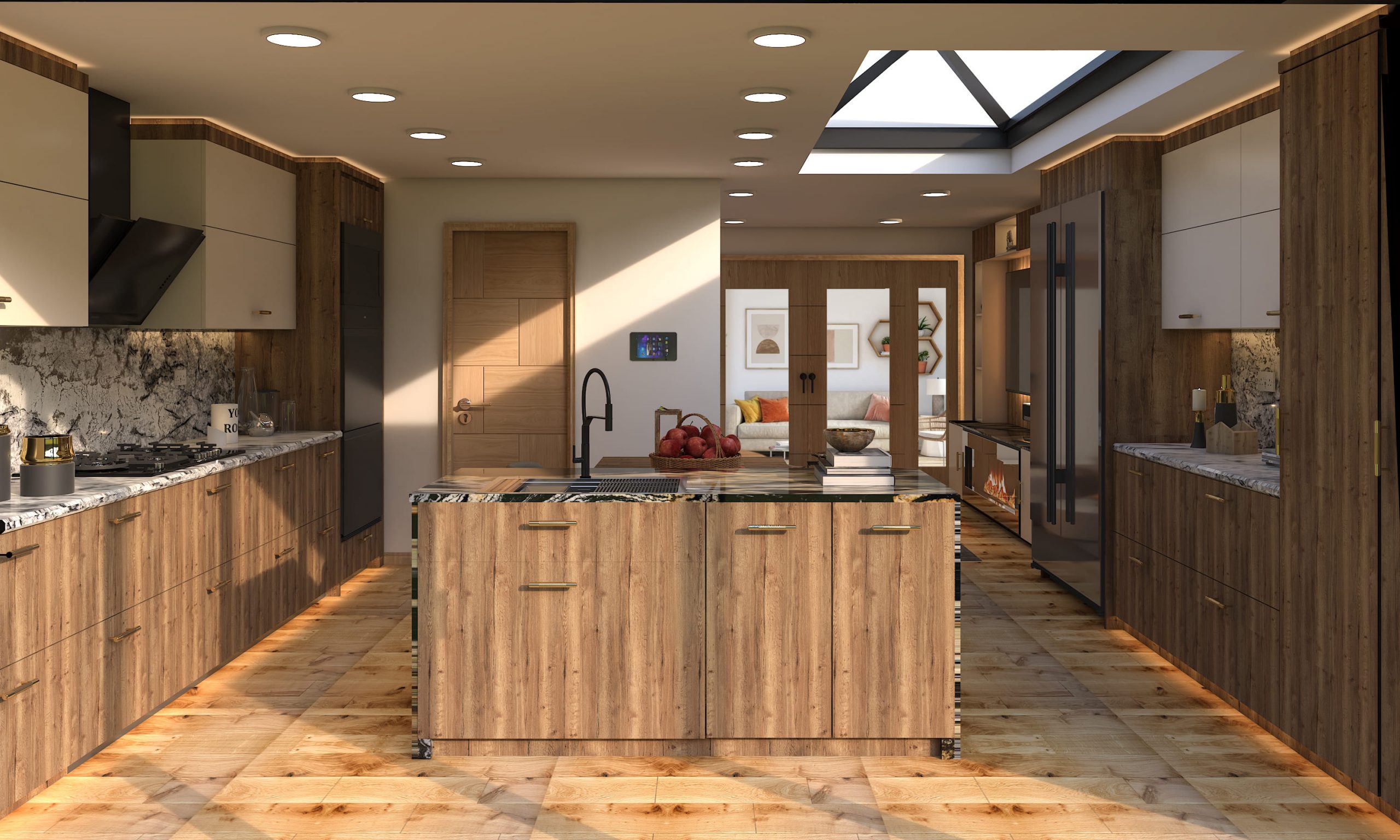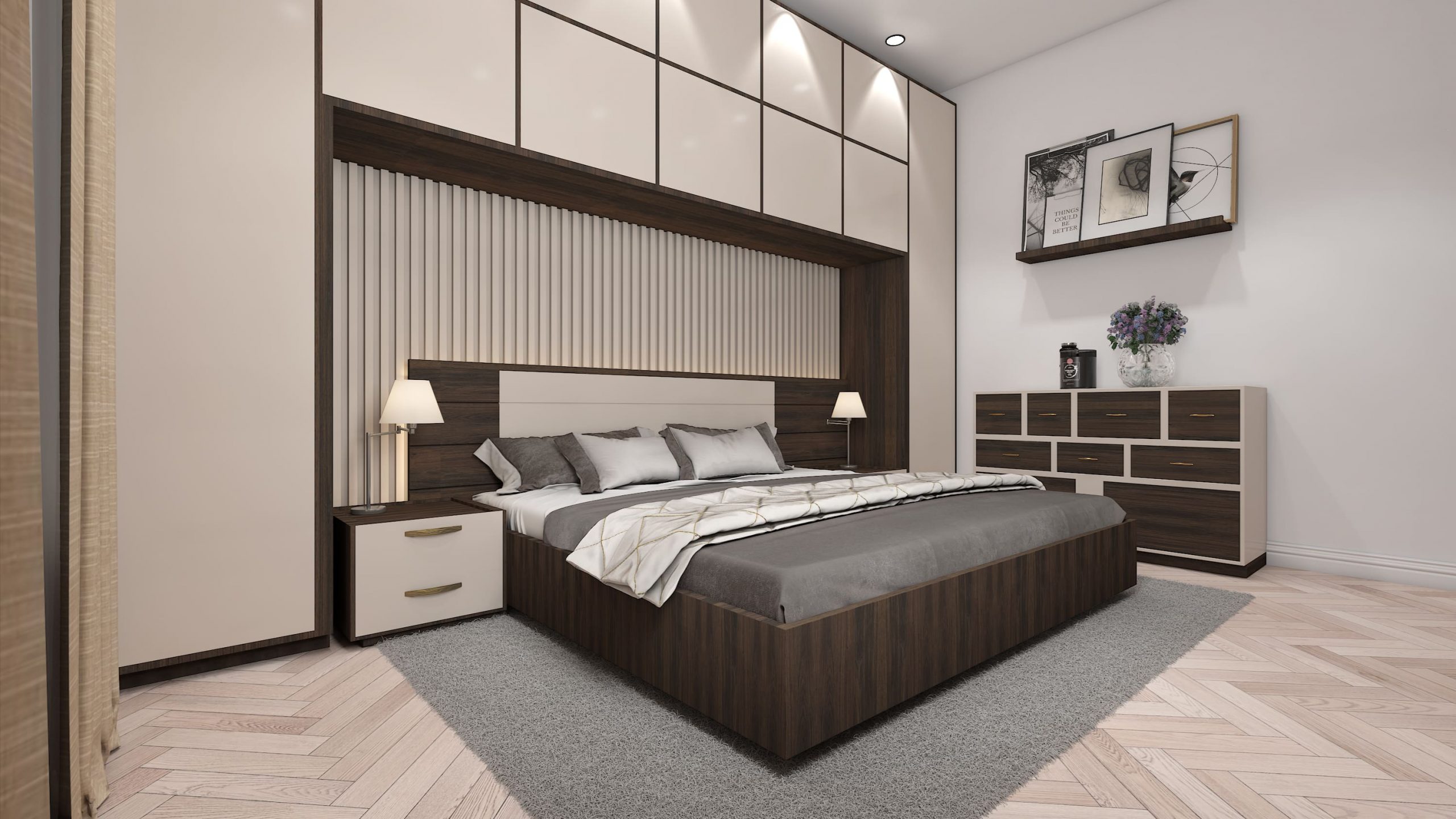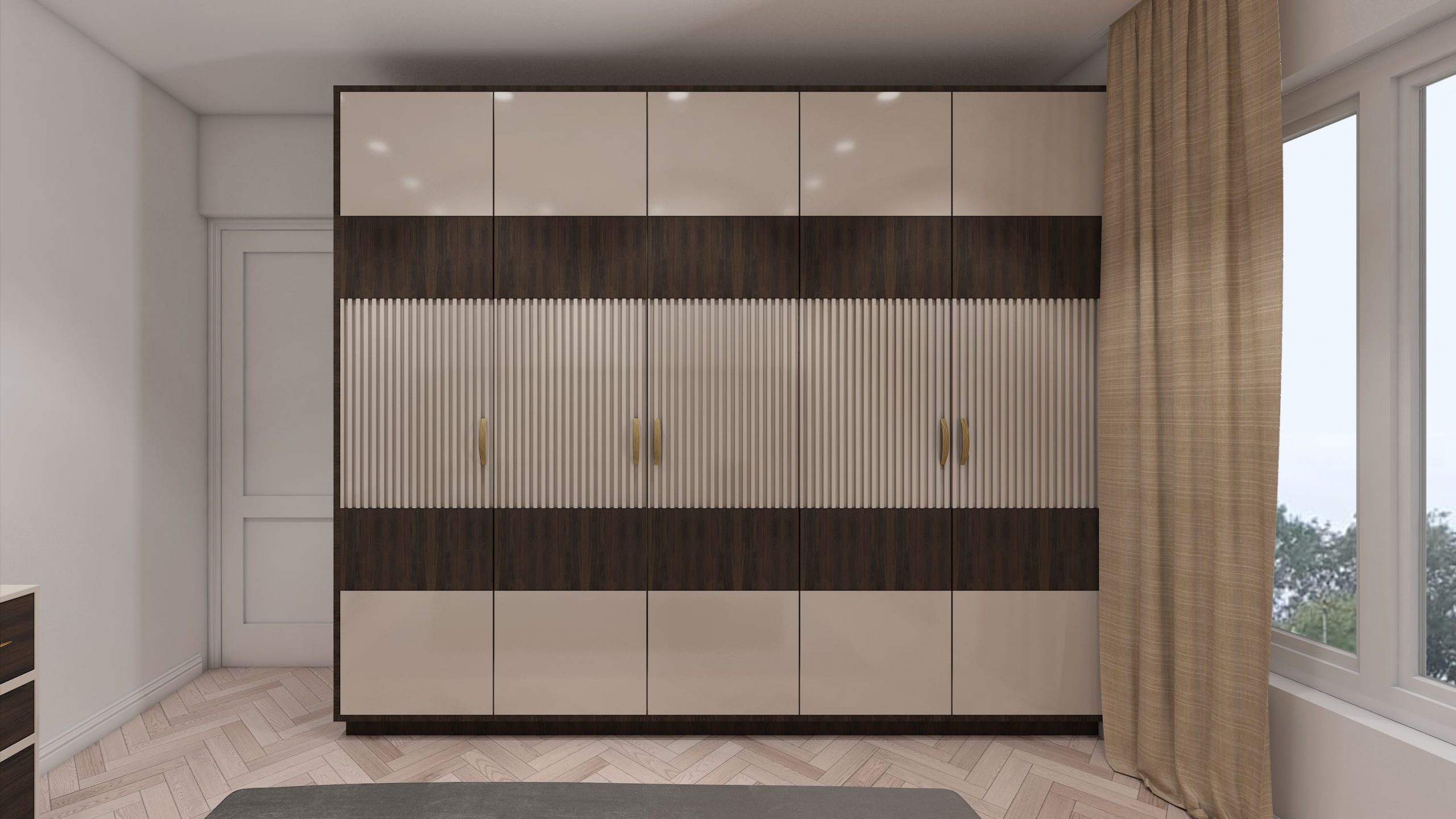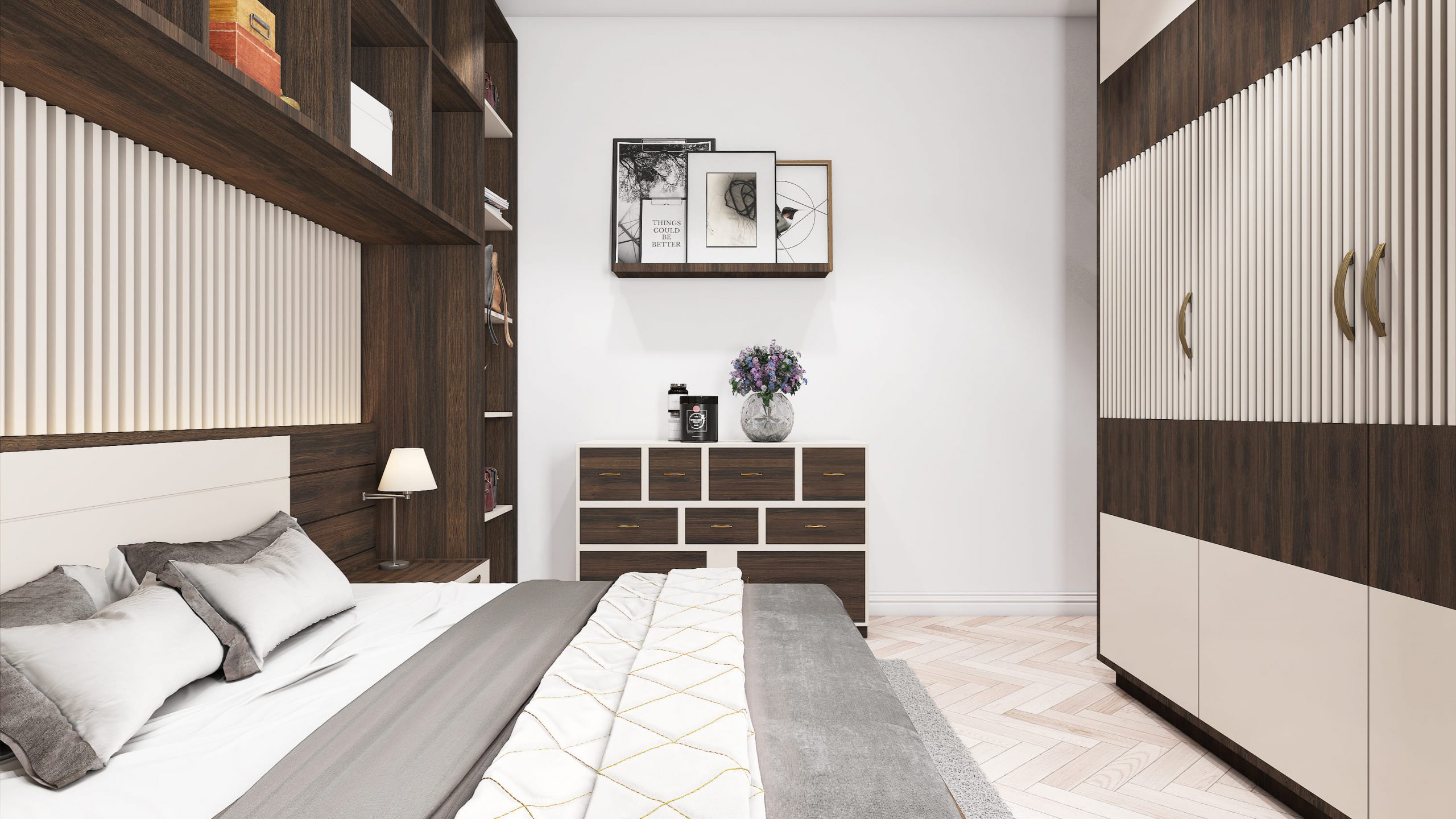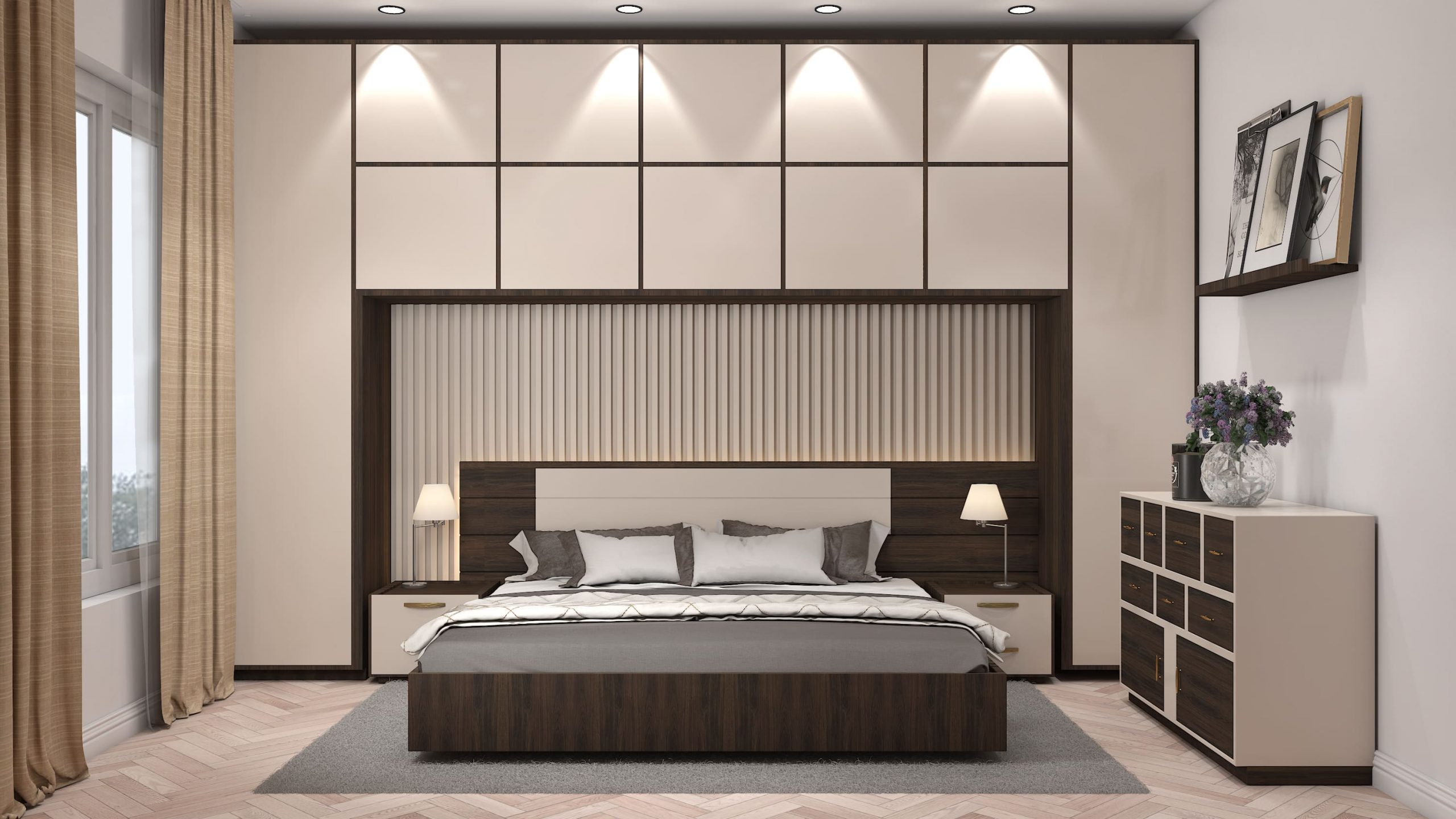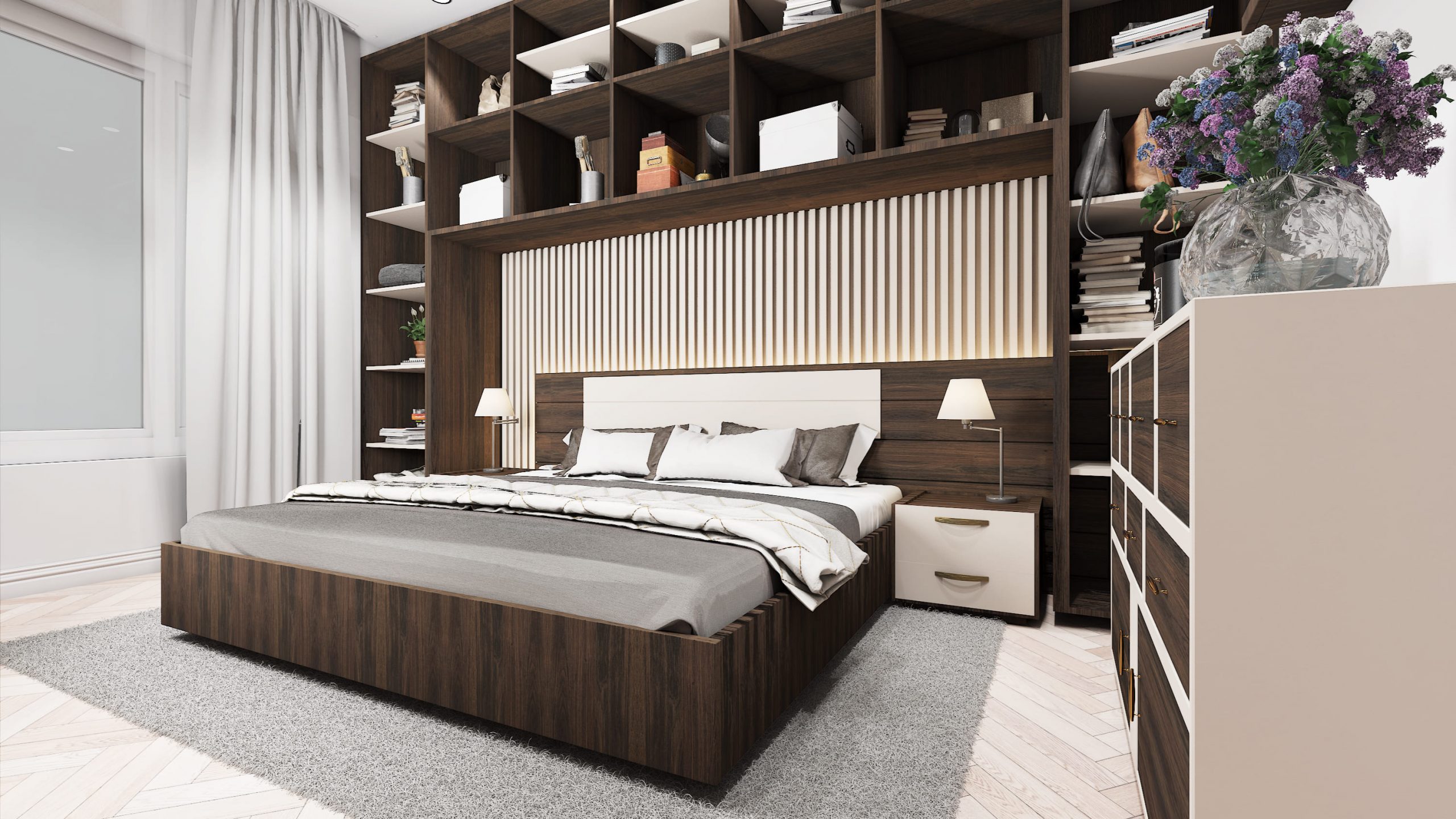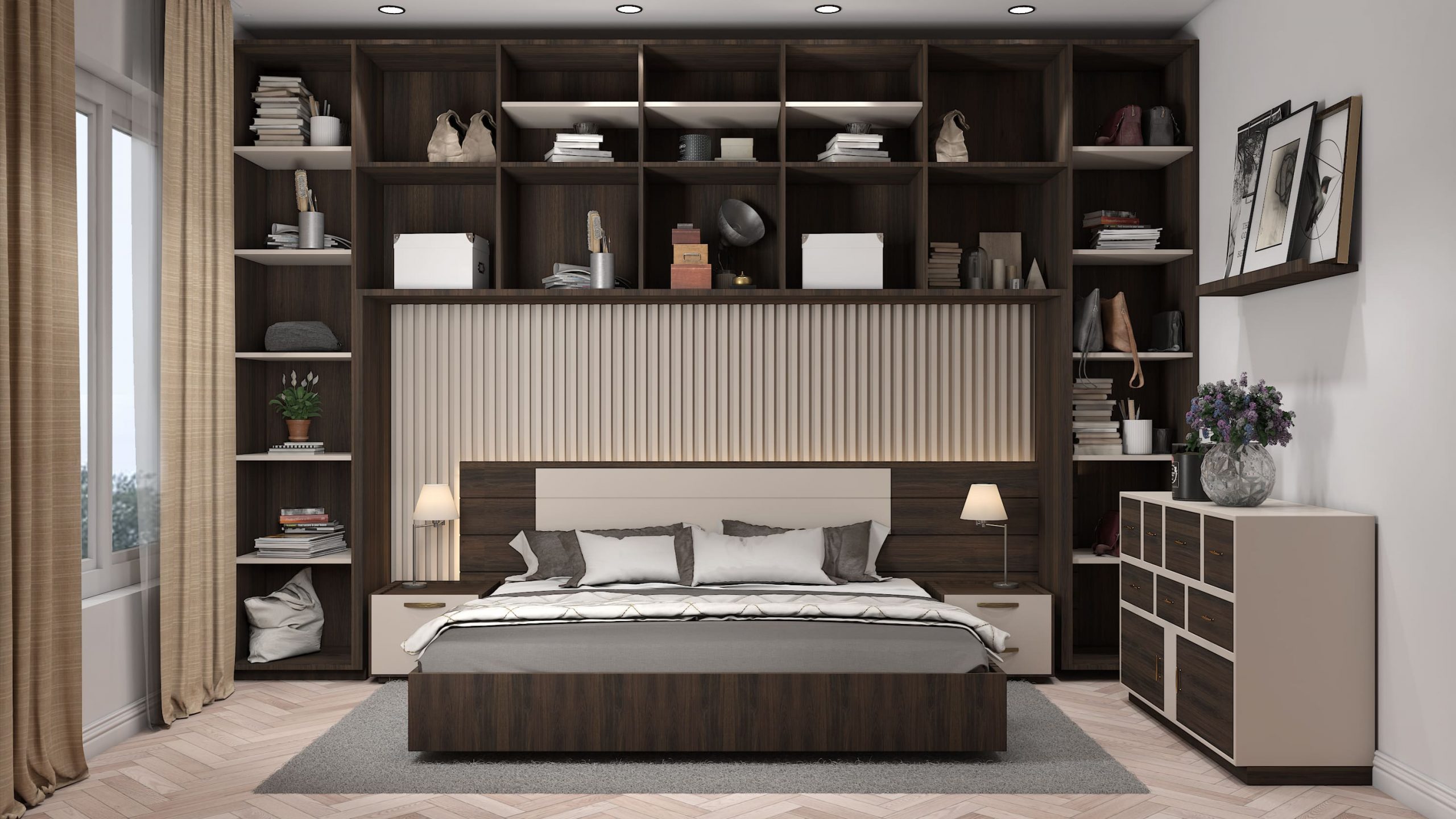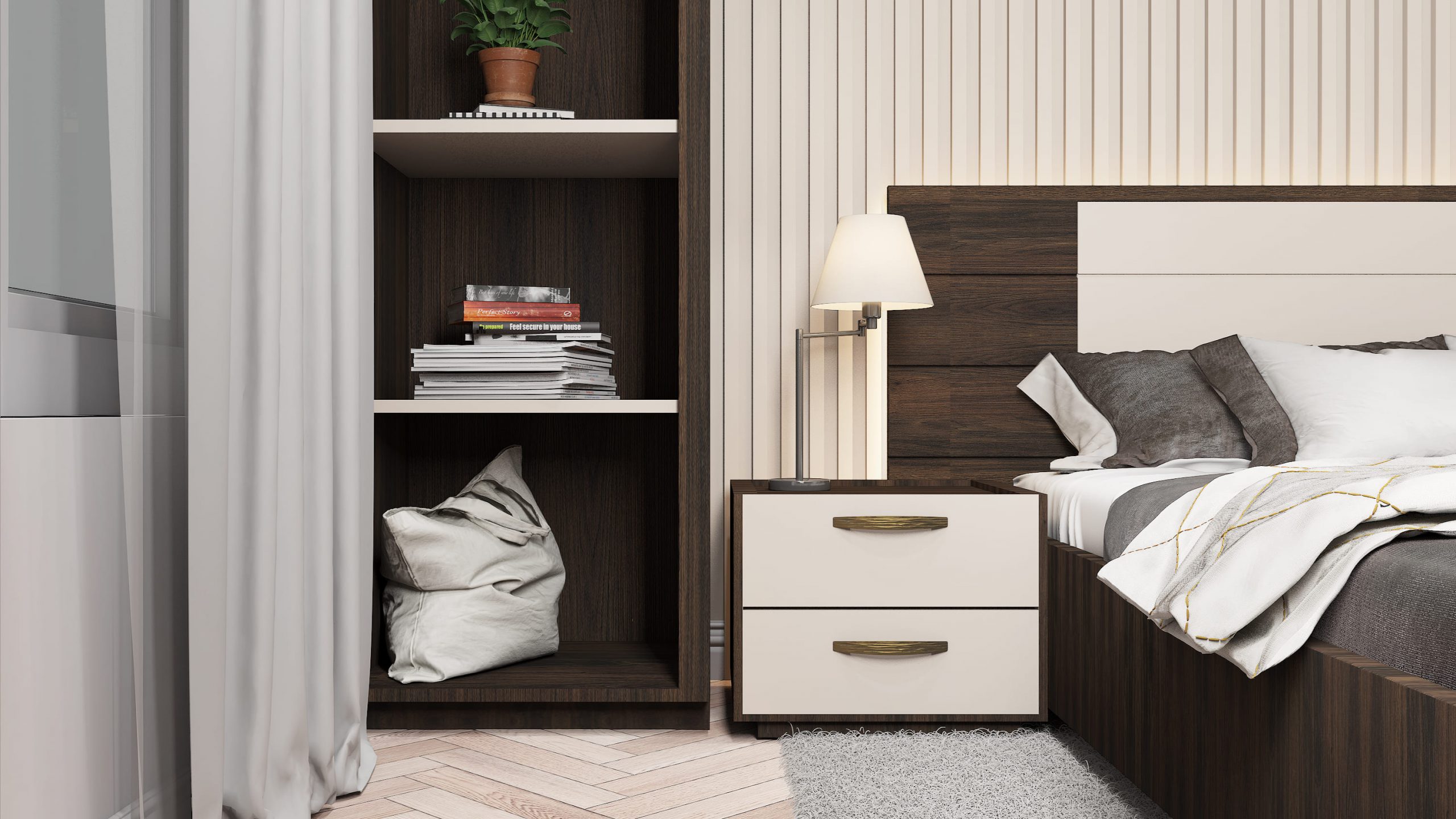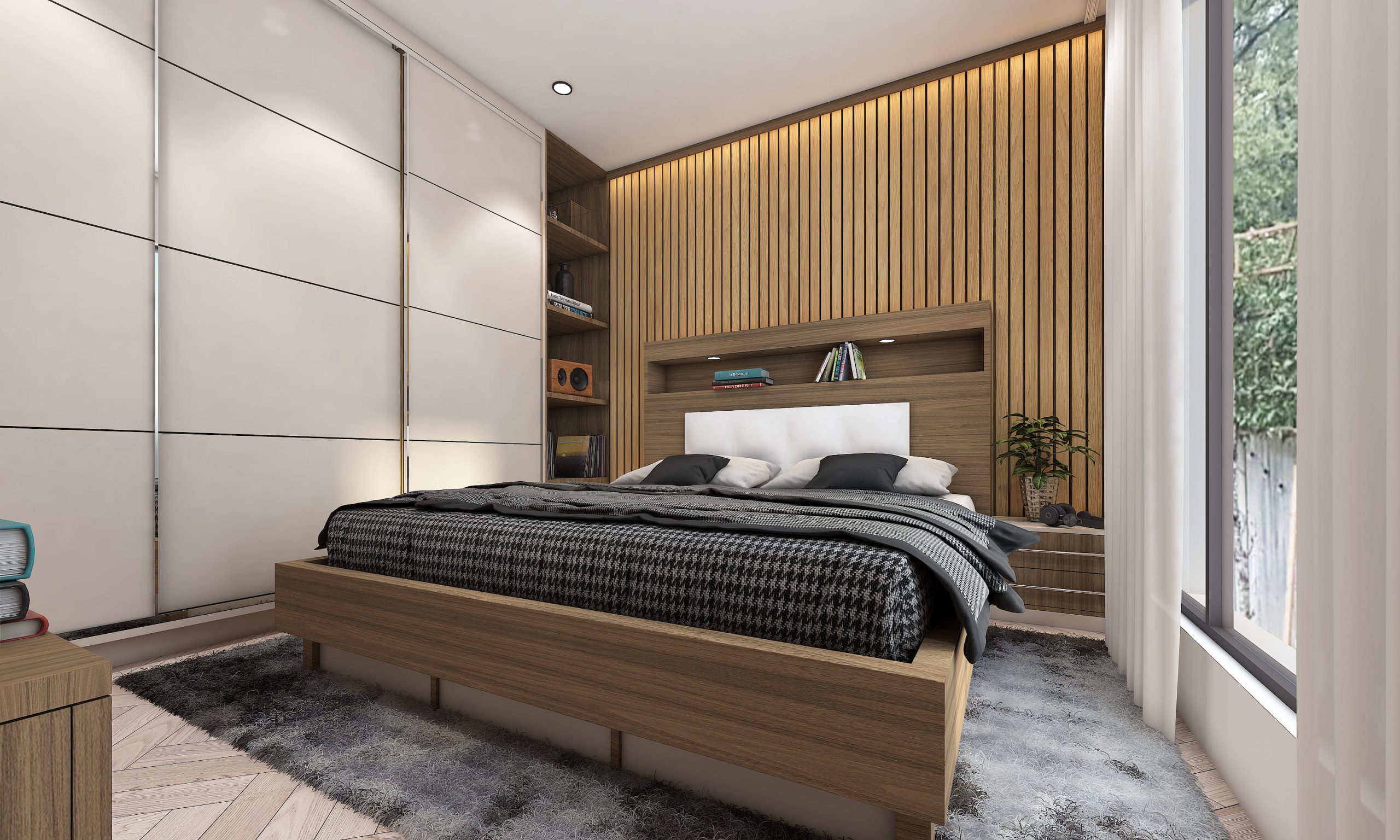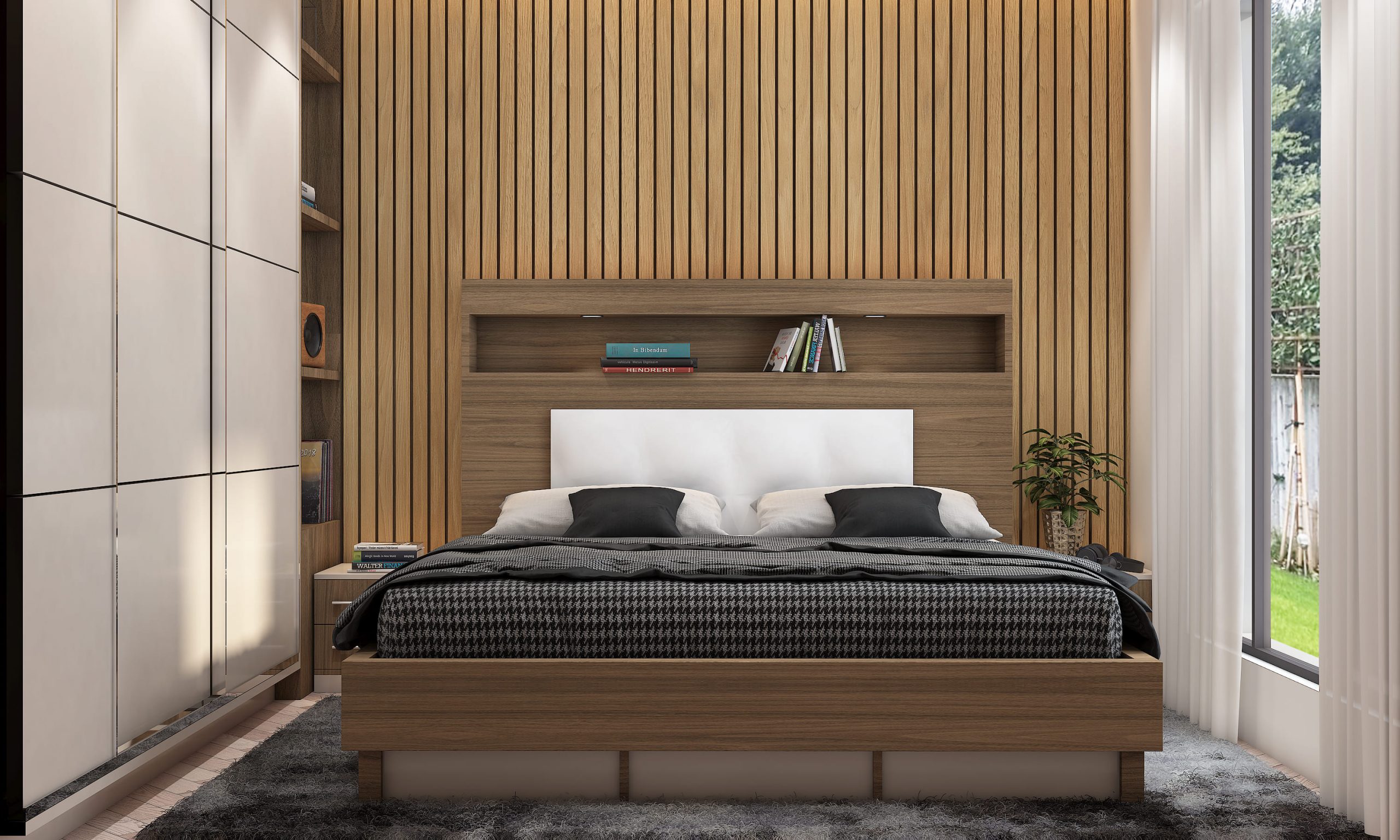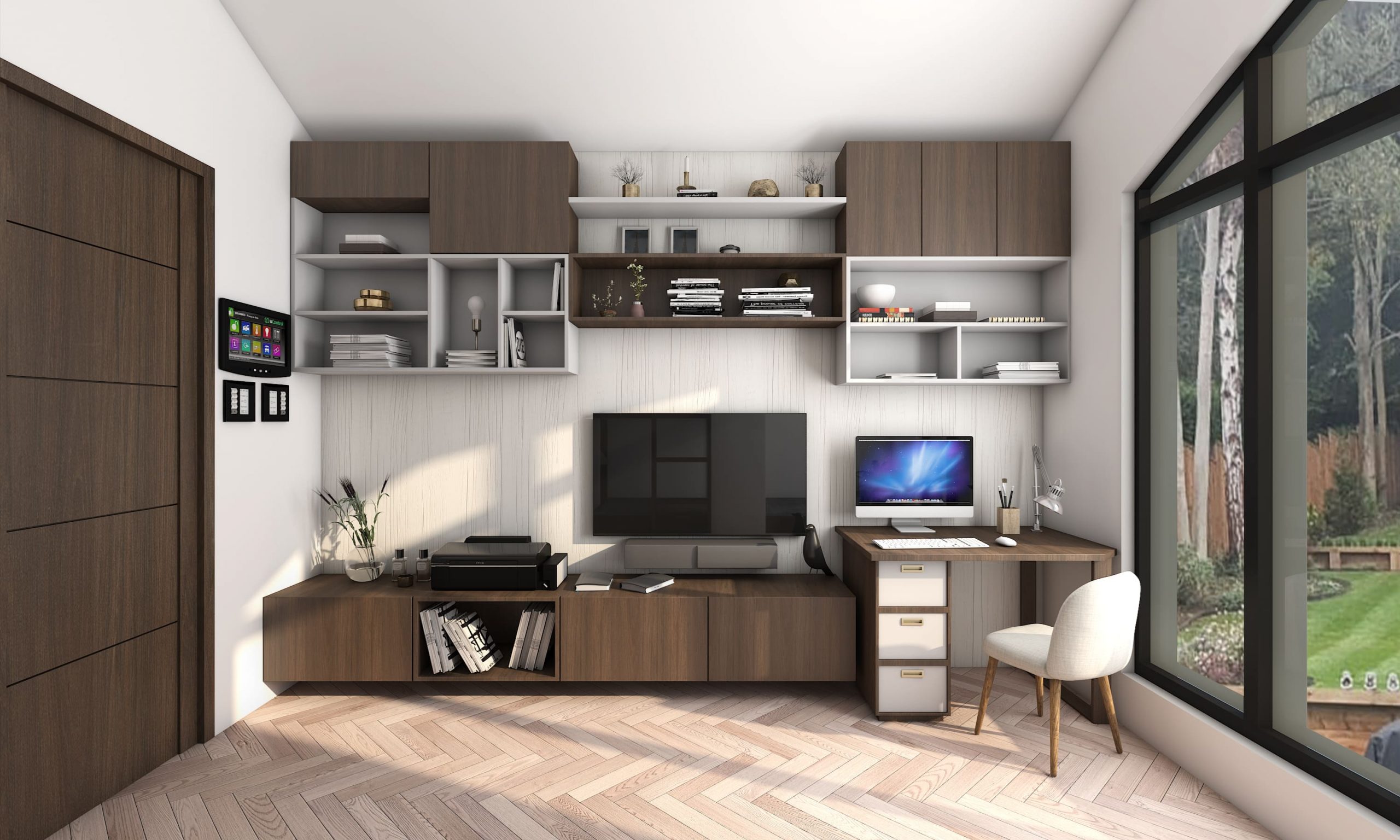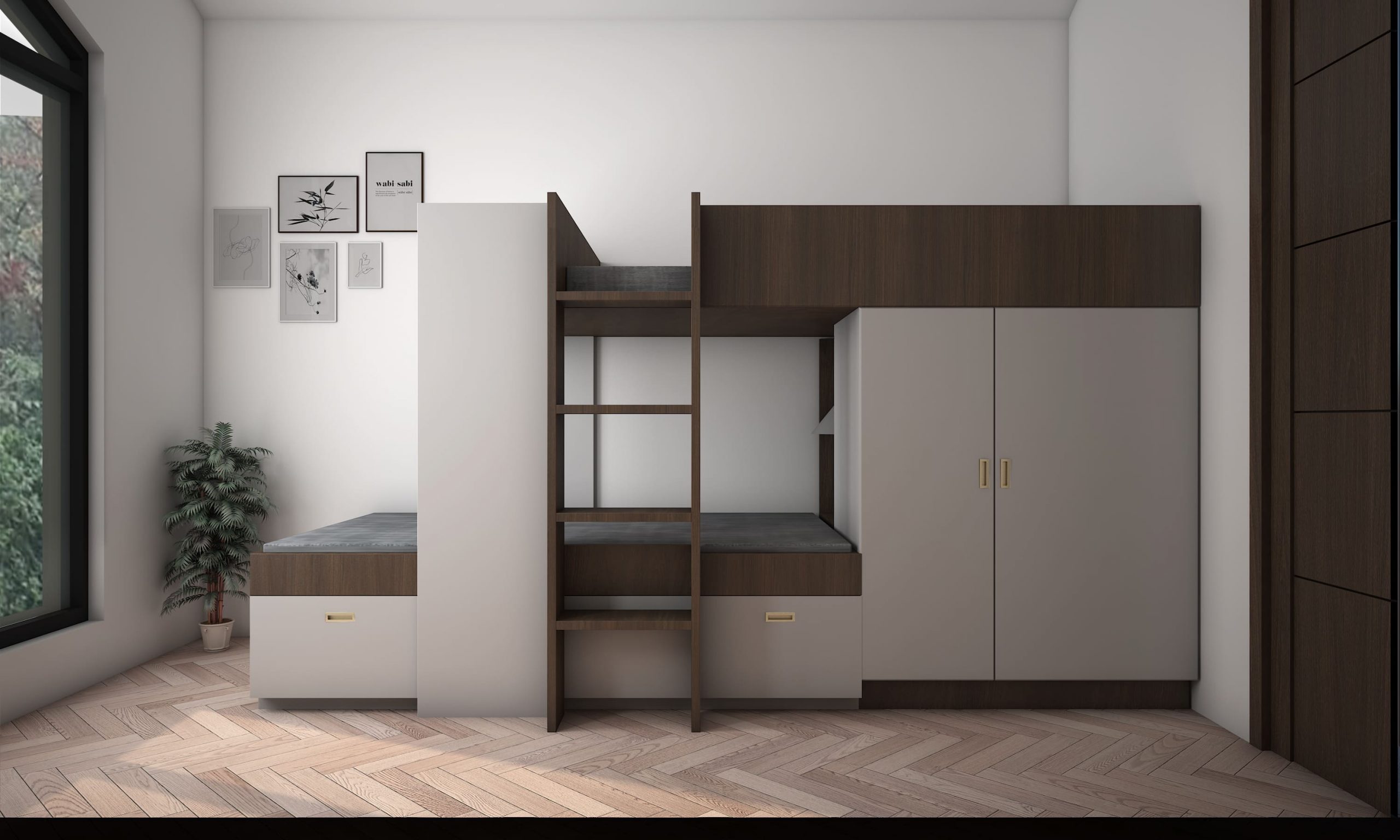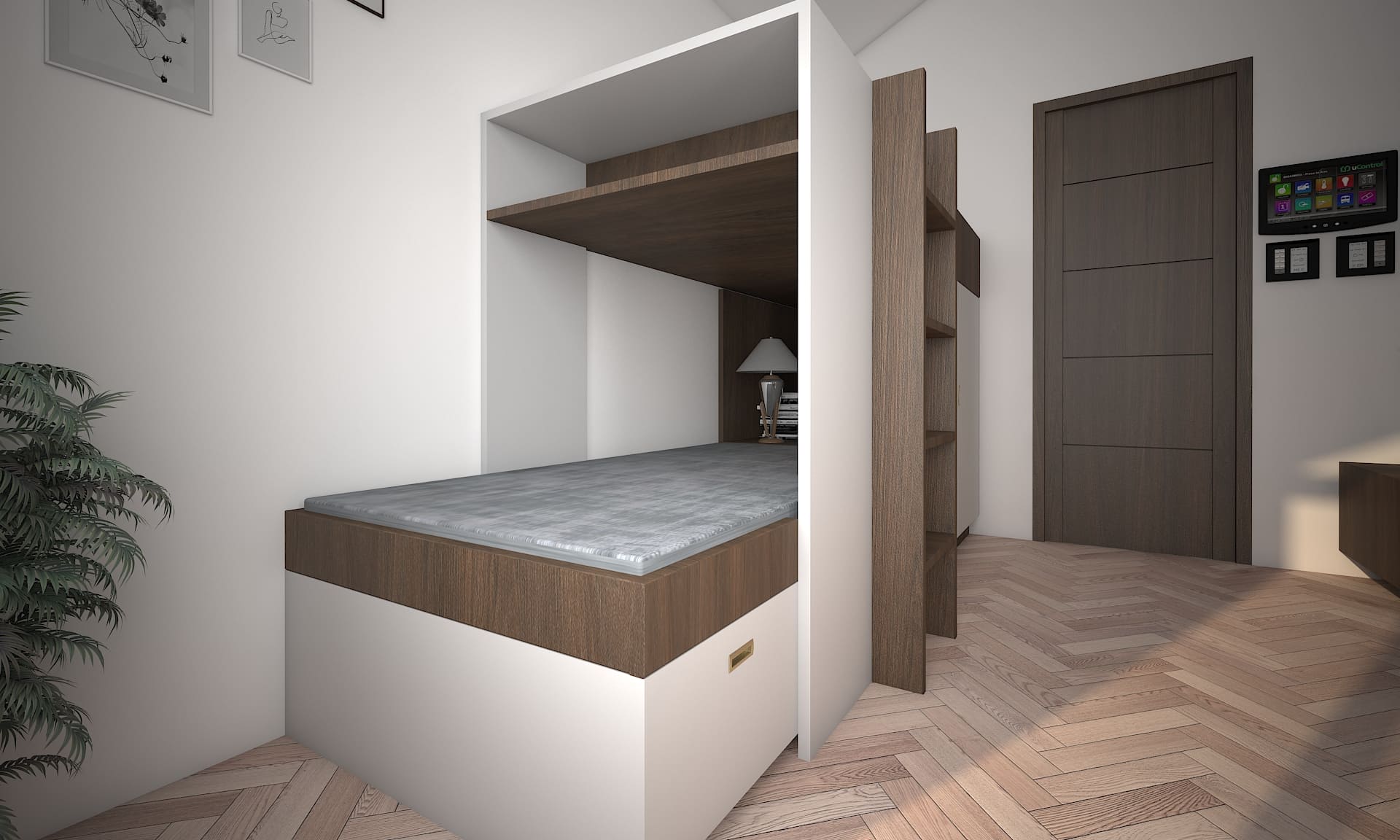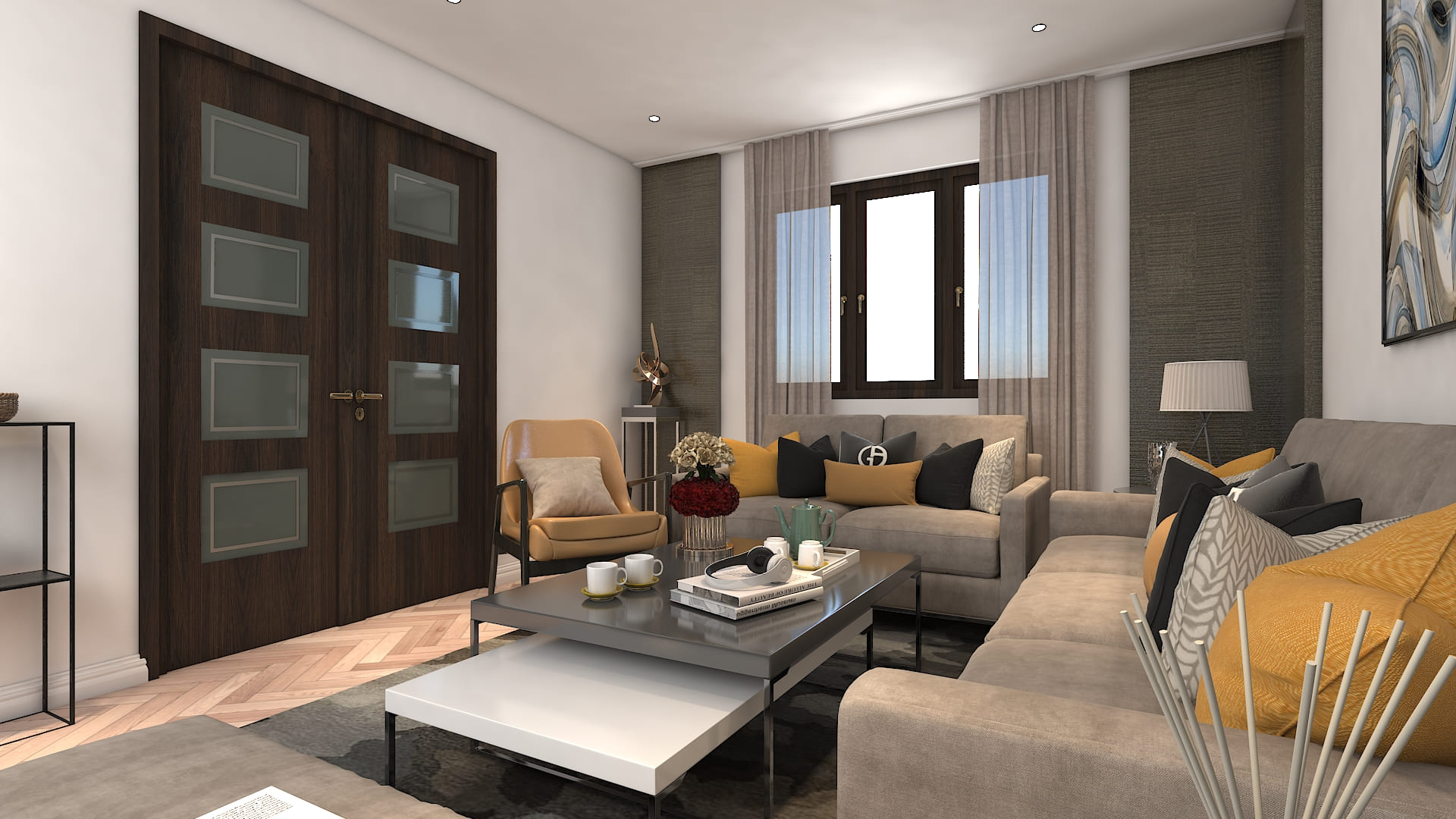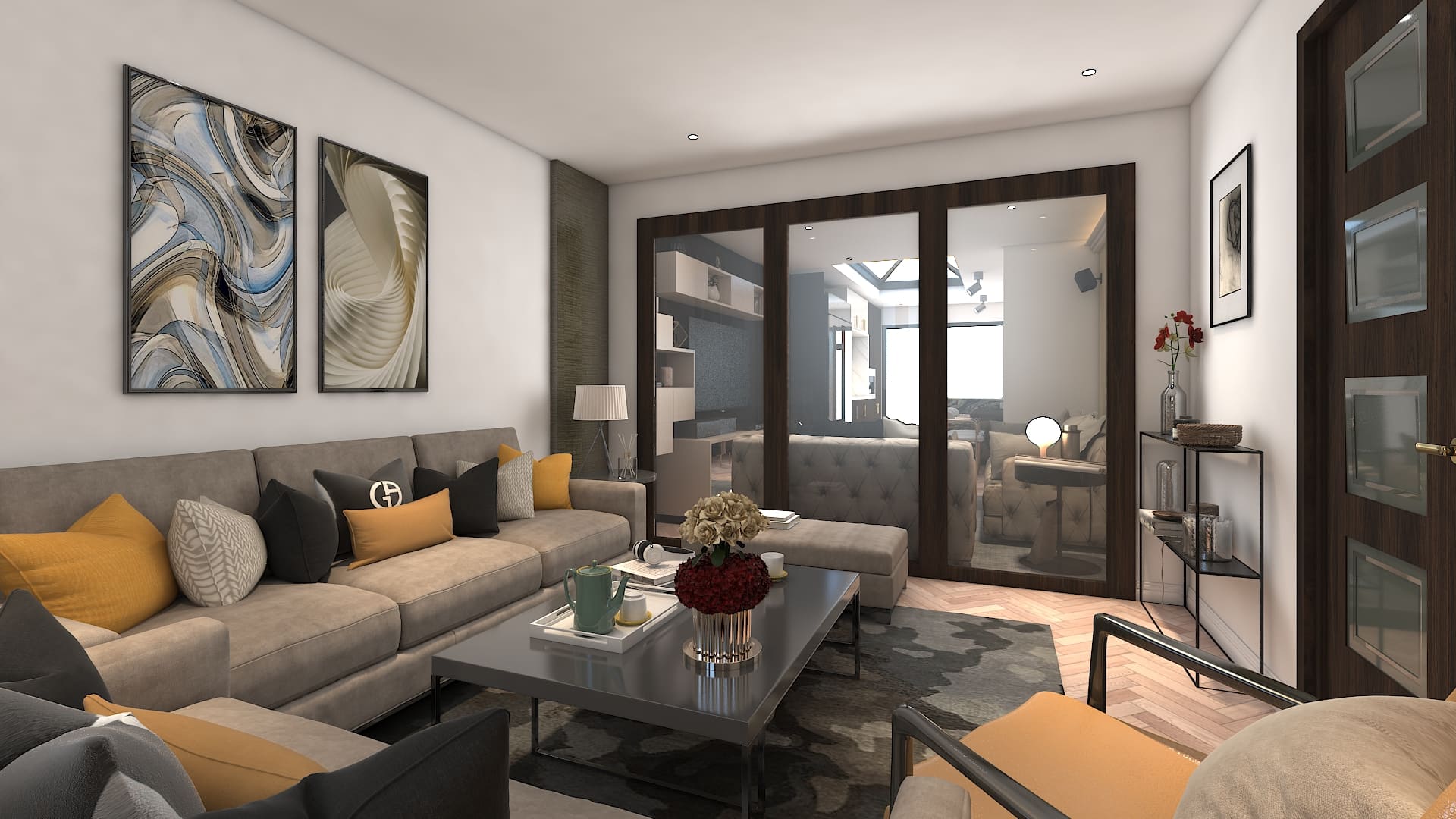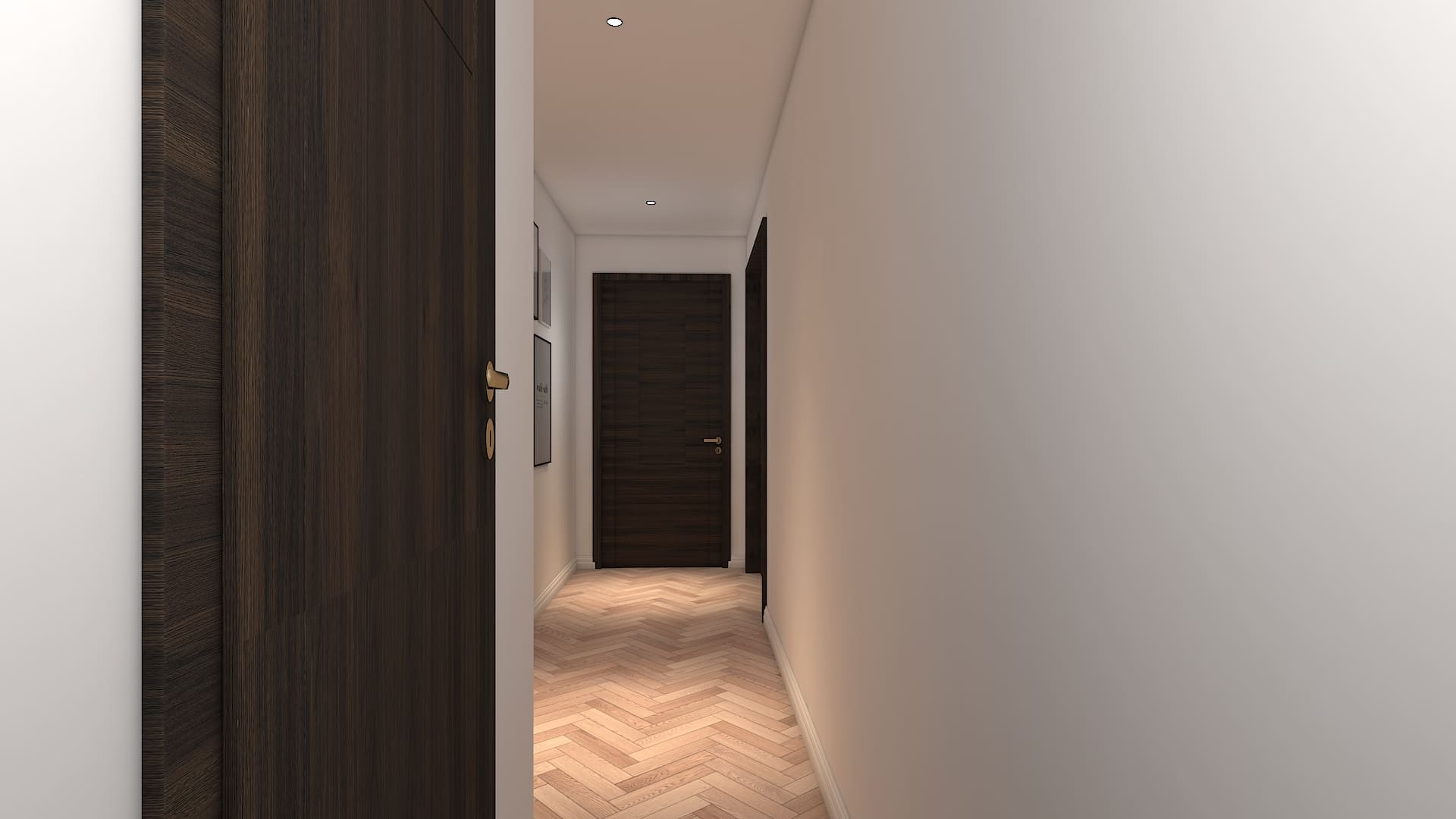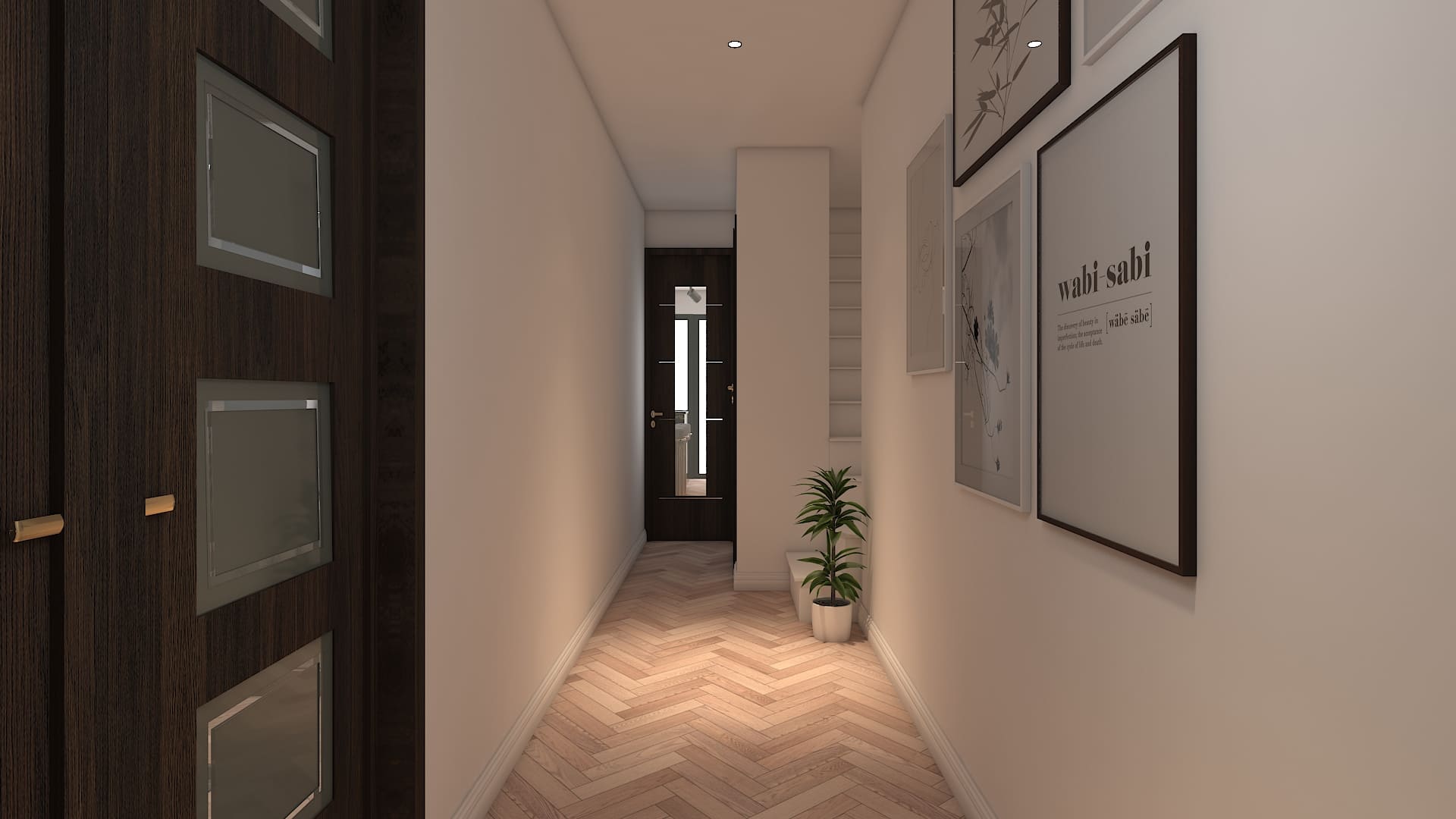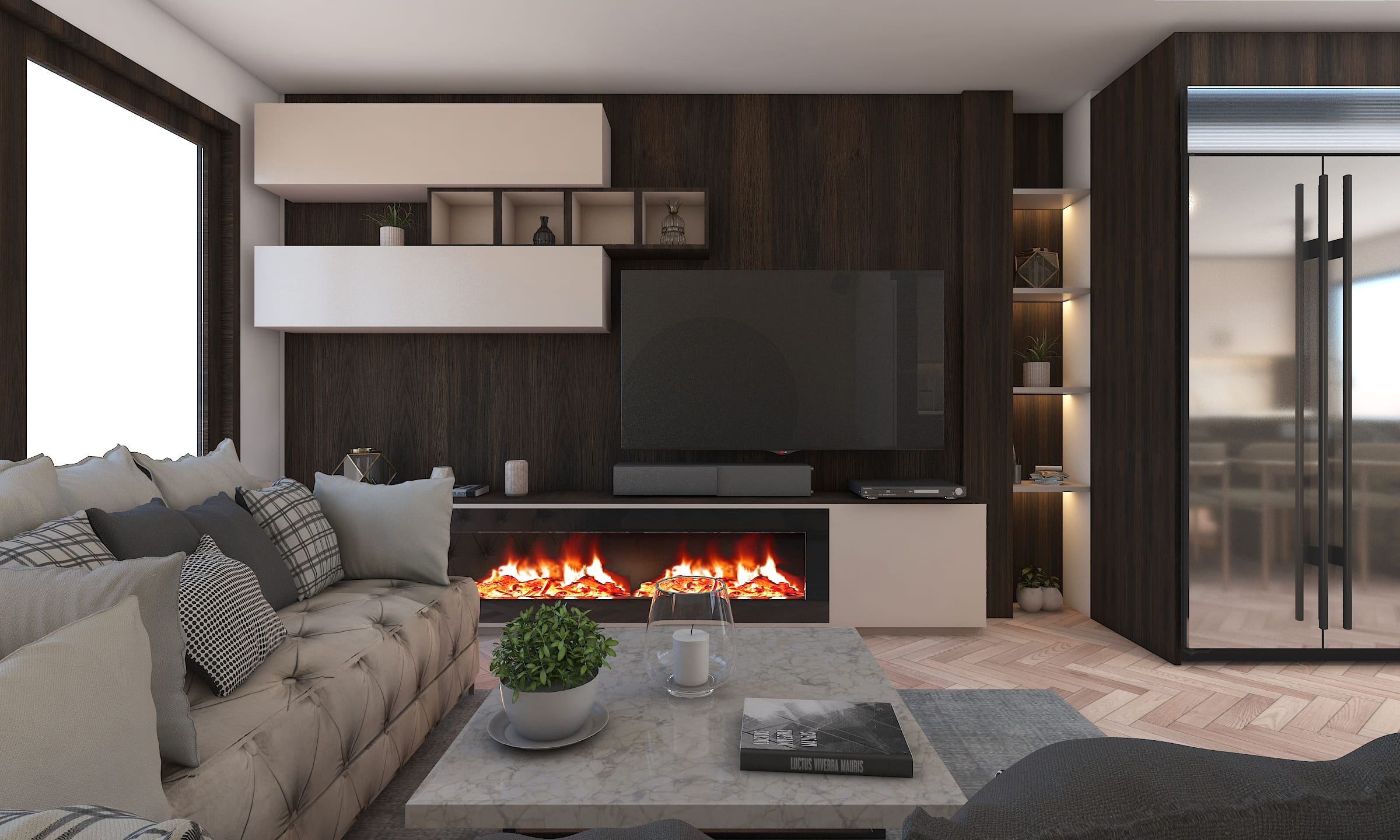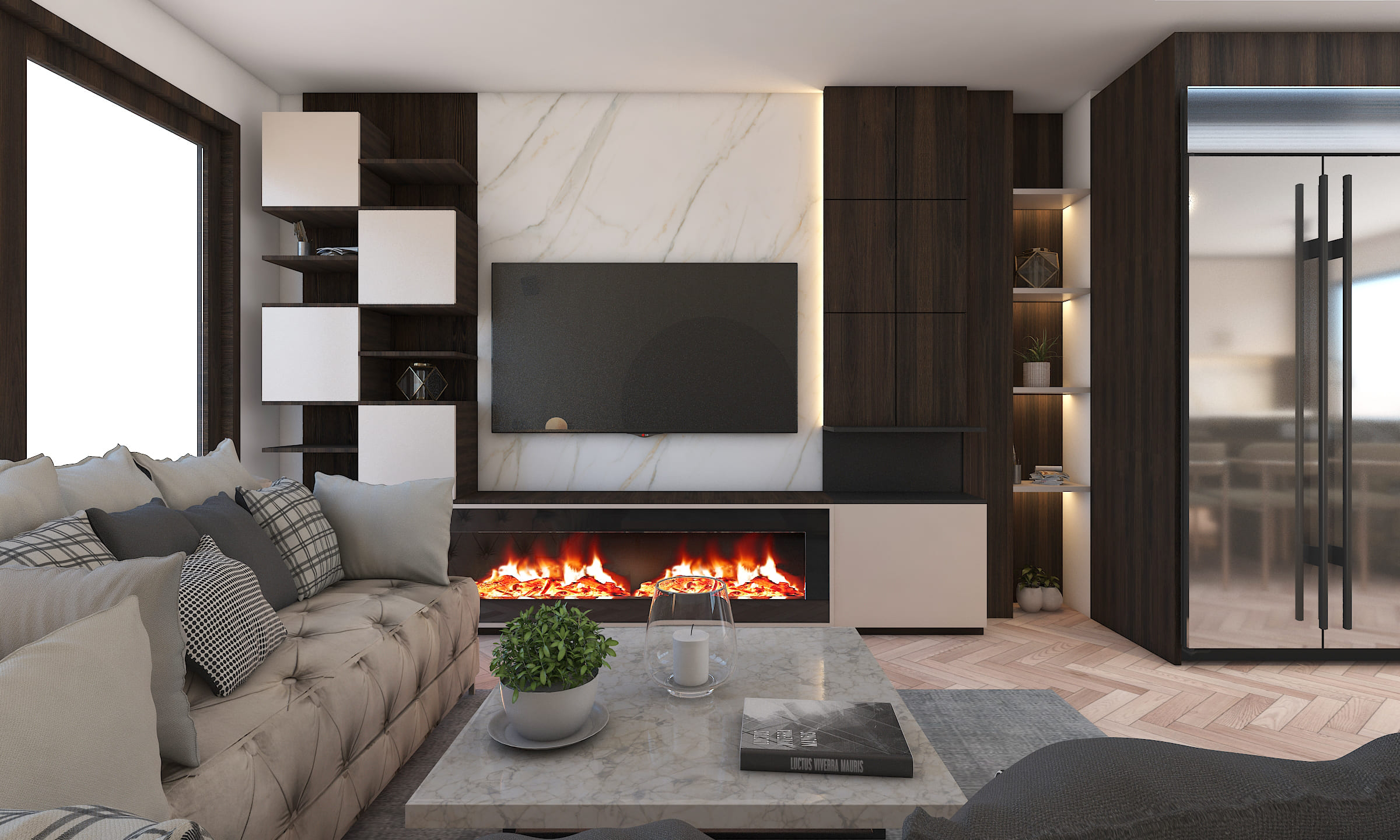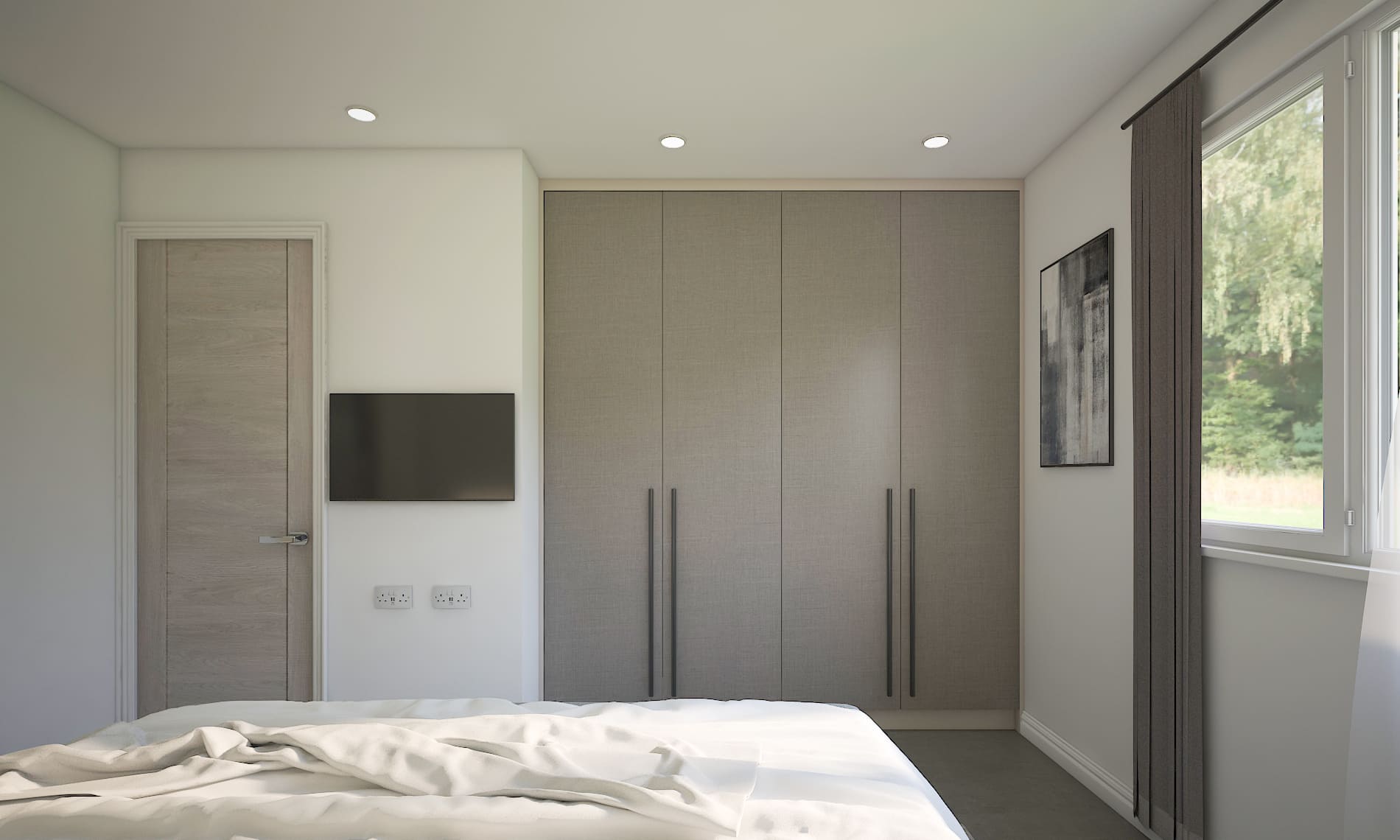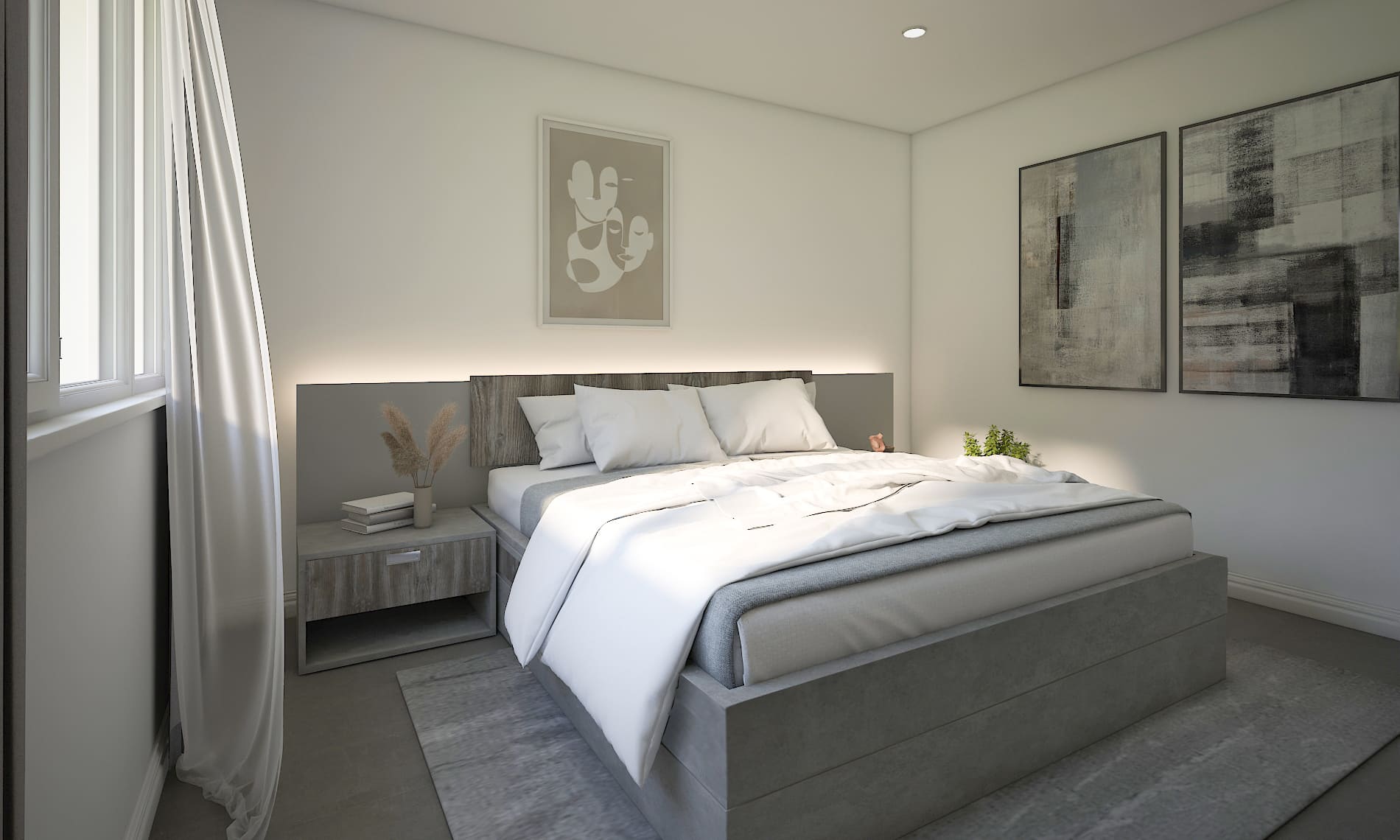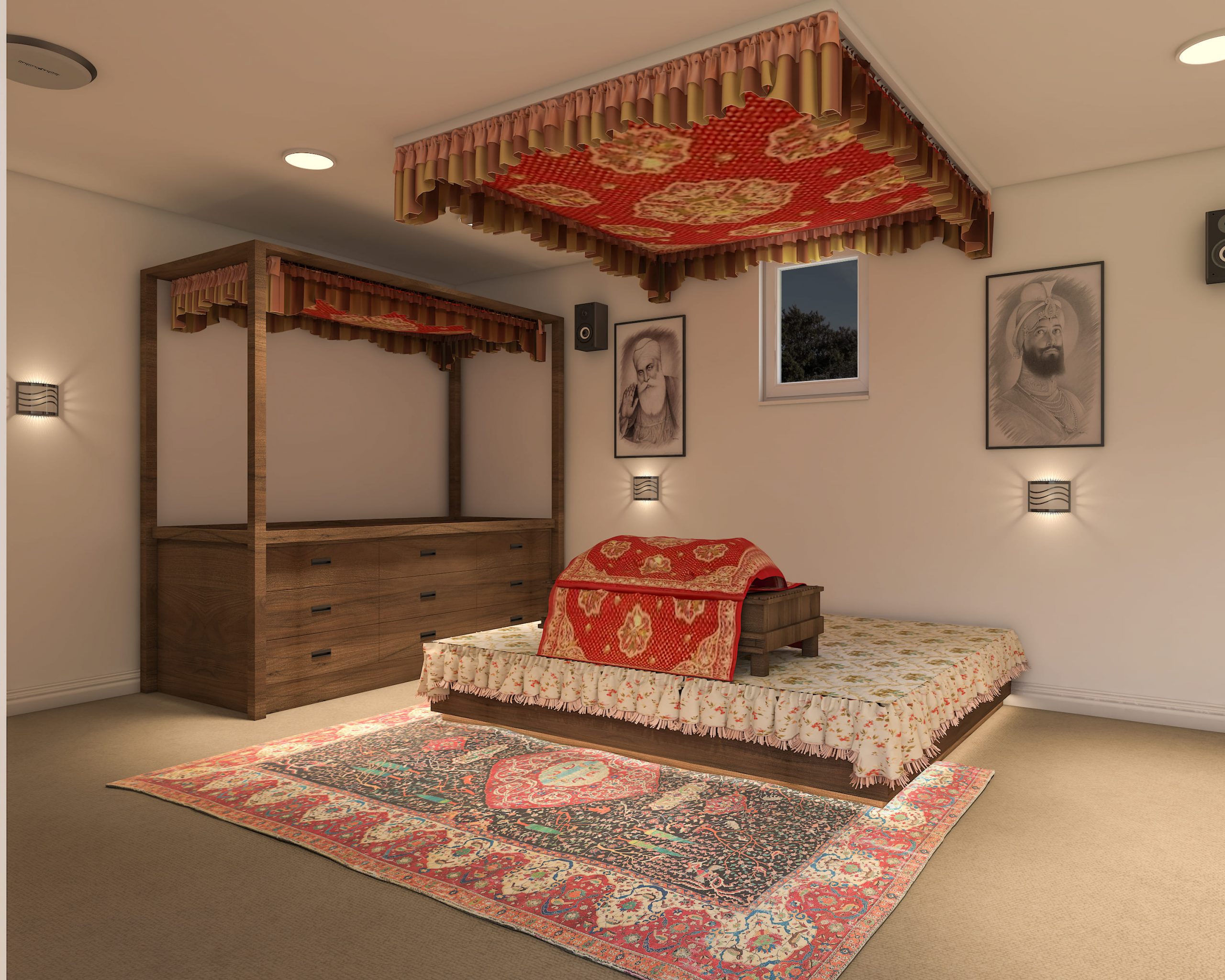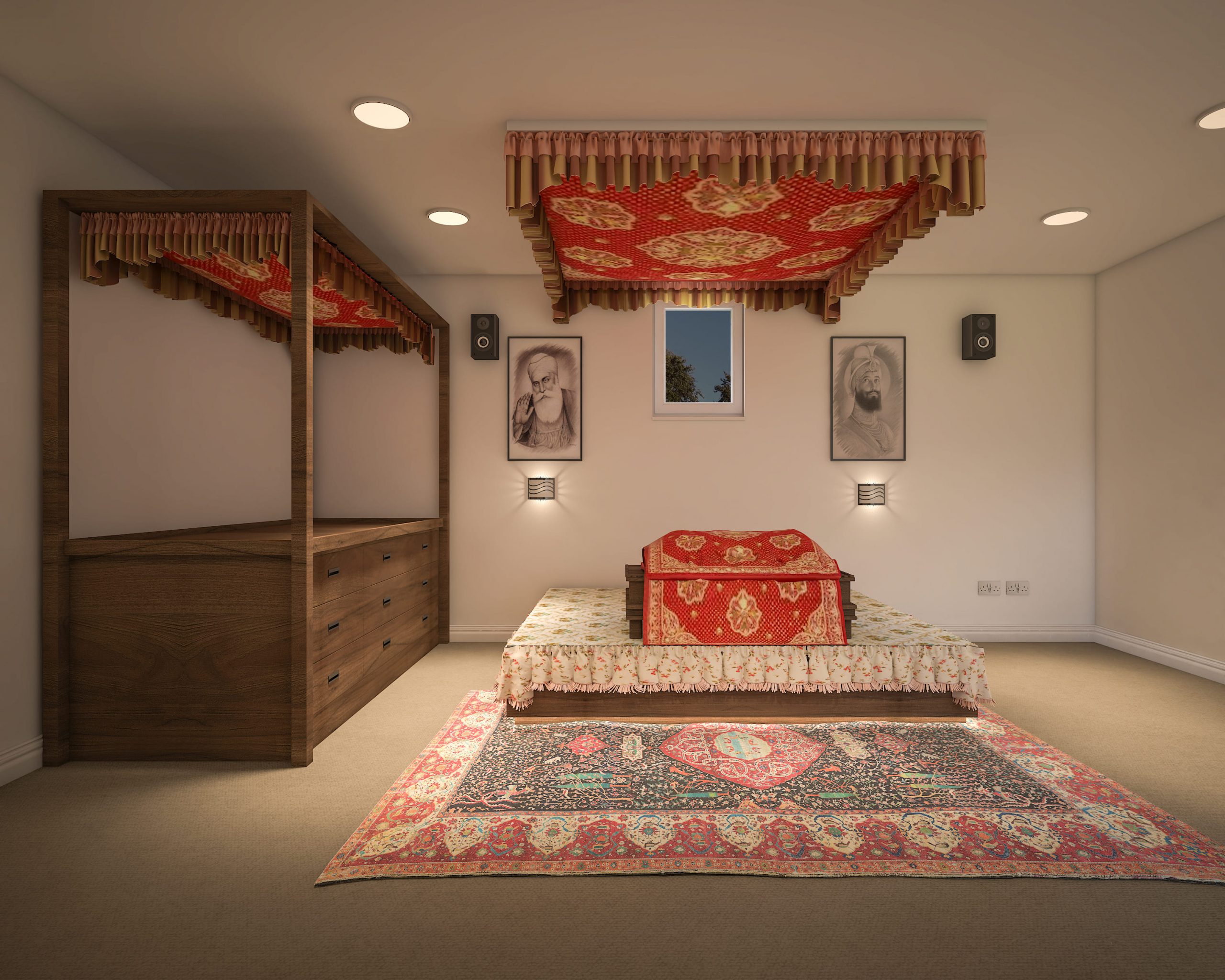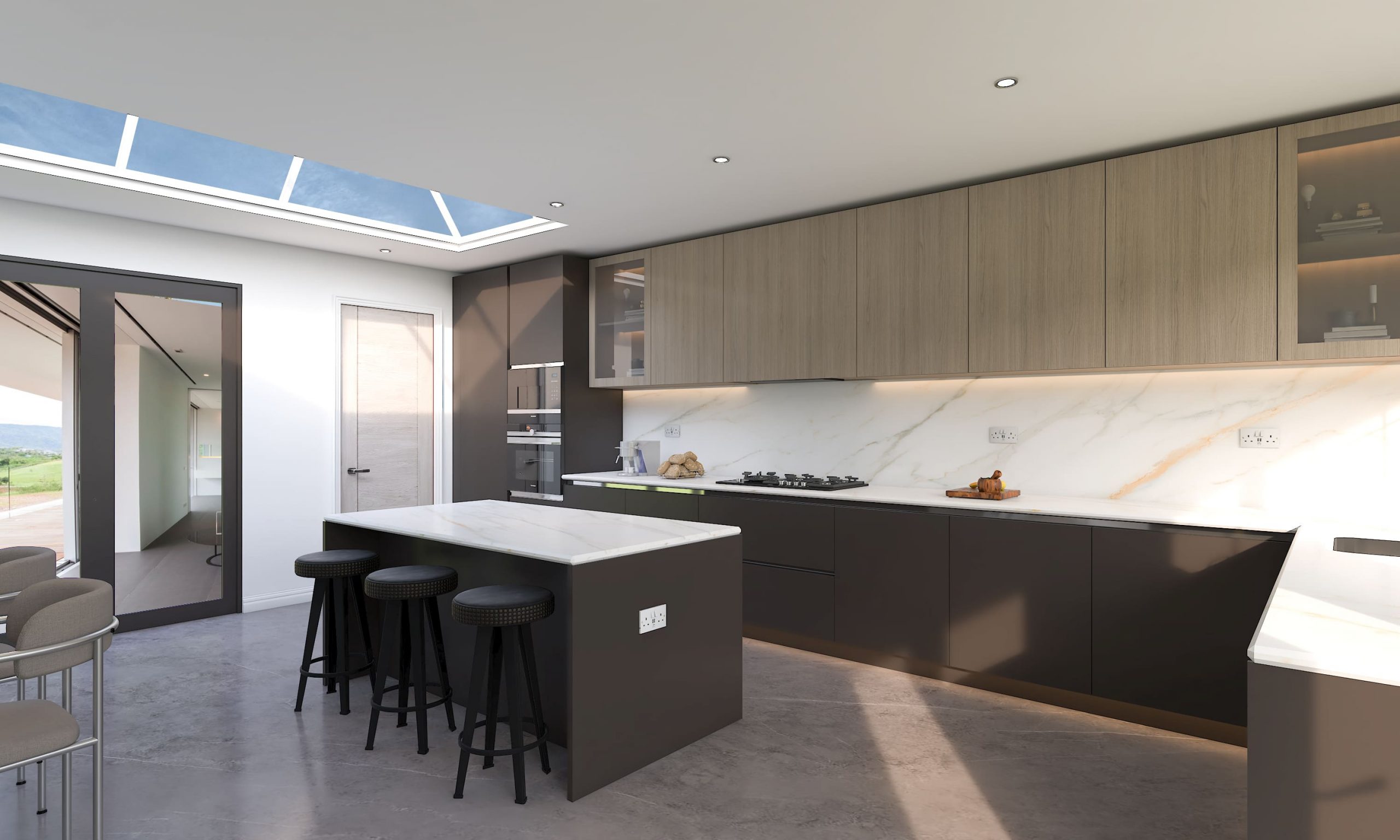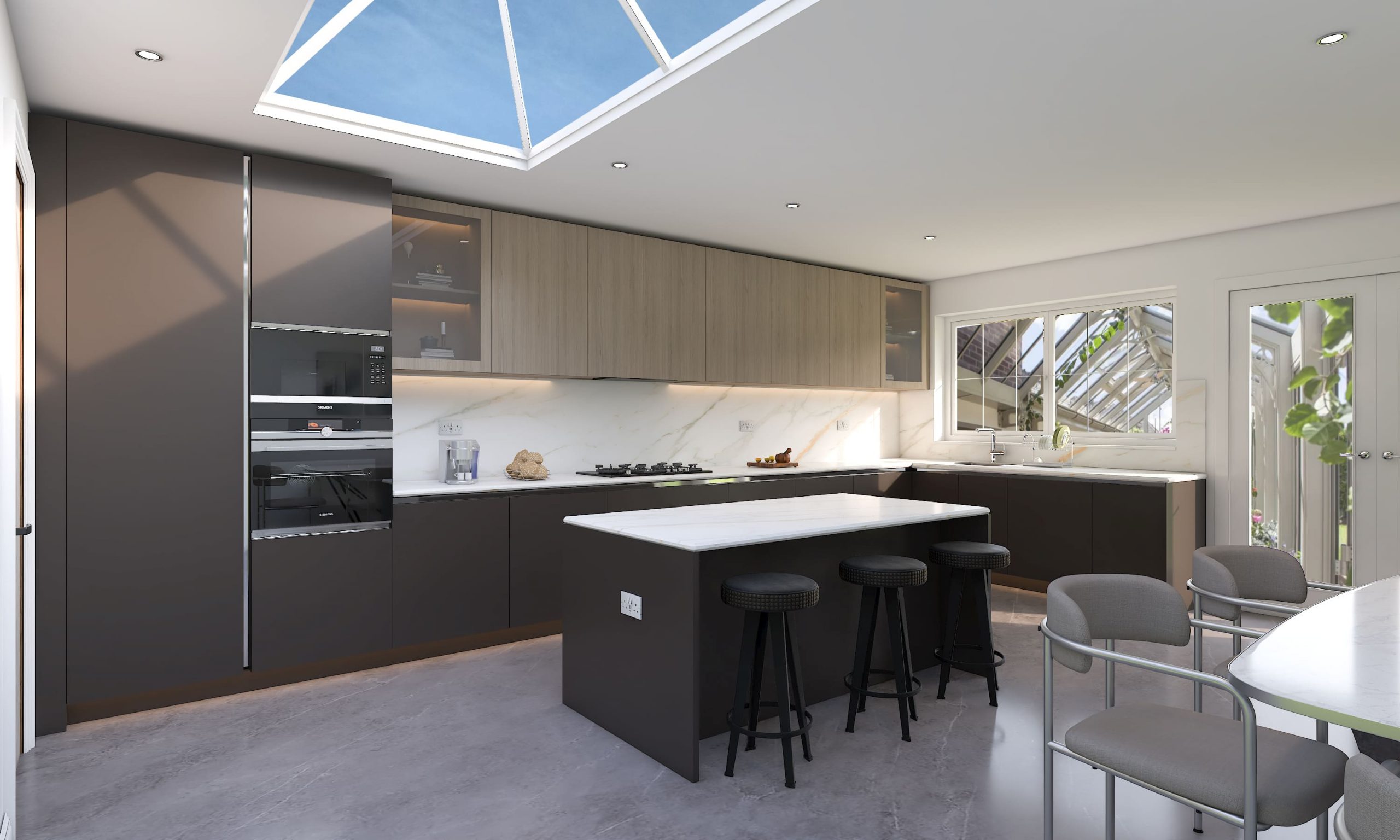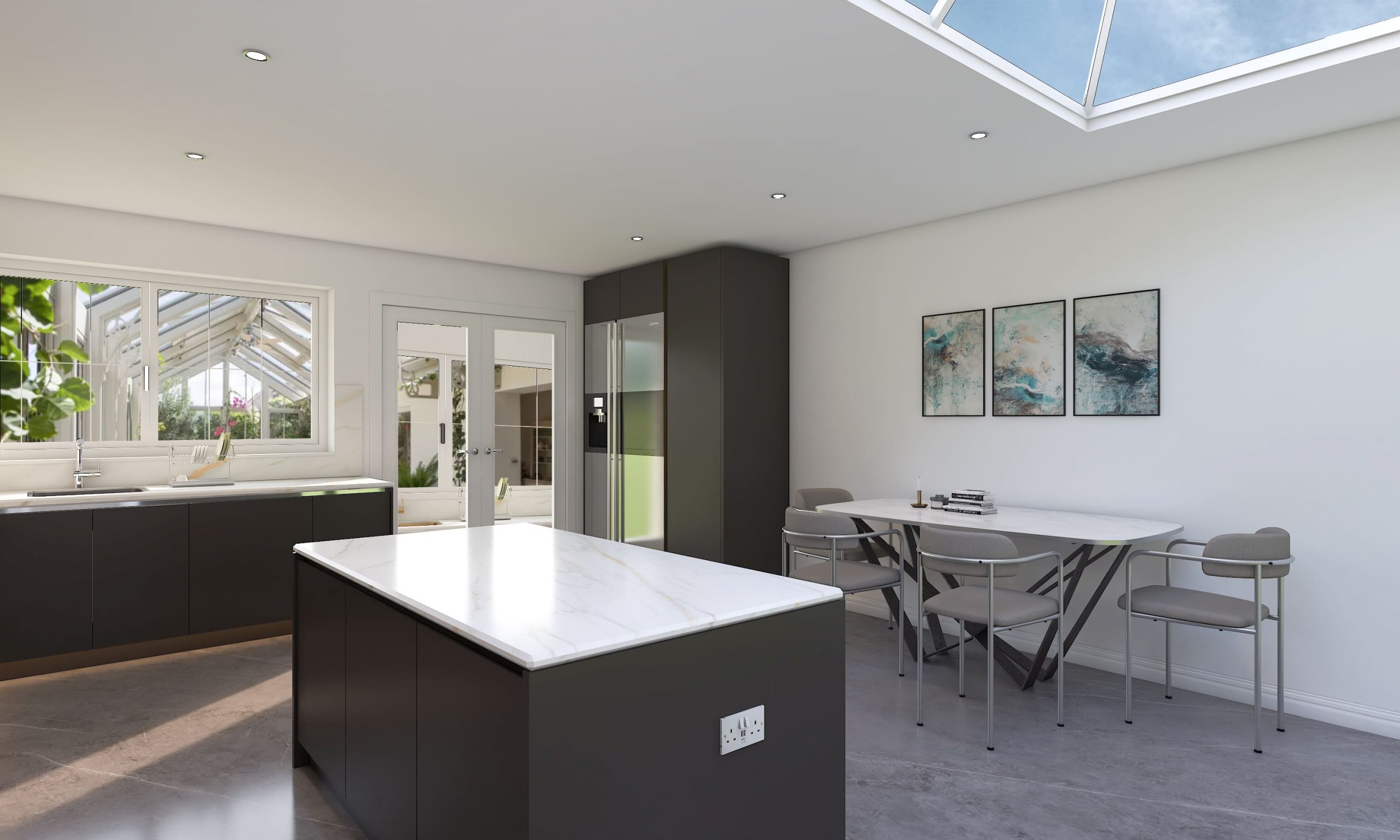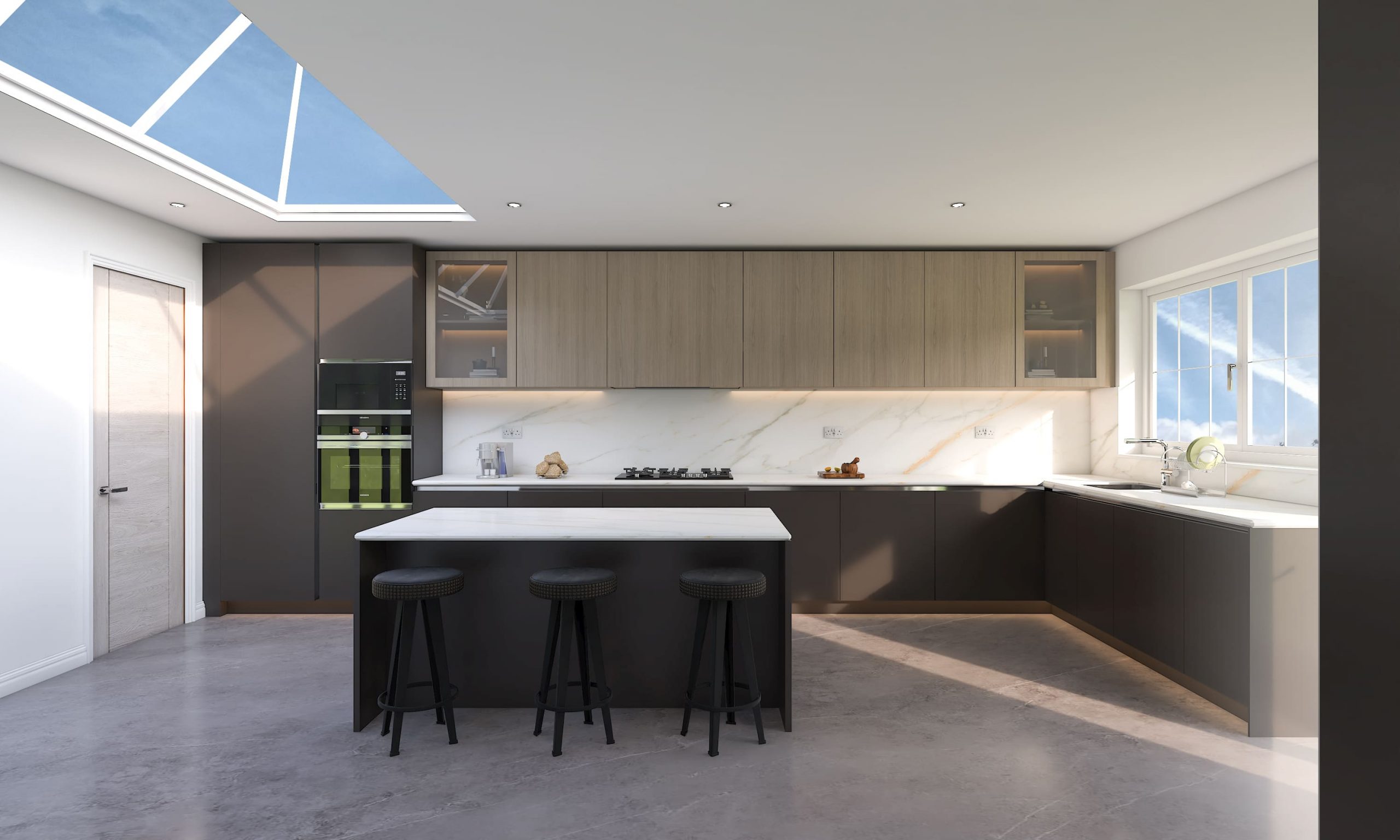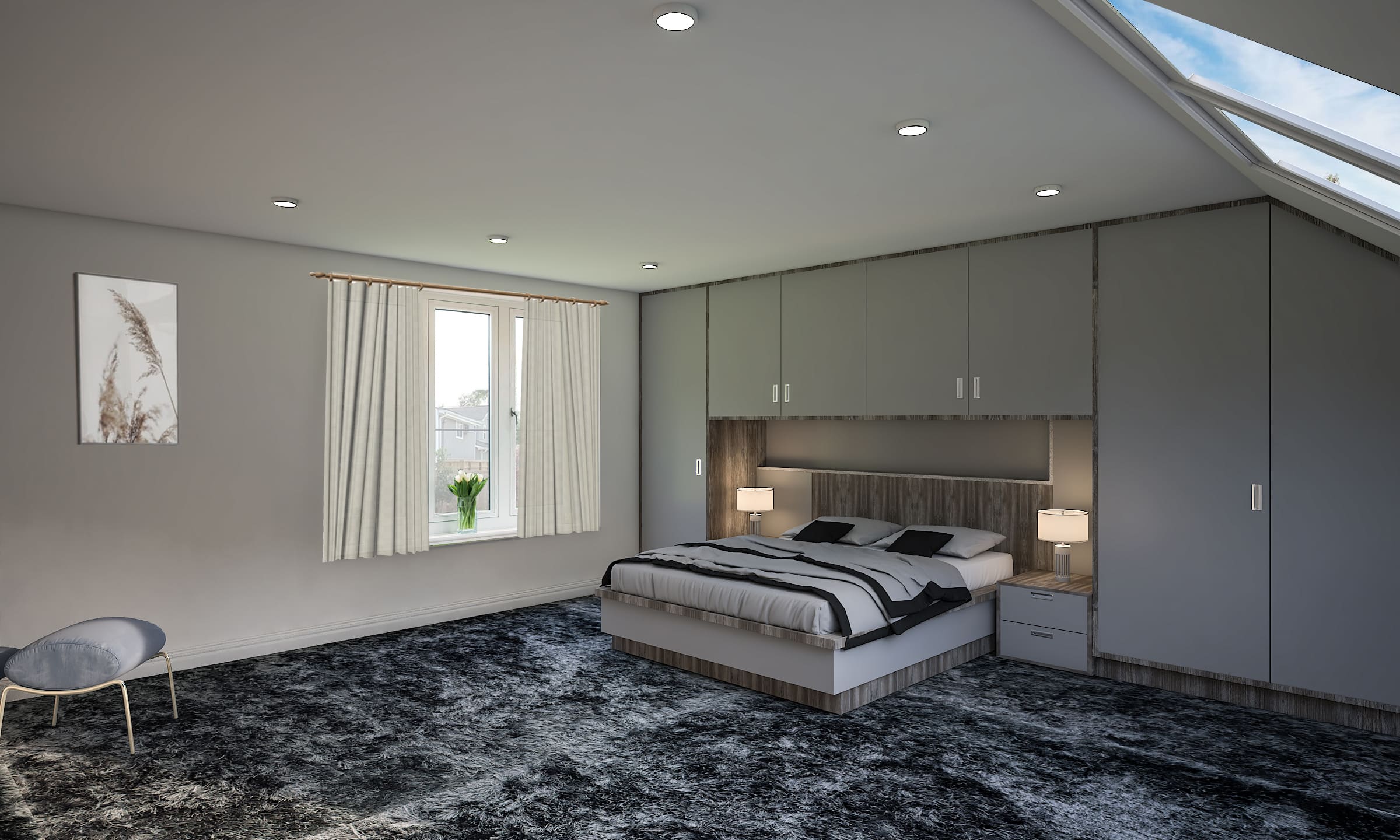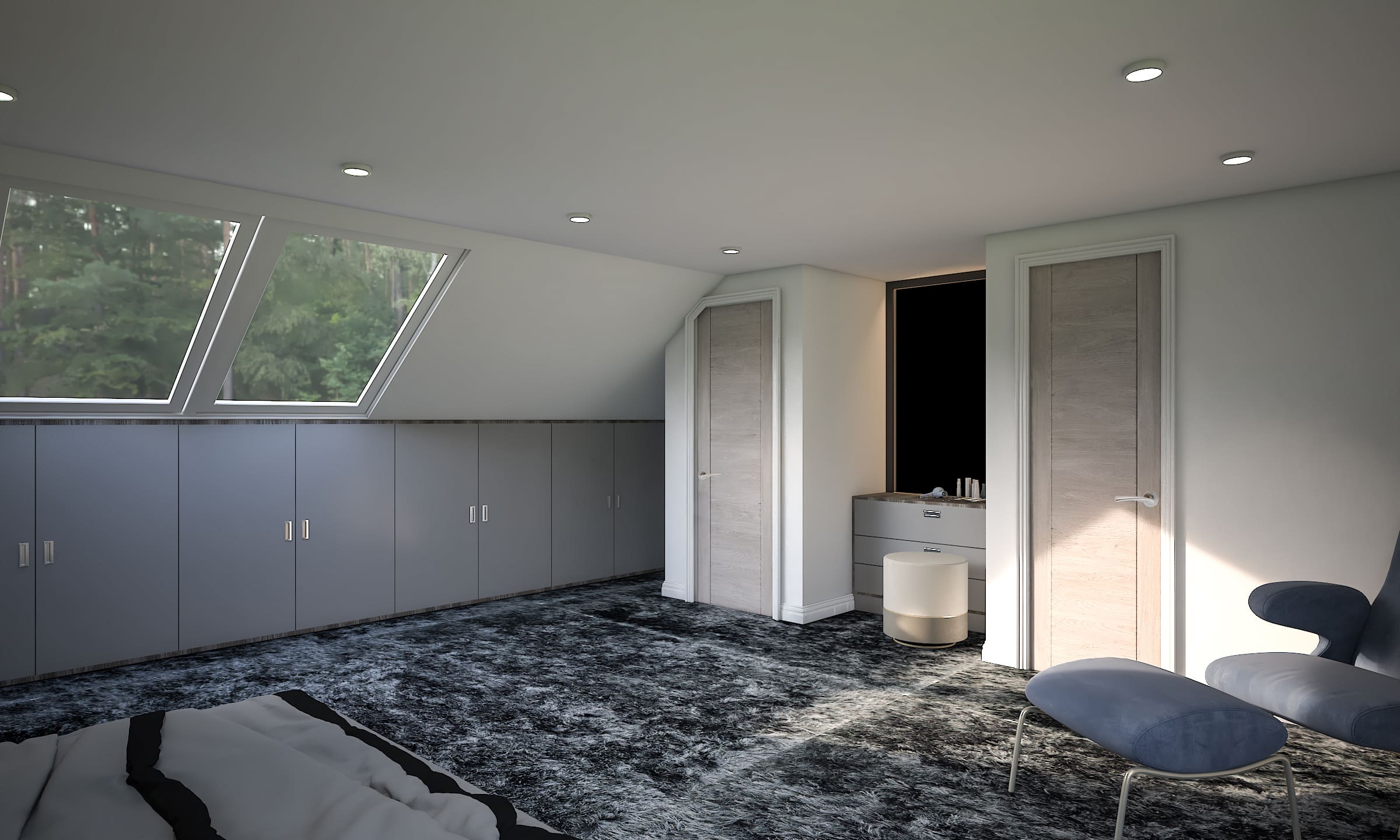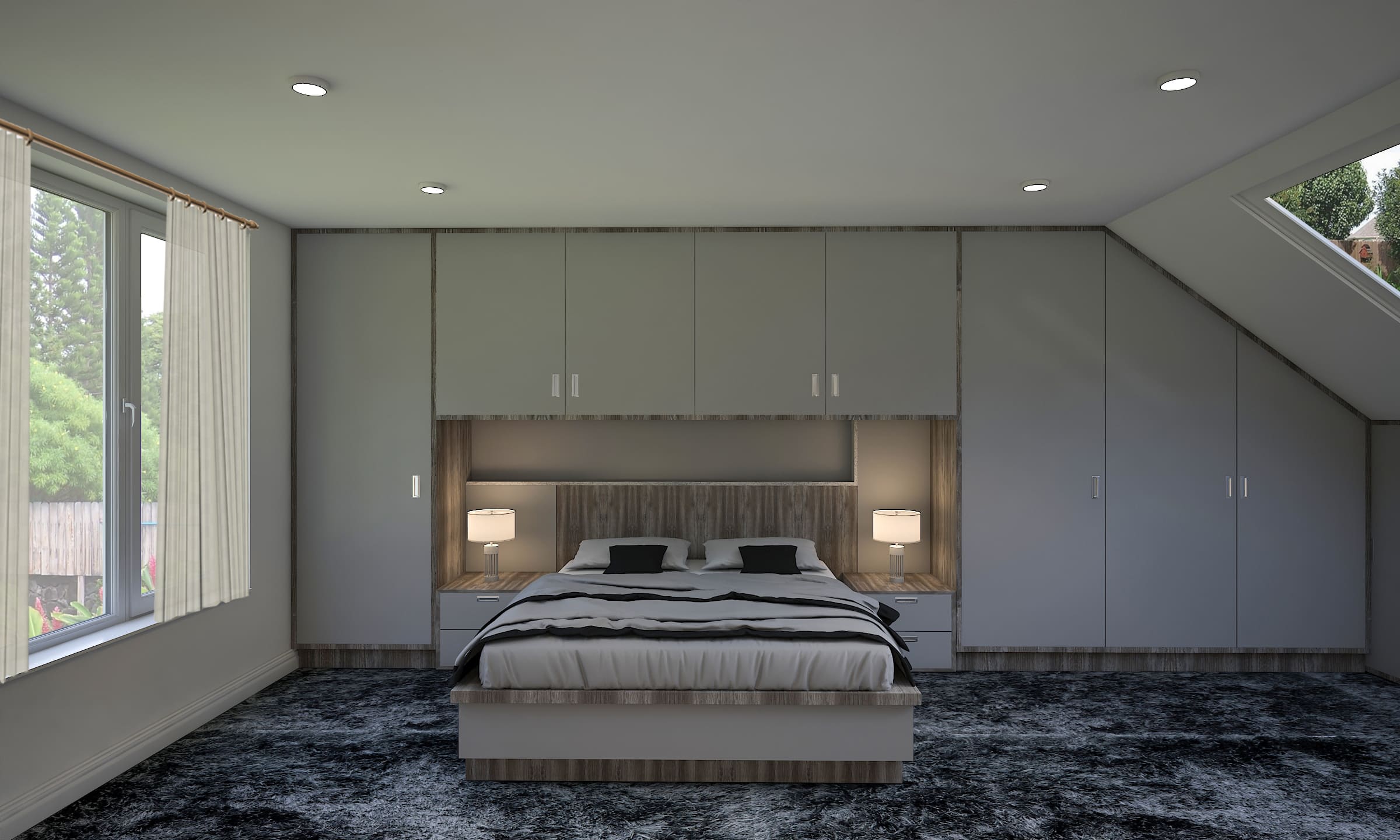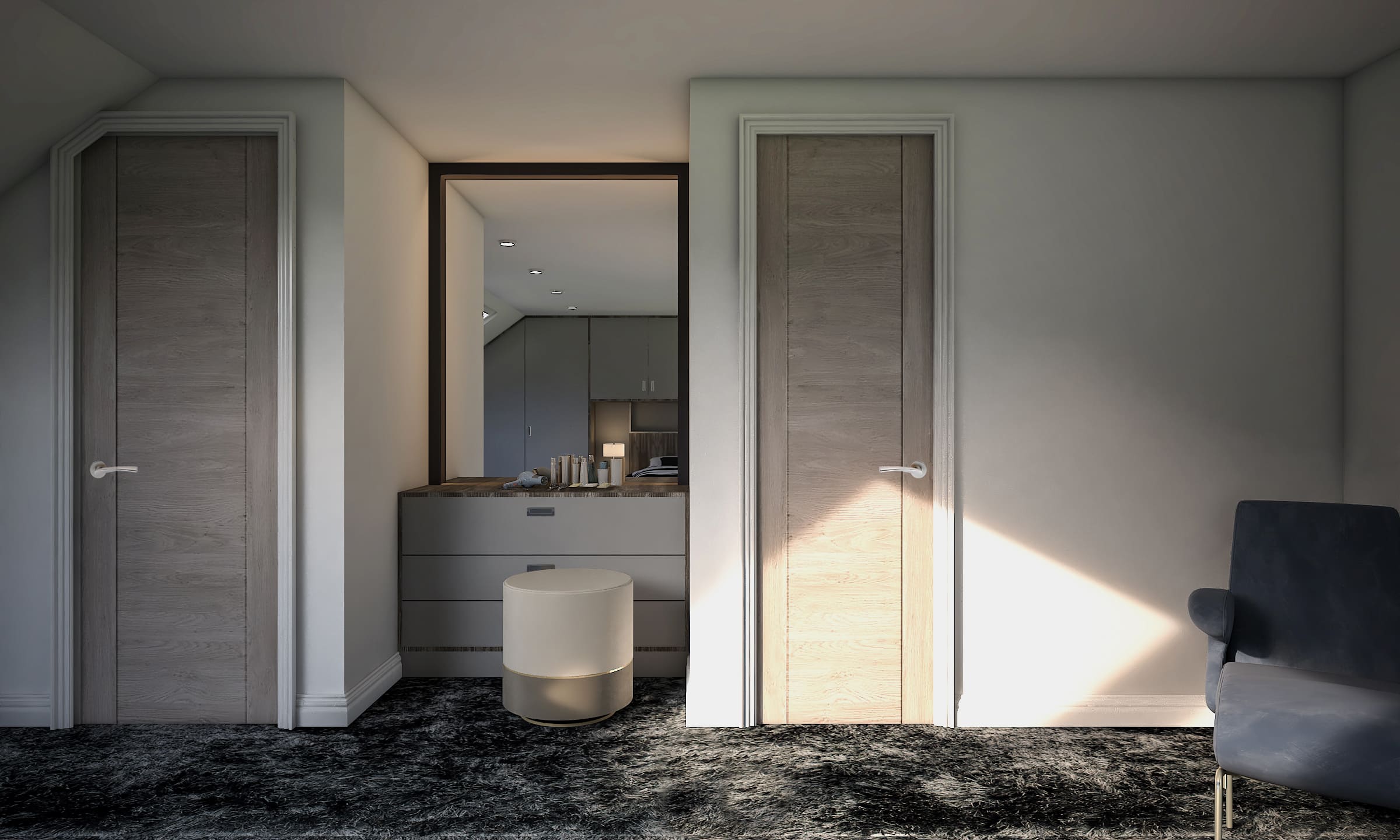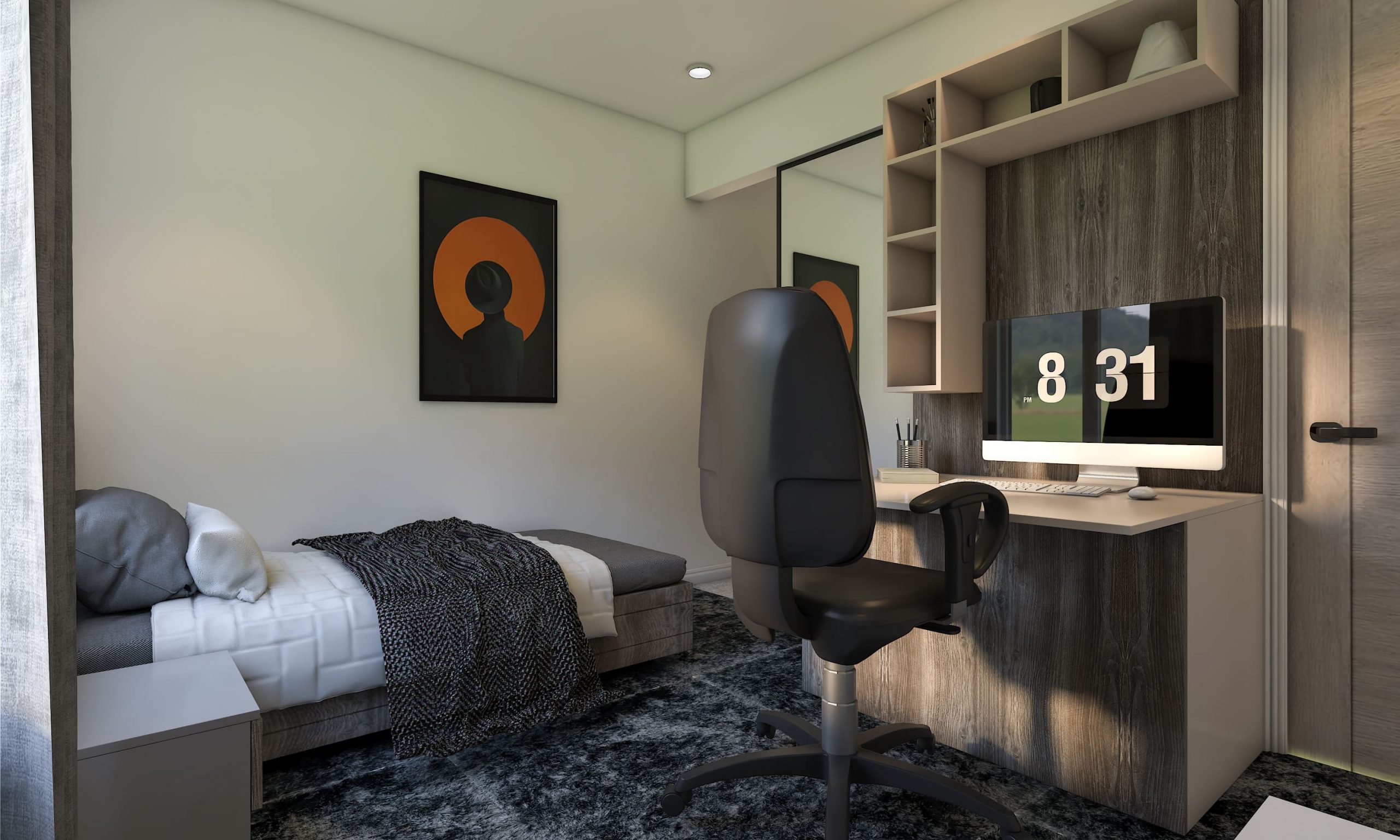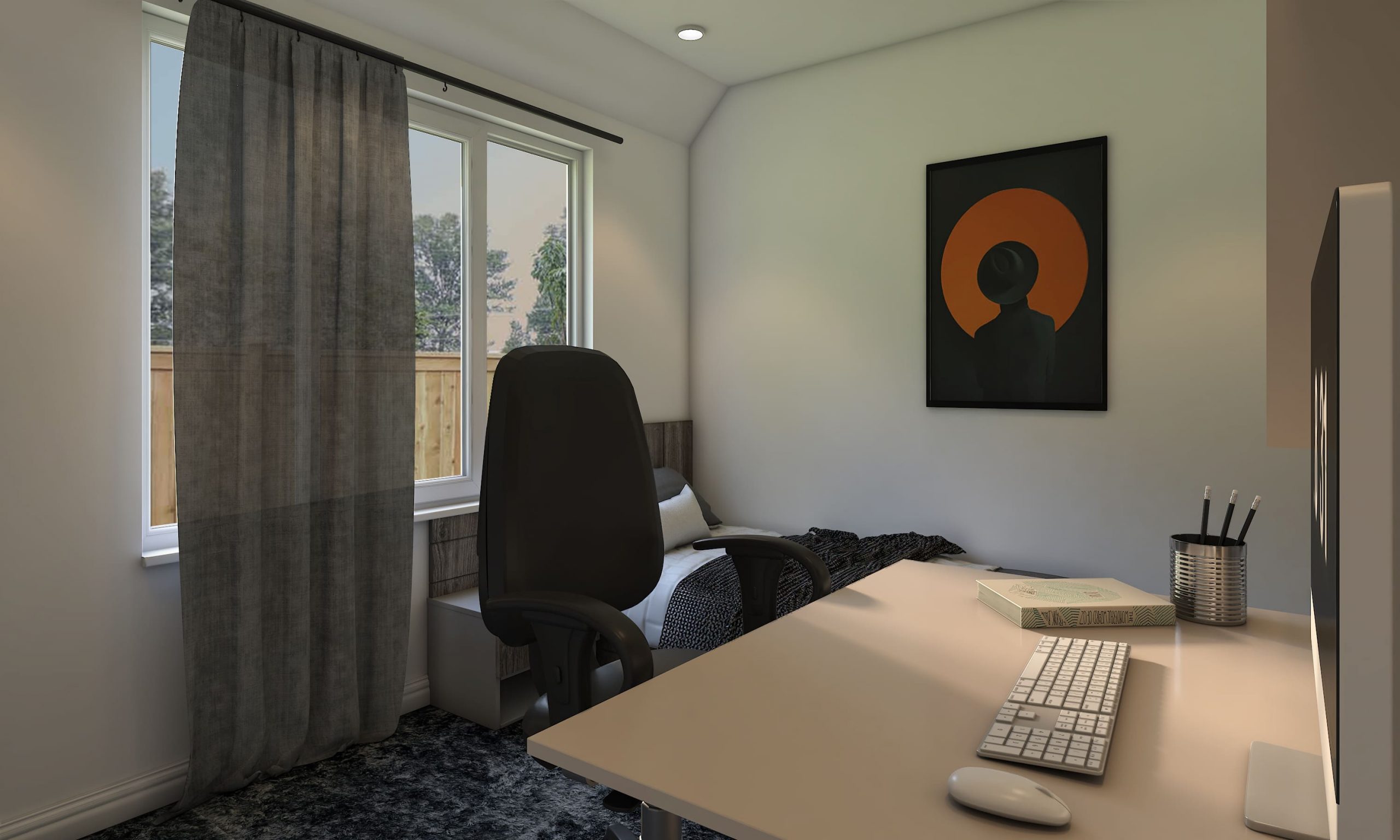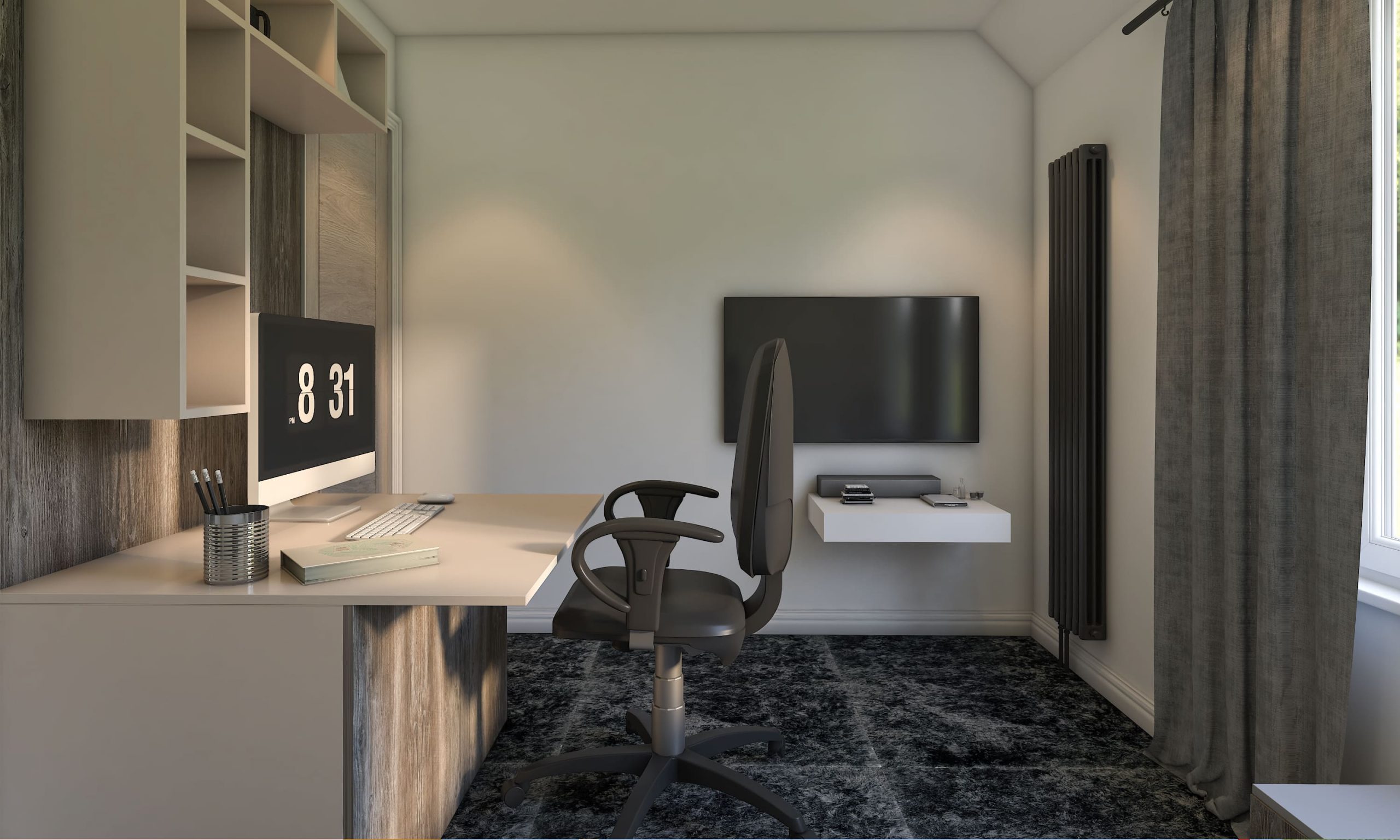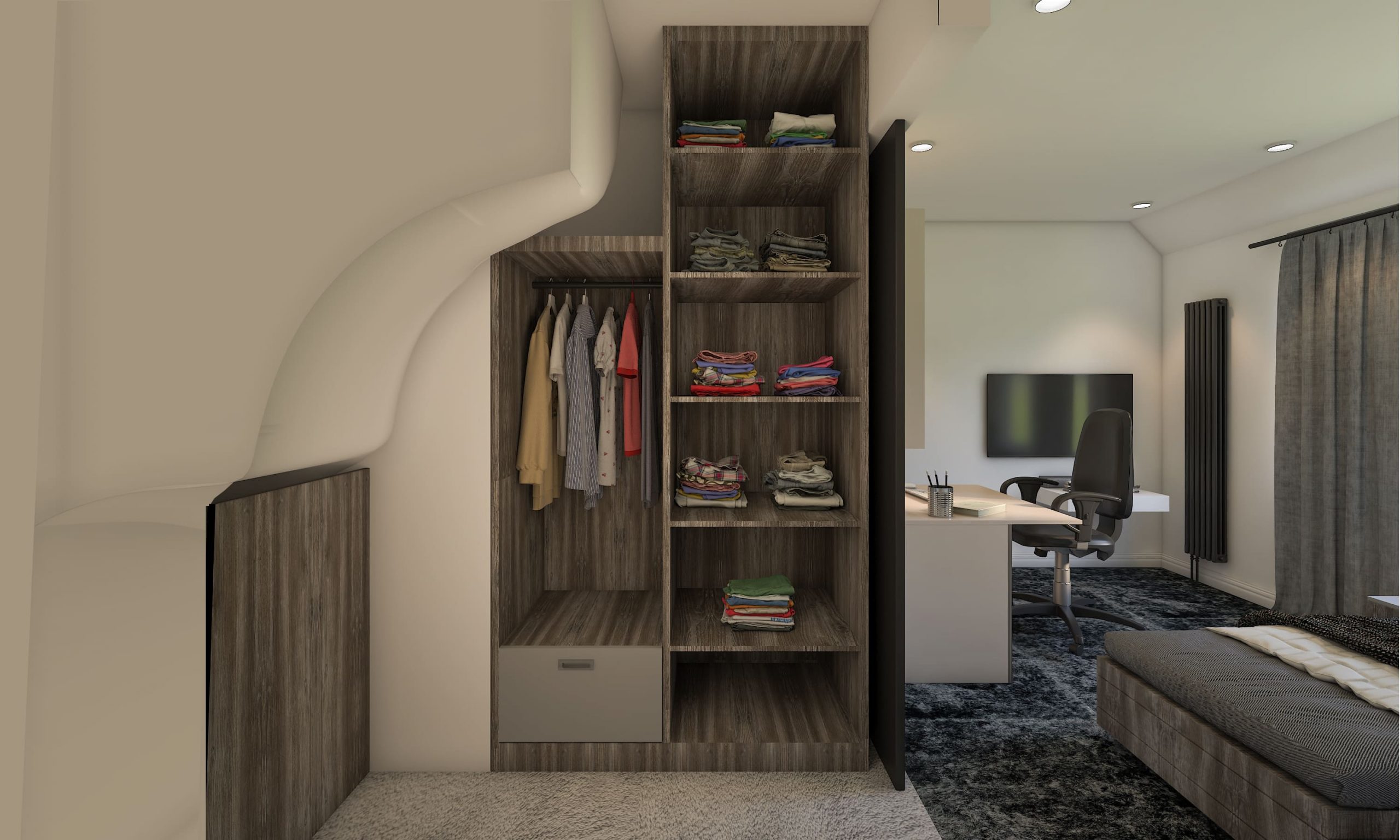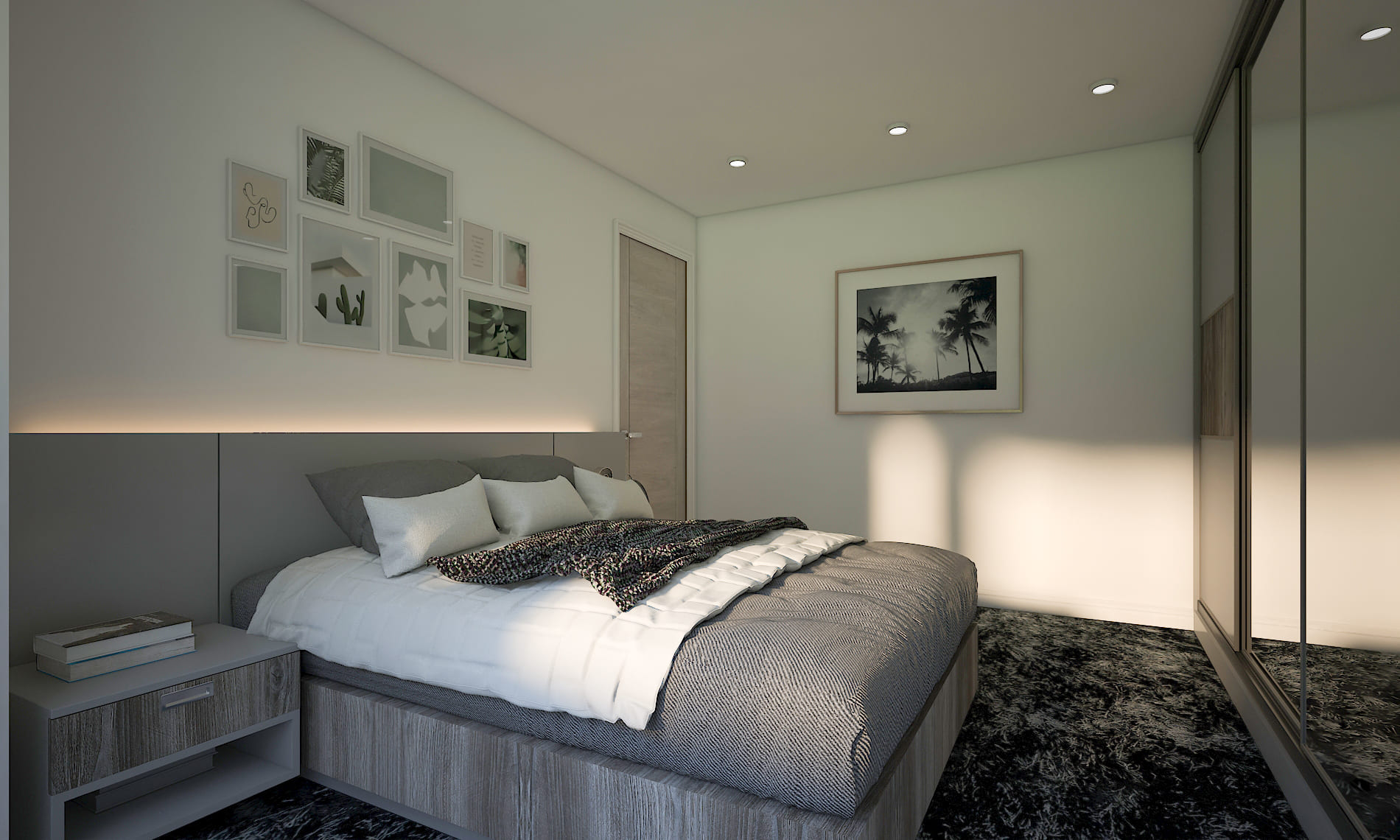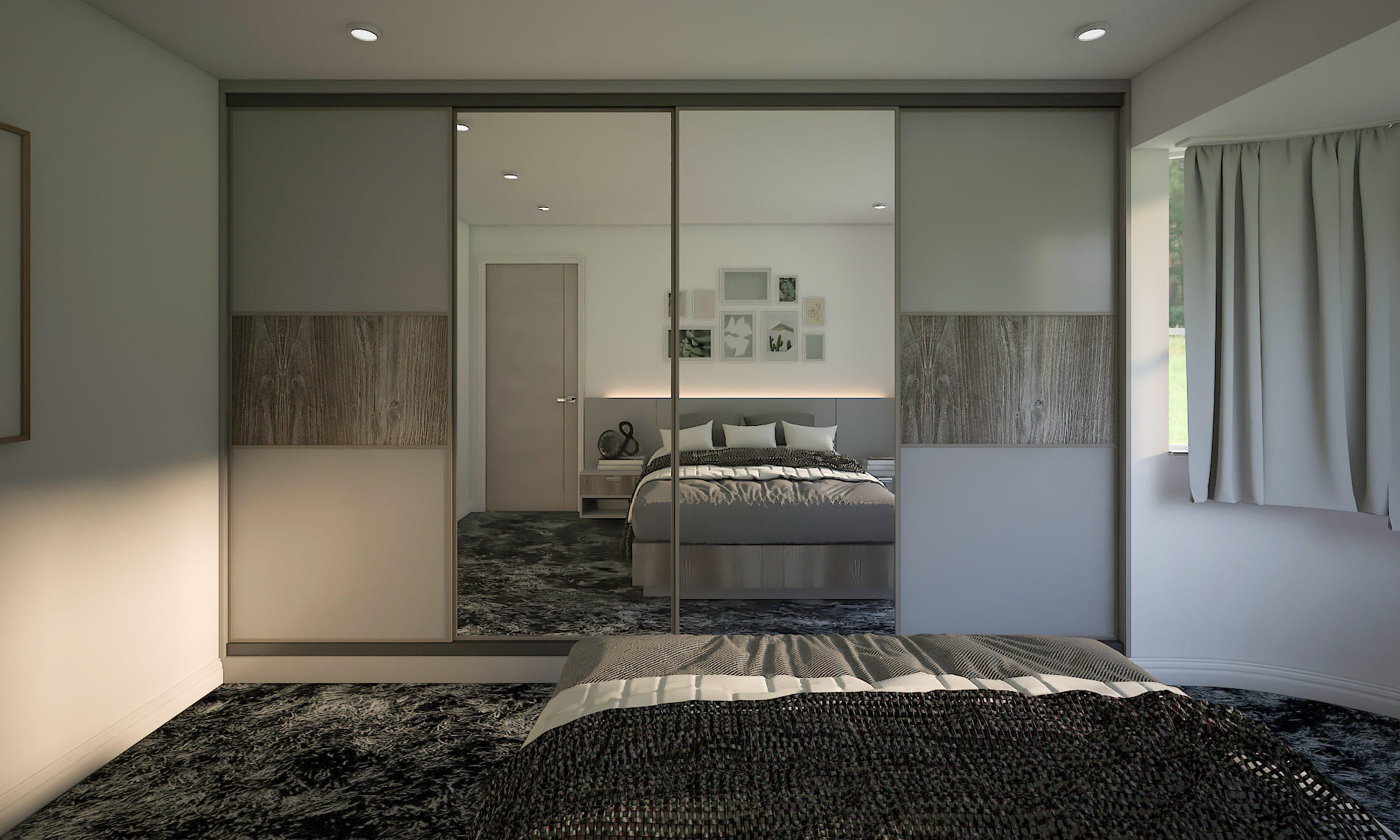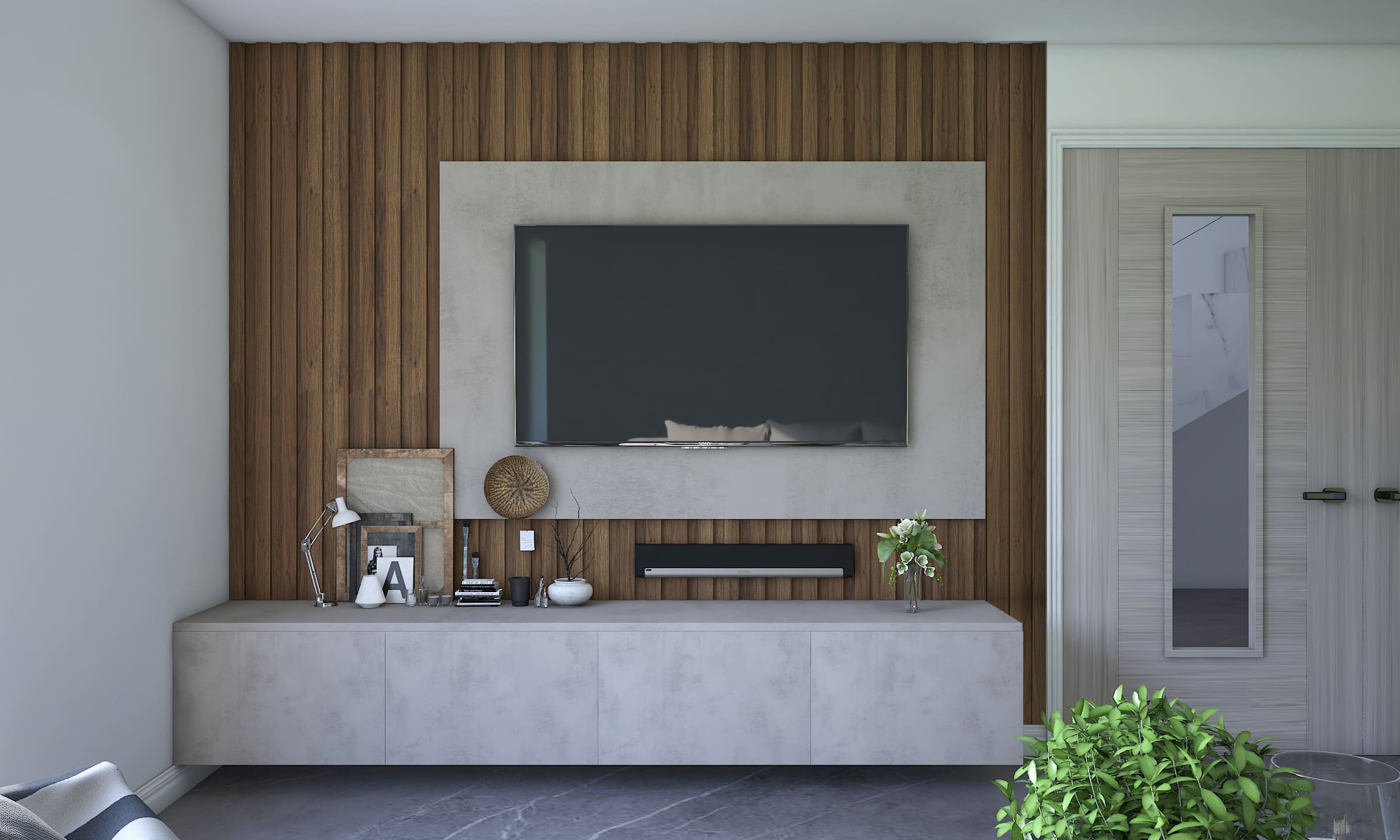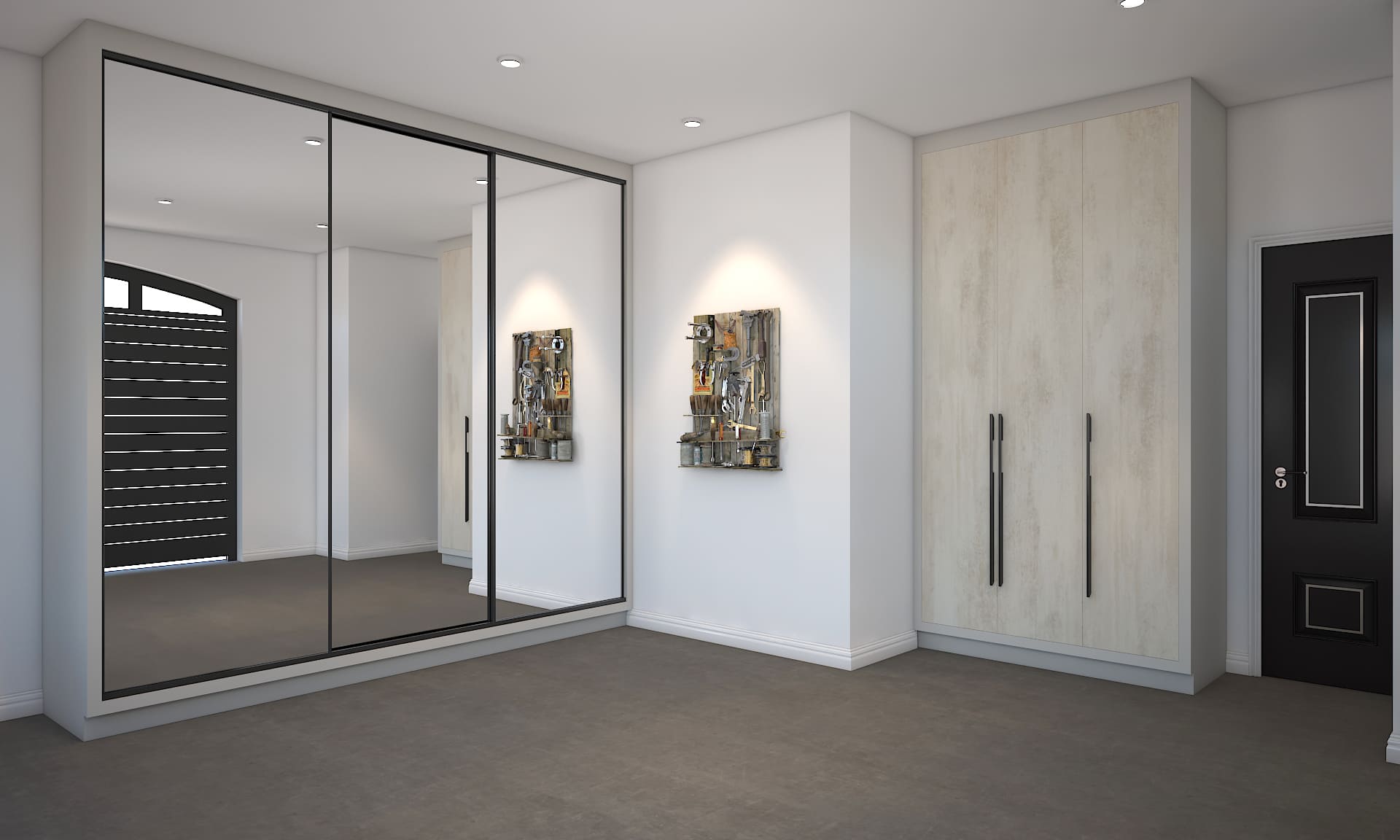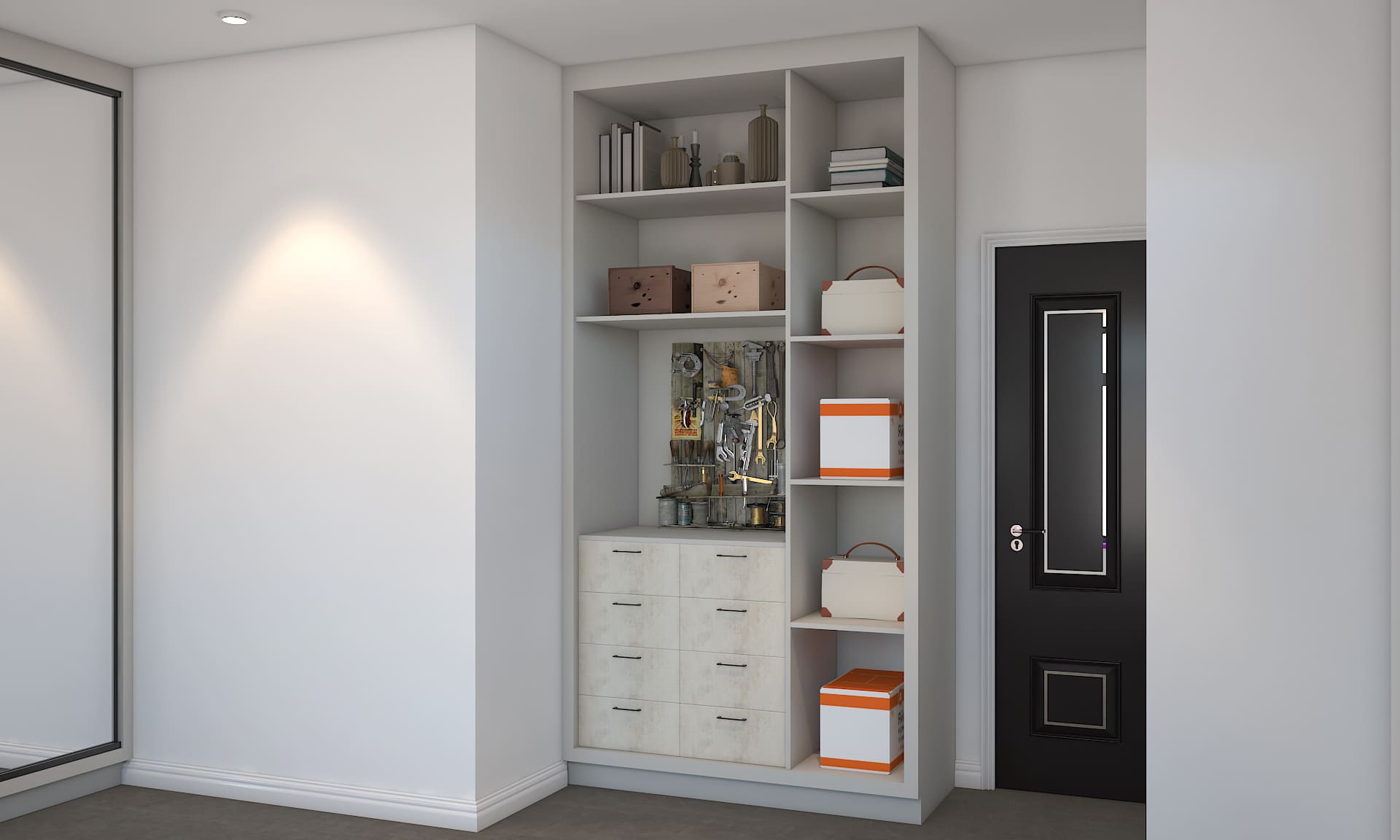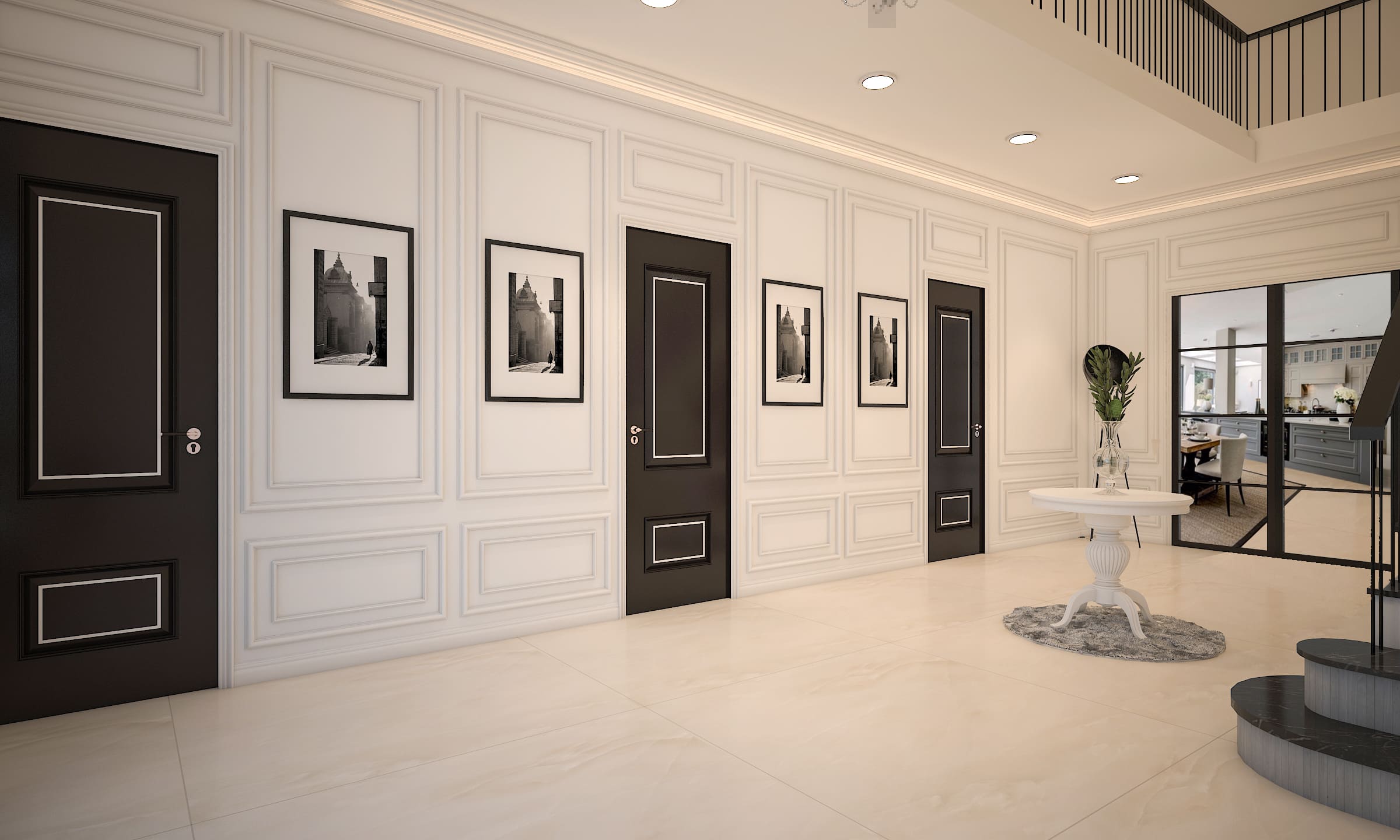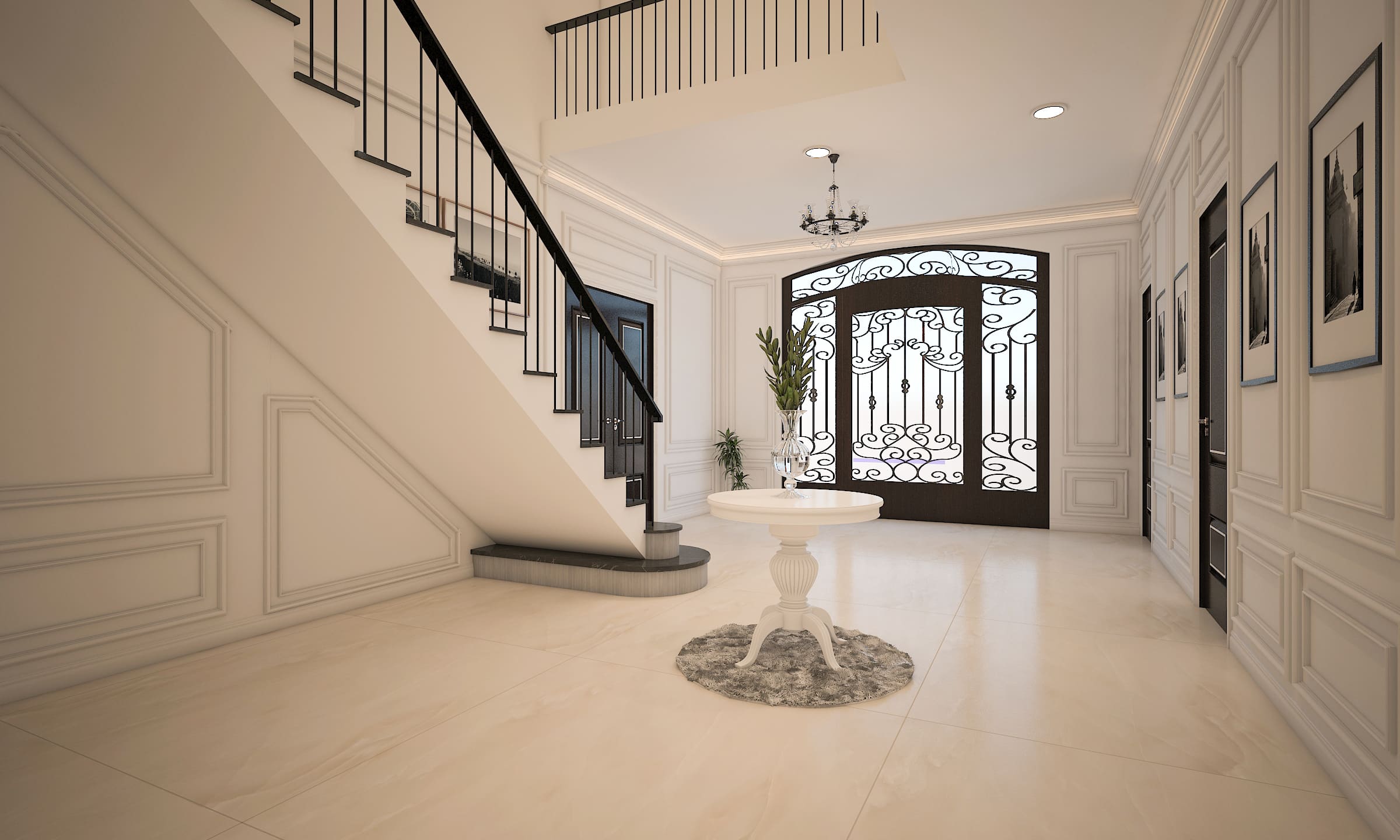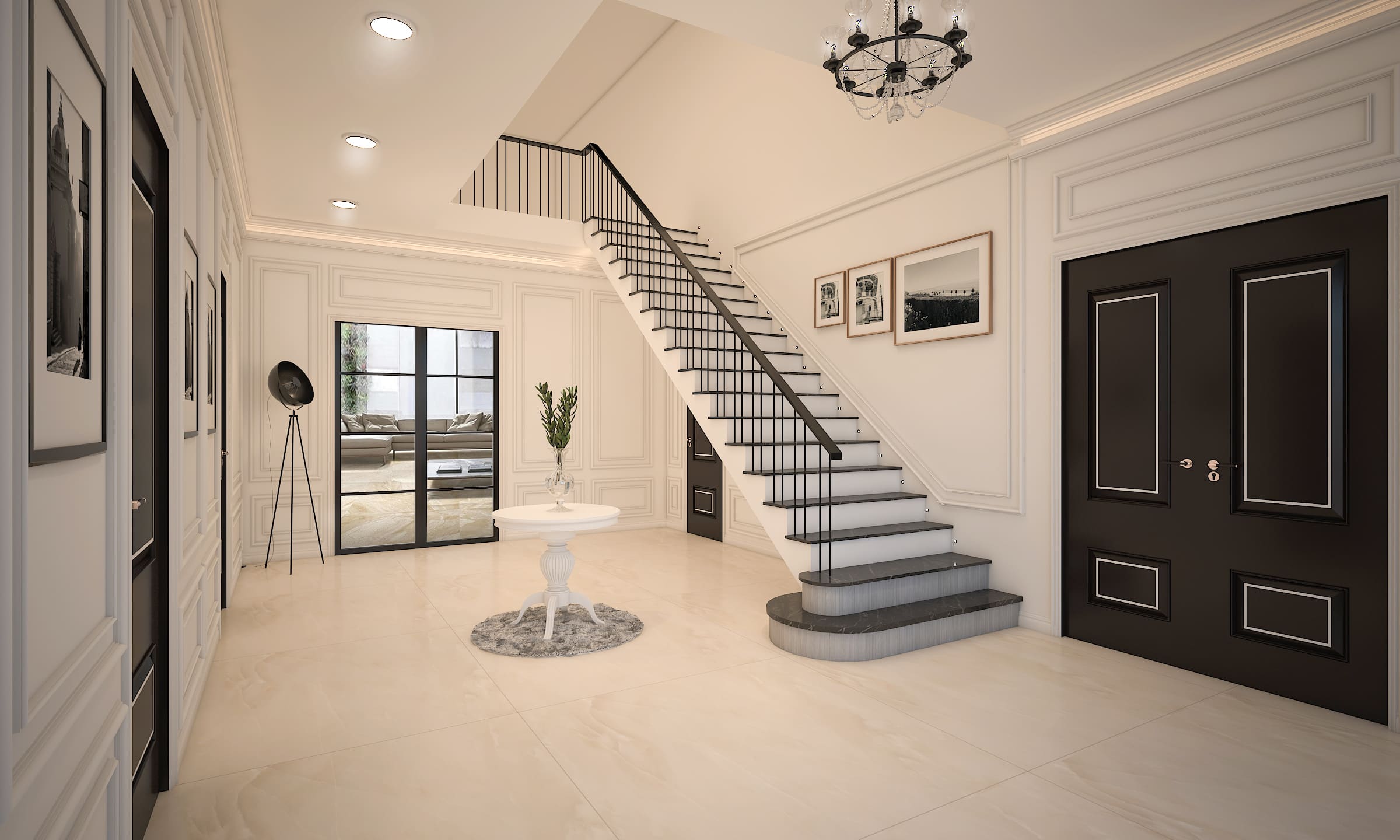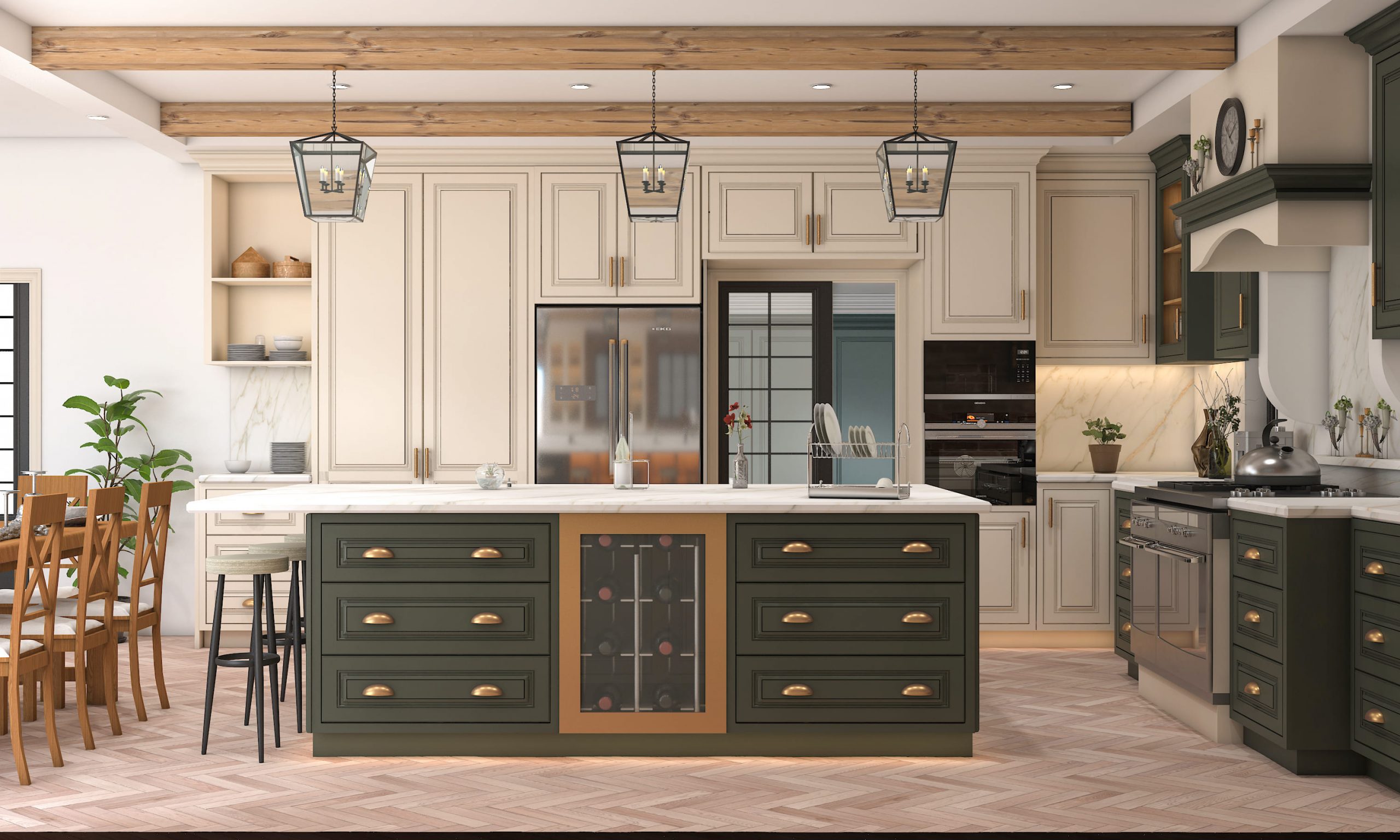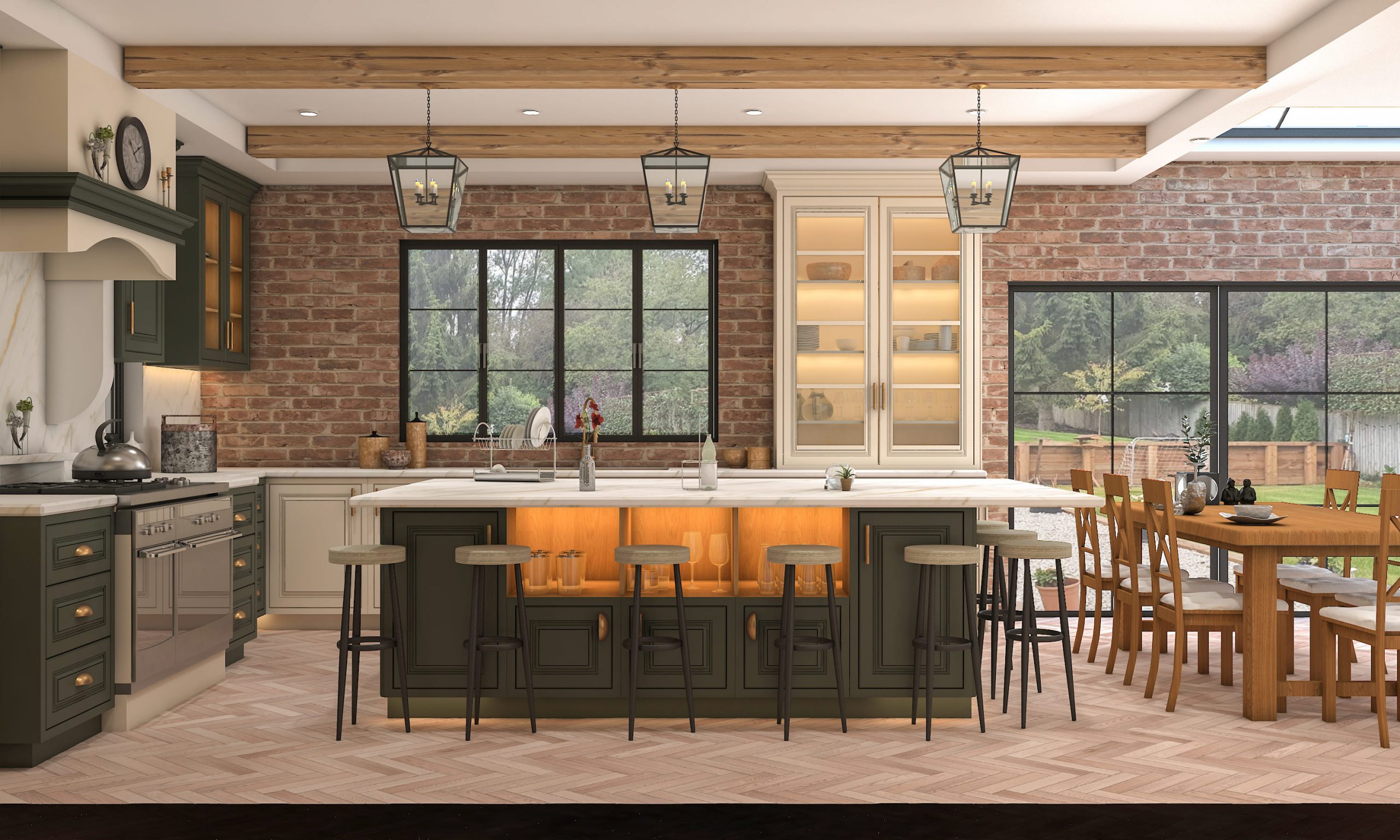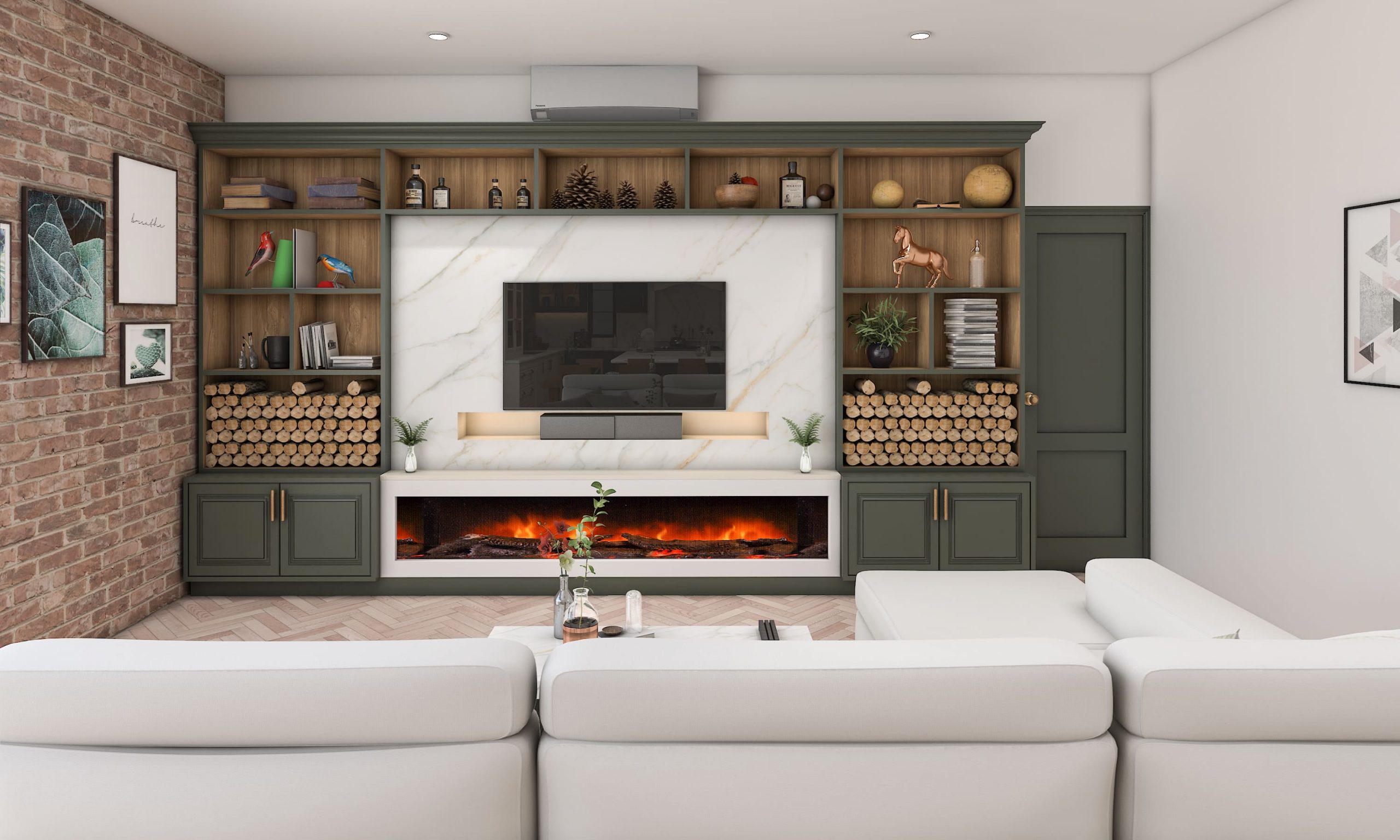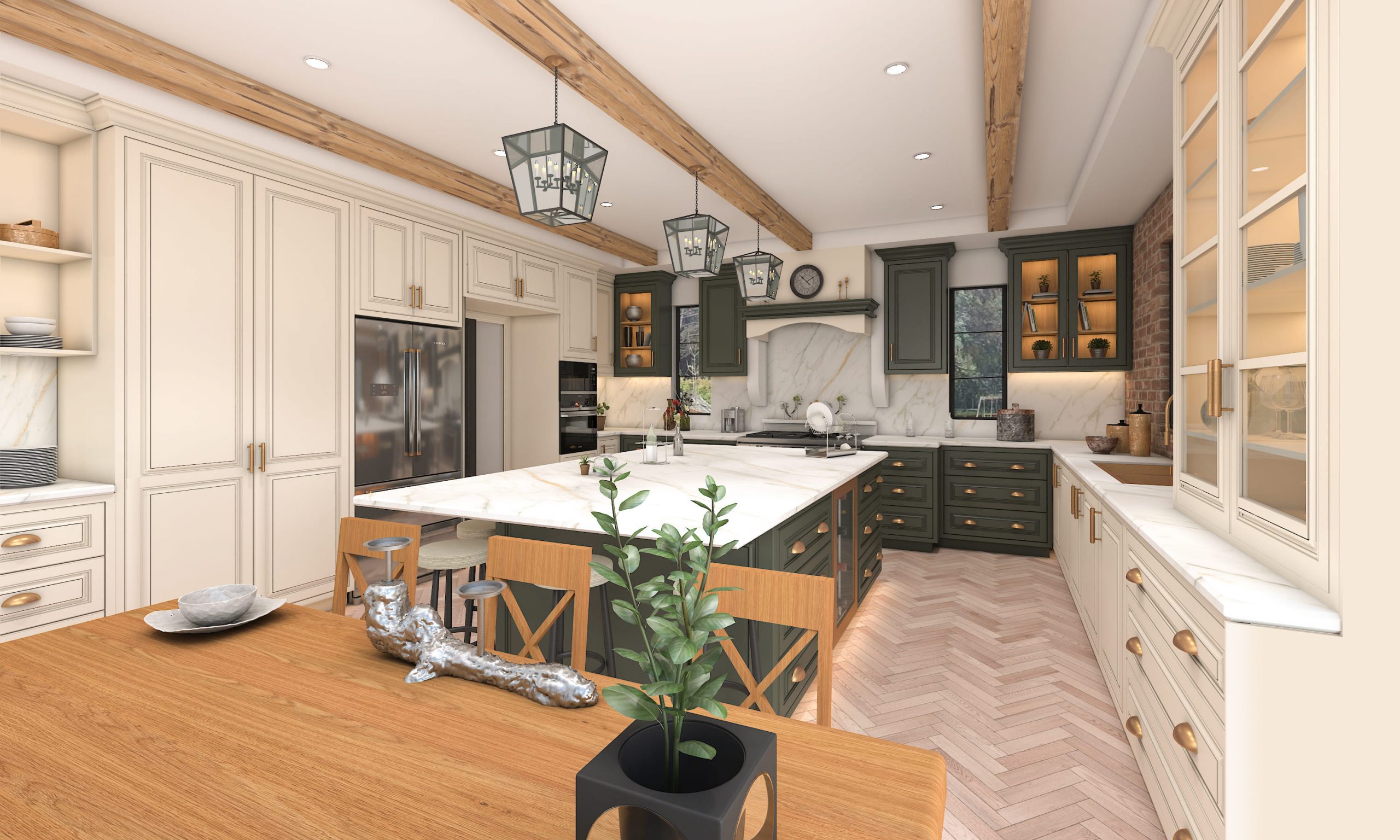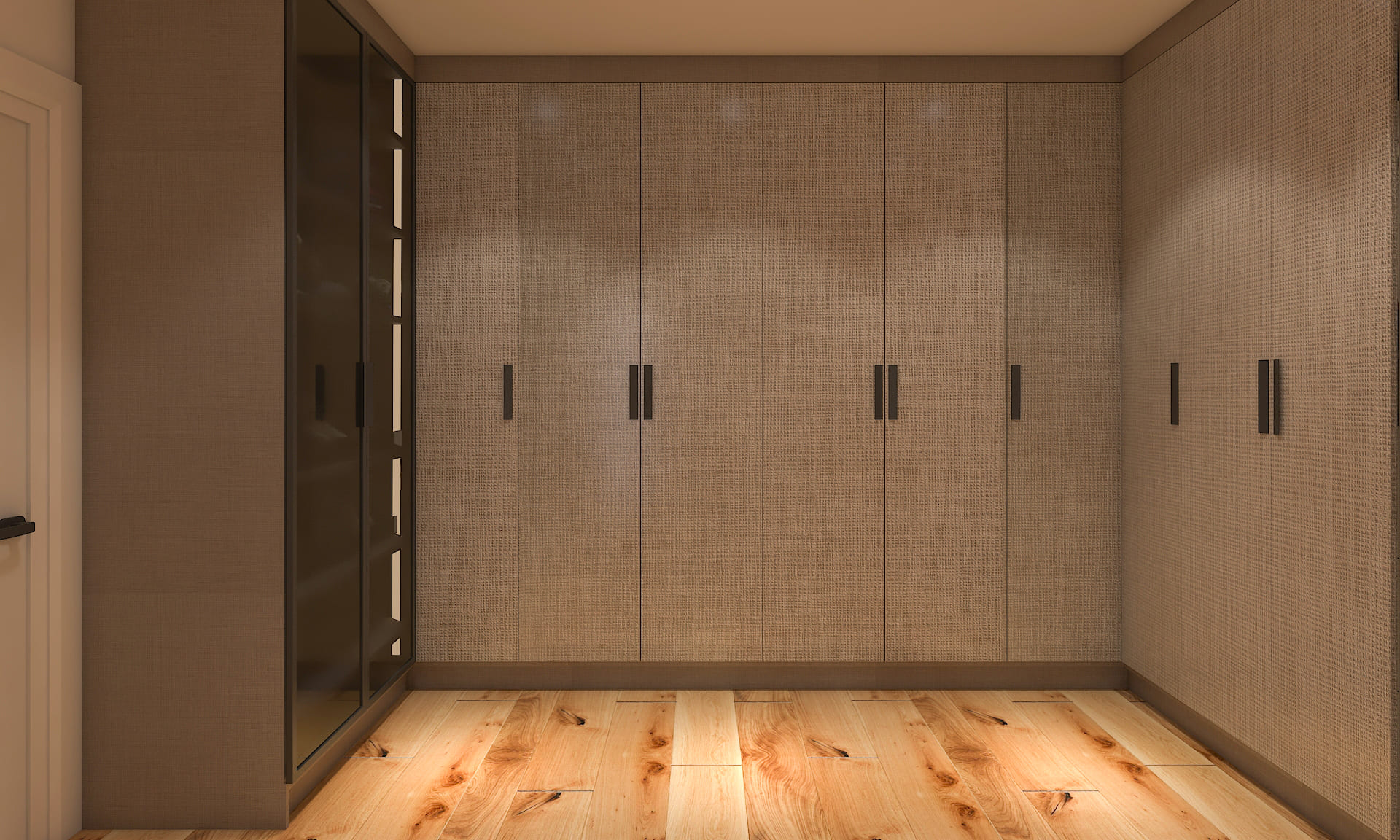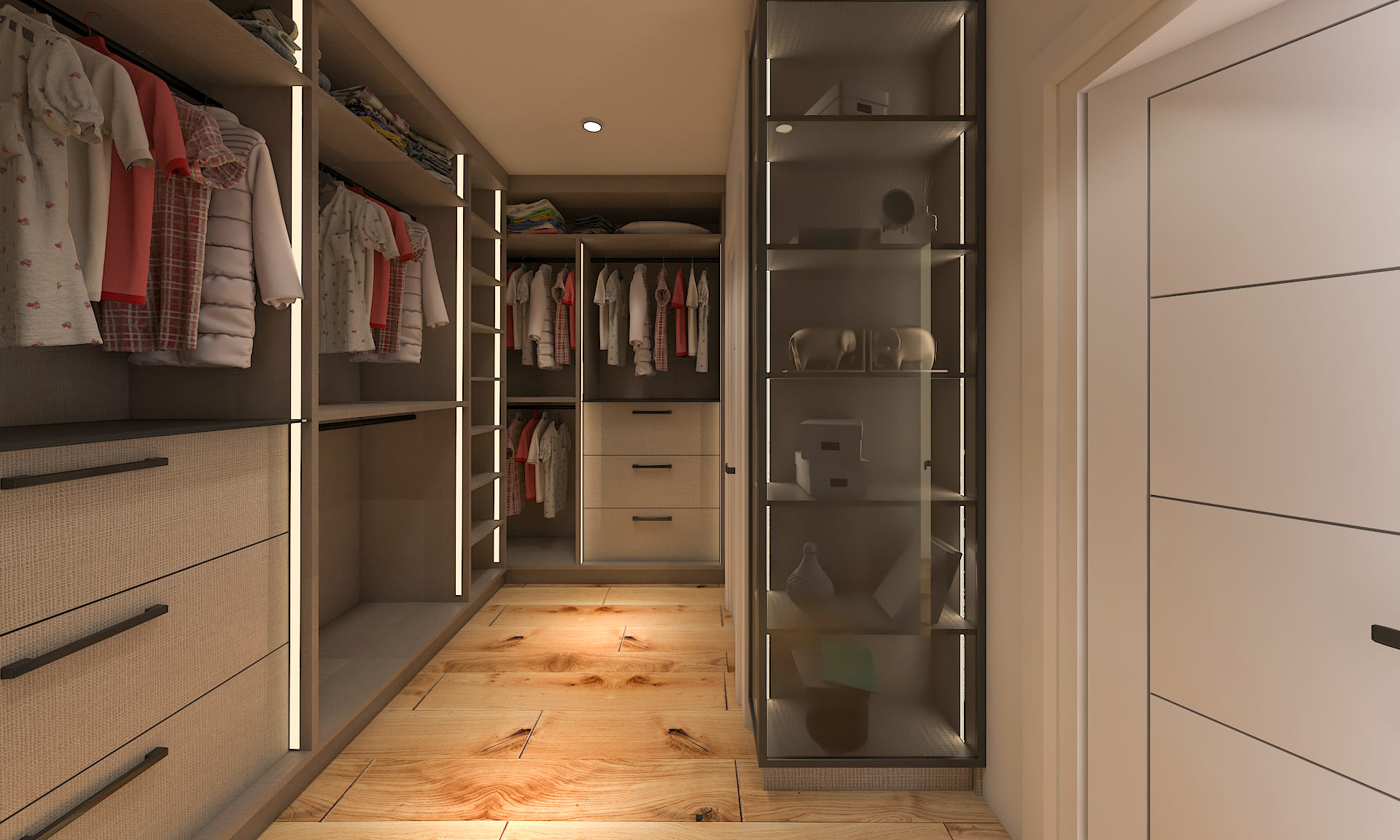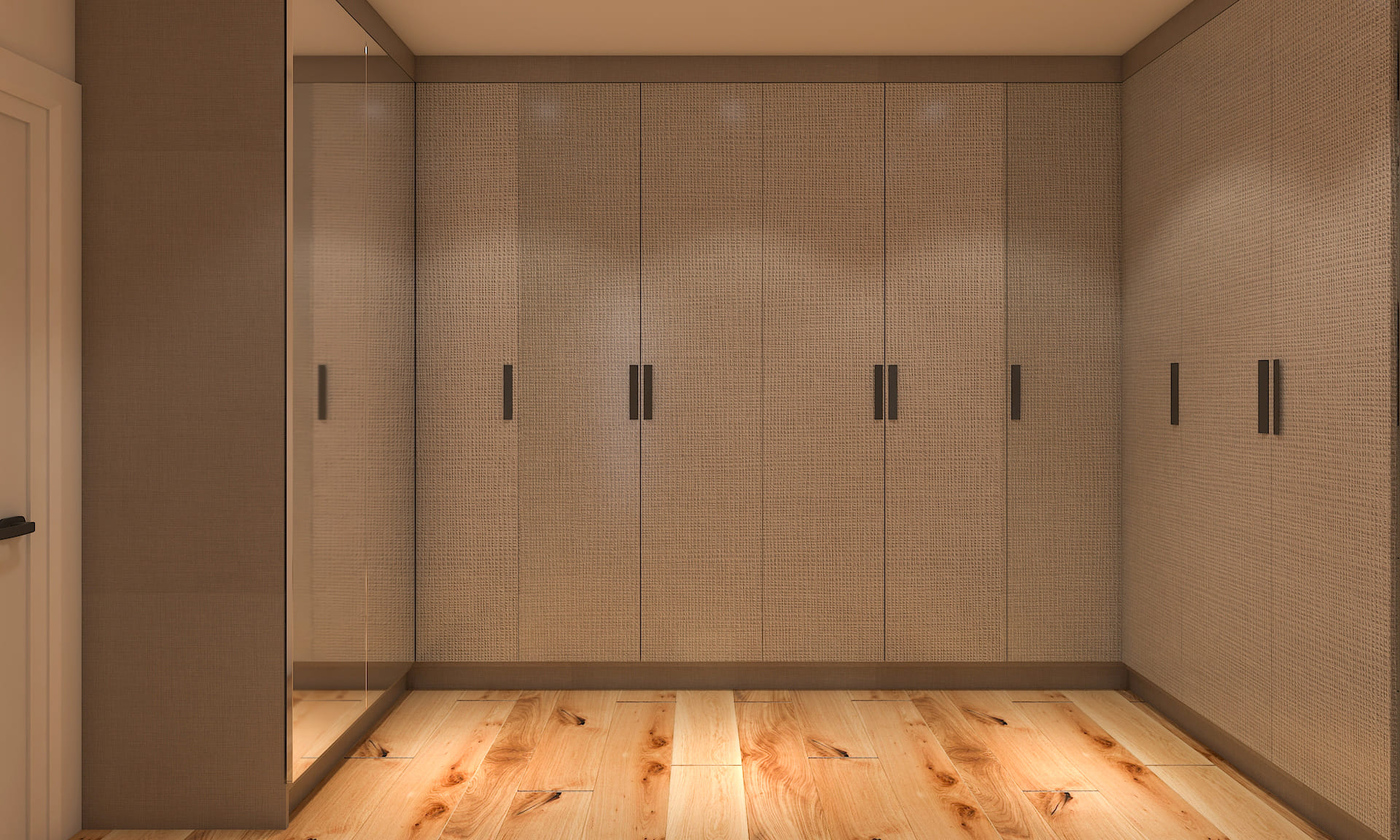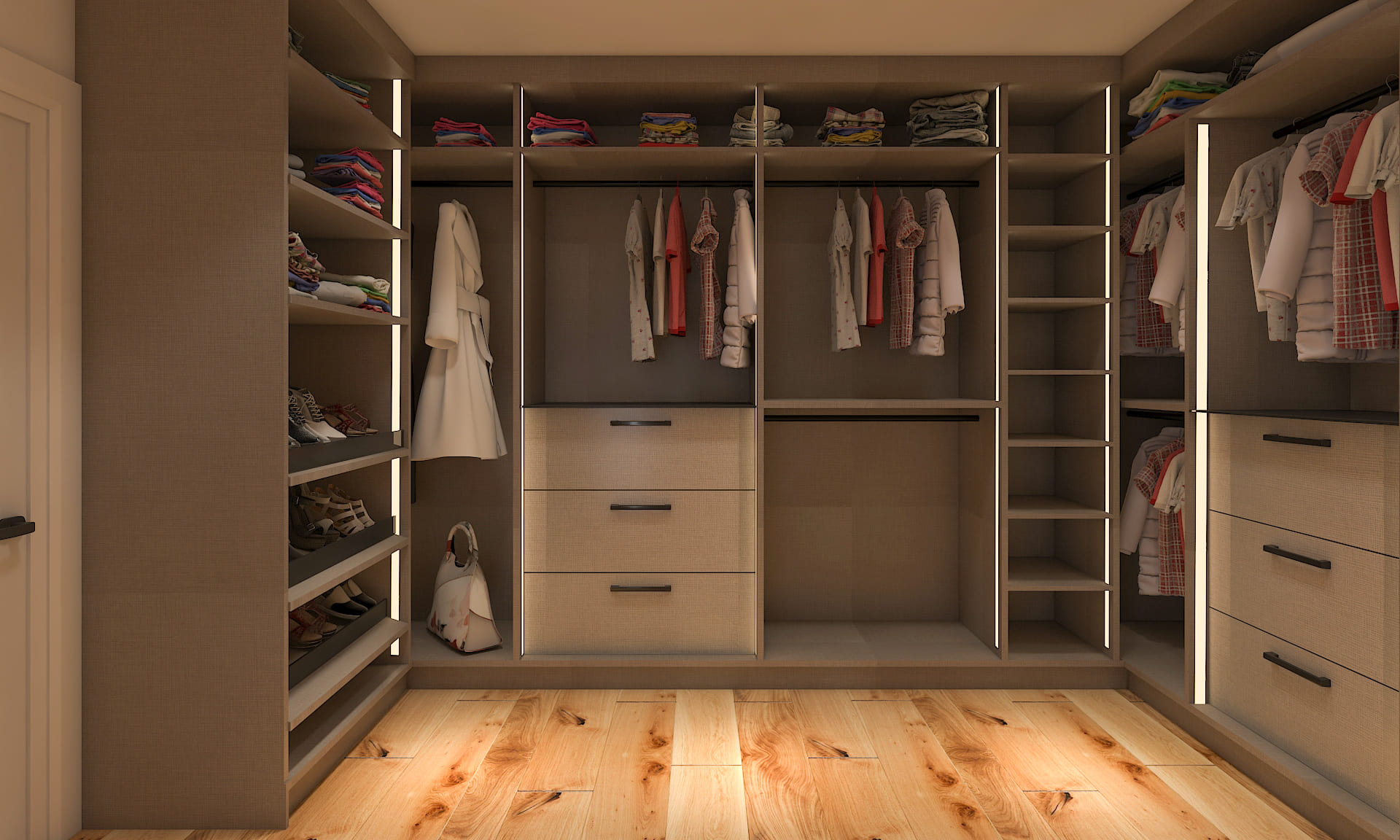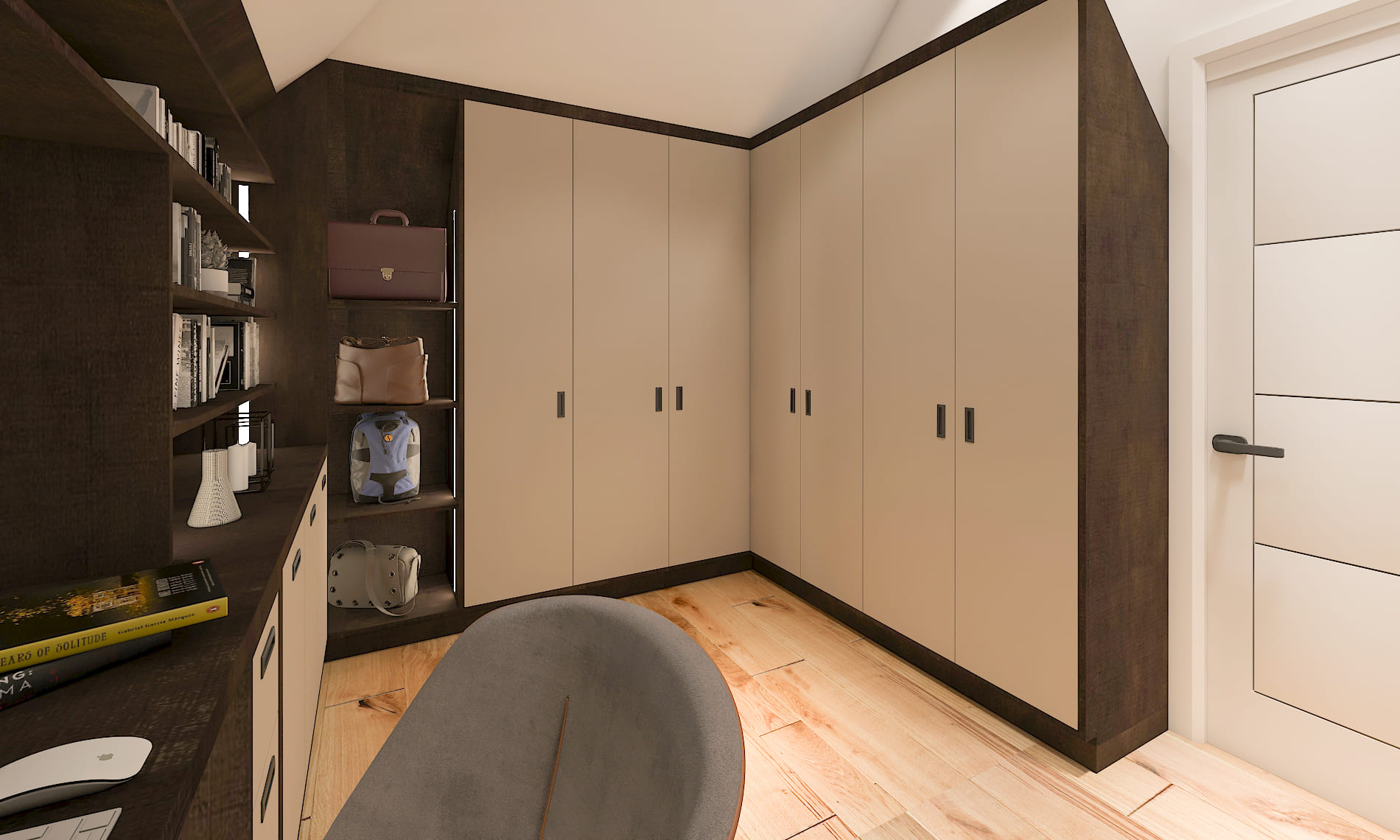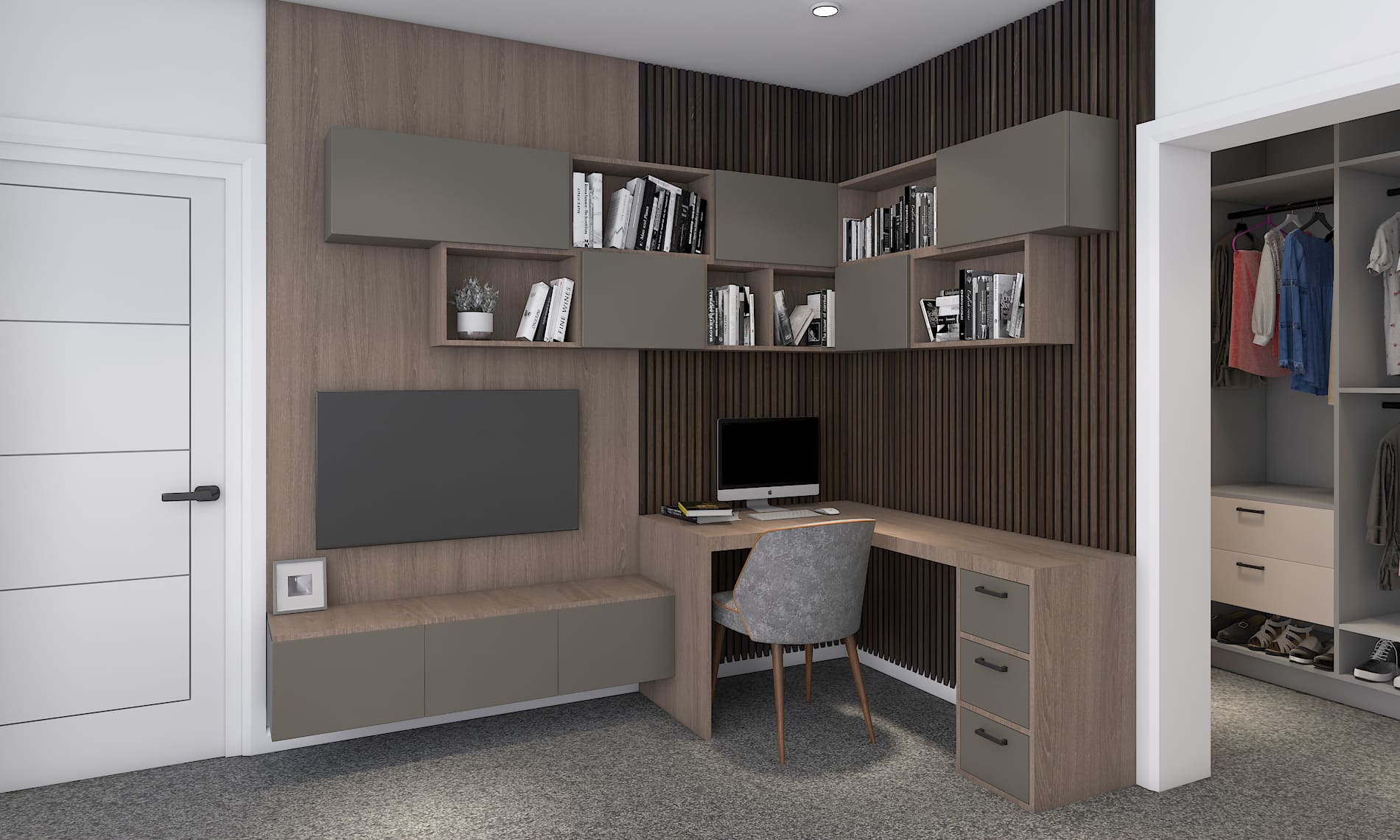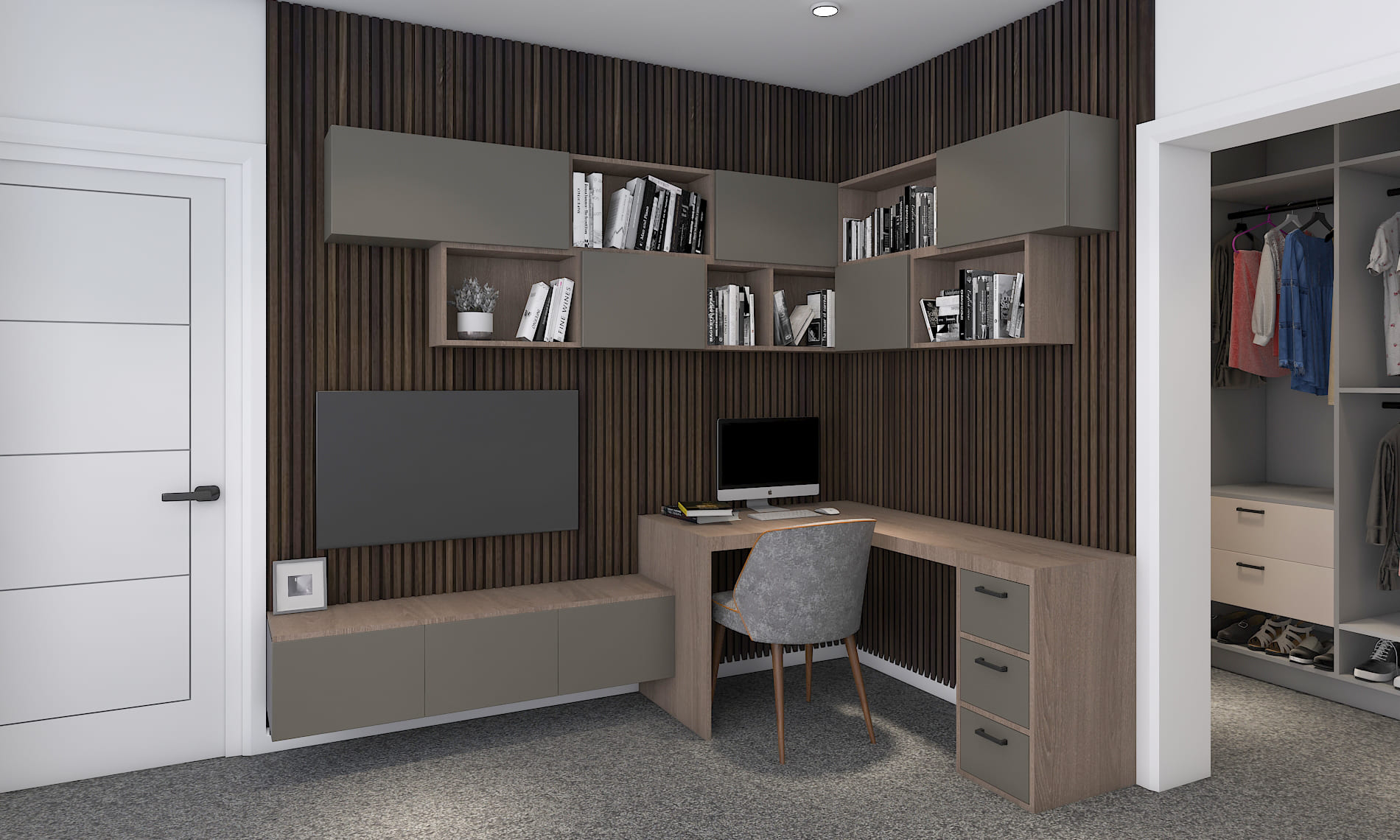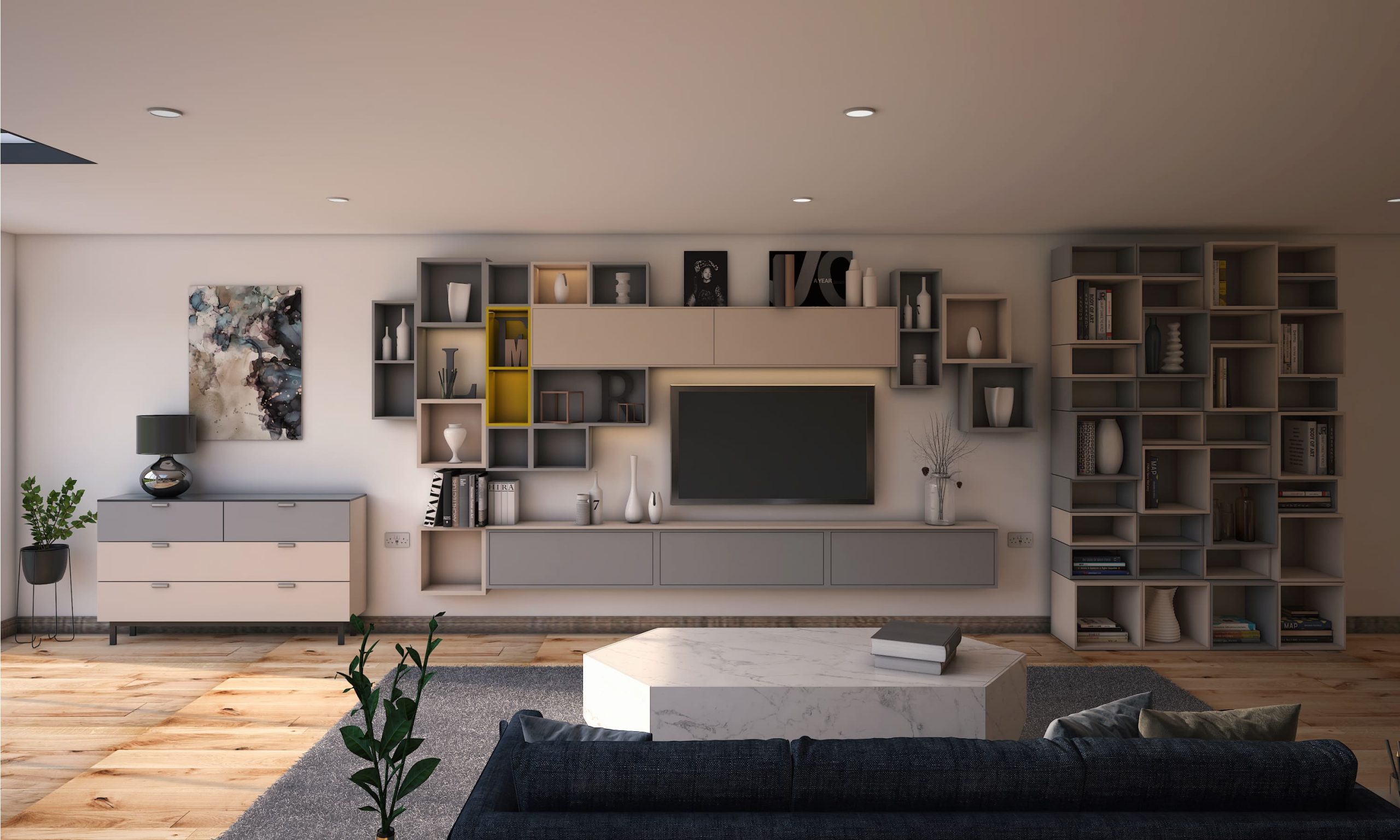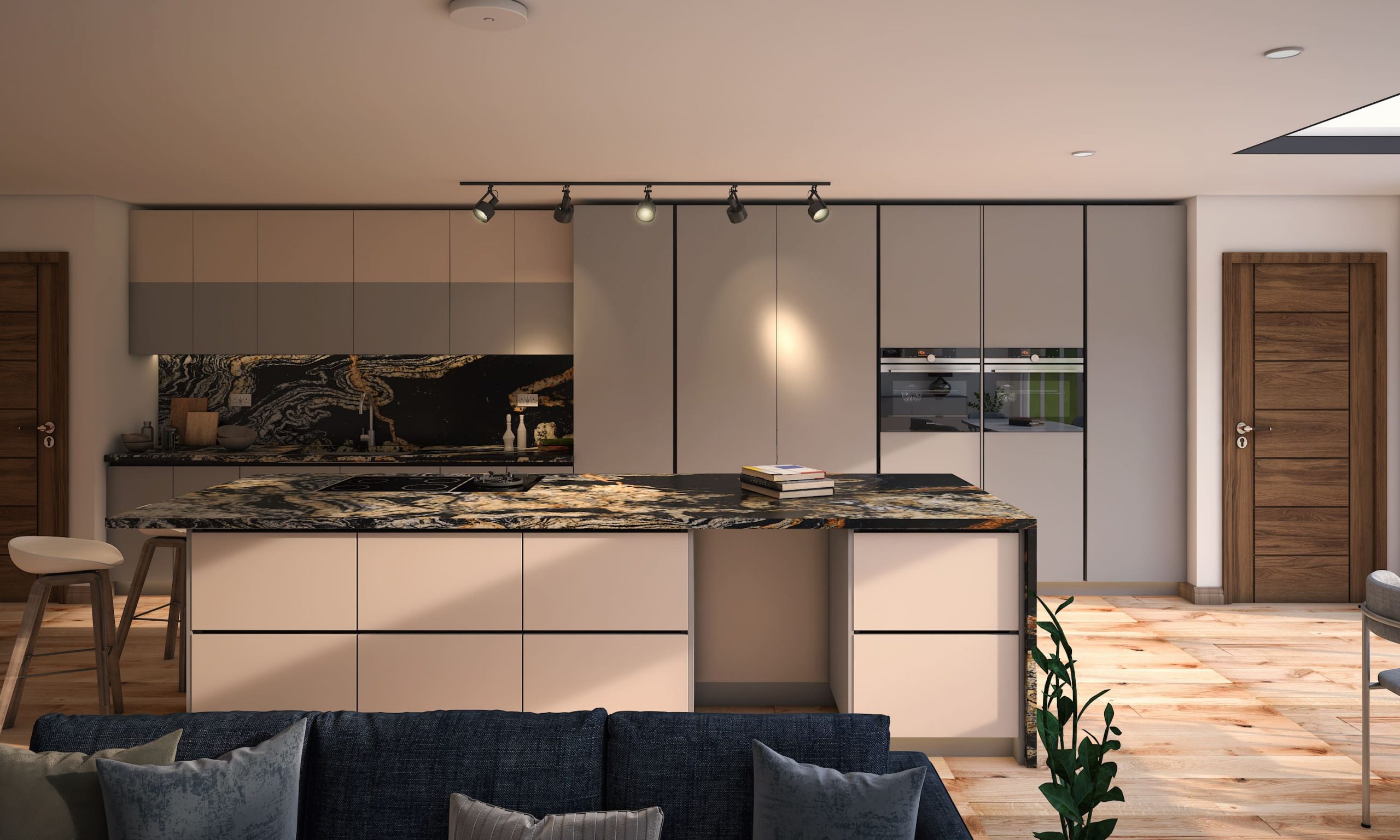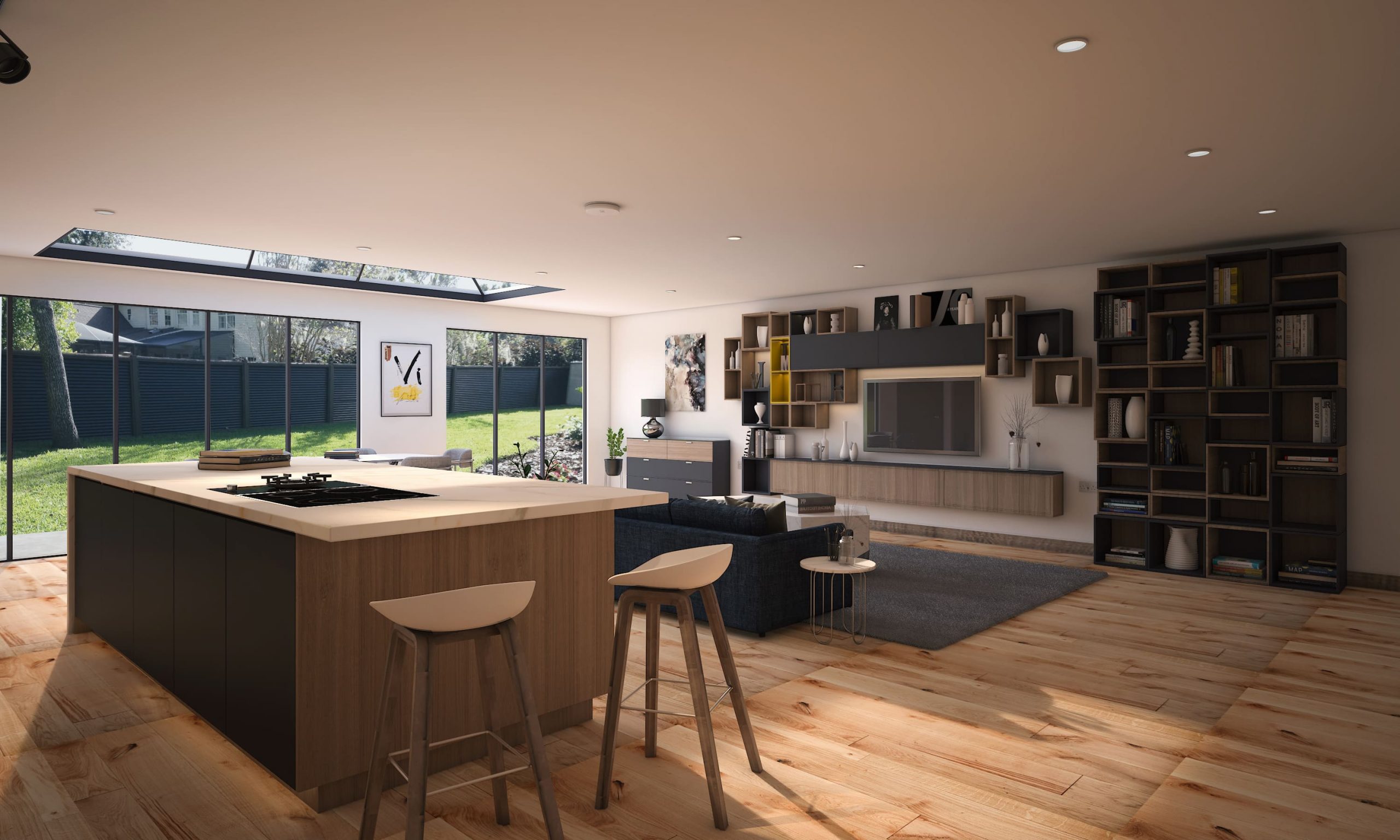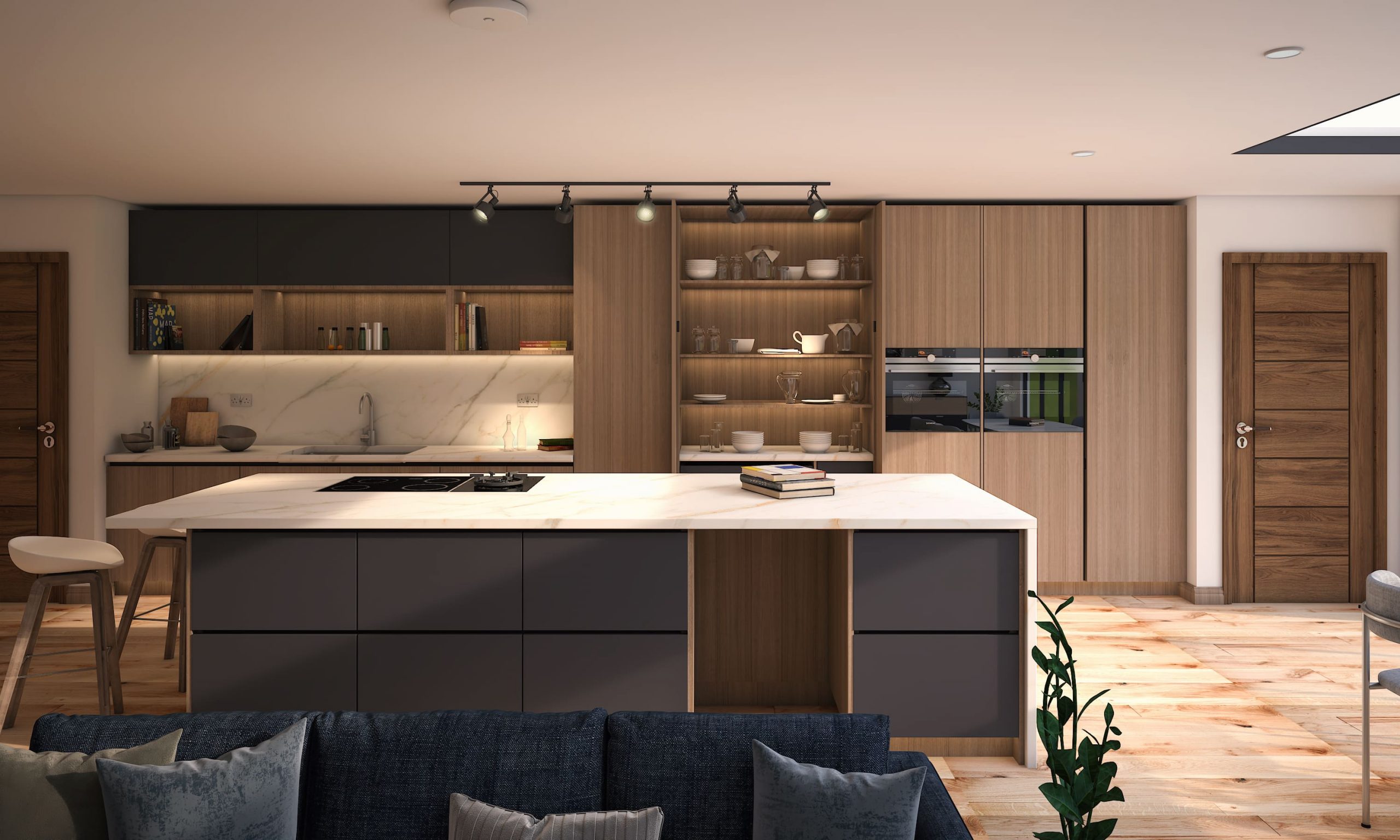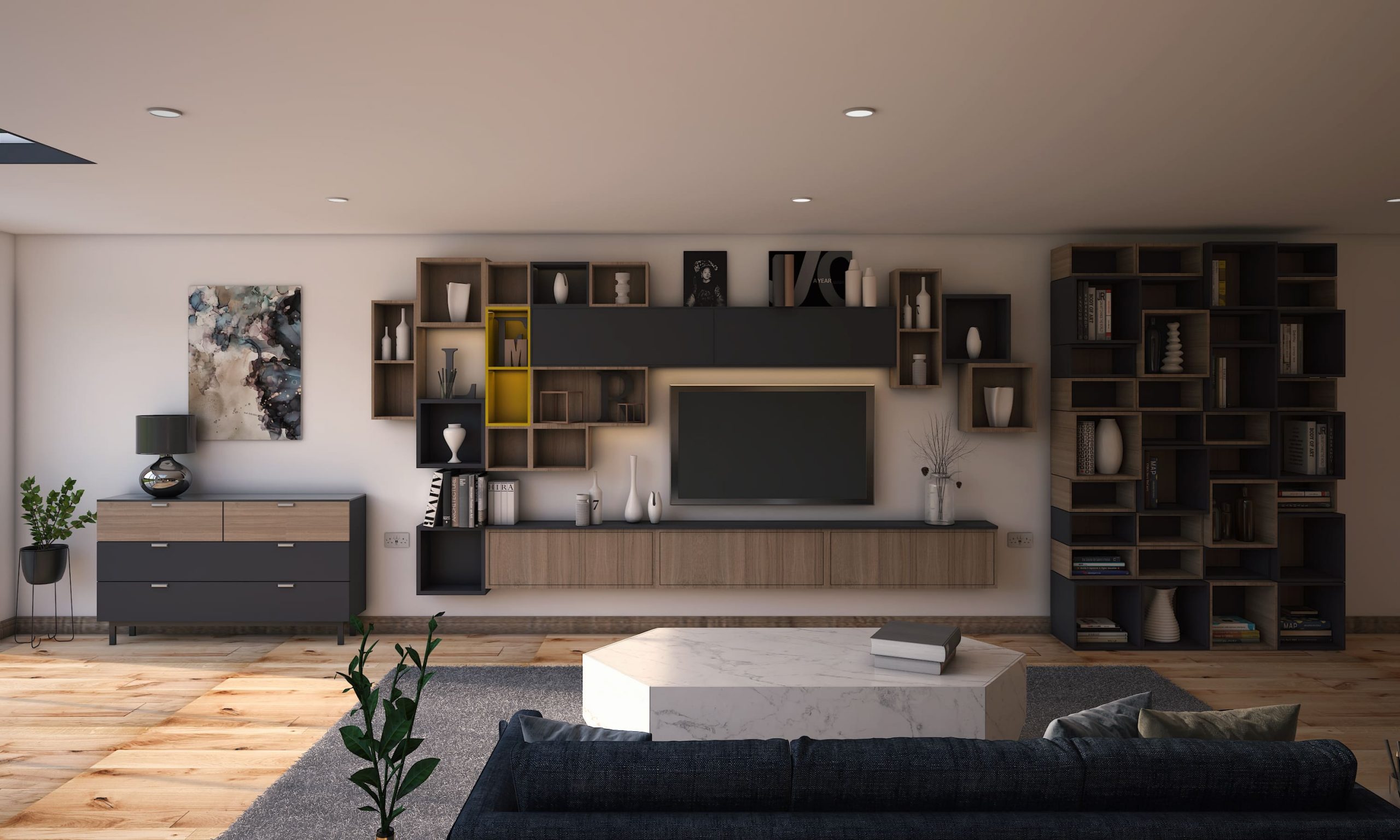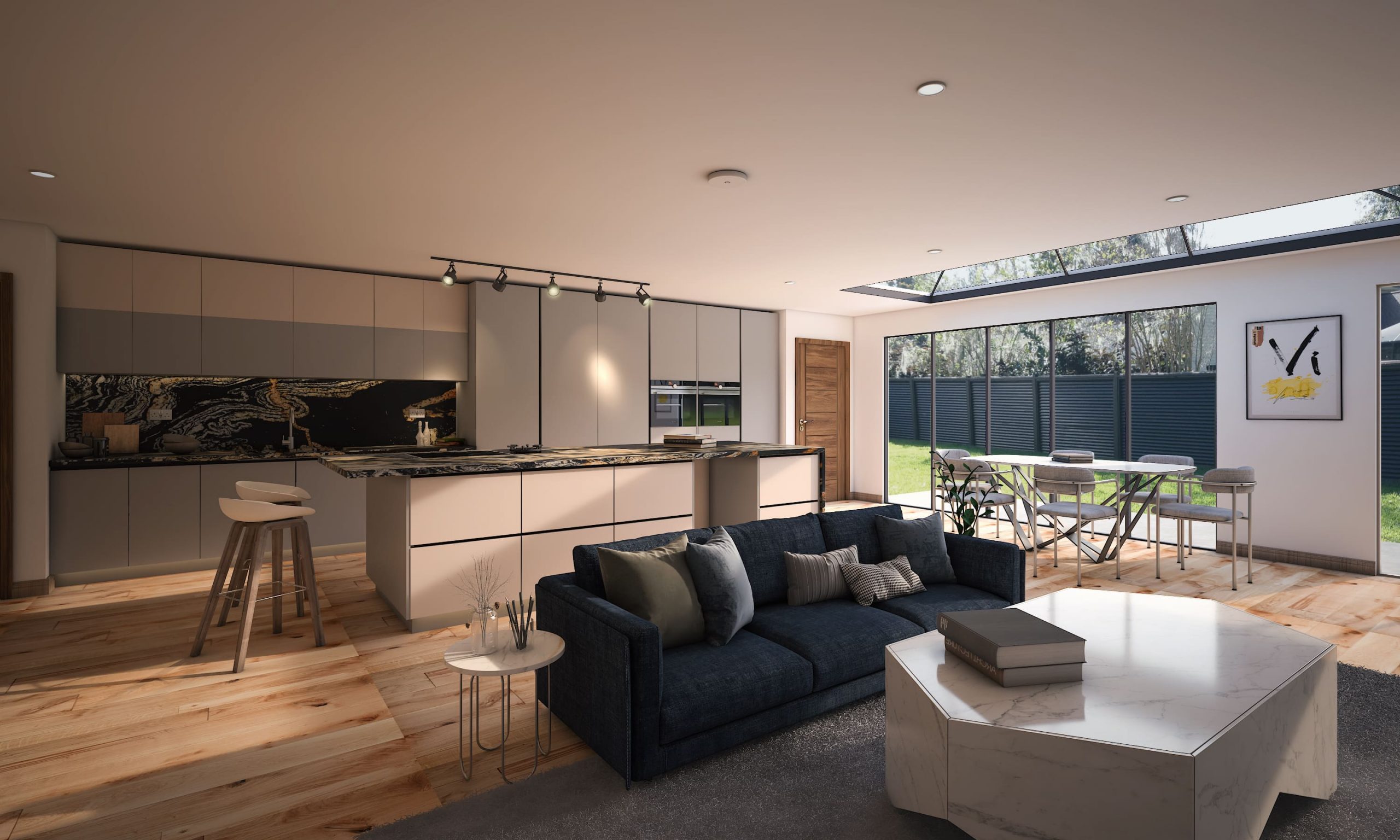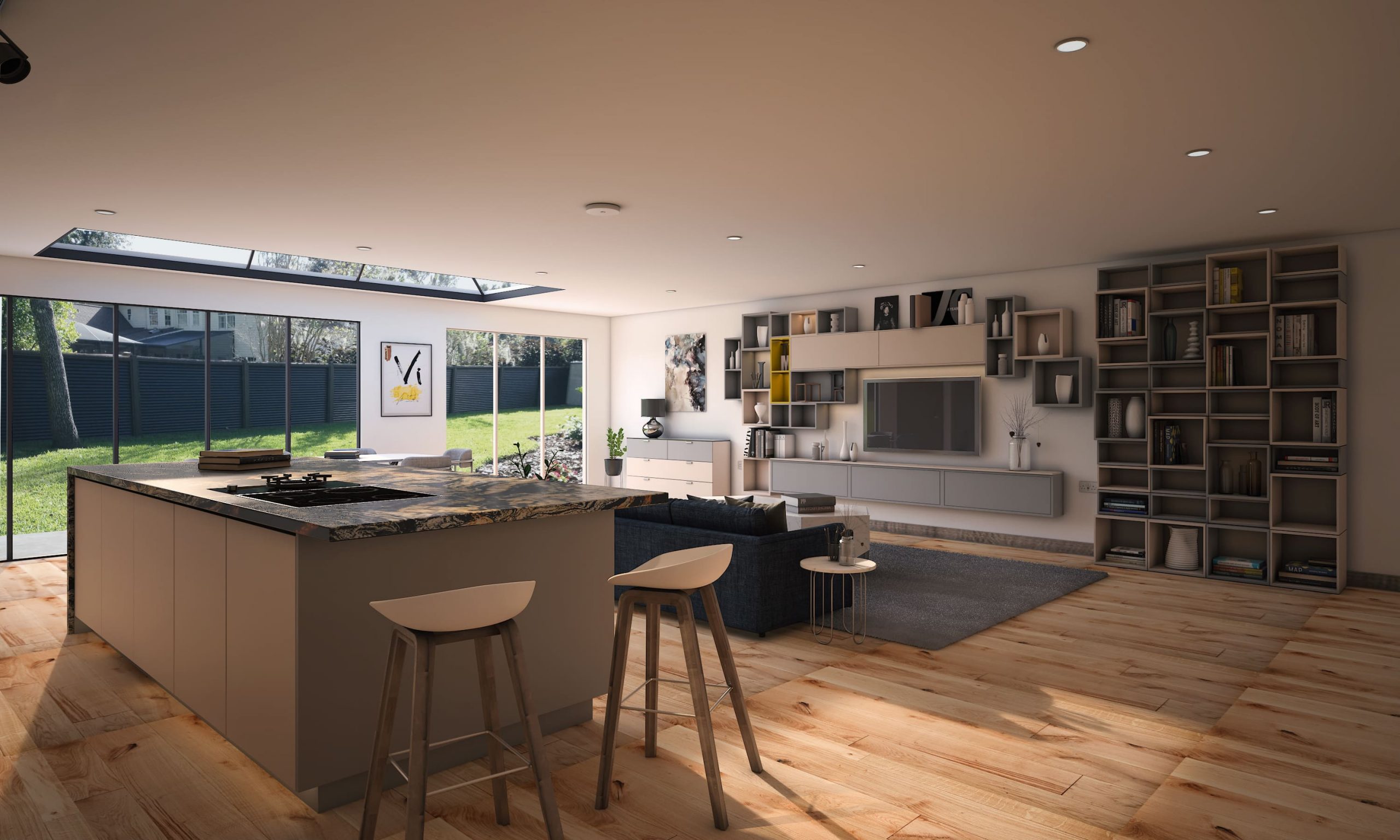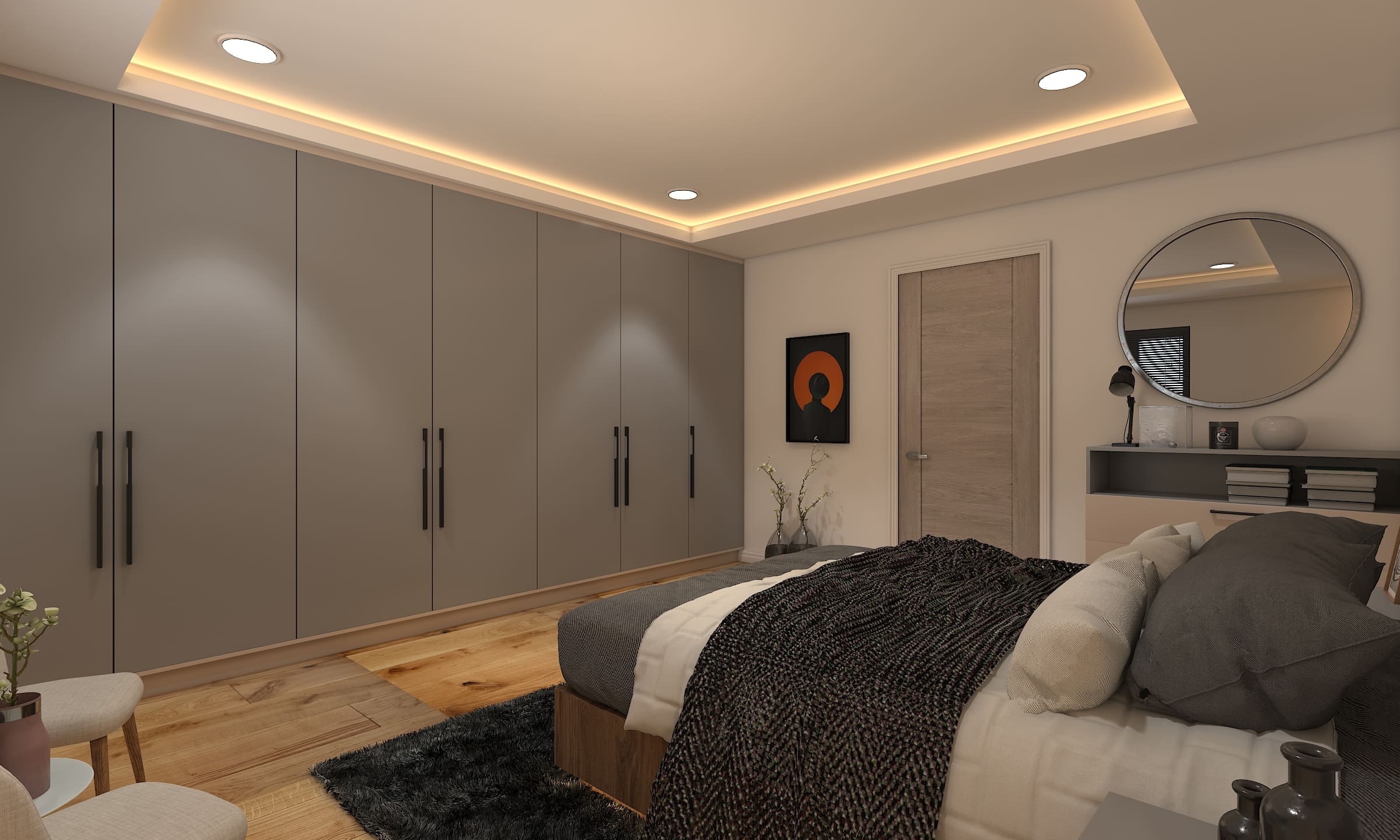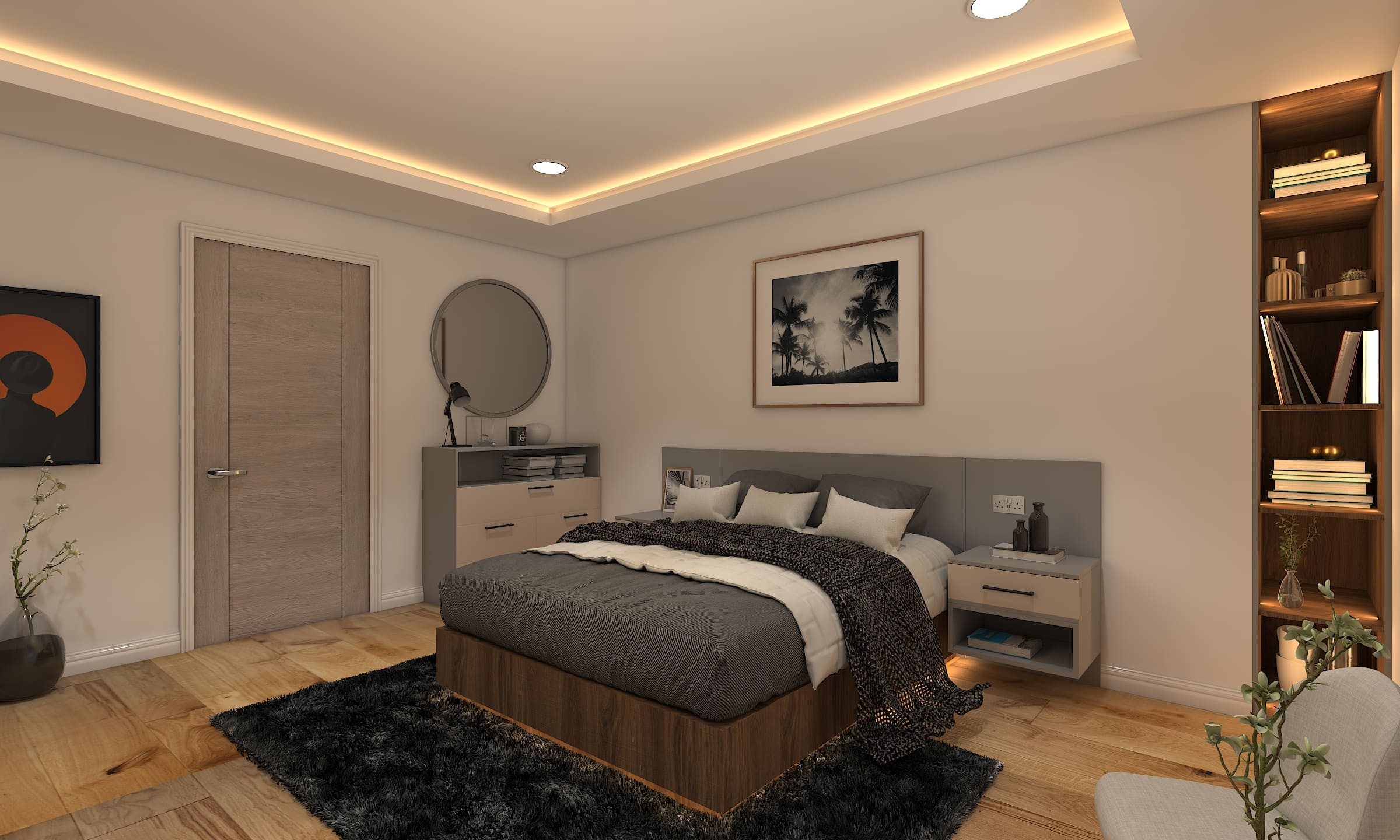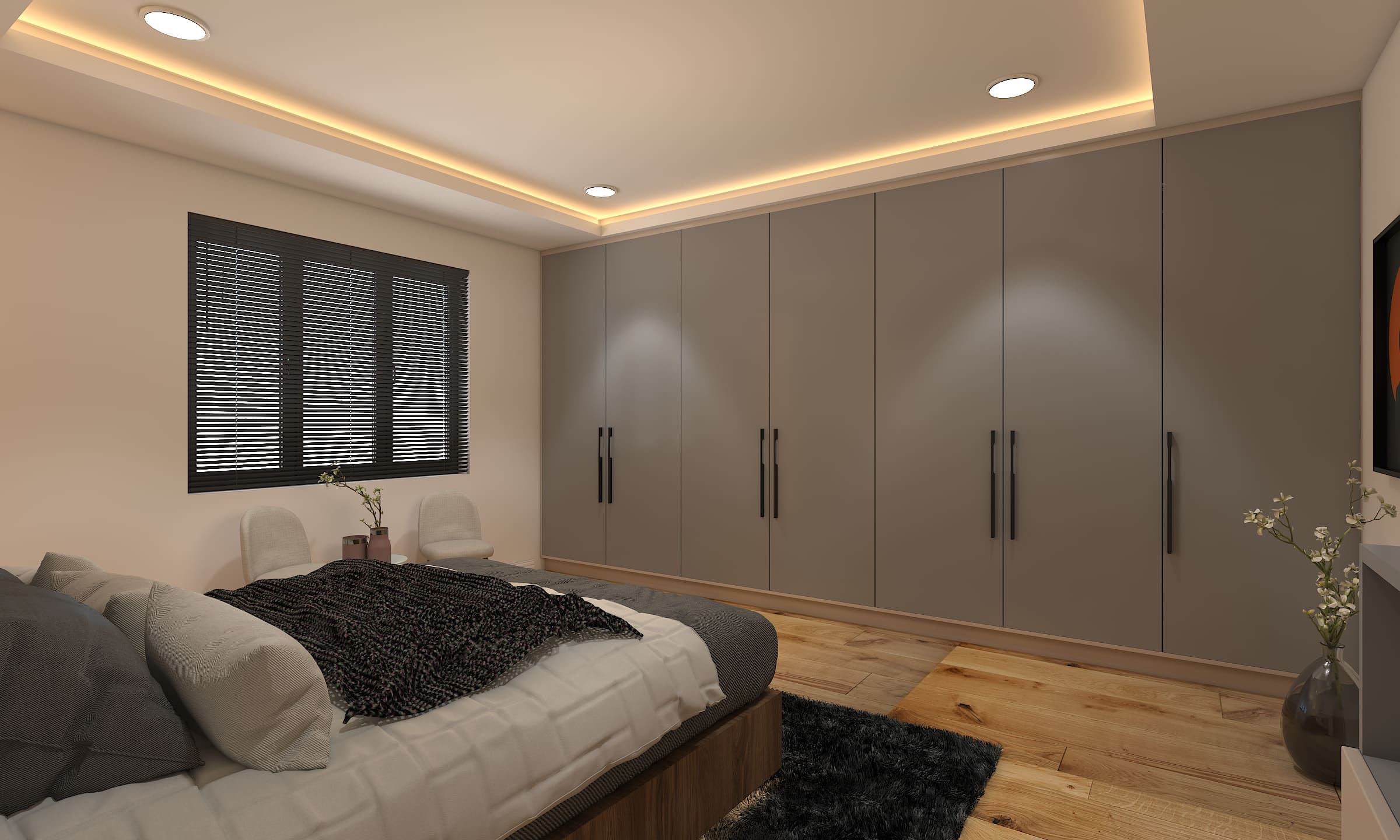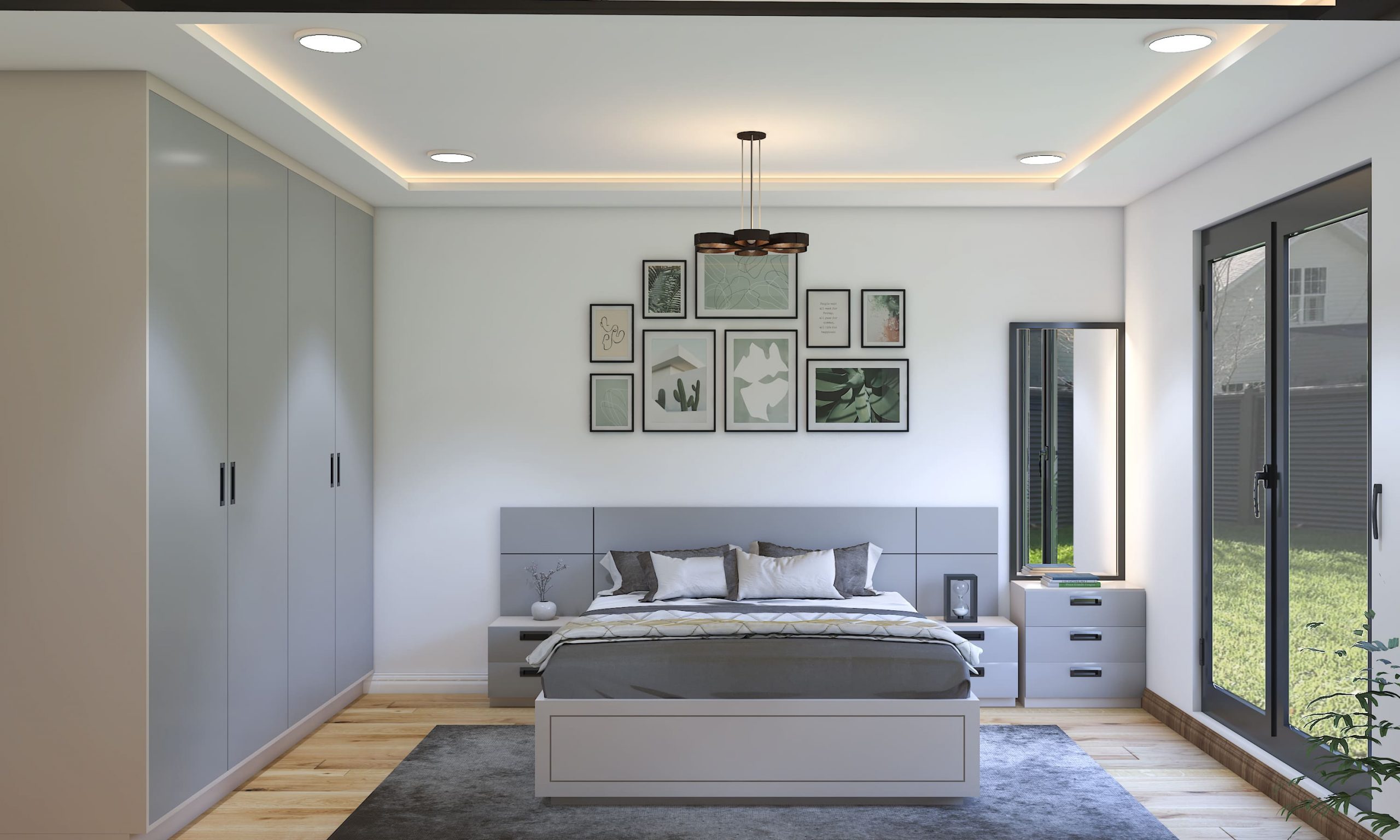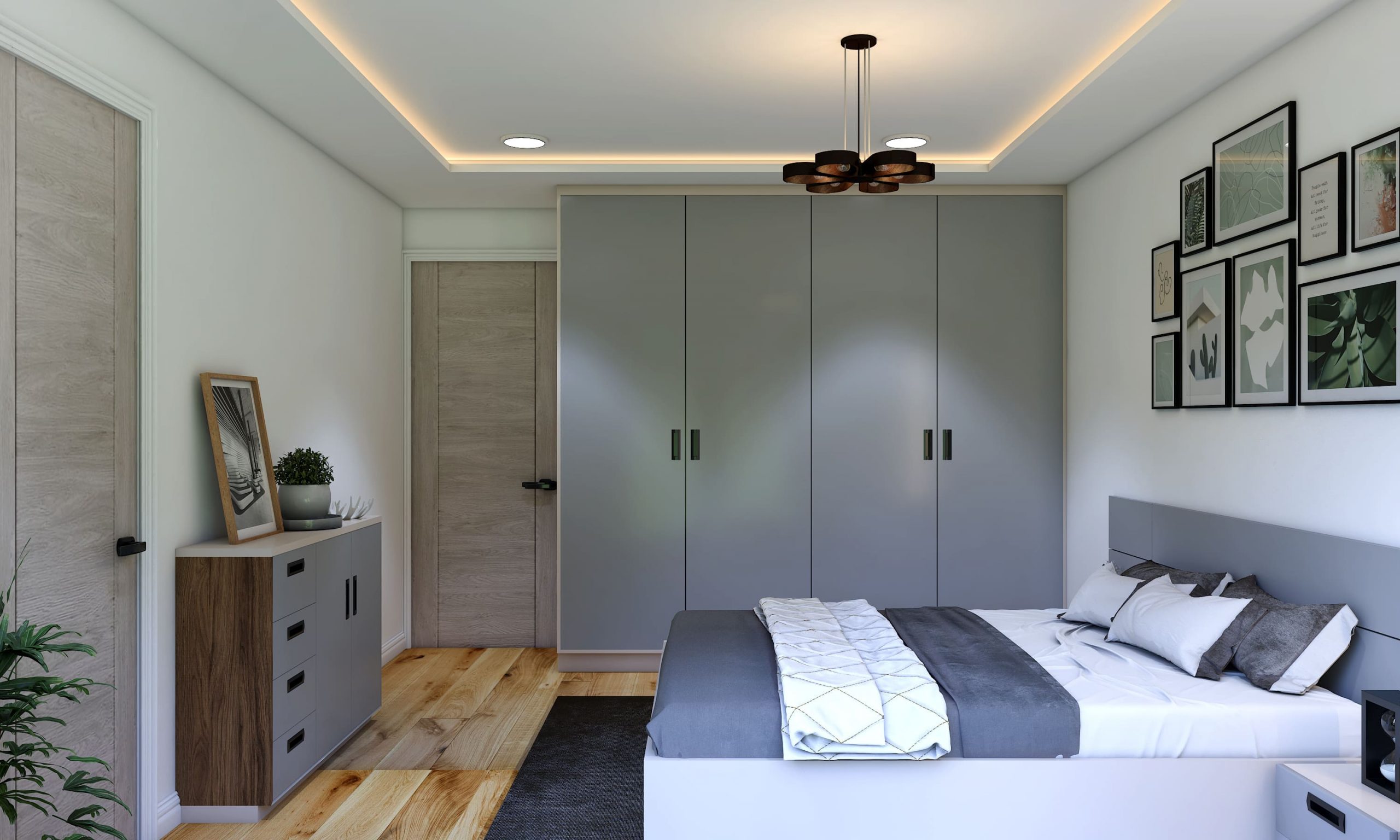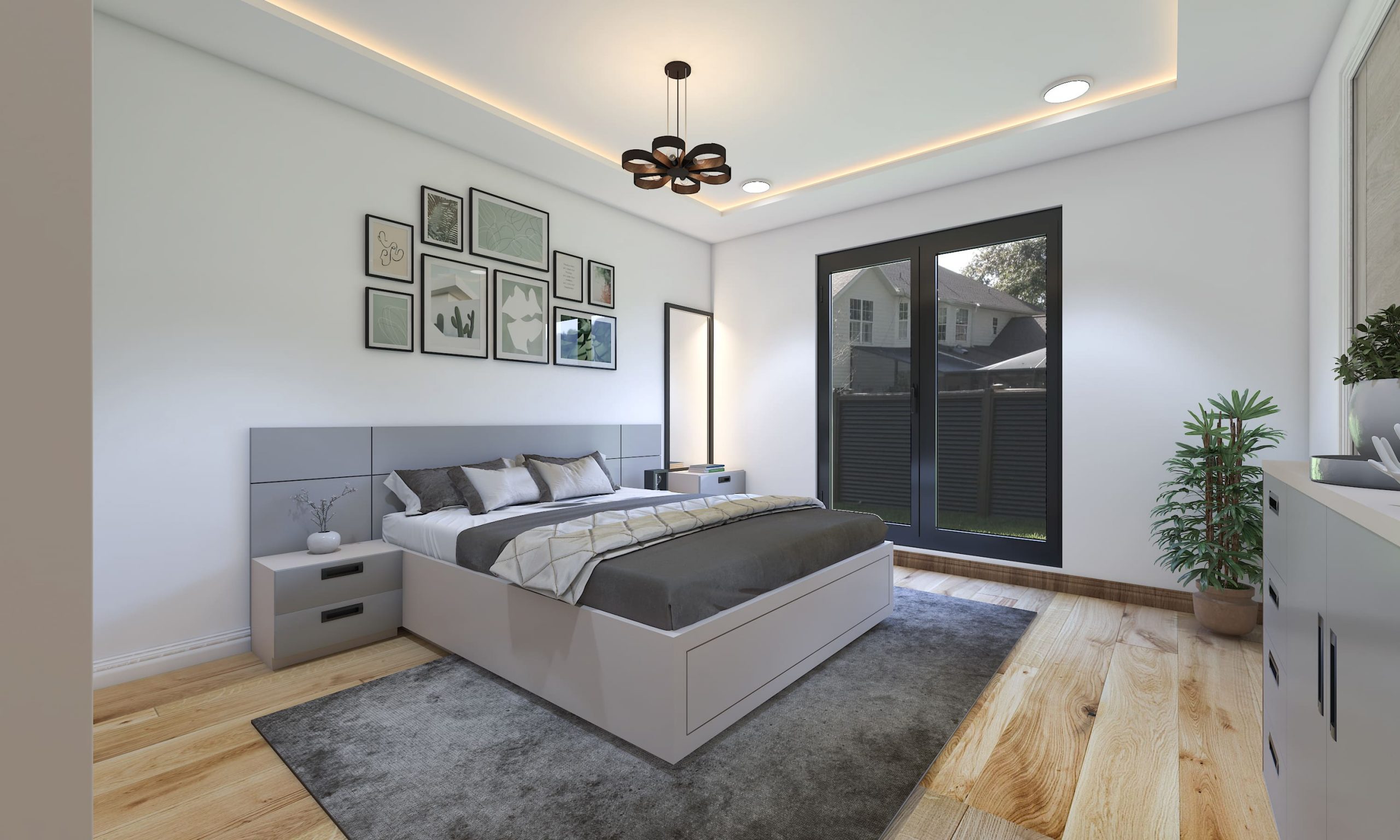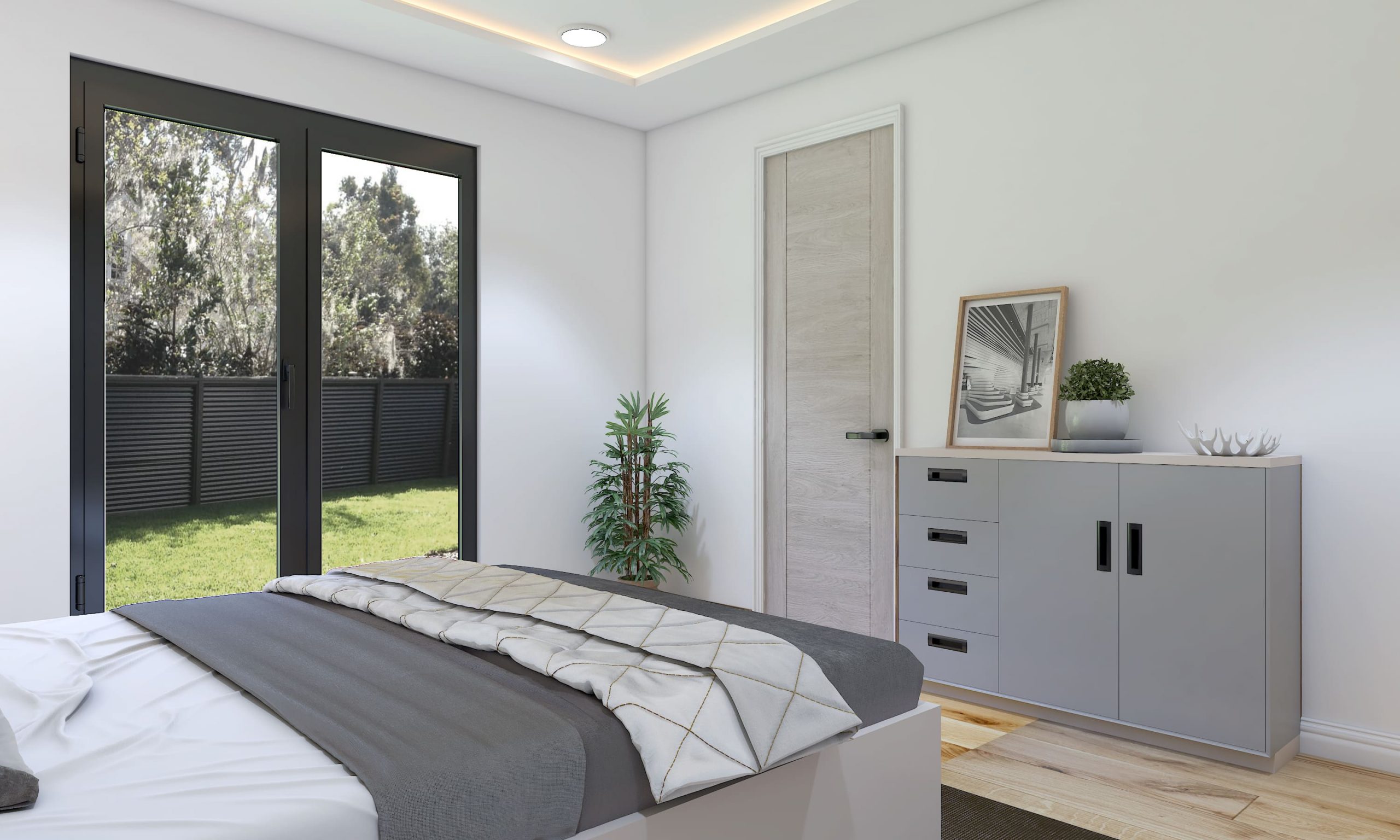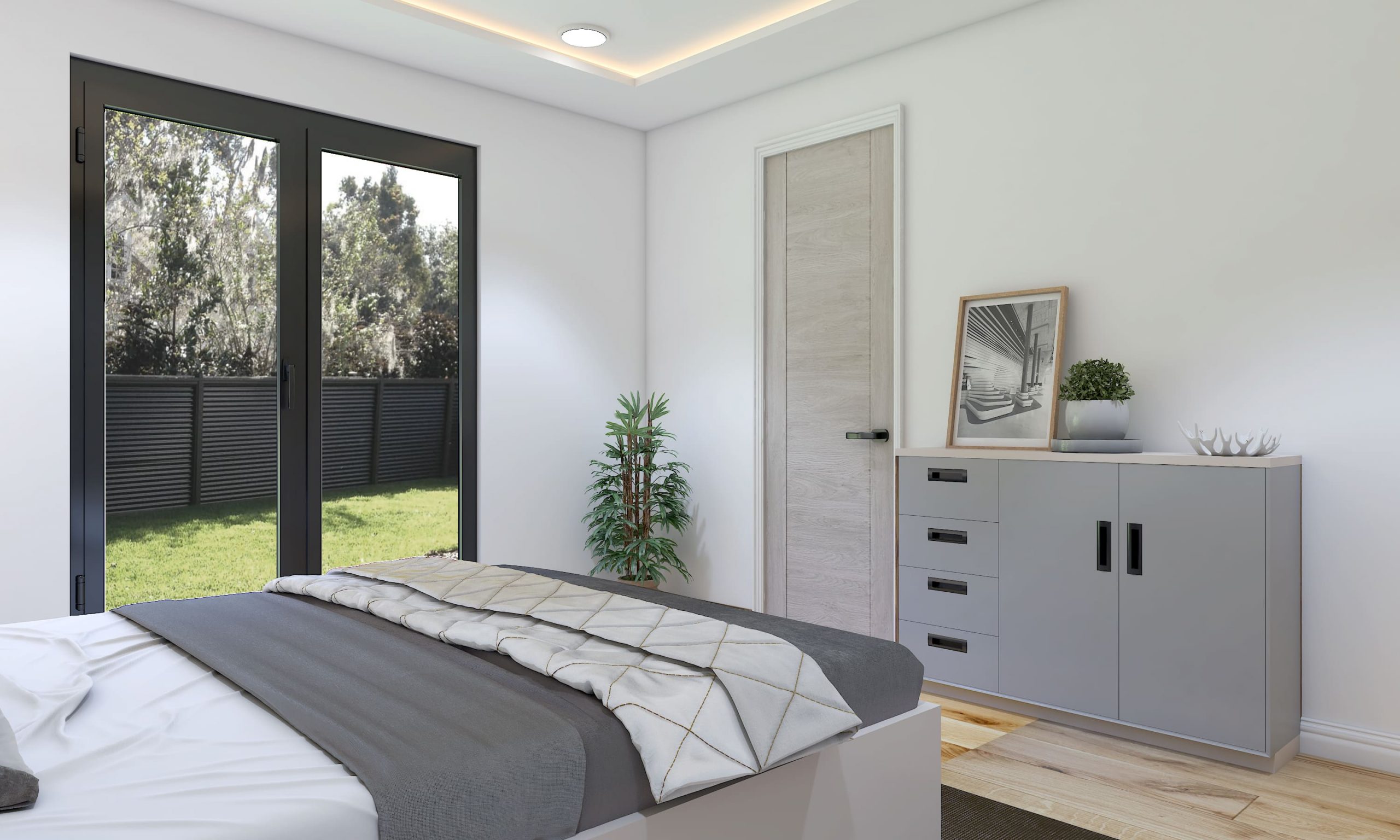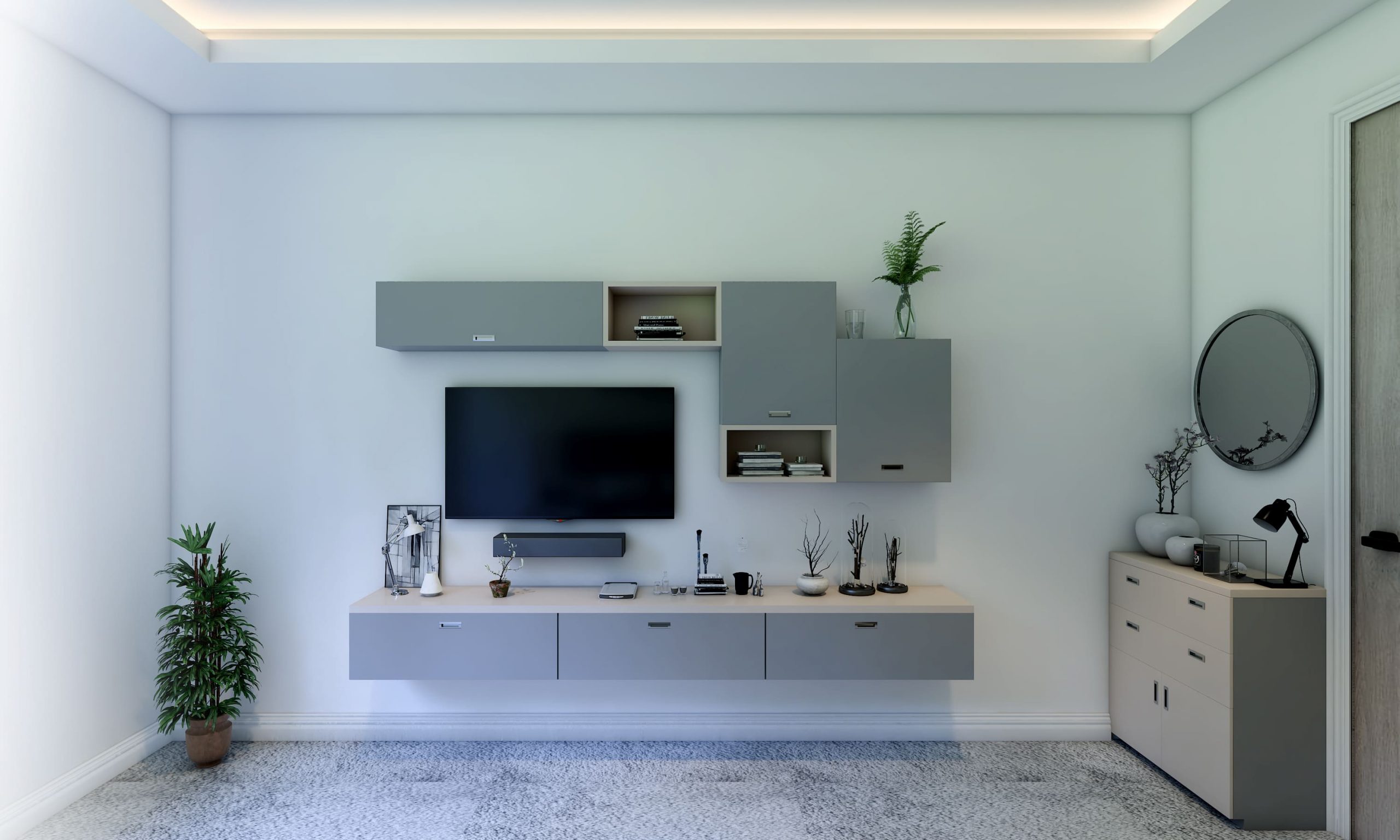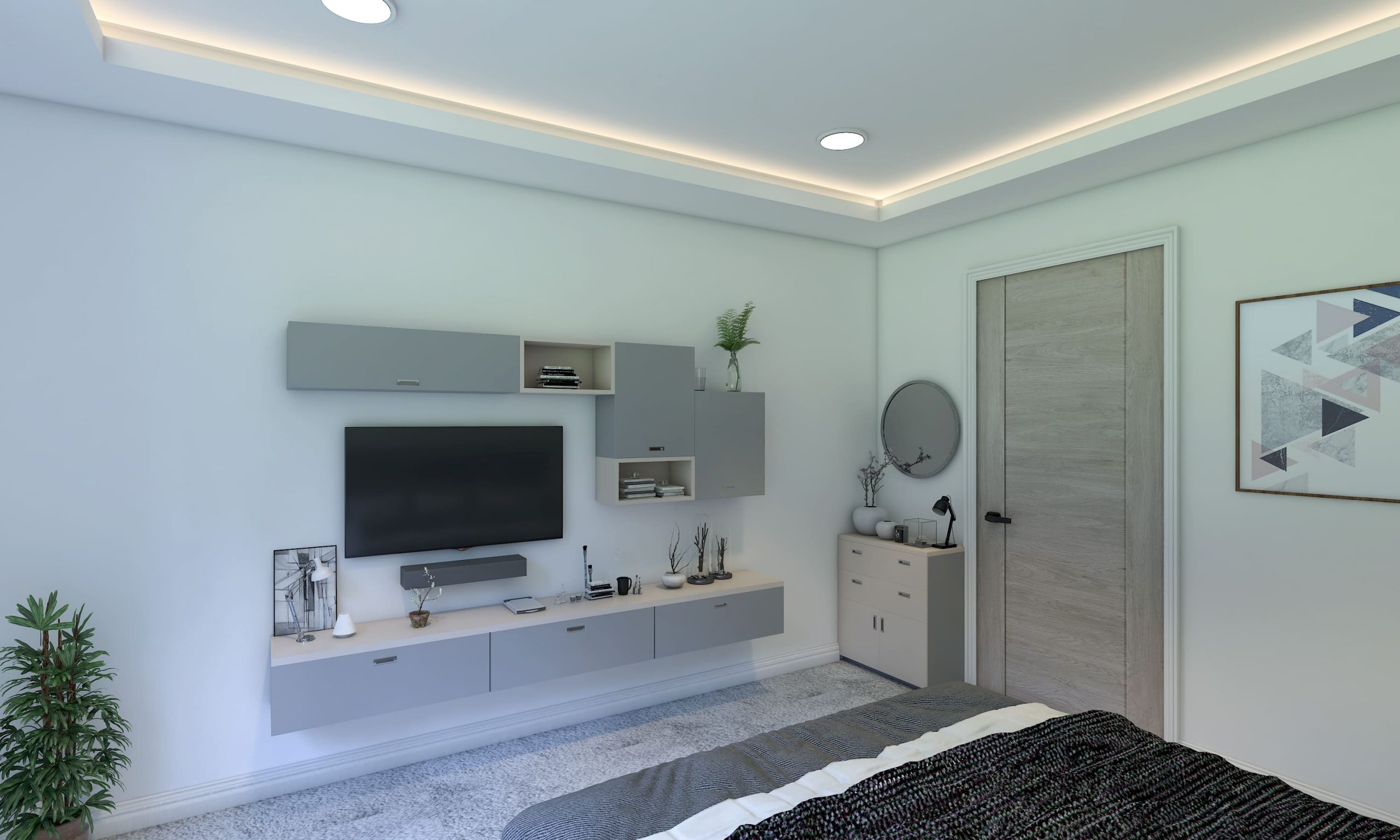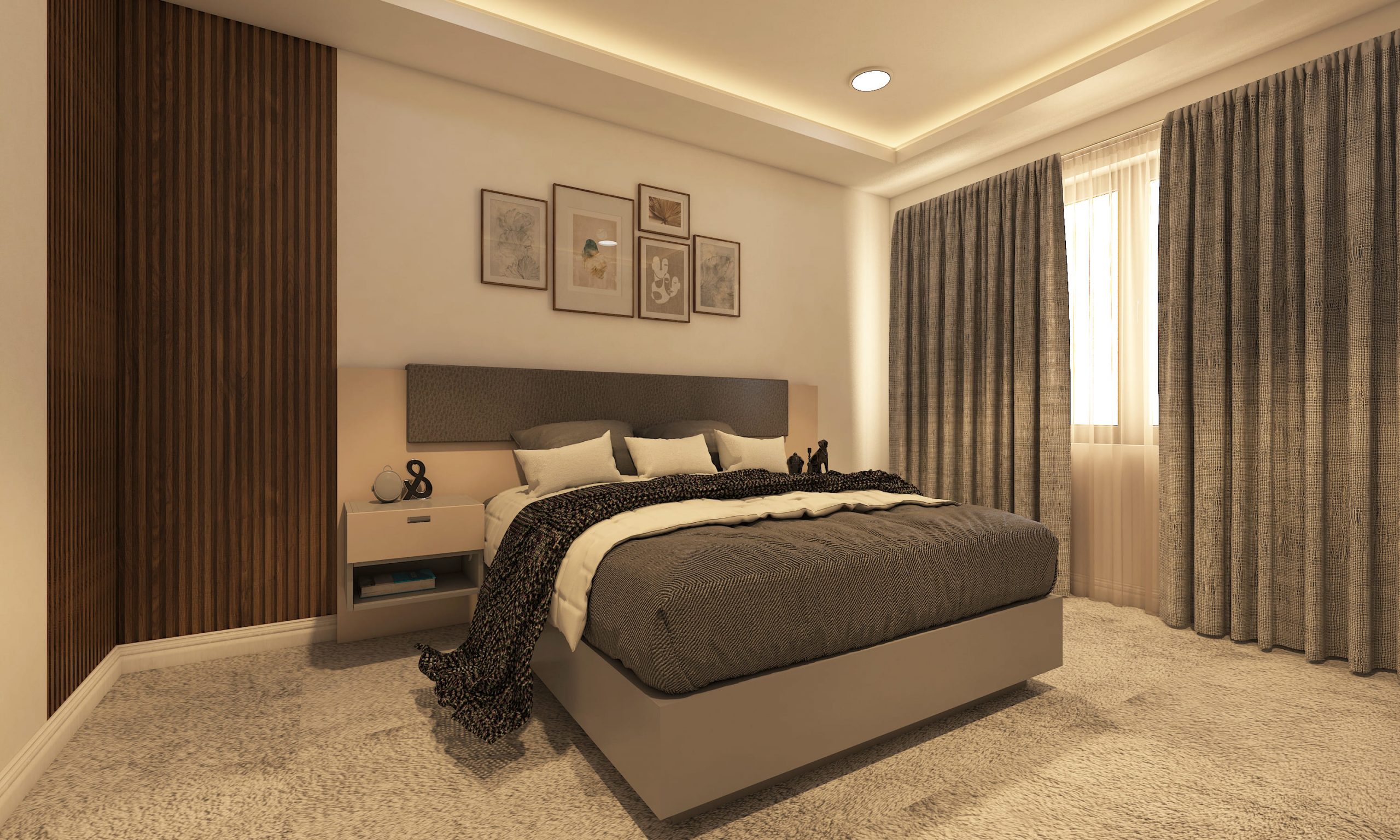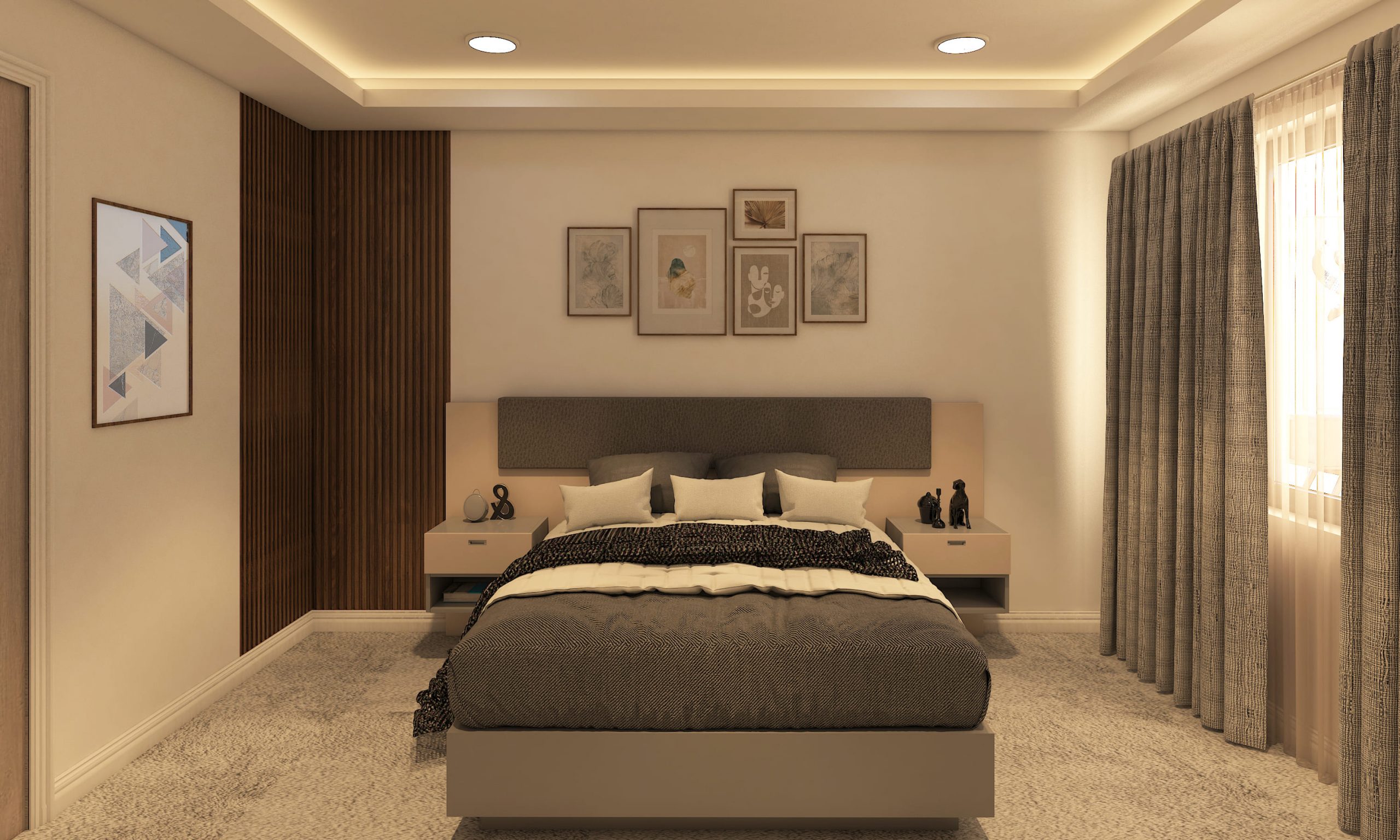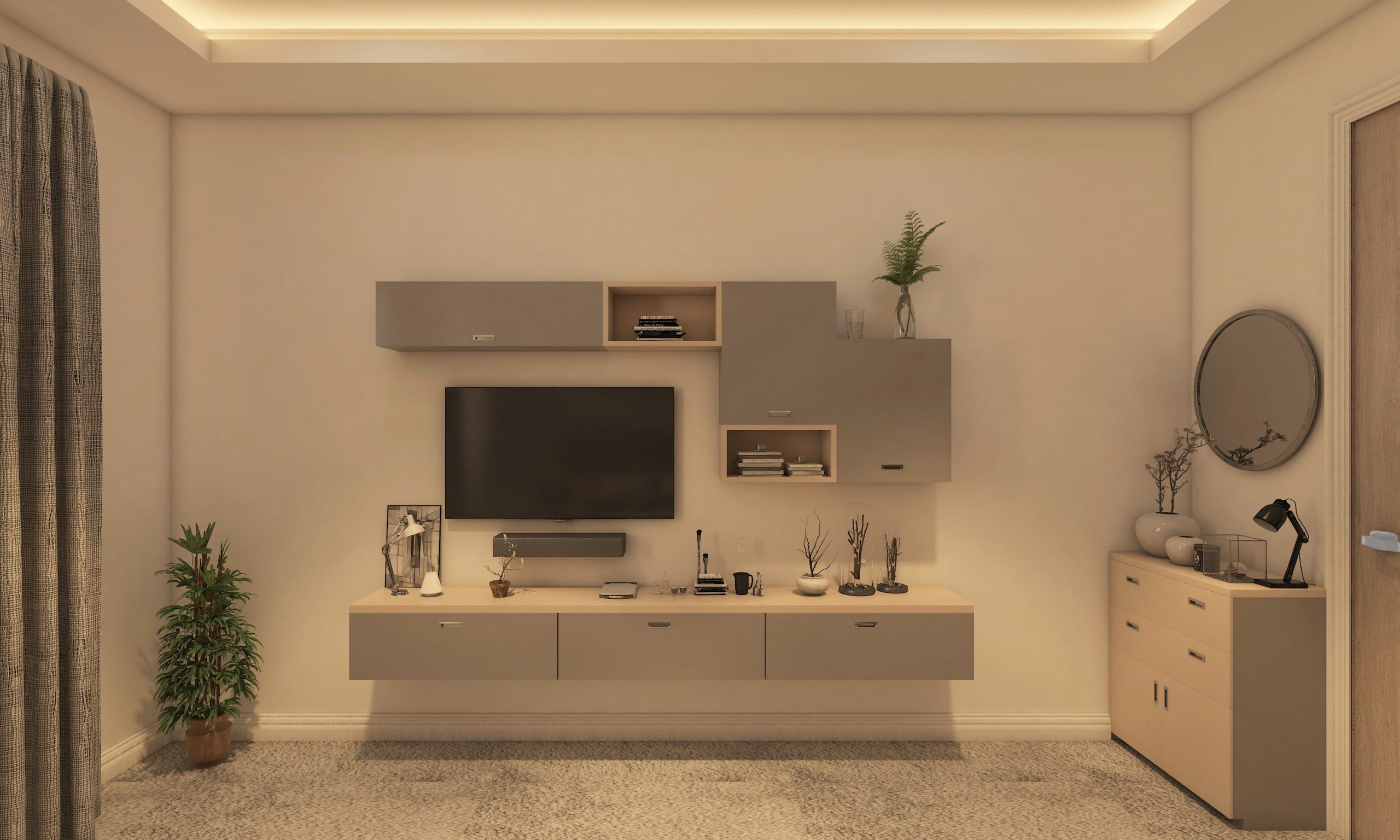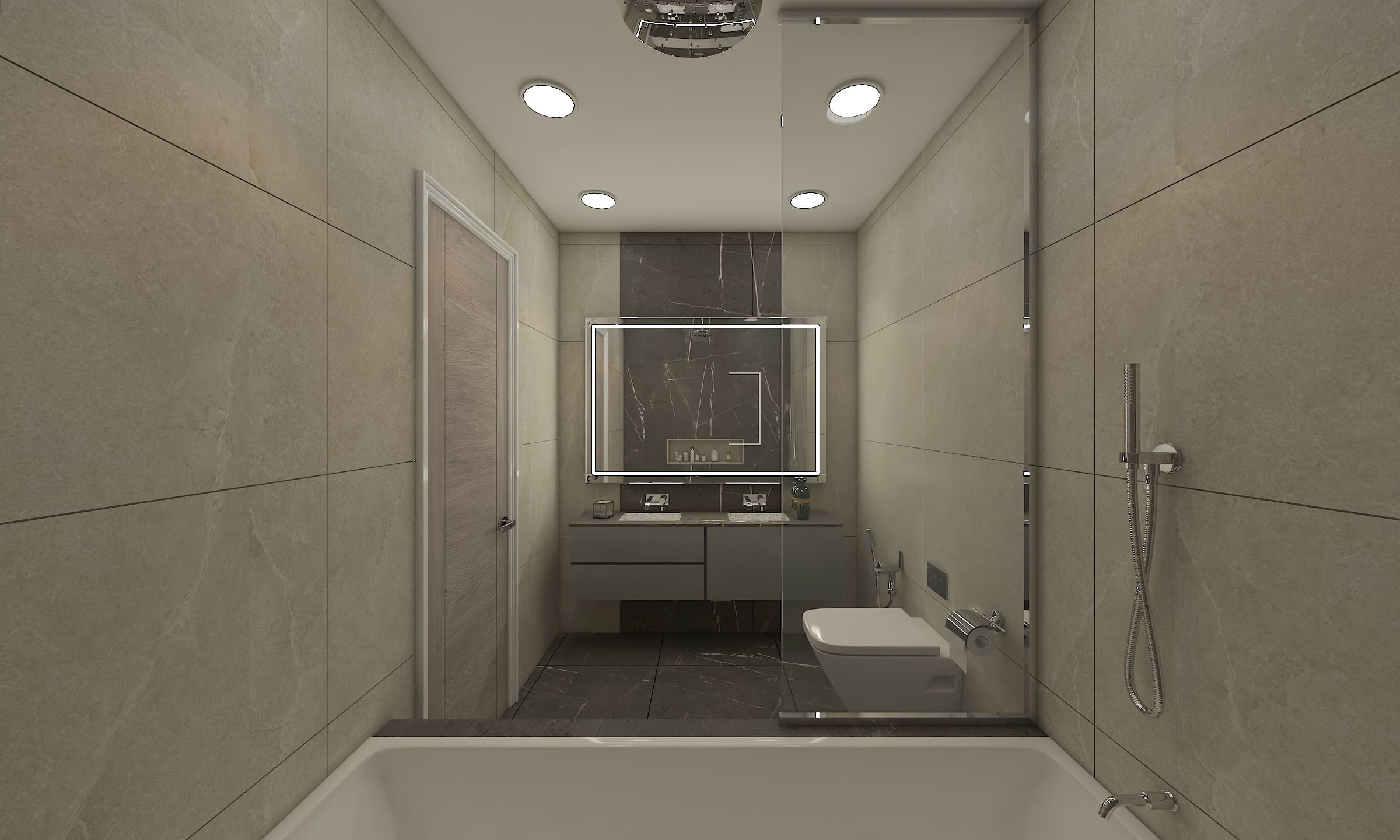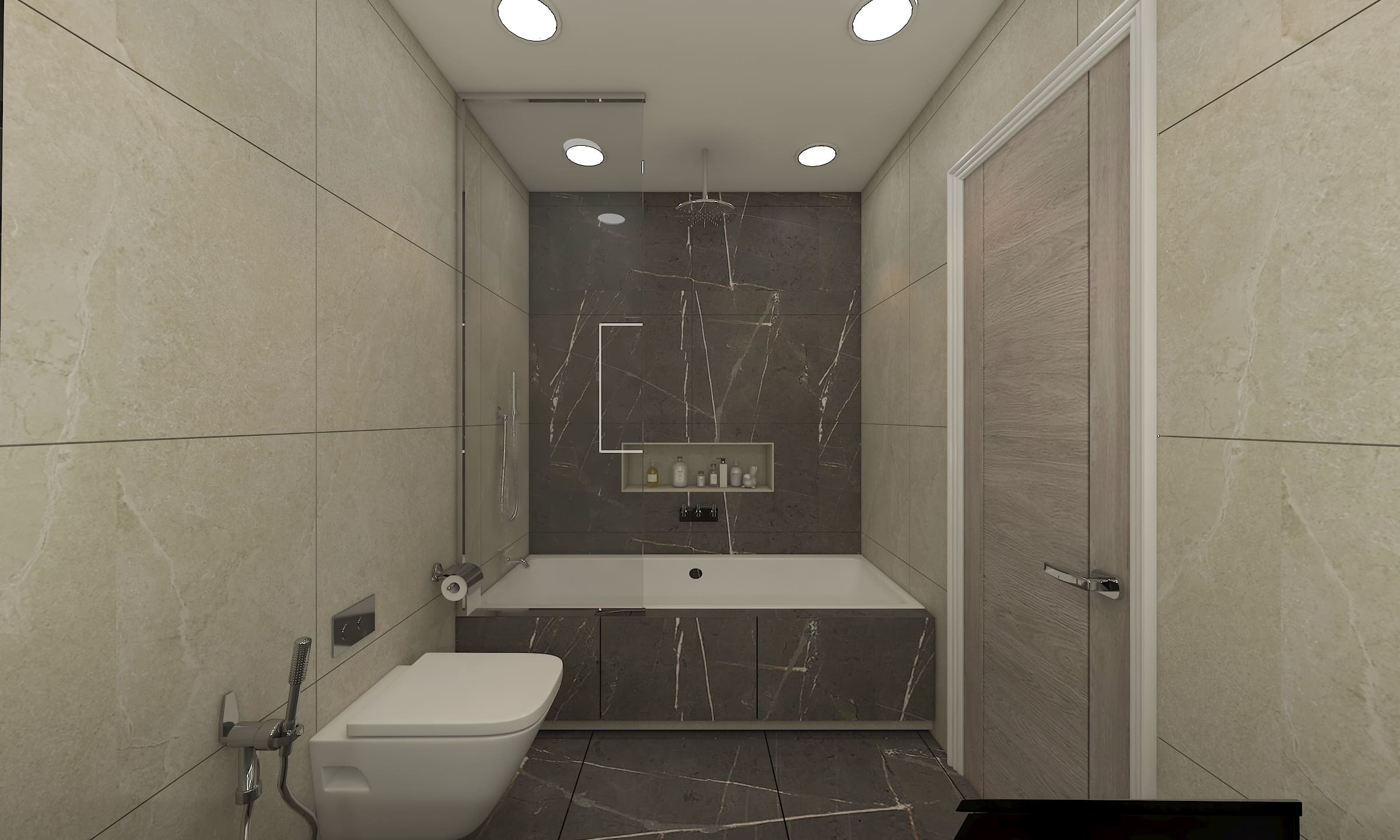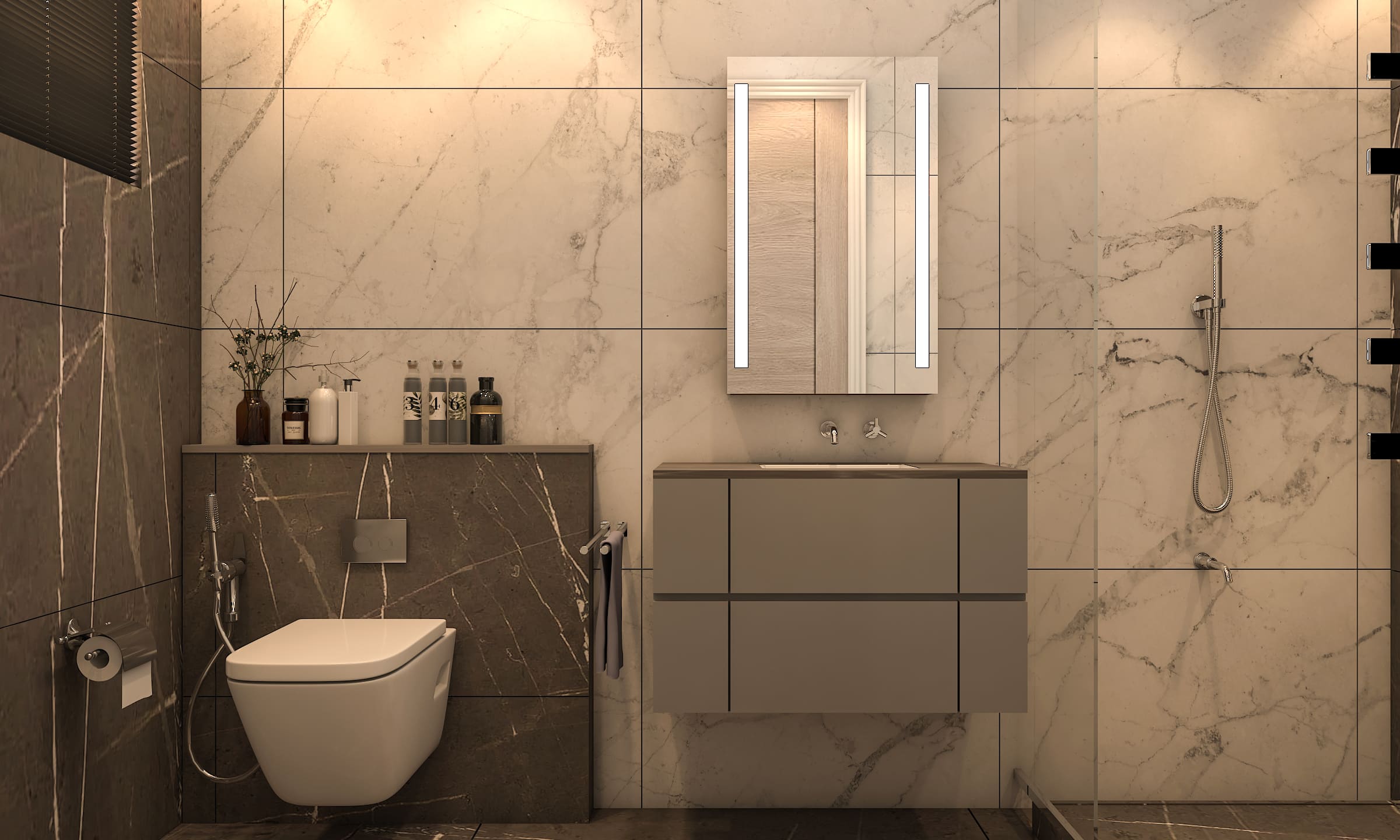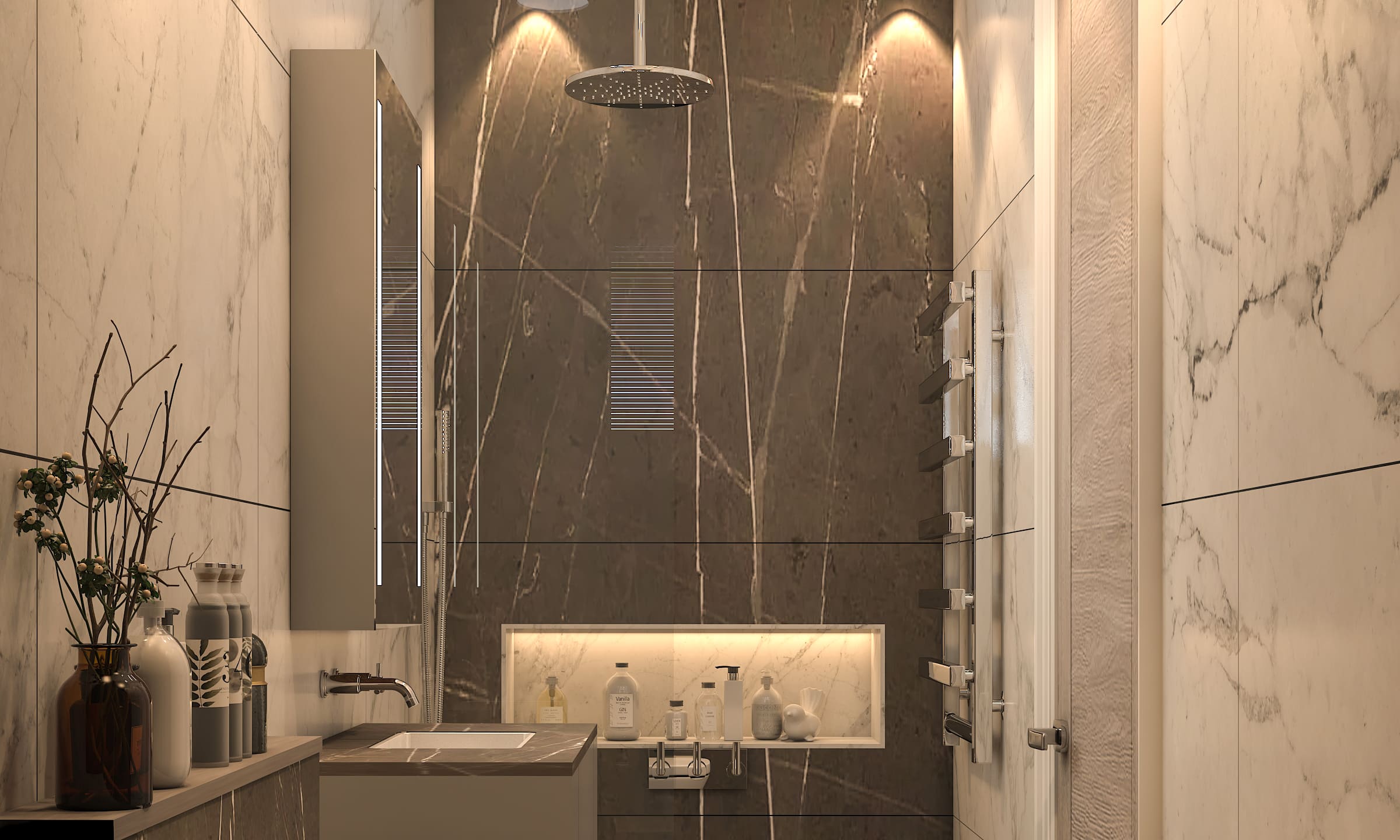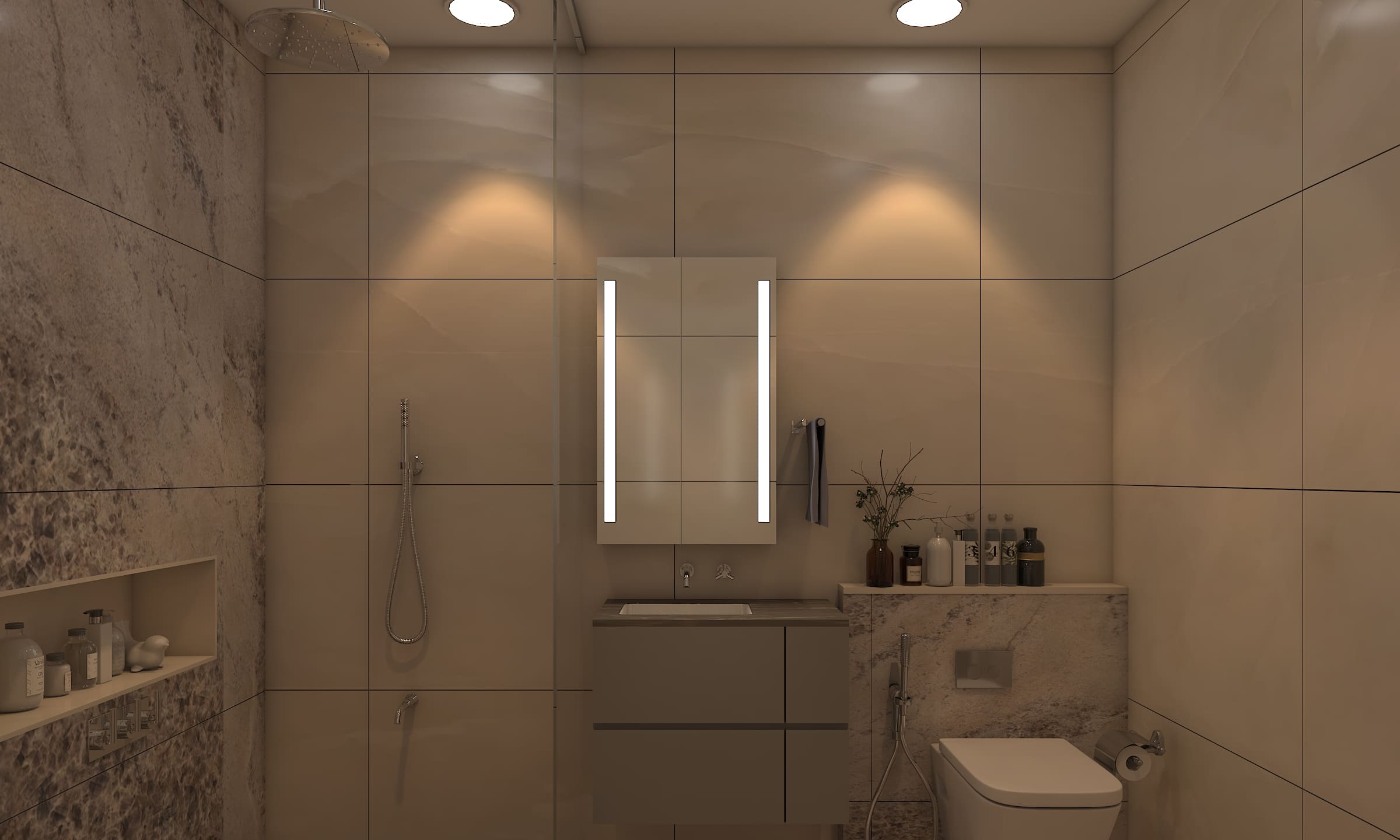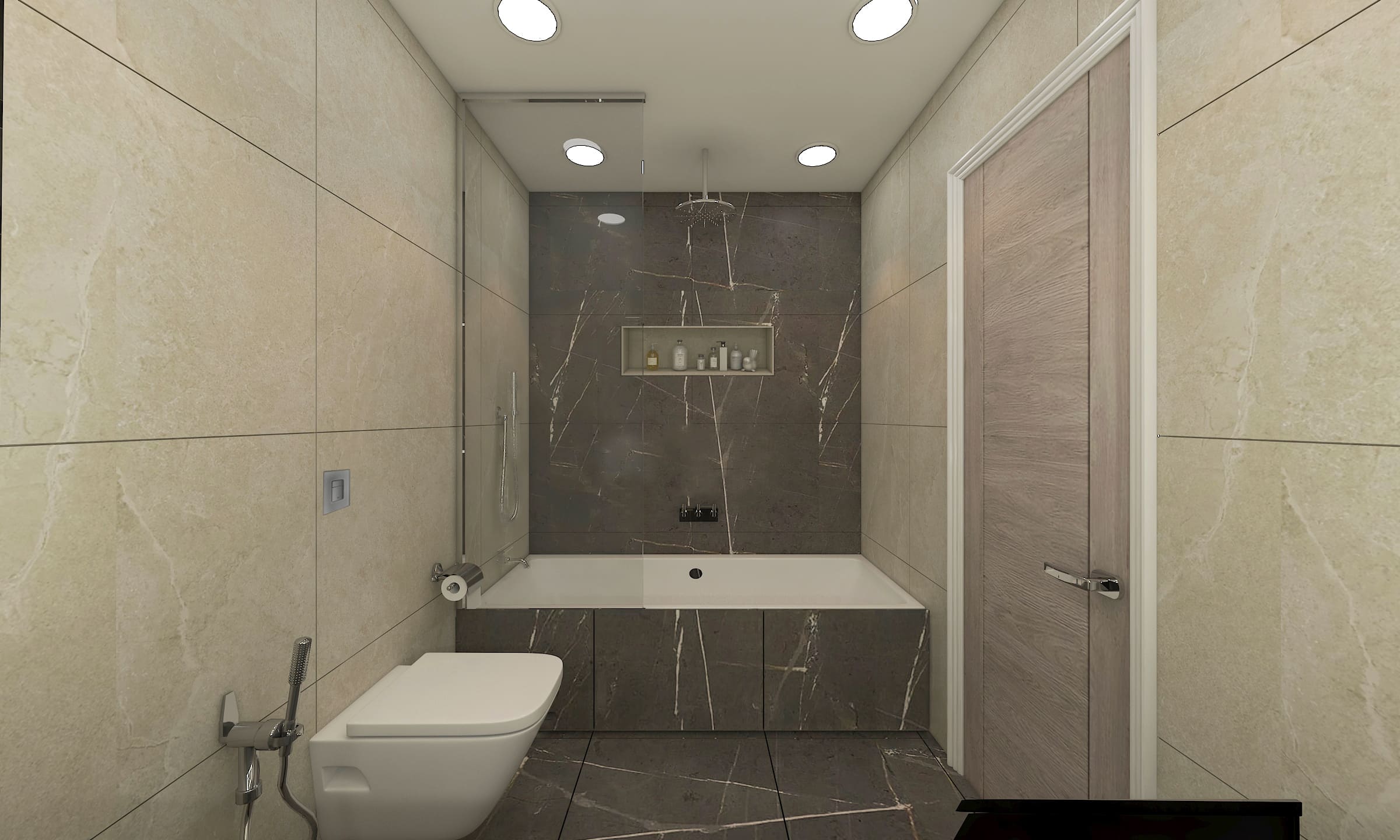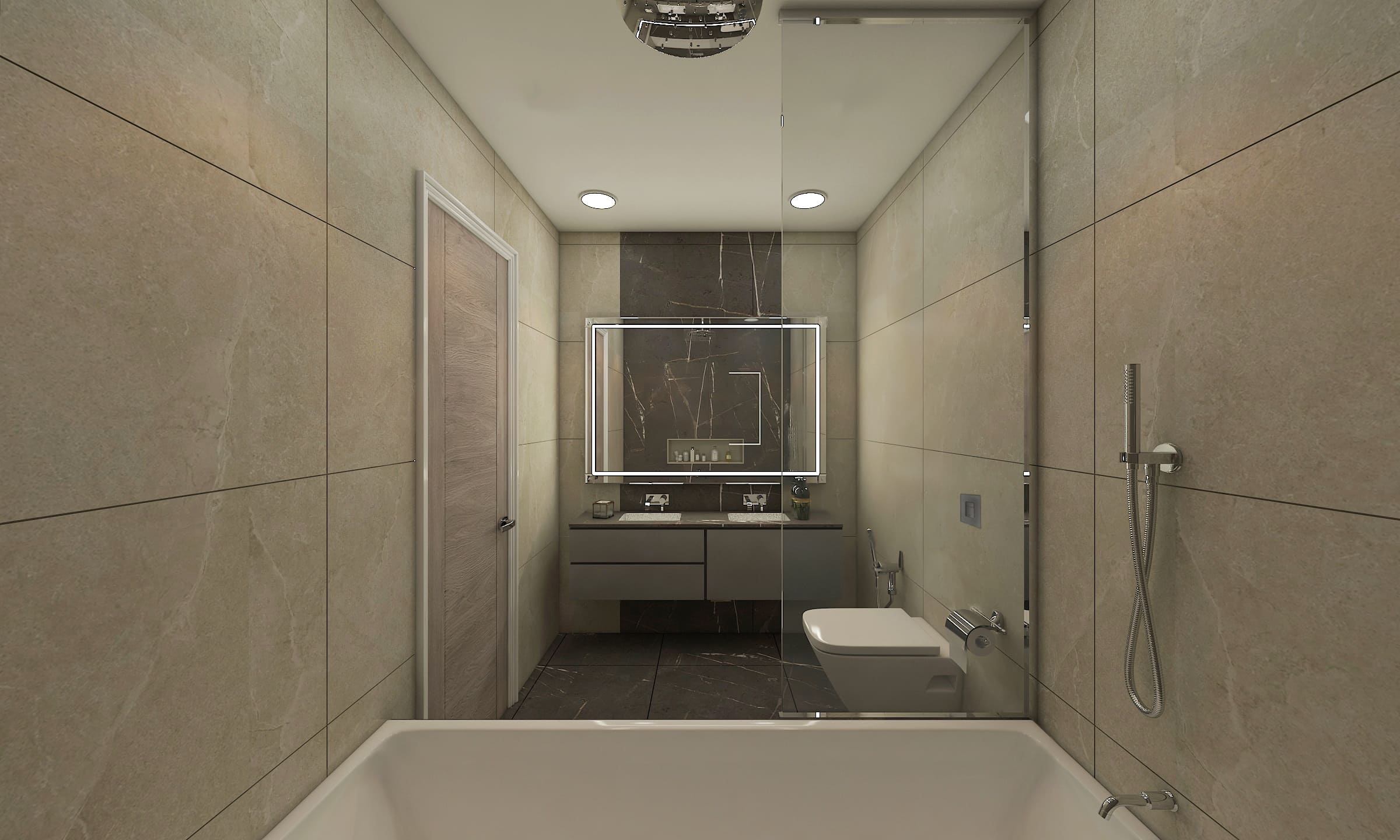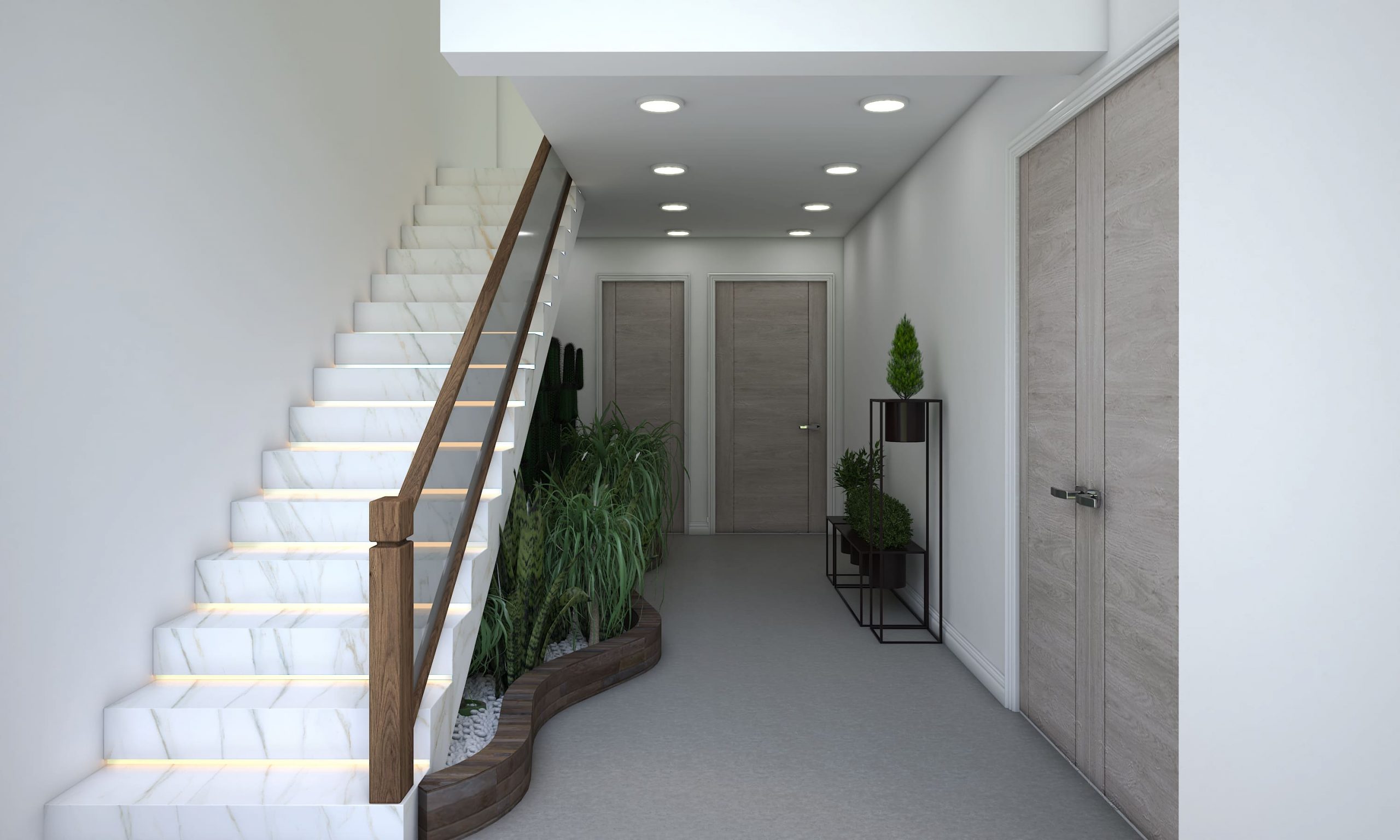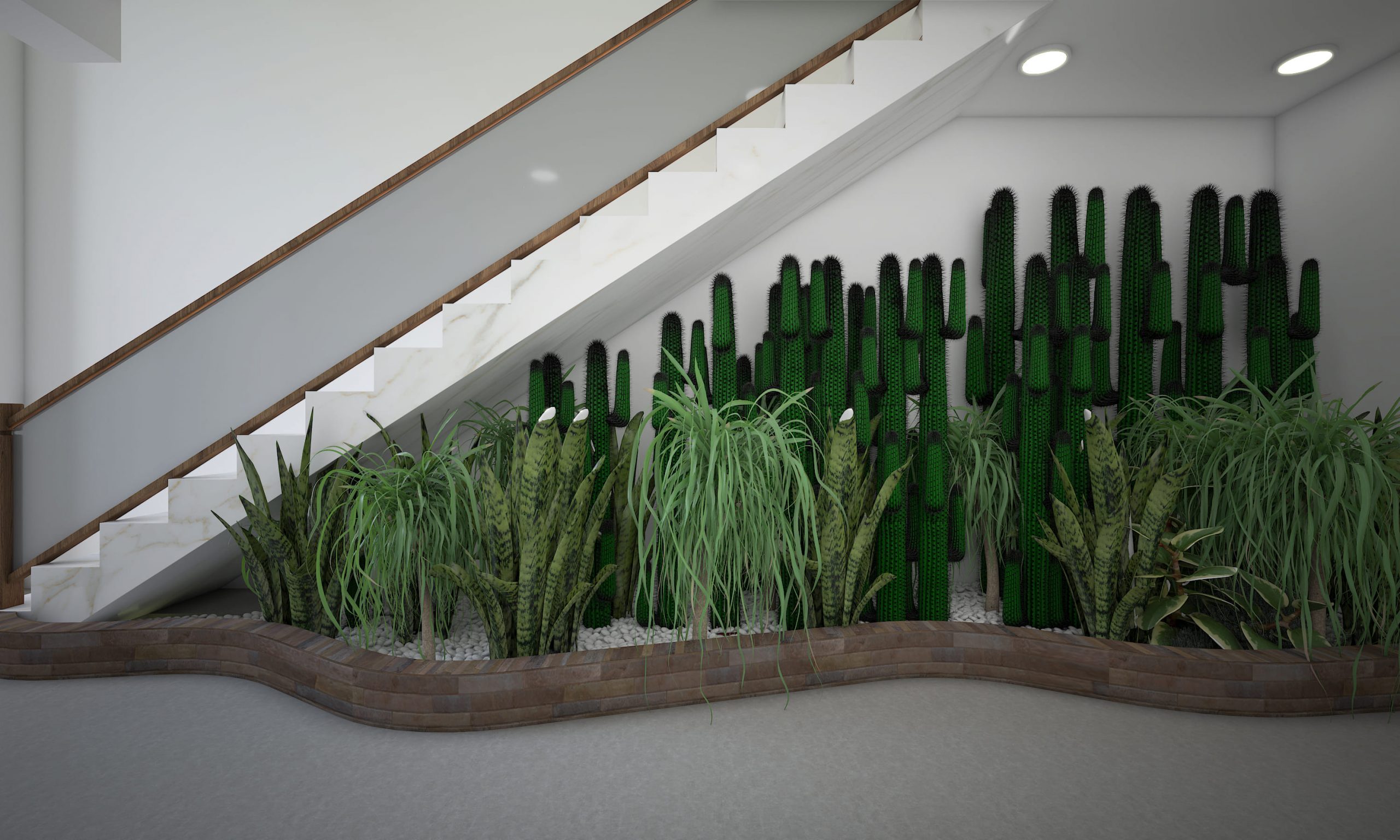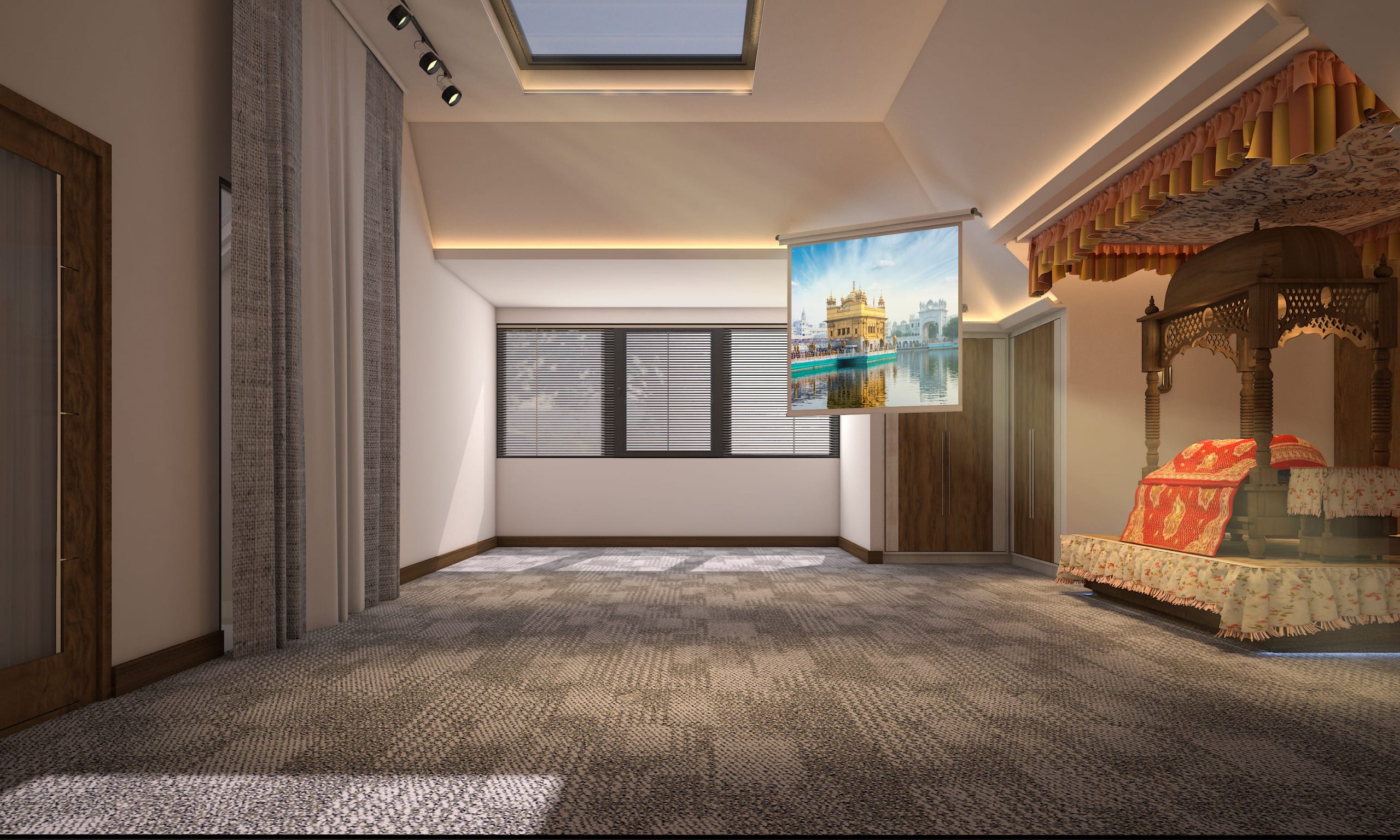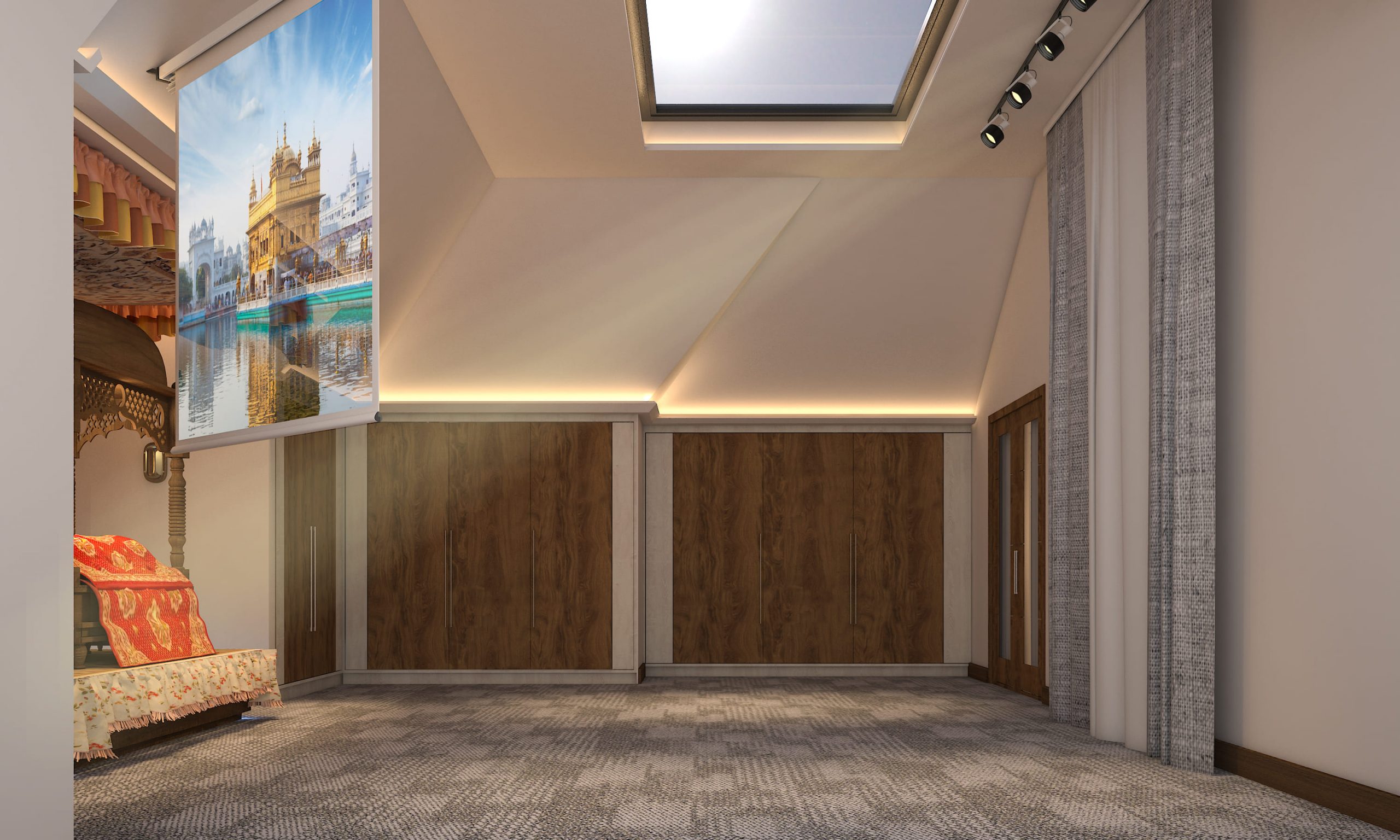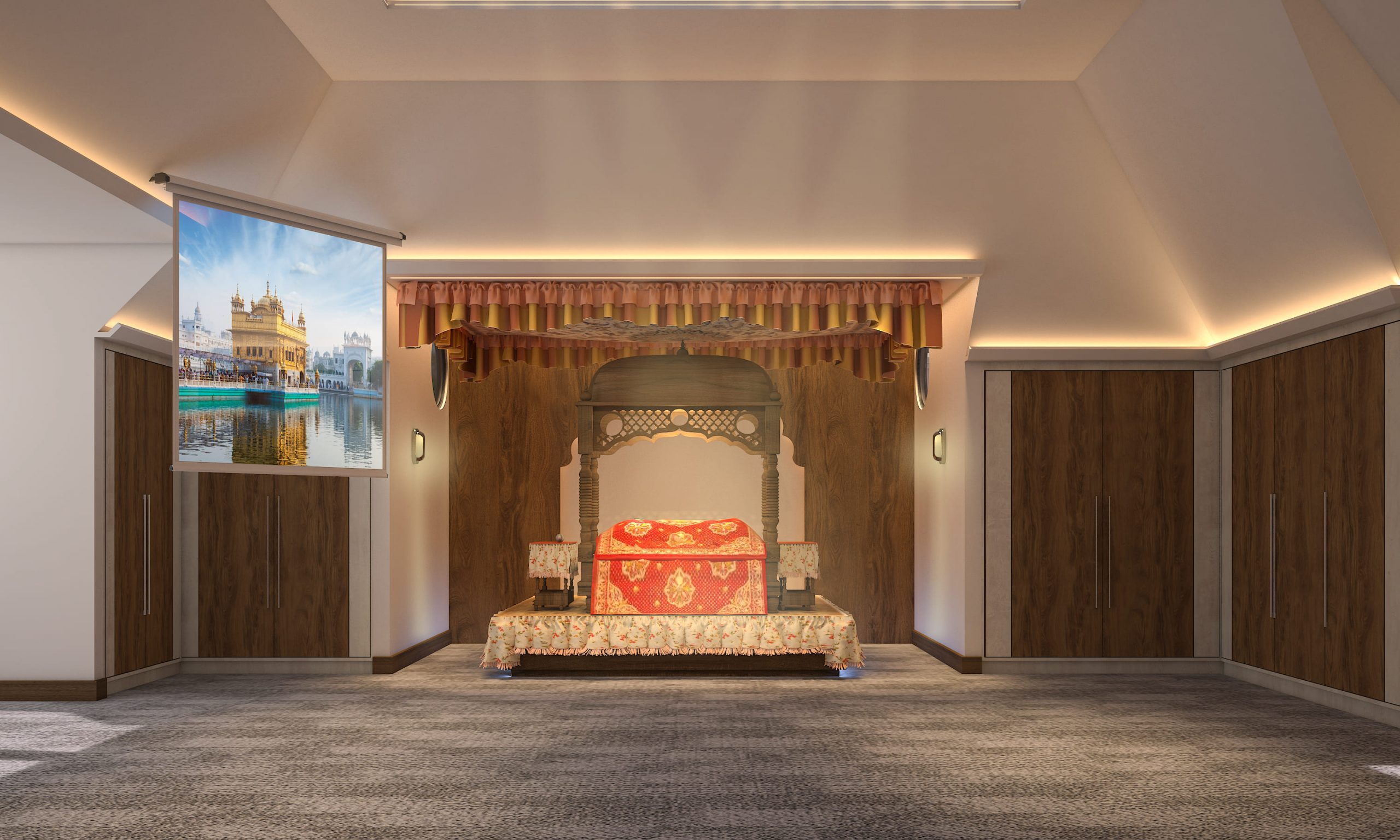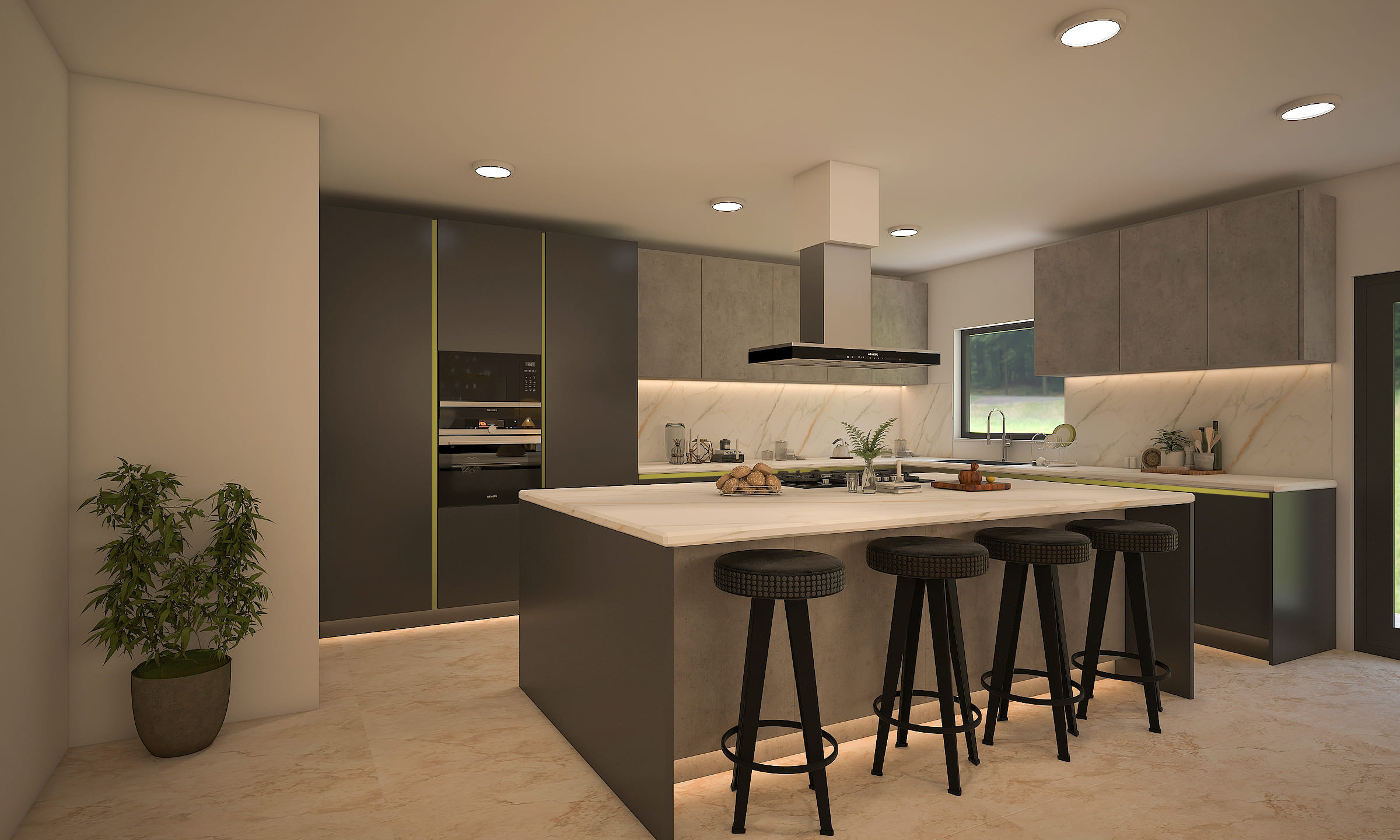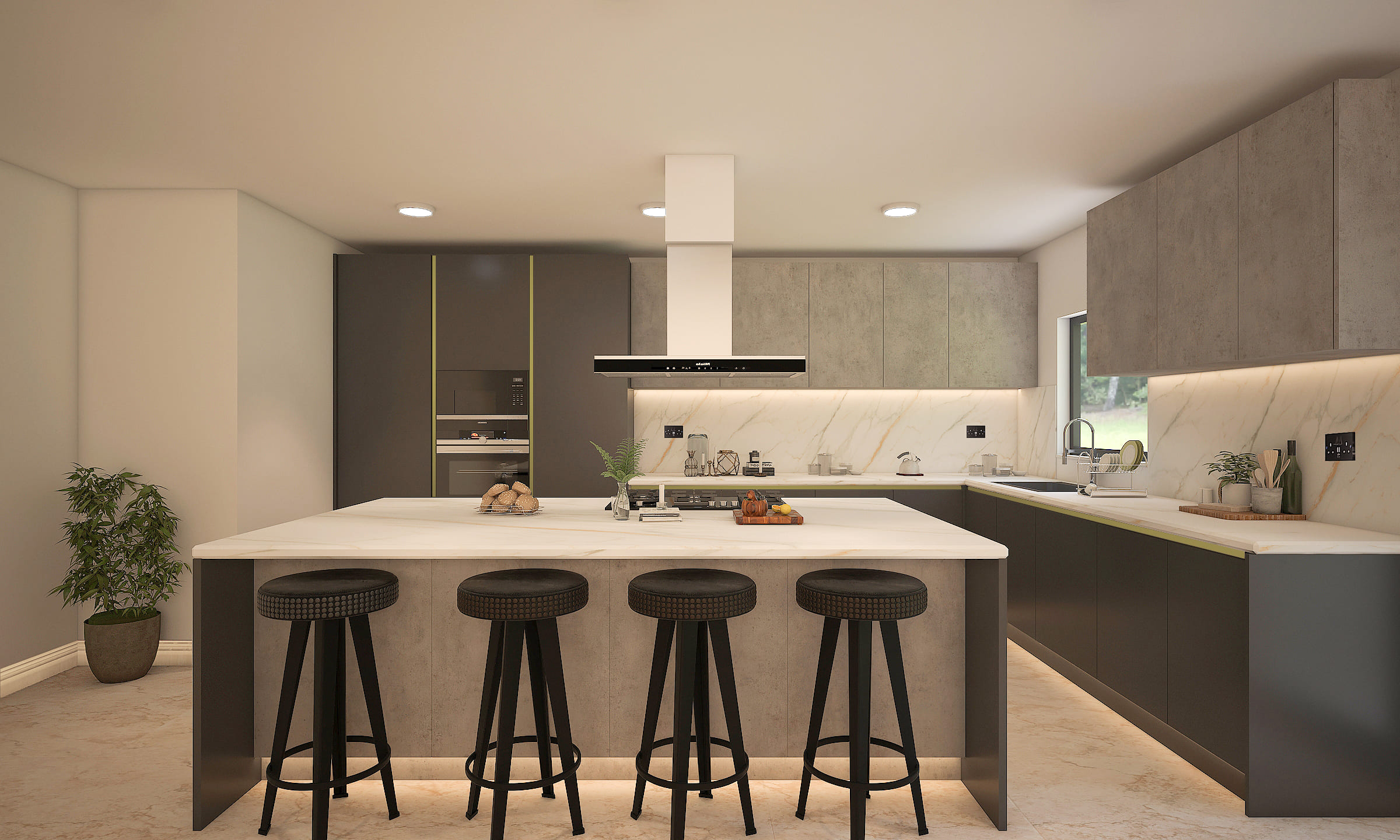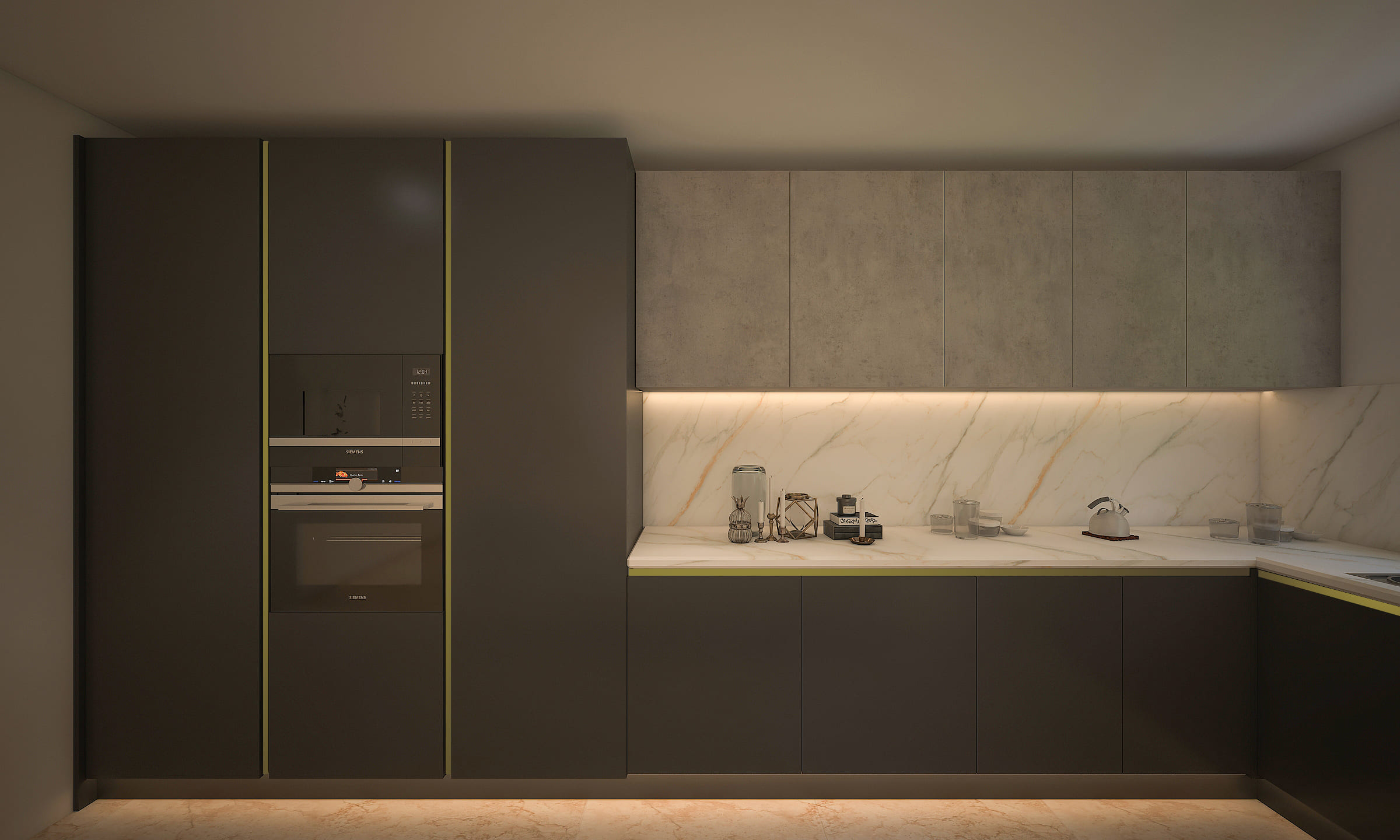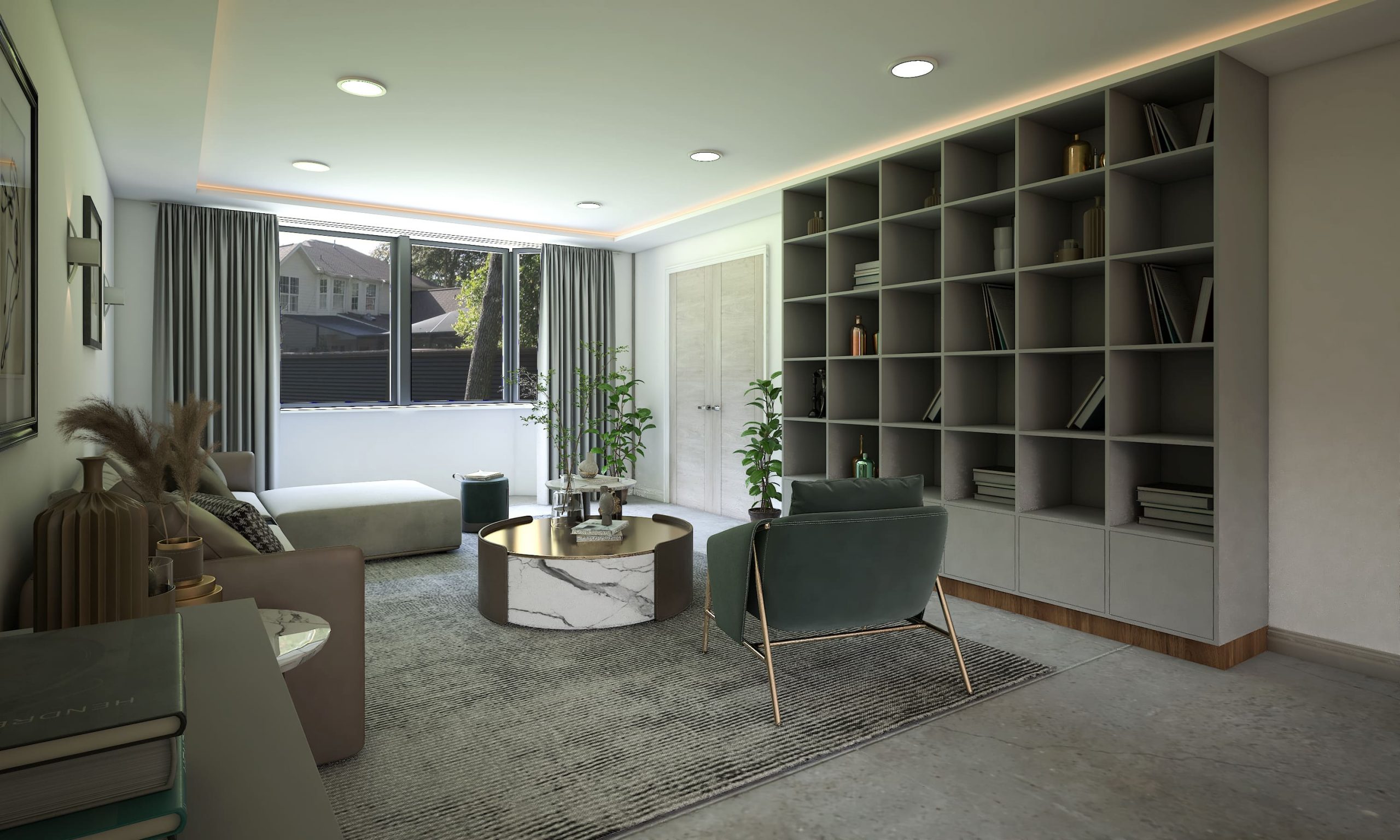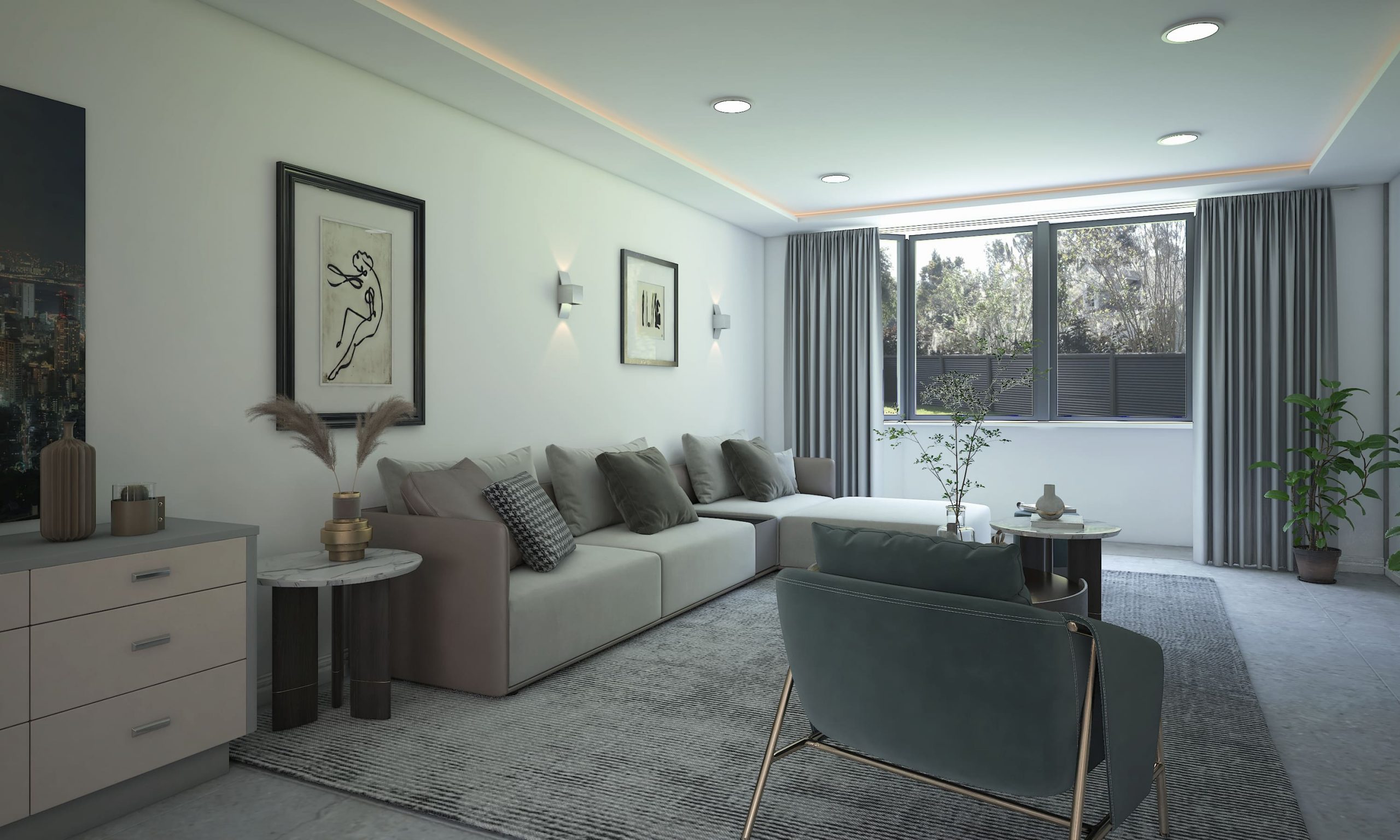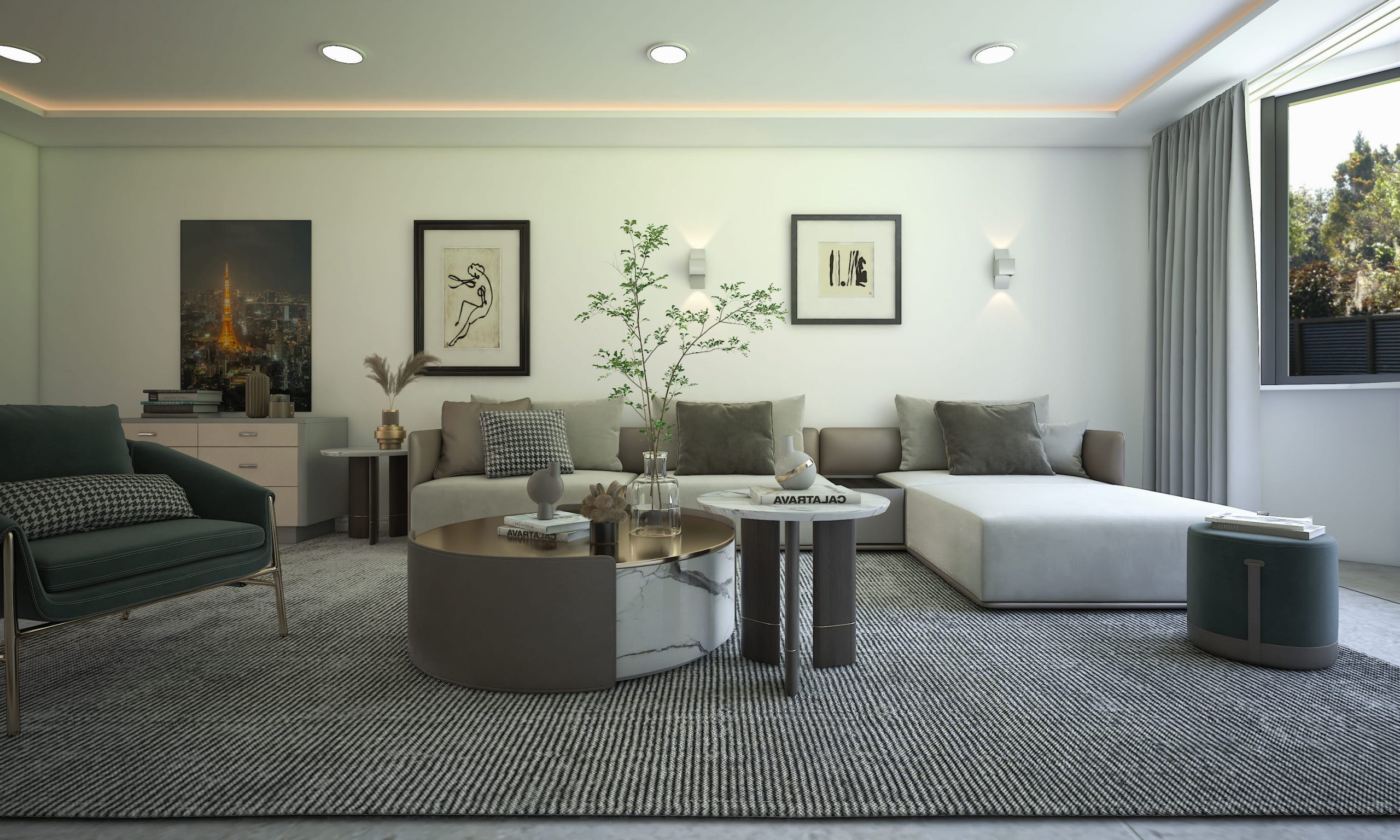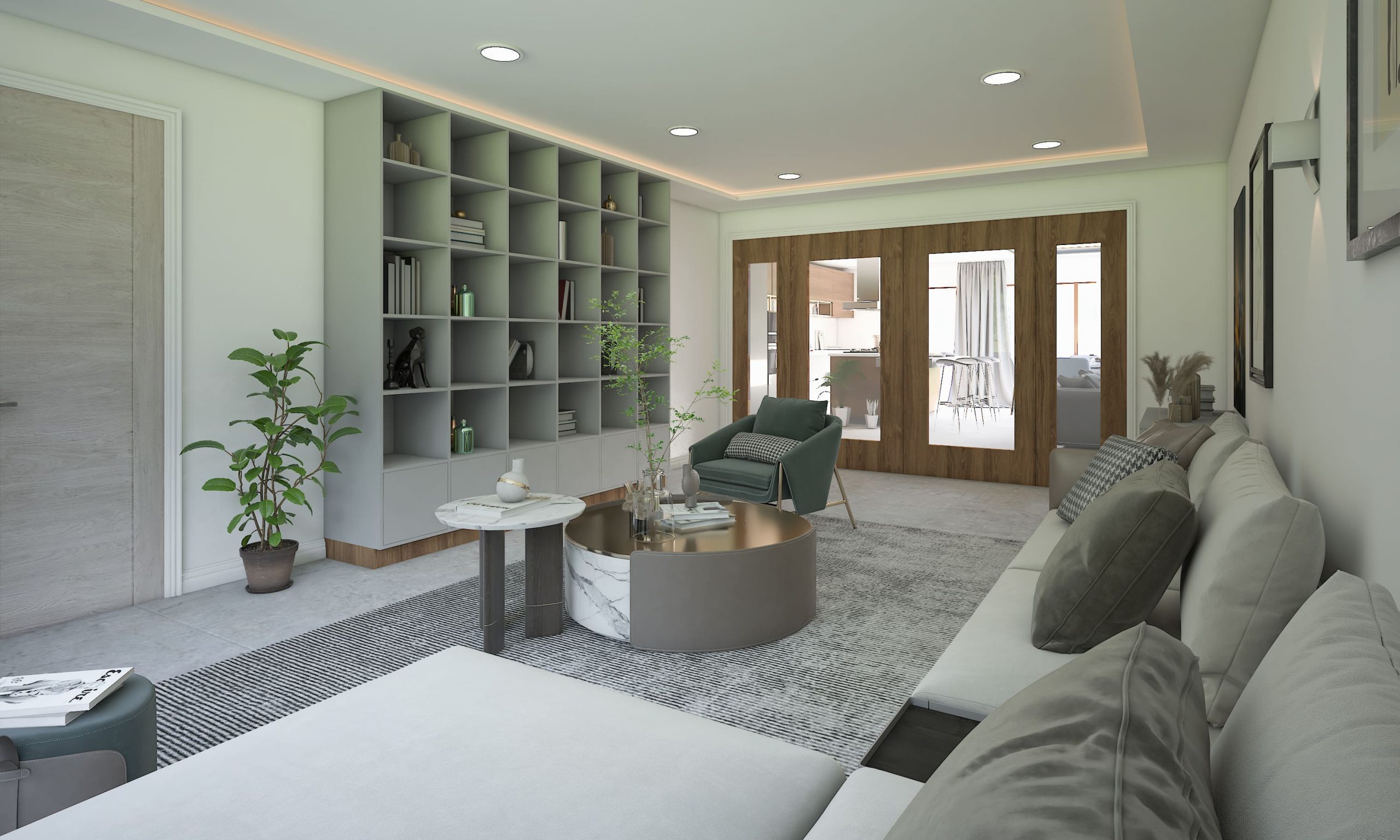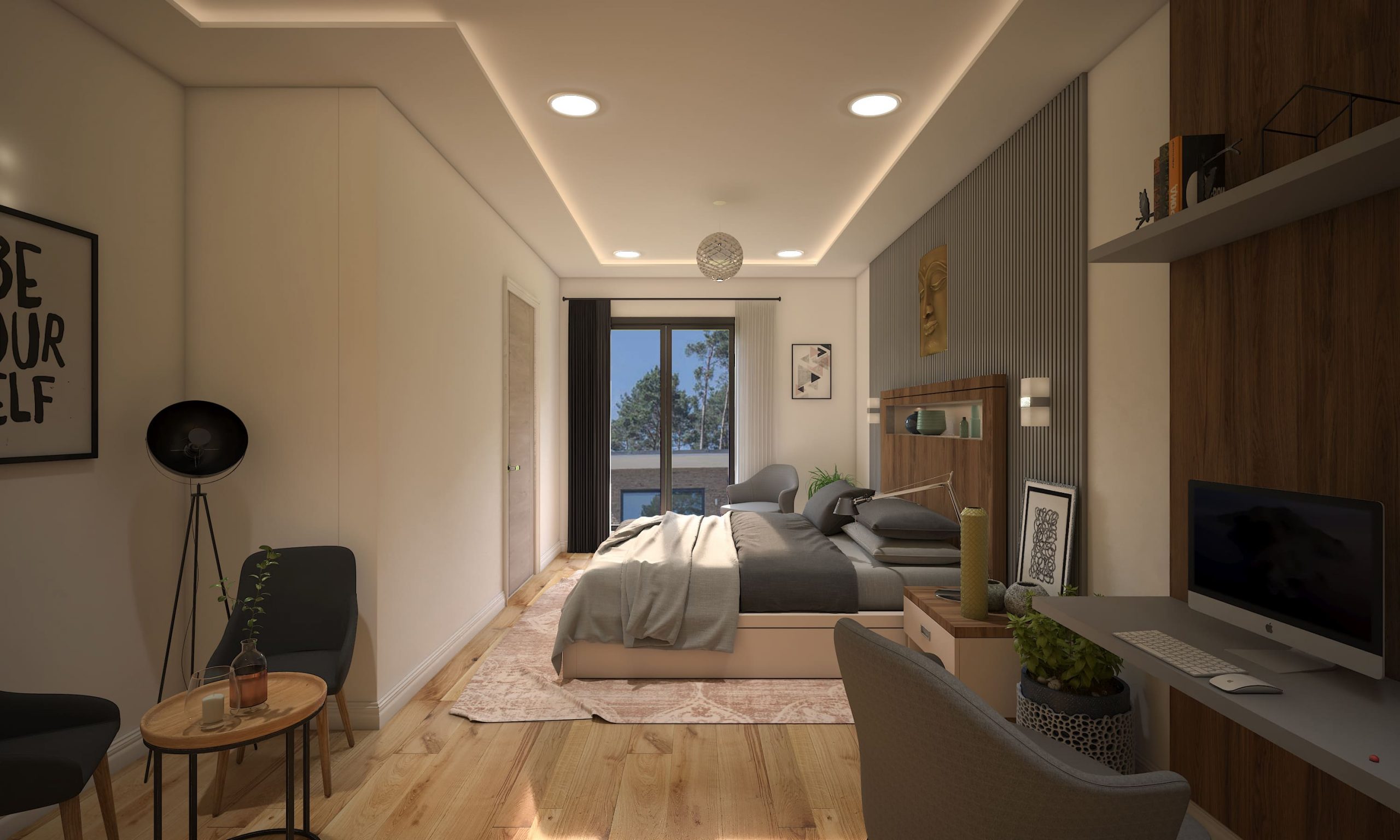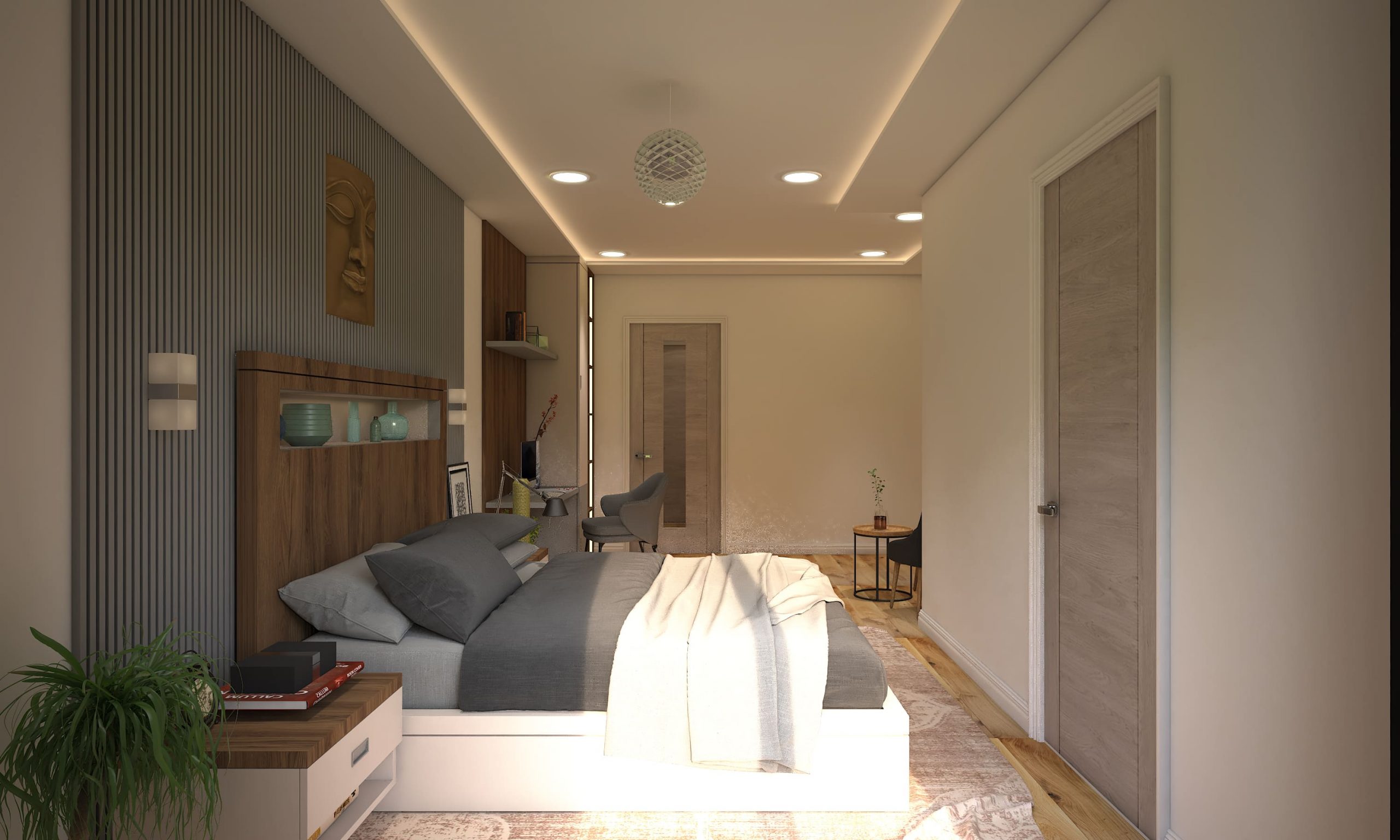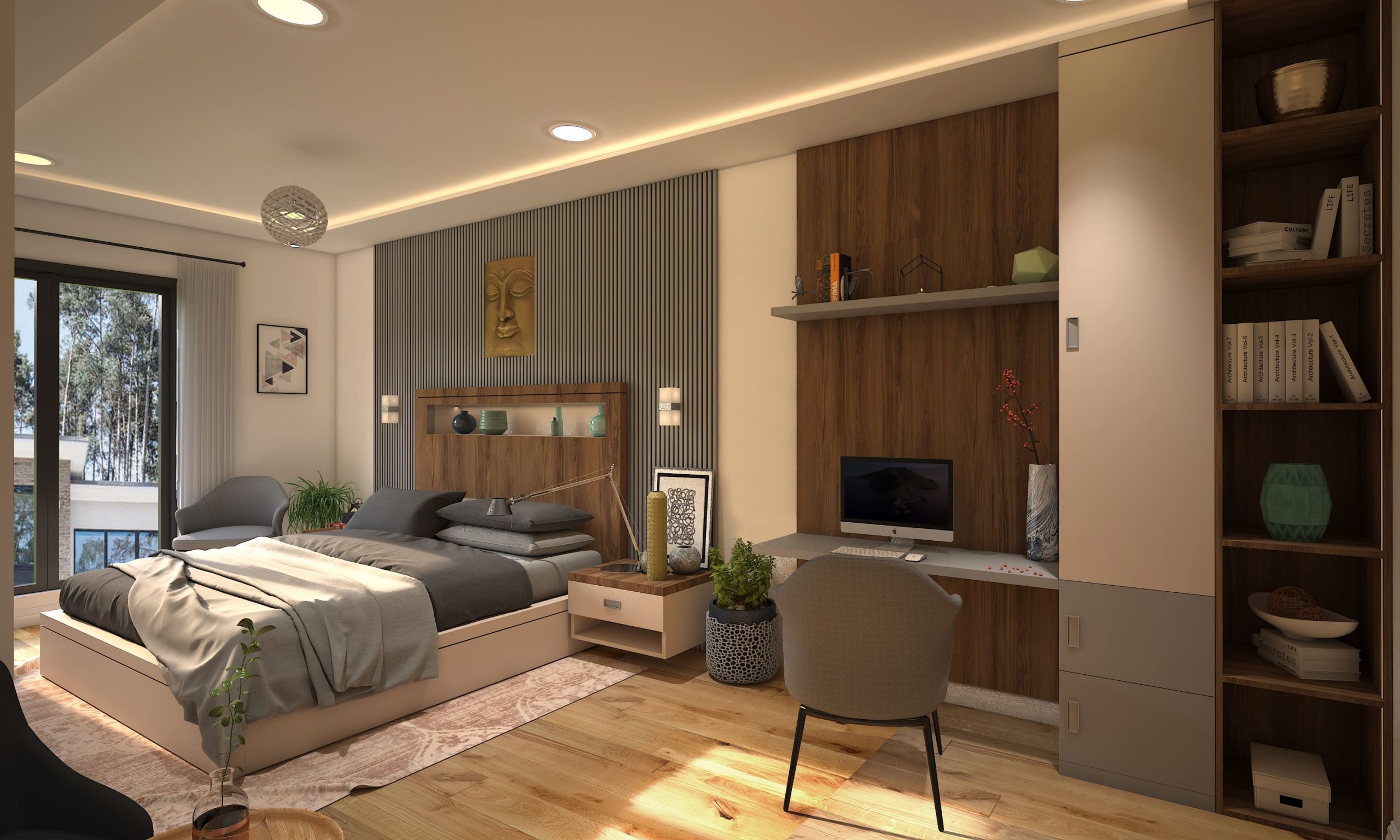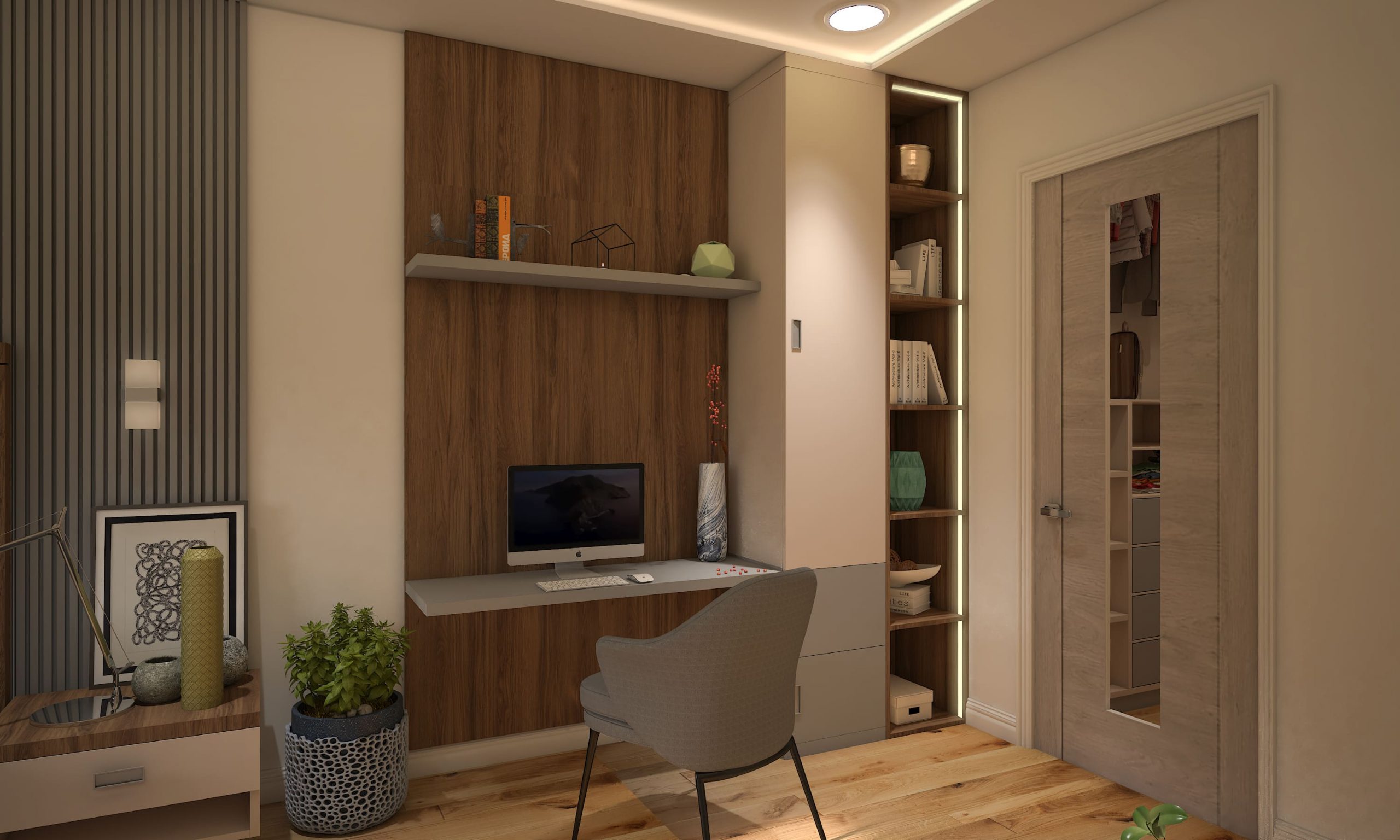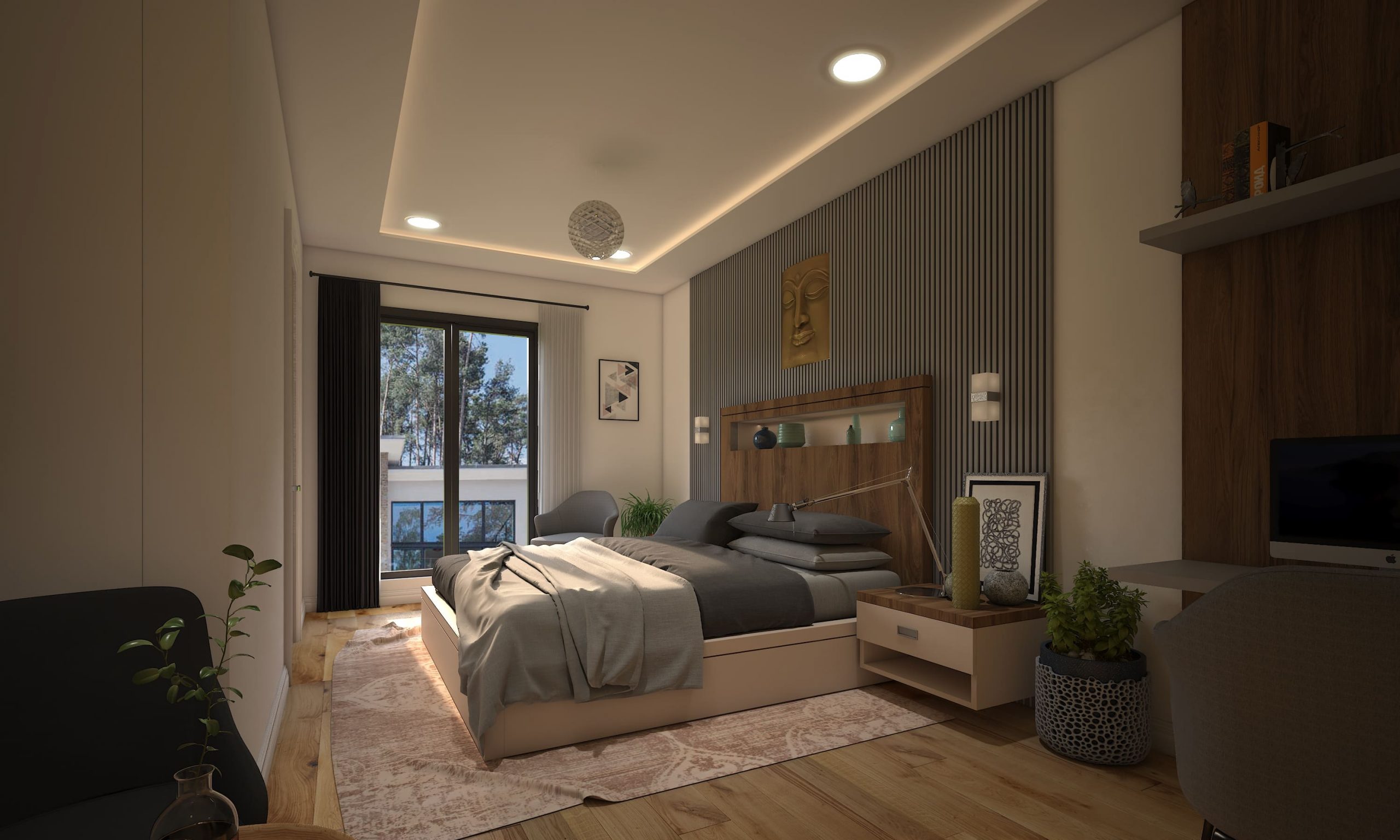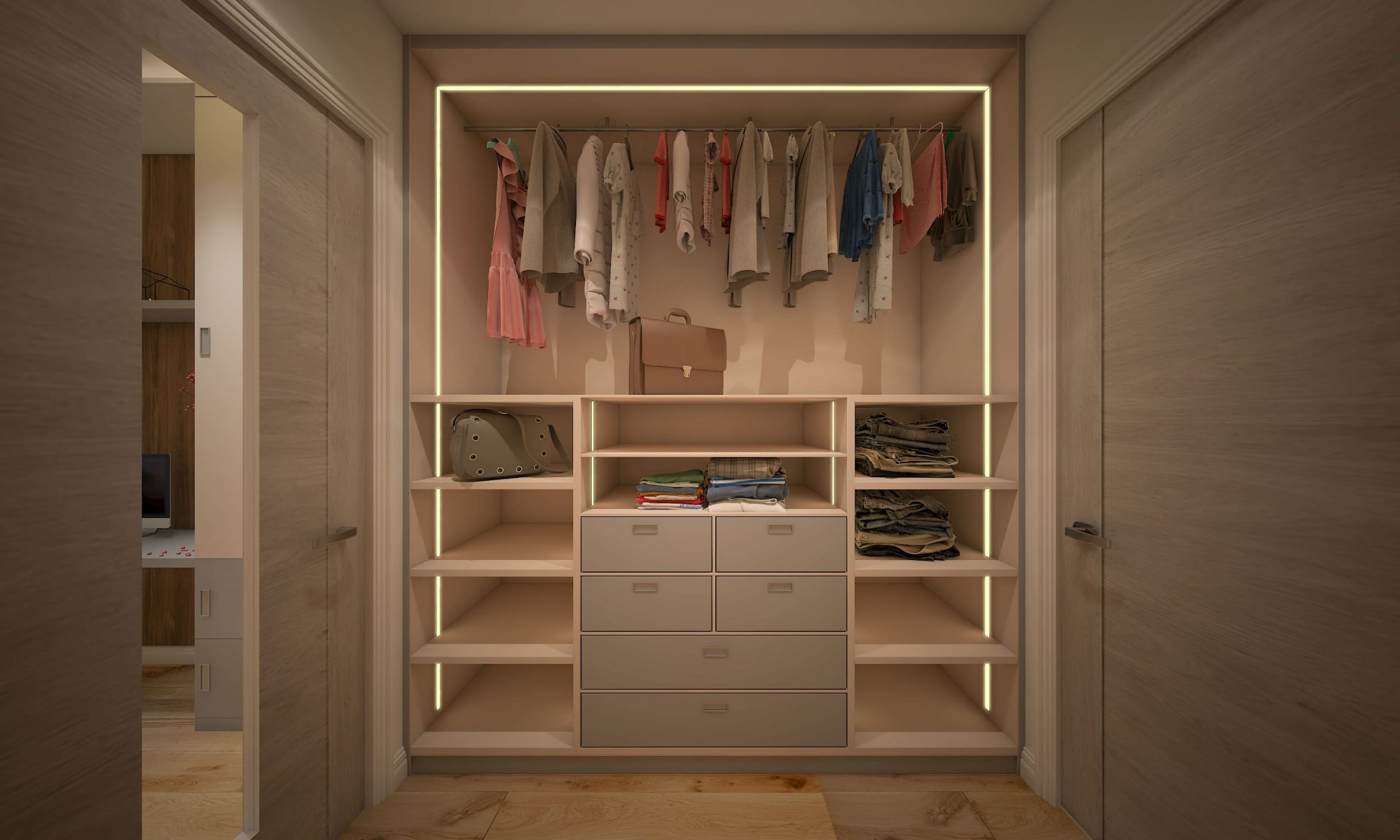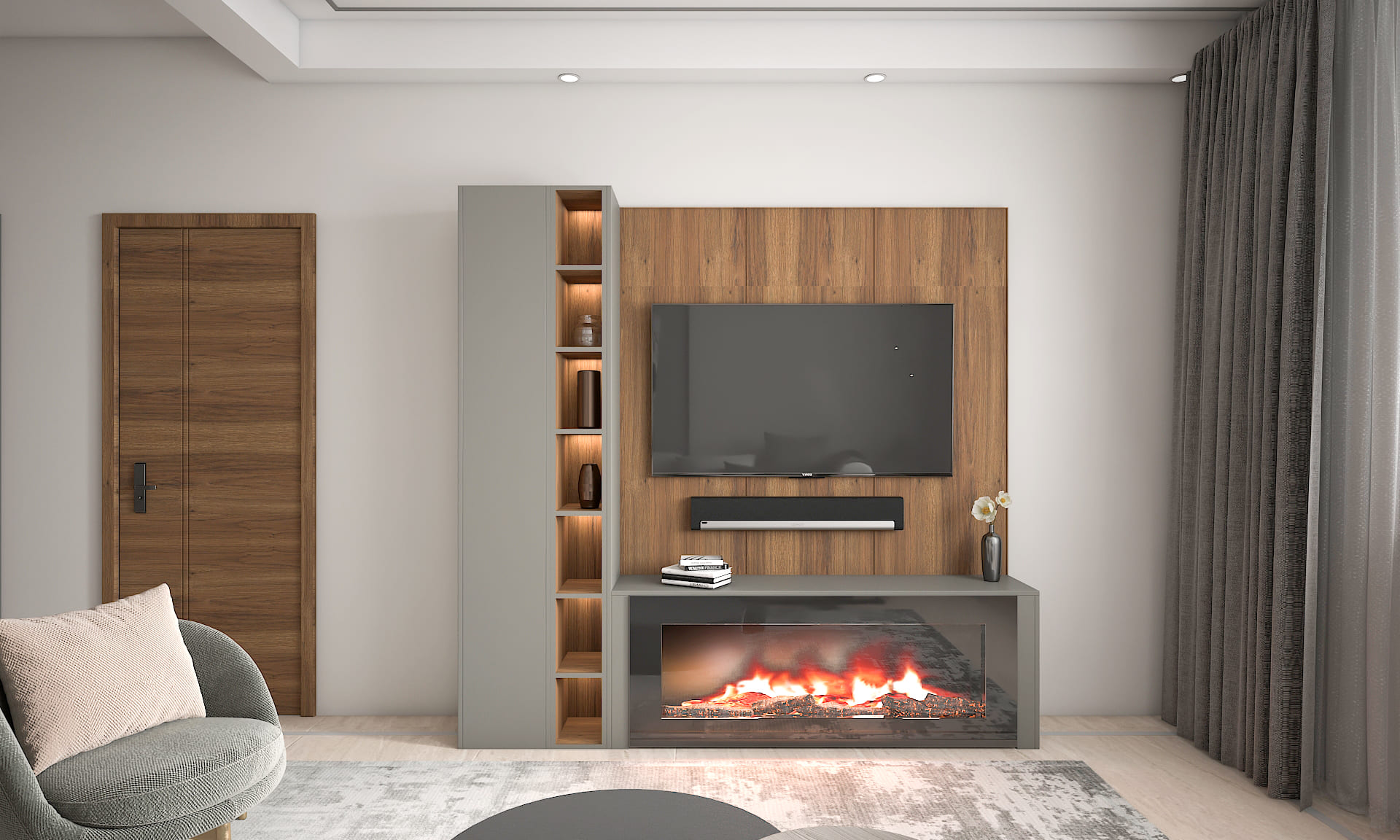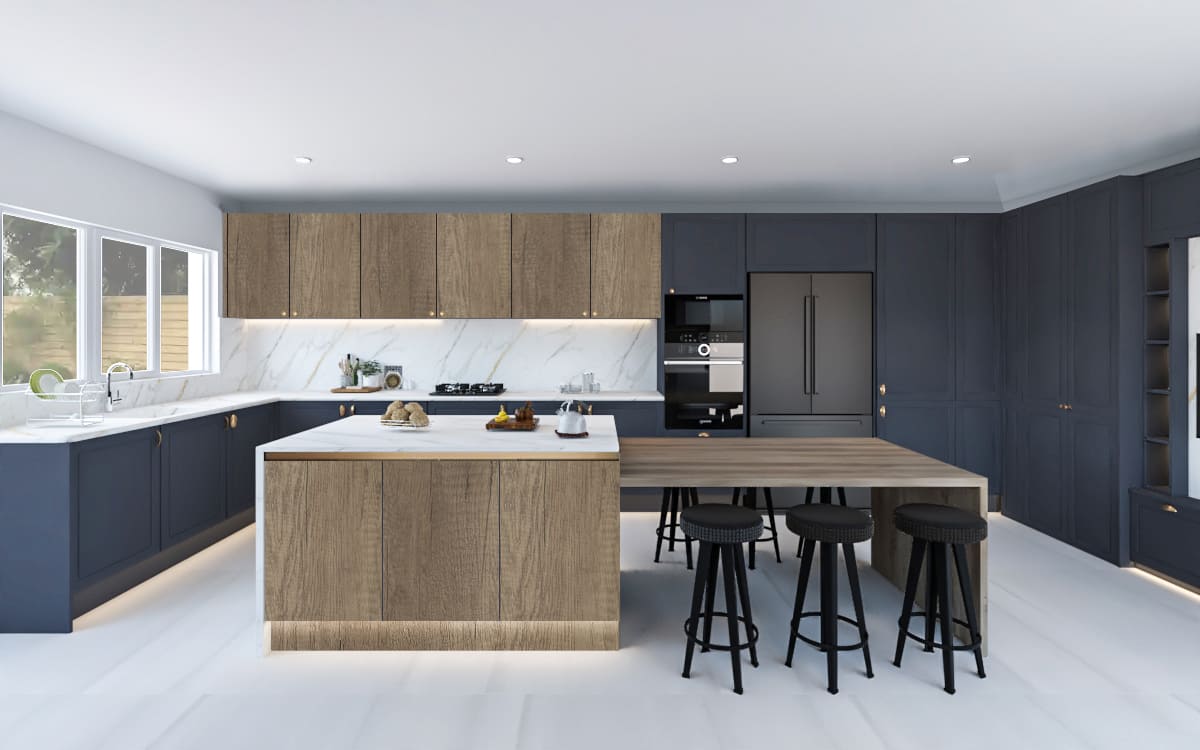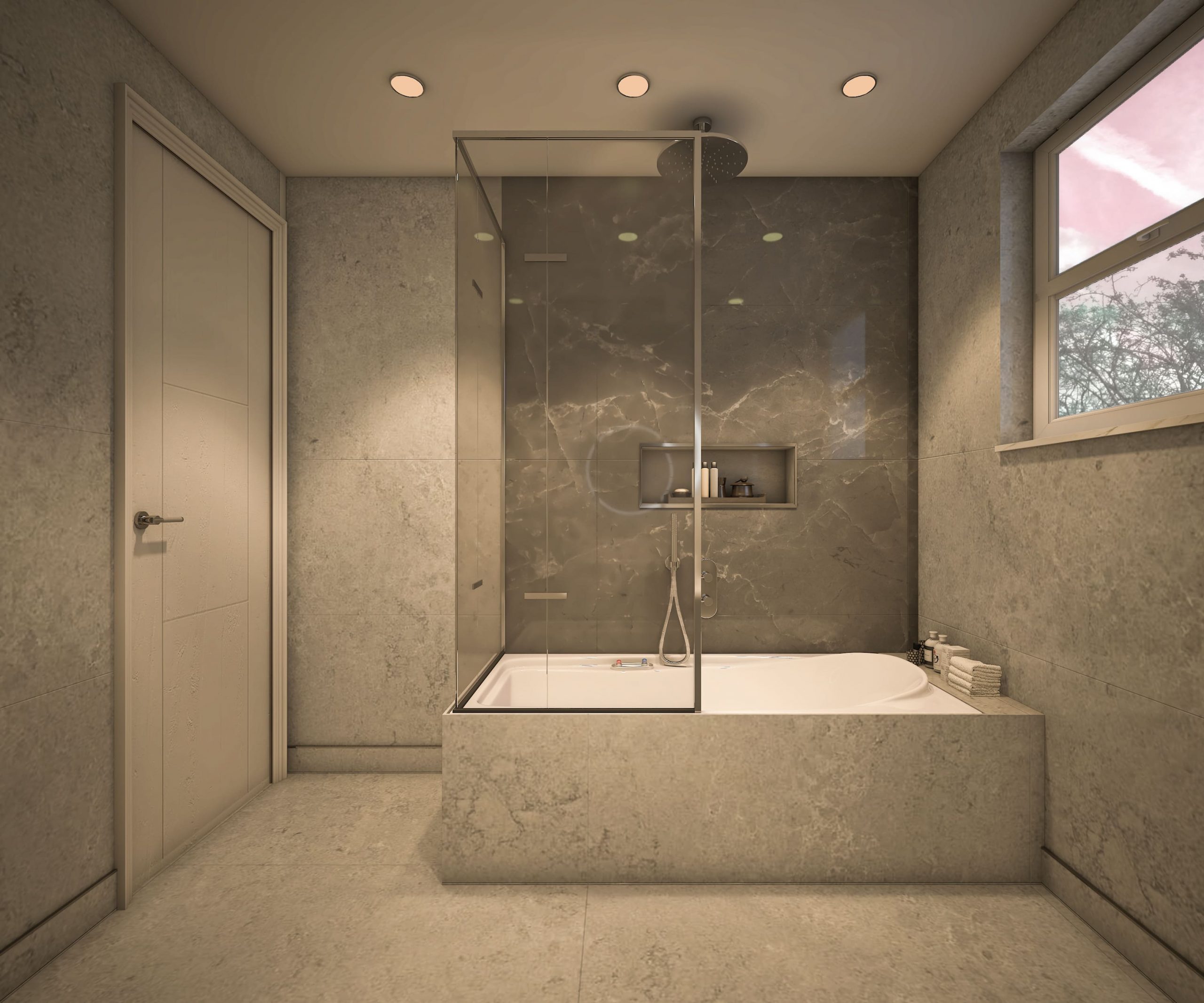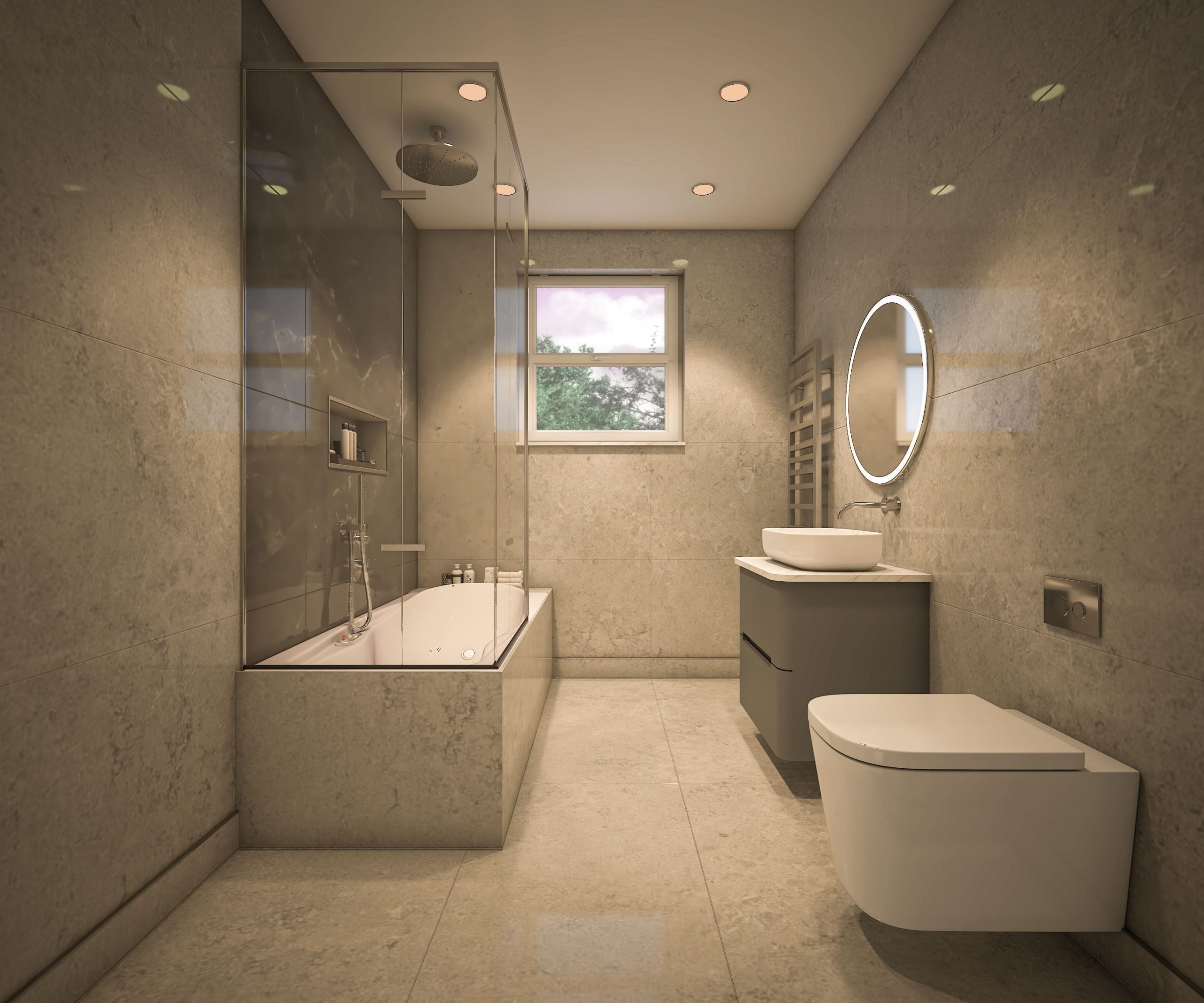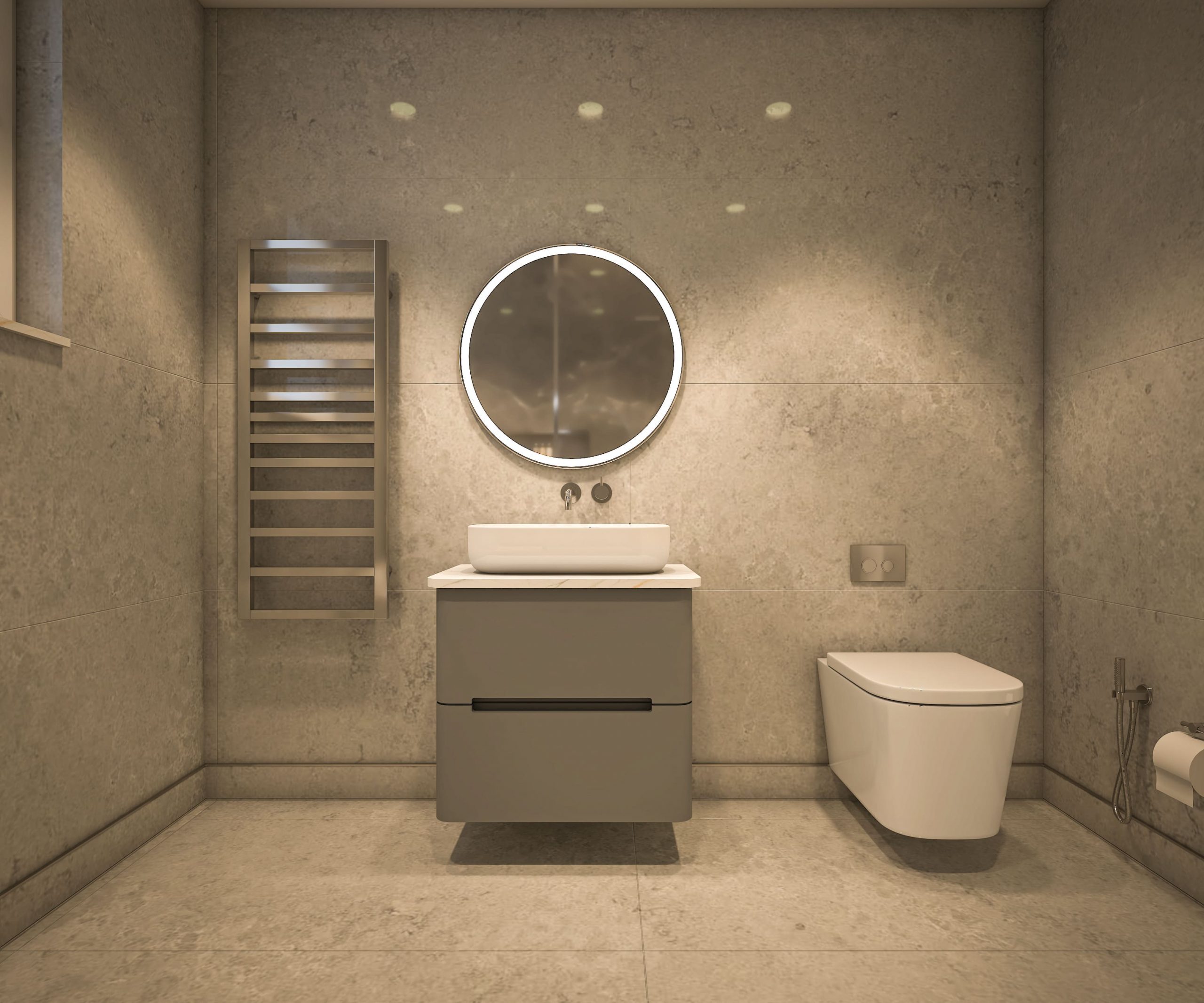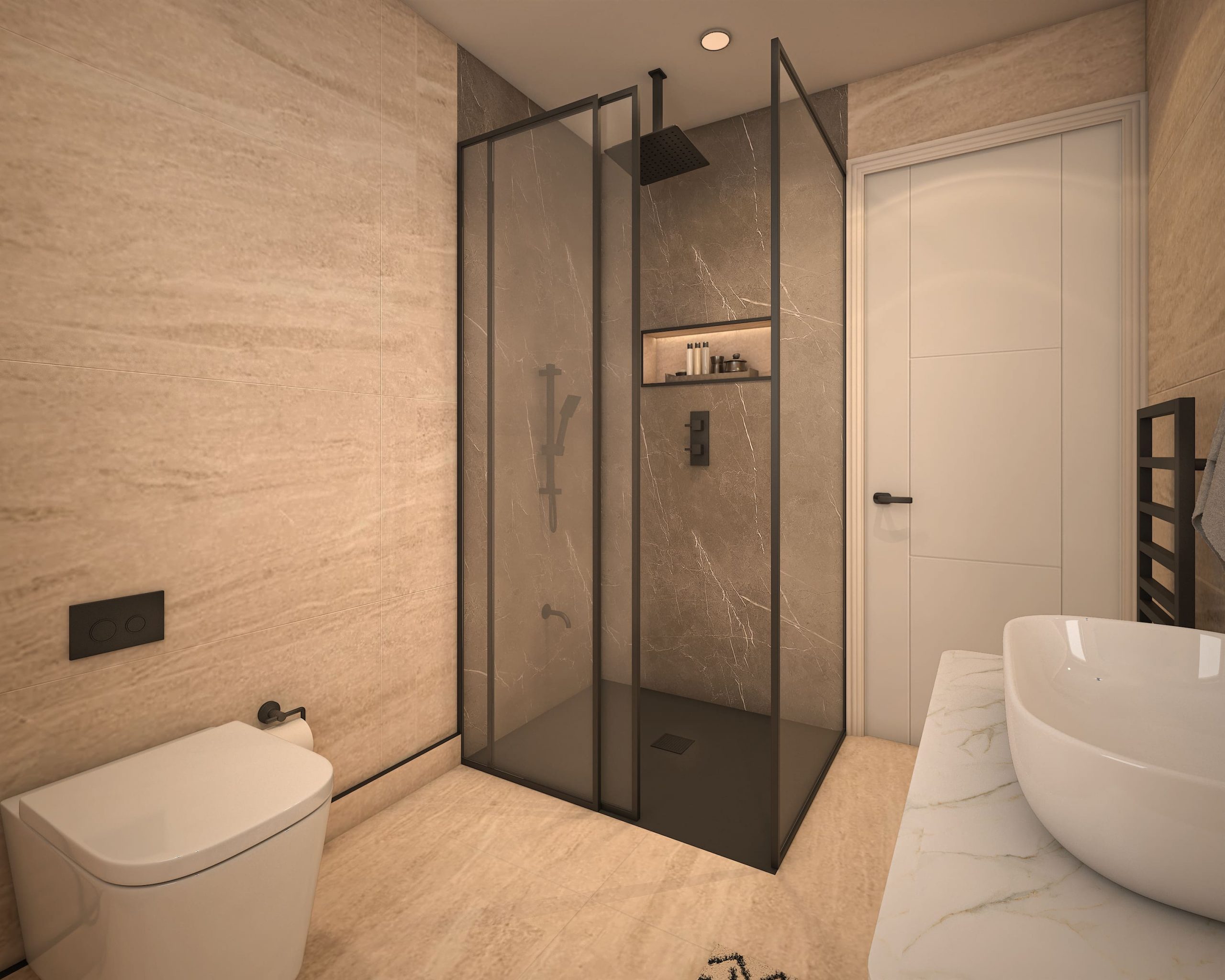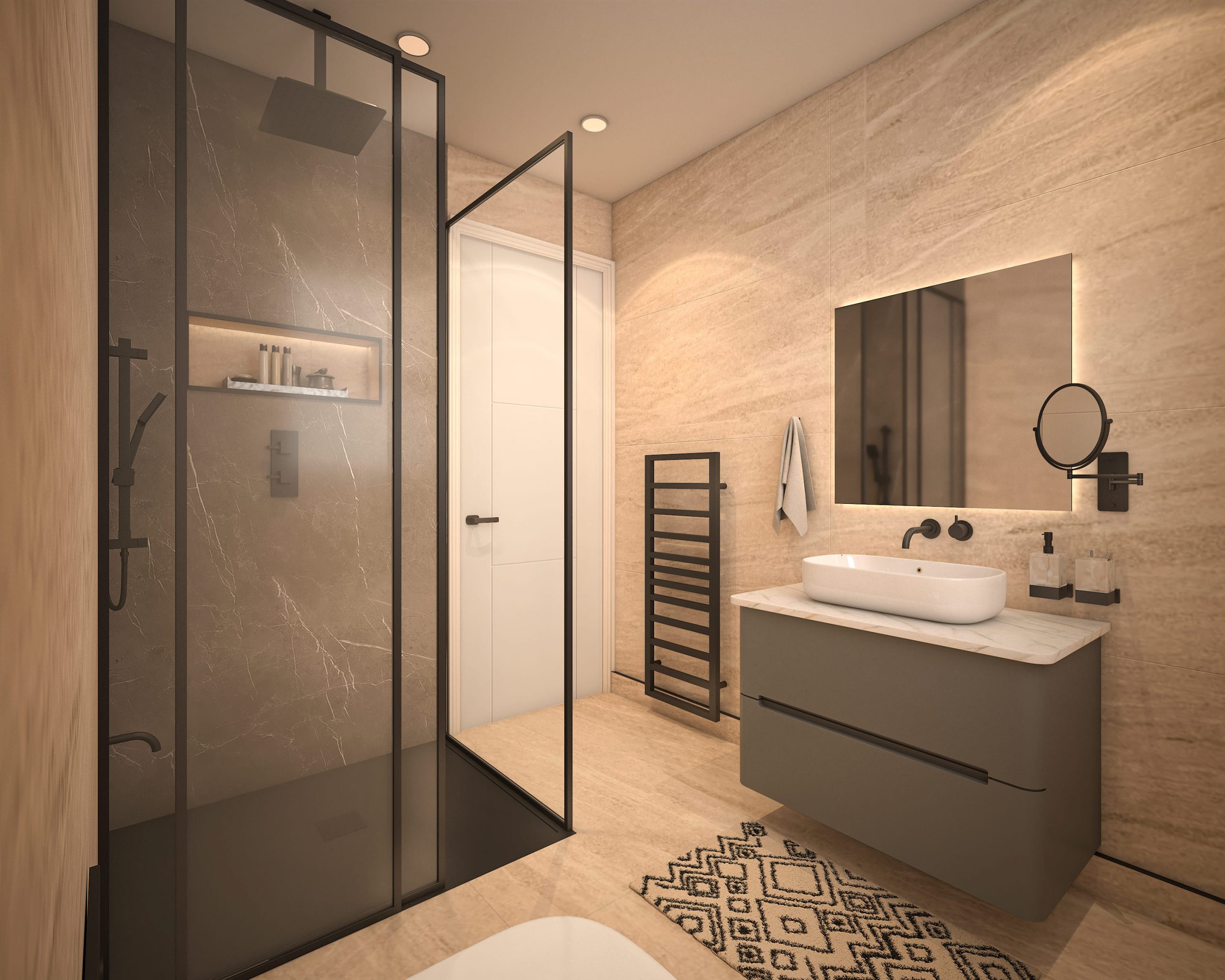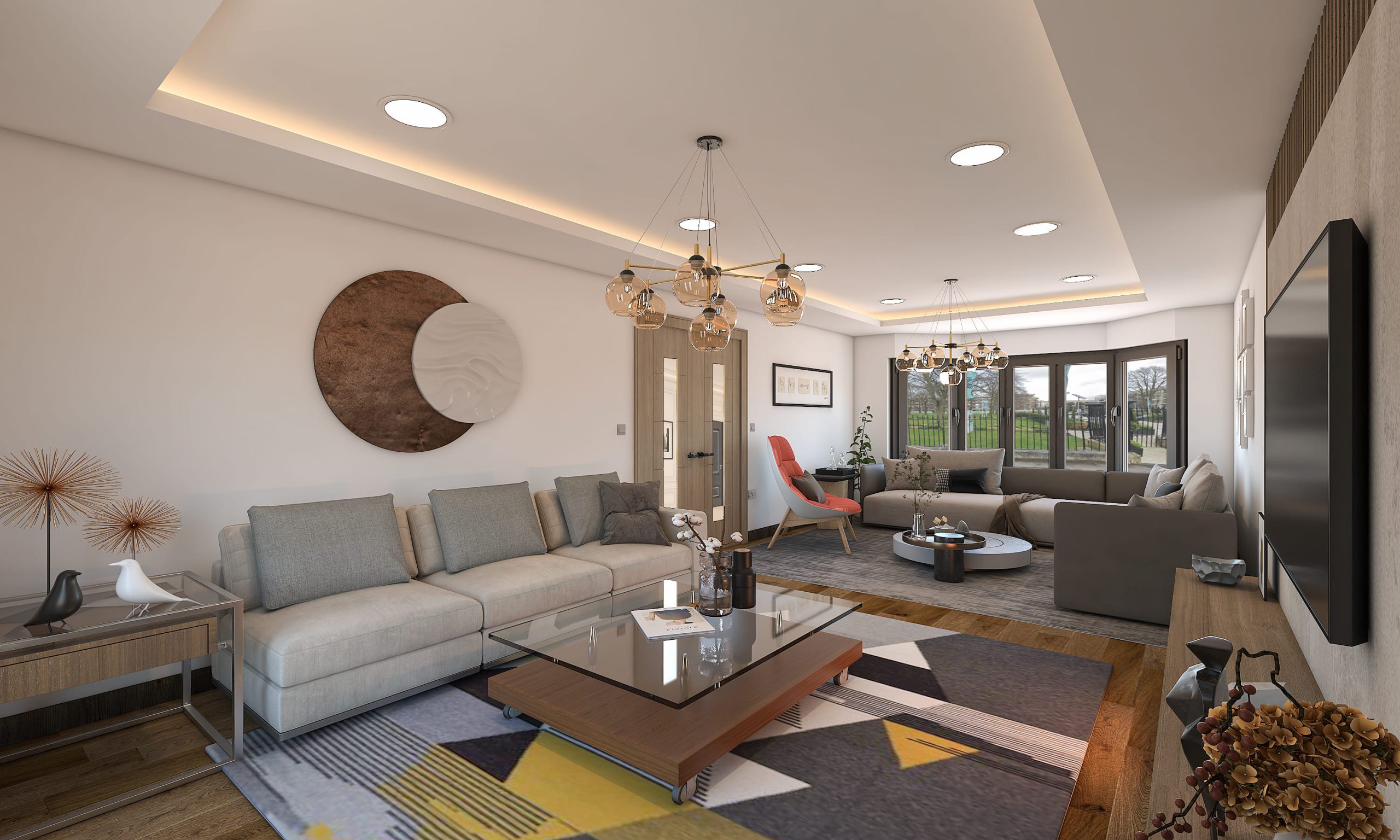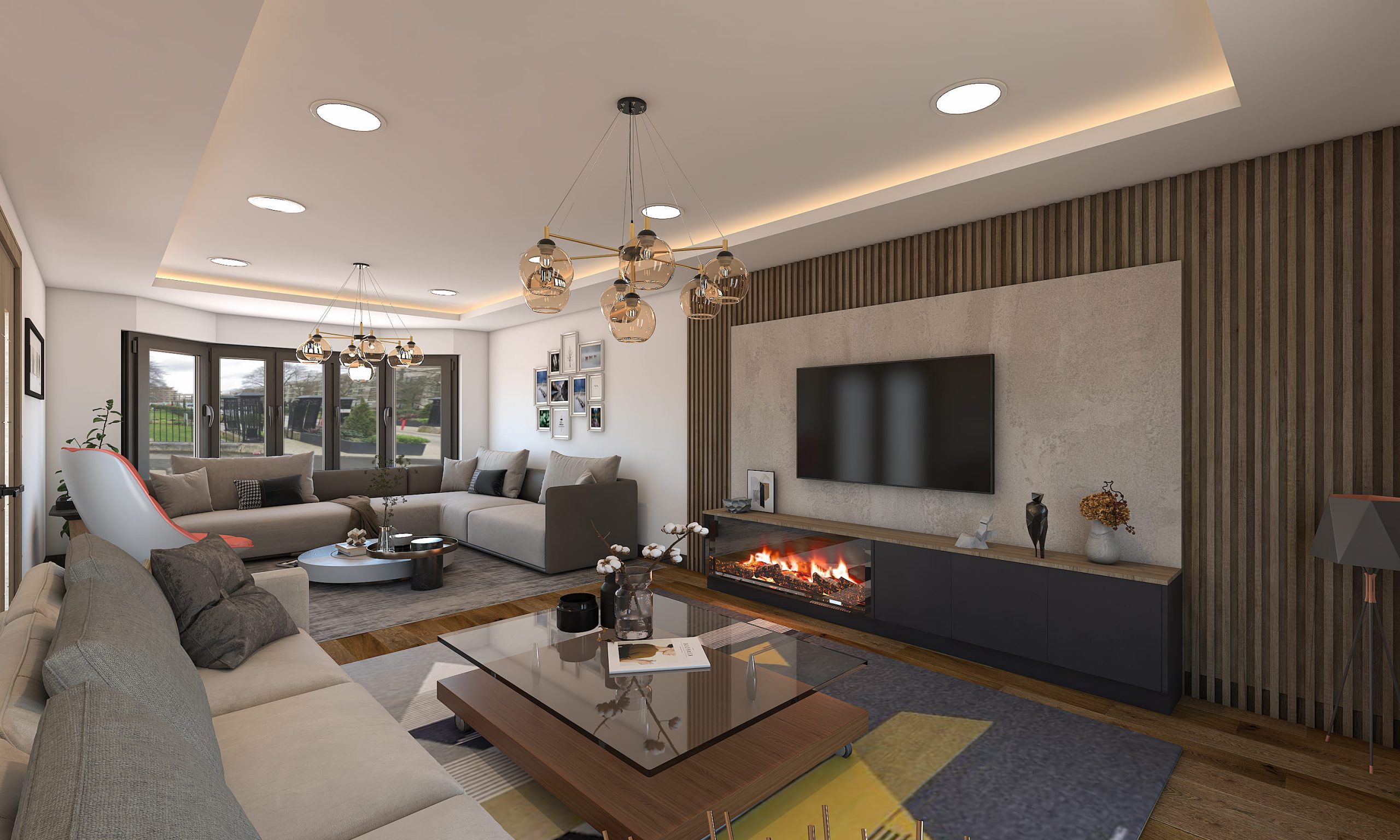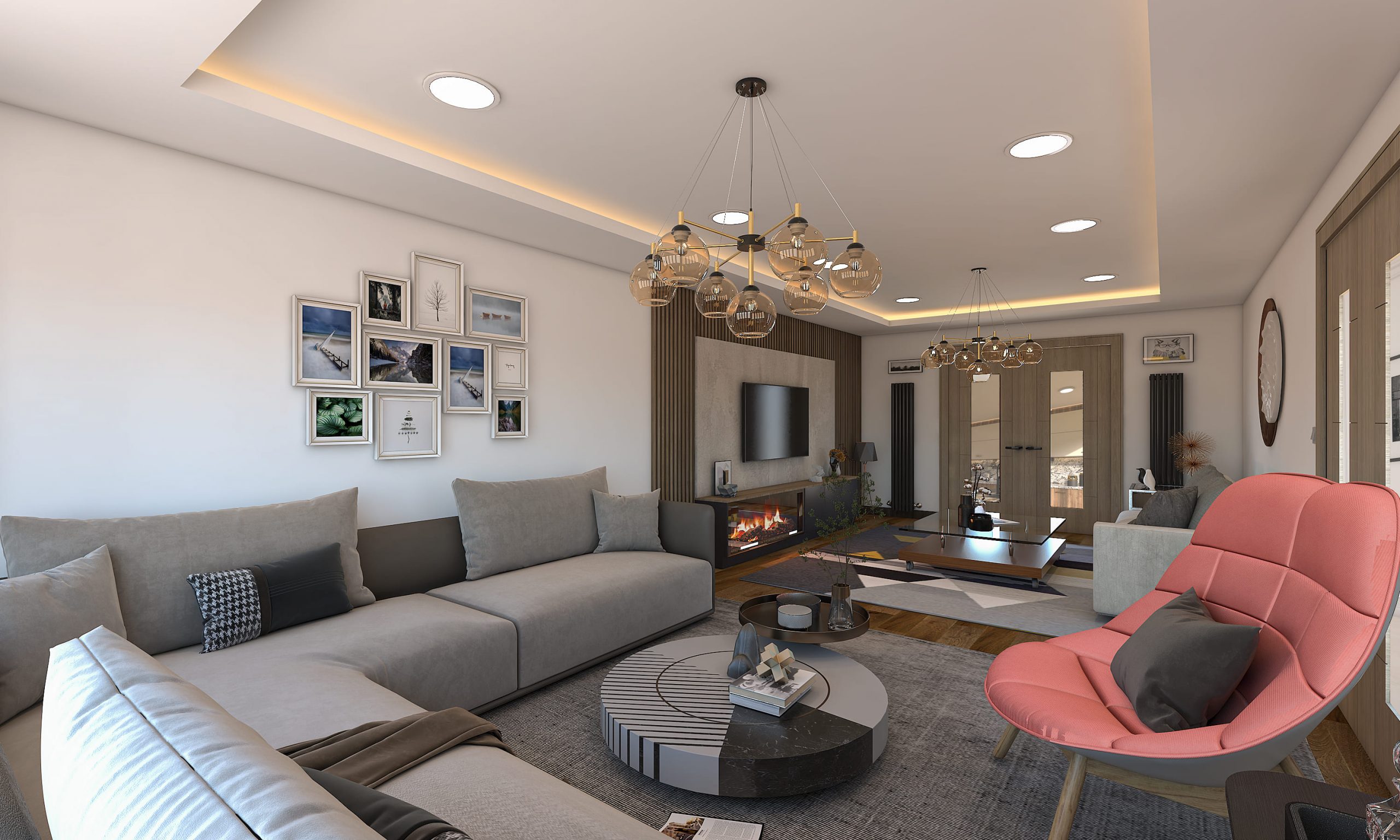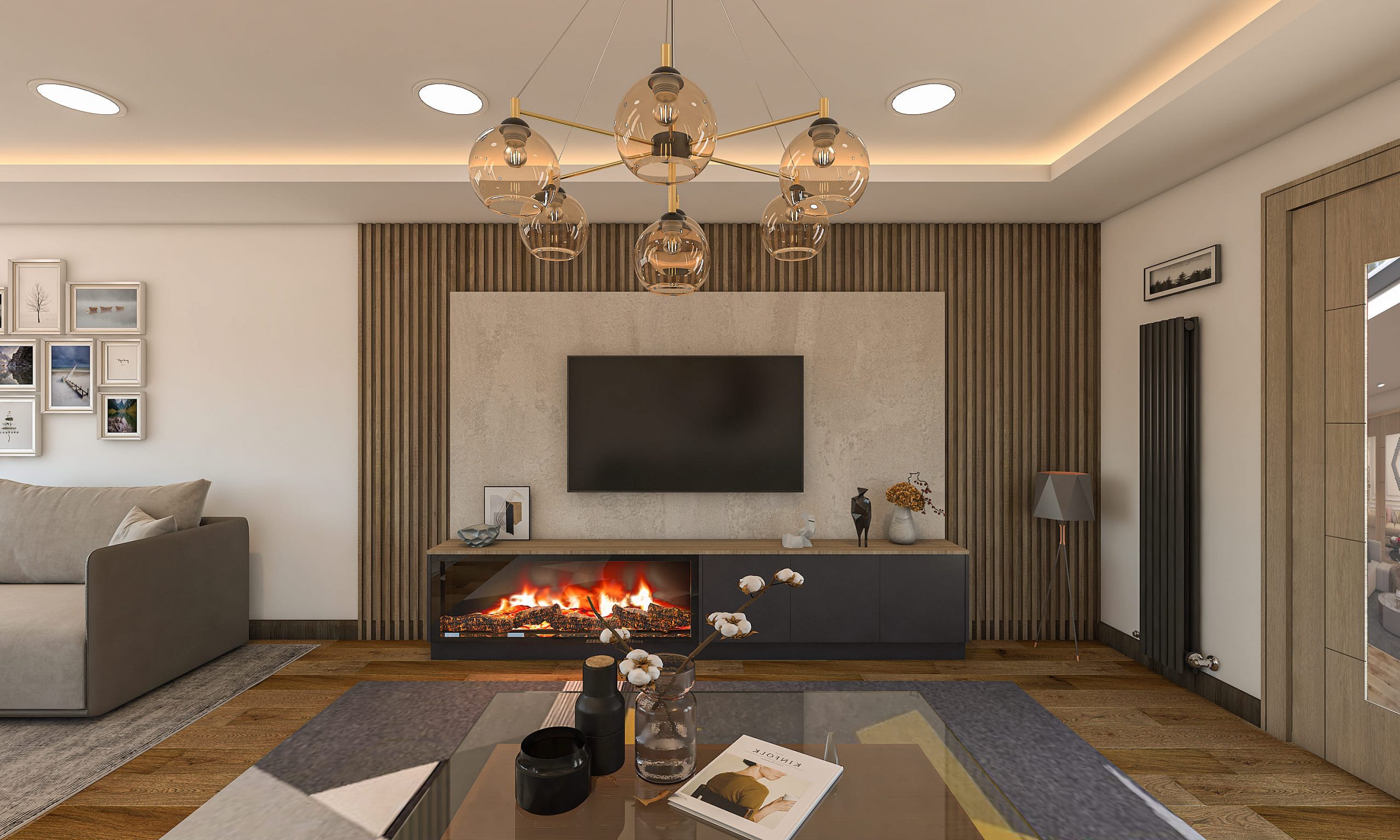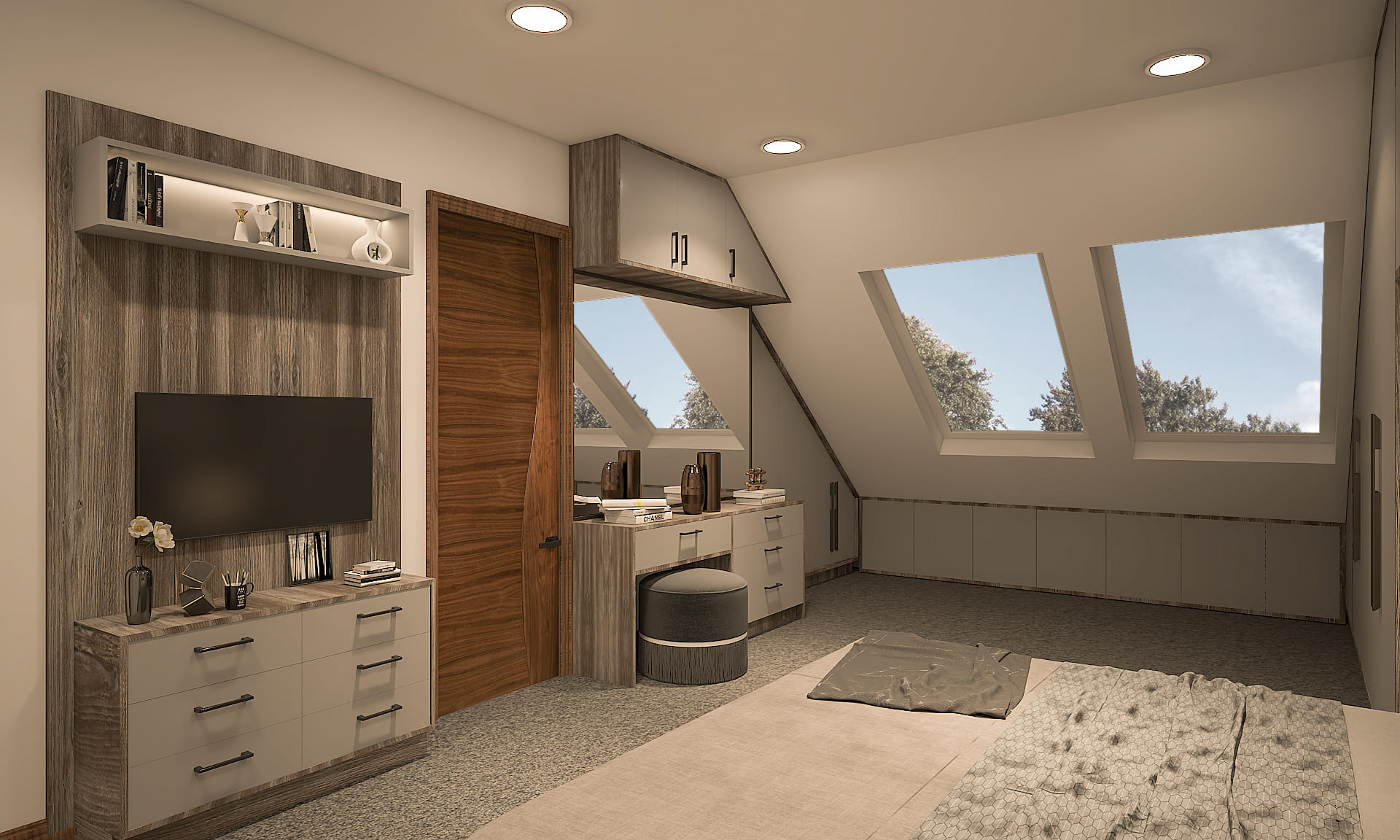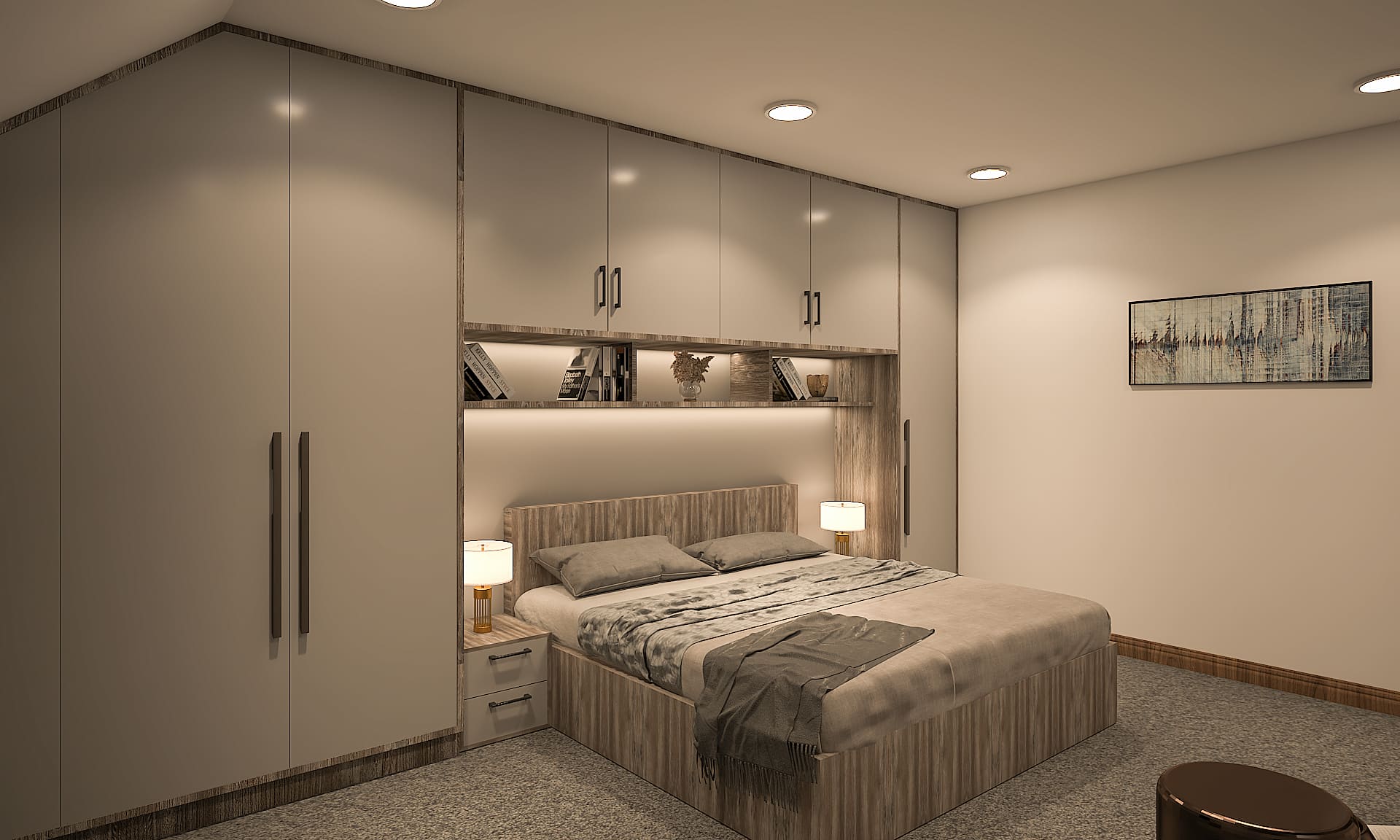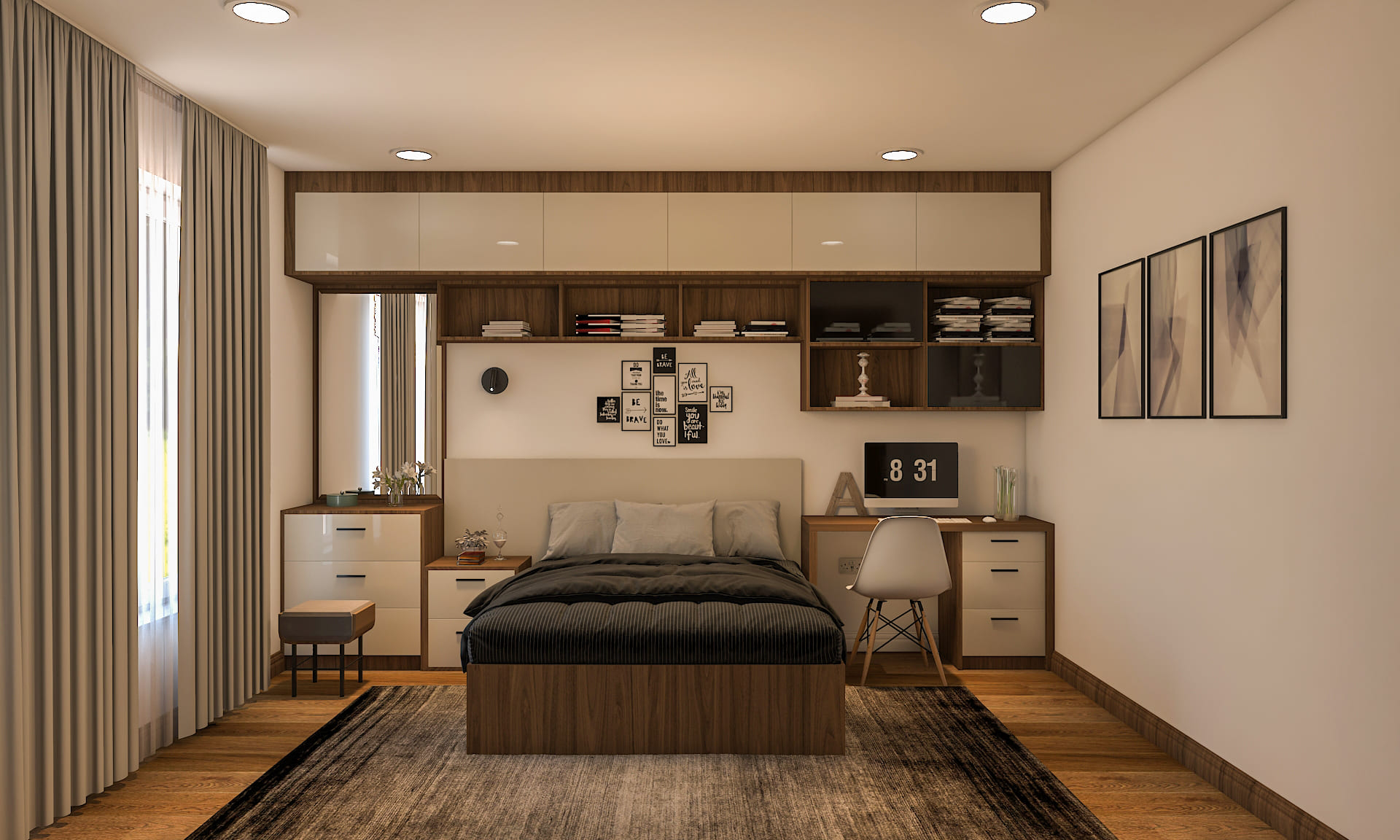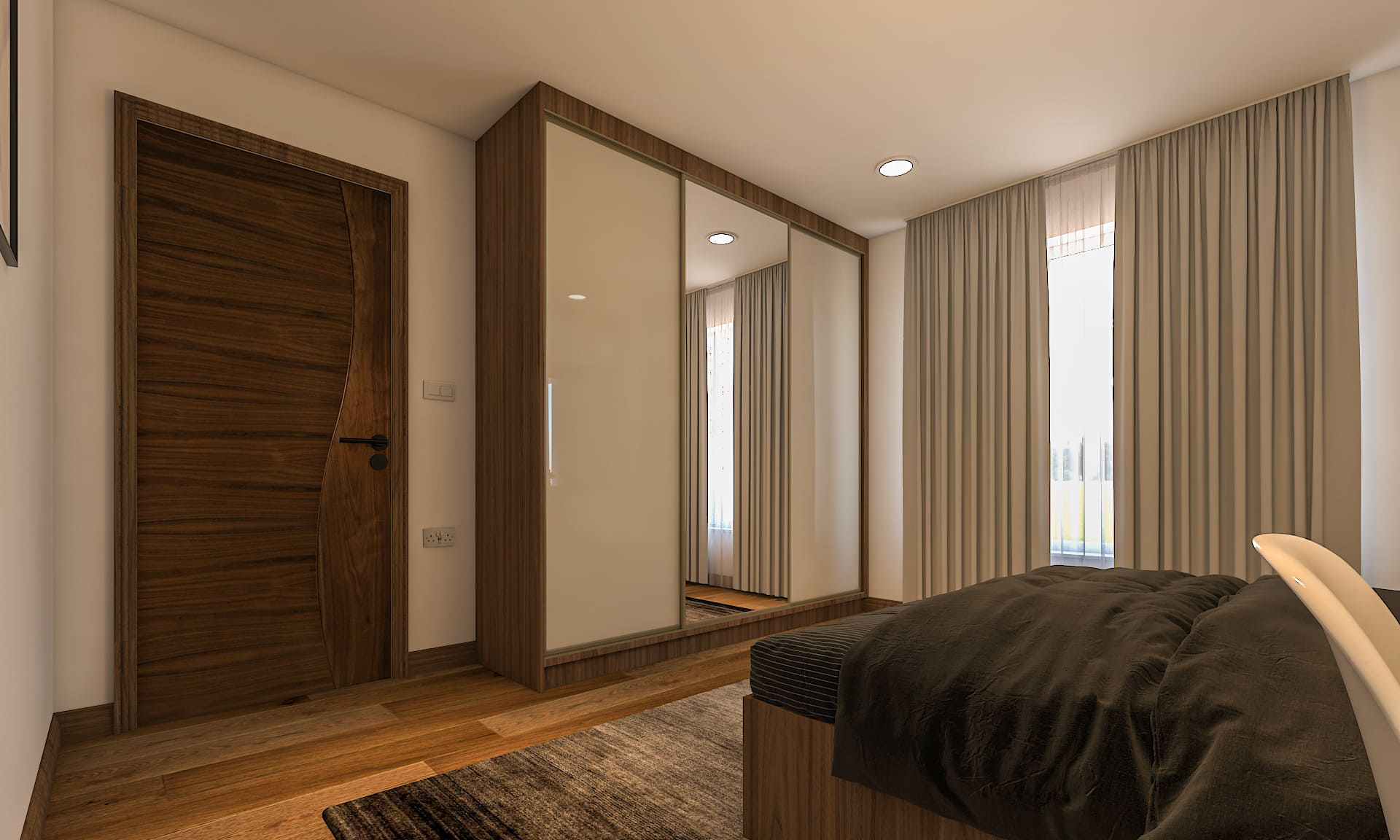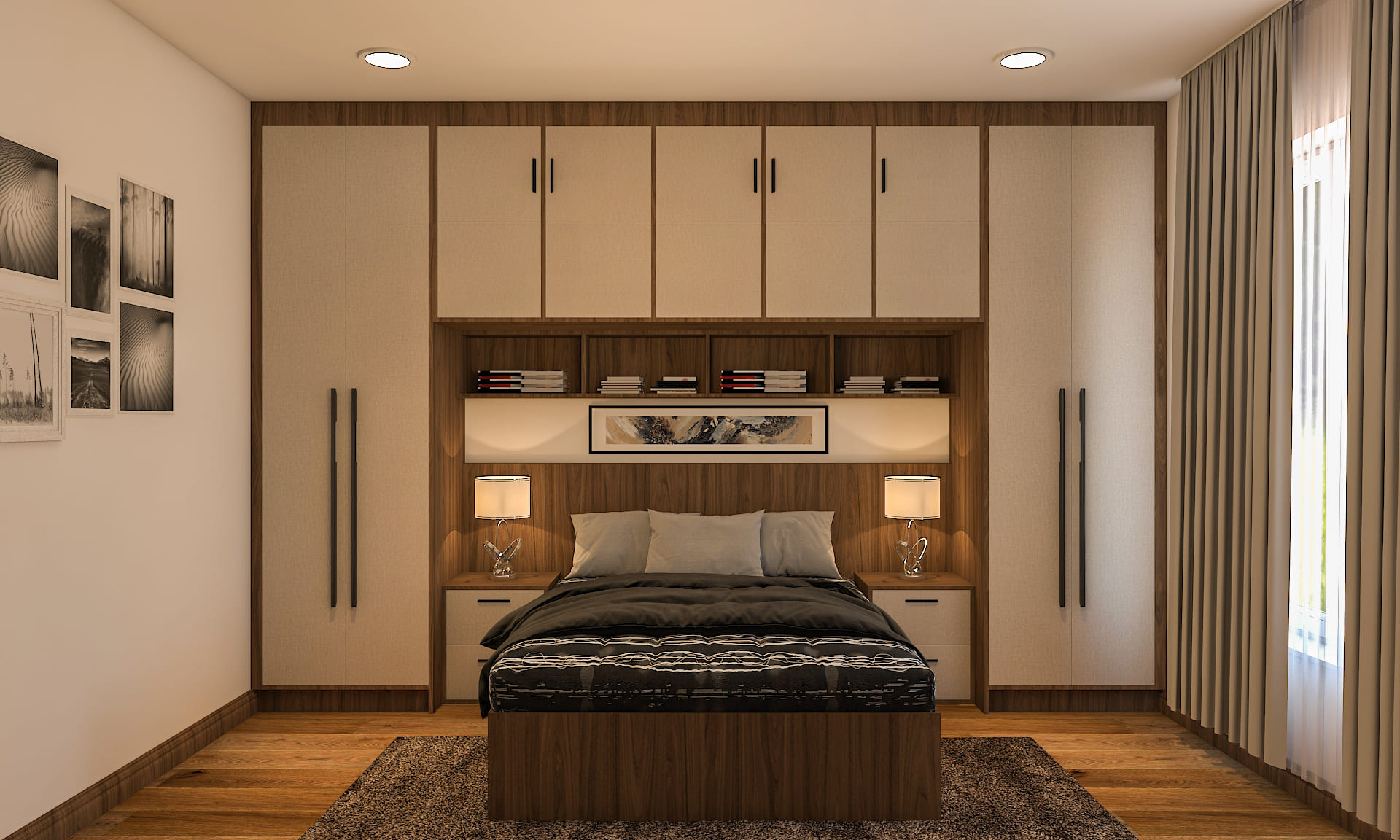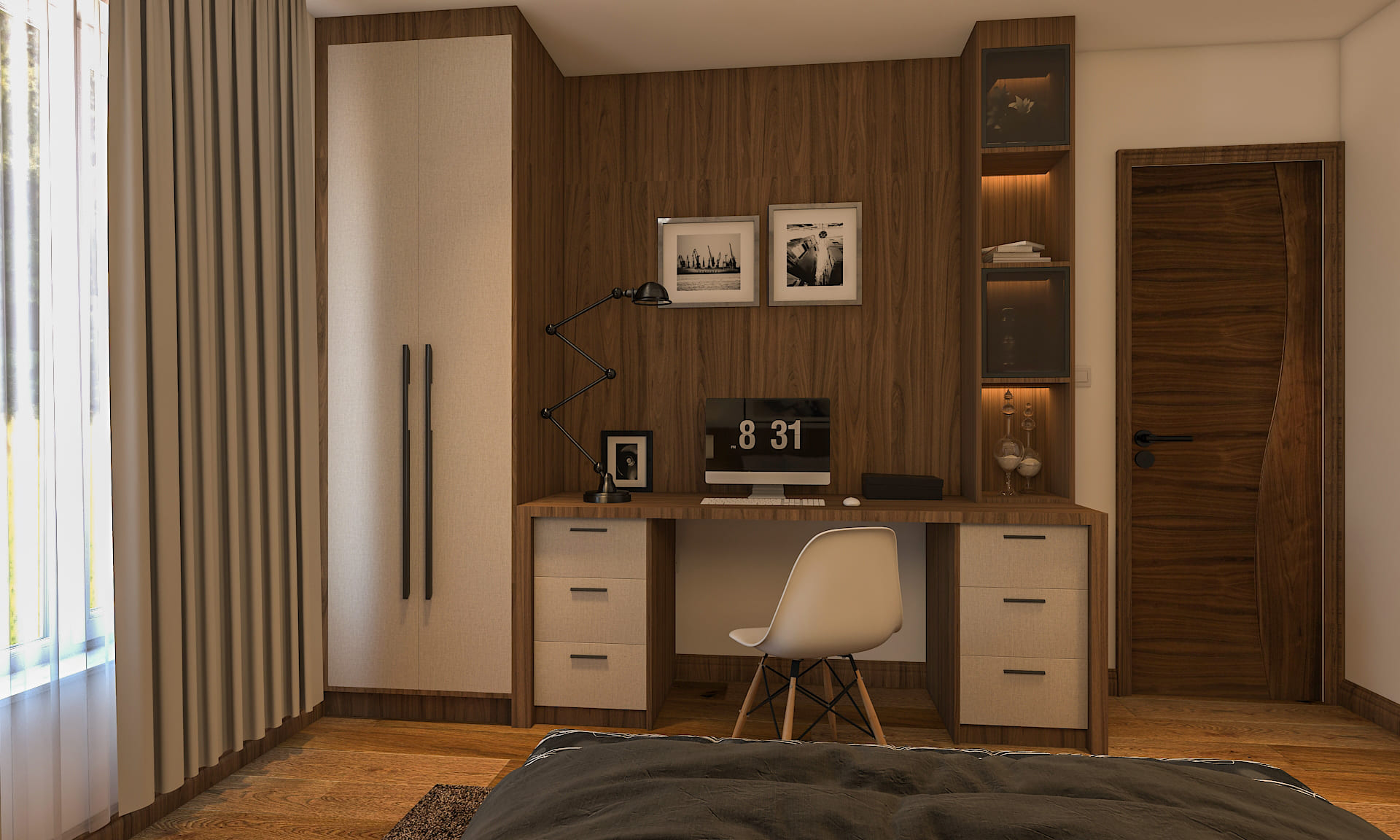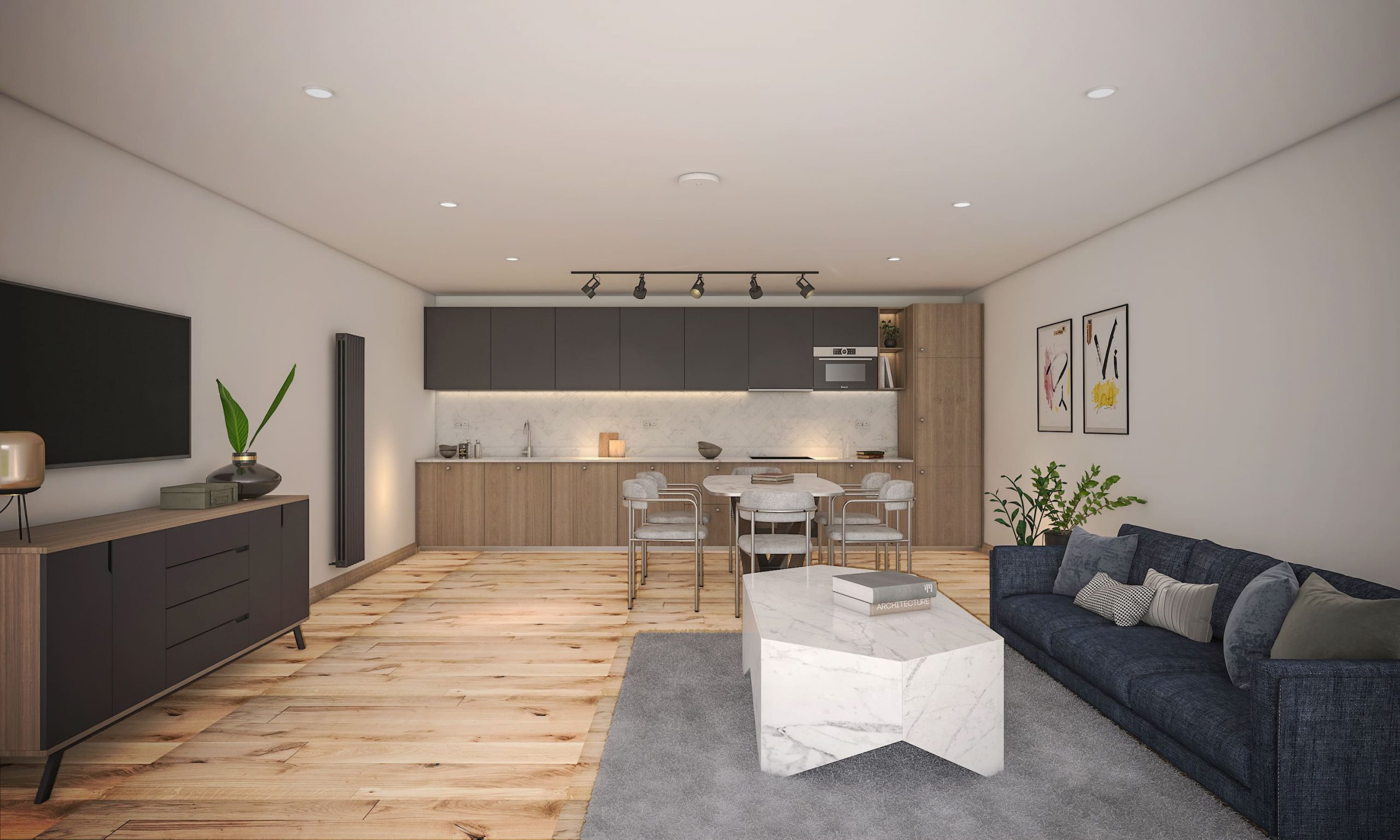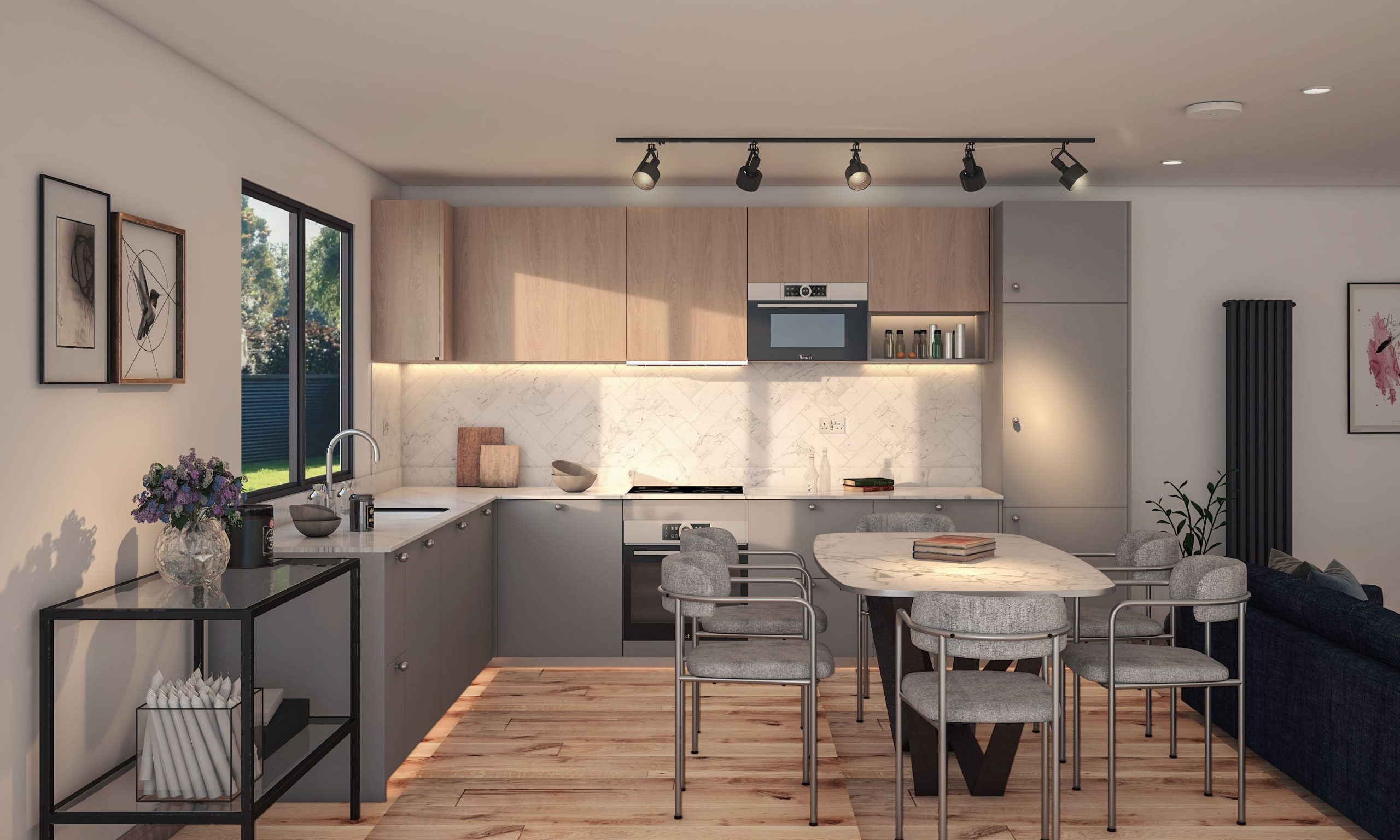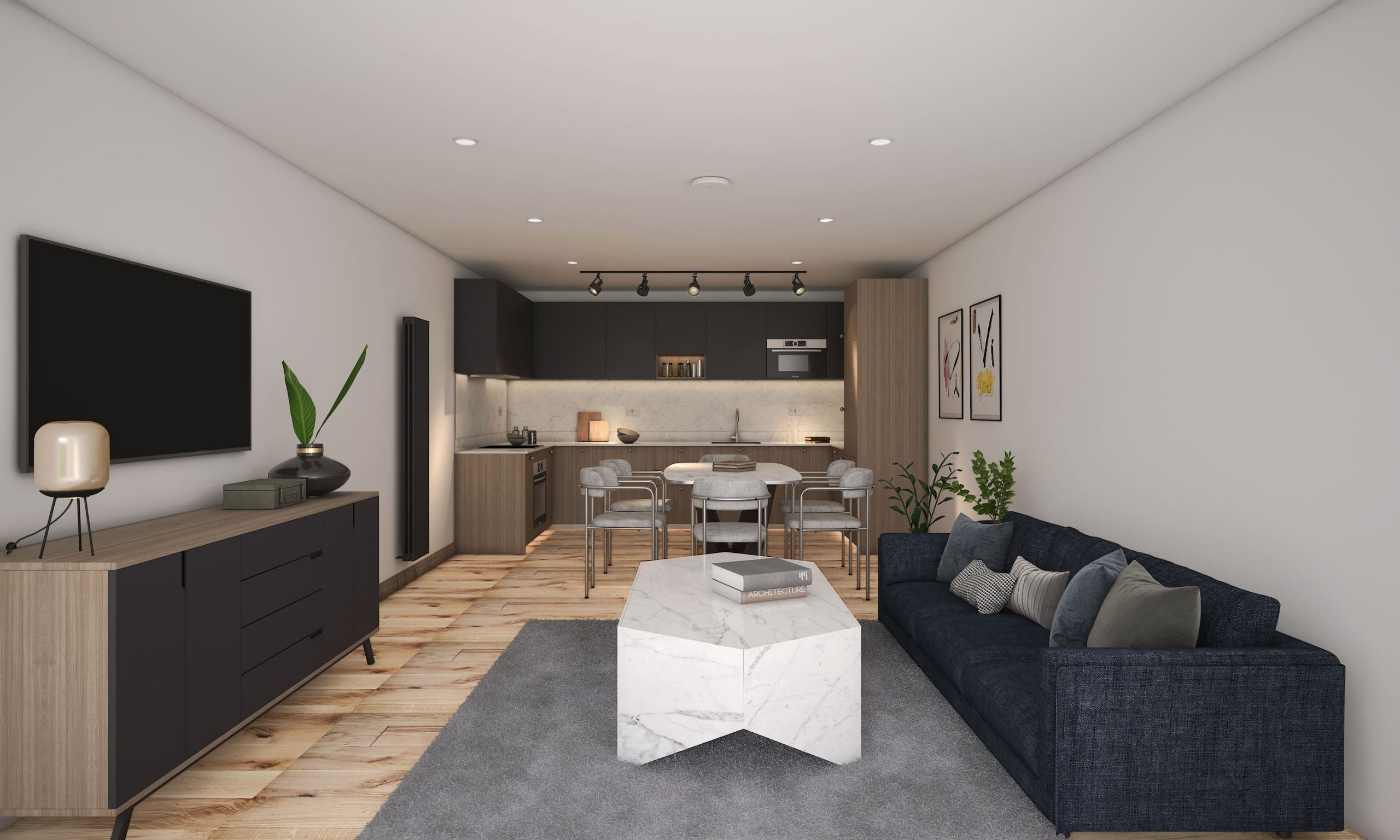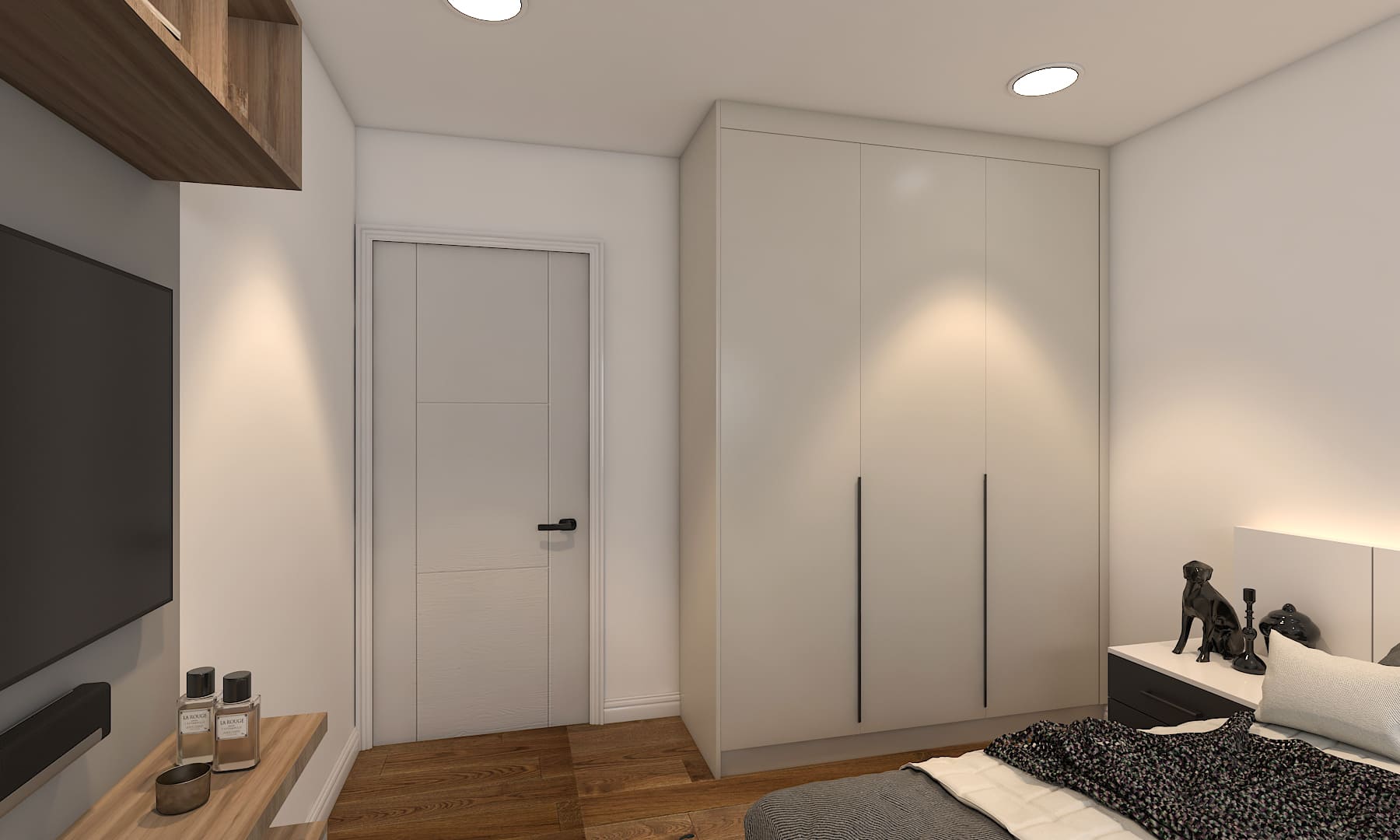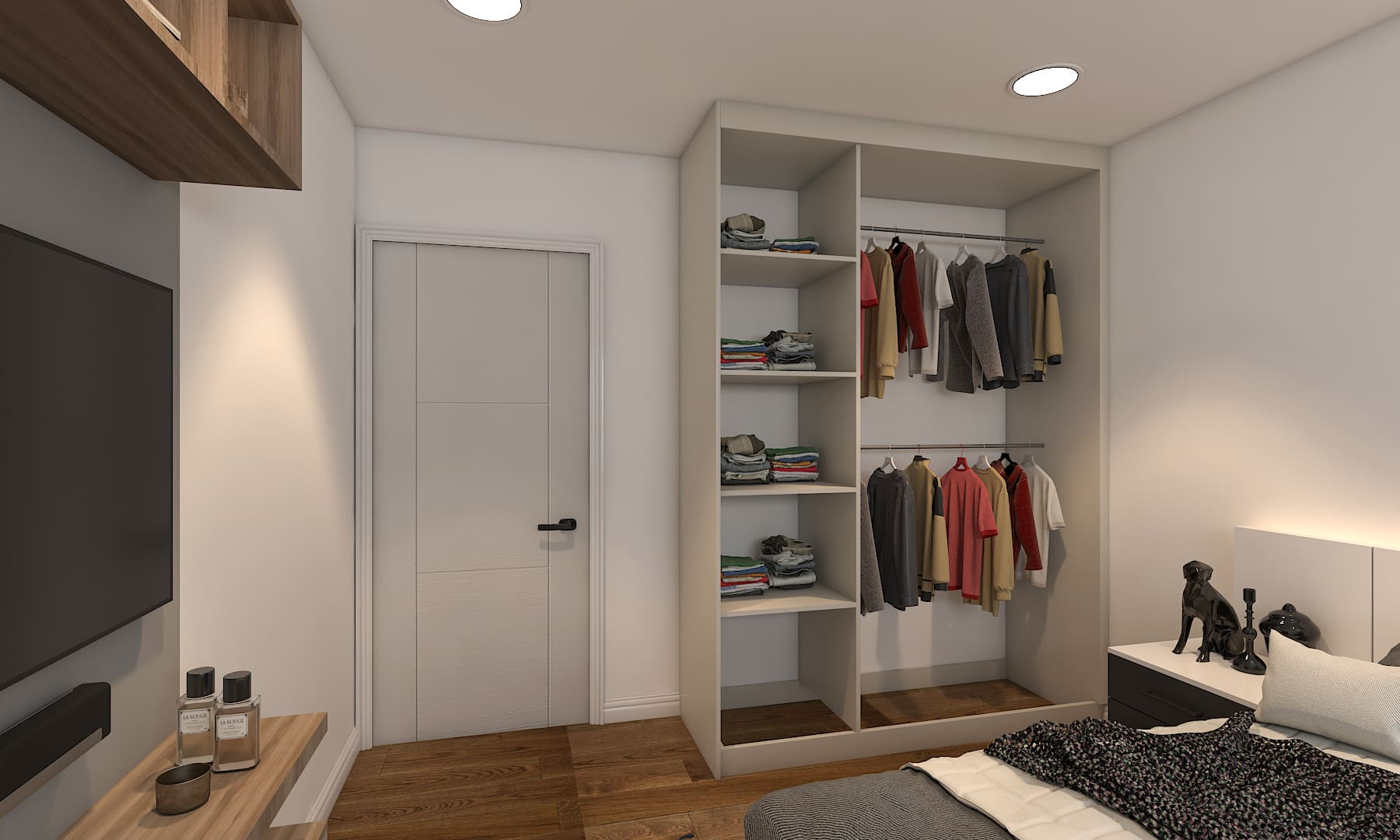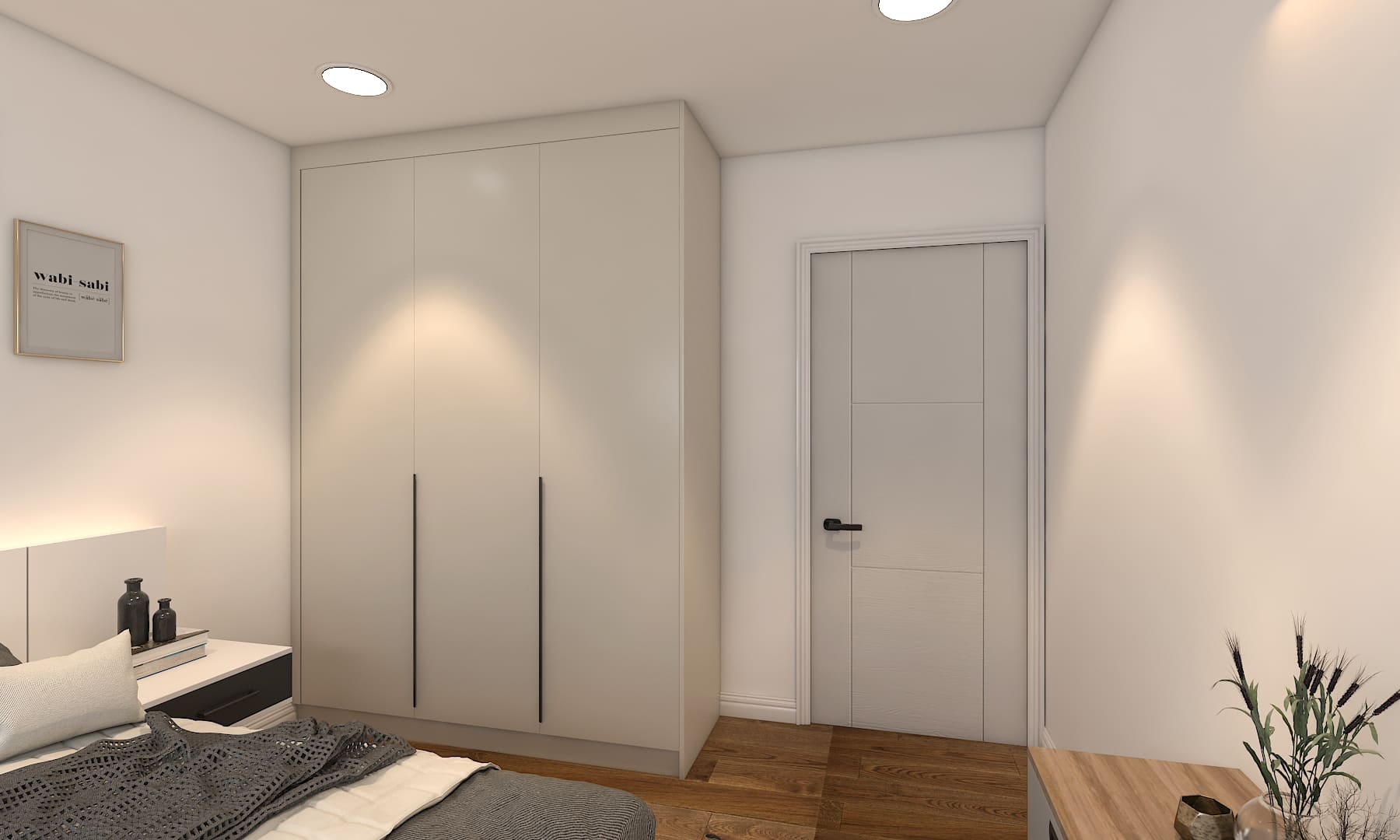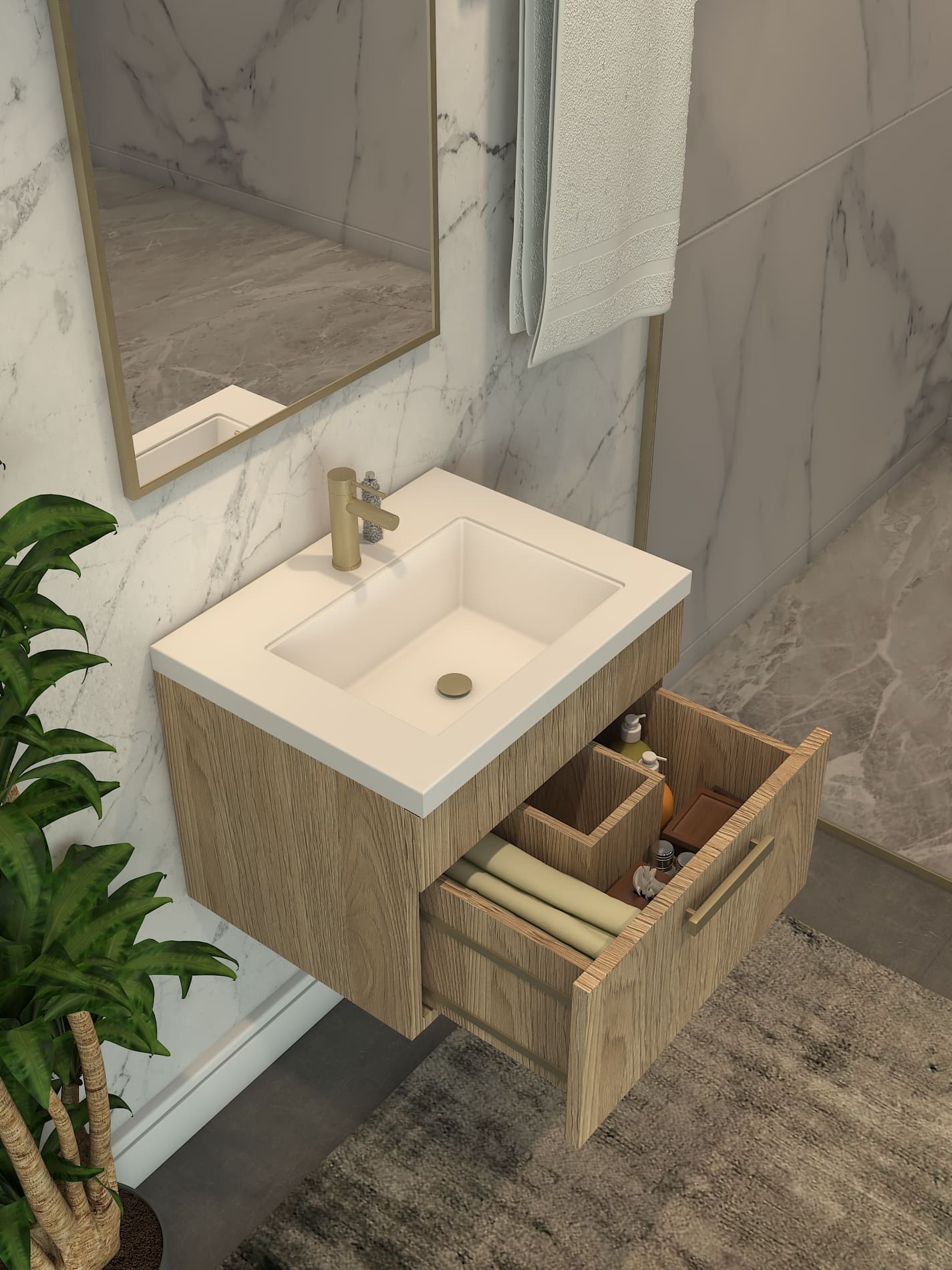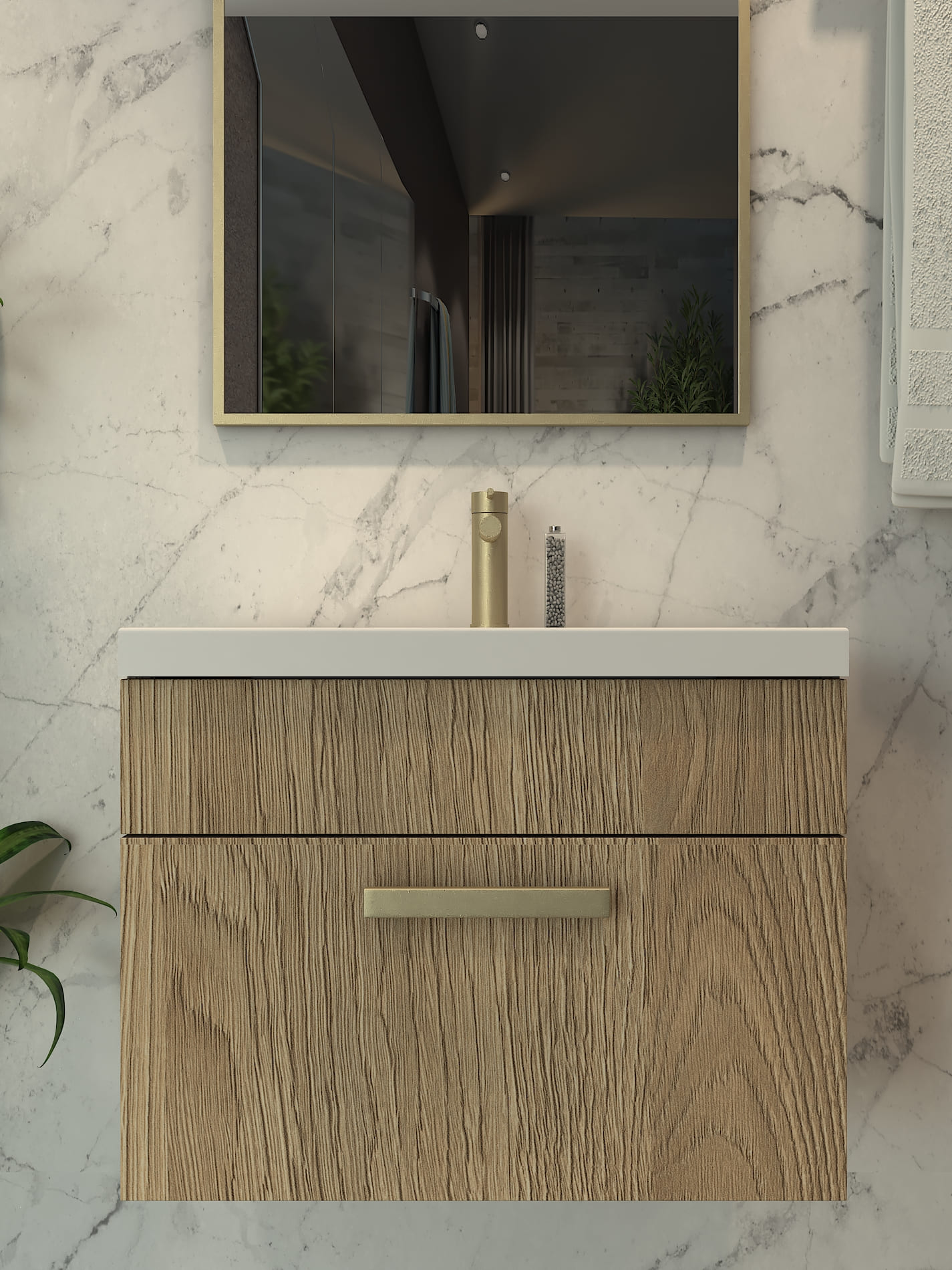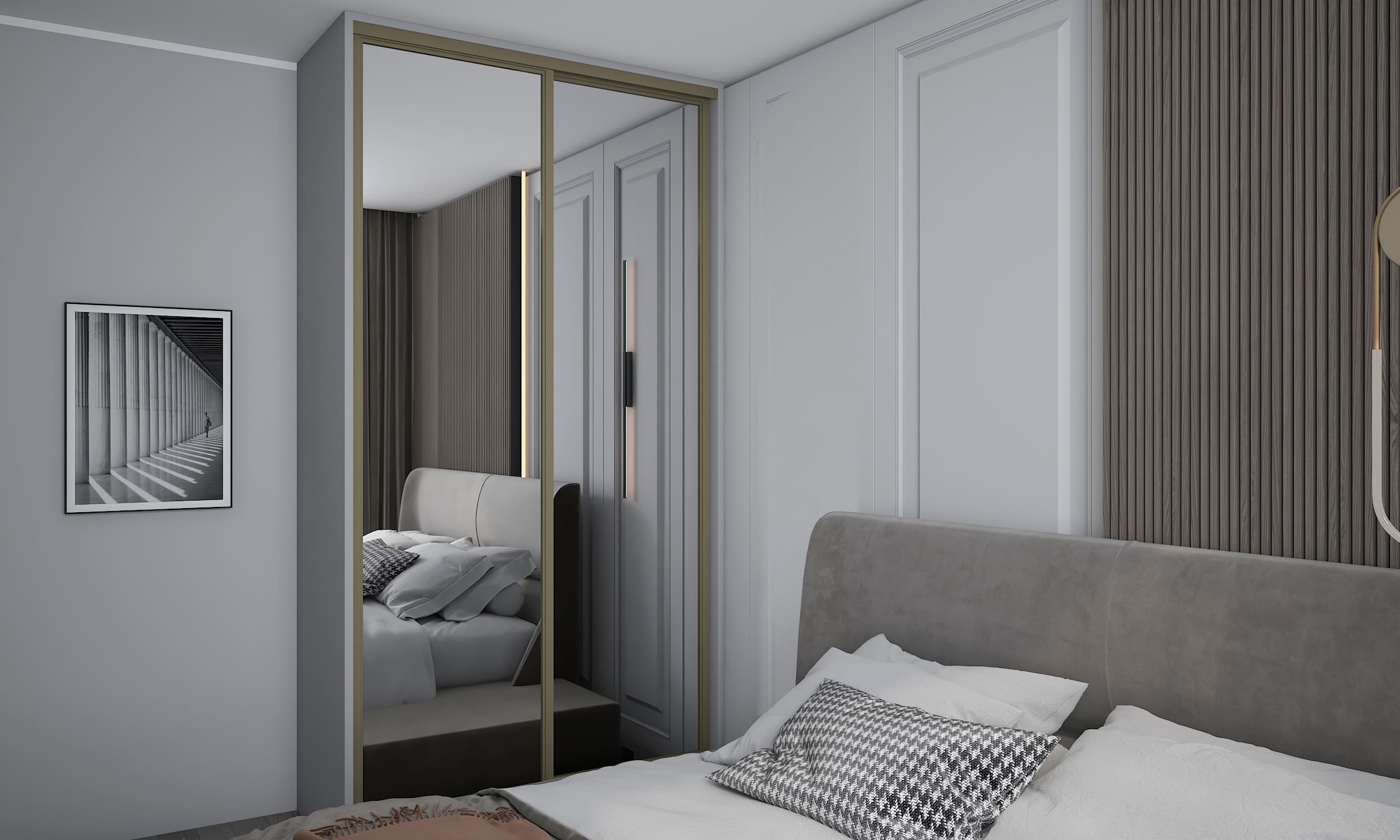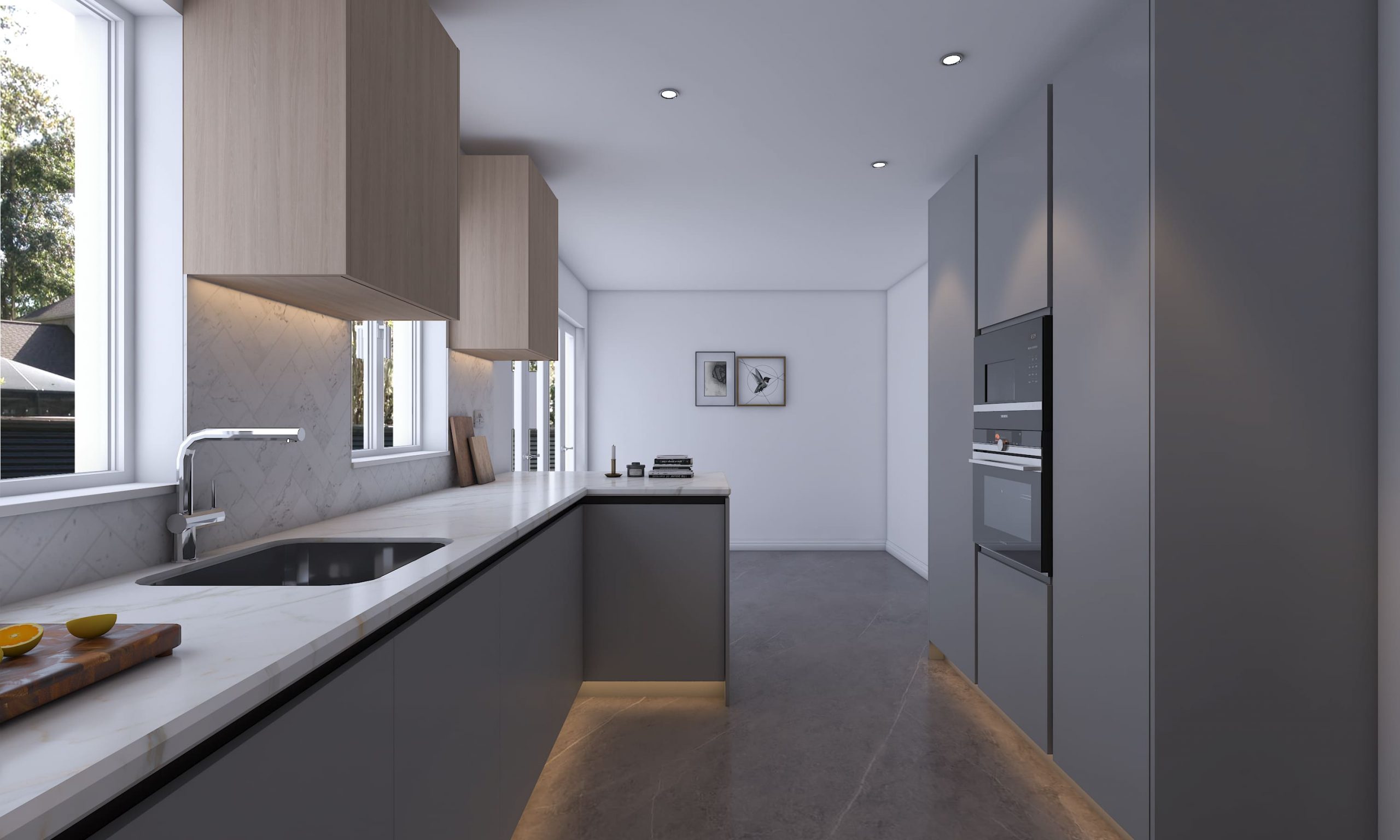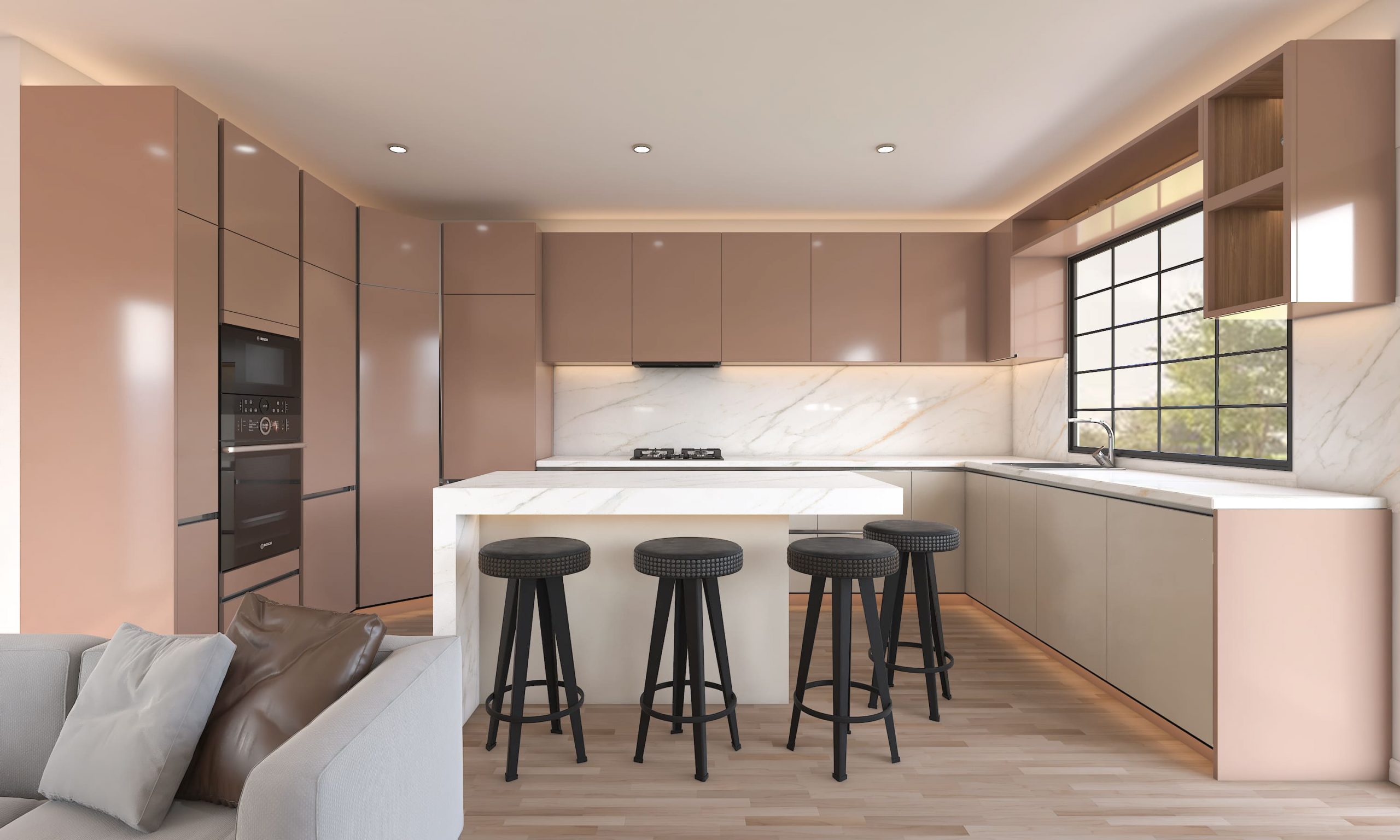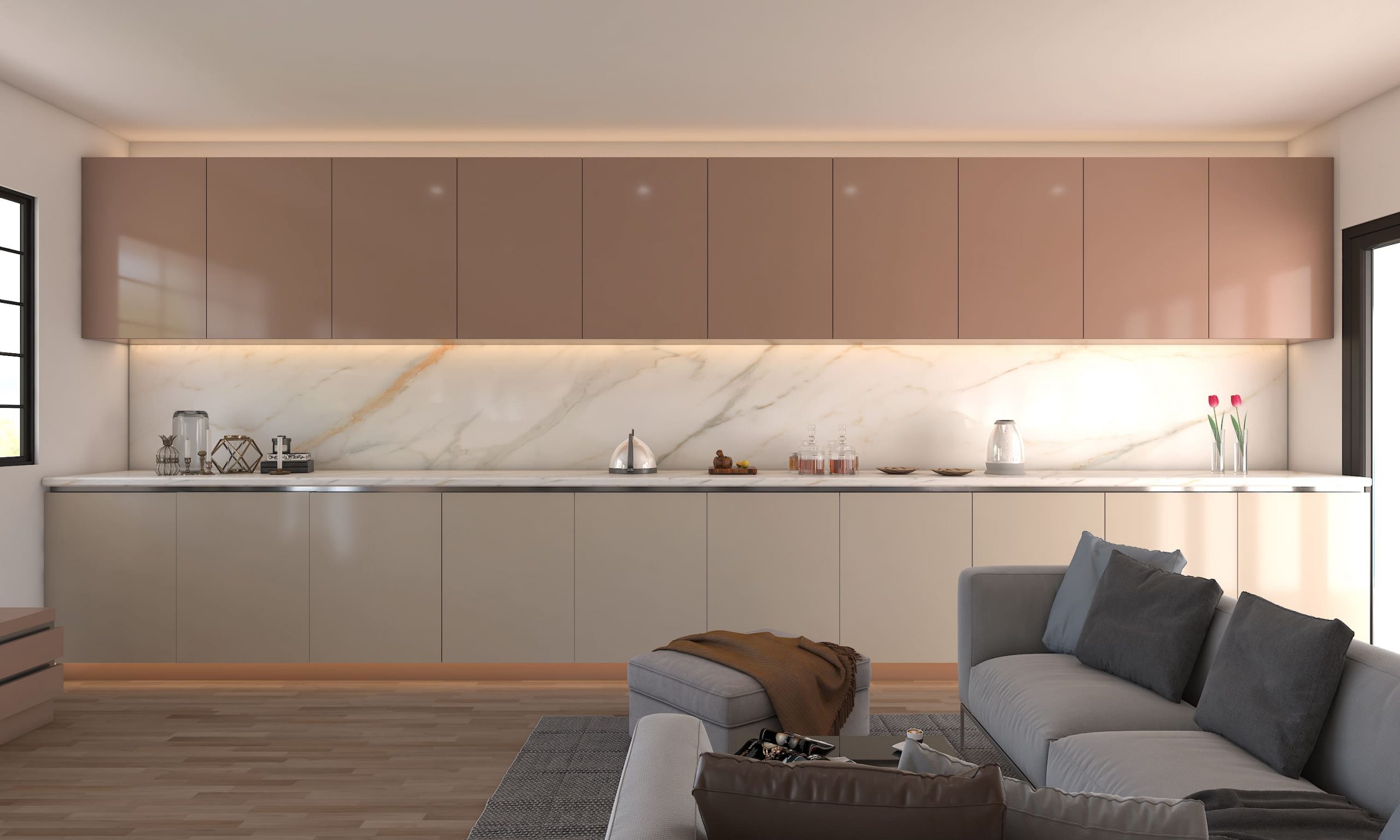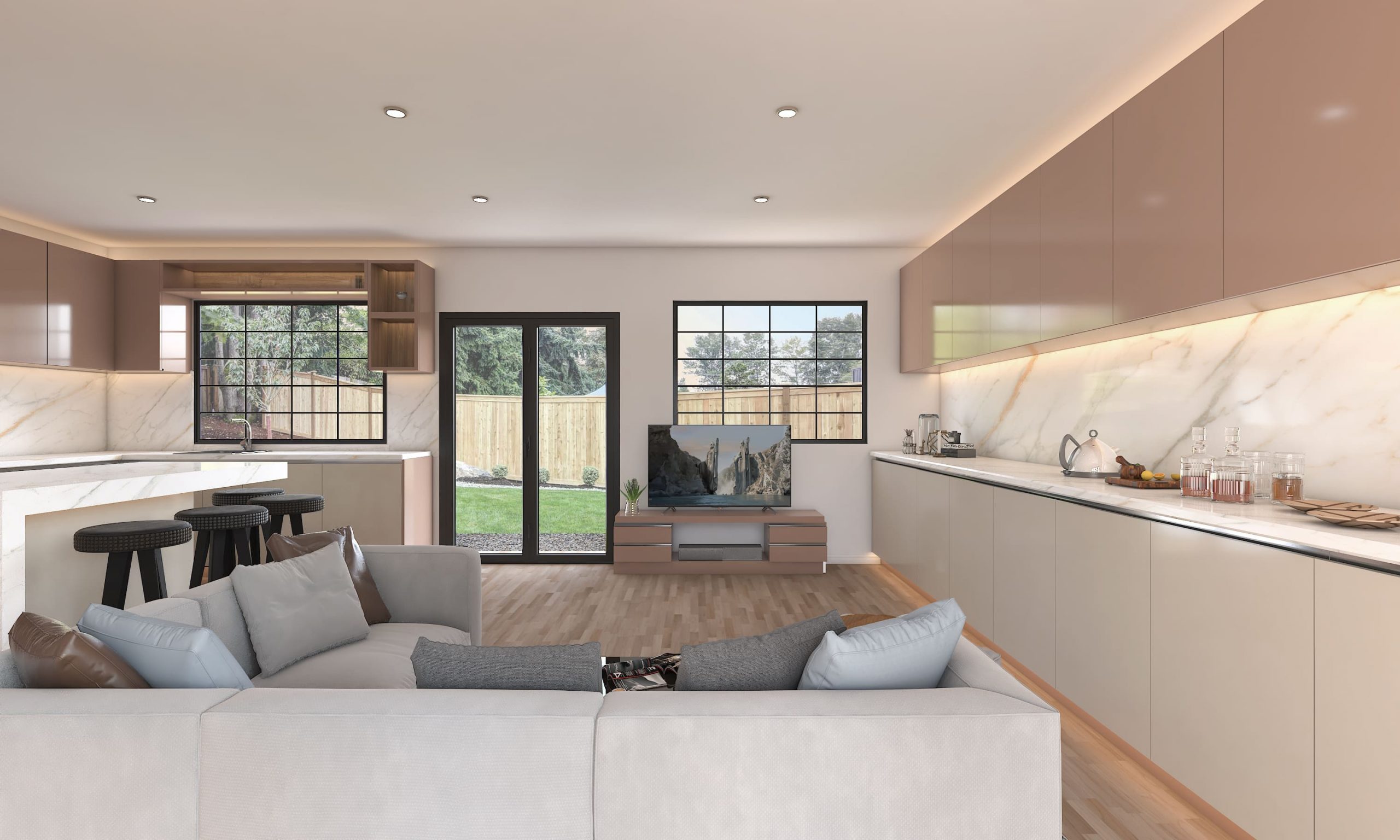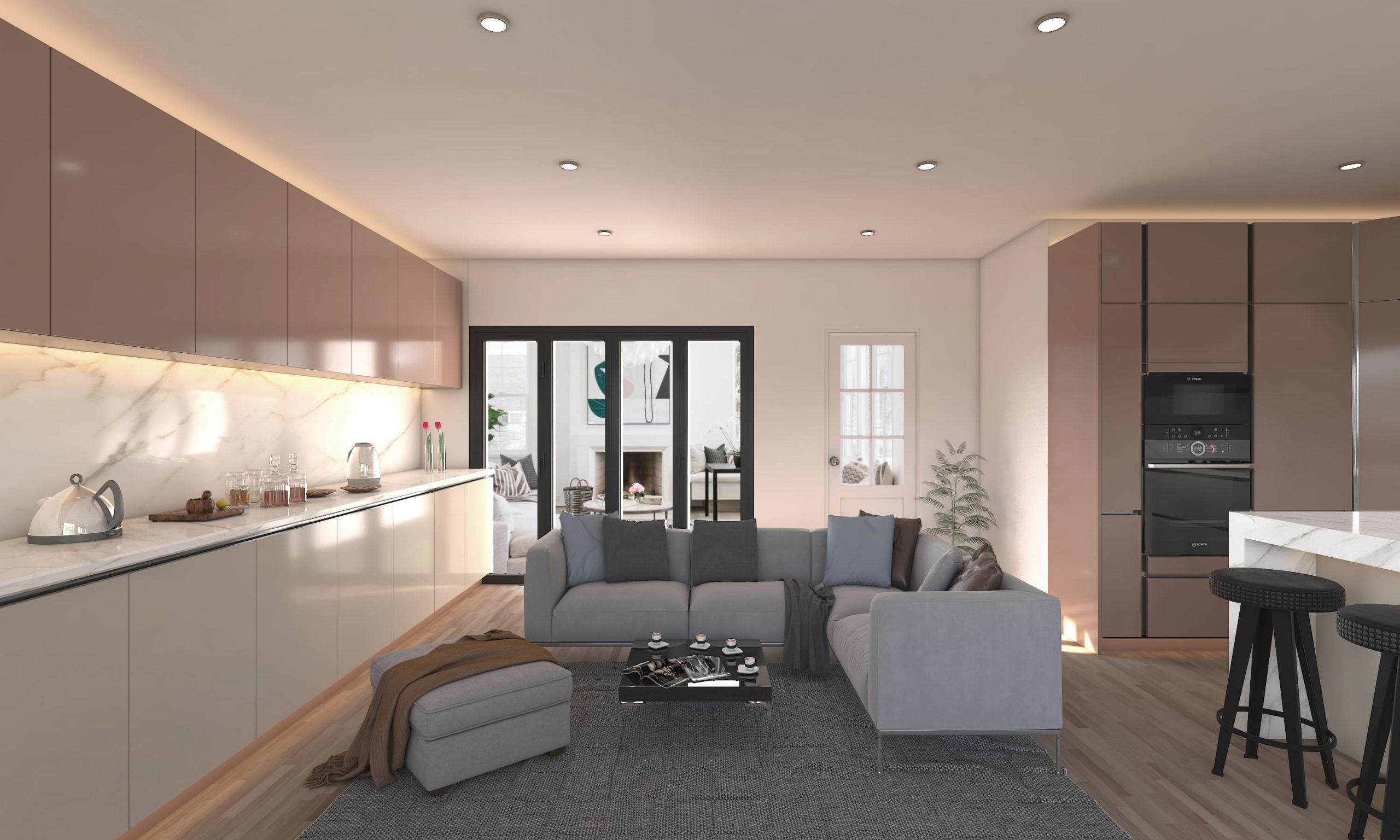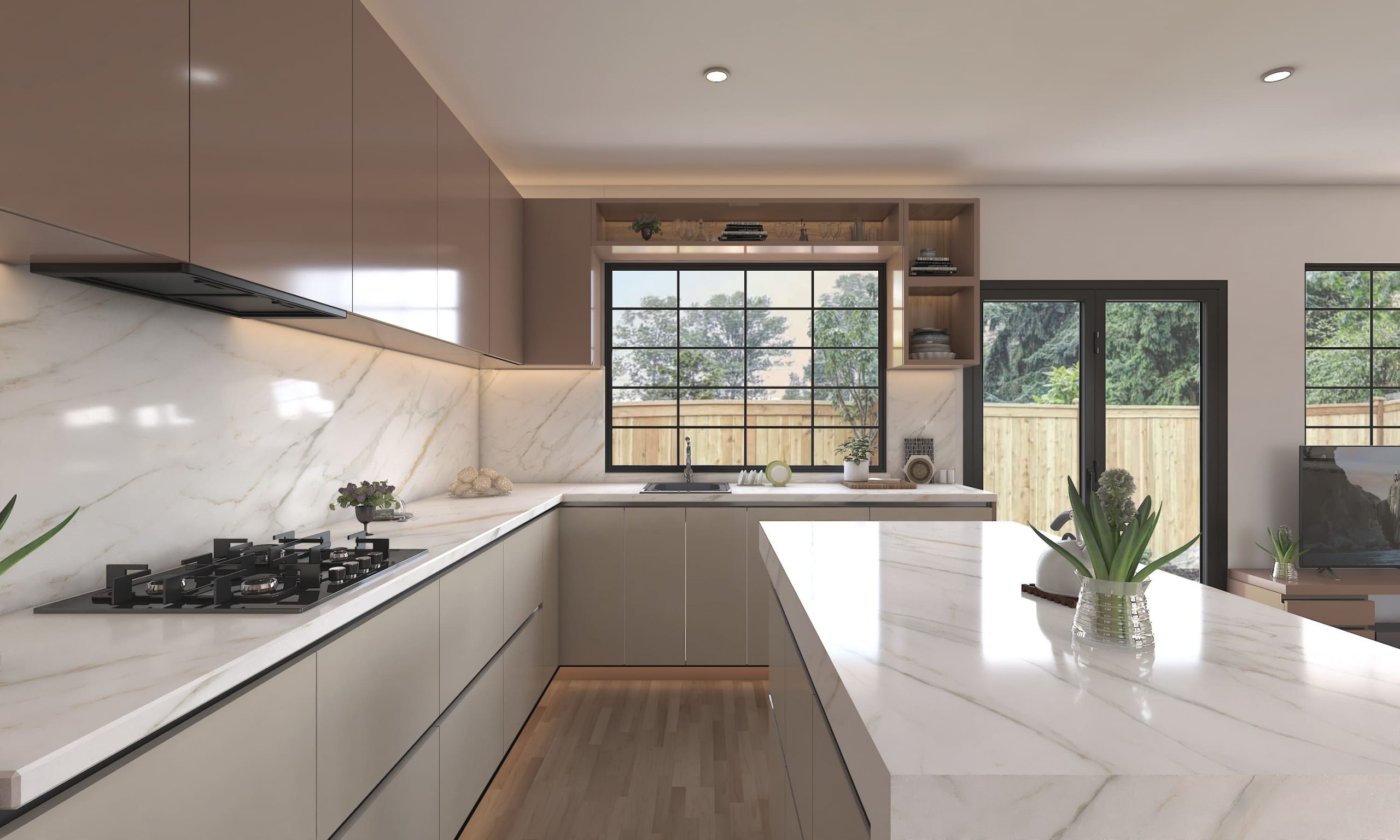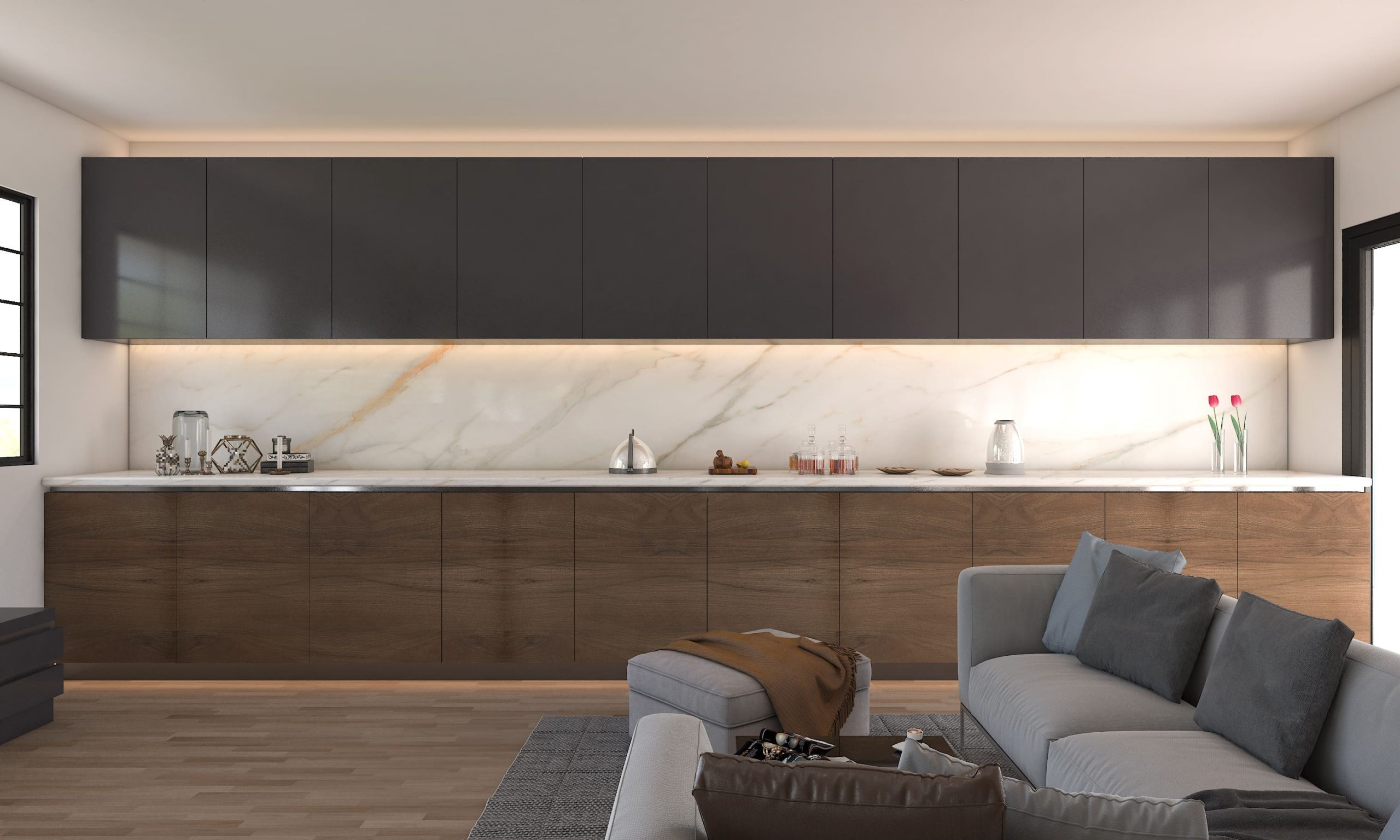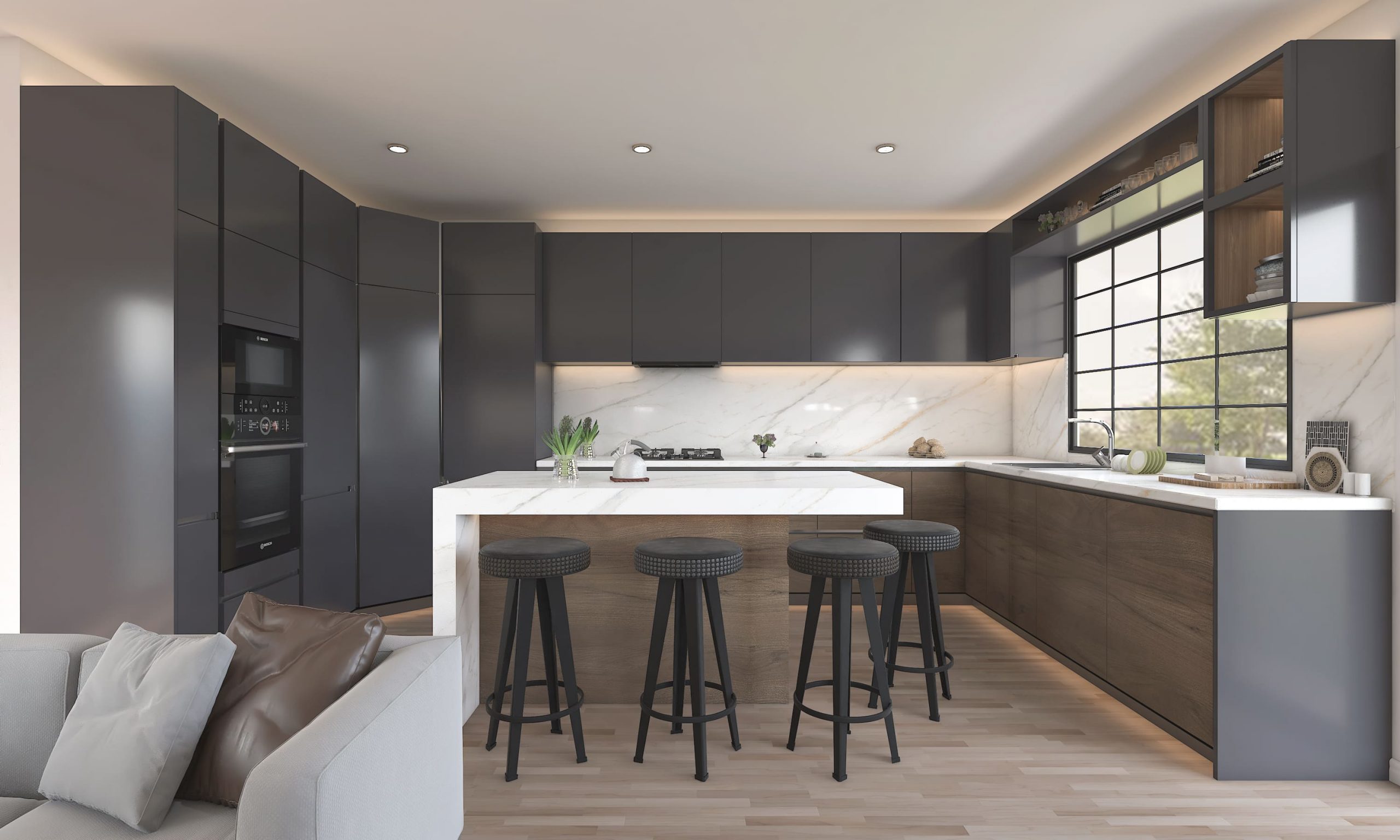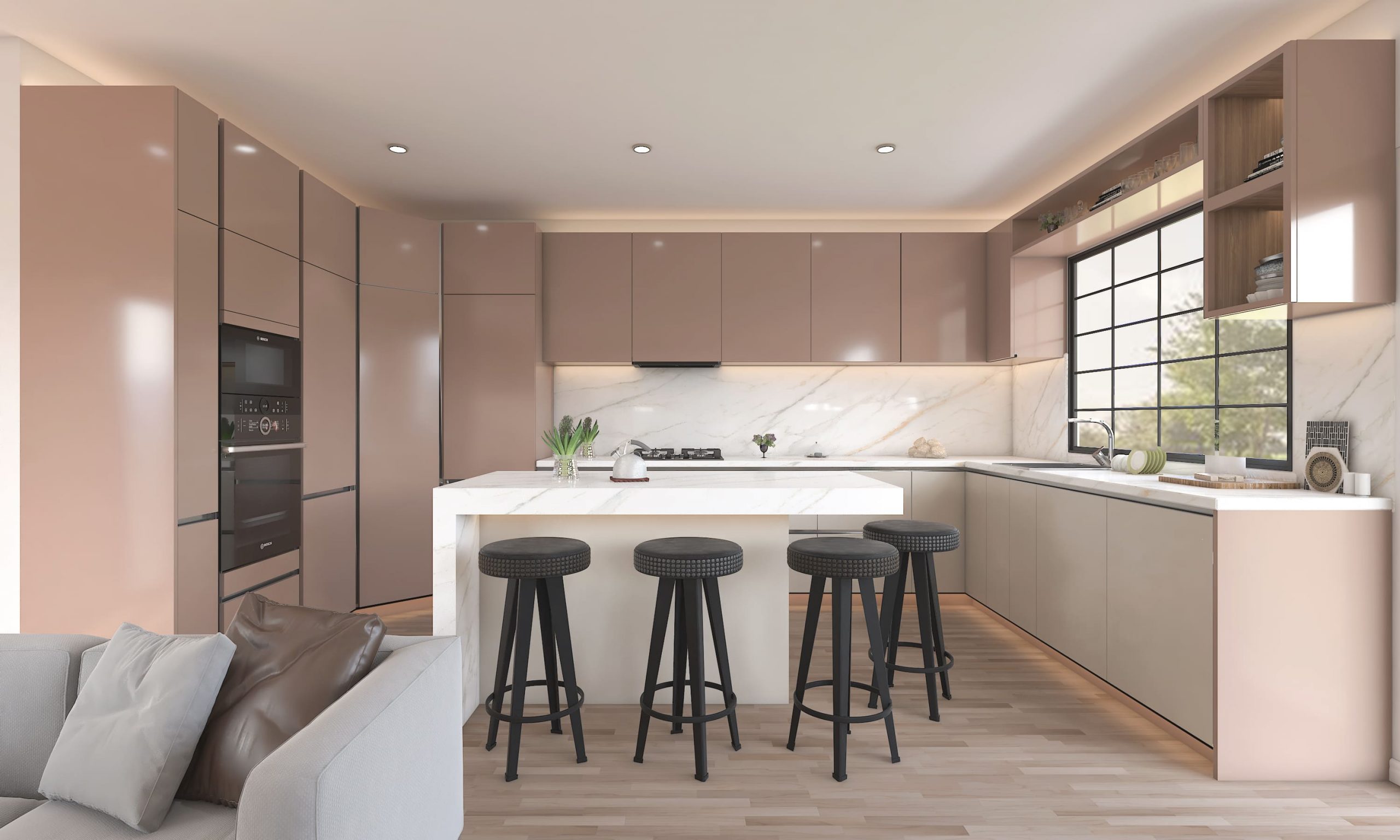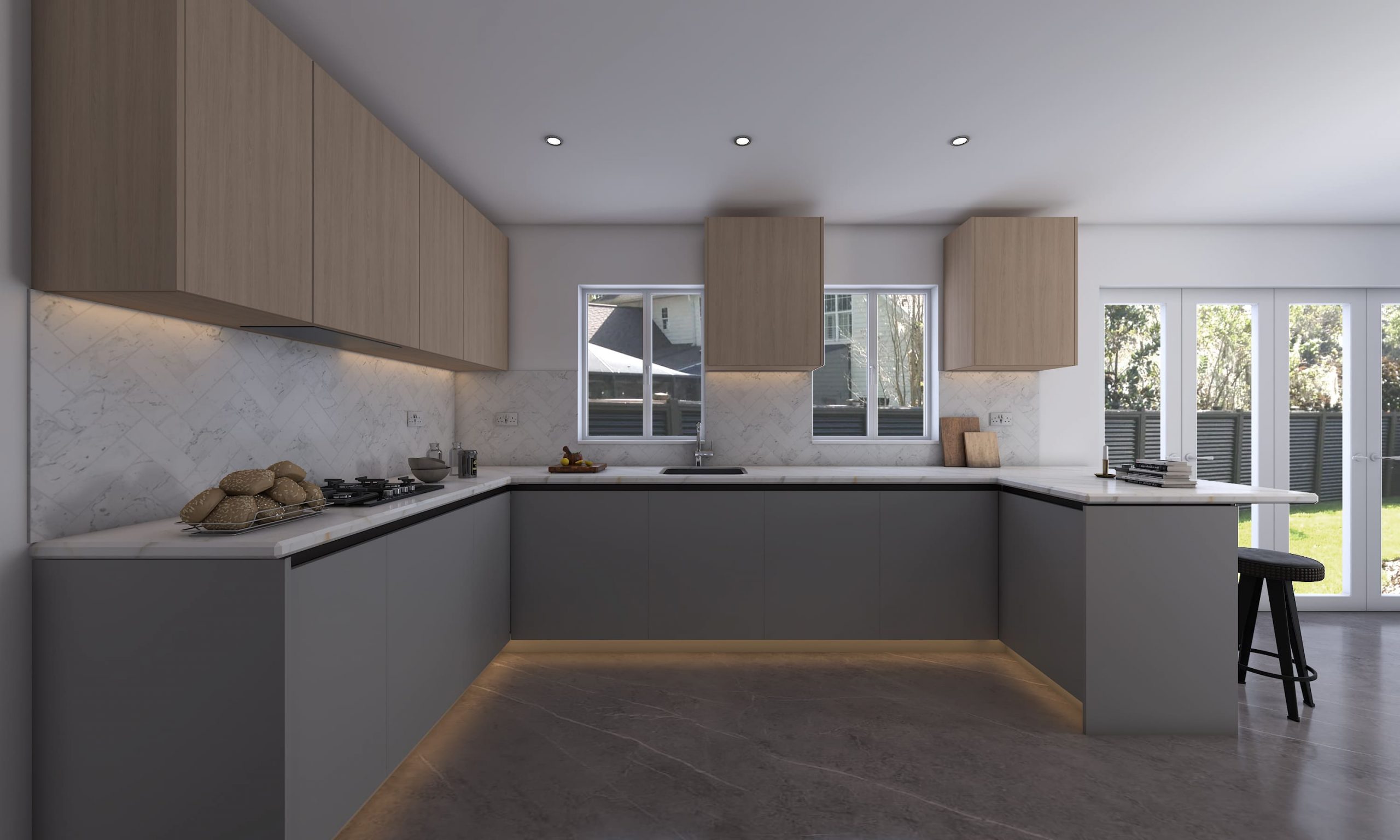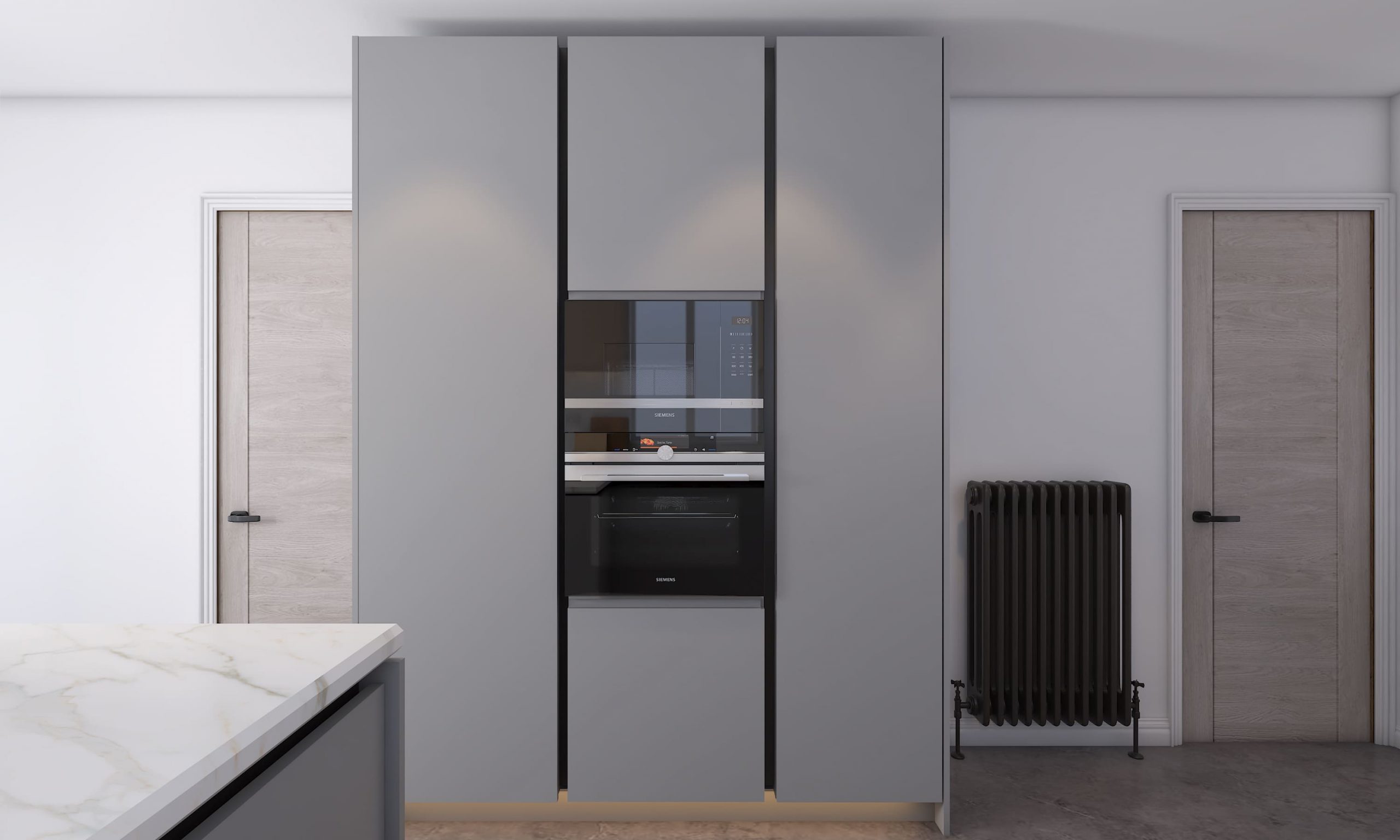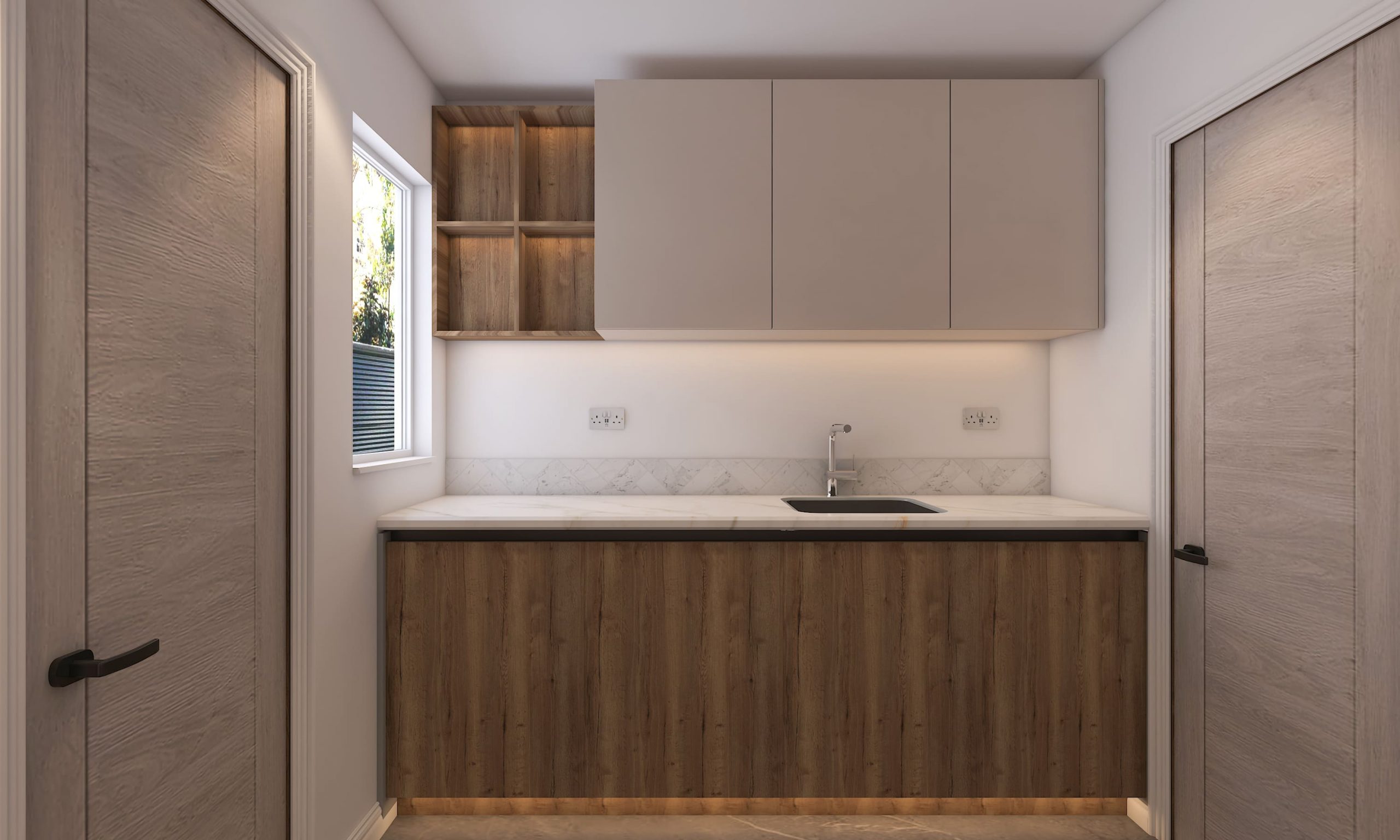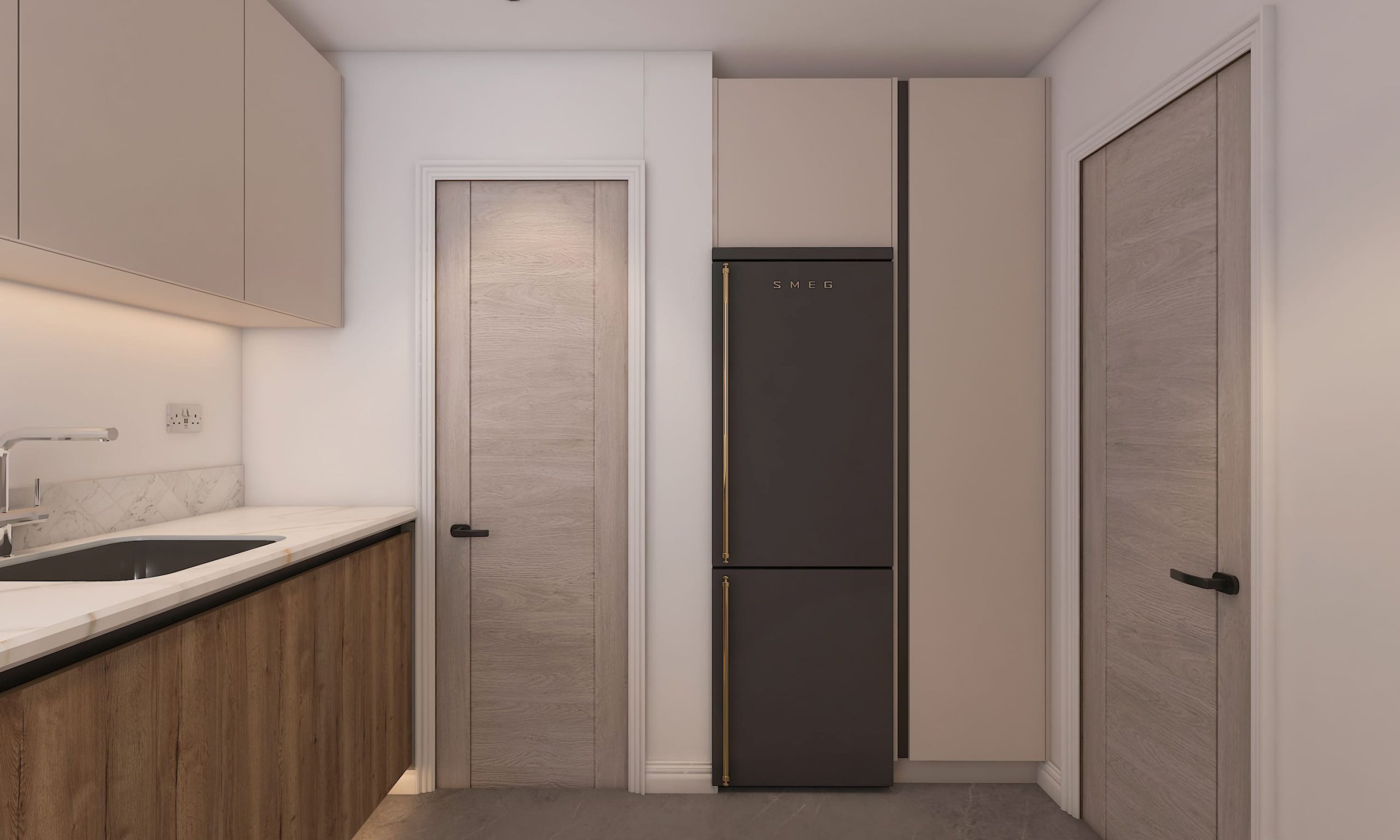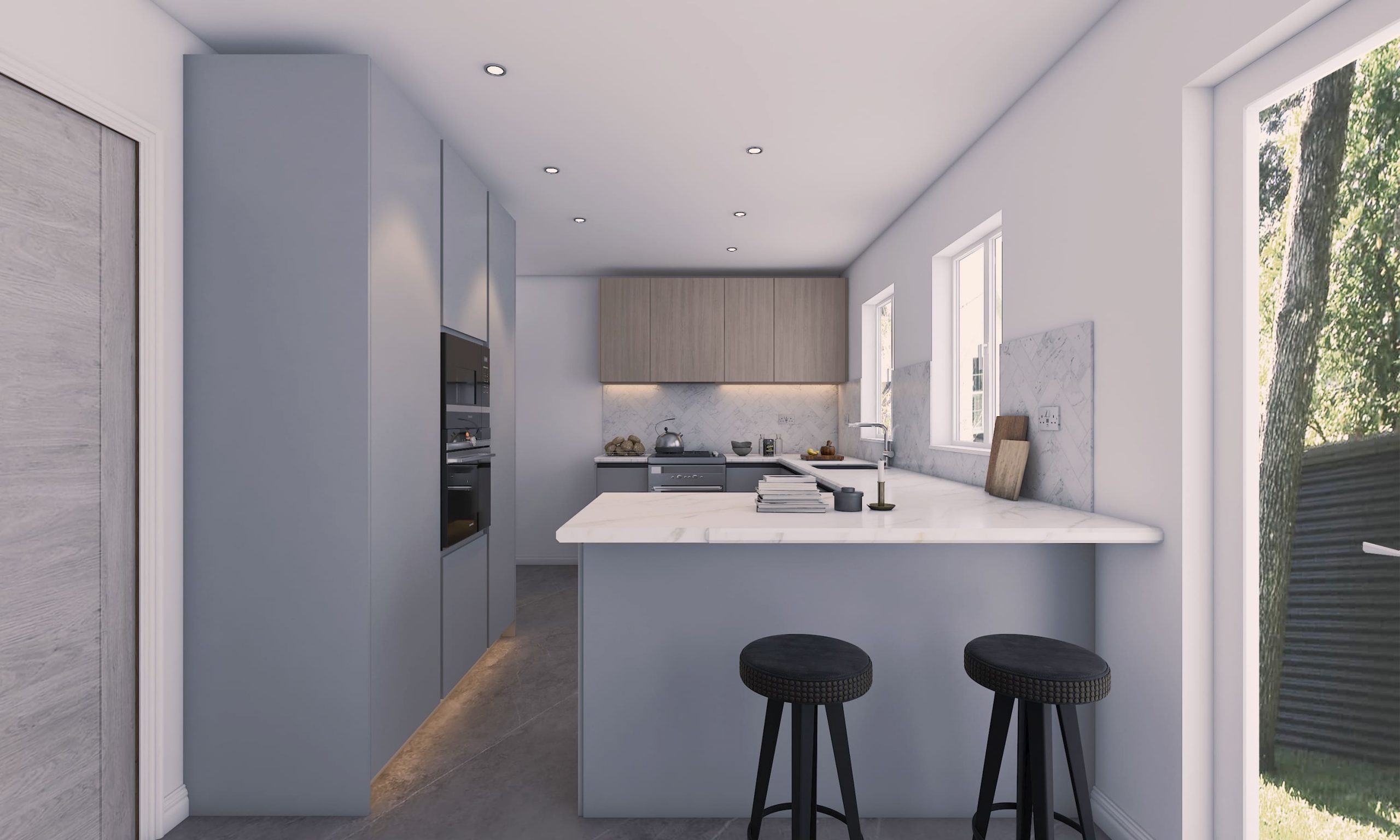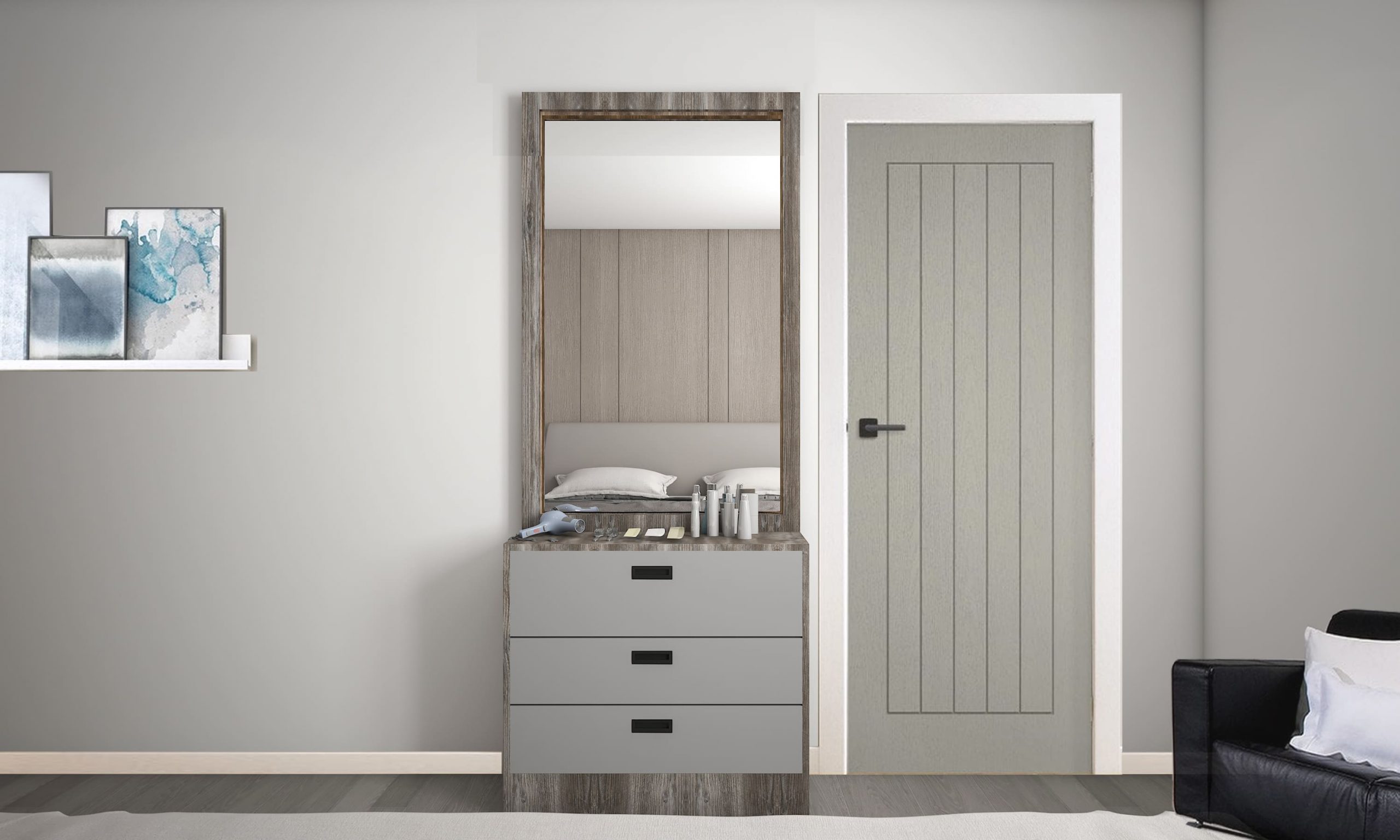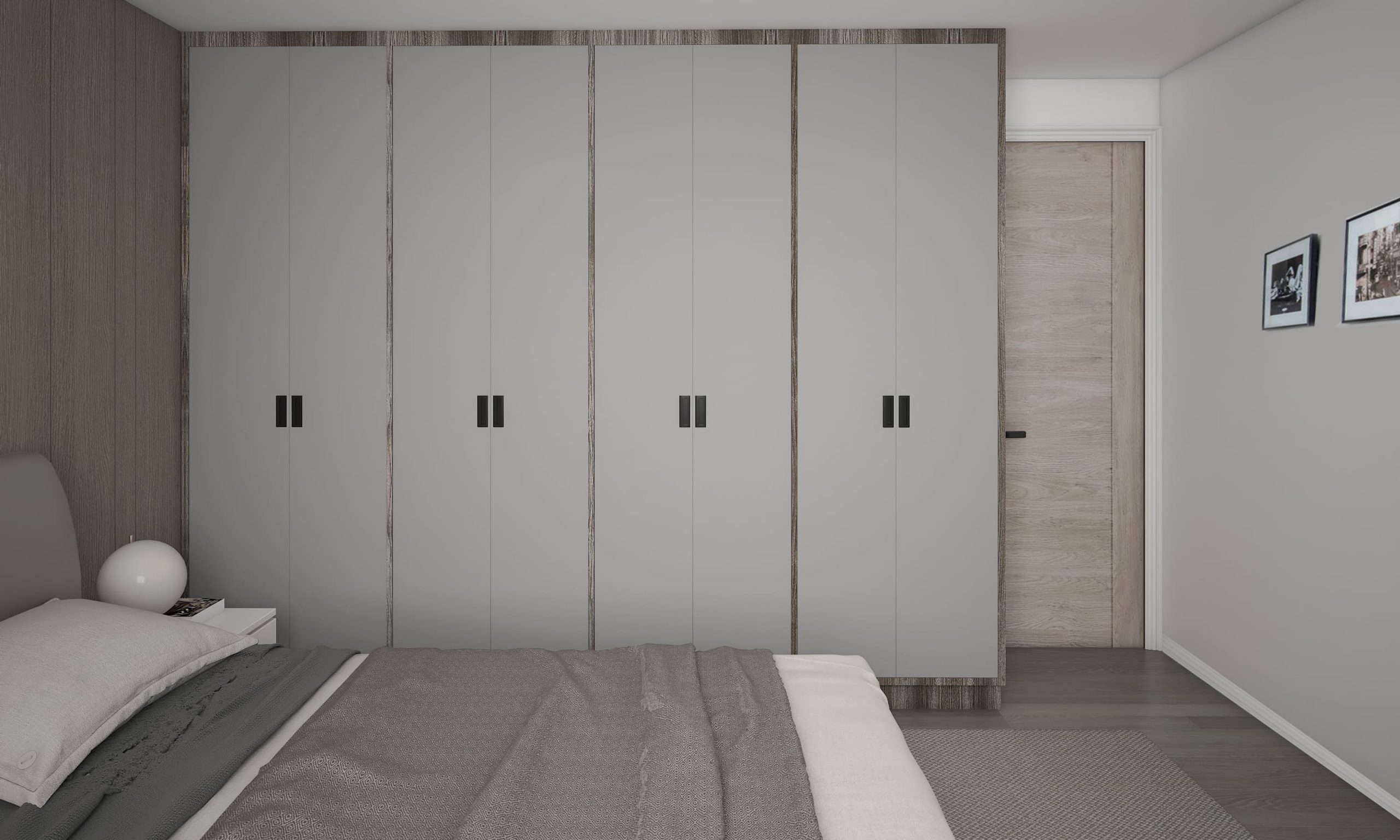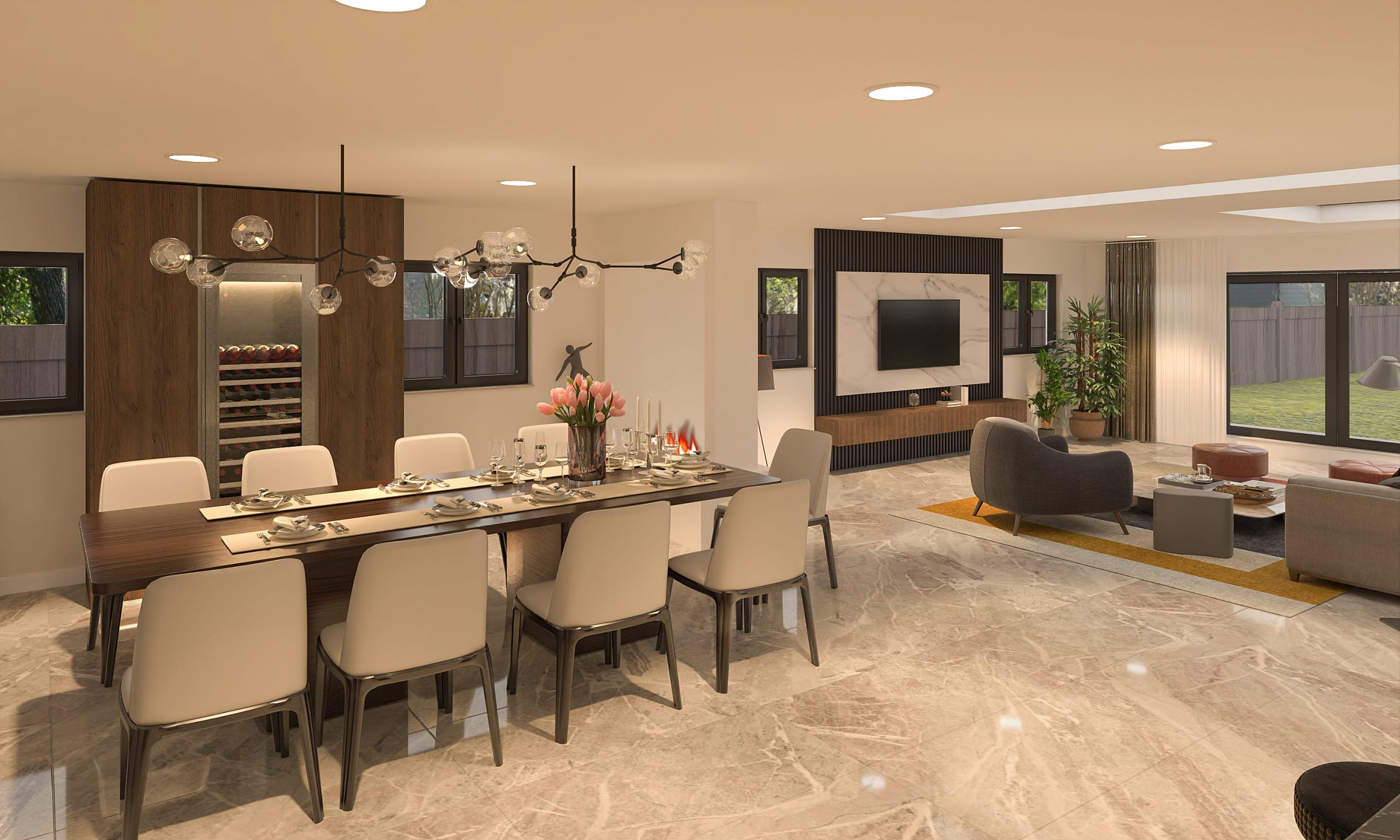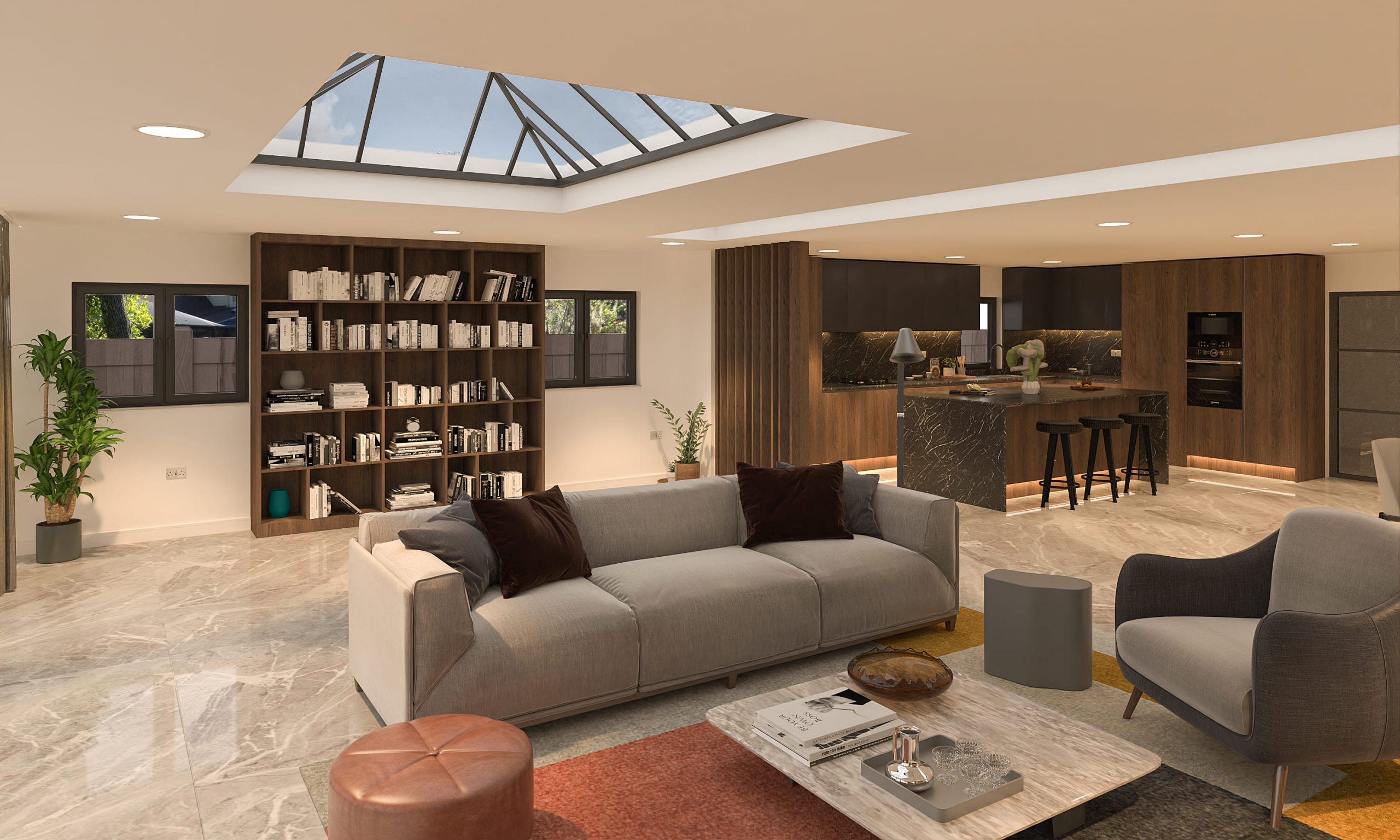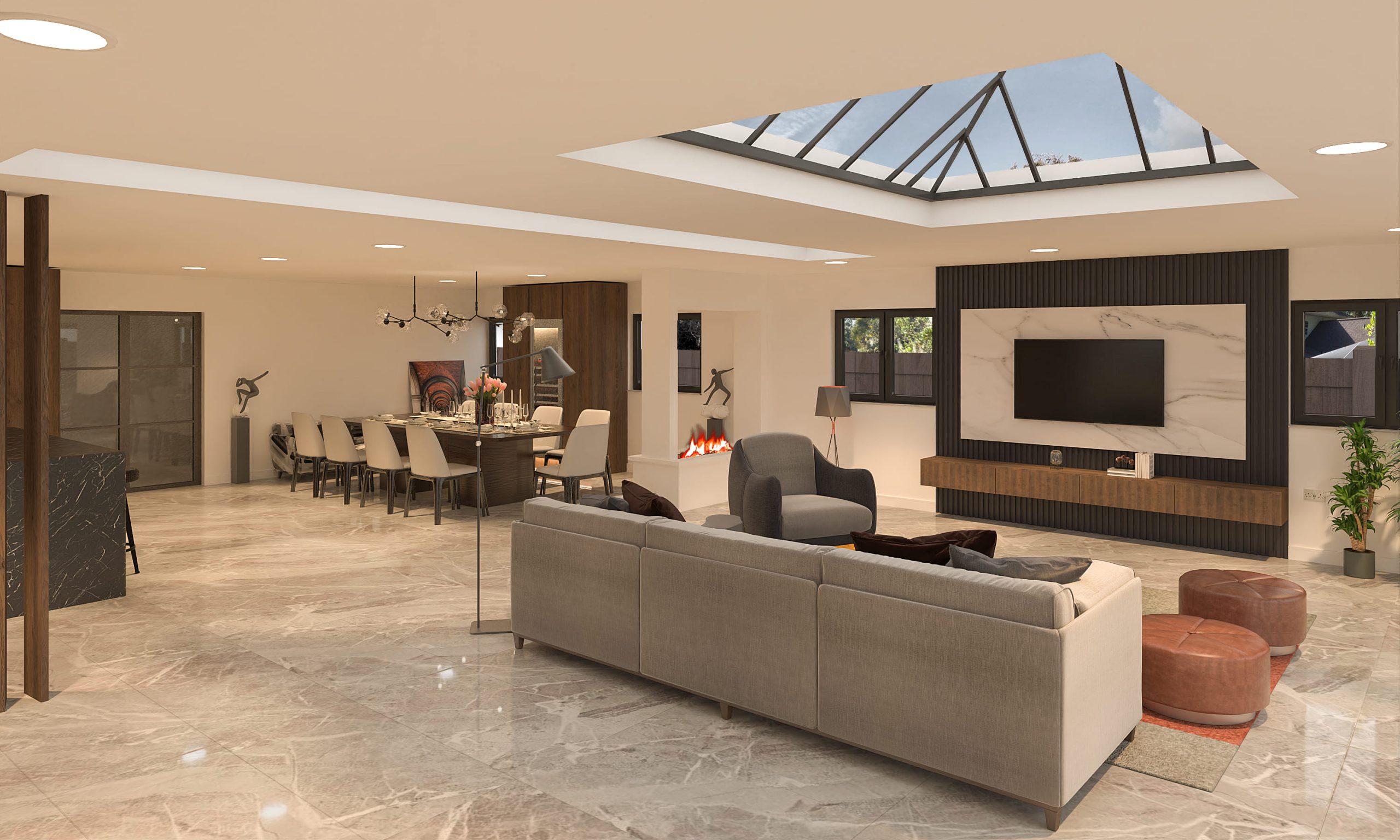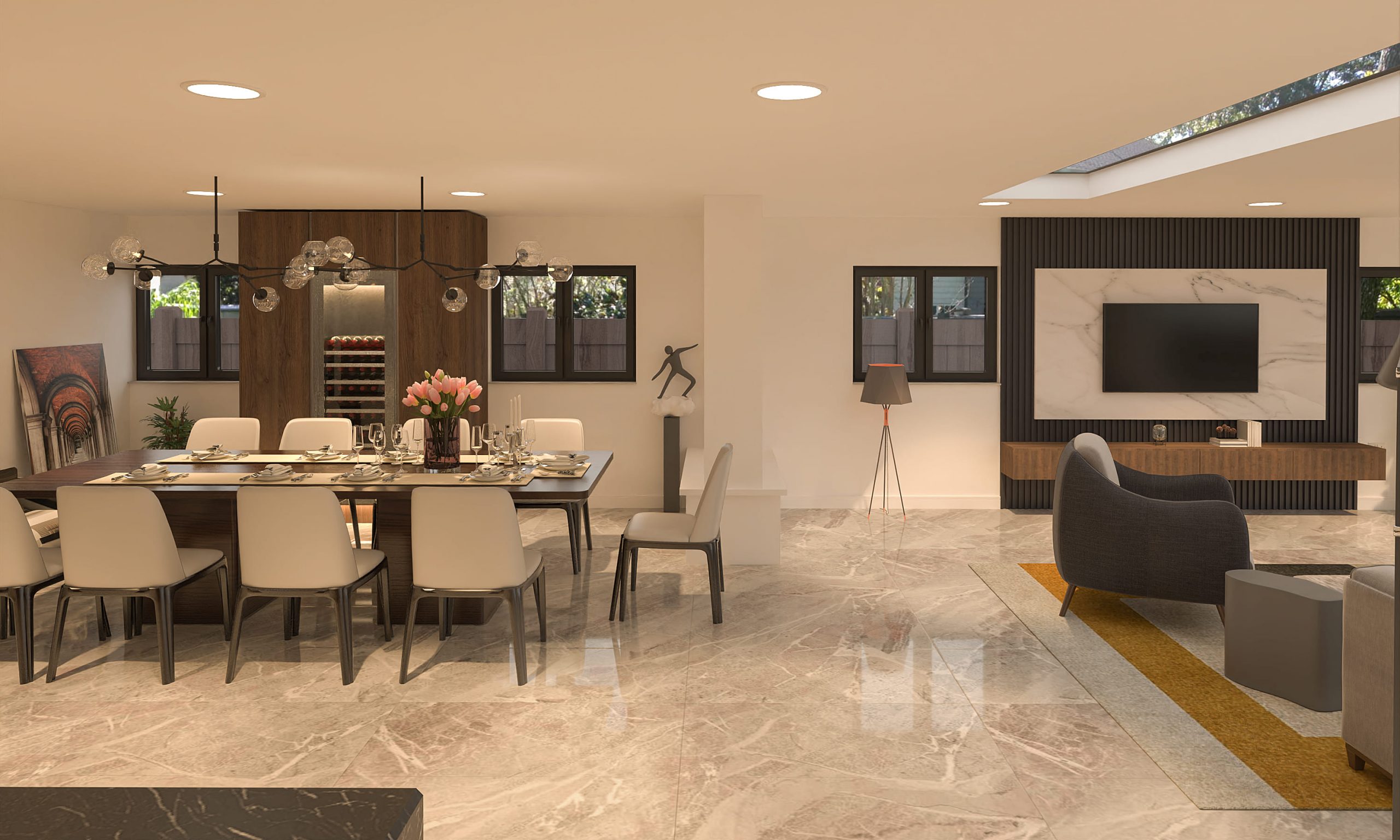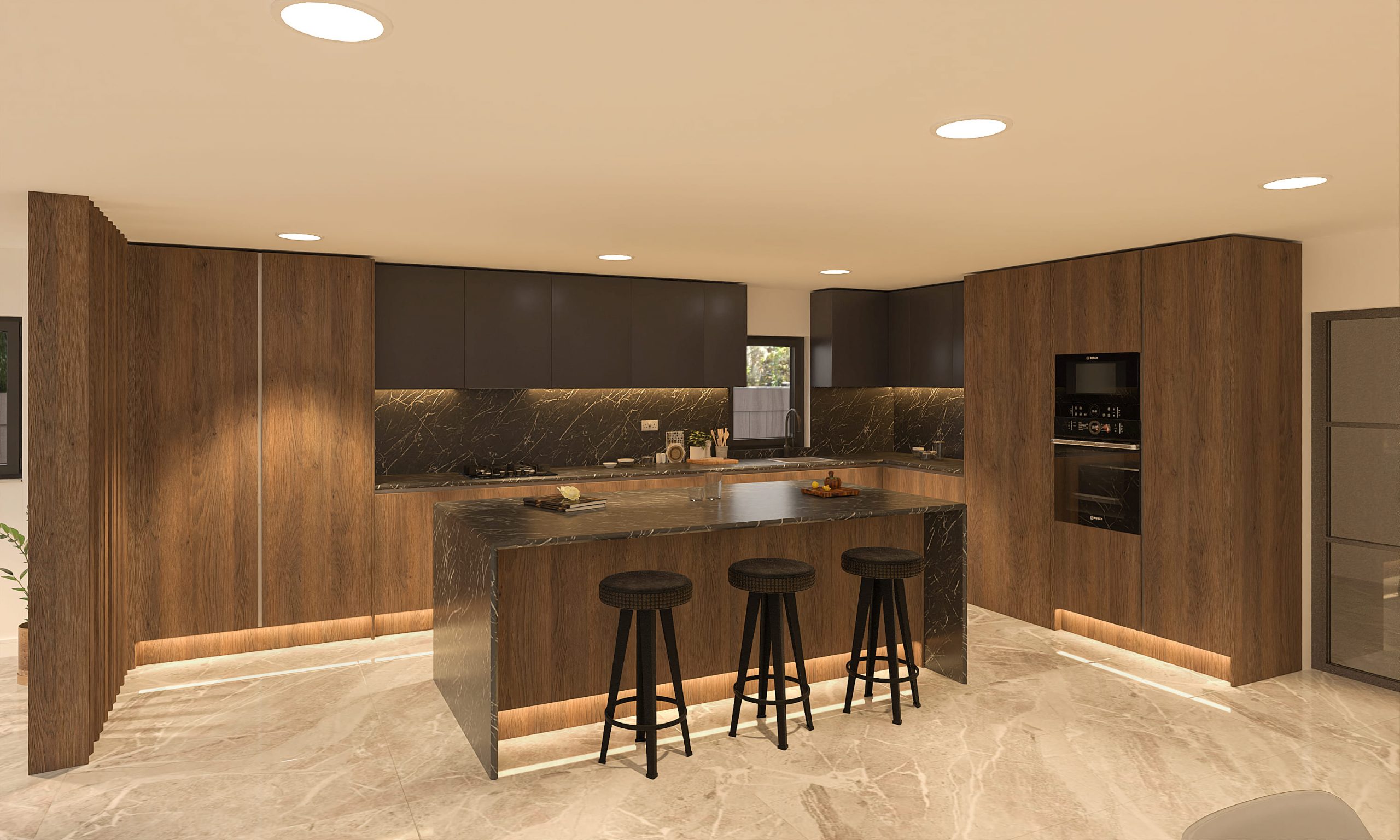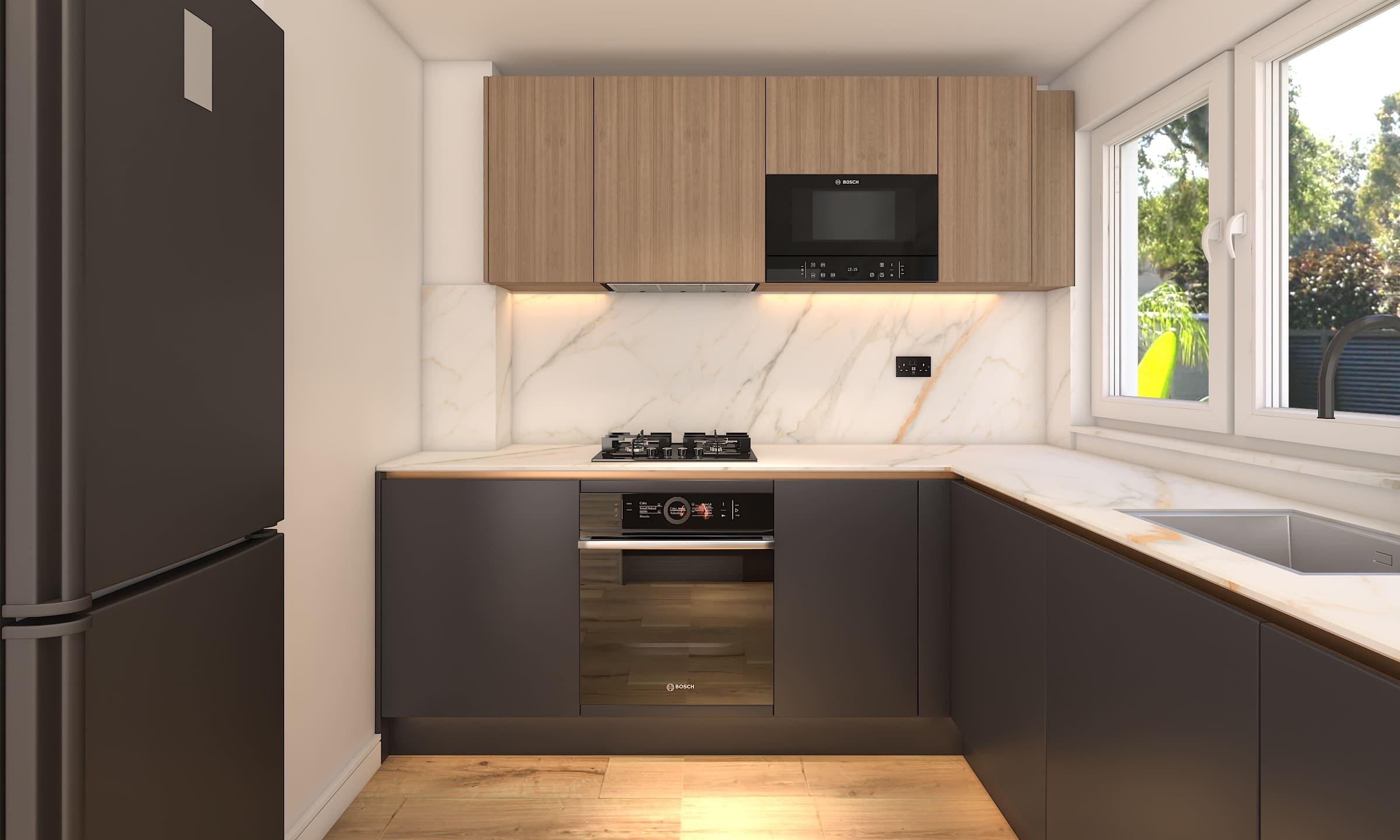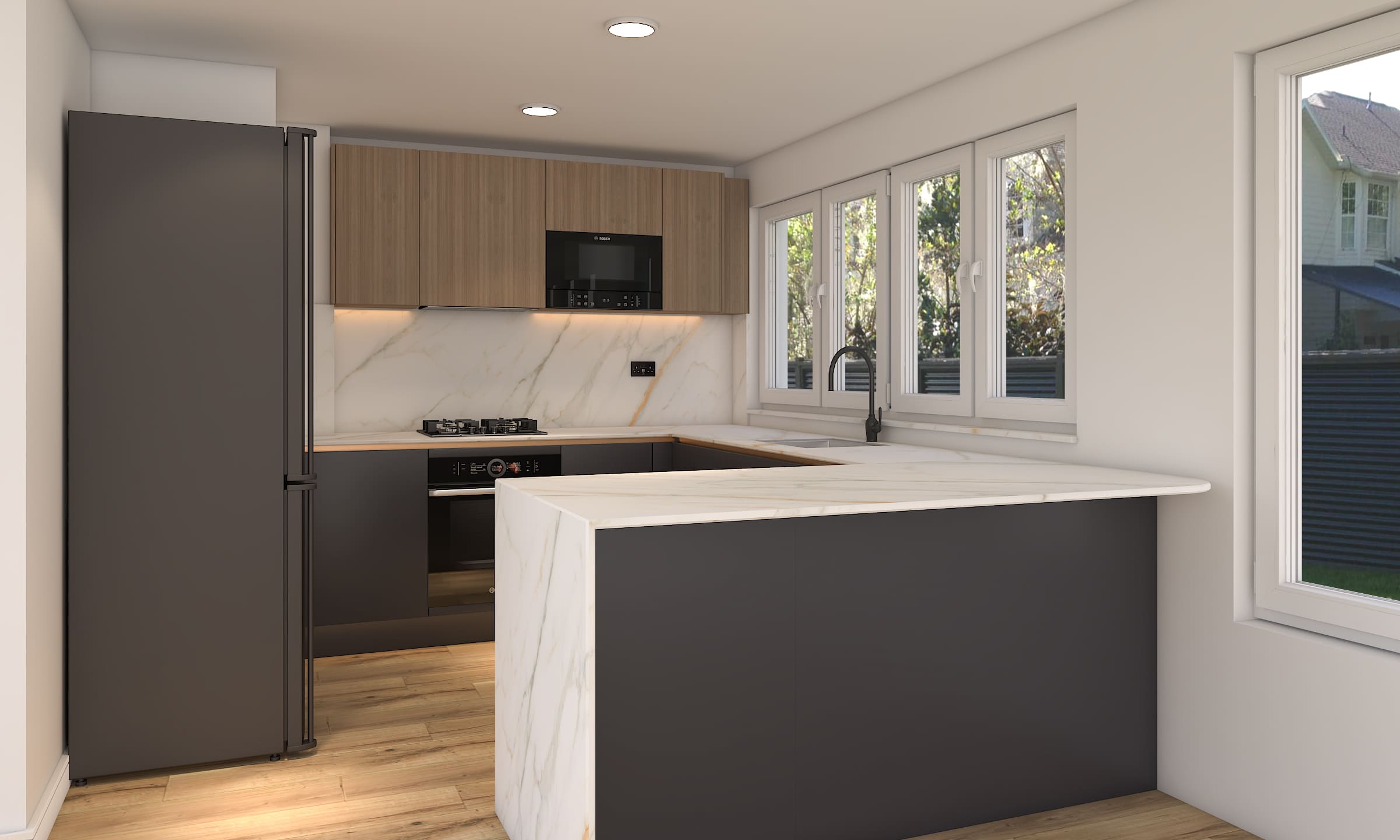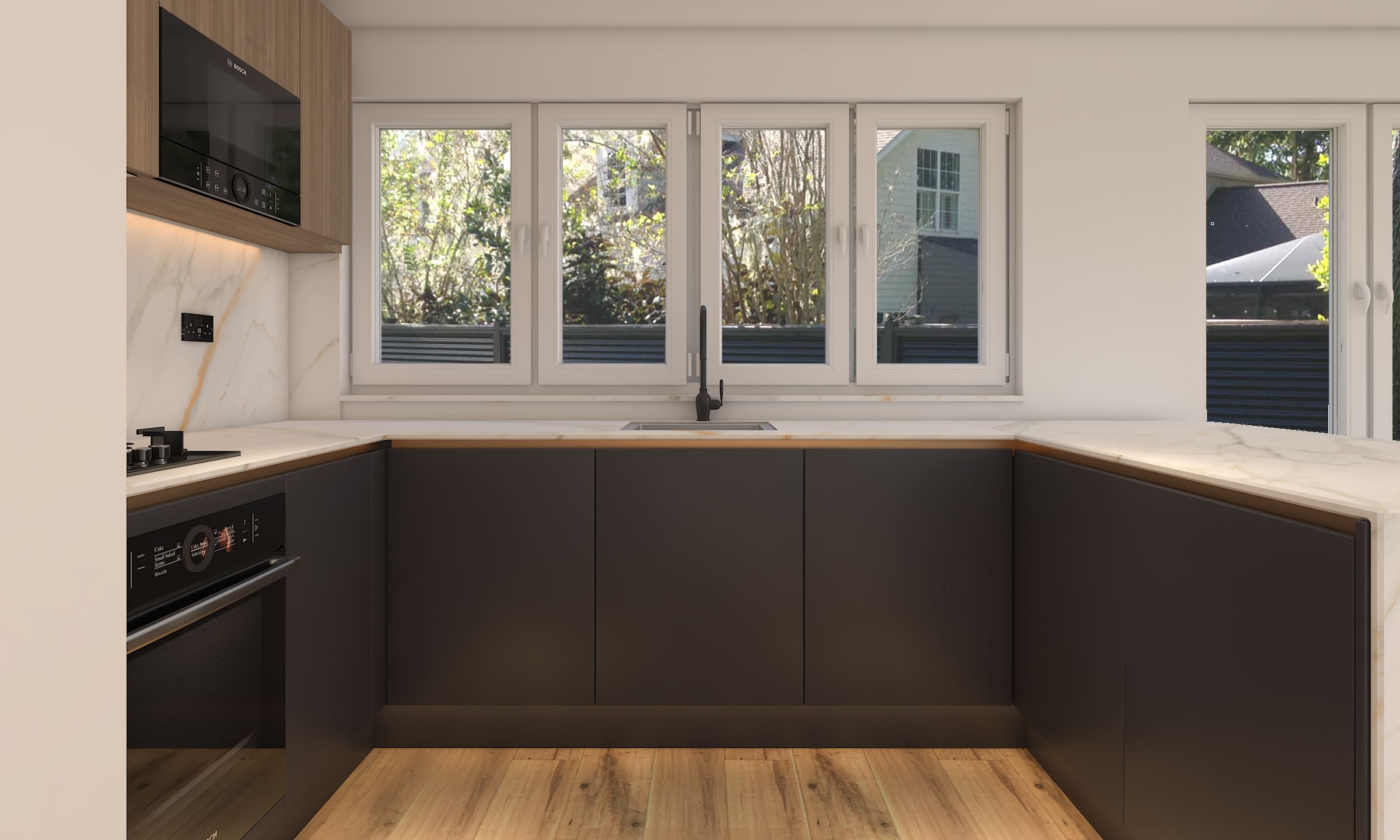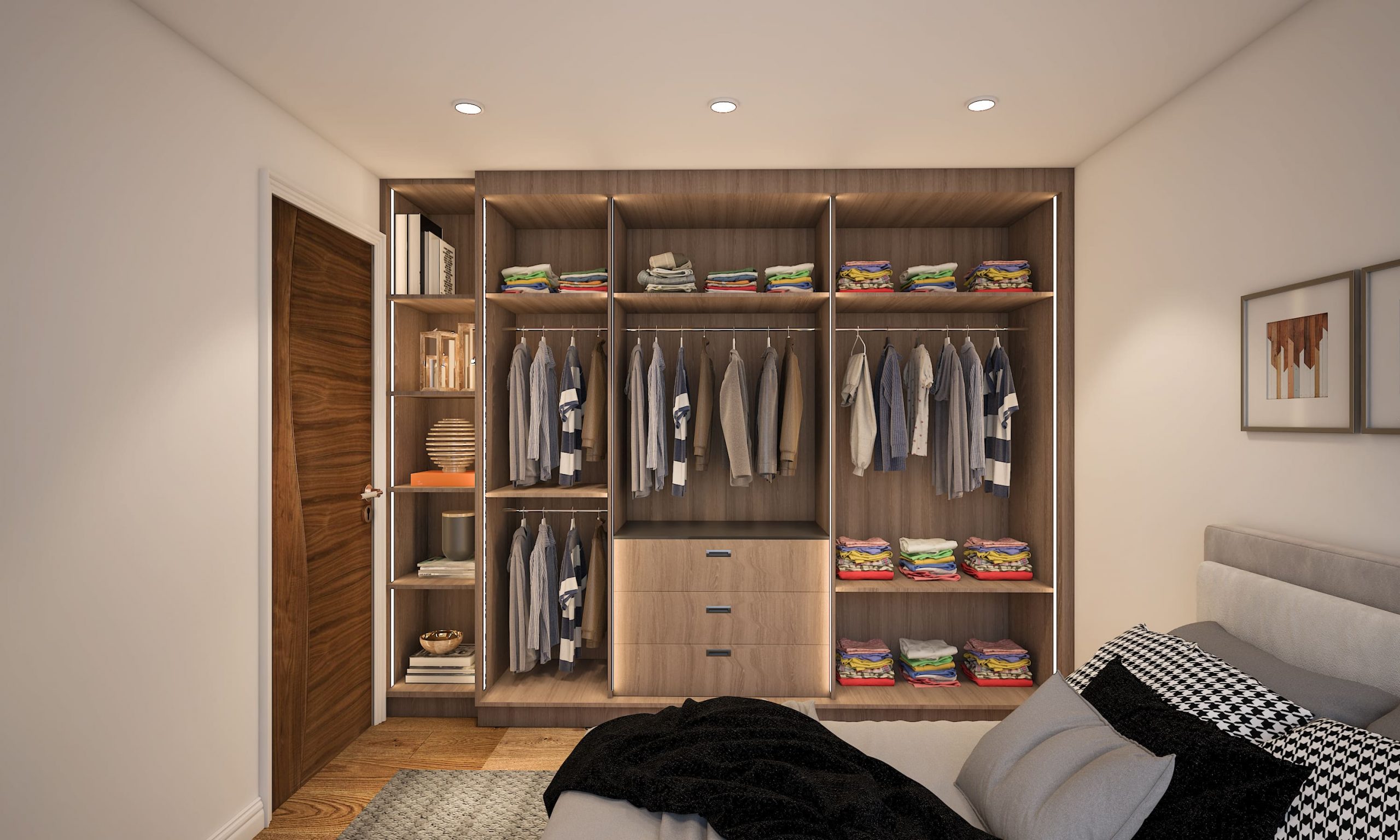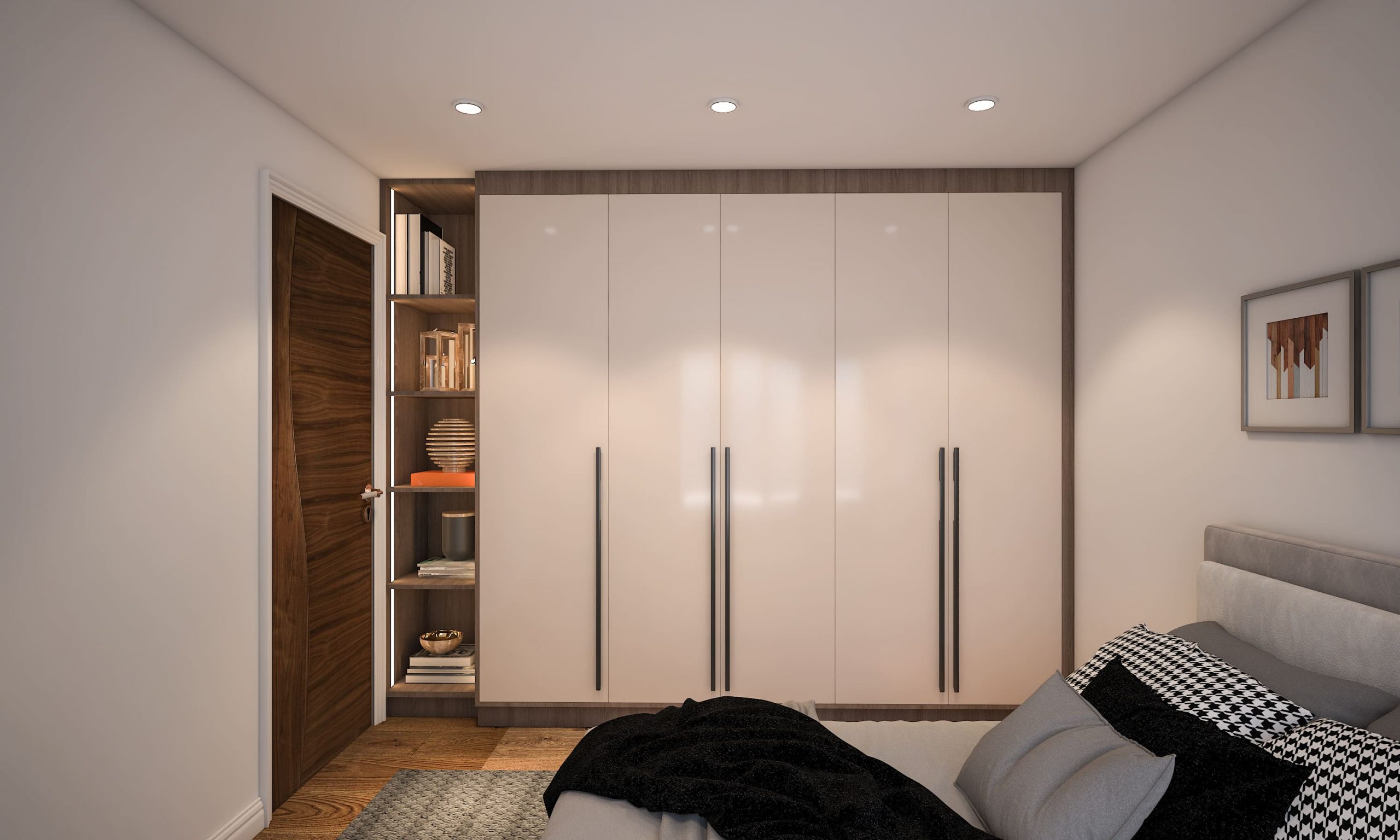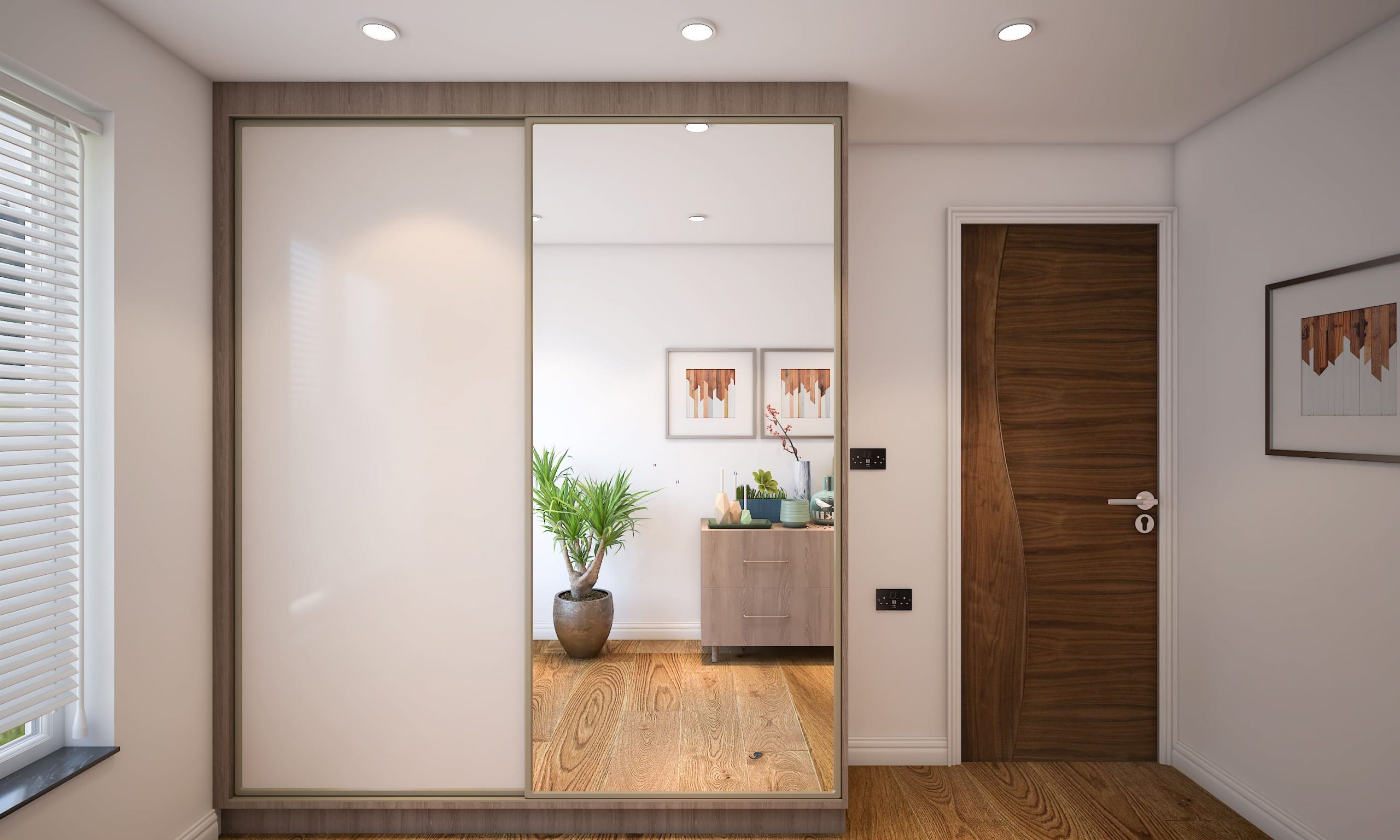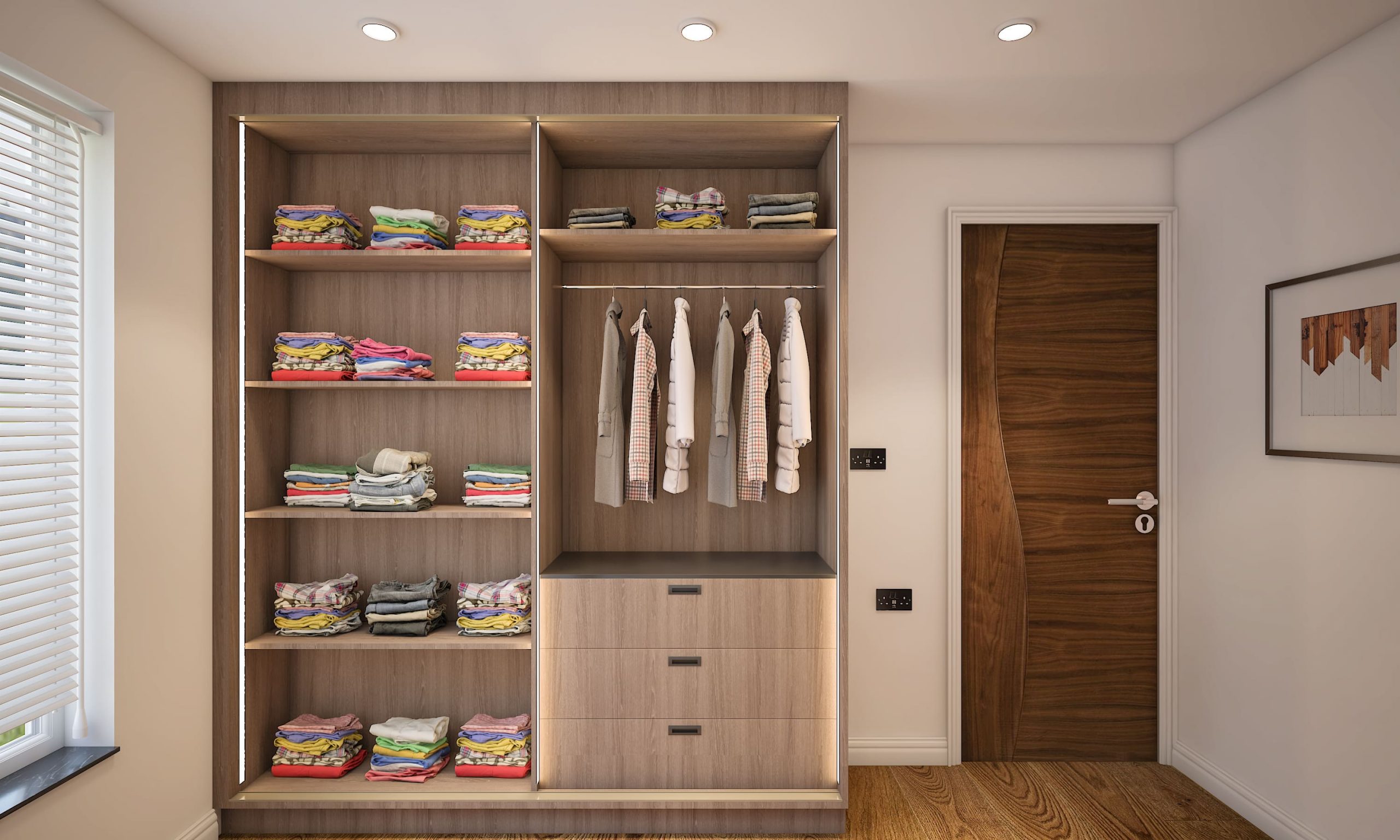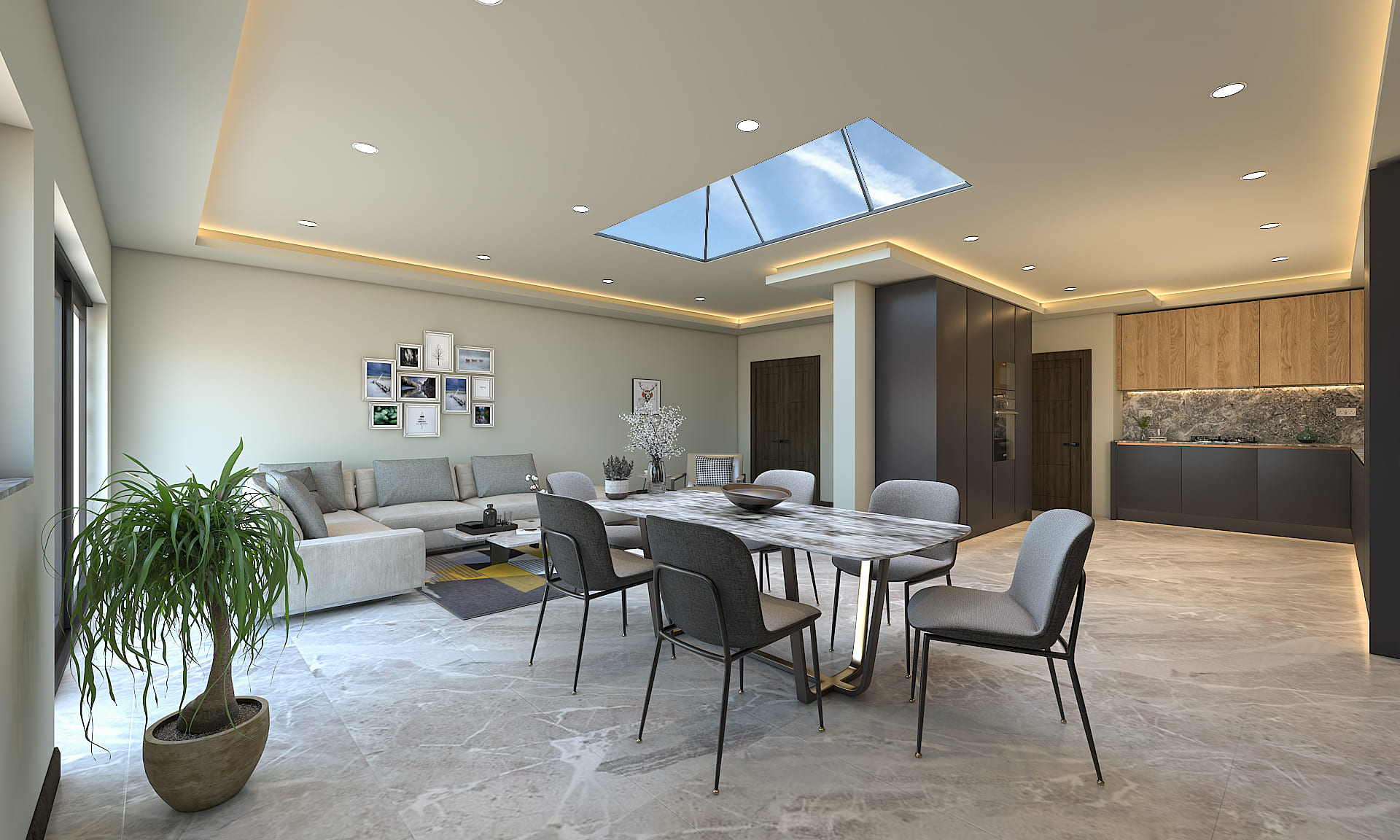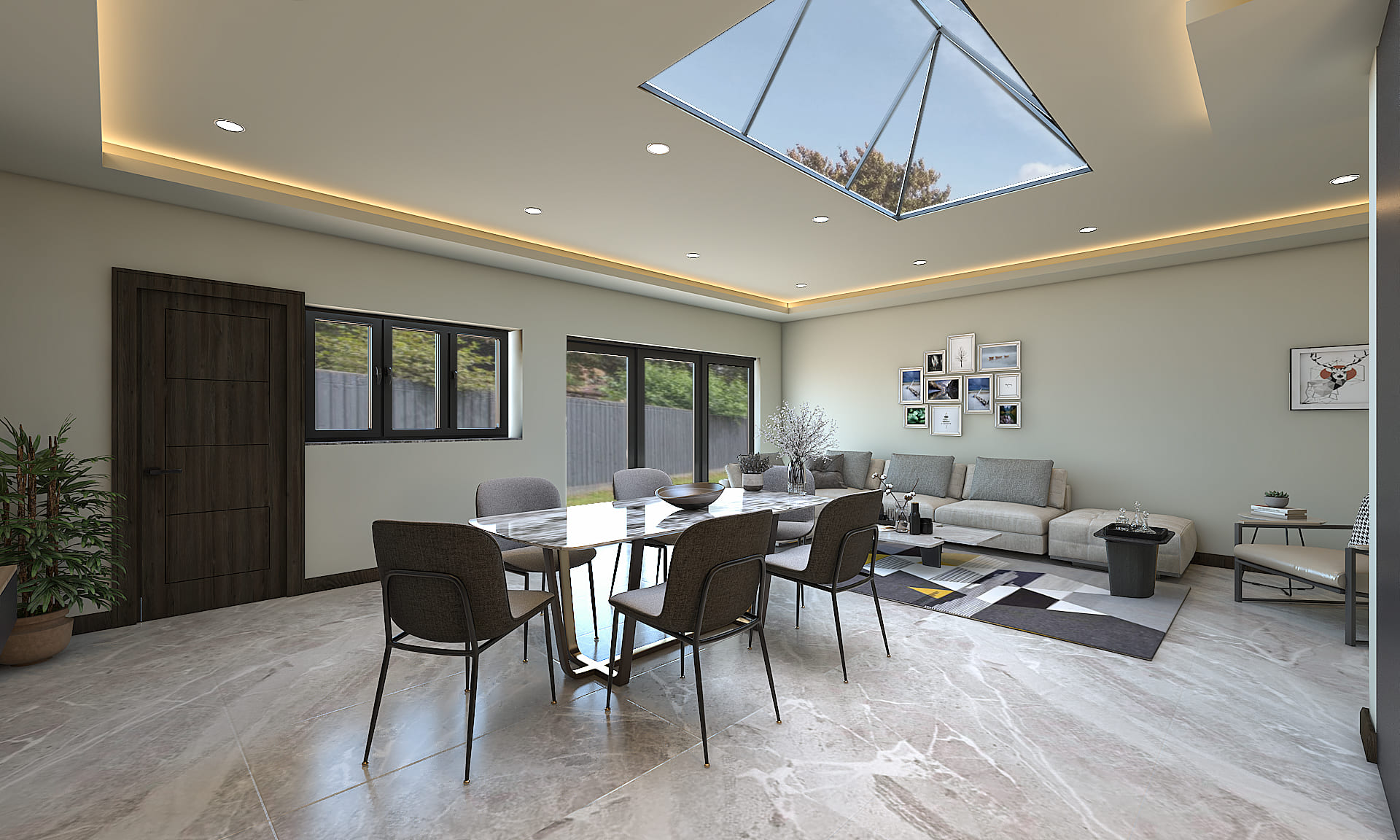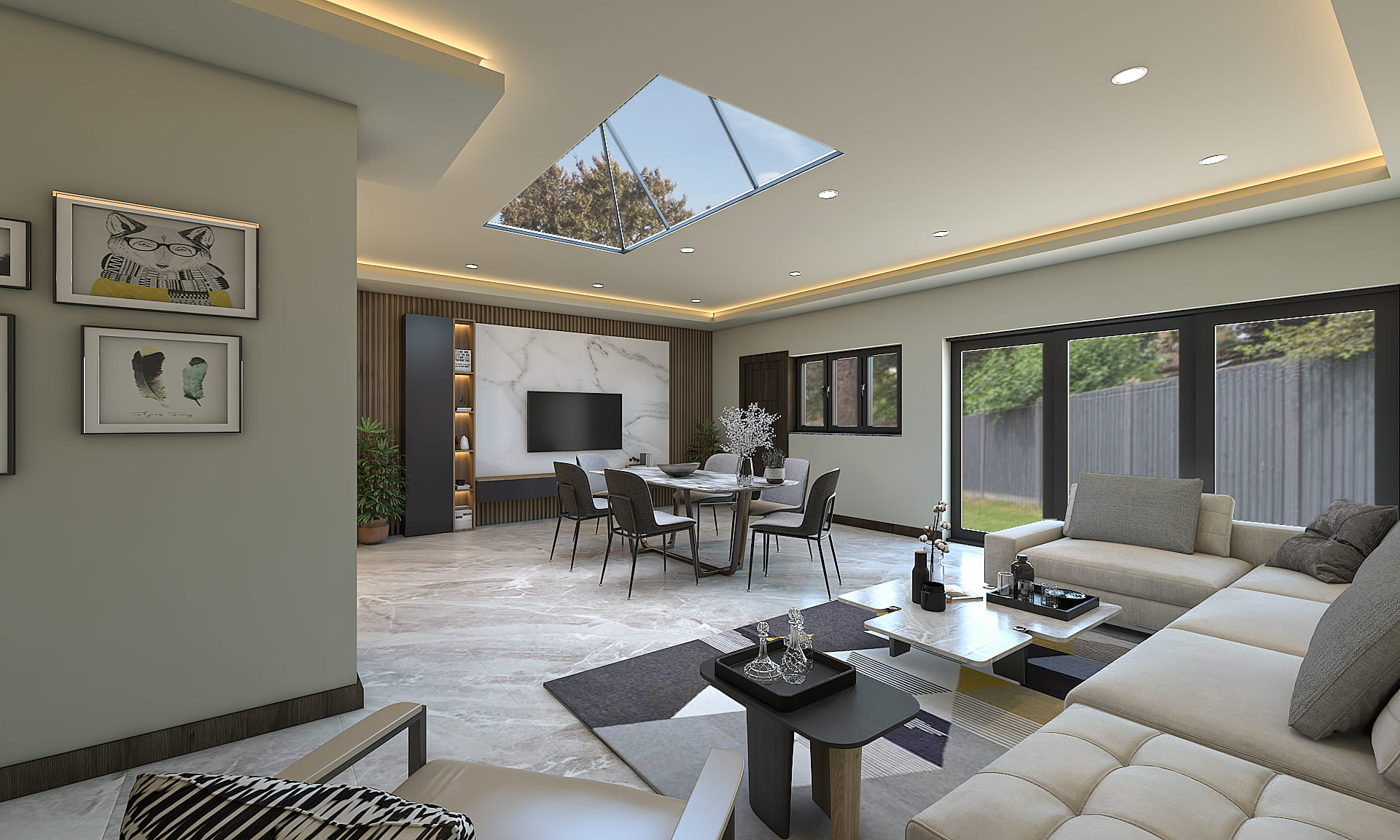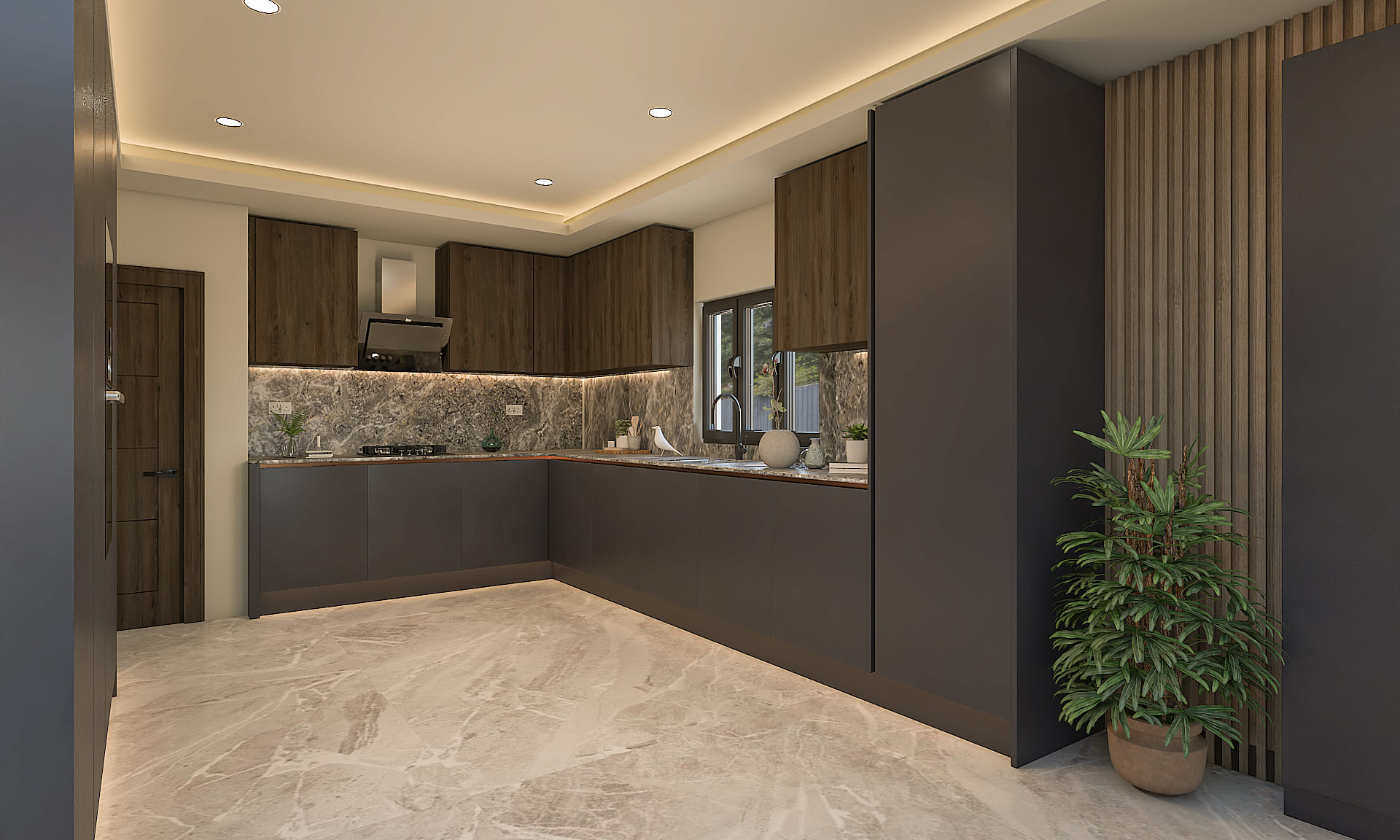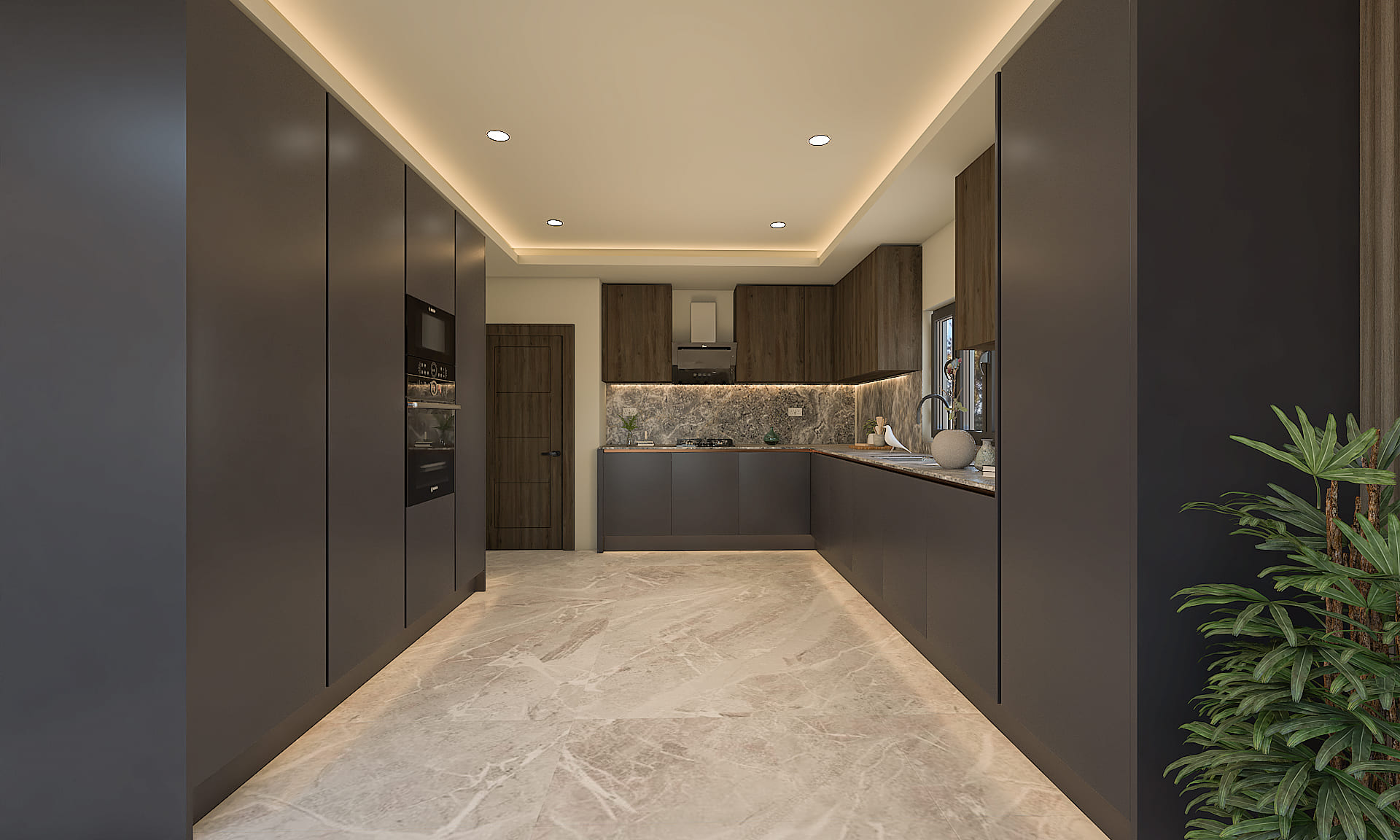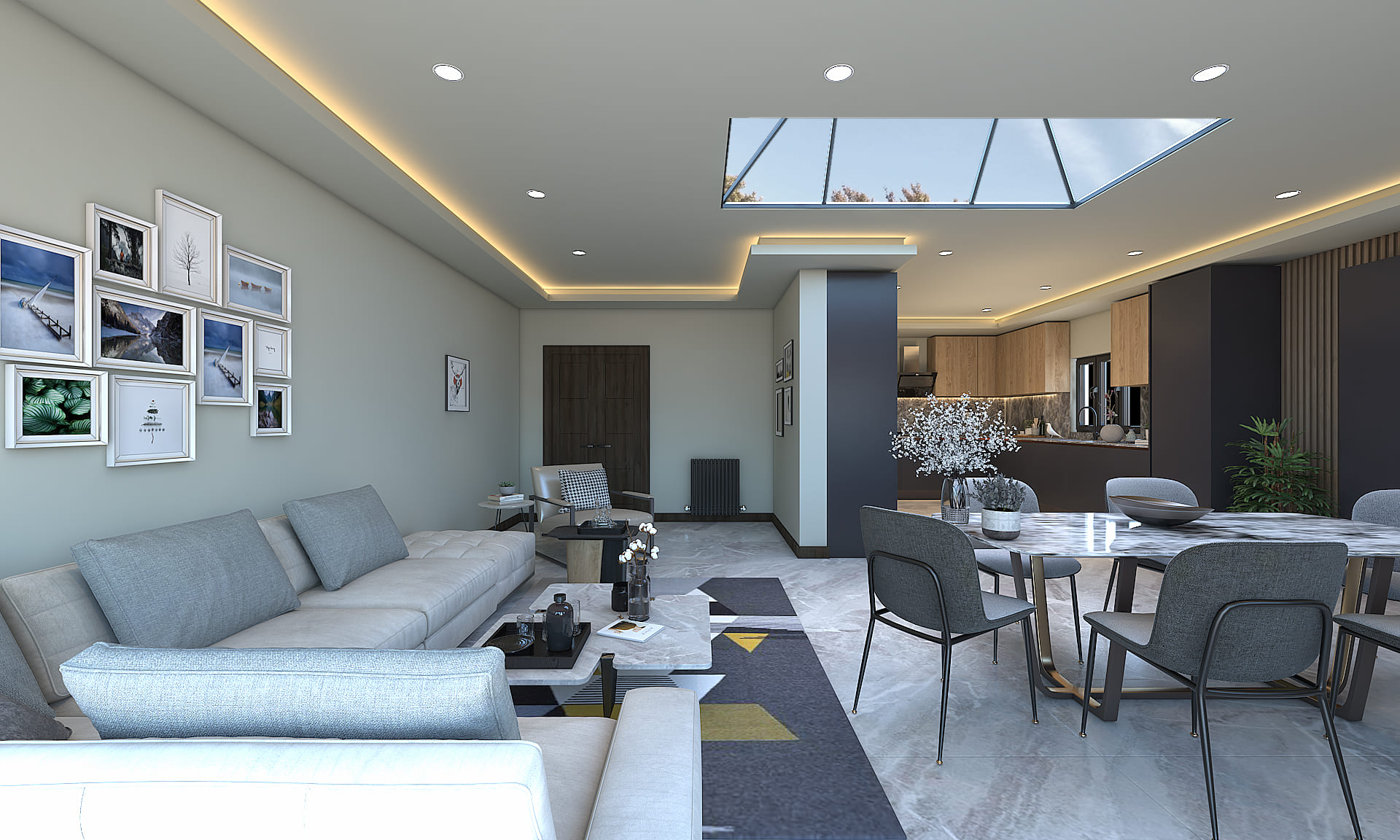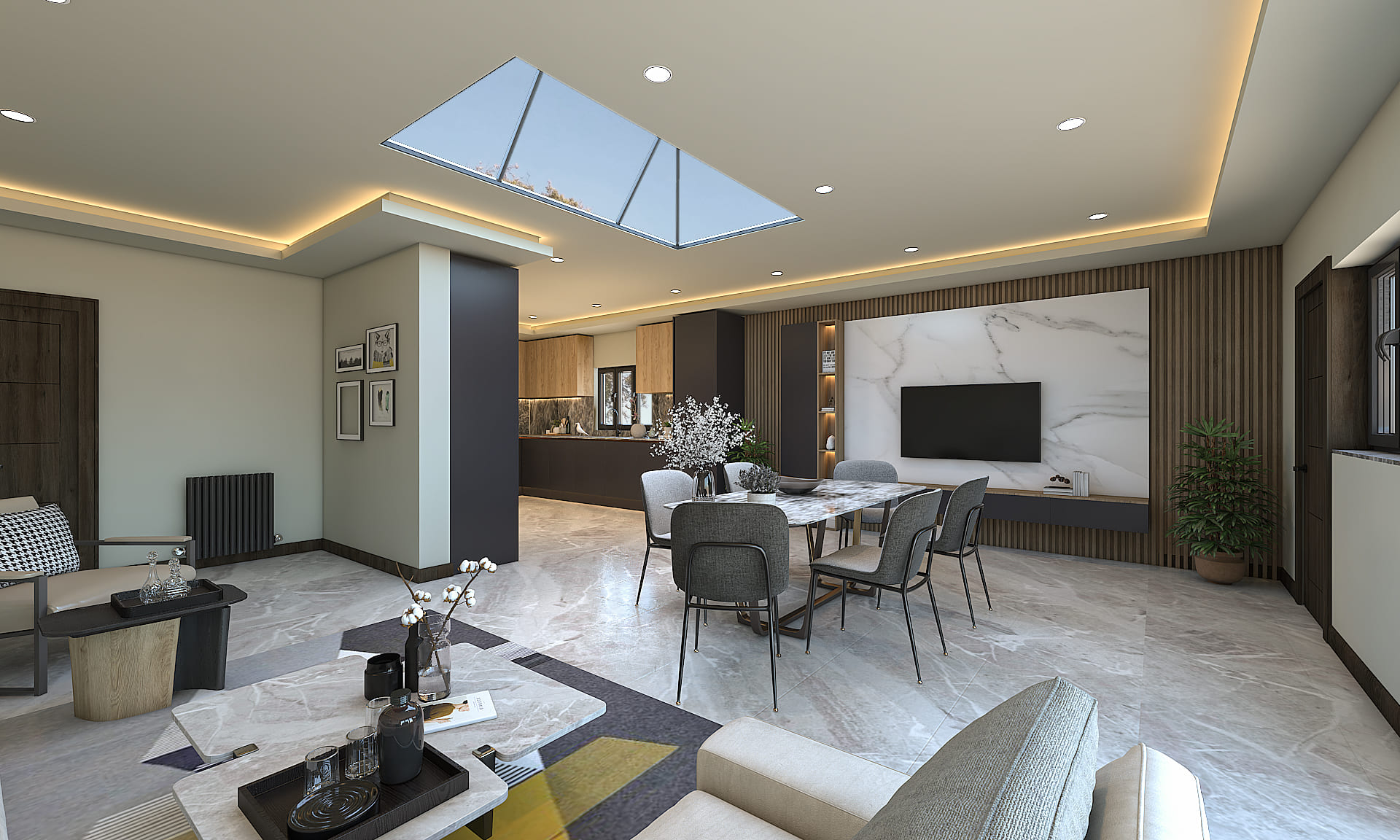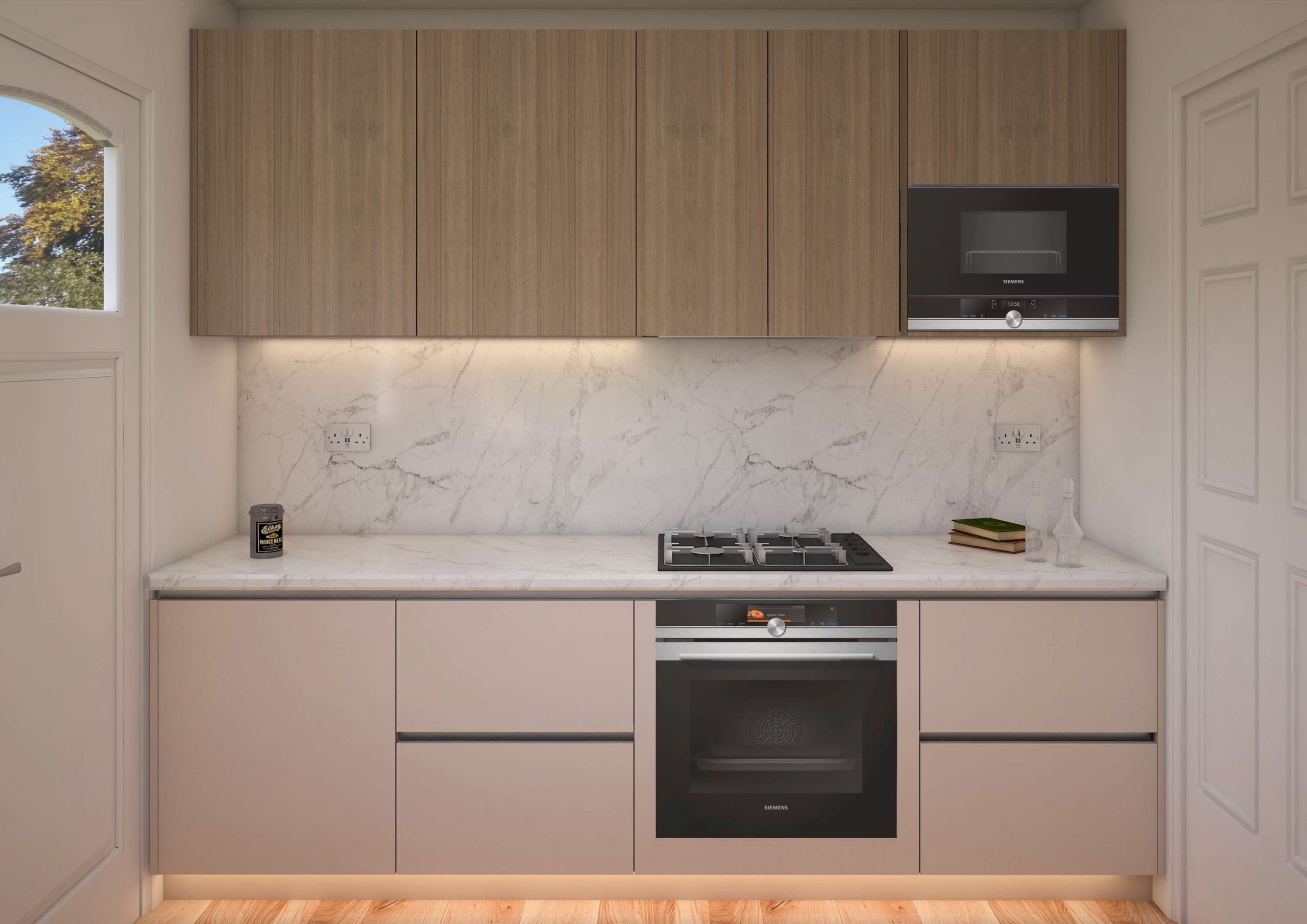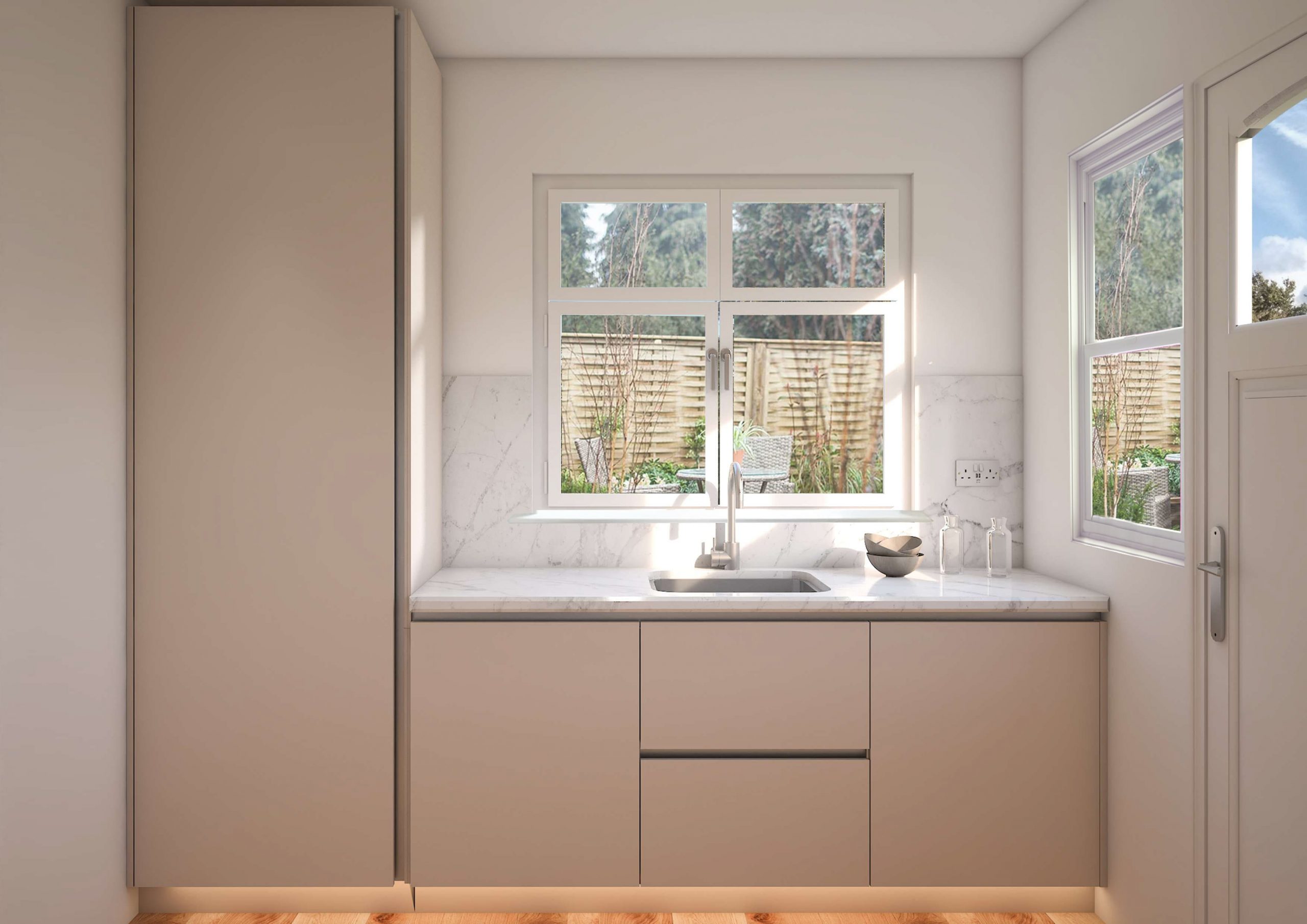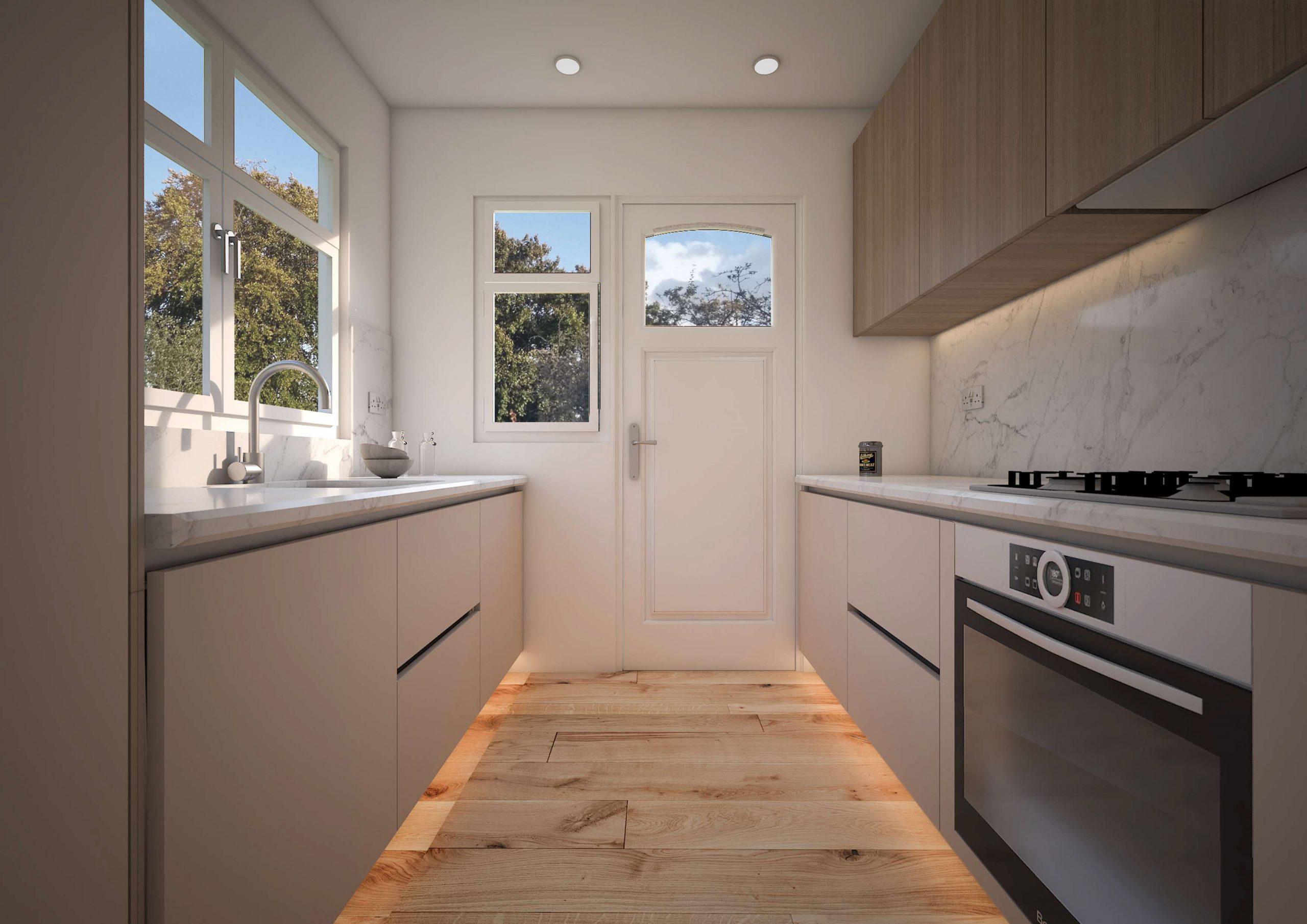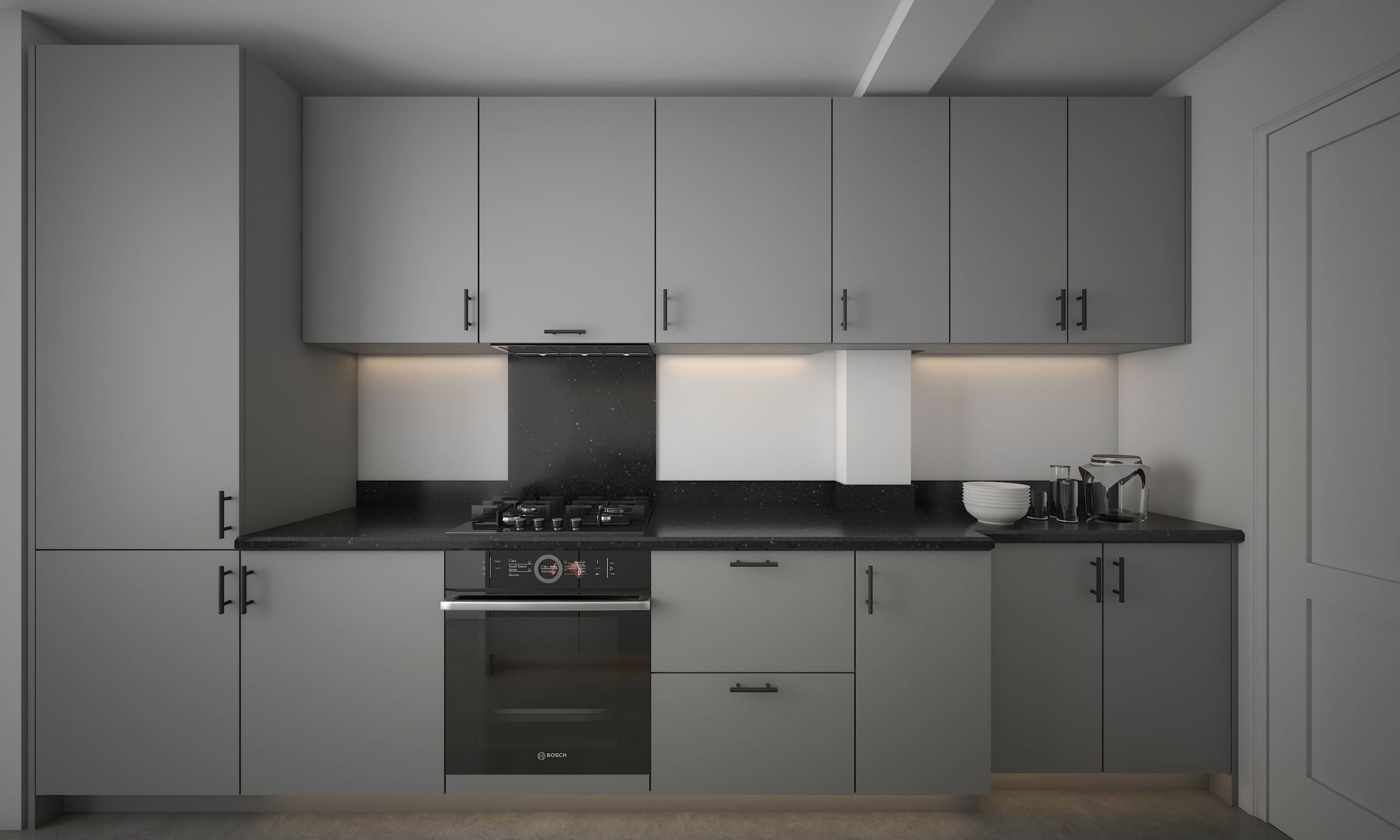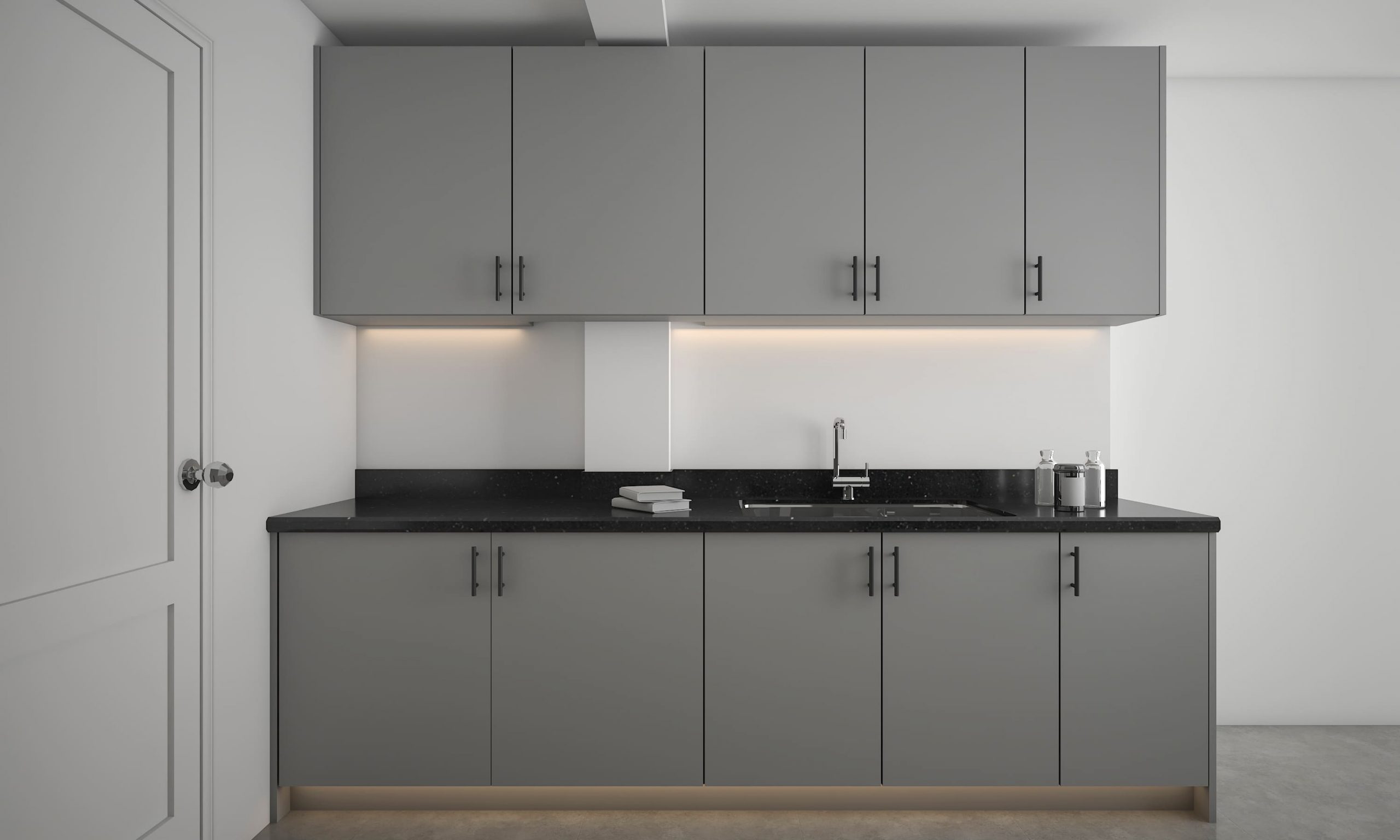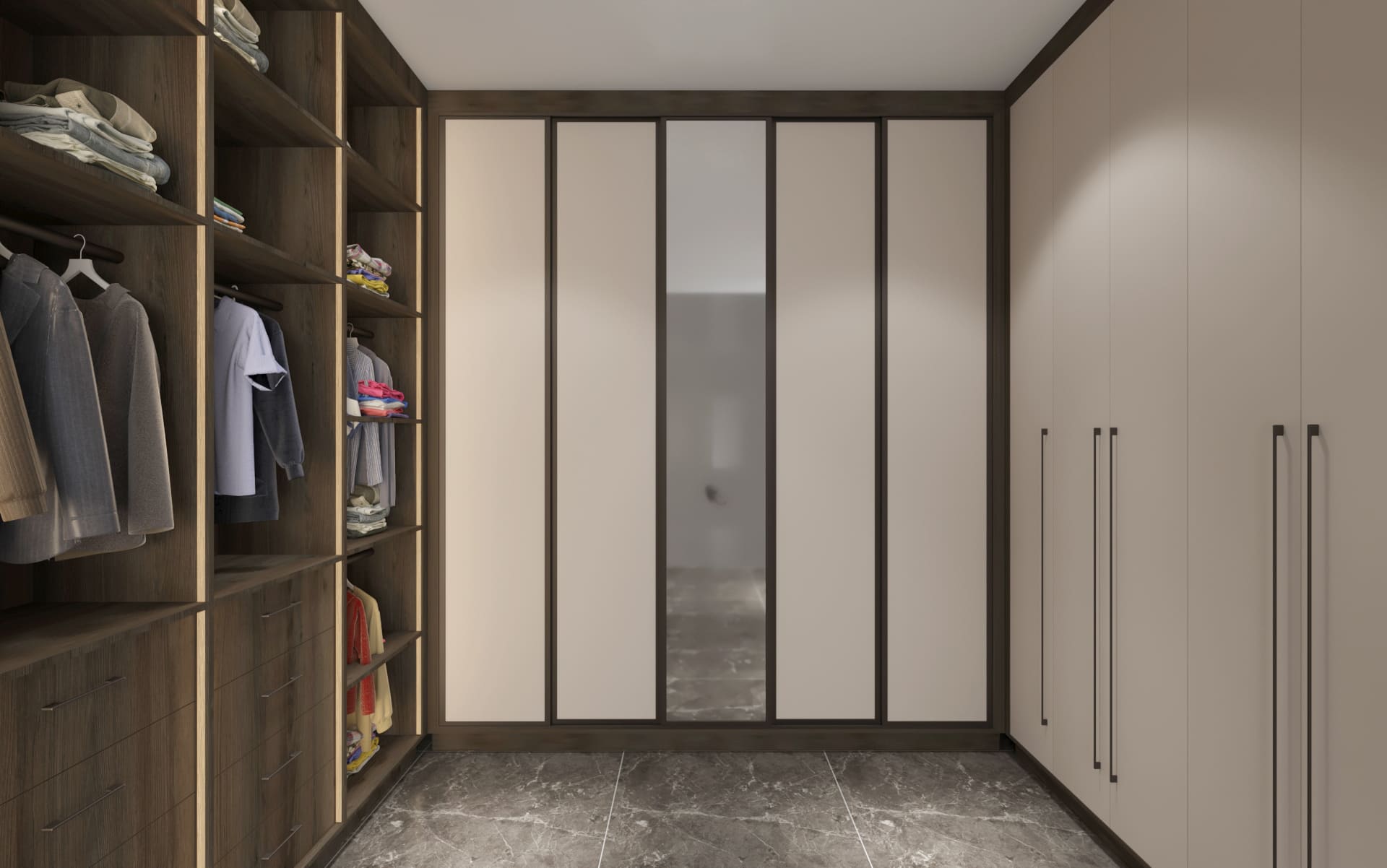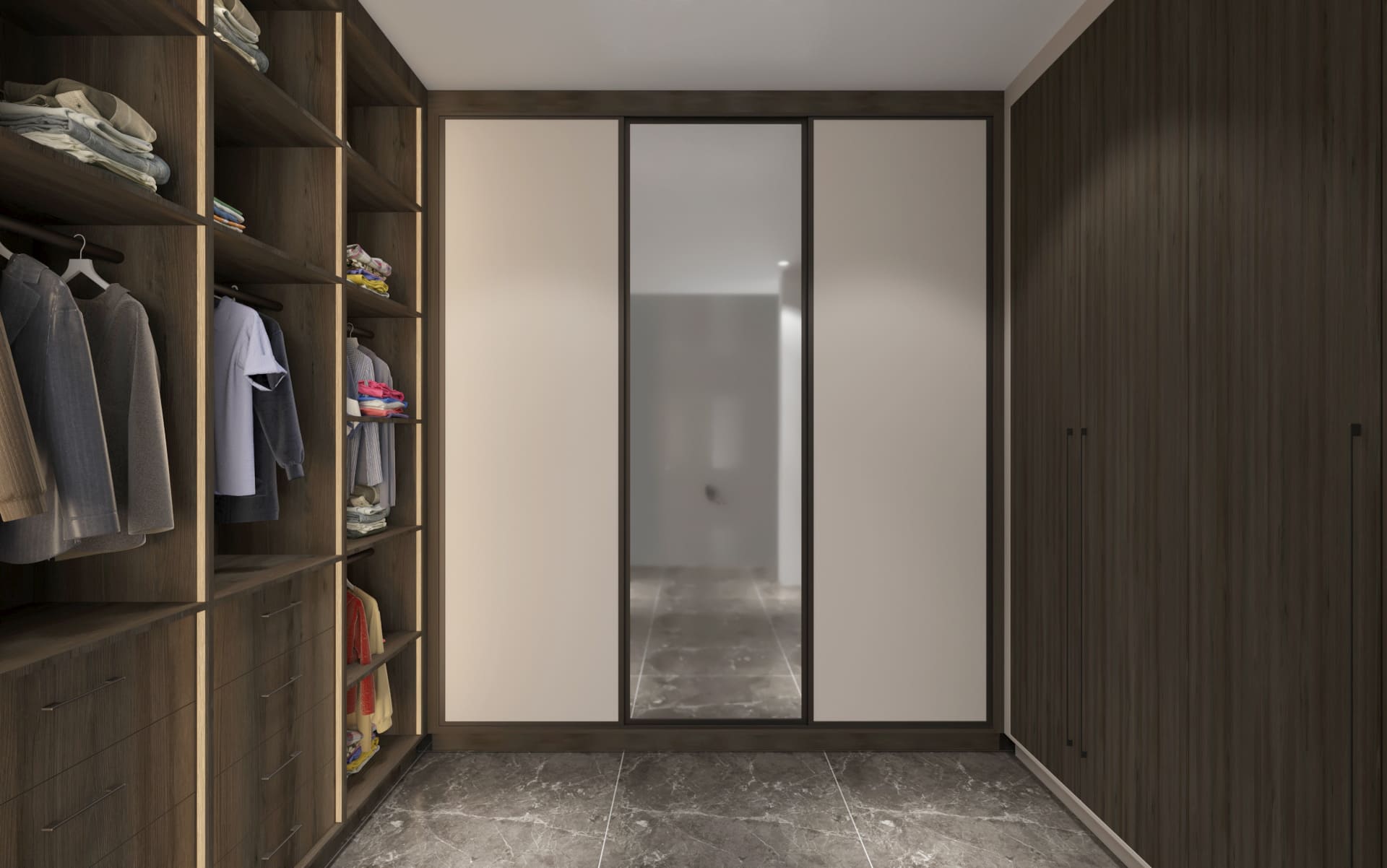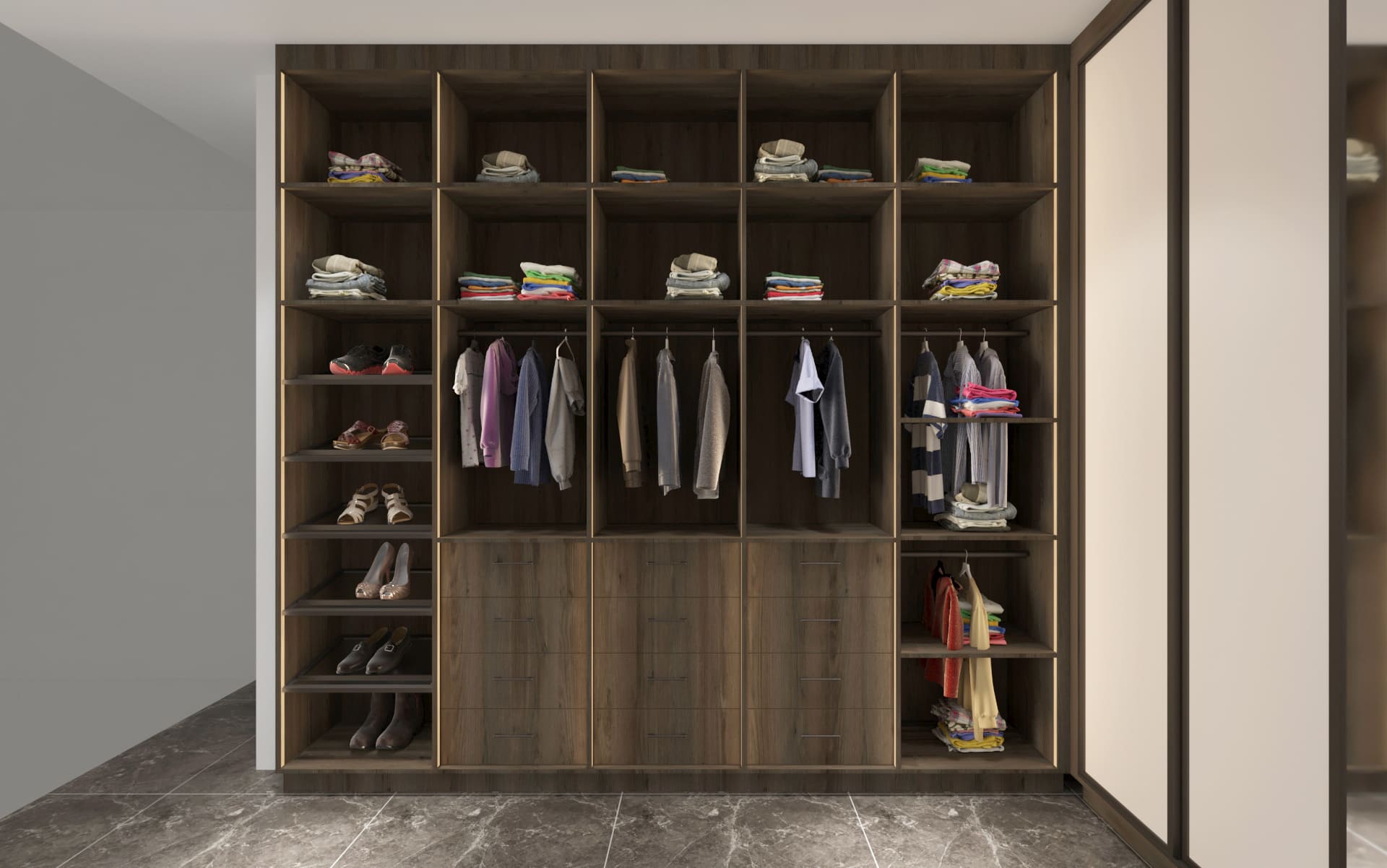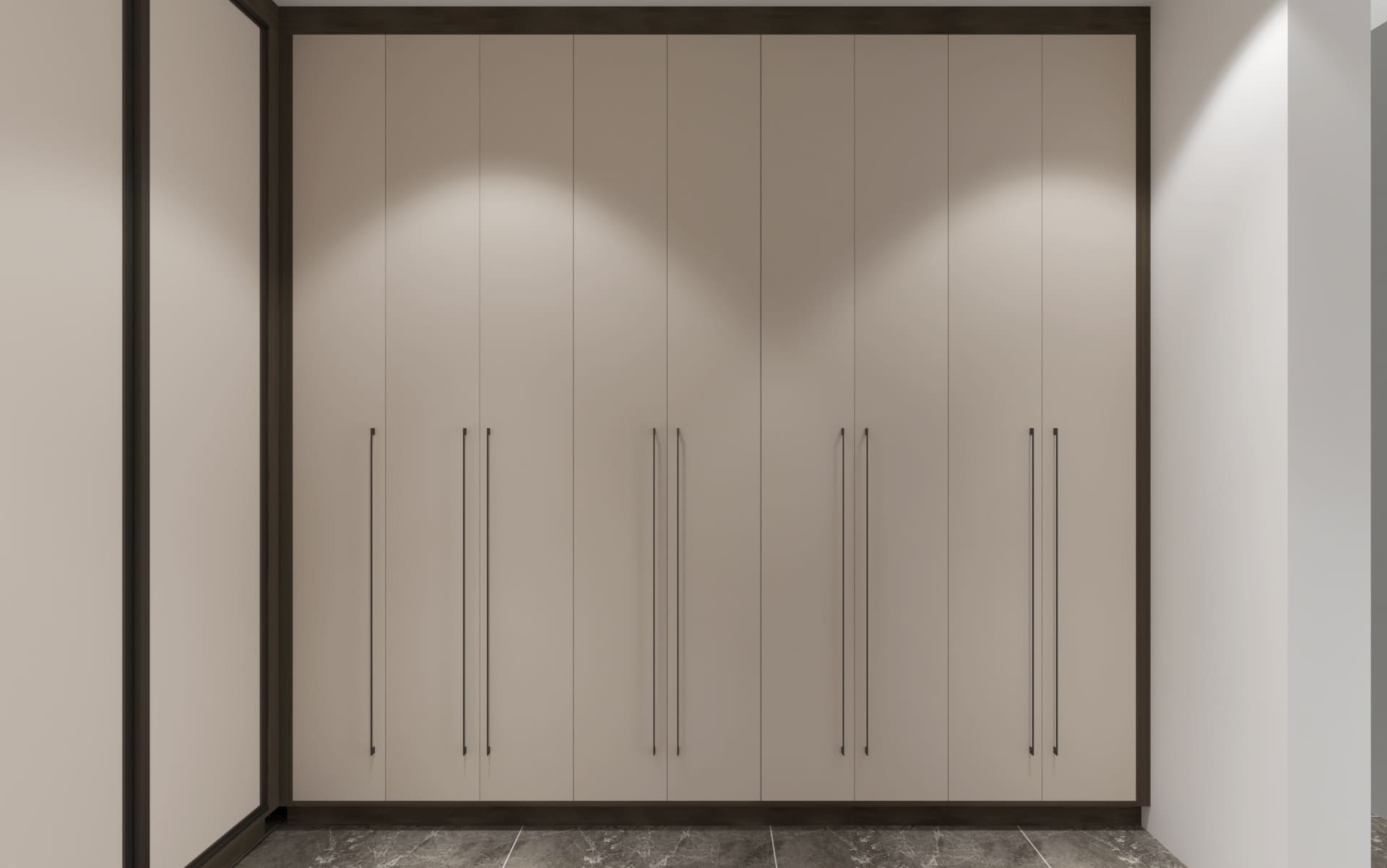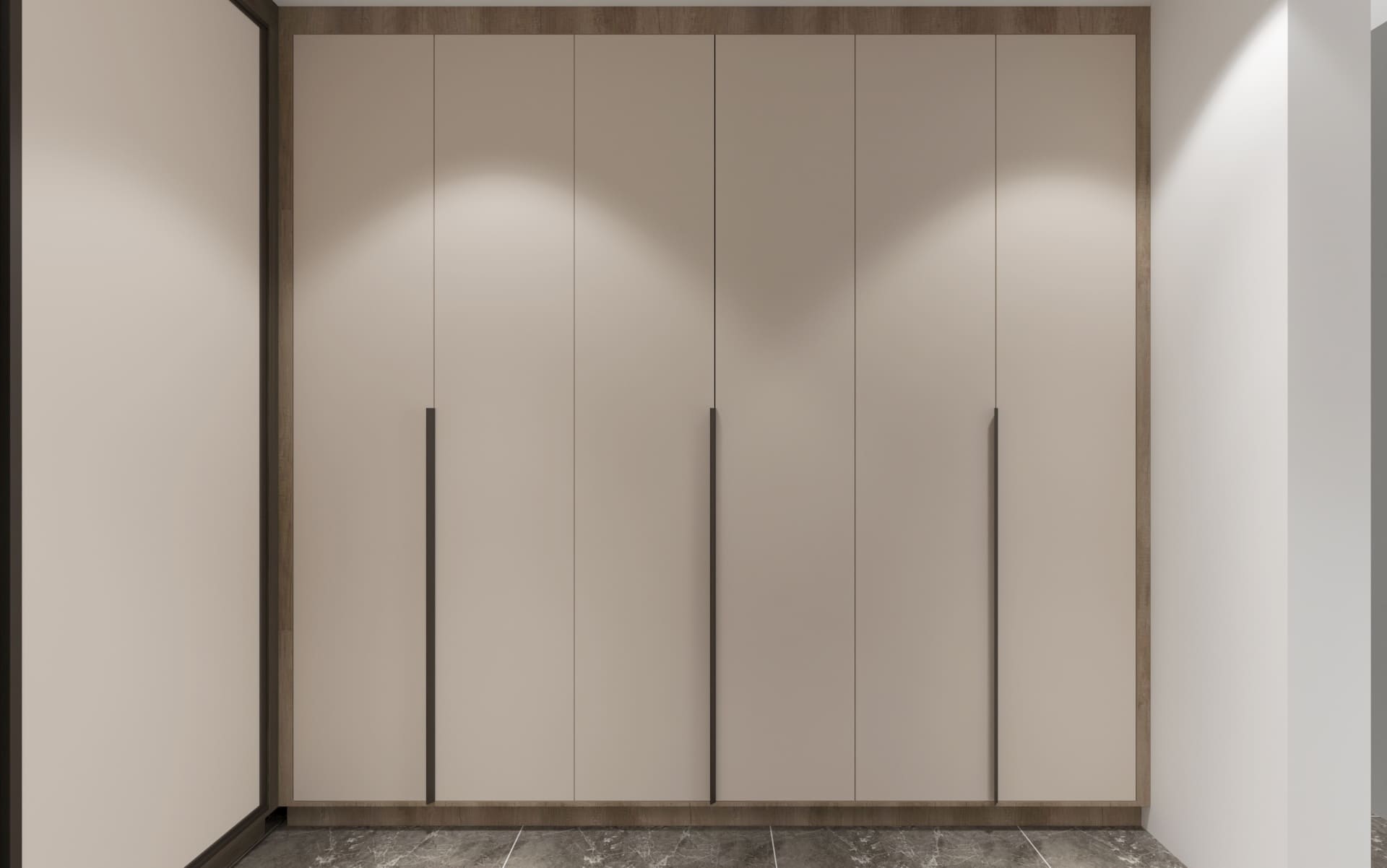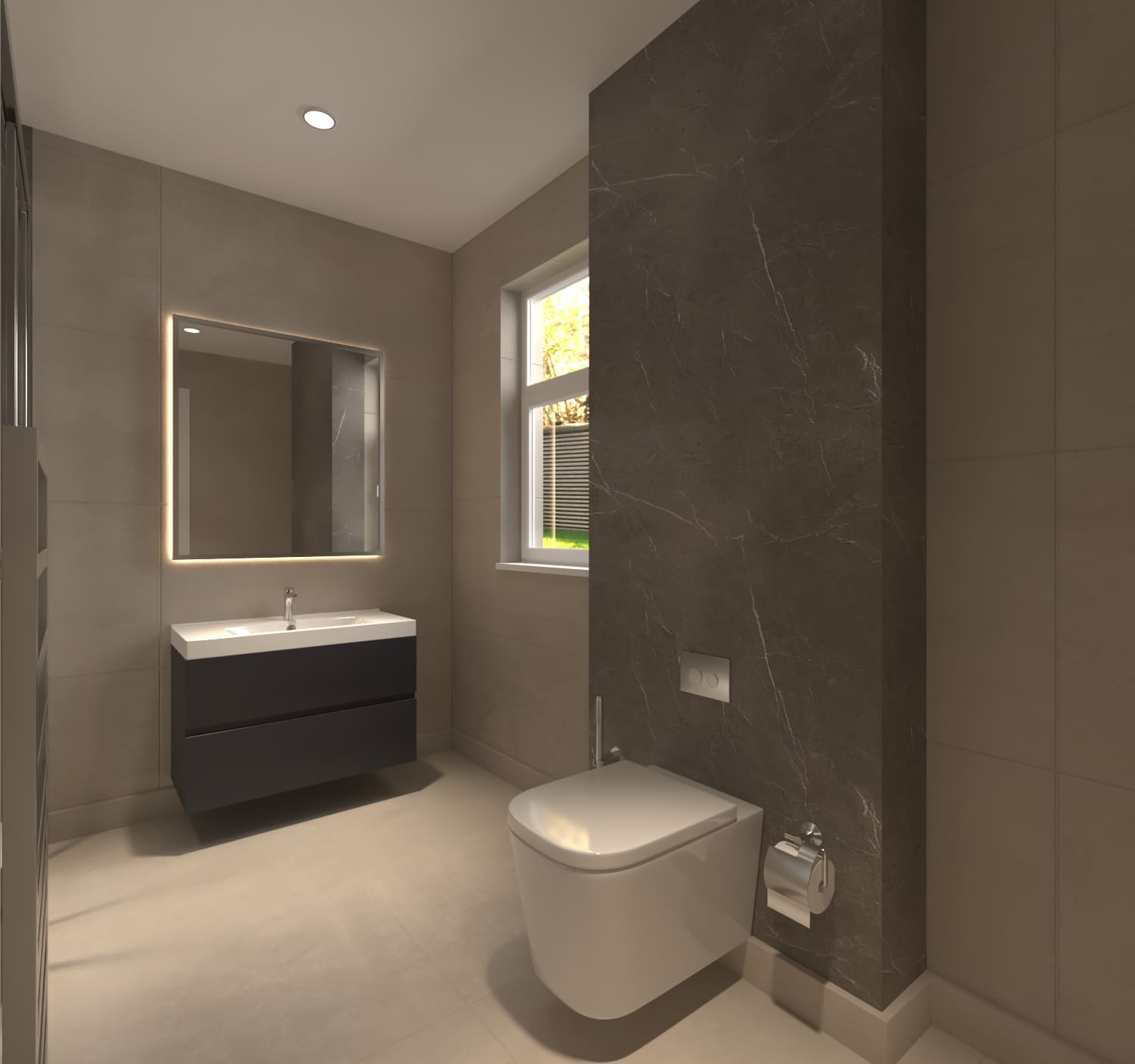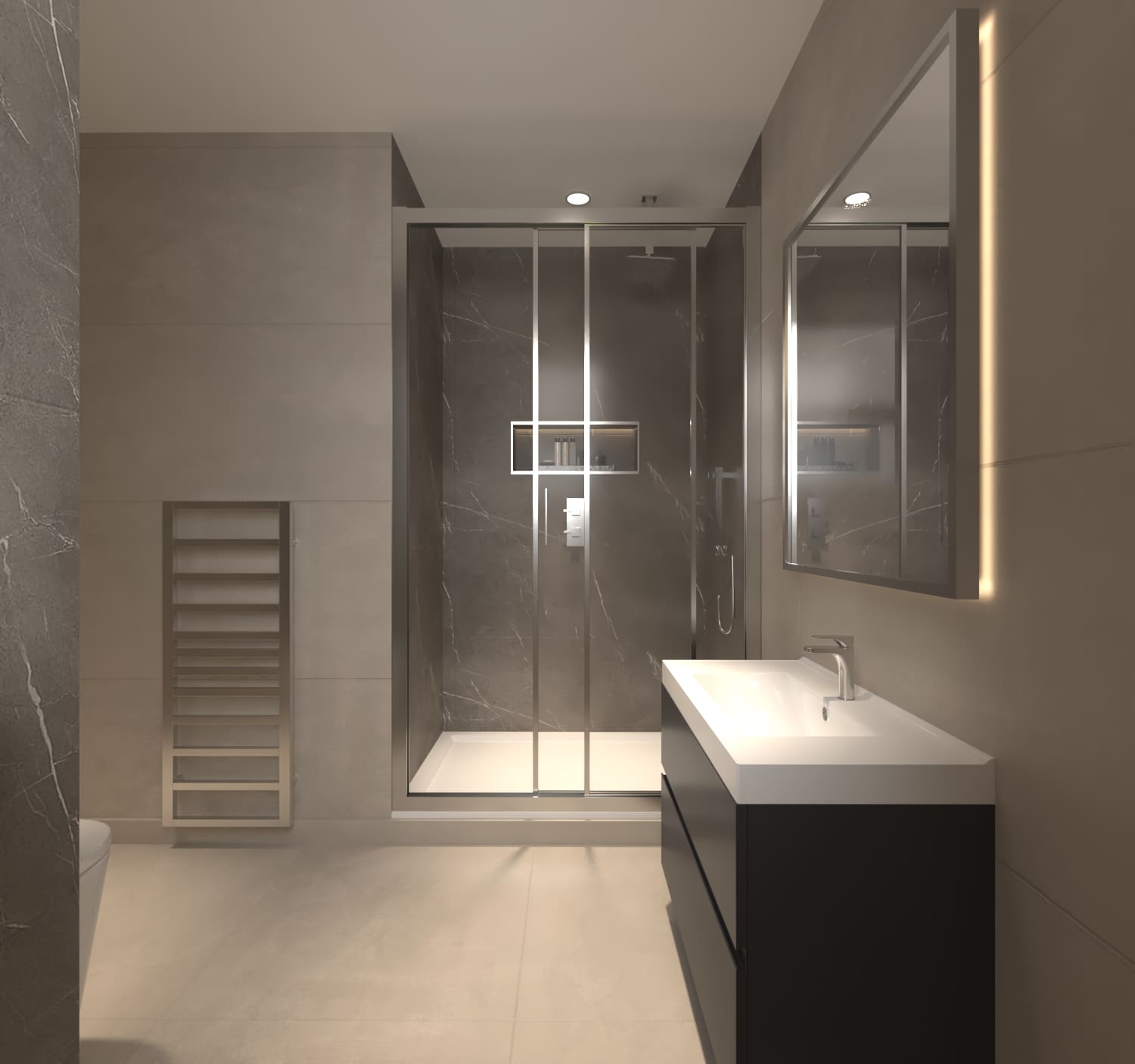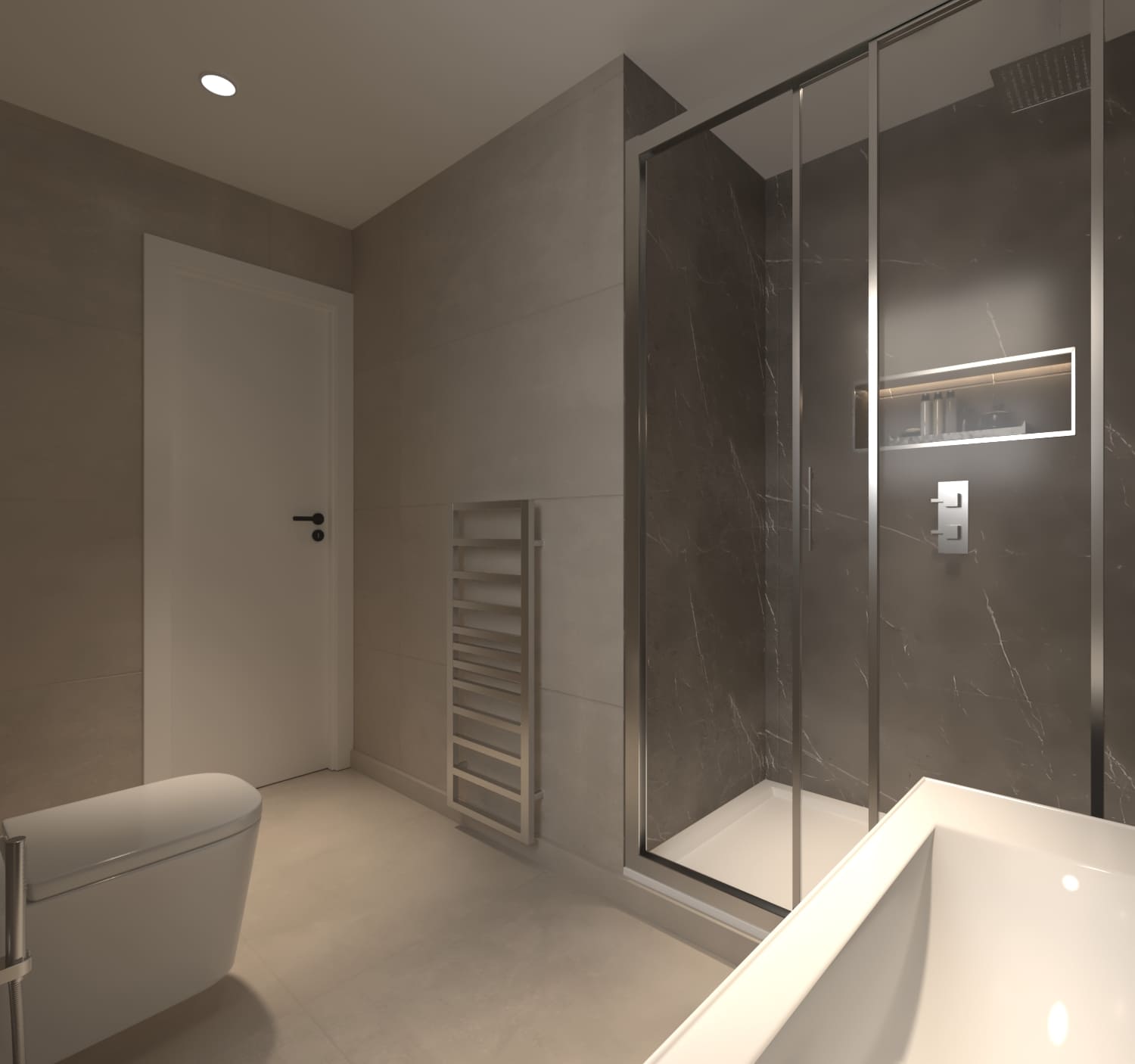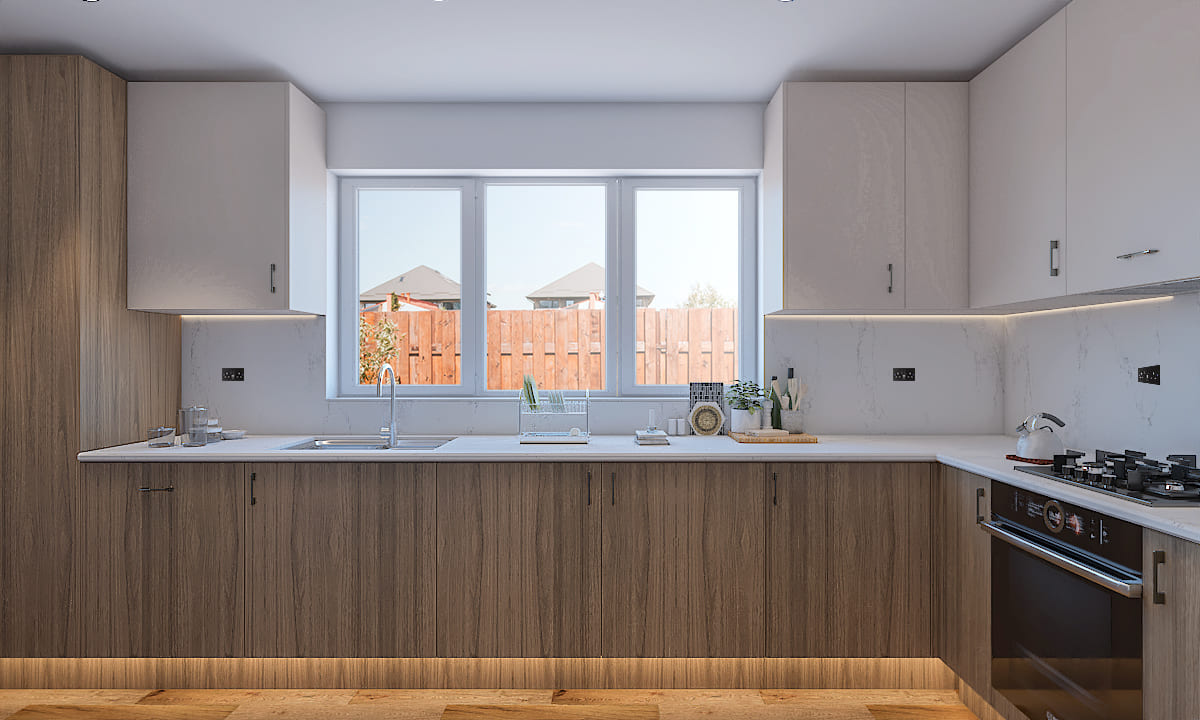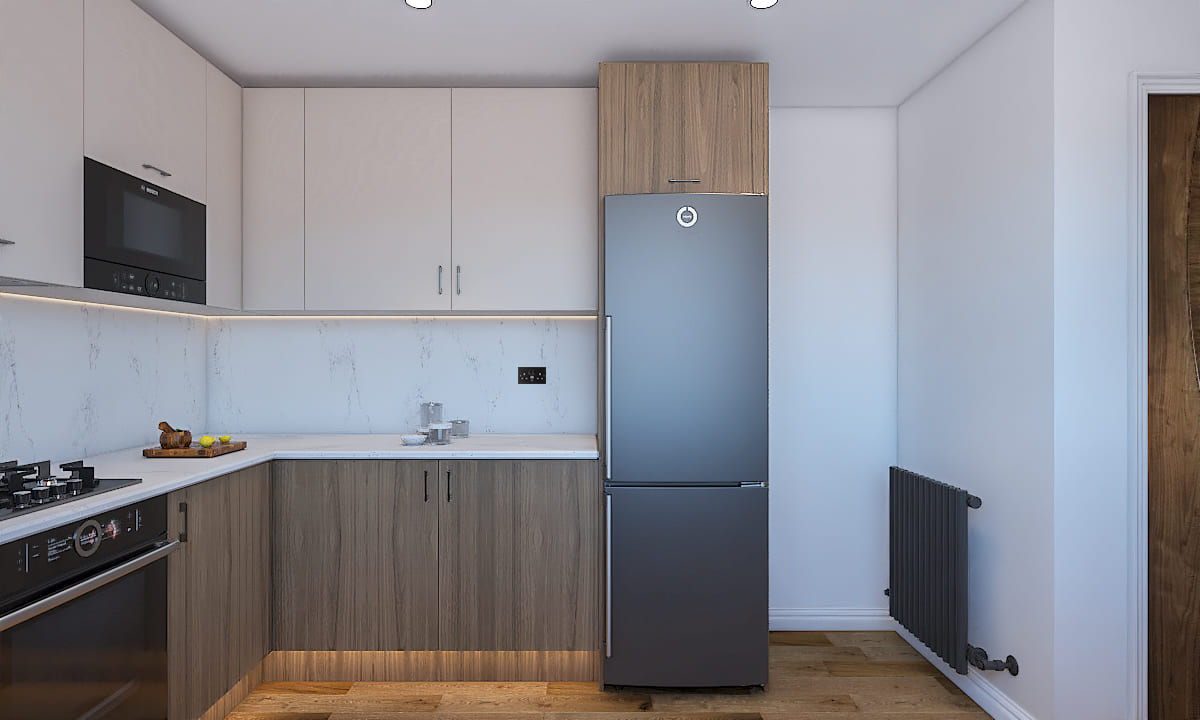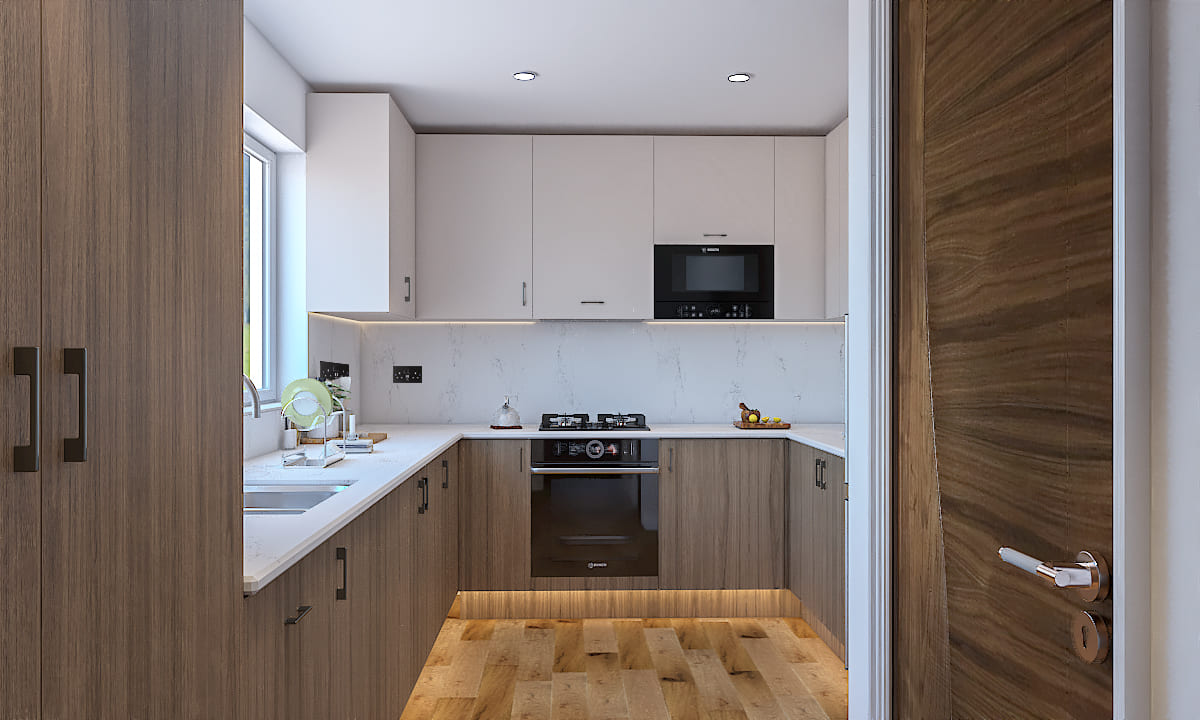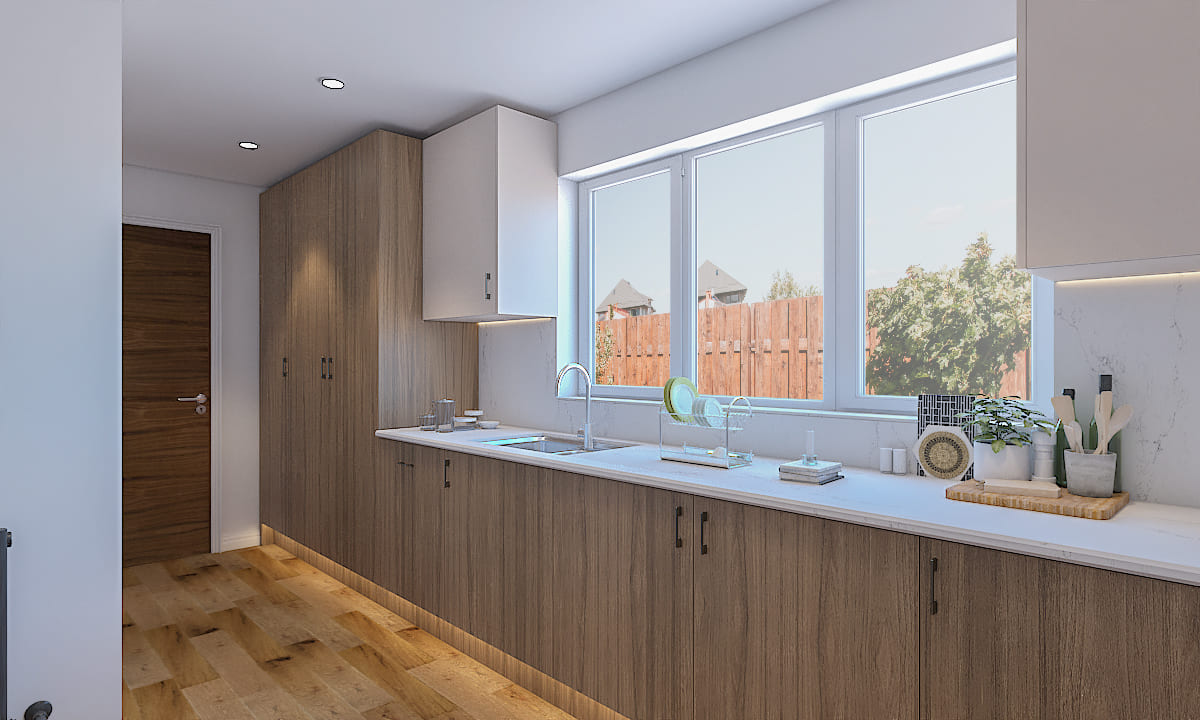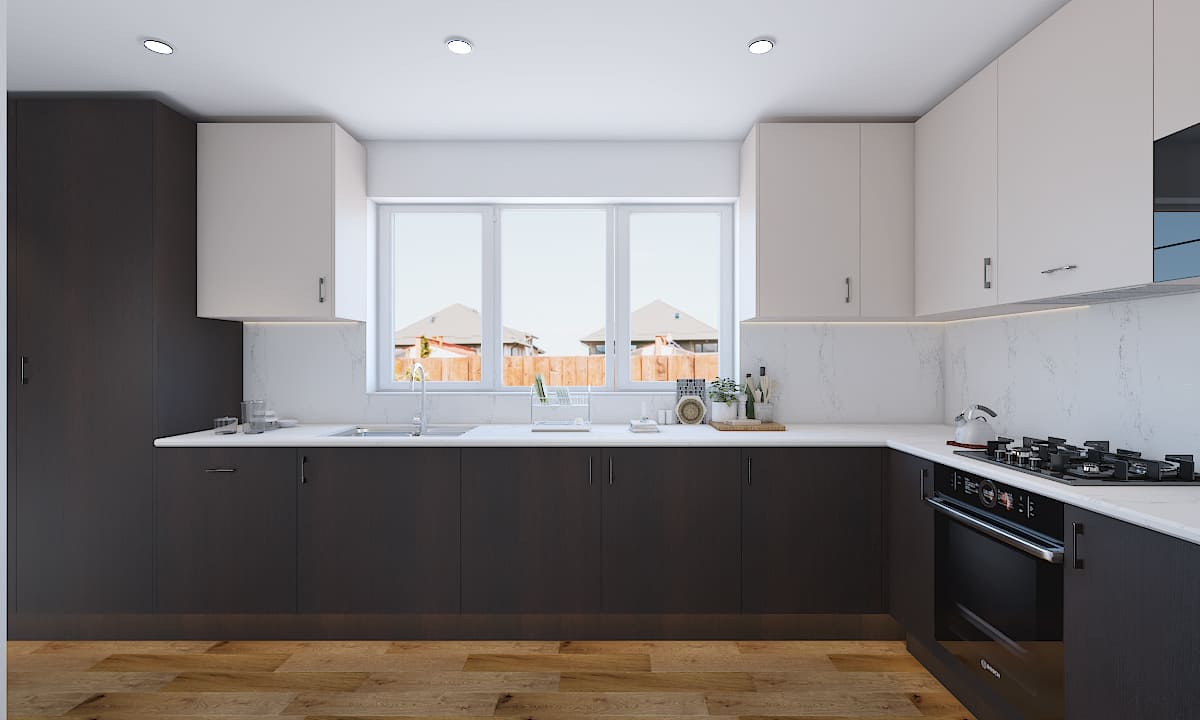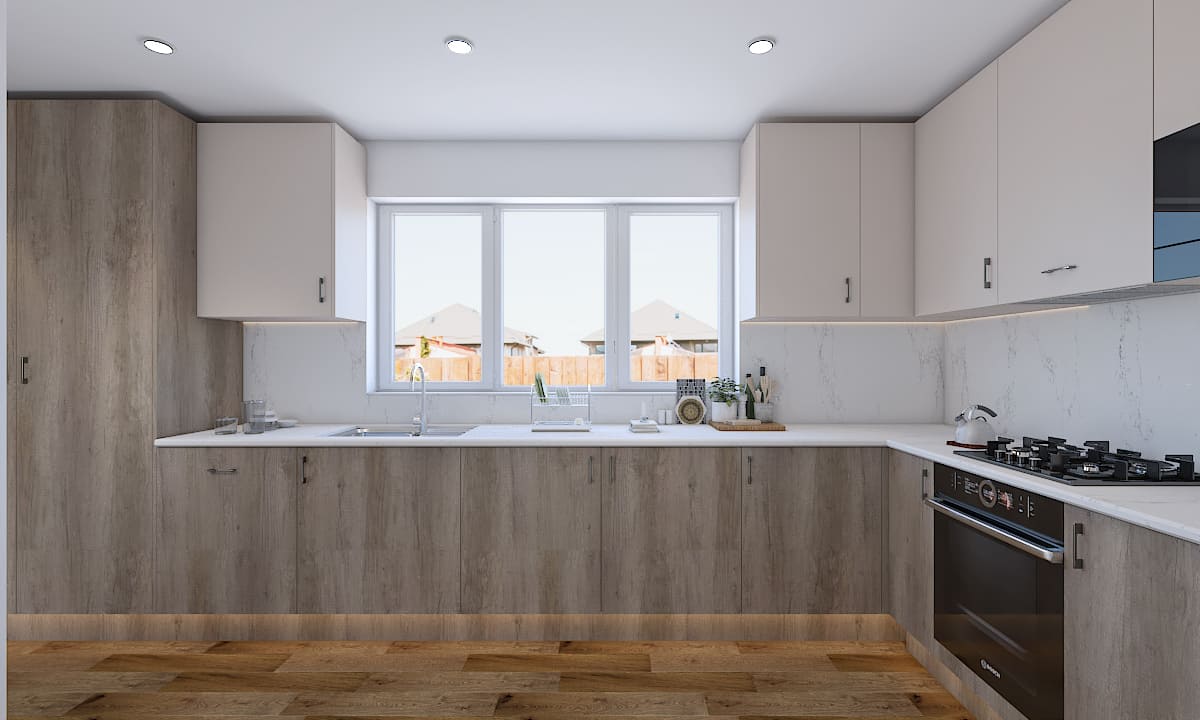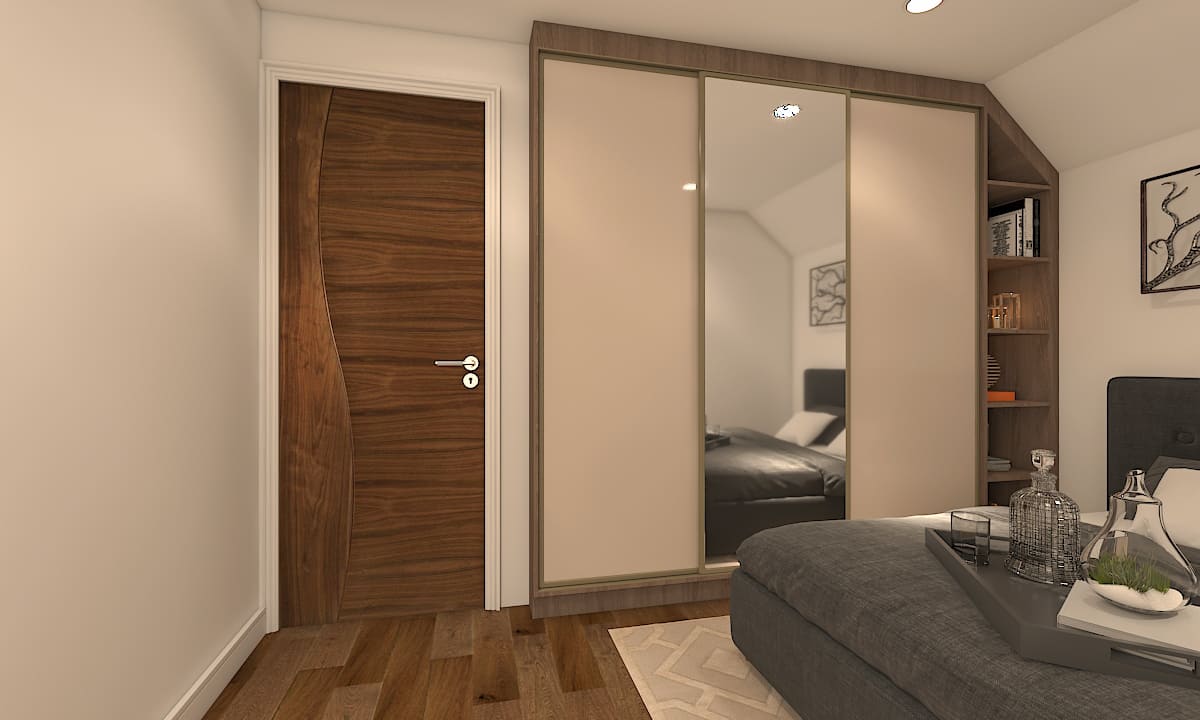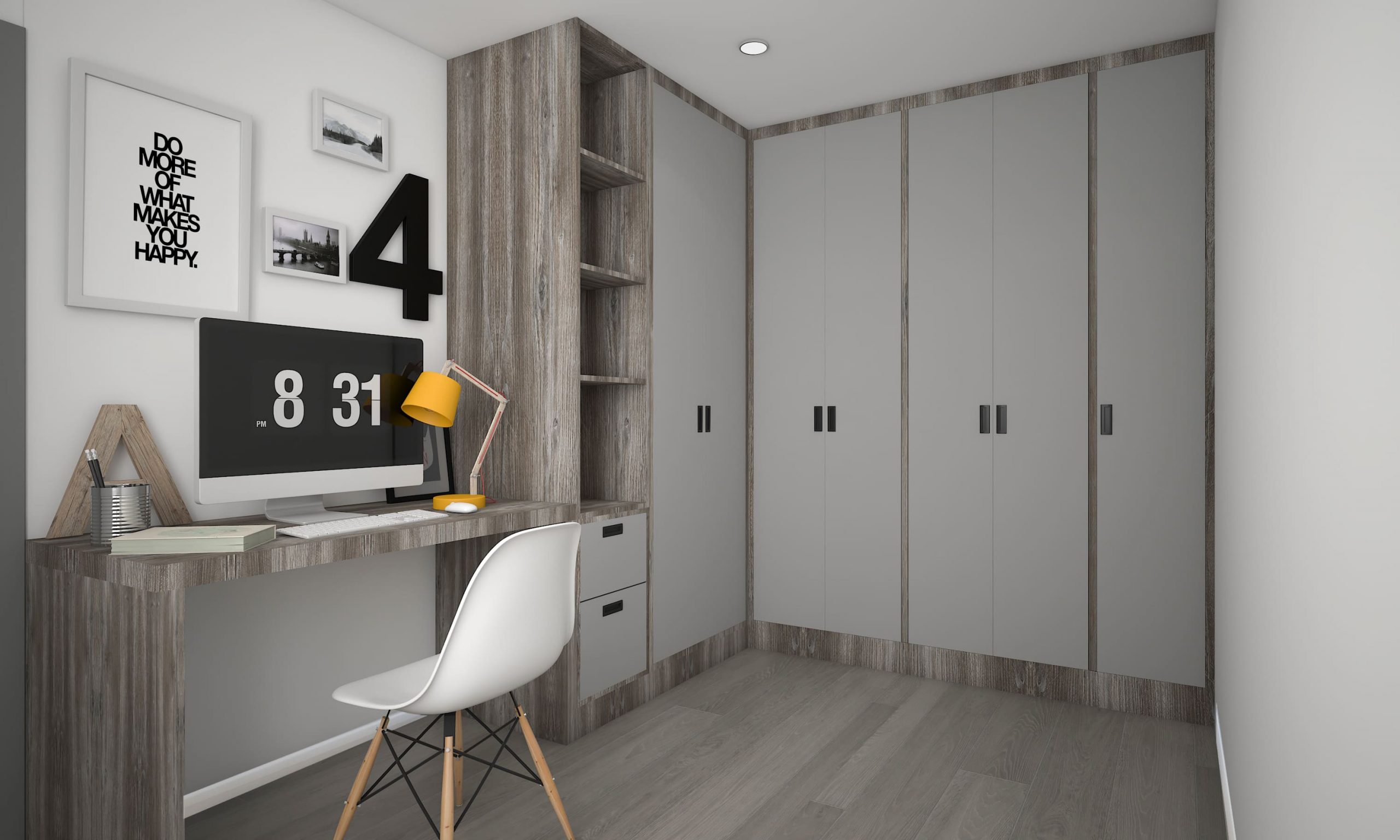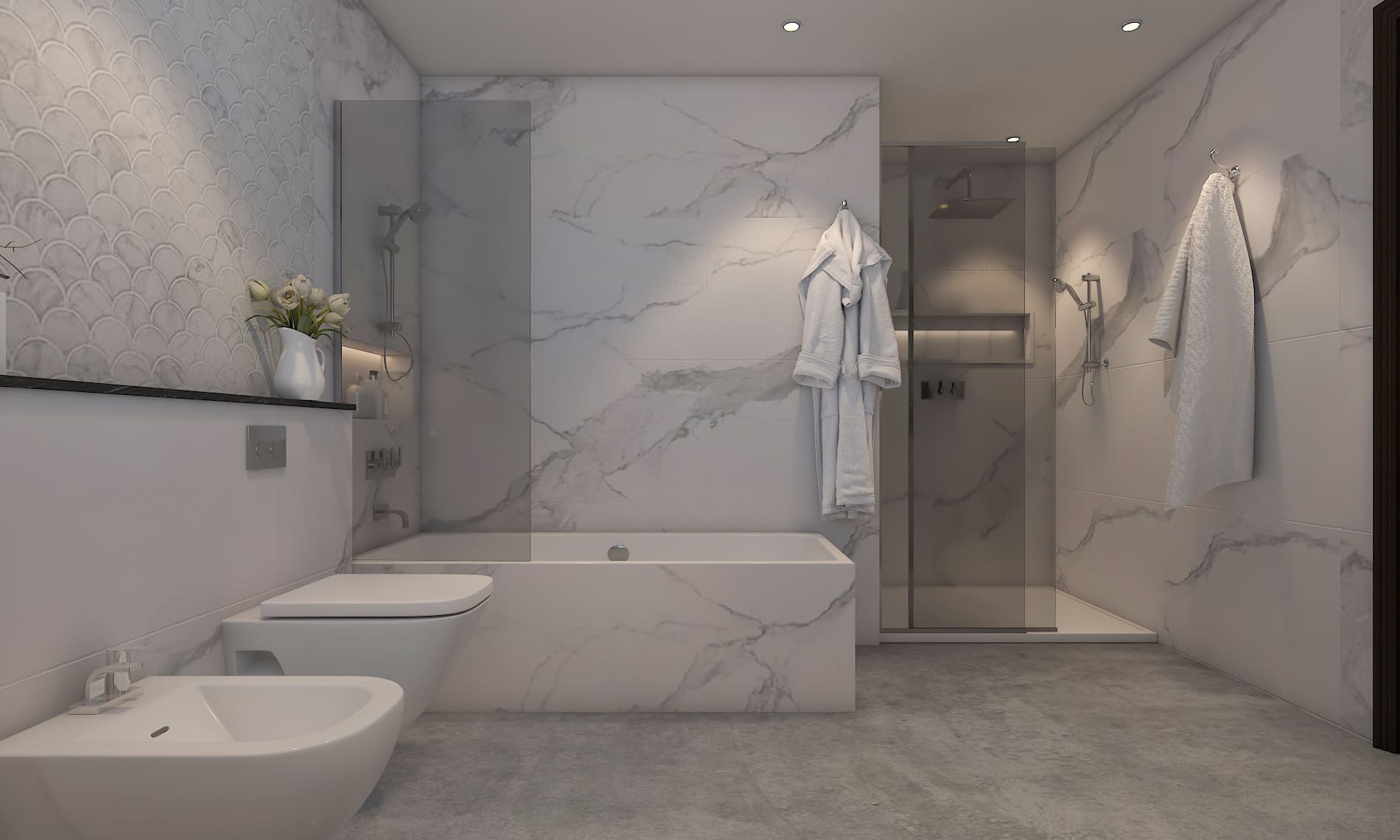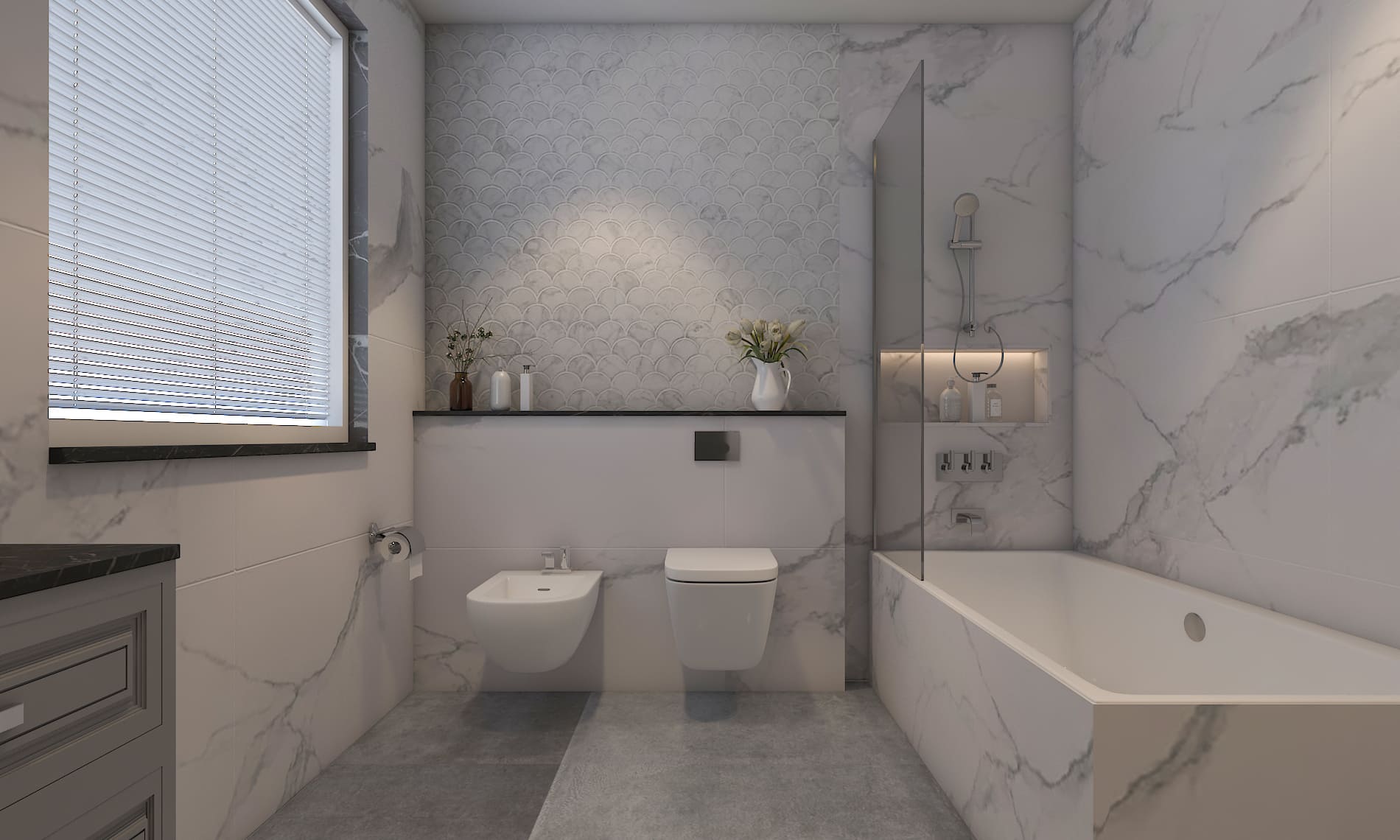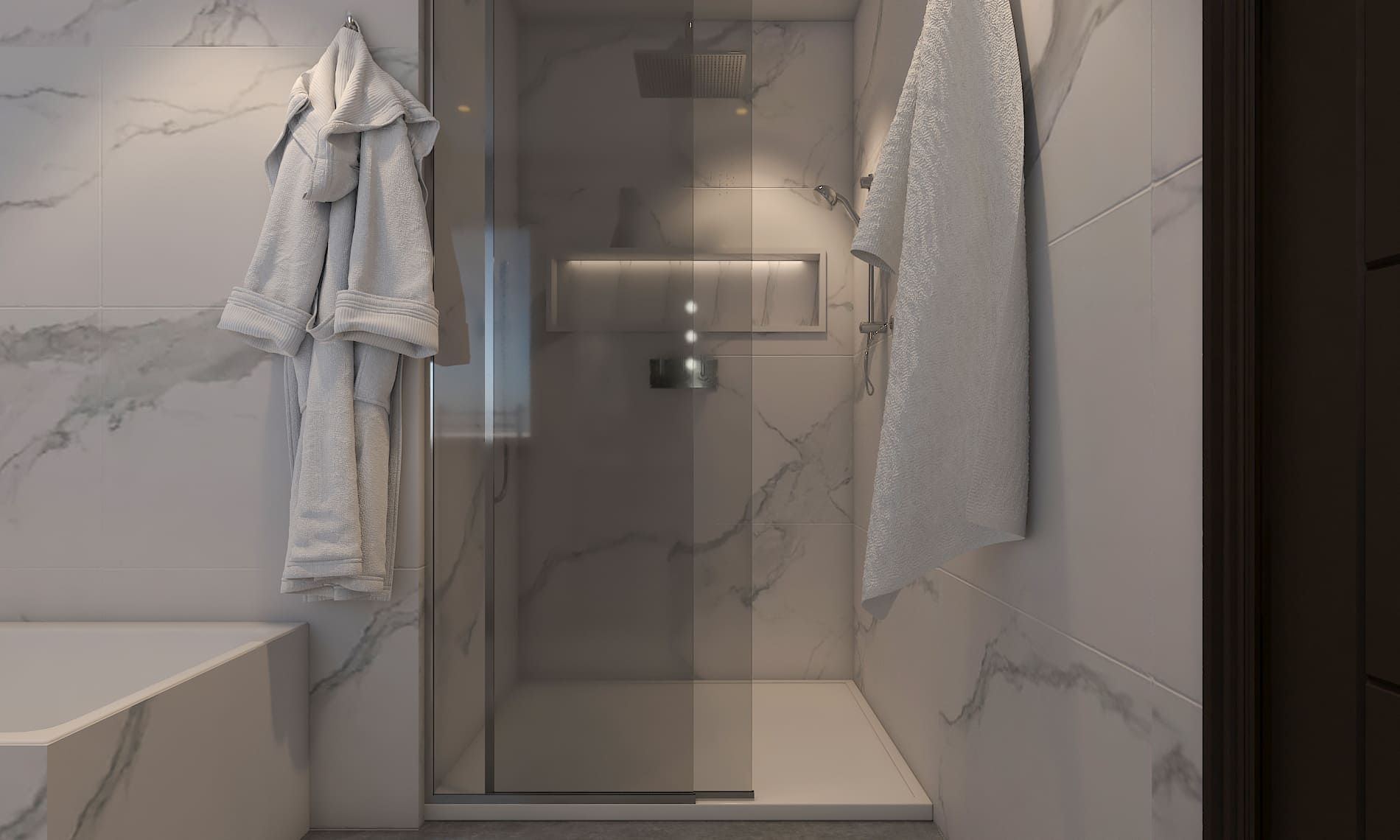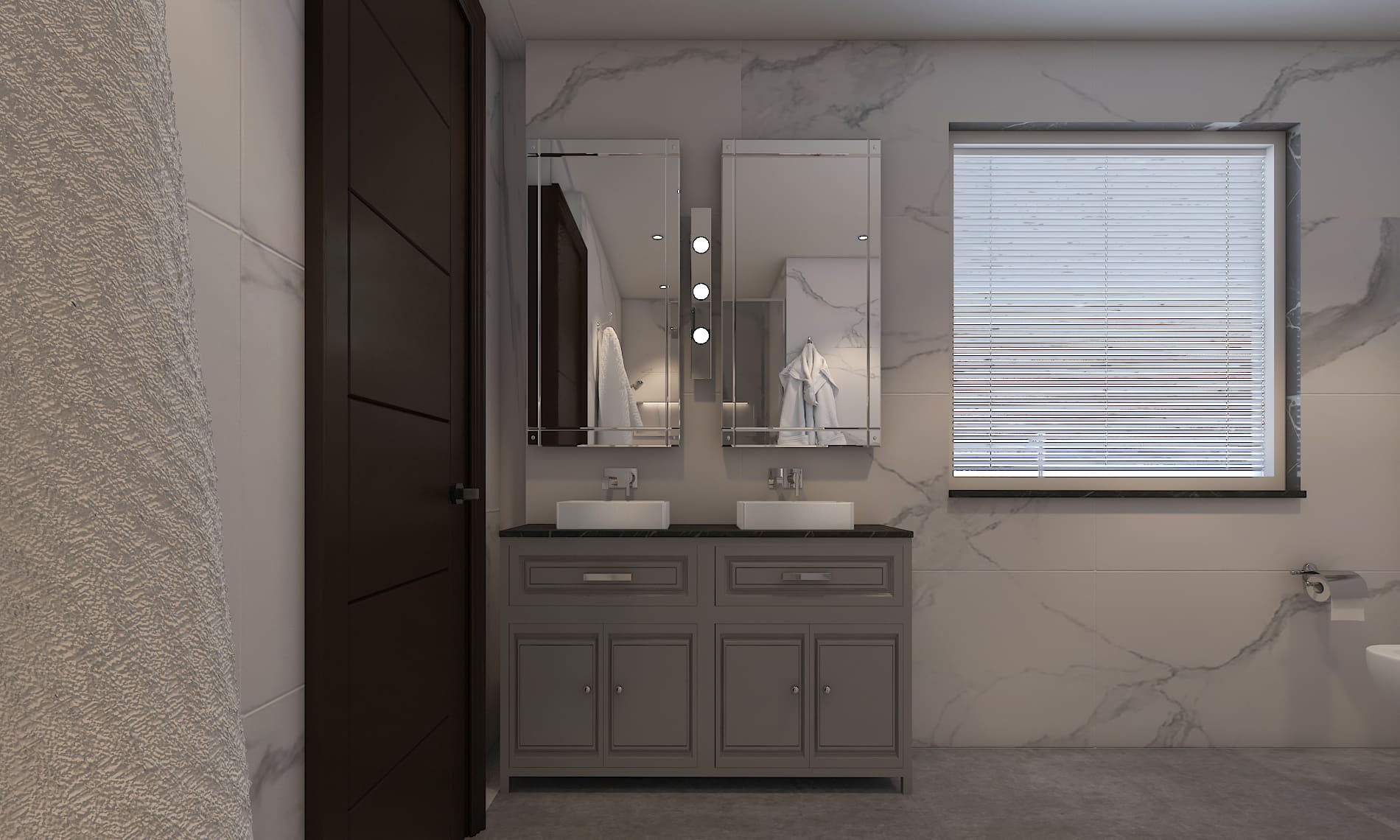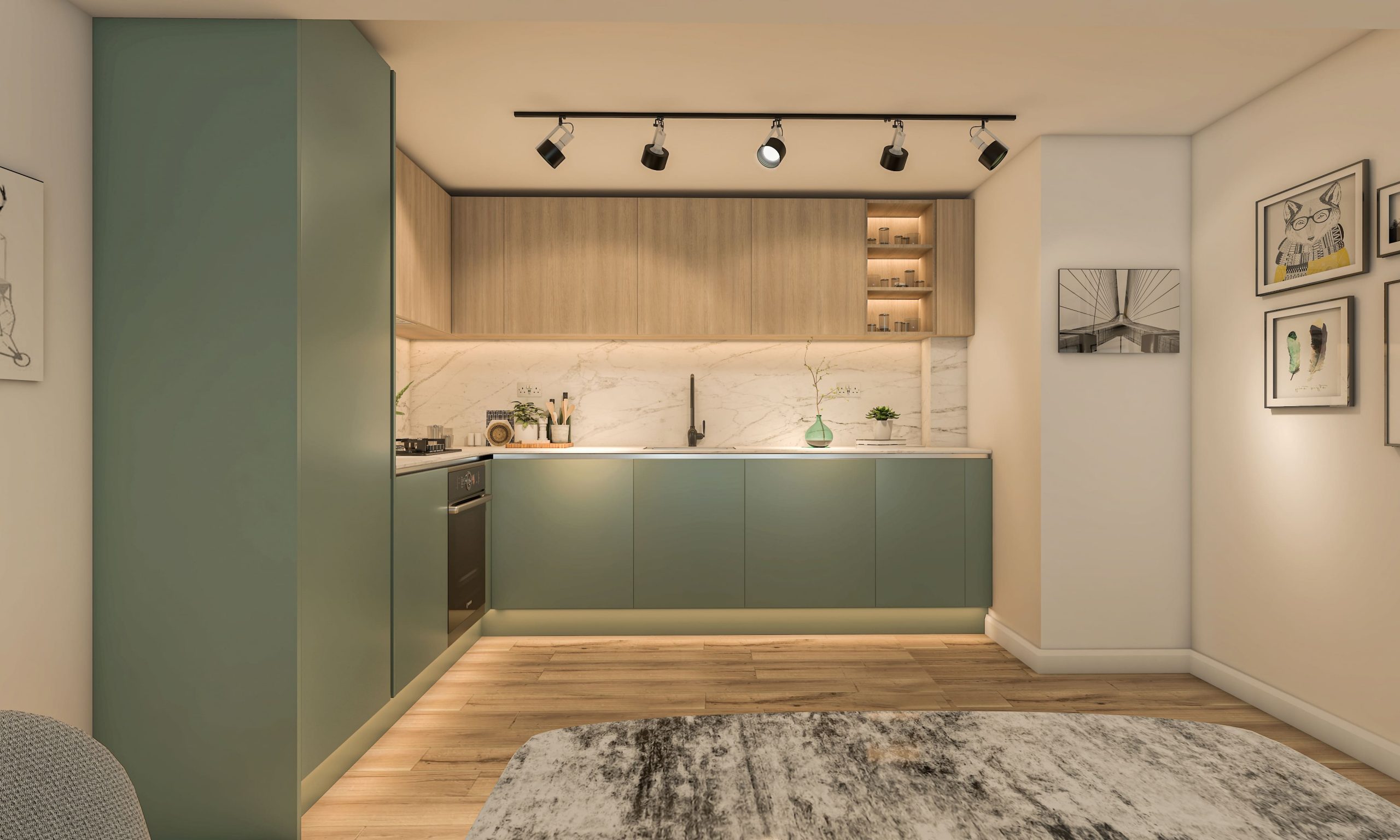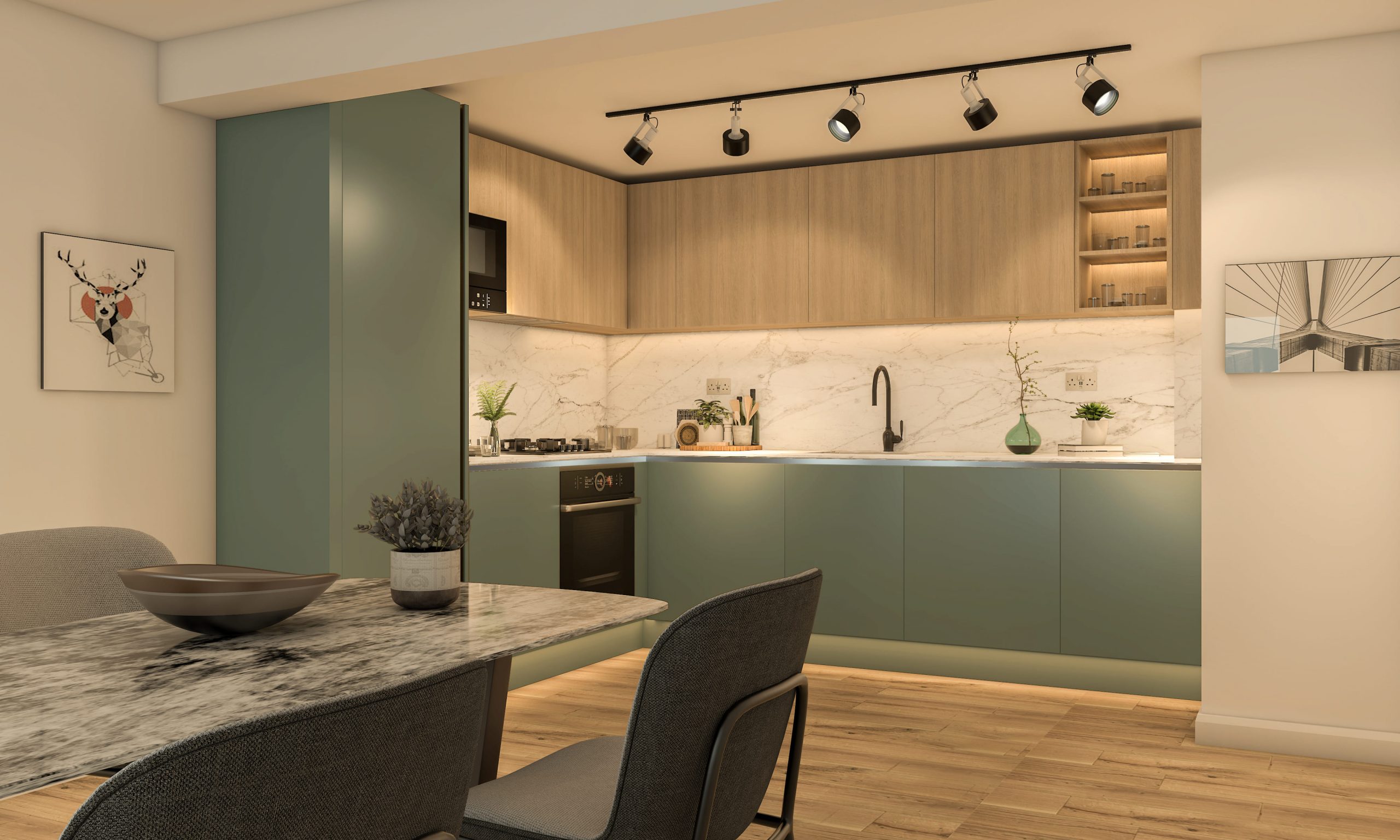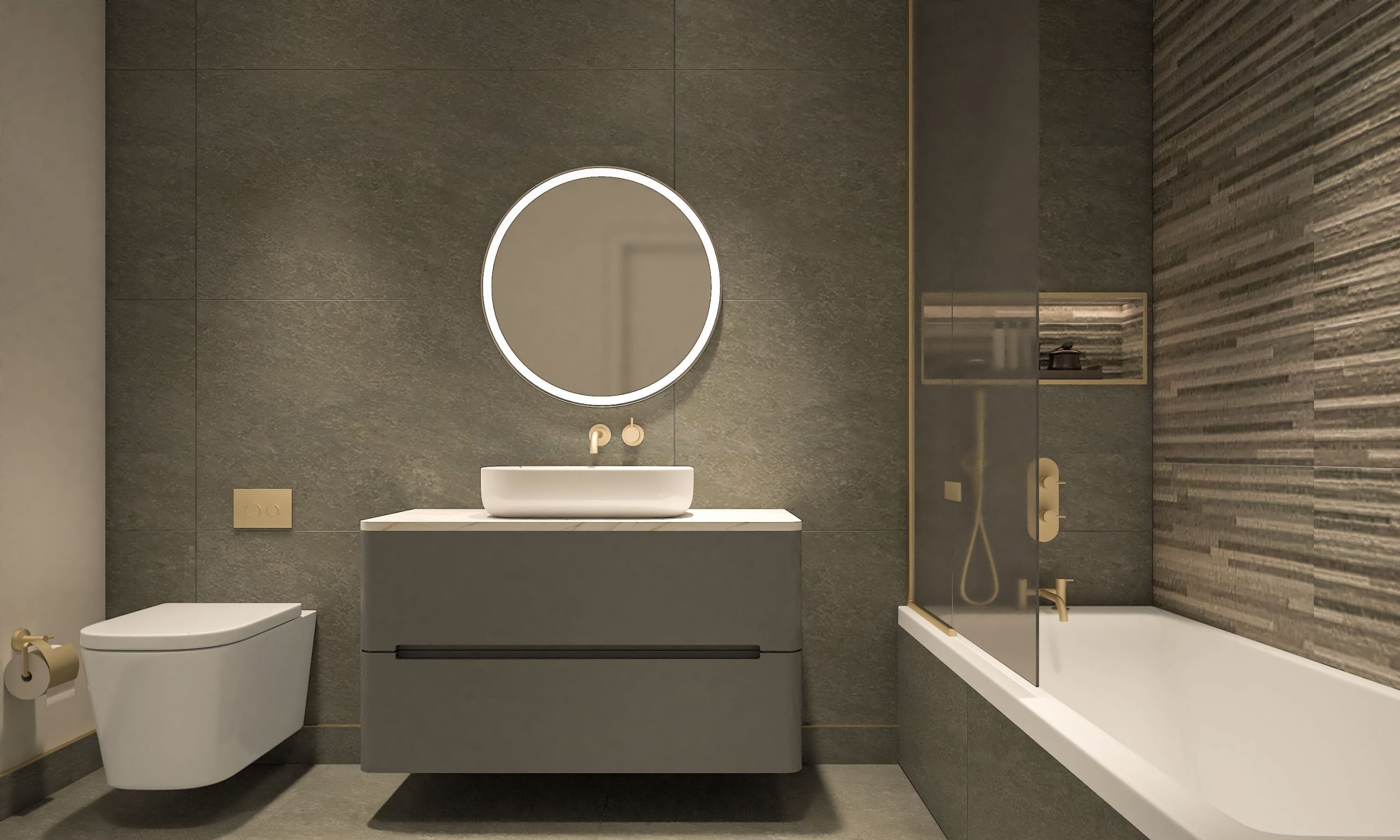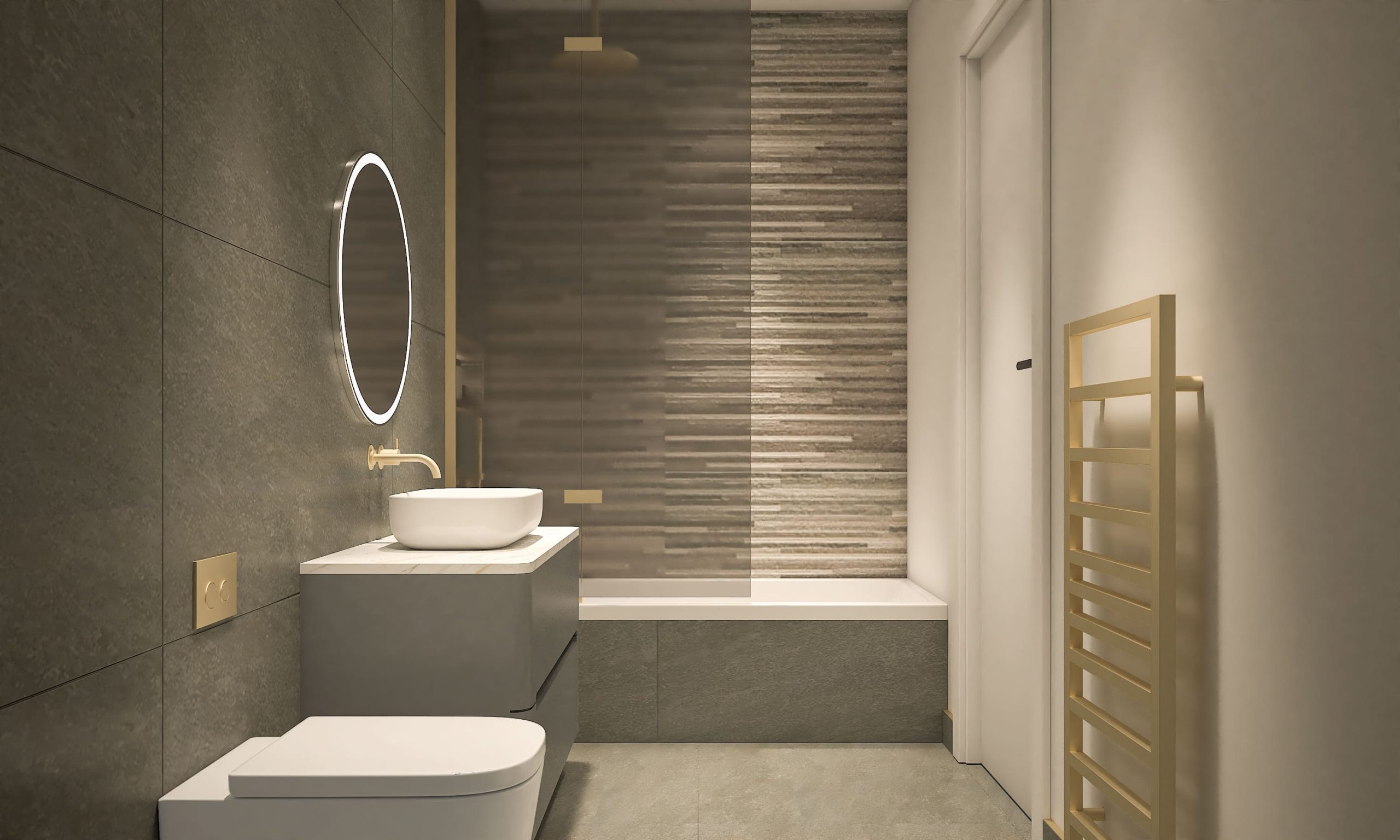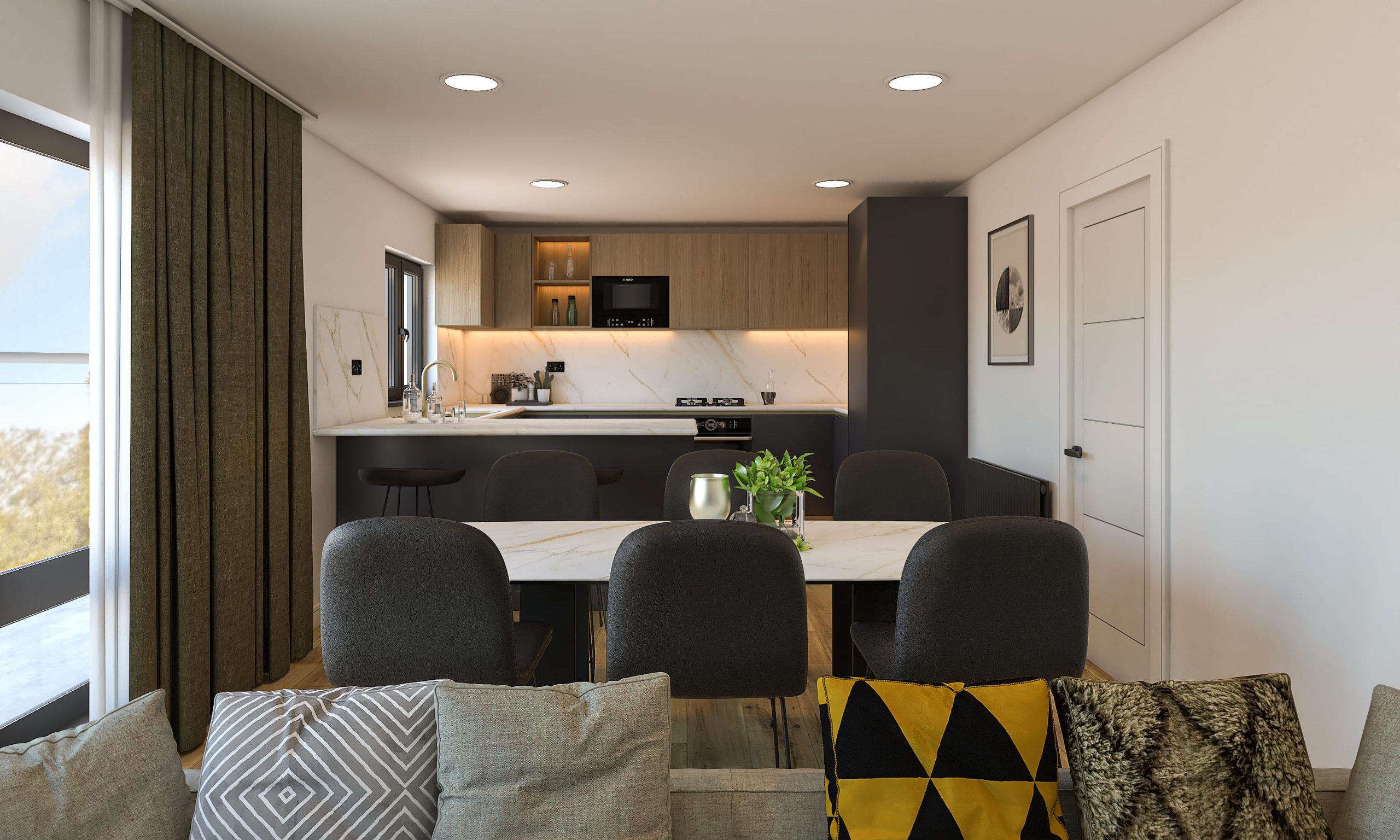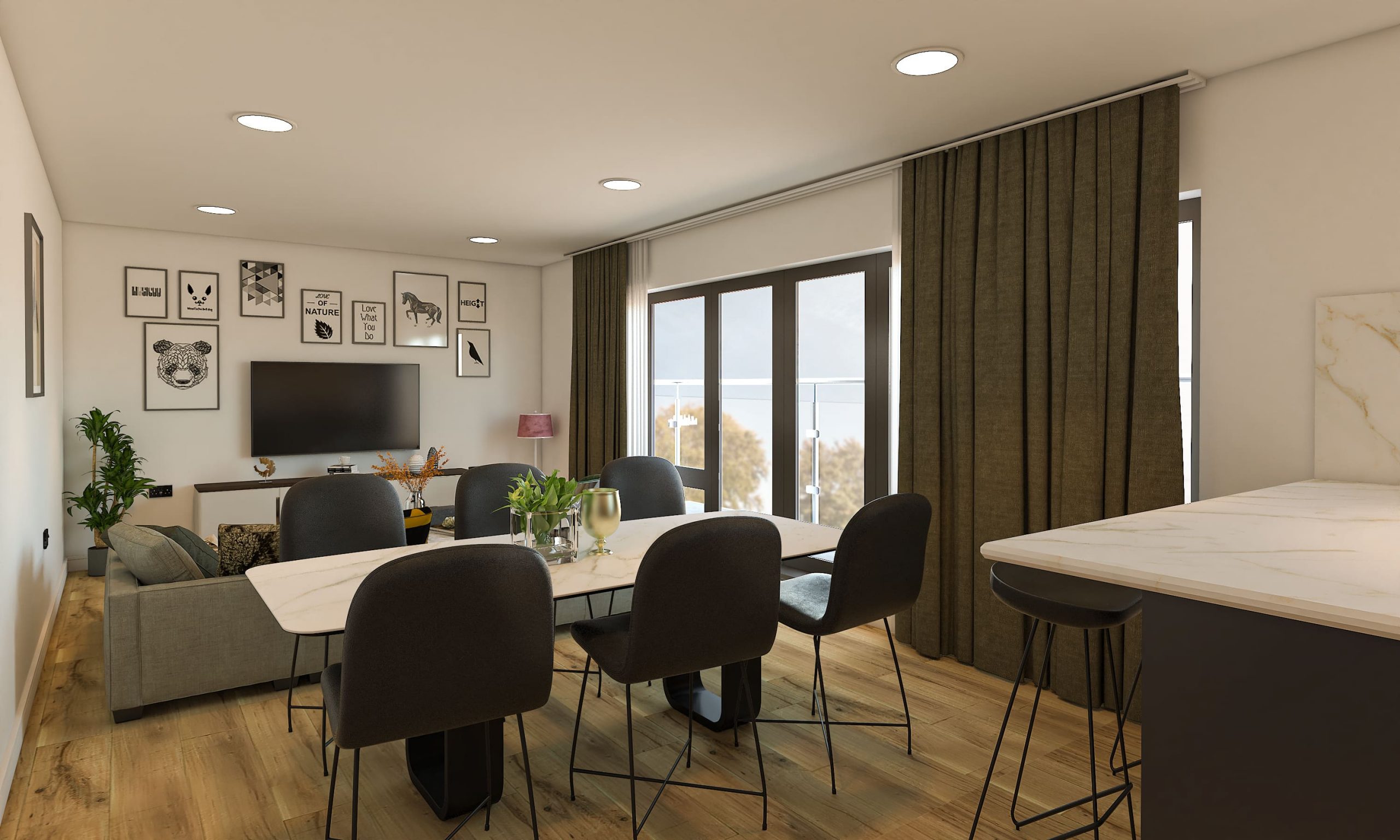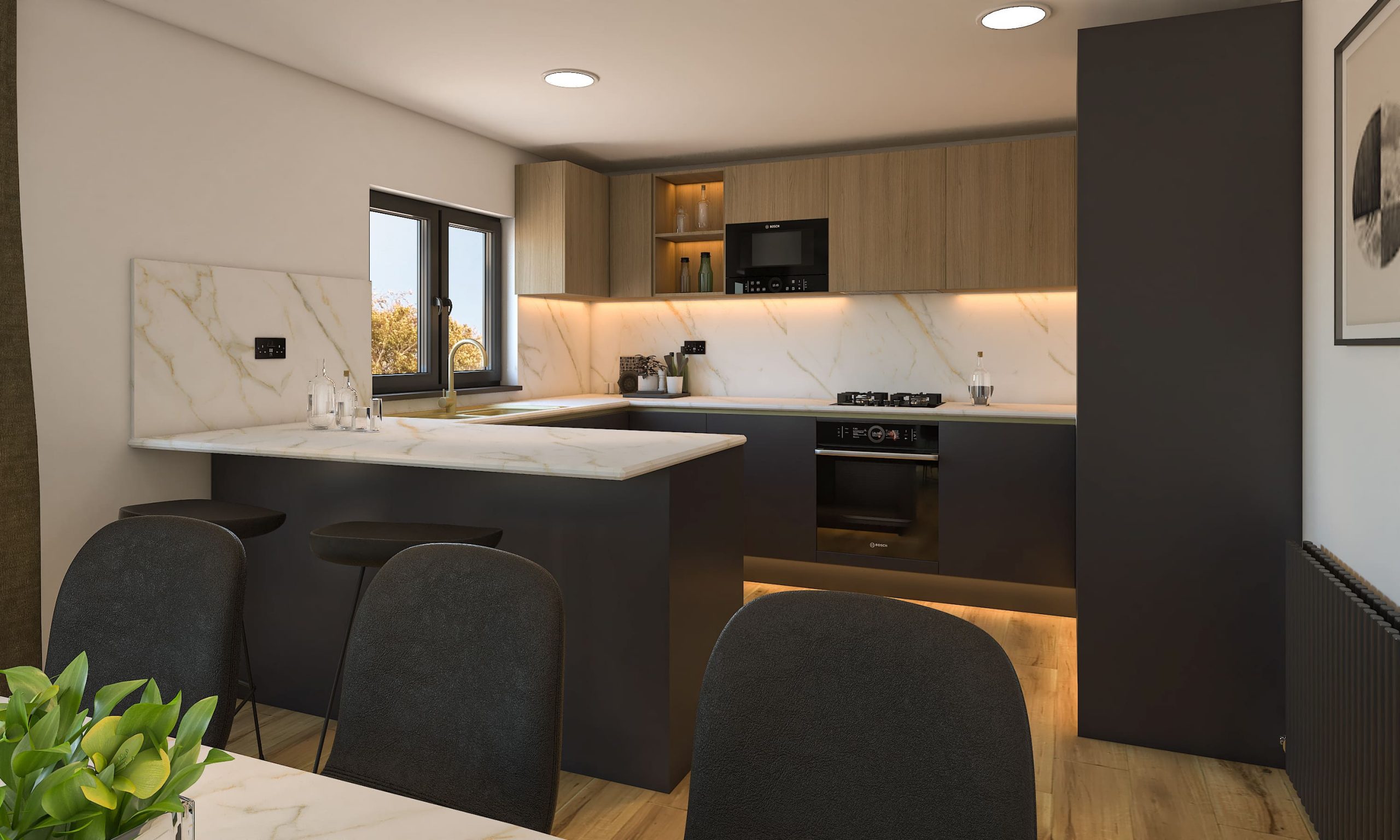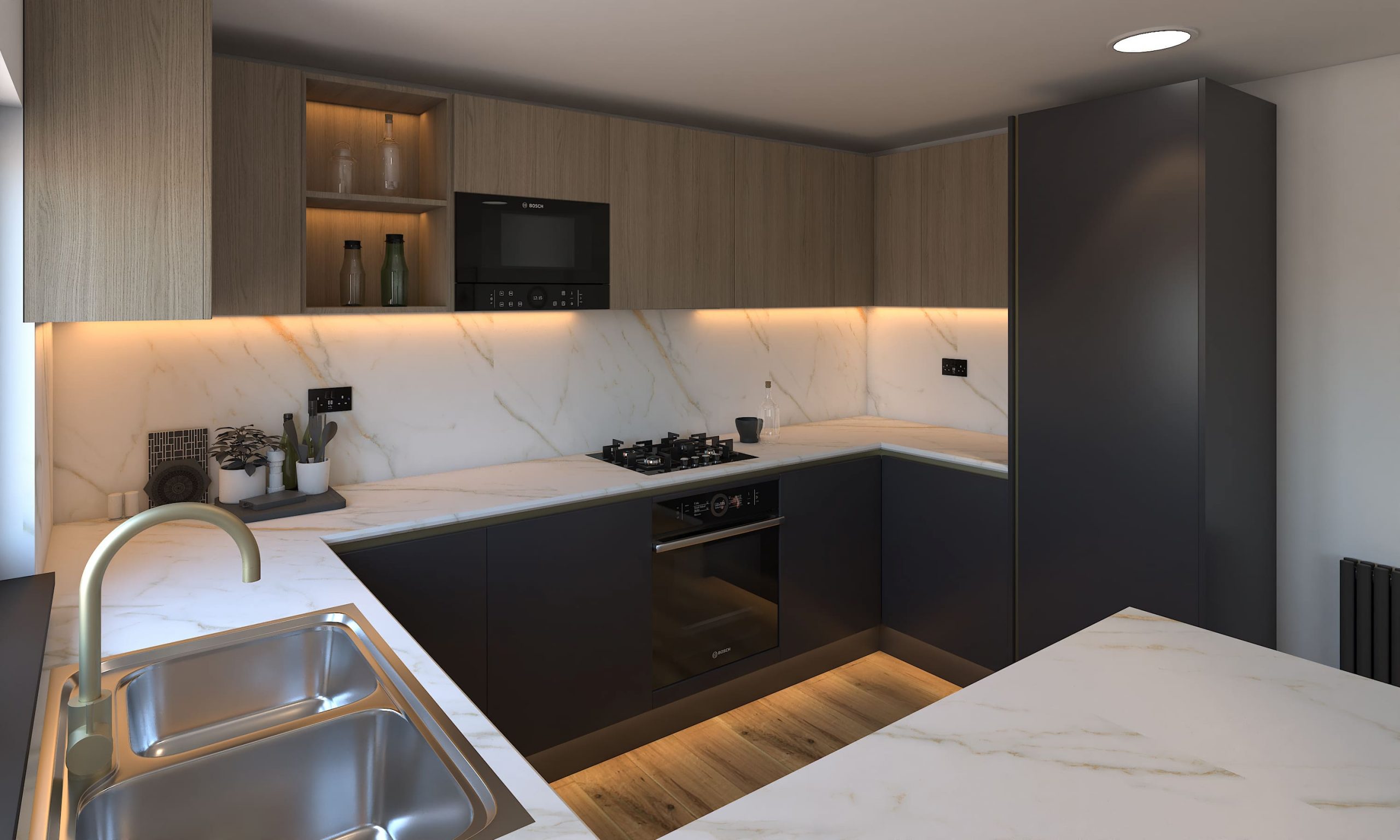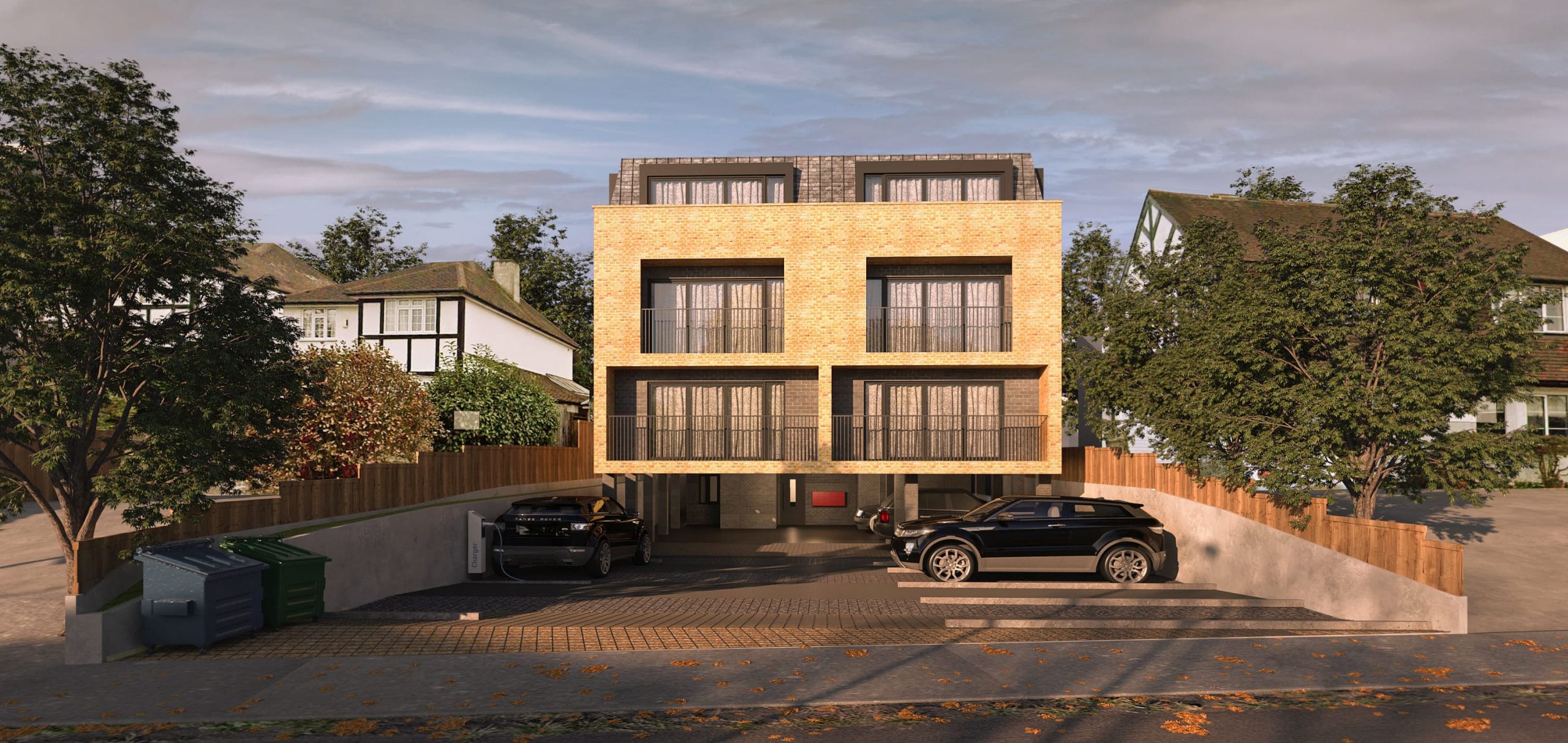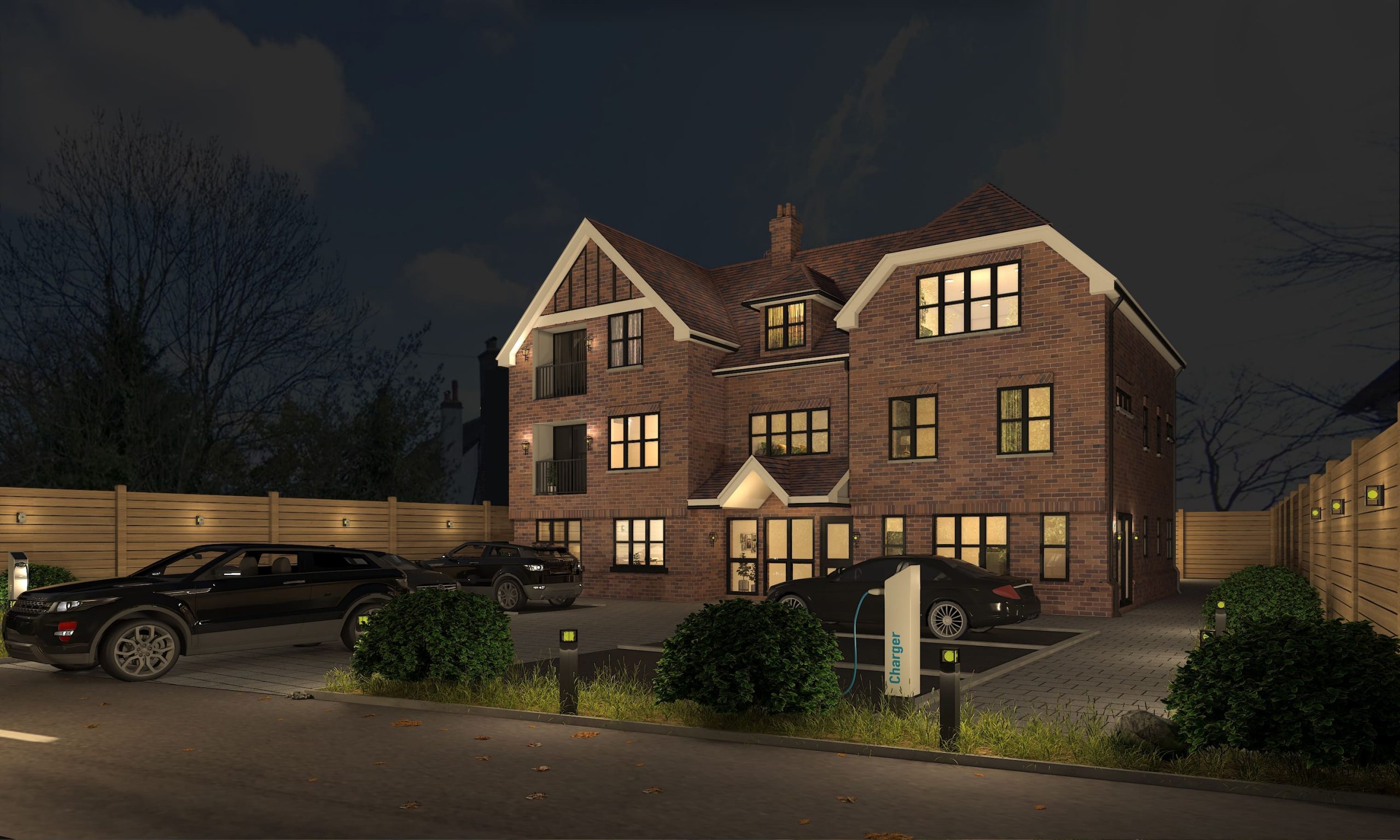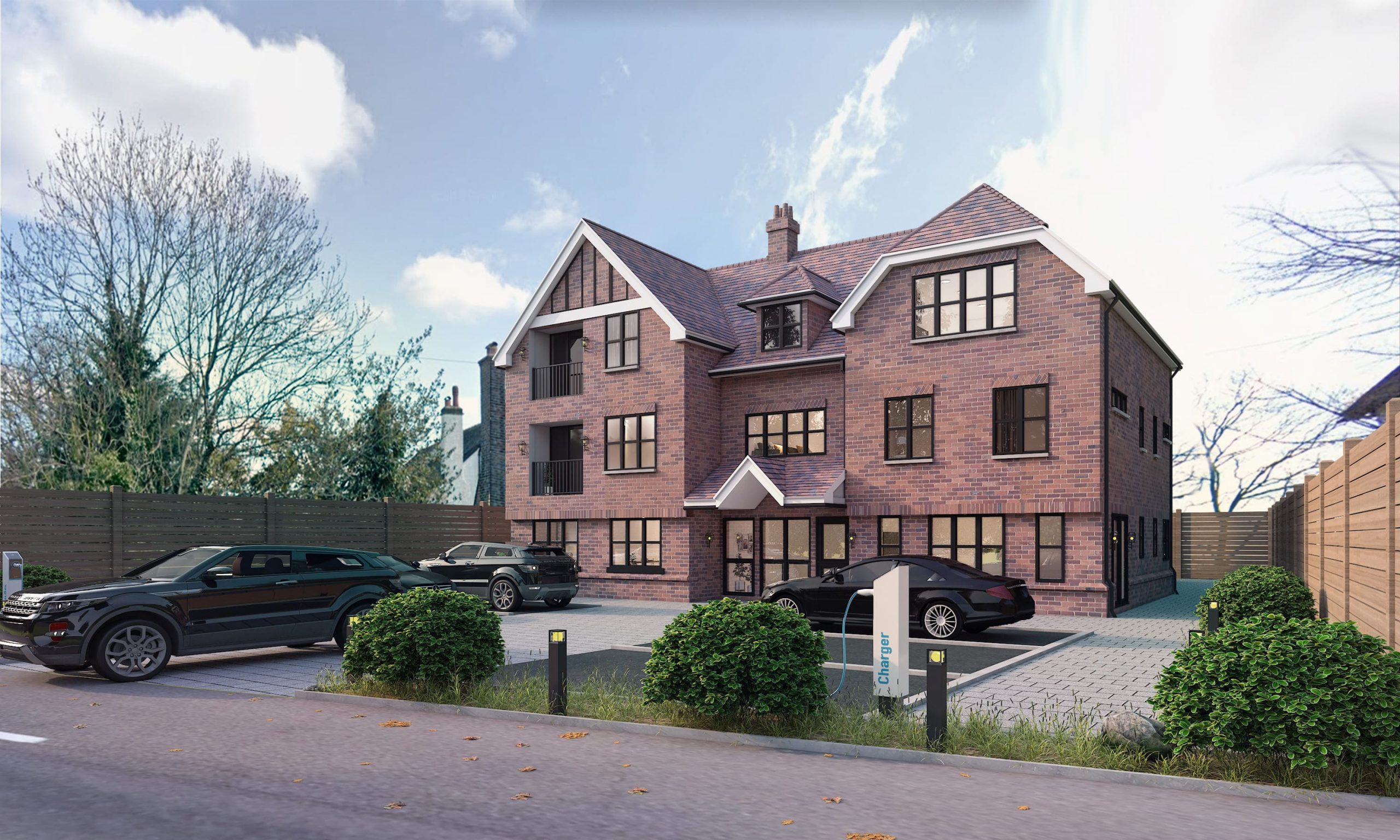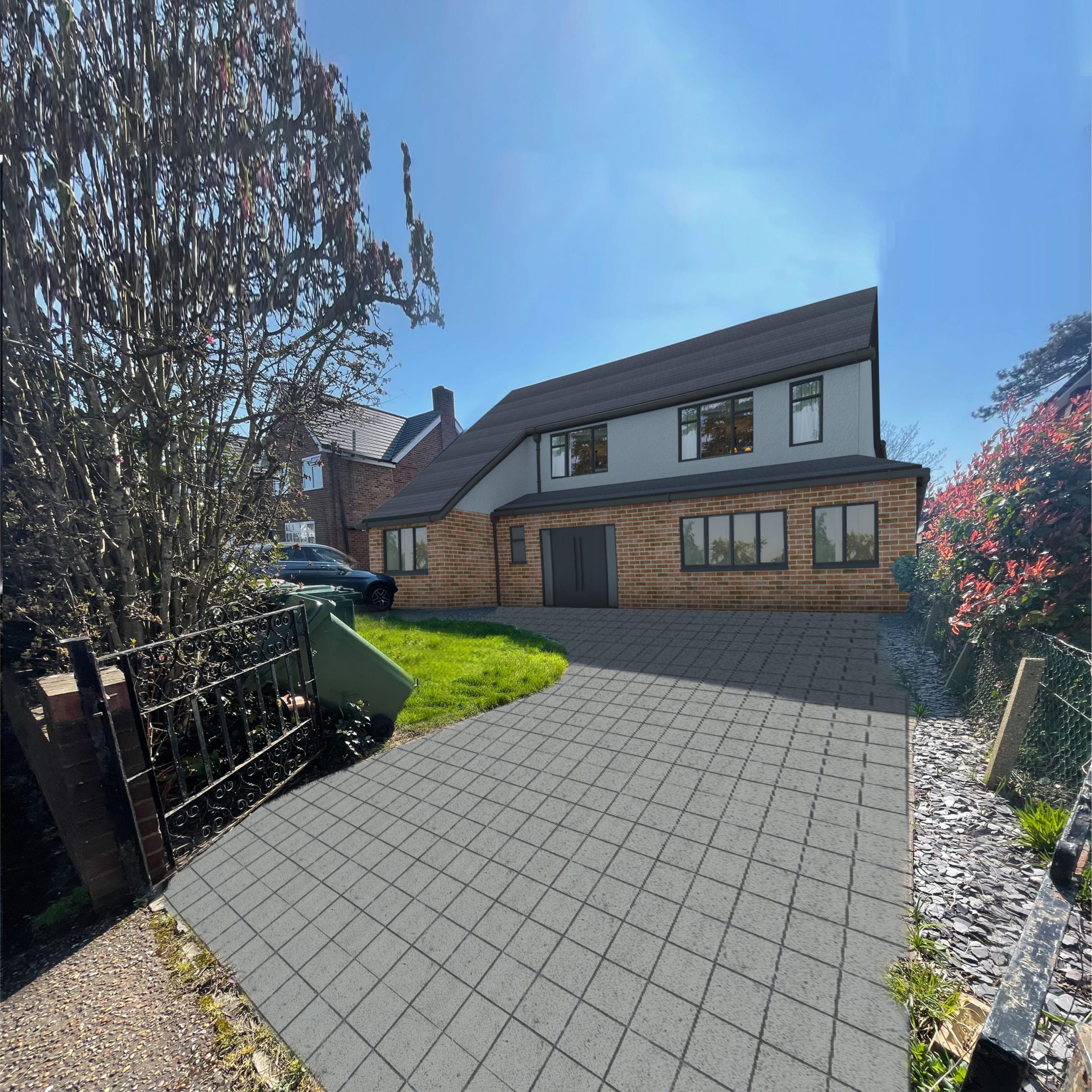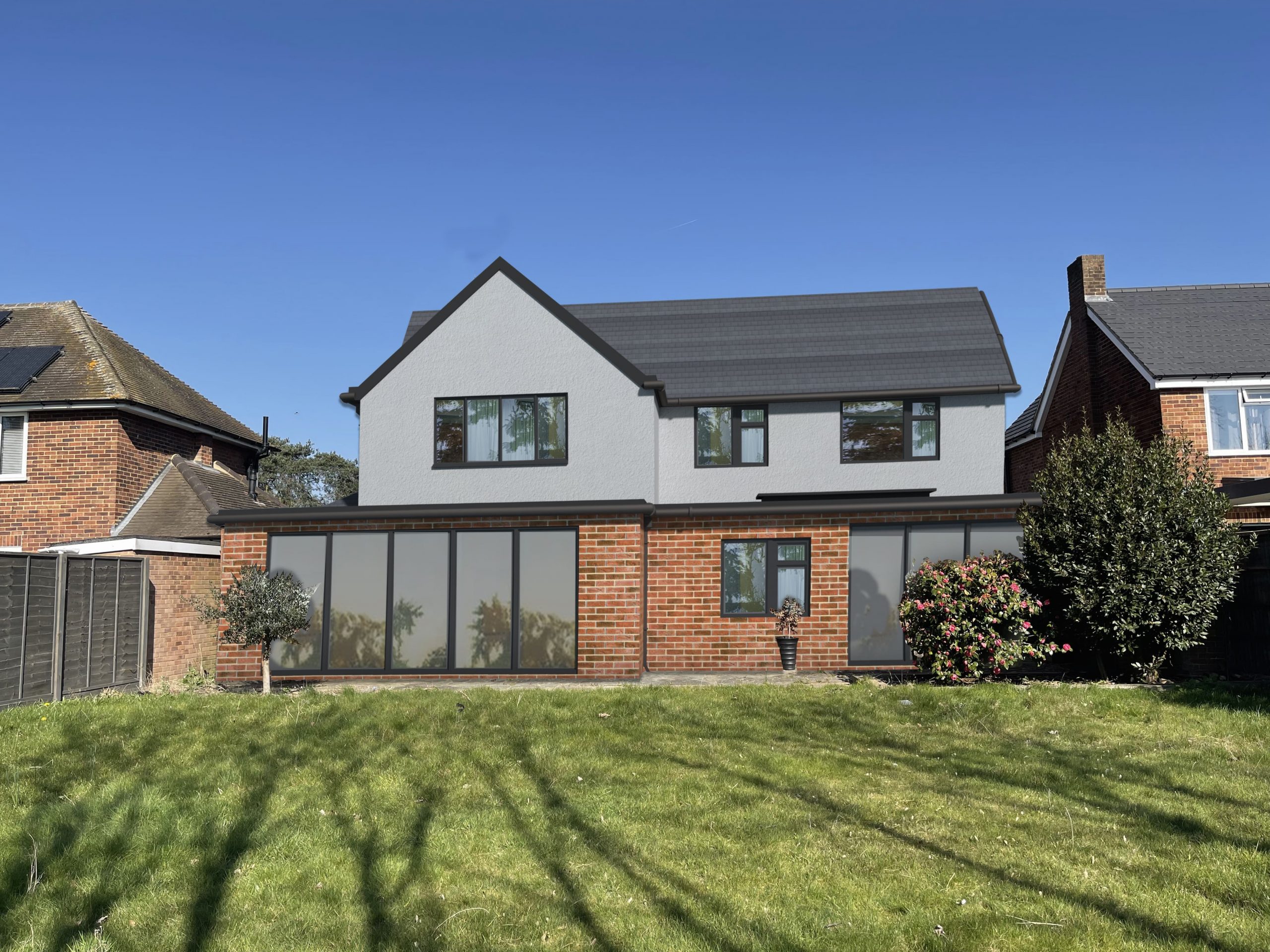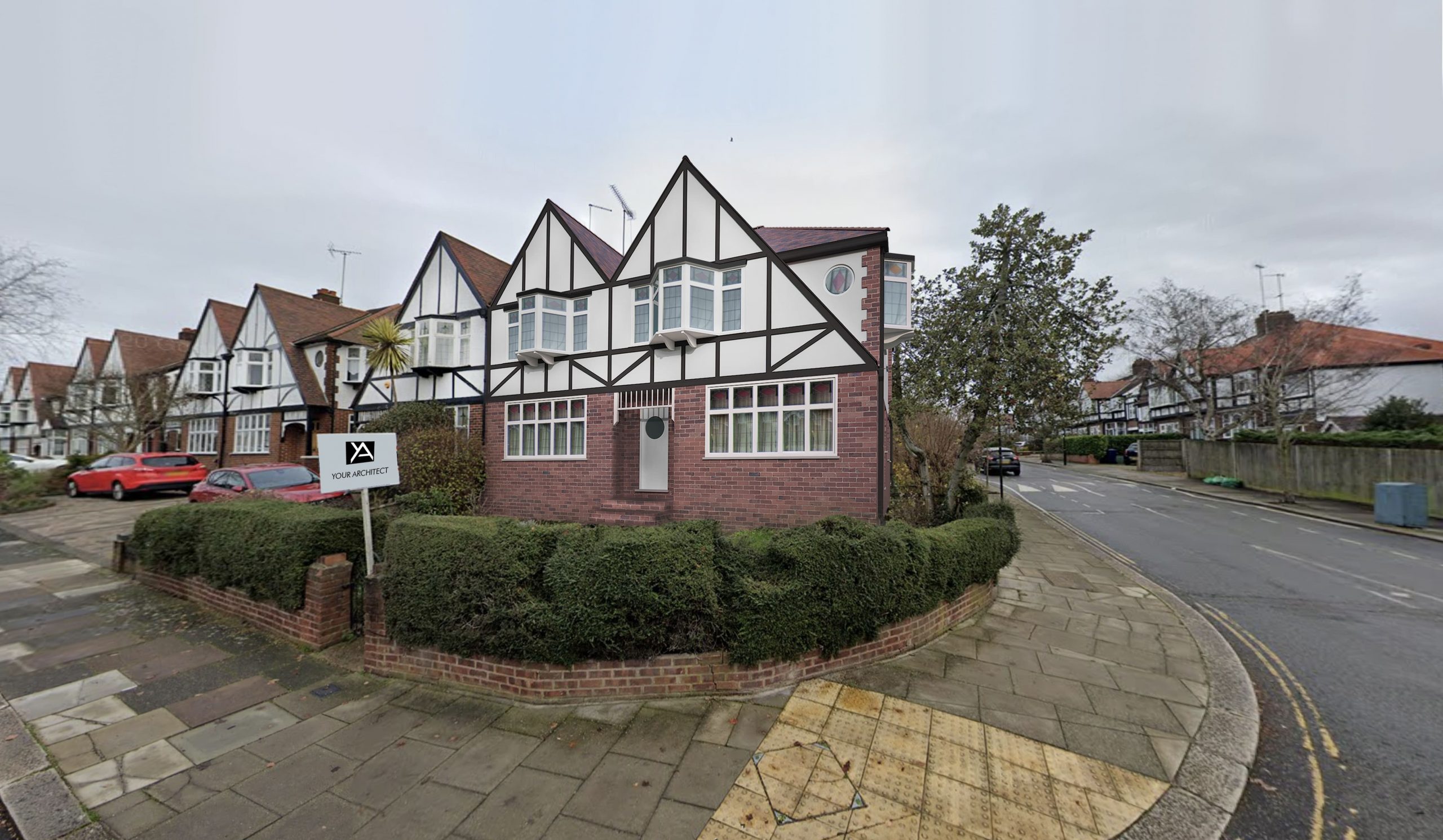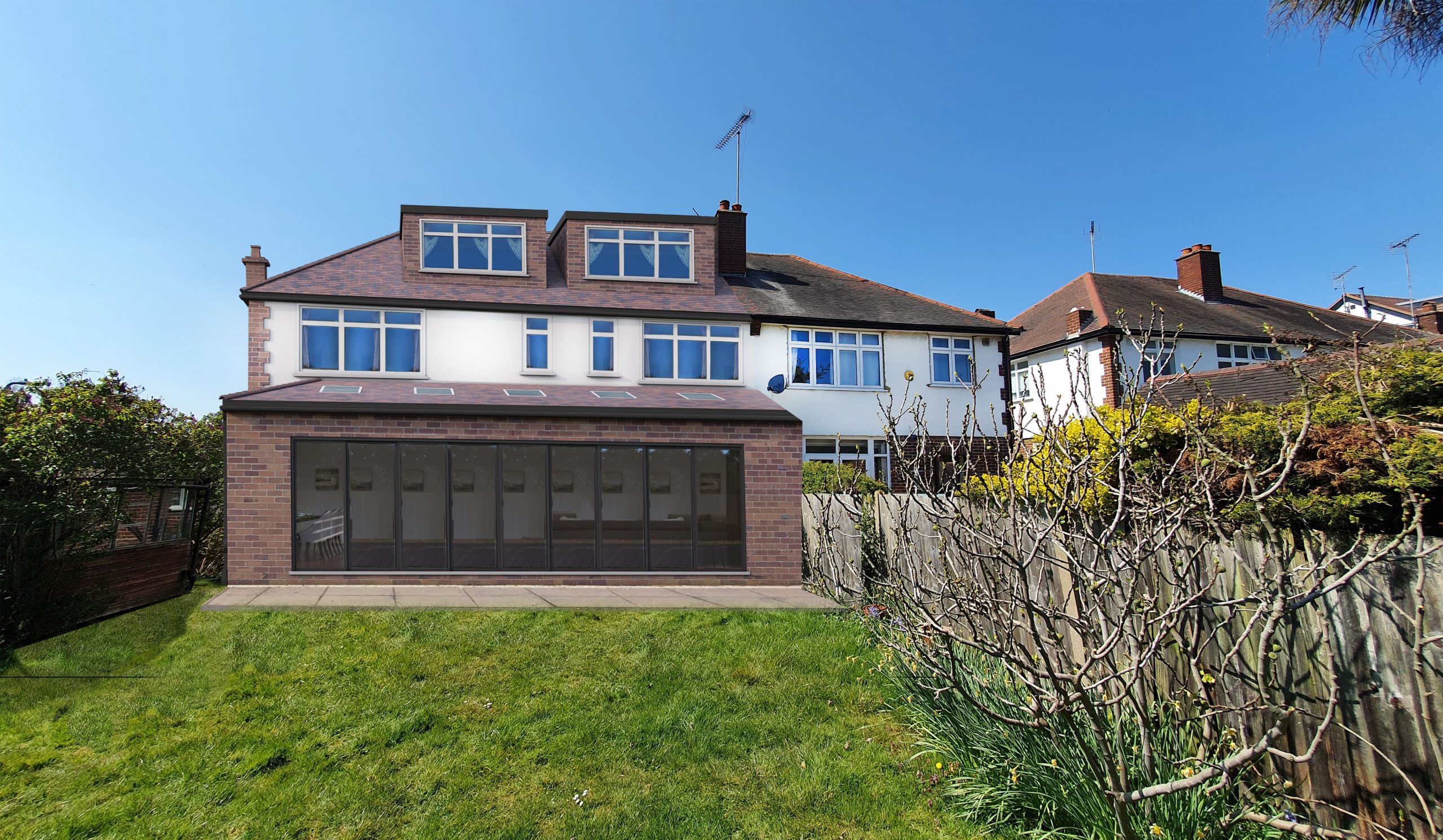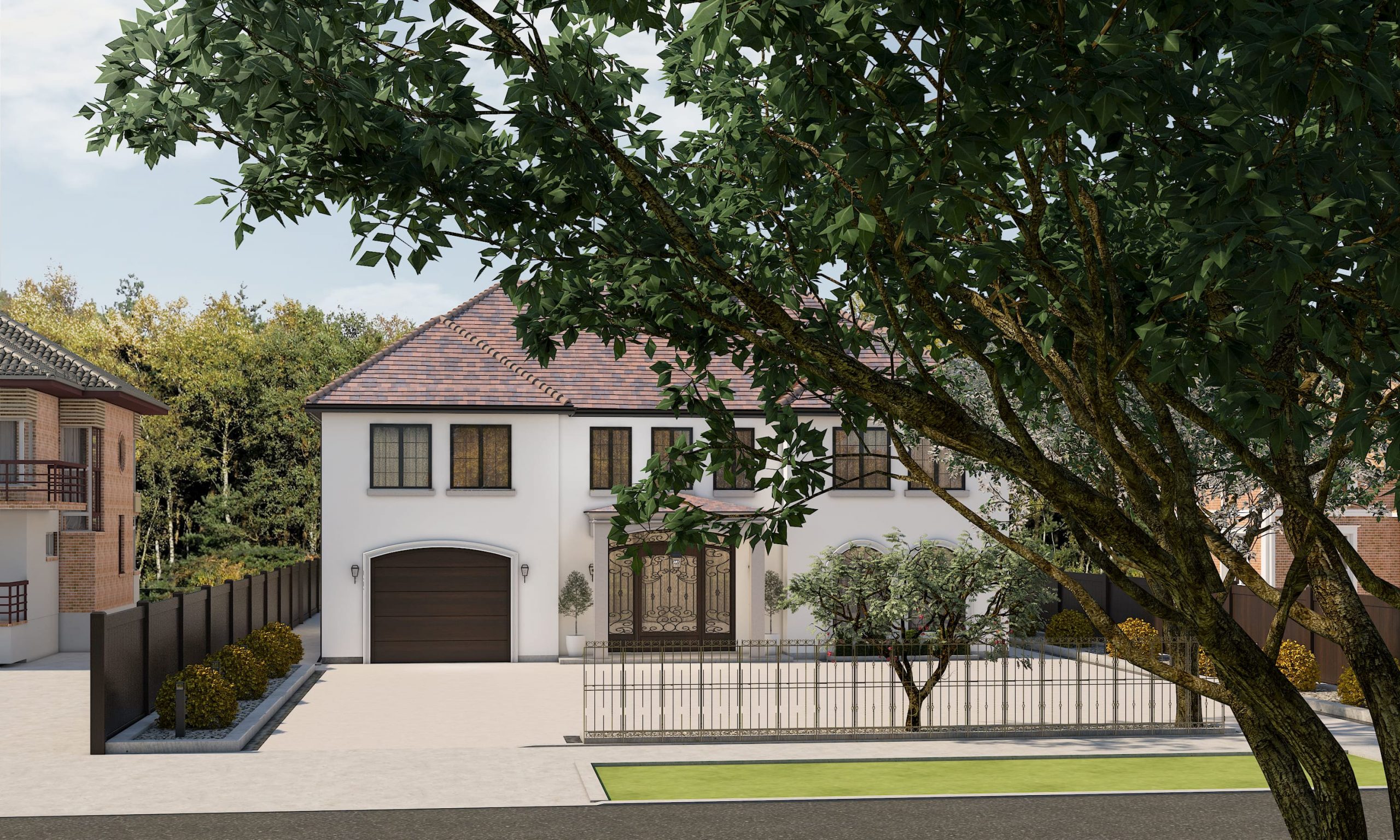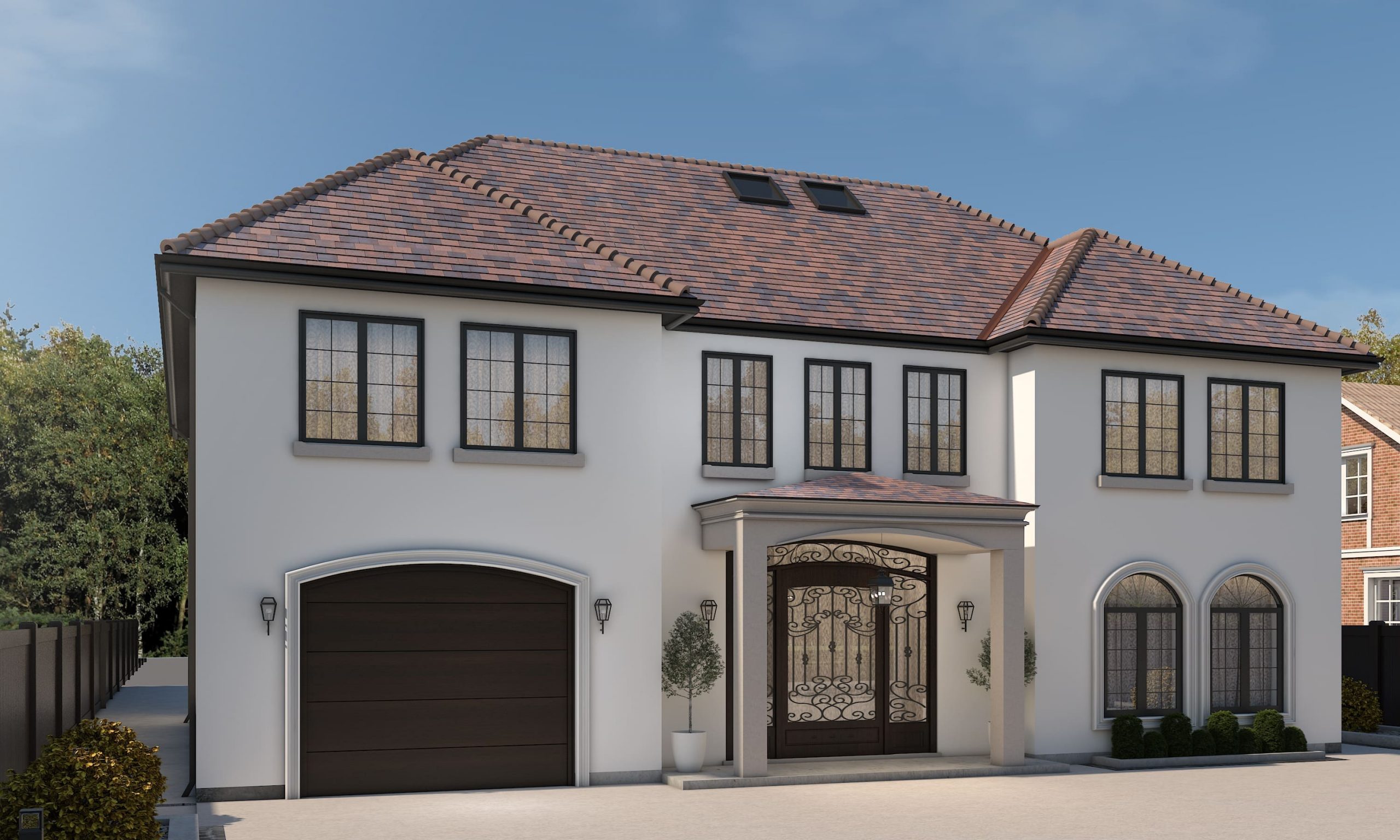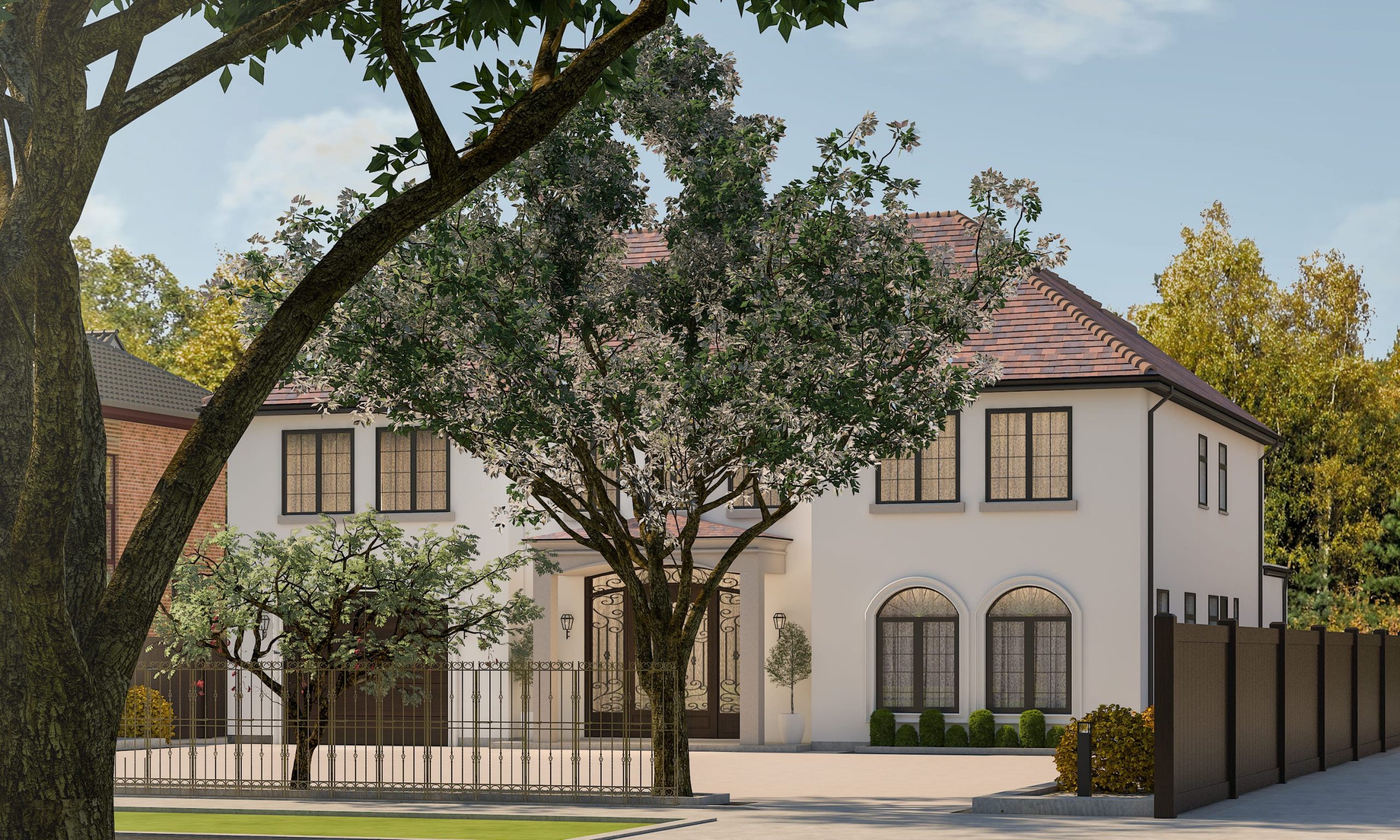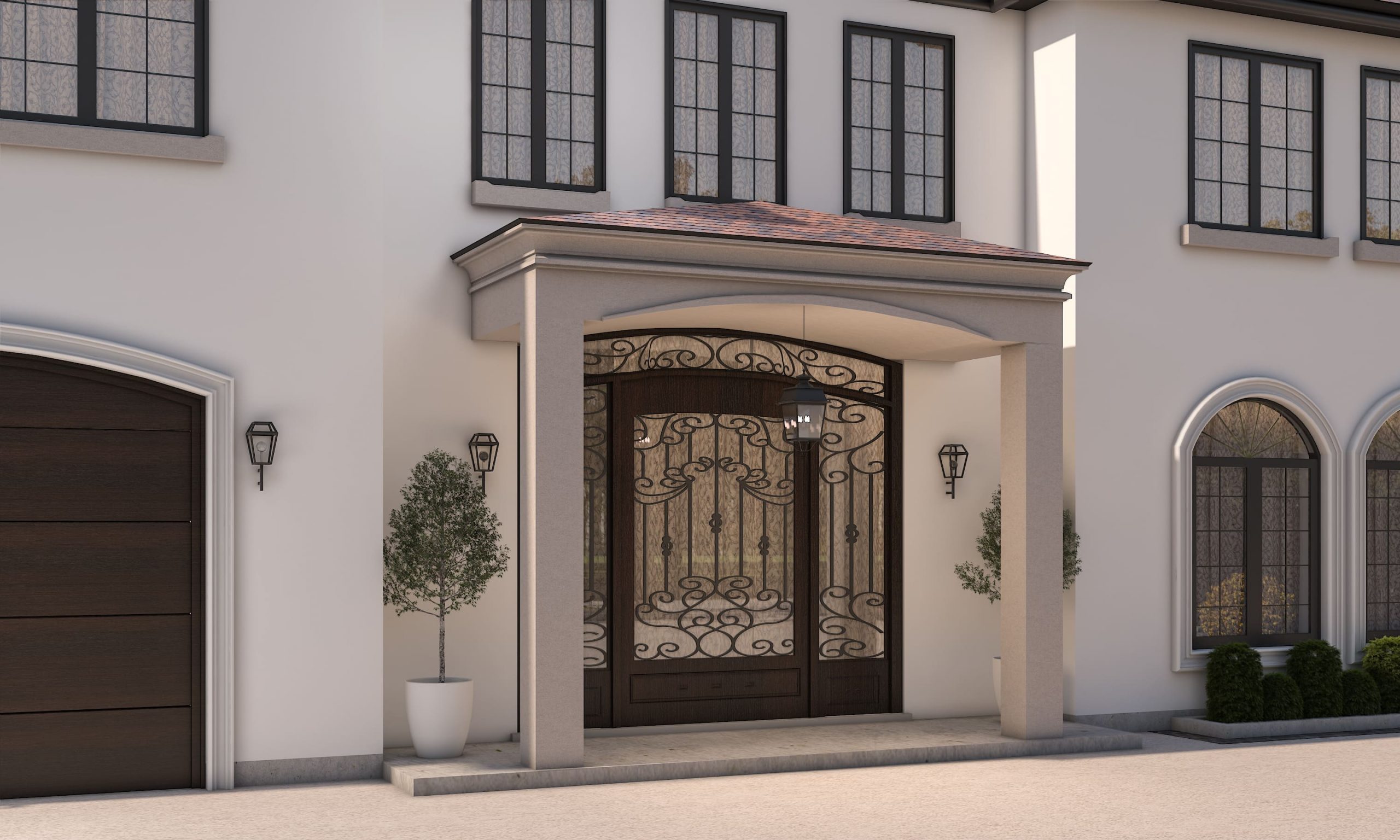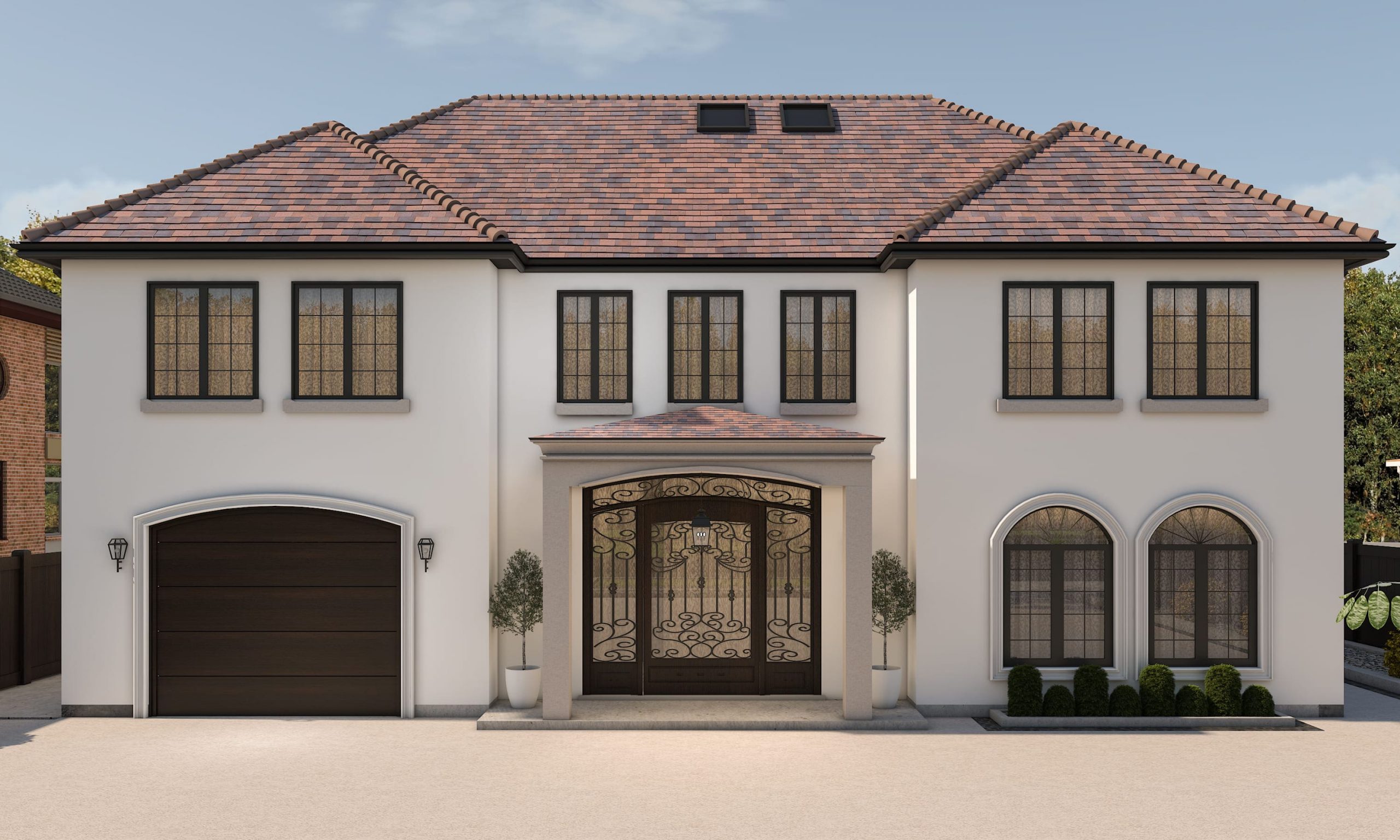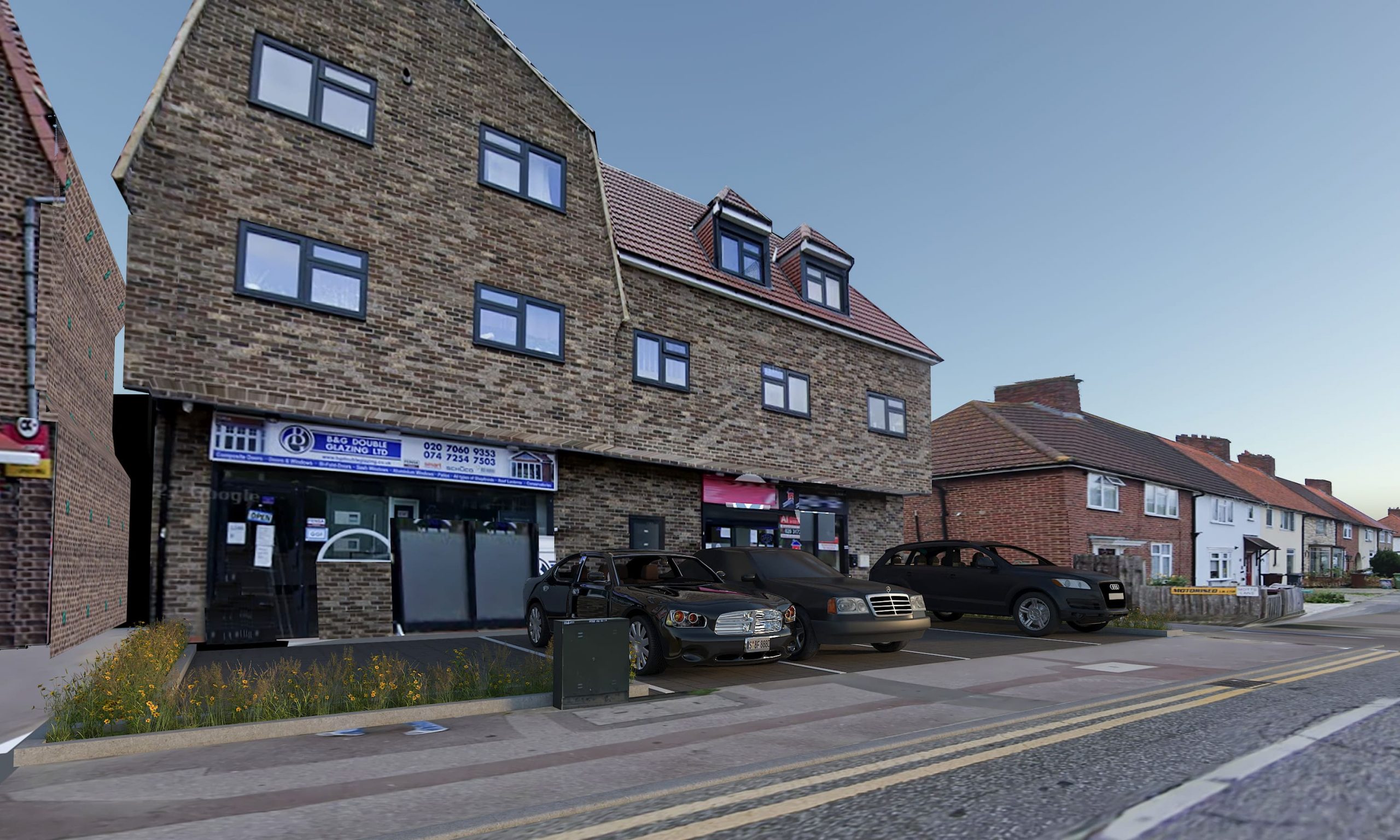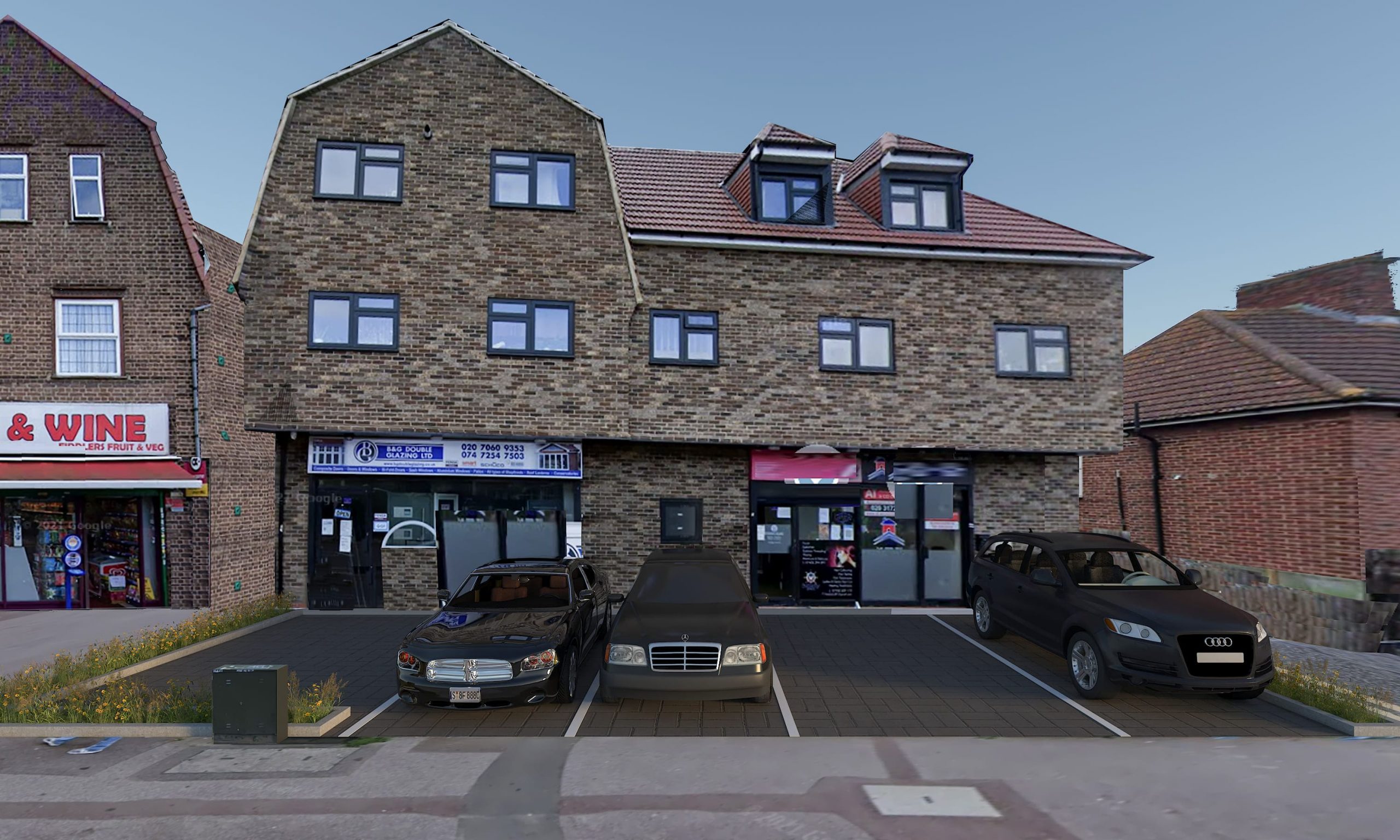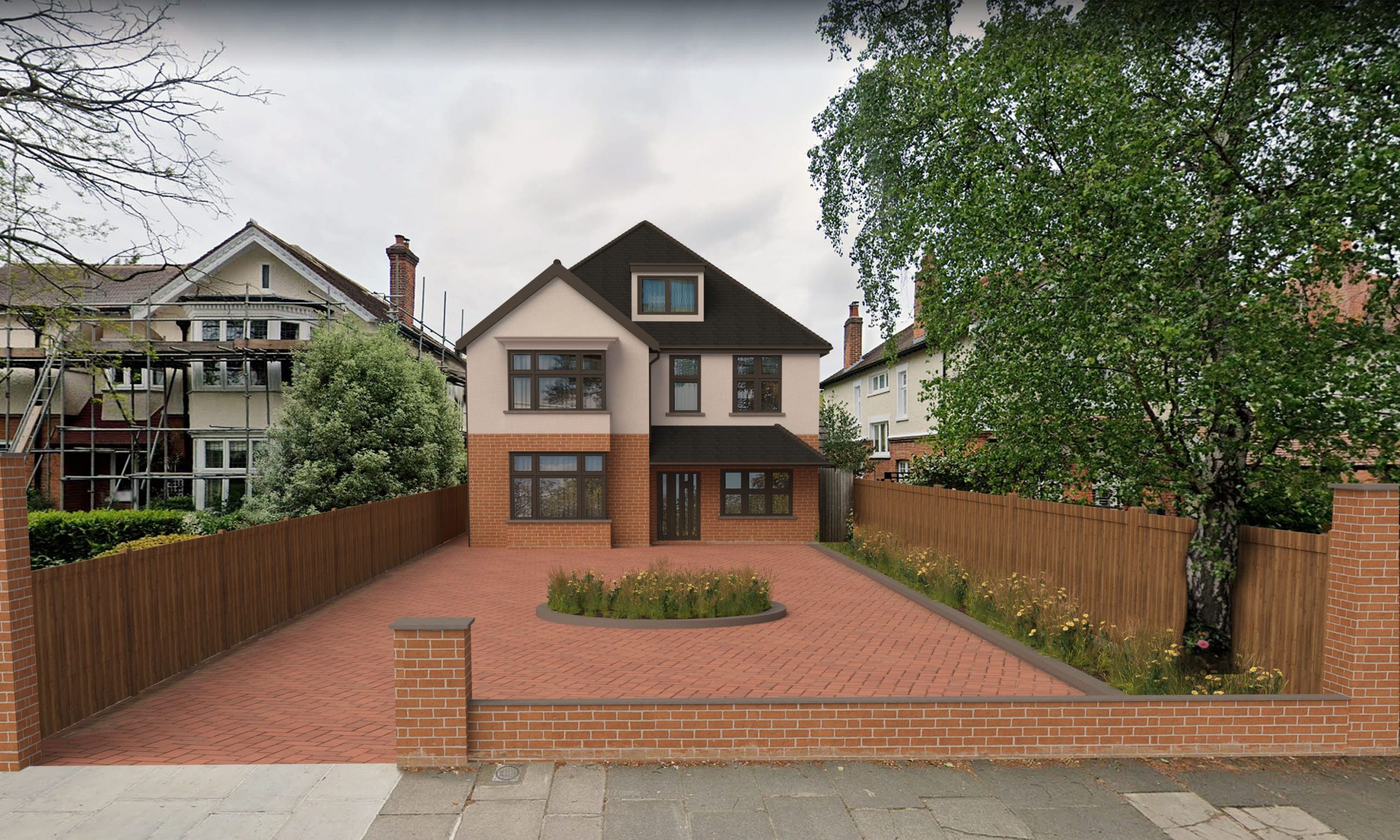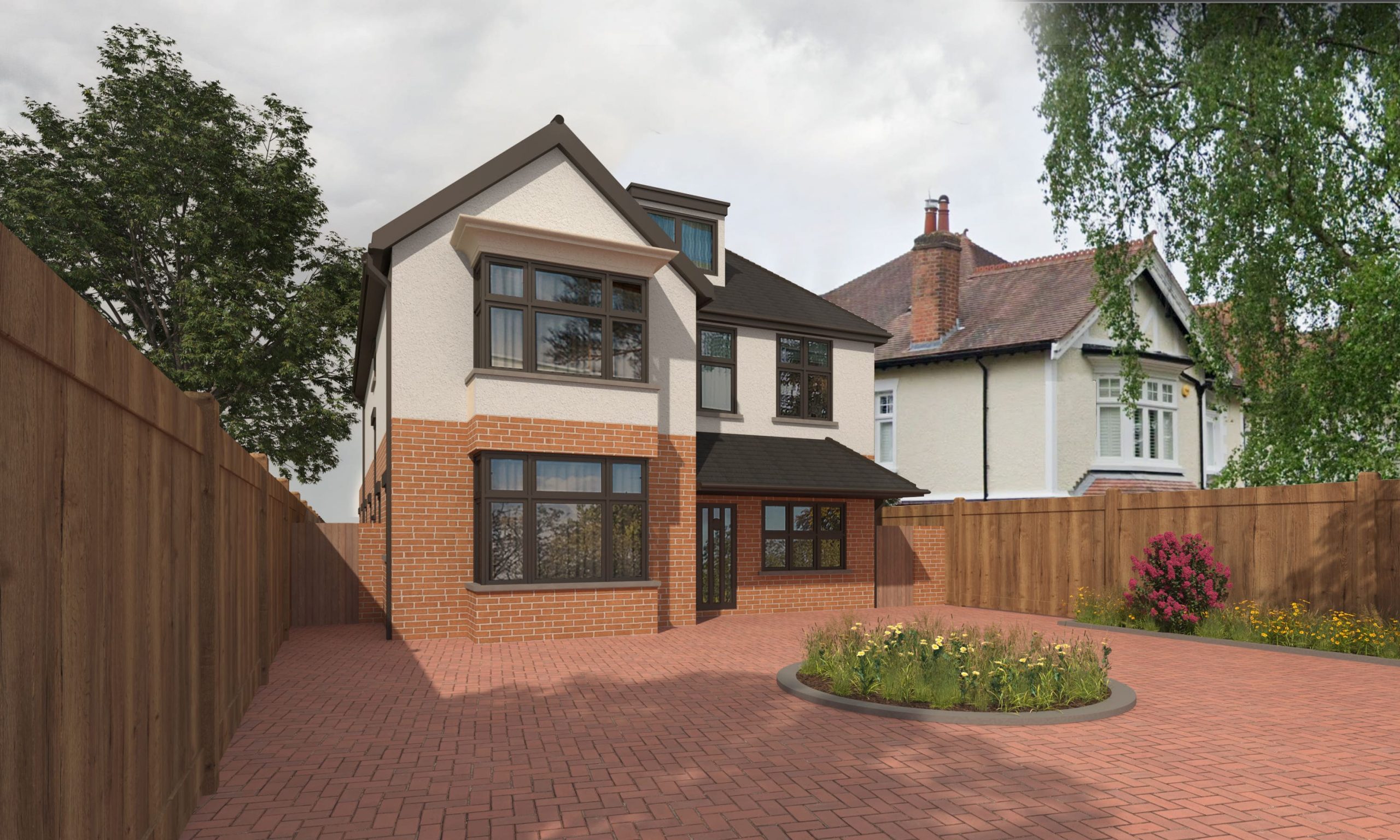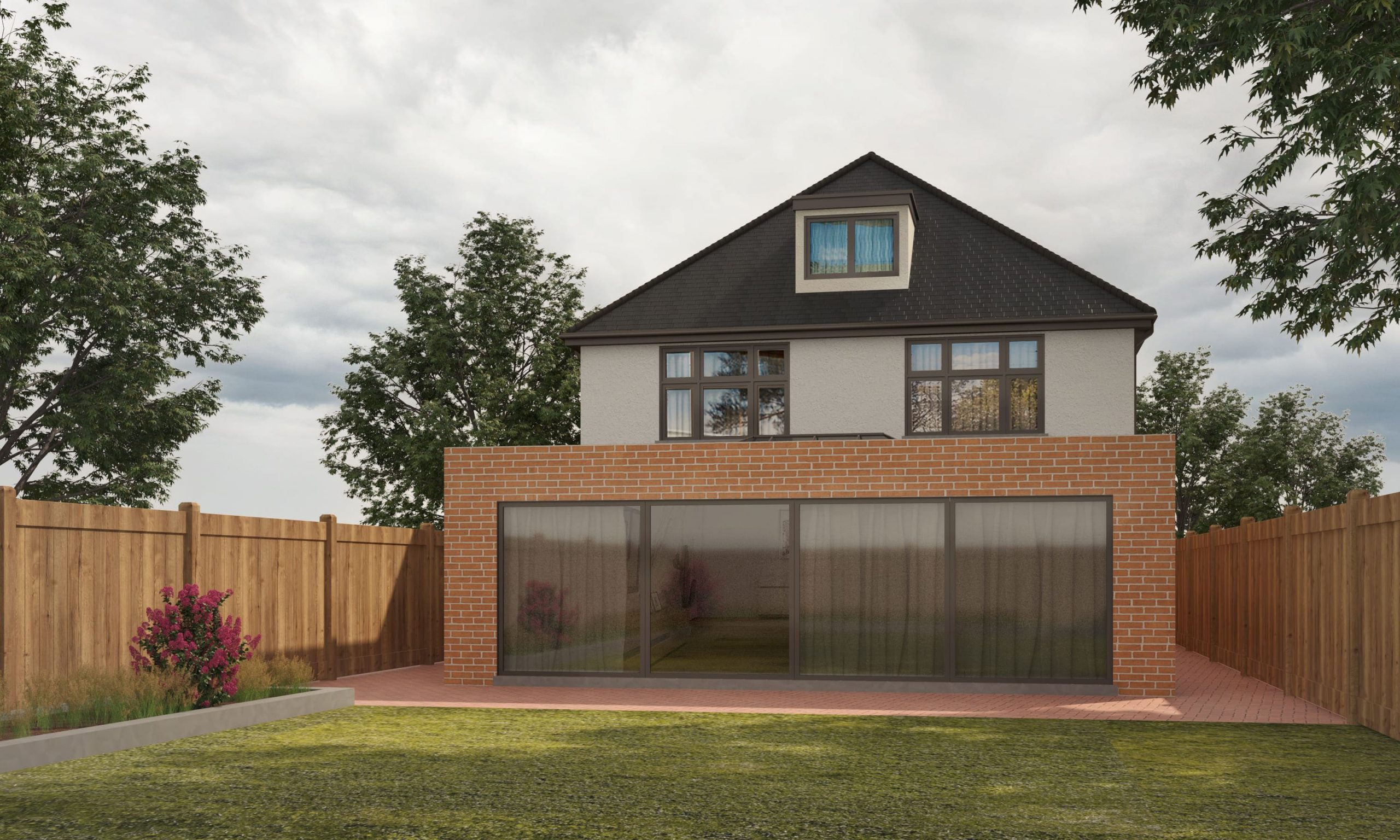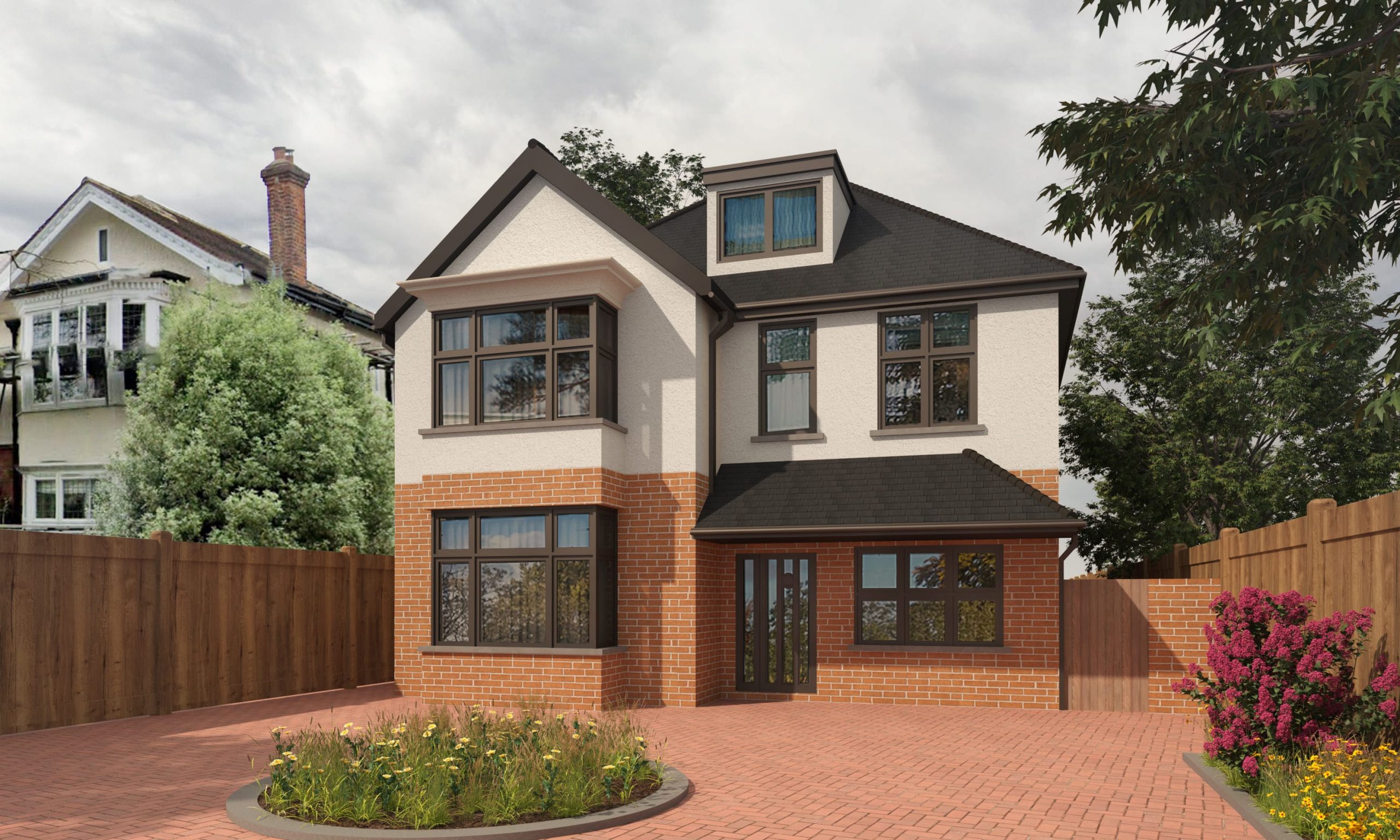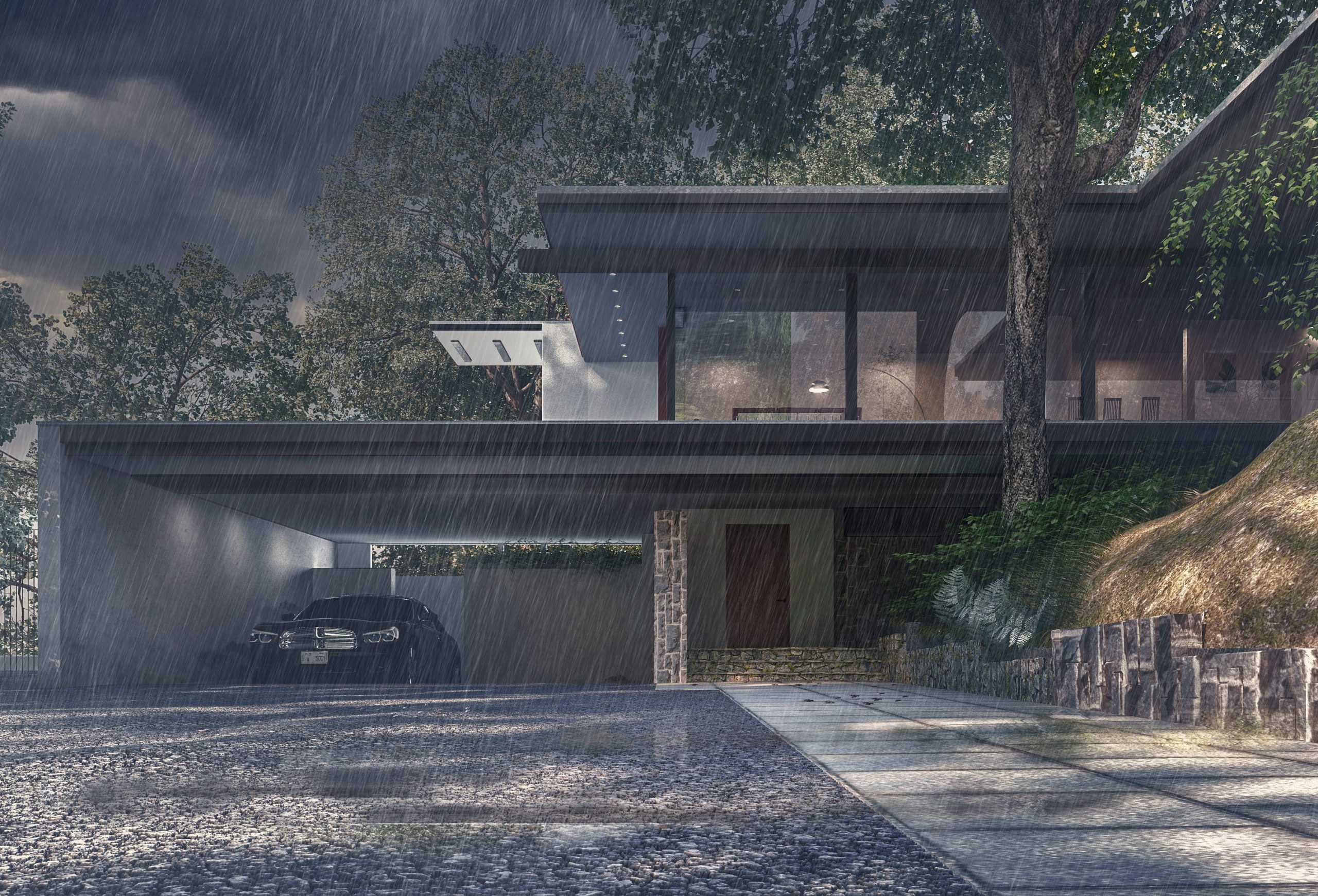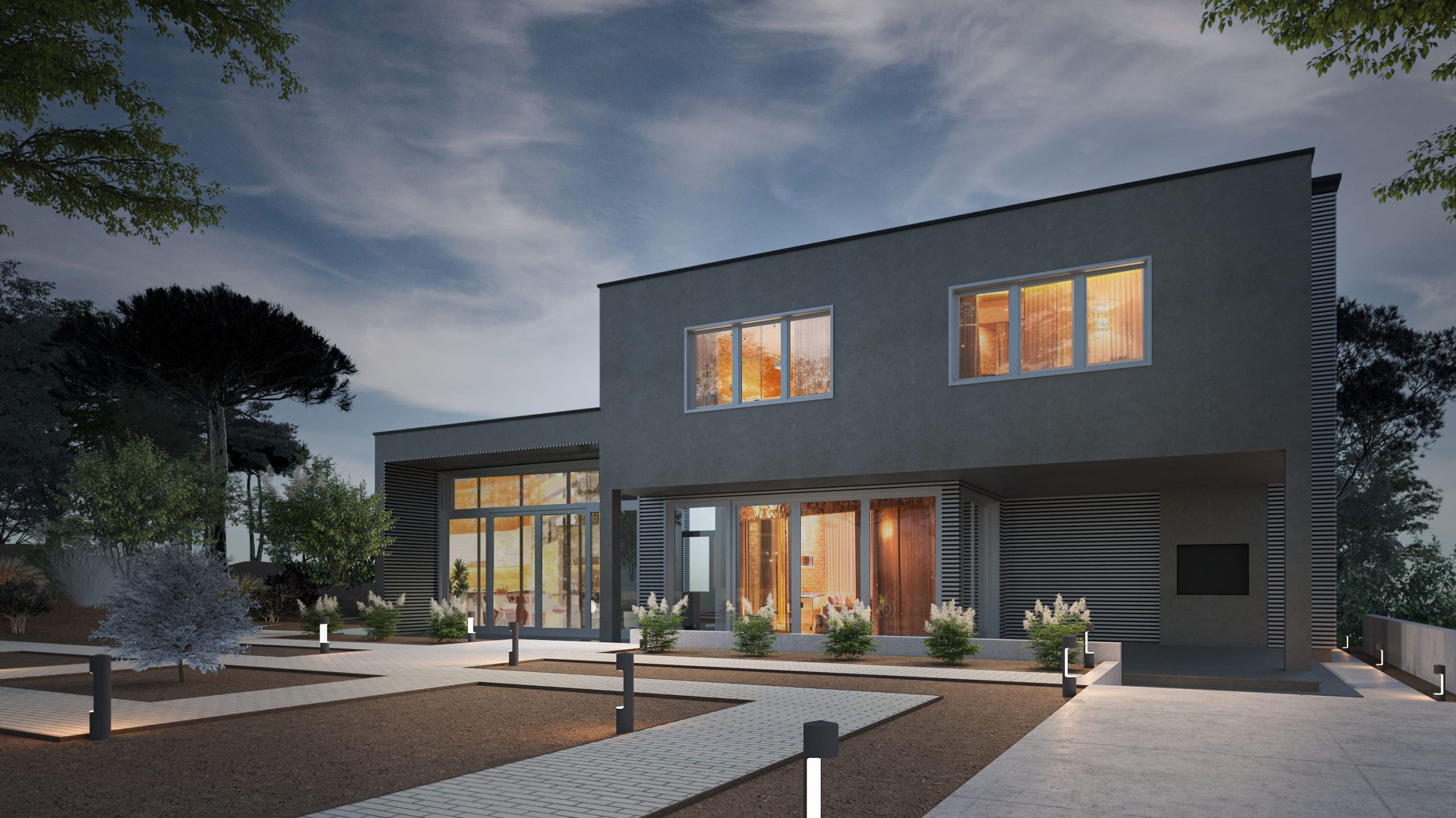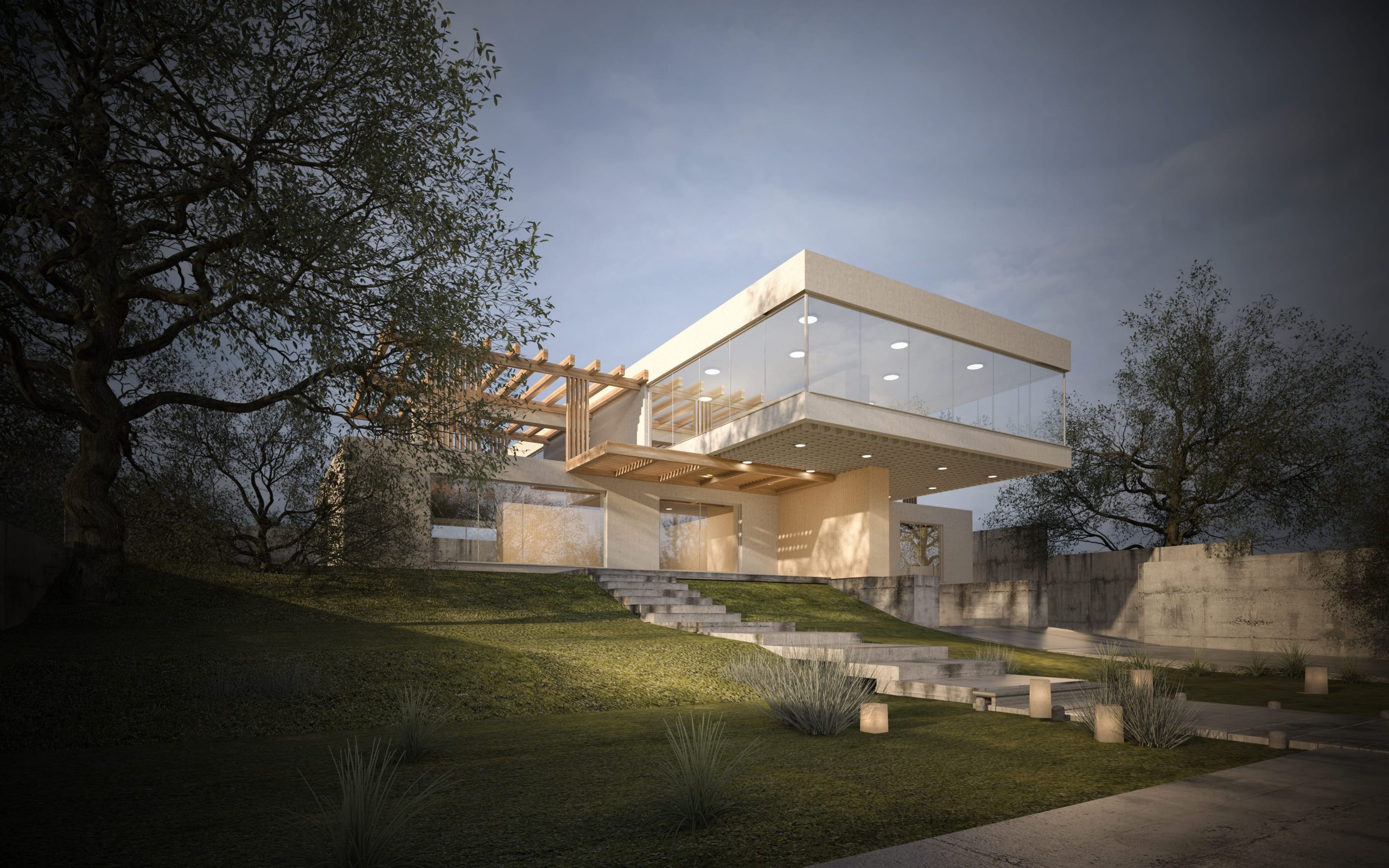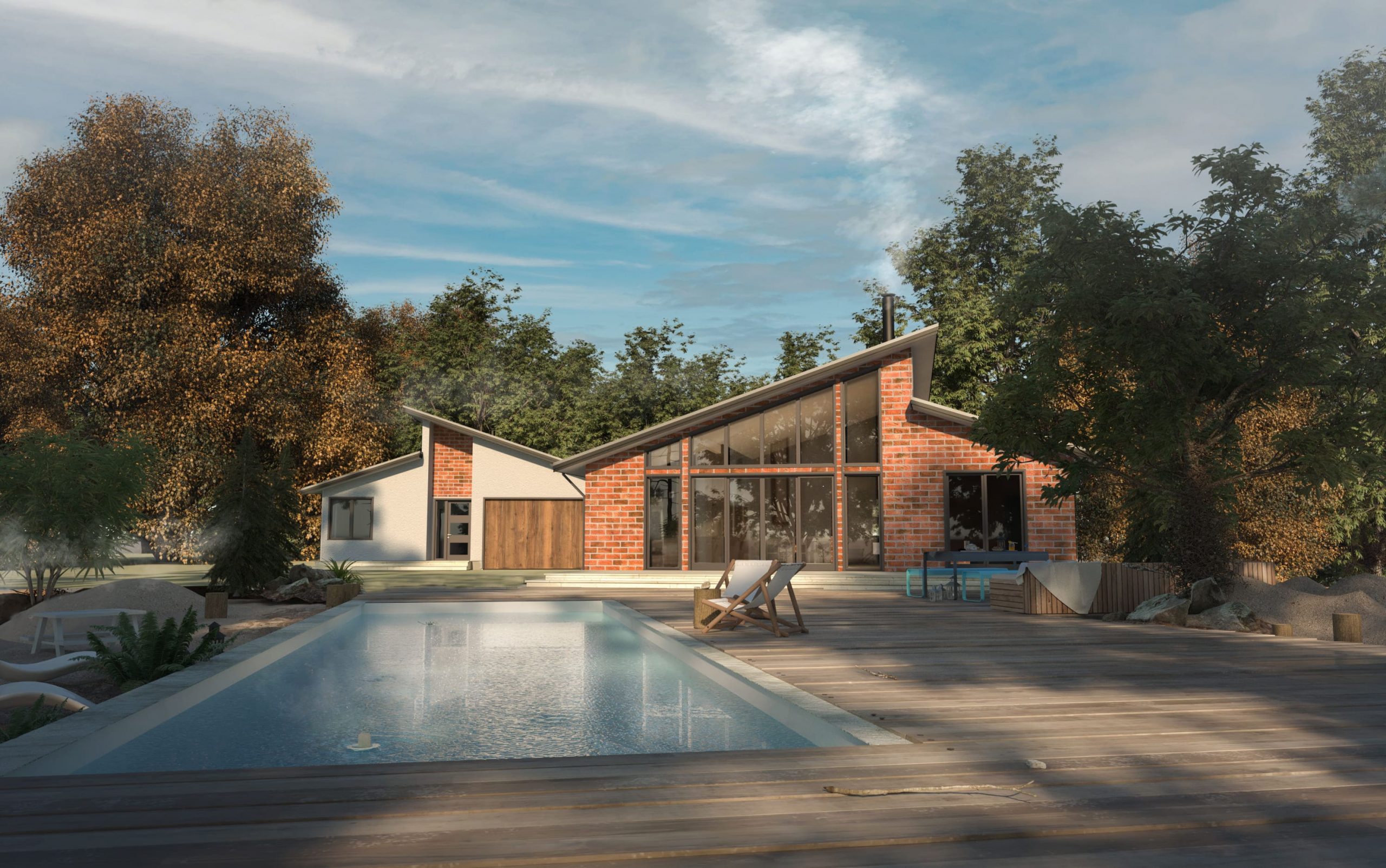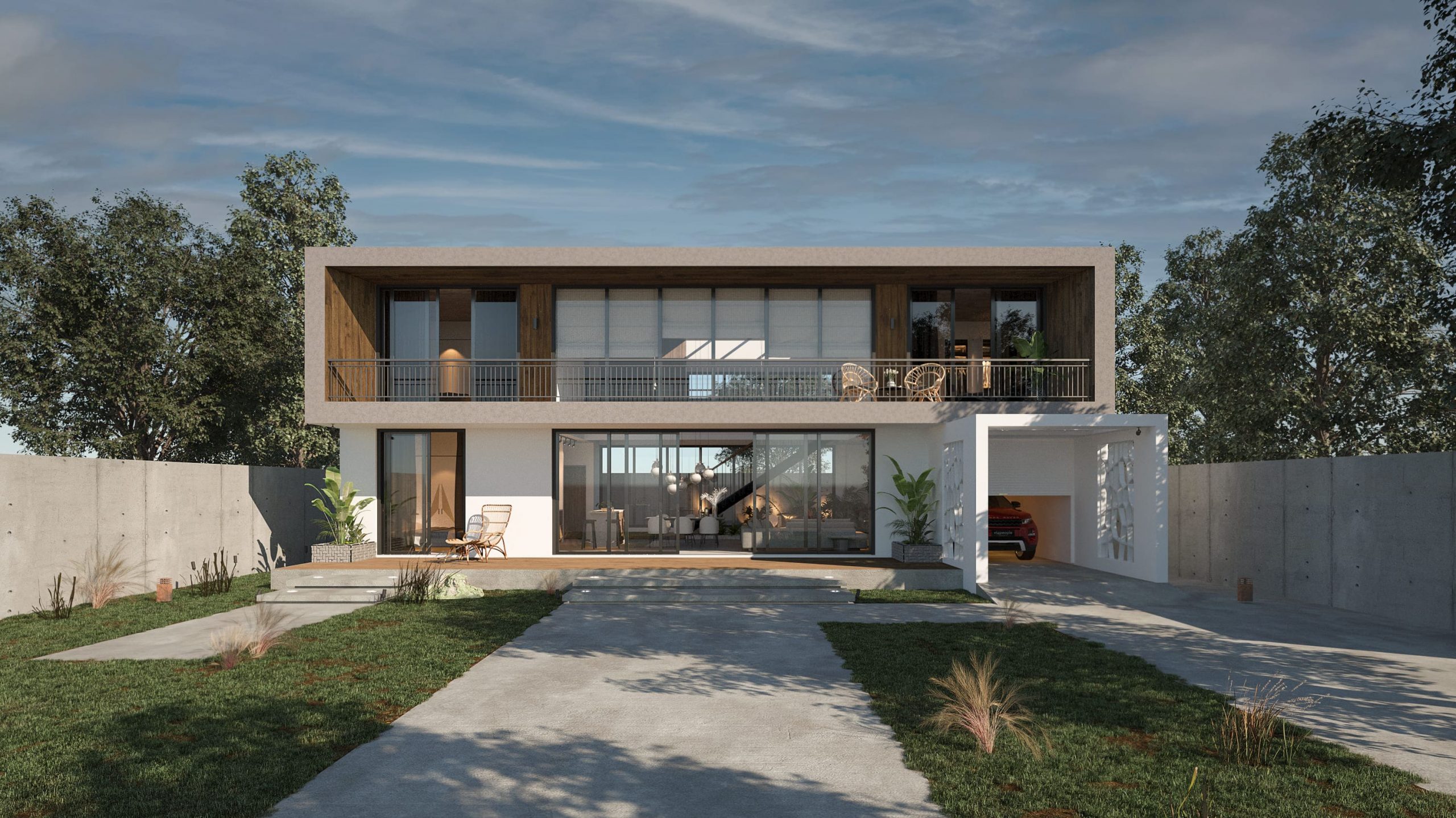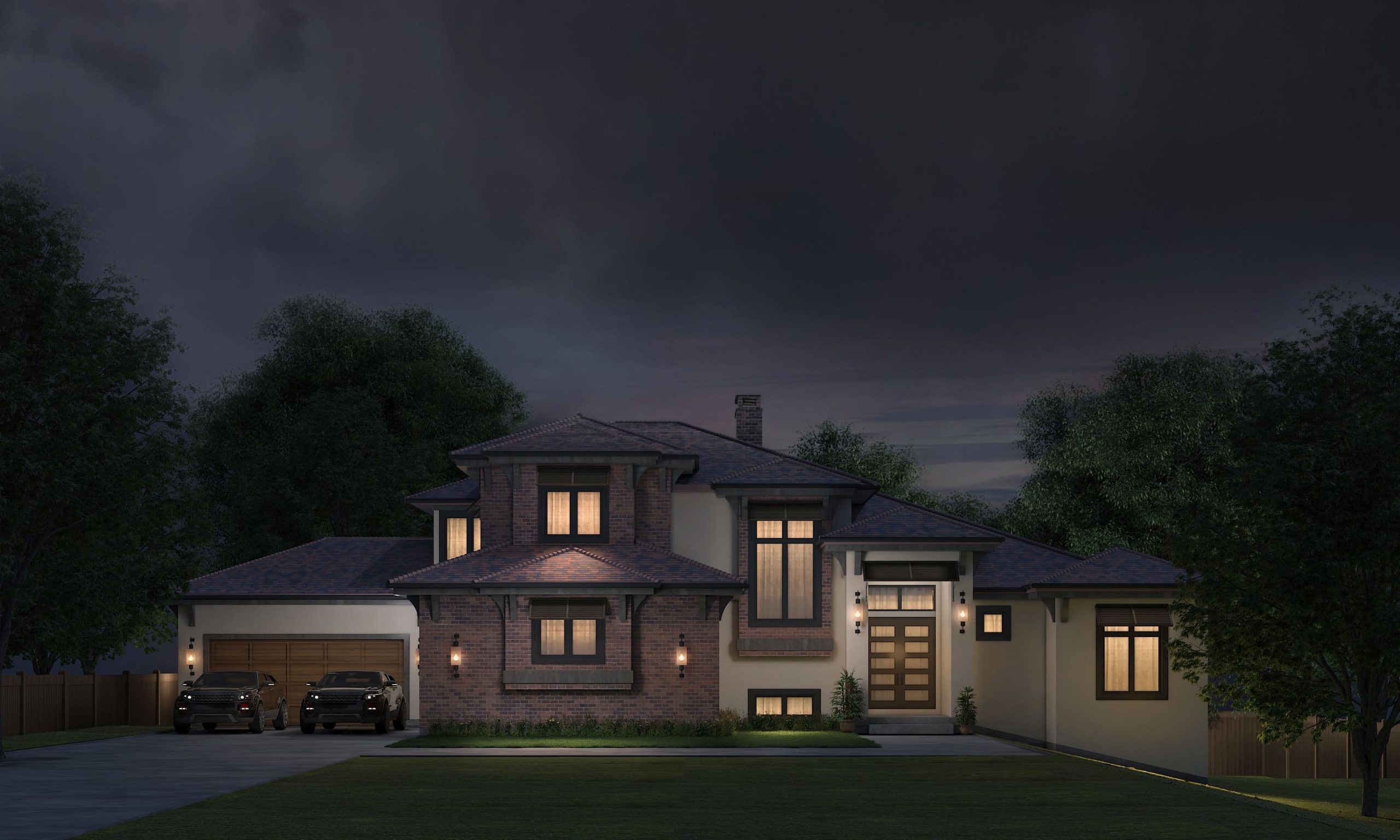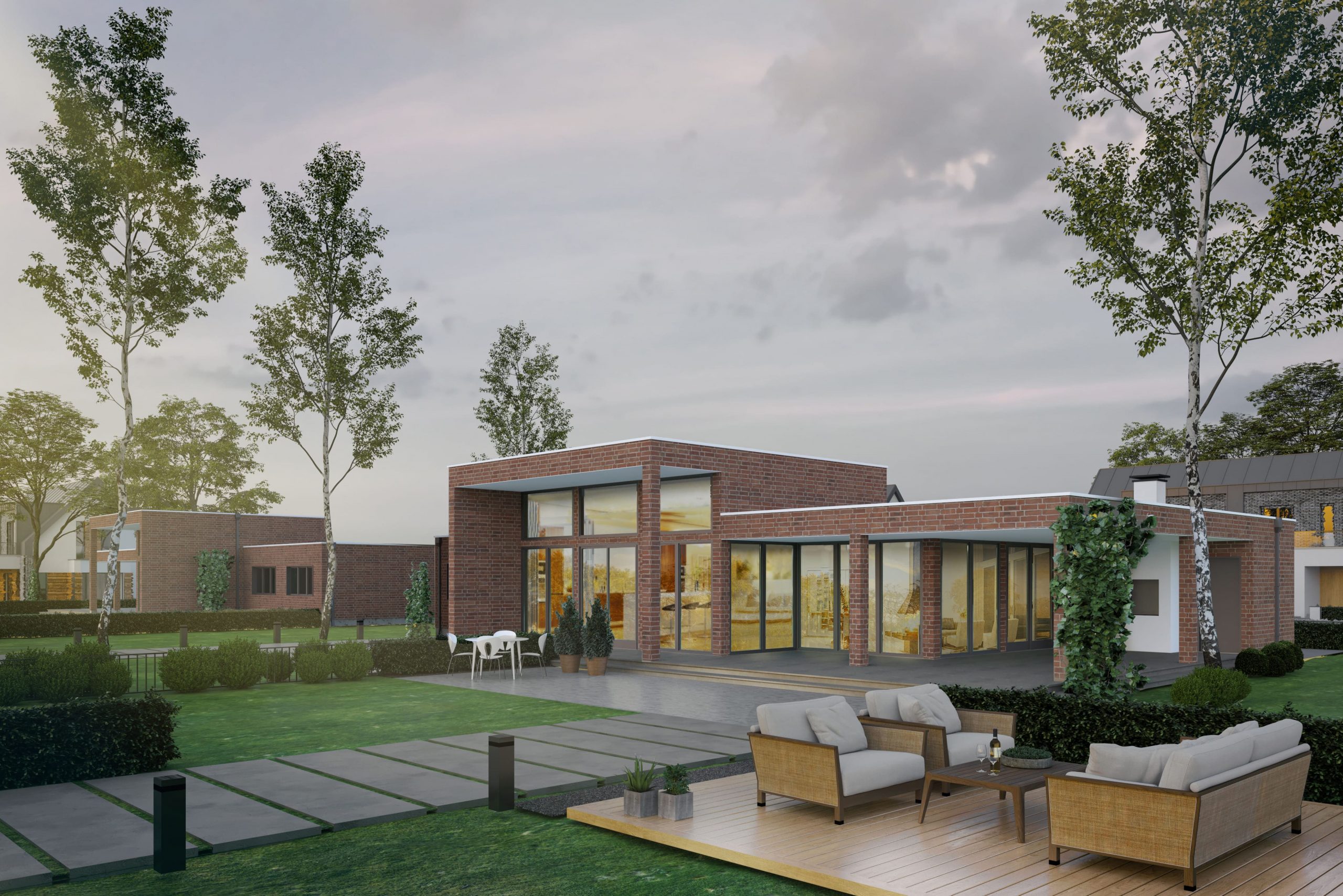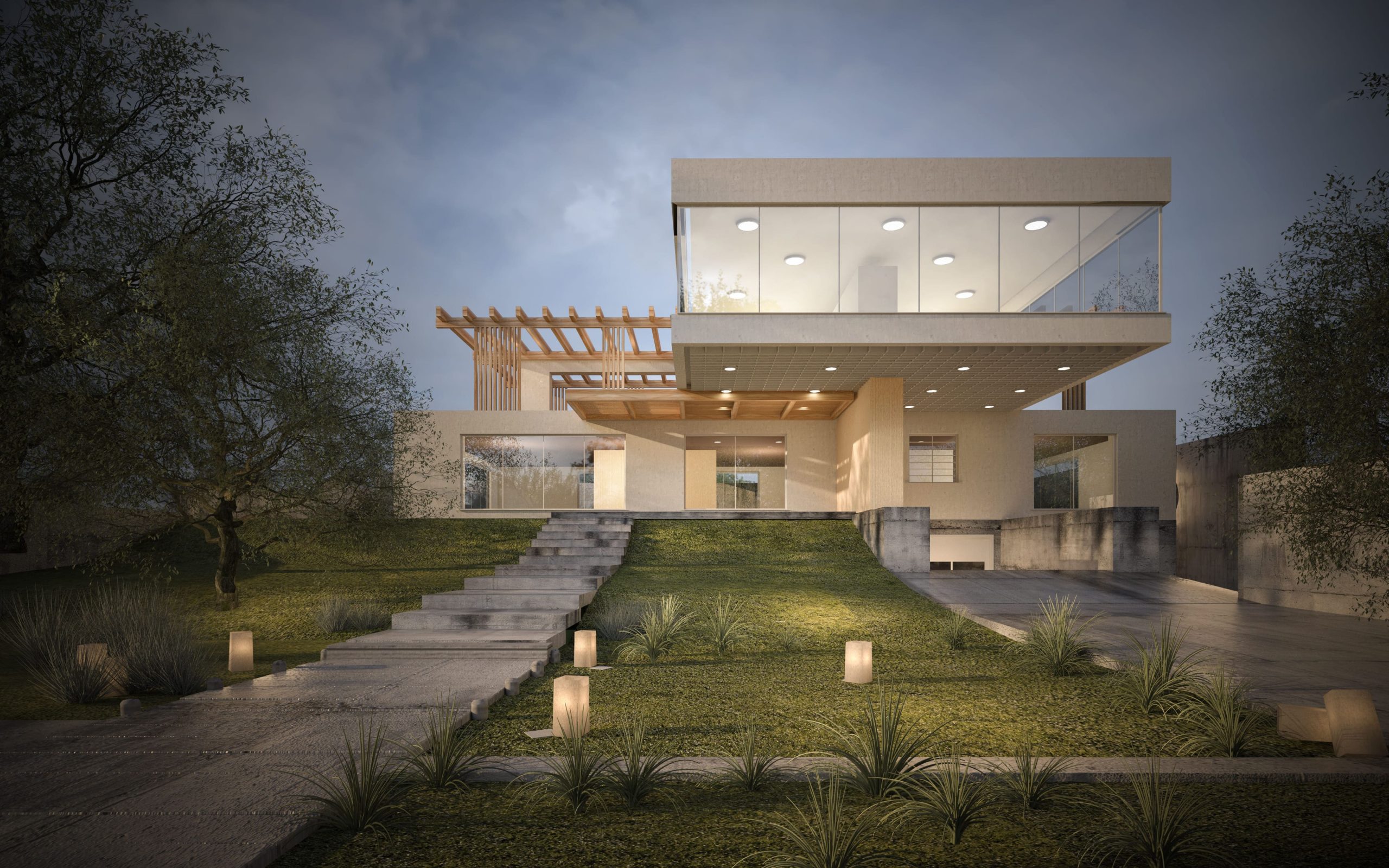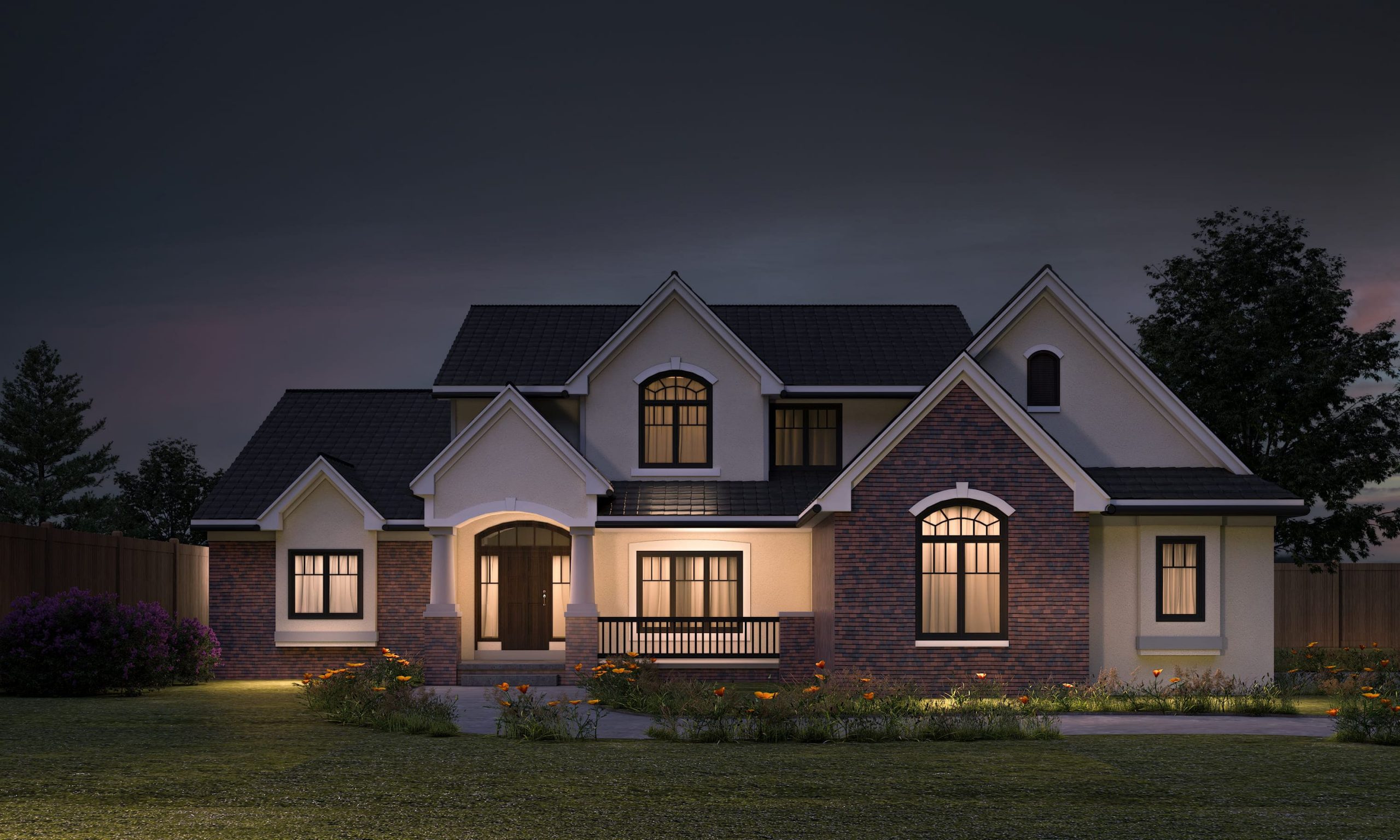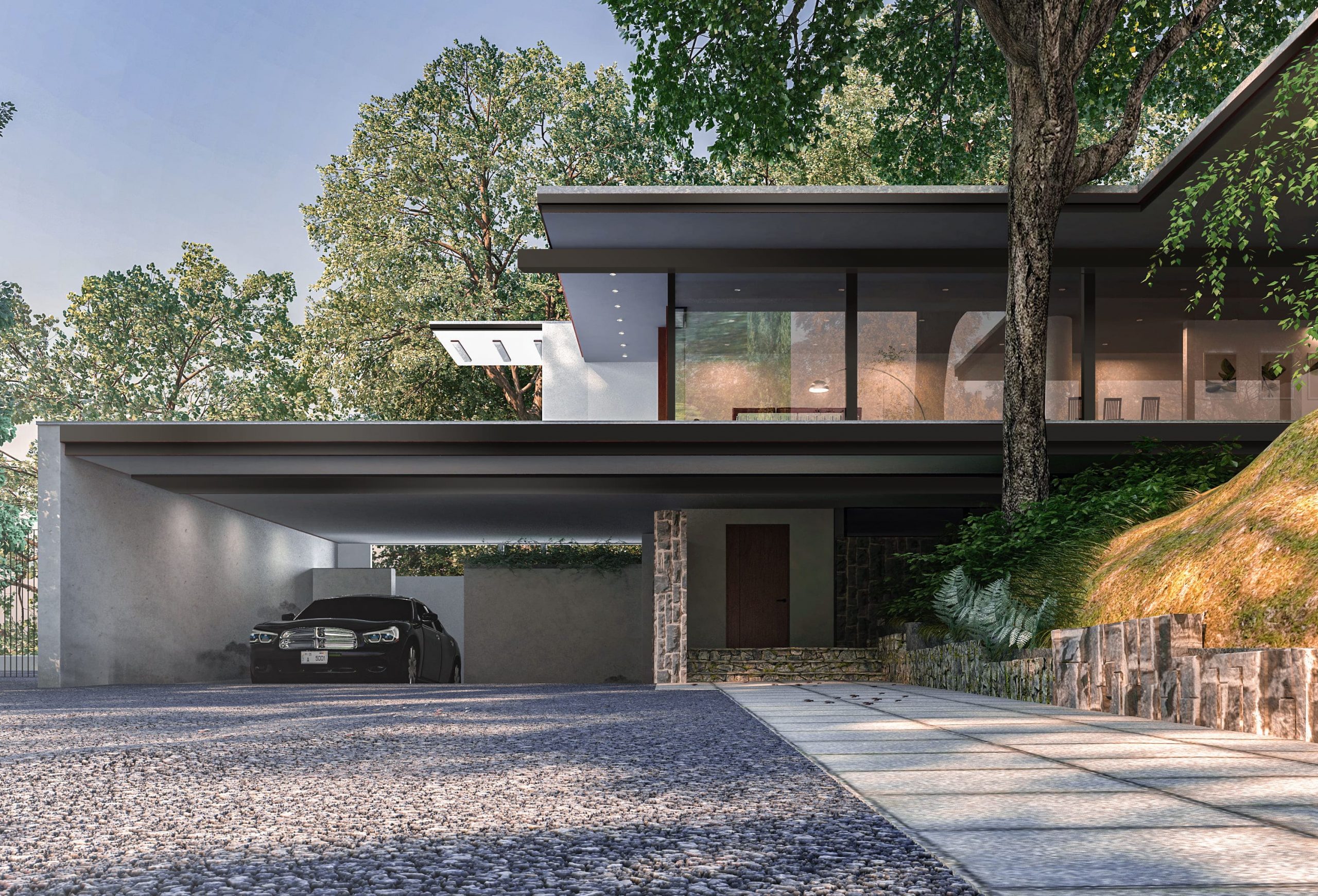 Bottom Line 
Feeling Inspired? 
Make your clients feel inspired and connected too by opting for high-quality, engaging, and professional 3D architectural rendering services by Renderspoint.  
Our award-winning designers work creatively to create a realistic 3D visualization solution that can be realized through real-world elements.  
No fake promises and No unrealistic designs, for sure! 
Have a project? Let's work together to bring out a design experience that can be felt and experienced by your clients. 
Contact us at 020 8146 5629 or email your requirements at support@renderspoint.com.